Channing Tatum Defended His Relationship With Jessie J In A Long And Fiery Instagram Post
"Ain't nobody more stunning and beautiful to look at...than Jess. And yeah, that includes my ex."
Let's start from the beginning: Channing Tatum and Jessie J started dating in the fall of 2018.
(Remember when Channing lost a bet and Jessie made him post this photo, and we were all like, "THANK YOUUUUU!!!!")
Last month, it was reported that the pair had broken up after one year of dating...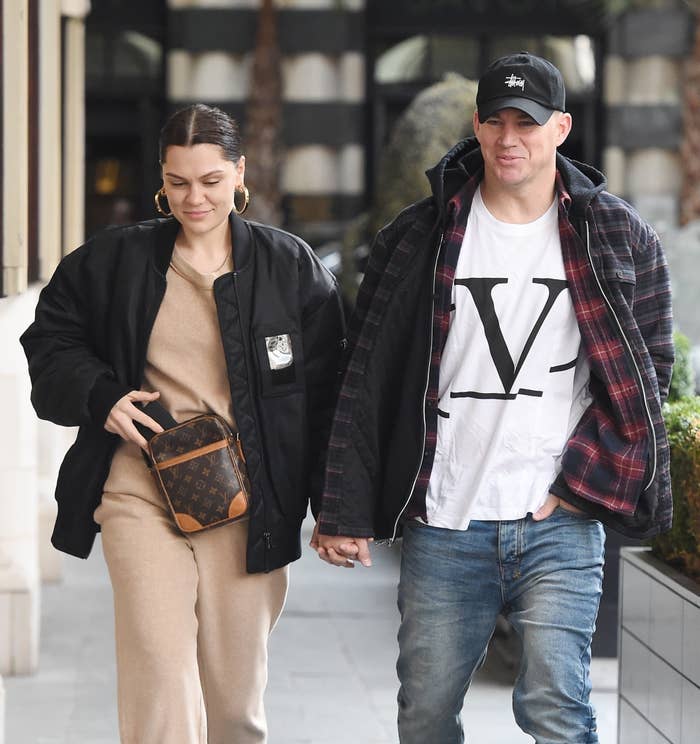 ...but, just like that, they're back together already, and TBH, I'm pleased. However, not everyone is thrilled about the news.
In the comments of an Instagram post Channing shared confirming his reunion with the singer, one user wrote, "Jenna looks better with you."
The Magic Mike star saw the comment and clapped back with a lengthy comment of his own, writing, "Hey Alex, I don't usually address shit like this. But you seem as good of a terrible, happy-people hating thoughtless person as any of them."
"If you can't not be a horrible hateful person on my page and support the infinite and untouchable beauty and woman that Jess is...please kindly get the TF out of here."
"And ain't nobody more stunning and beautiful to look at, but even more as a human, than Jess," he wrote. "And yeah, that includes my ex. Sorry about your opinion. But what I said is facts, just facts."
However, the 39-year-old continued, "And just to be super clear for the other people who love to turn shit around. Jenna is beautiful and amazing in her own right. But no [one], and I mean, no [one], is more beautiful or better than anyone else."
"Beauty isn't measurable. It's in the eye of the beholder. So while all you infinitely beautiful people pour over these words and try to find shit to start shit with, I'm gonna be enjoying my MF night with my gorgeous lady and cuddle up in her beautiful heart, ❤️ bye."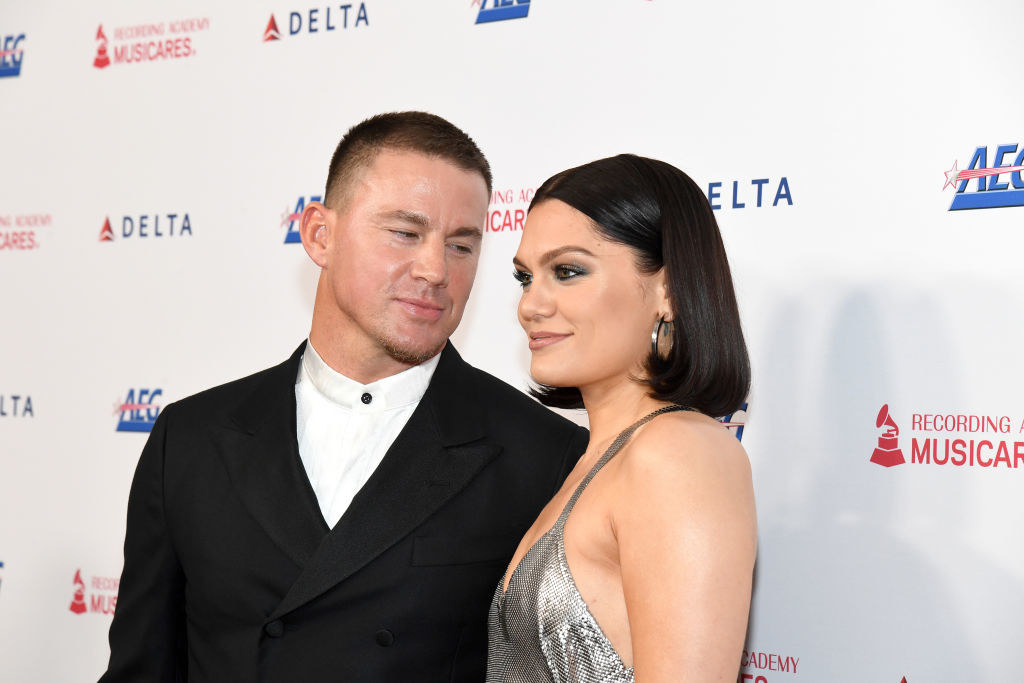 Jessie replied to Channing's response, writing, "My BABY! Horns OUT! 😍😈"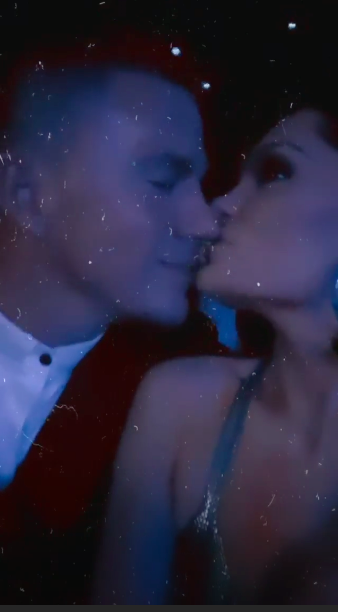 So there you have it, folks! Love is alive and well between these two cuties, and Channing isn't here for anyone who says different.