Cameron Diaz Just Did A Rare Interview Where She Got Emotional Talking About Her New Life And Teased A Possible Return To Acting
"The best thing that's ever happened to me is finding my husband."
Recently, Cameron Diaz made a surprise return to social media after keeping a pretty low profile for what feels like 25 years!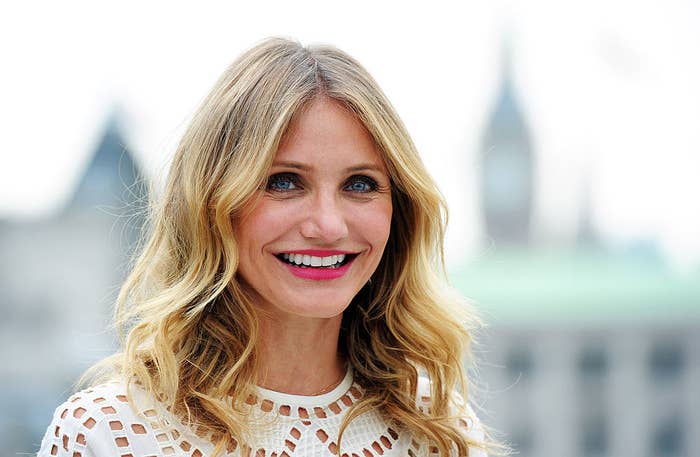 Cameron and her husband, Benji Madden, have a good reason to be living the quiet life: The two recently welcomed their first child, Raddix, into the world:
Well, a couple of days ago, Cameron's longtime makeup artist and friend Gucci Westman uploaded an interview with her (presumably filmed before the lockdown) that is part of Gucci's YouTube series, Makeup & Friends. And in the video, Cameron got pretty candid and emotional when talking about her new life:
Cameron, who famously said she had retired from acting back in 2018, was asked by Gucci if she would ever consider returning to the big screen.
And she gave a pretty sincere and relatable response:
Look, I'm never going to say never. I'm not a person who says never about anything, clearly.
While the interview touched on many subjects, it was when Cameron talked about what she is really passionate about now — cooking — that she began to get emotional.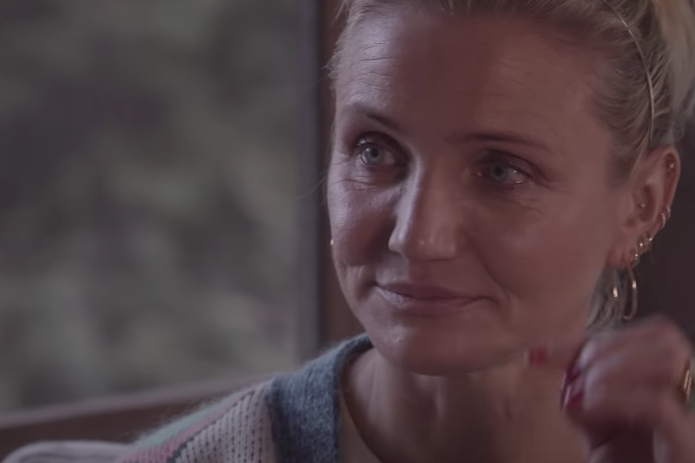 She explained that for the last six years, her kitchen and her food have become an extension of herself:
When I feed the people I love, the thing I went them to have is the experience of it feeling like it hit their heart — that they can feel my love. My food is my love line.
Cameron also gushed about her husband of five years, Benji.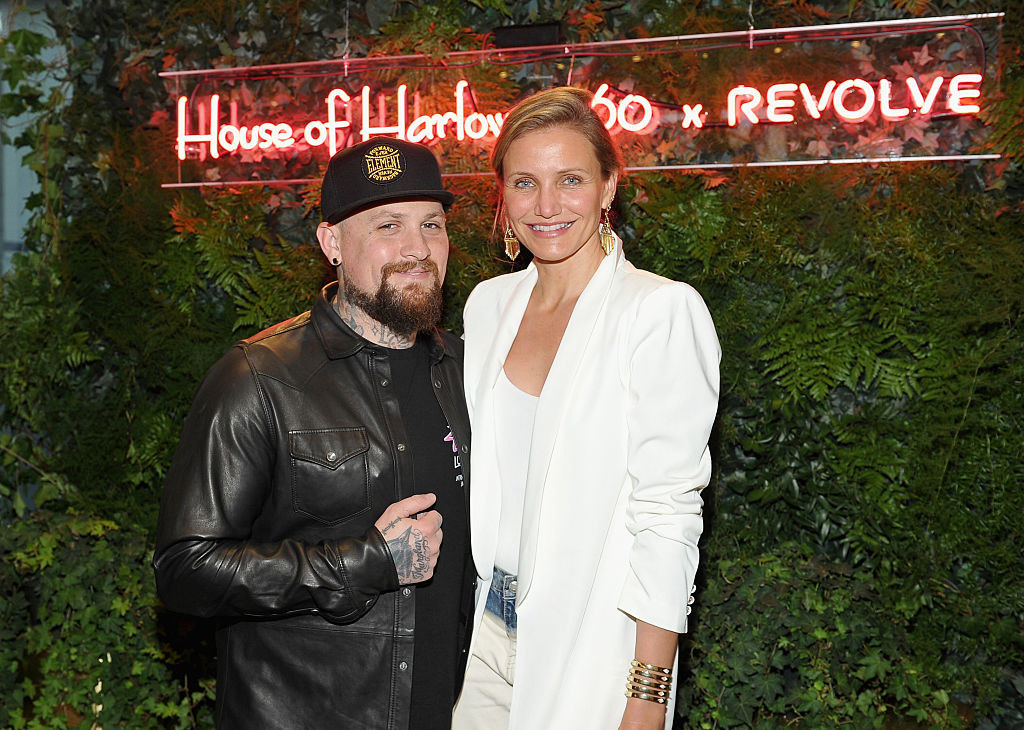 She said he has been the best thing to ever happen to her:
I love being married. The best thing that's ever happened to me is finding my husband, our partnership, his friendship, all that.
I said it before and I'll say it again: Cameron and Benji sound like GOALS, and now, after this interview, I stan her even more!!!