1.
Blake Lively posted this epically early '90s photo of herself in a Little Mermaid-themed photo complete with sideways ponytail.
2.
Ben Affleck celebrated National Best Friends Day by posting these photos from the time his BFF, Matt Damon, gave him a birthday cake facial in the late '90s.
5.
Pee-wee Herman posted this pic from when was a guest on Andy Warhol's TV in the early '80s.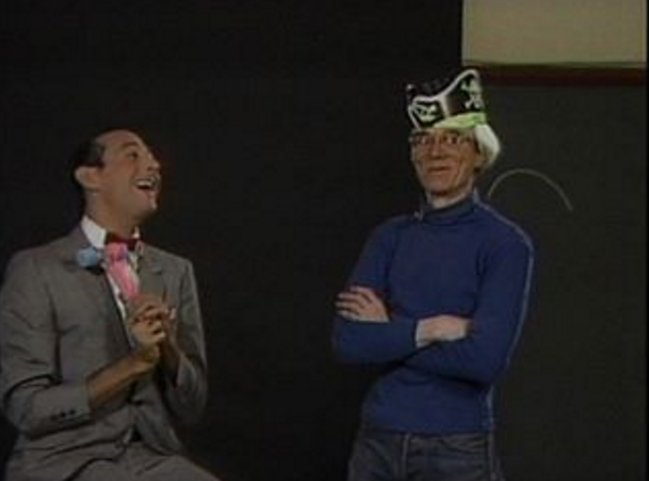 6.
January Jones posted this beautiful photo of herself.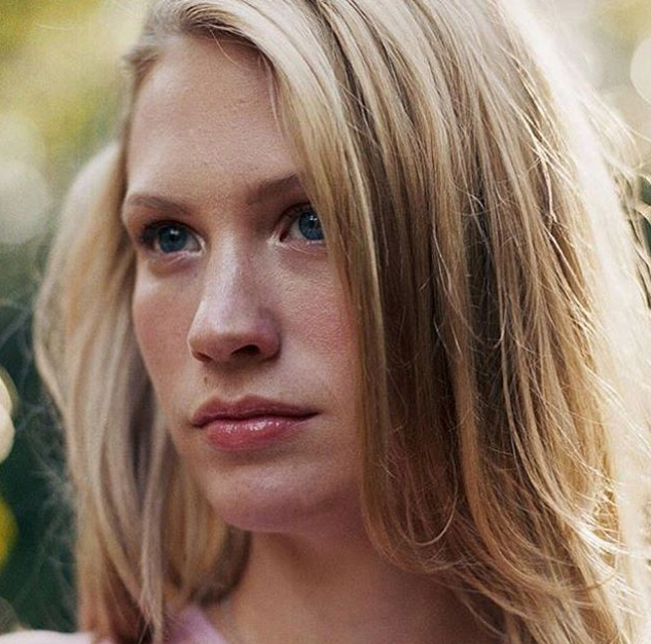 7.
Kylie Minogue was also feeling the jaw-droppingly beautiful photo vibe with her TBT.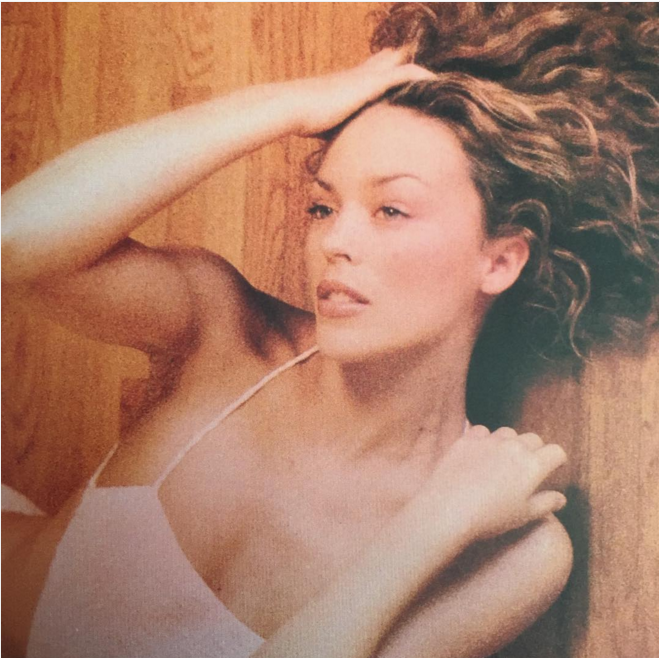 8.
Madonna celebrated her friend, photographer Steven Meisel's, birthday by posting these photos of the two of them in the early '90s.