1.
Immediately grabbing either a JanSport or Eastpak when picking out a new backpack during your back-to-school supplies shopping:
2.
Making sure you picked up some Sharpies and Wite-Out pens (that really weren't for school, but actually so you could customize your backpack):
3.
Also making sure you picked up a slip-front binder, 'cause it was the easiest binder to customize — all you needed was to slip in some personal photos and magazine cutouts to totally make it your own: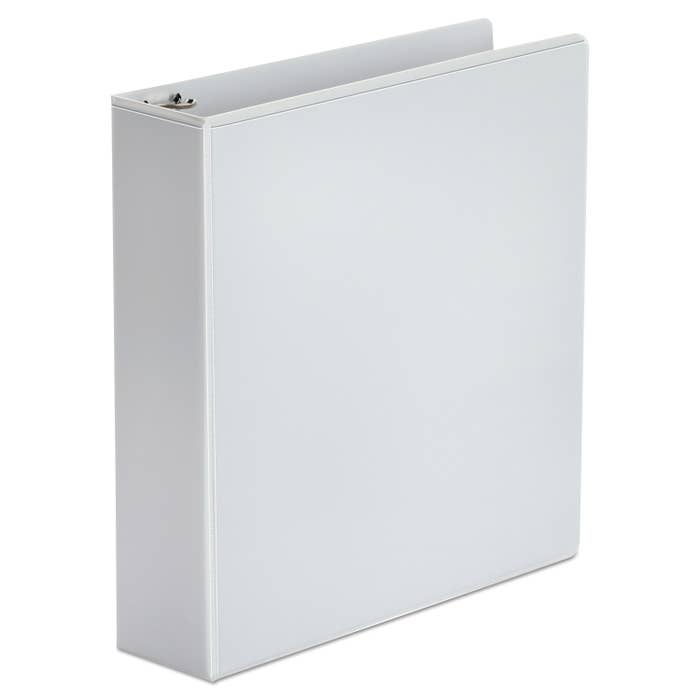 4.
And picking up a pack of these dividers in order to ~organize~ the inside of your binder (really they just ended up being doodle pads):
5.
Getting a new day planner (which you knew by week two of school you wouldn't even use):
6.
And immediately filling your day planner with all your friends' addresses and phone numbers, as well as the wallet-size group photos you and your friends had taken at the portrait studio in the mall: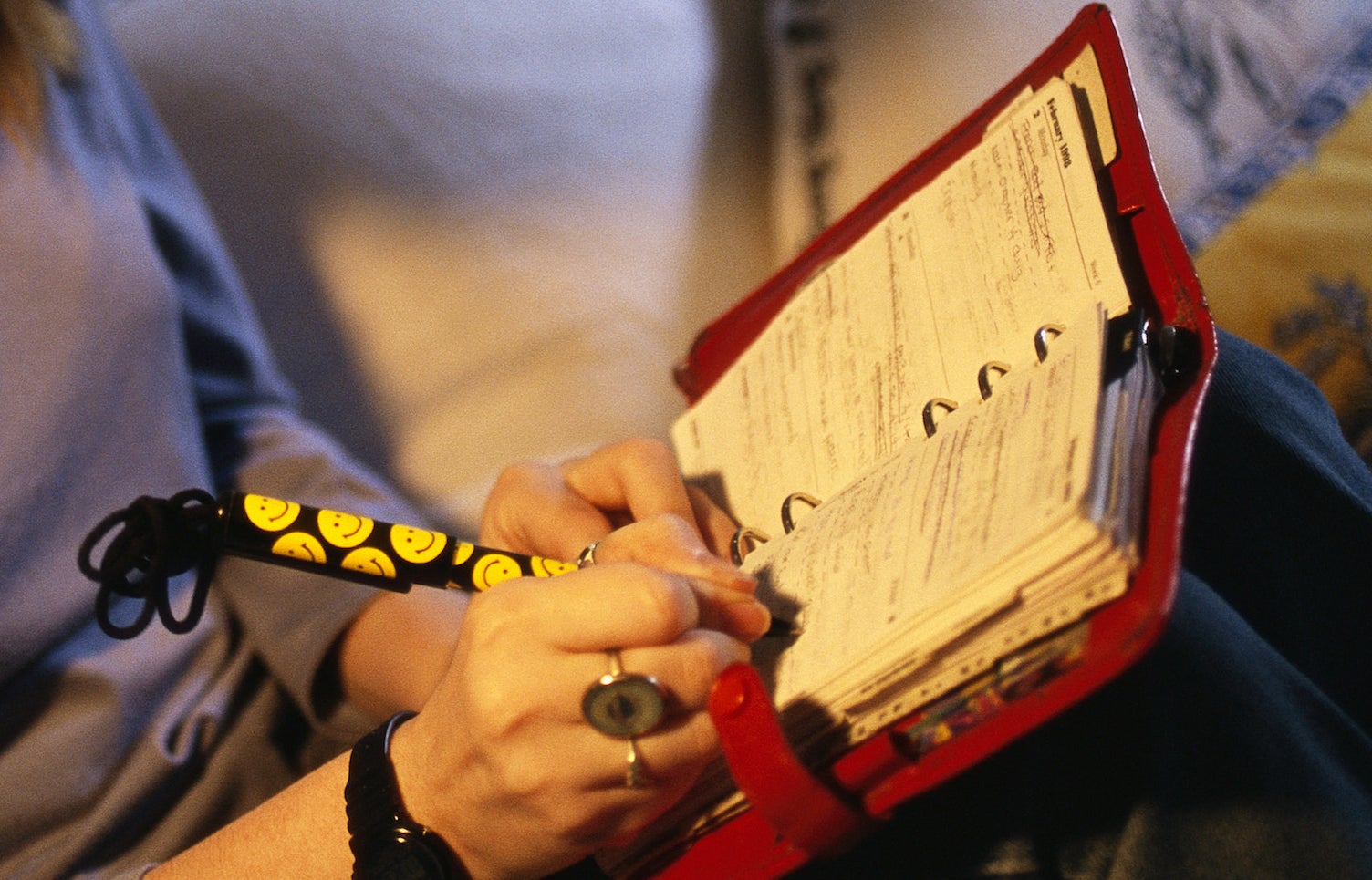 7.
Trying to get ~cool~ notebooks: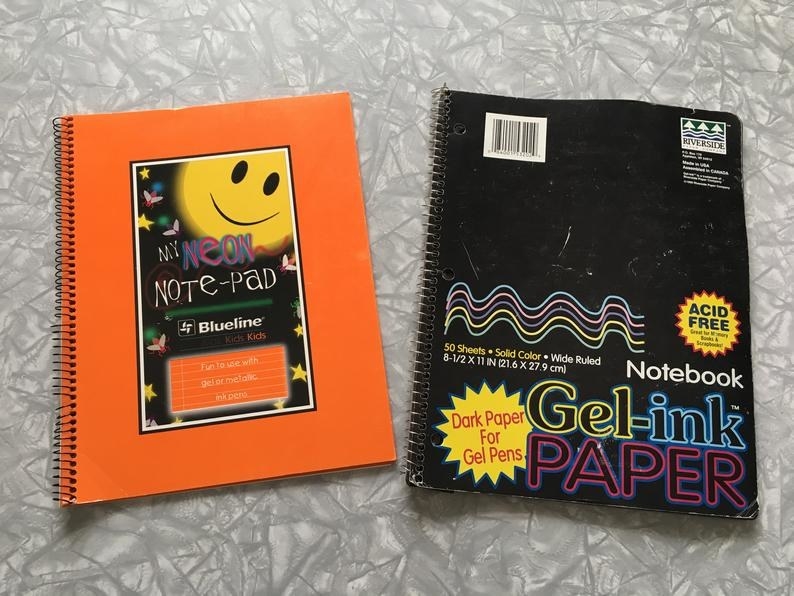 8.
And pretty notebooks — which usually ended up being too pretty and you then never wanted to use it:
9.
Getting several of these bad boys from the vending machine at the mall or supermarket in order to decorate your locker, book covers, or folders:
10.
Saving cutouts of your favorite celebs from magazines you collected over the summer so you that could re-create the hairstyles when it was time to go back to school:
11.
And keeping magazine cutouts of step-by-step makeup tutorials, so you could re-create the looks when it was time to go back to school: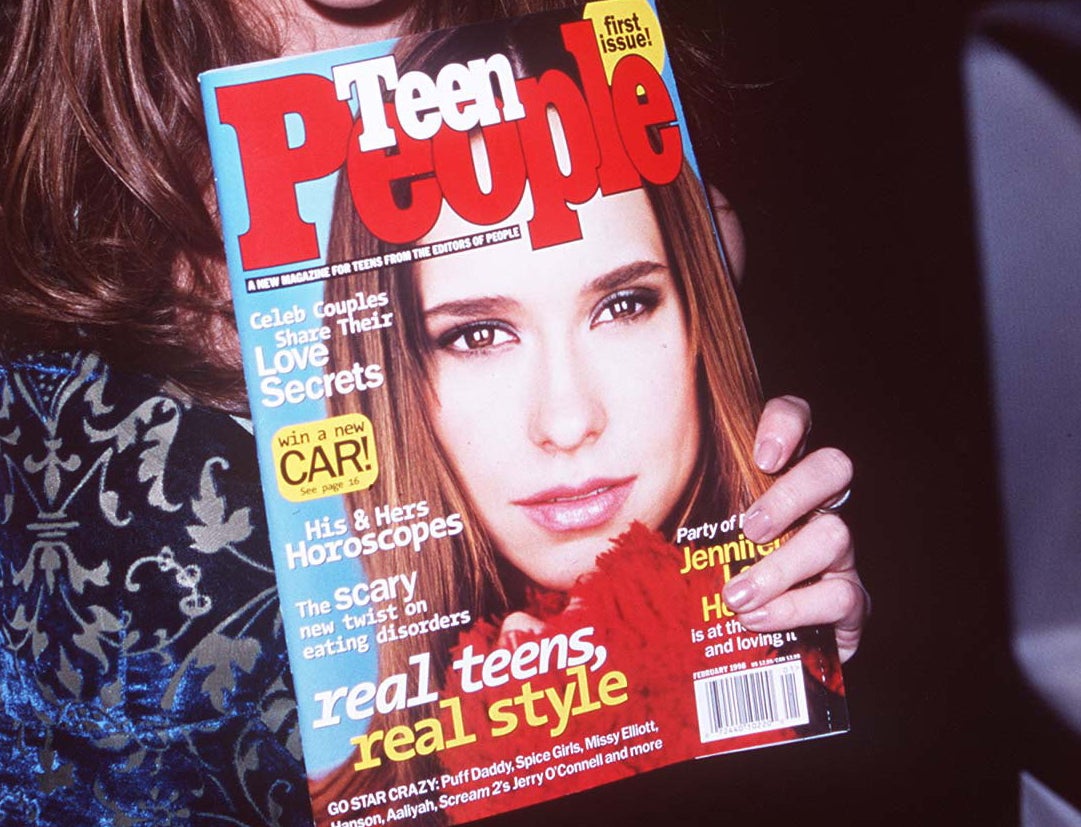 12.
Also making sure you tried those makeup tutorials several times before going back to school, 'cause the magazines sometimes were a little vague and you would need to either slightly improvise or completely figure it out on your own: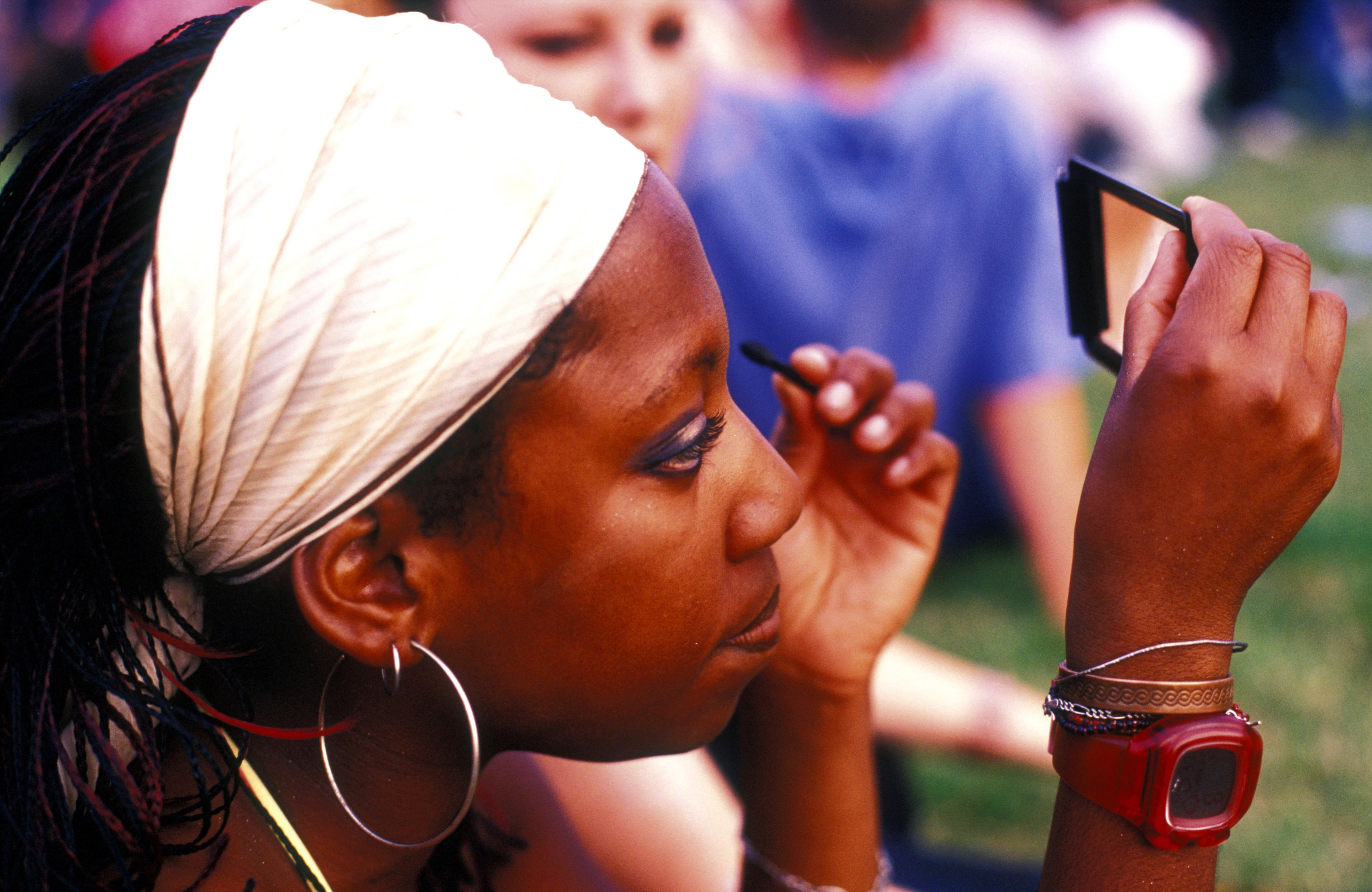 13.
Looking through the Delia's back-to-school catalog as soon as it came in the mail so you knew what dupes to look for while shopping at the mall and also how to style them:
14.
Going to the drug store to buy Revlon's Street Wear makeup and nail polish line 'cause it was inexpensive and offered the best dupes of the pricey ~cool~ brands (*coughs* like Urban Decay *coughs*):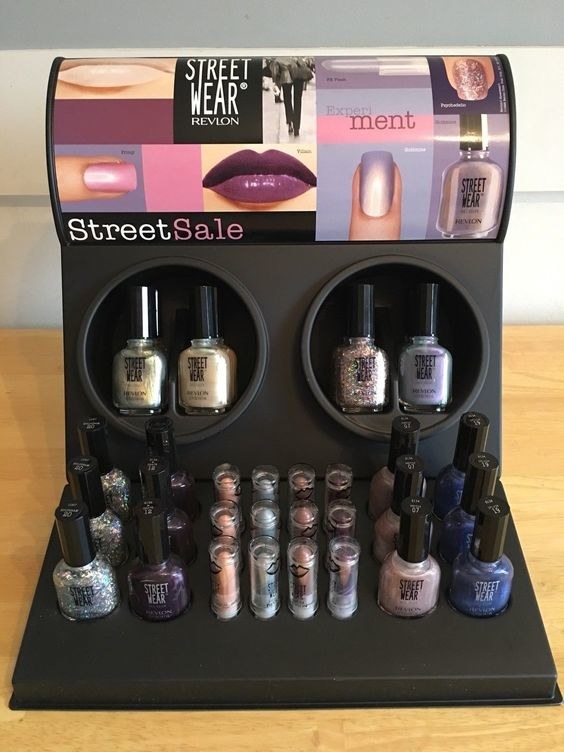 15.
Of course, while you were at the drug store, you also HAD to pick up one or two Bonne Bell Flip Glosses: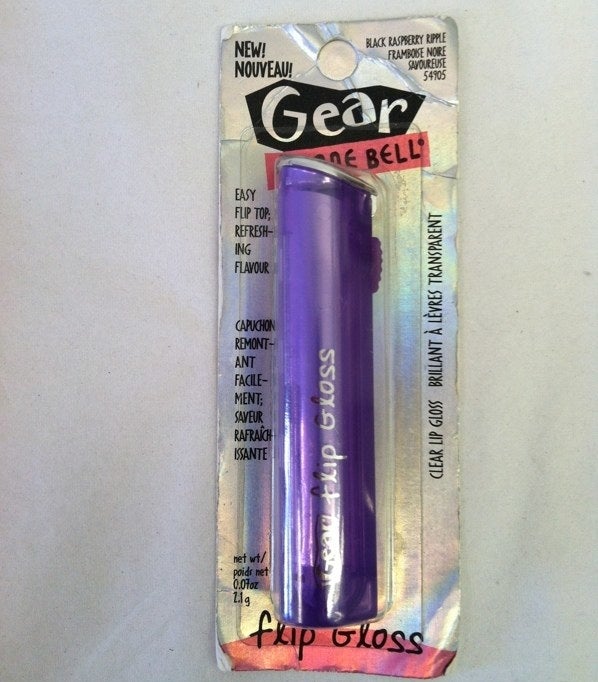 16.
And one of these headbands — that were basically torture devices, but you knew you would need for P.E.:
17.
Begging your parents to get you a beeper for the new school year (so "they could reach you"):
18.
And begging for a new portable CD player ('cause it was all about having the latest one):
19.
Going through all the magazines you had saved from over the summer in order to pick which celeb, teen heartthrob cutouts, and cool magazine ads you were going to decorate your binder and locker with: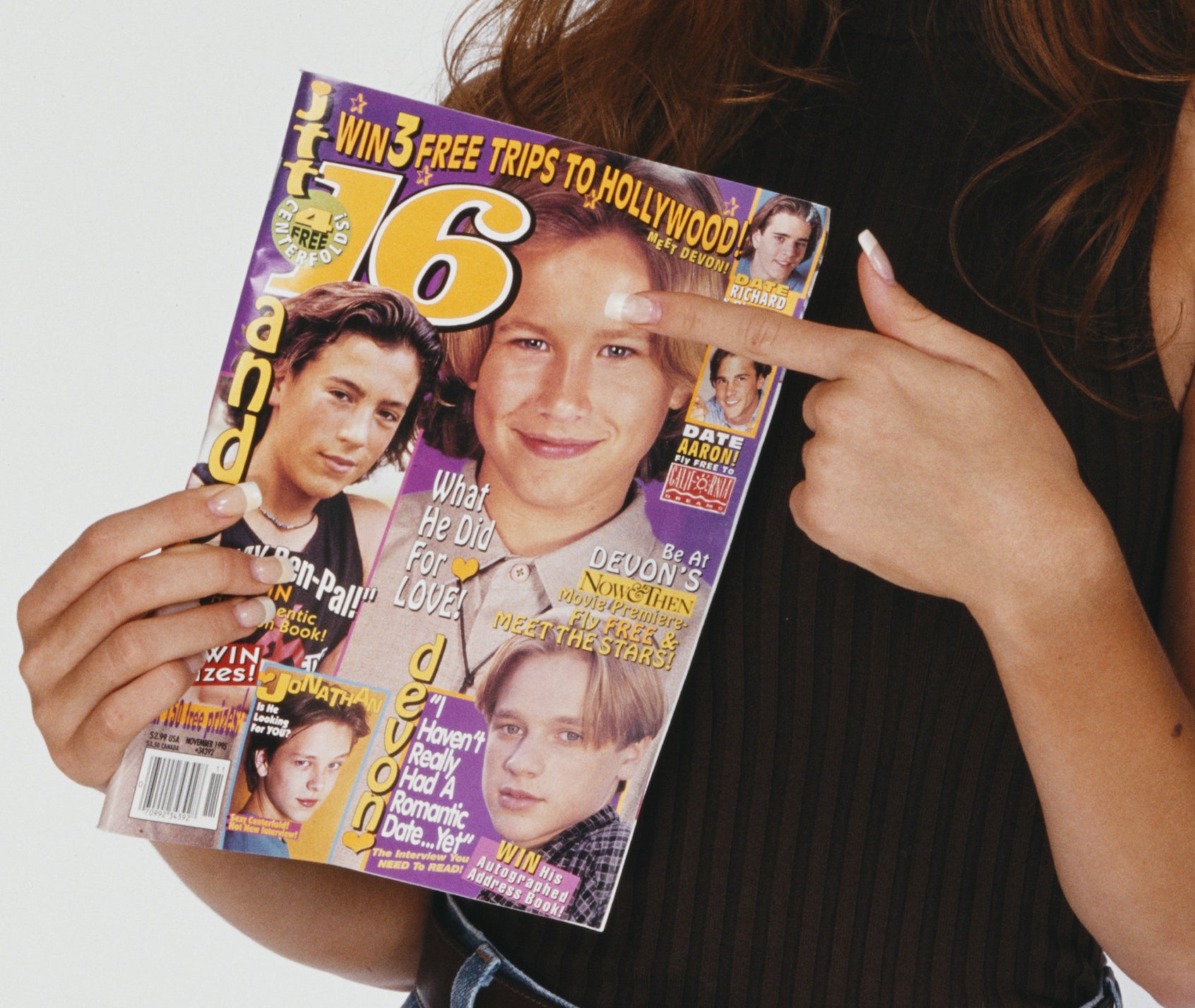 20.
Stocking up on Gelly Roll pens (that you knew better than to let anyone borrow)...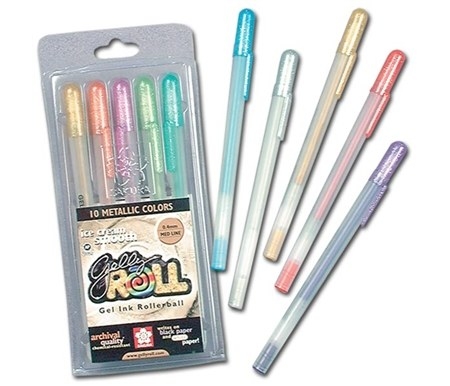 21.
...and erasable pens (that never truly erased):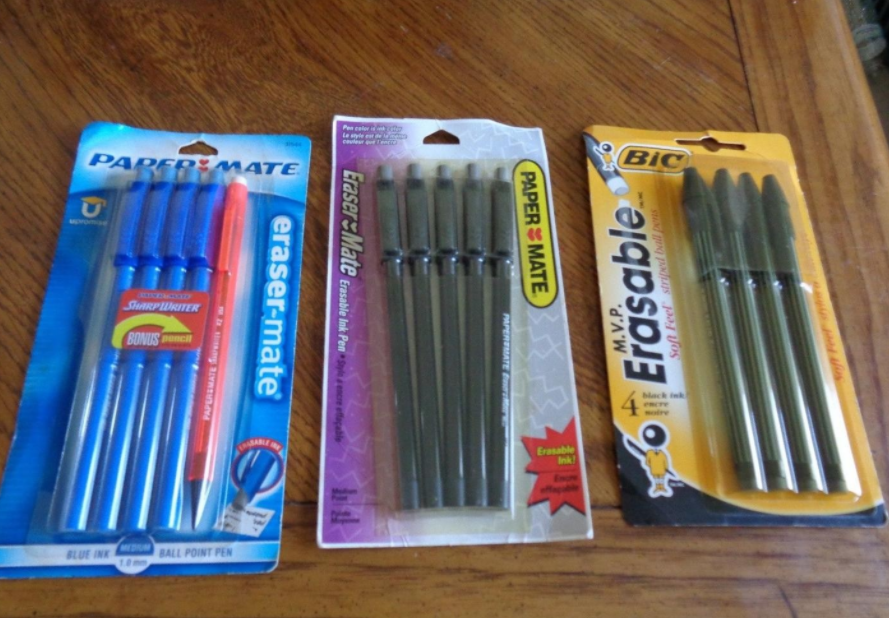 22.
And, of course, getting a cool pencil case to put them all in (even if the only thing that saw the case was the inside of your backpack):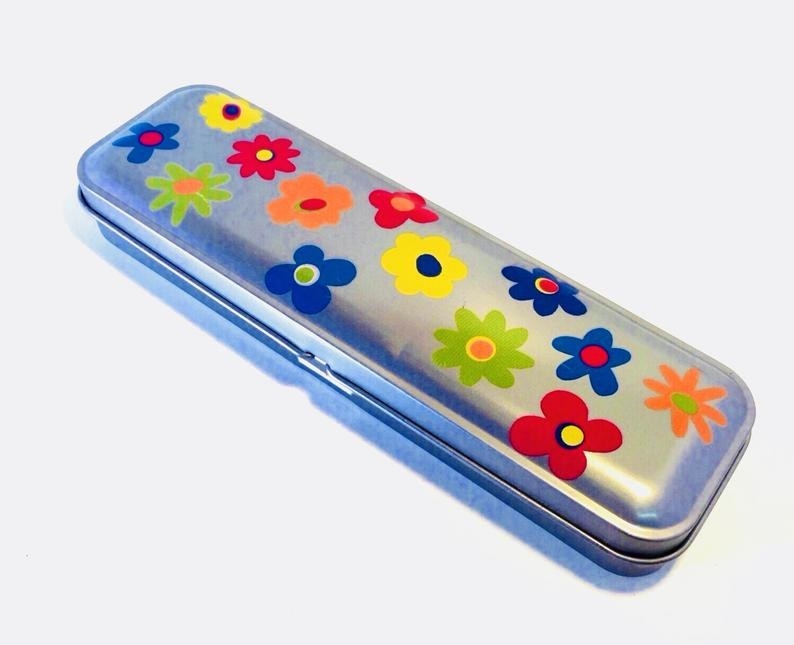 23.
Making sure your face was first-day-back ready by using Sea Breeze or Stridex (it was all about drying your skin 🙃):
24.
Having the all-too-important back-to-school clothing shopping trip to the mall with your parents and knowing there would be at least one argument about the price of something and the cut of something: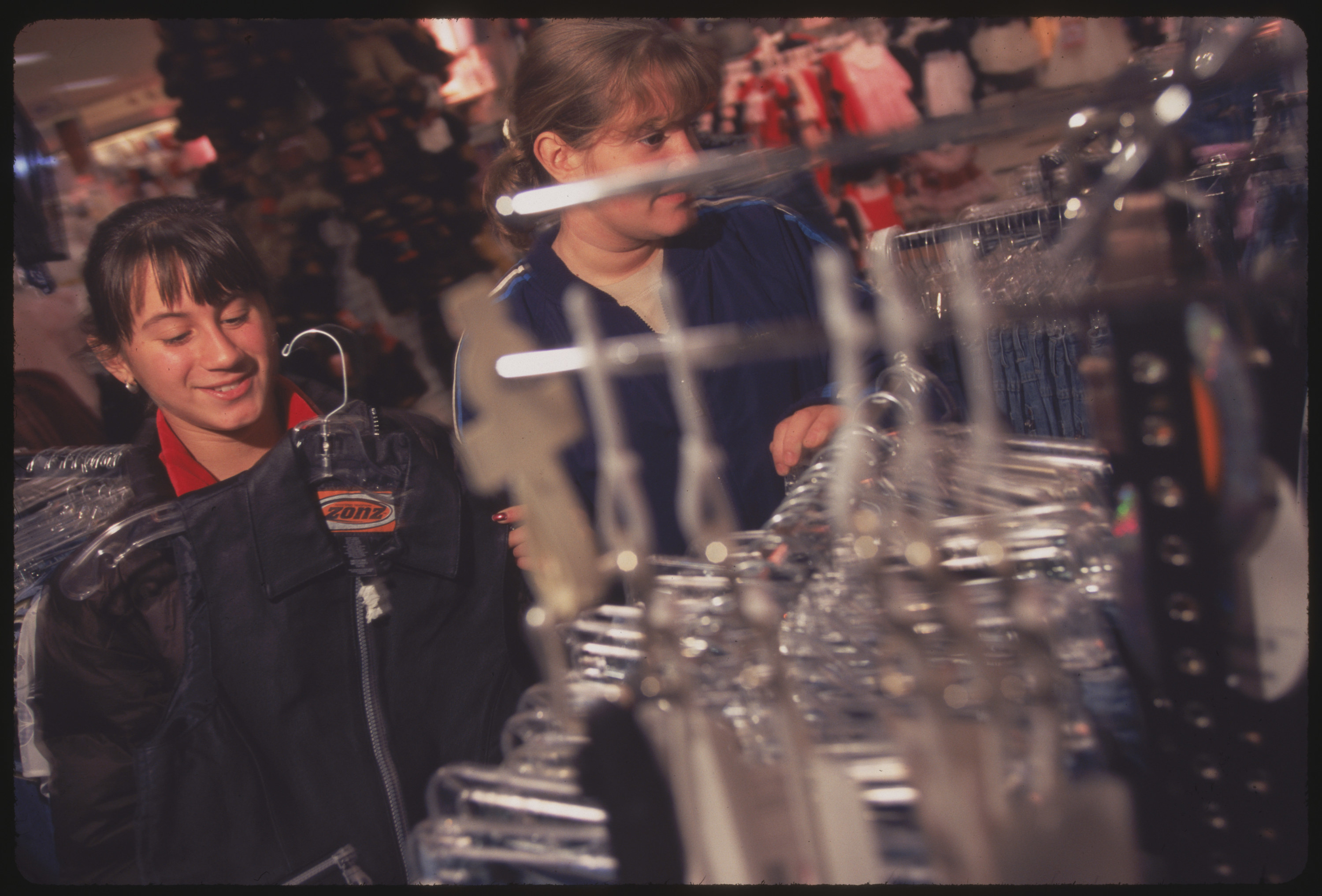 25.
And going to the thrift stores with your friends to see if there were any cool finds that you could say were "vintage":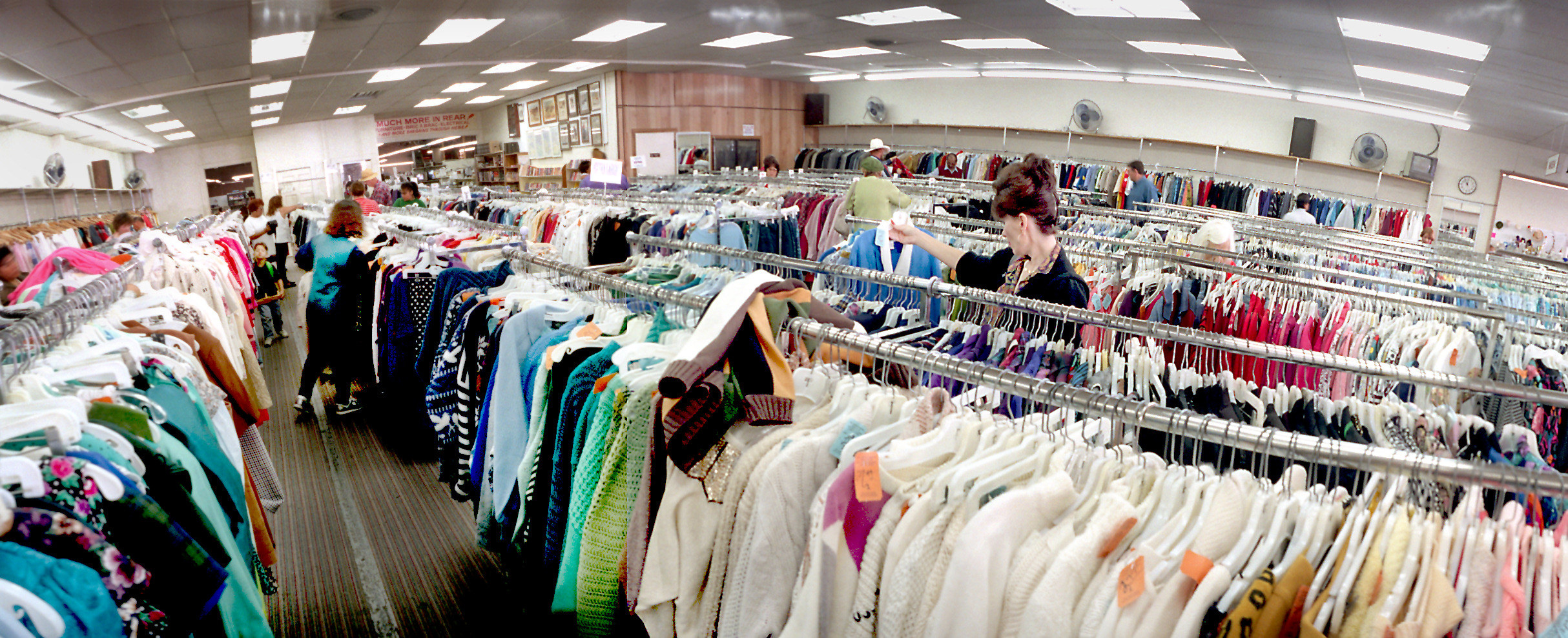 26.
Going to all the different kiosks at the mall to pick jewelry — which you thought was so unique and cool, but everyone went to them too:
27.
And going to Claire's to get cute hair clips (as well as jewelry):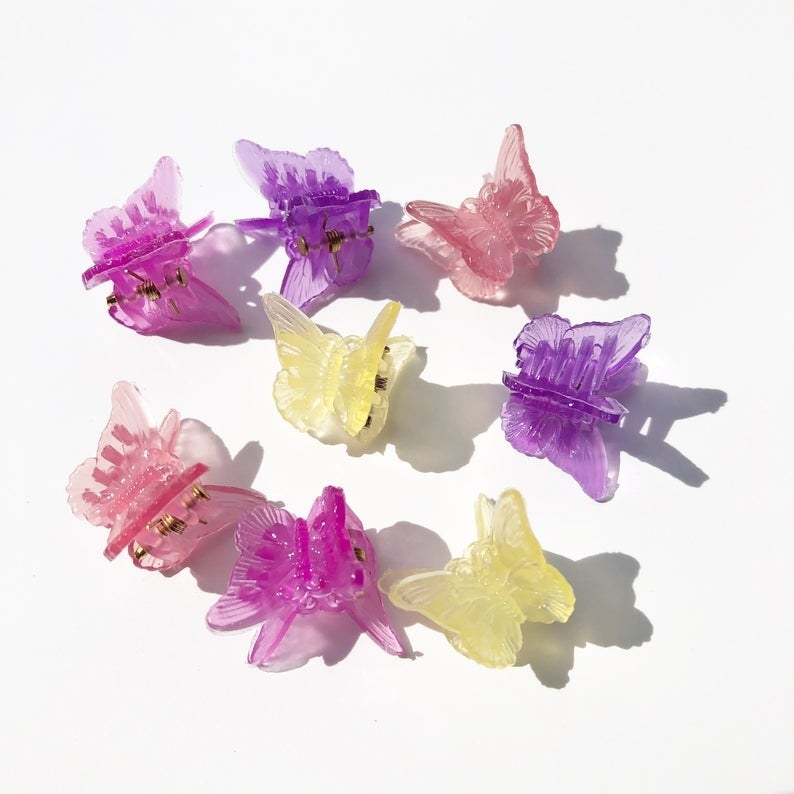 28.
Saving the paper bags from the ~cool~ stores you went back-to-school shopping at in order to make them into book covers: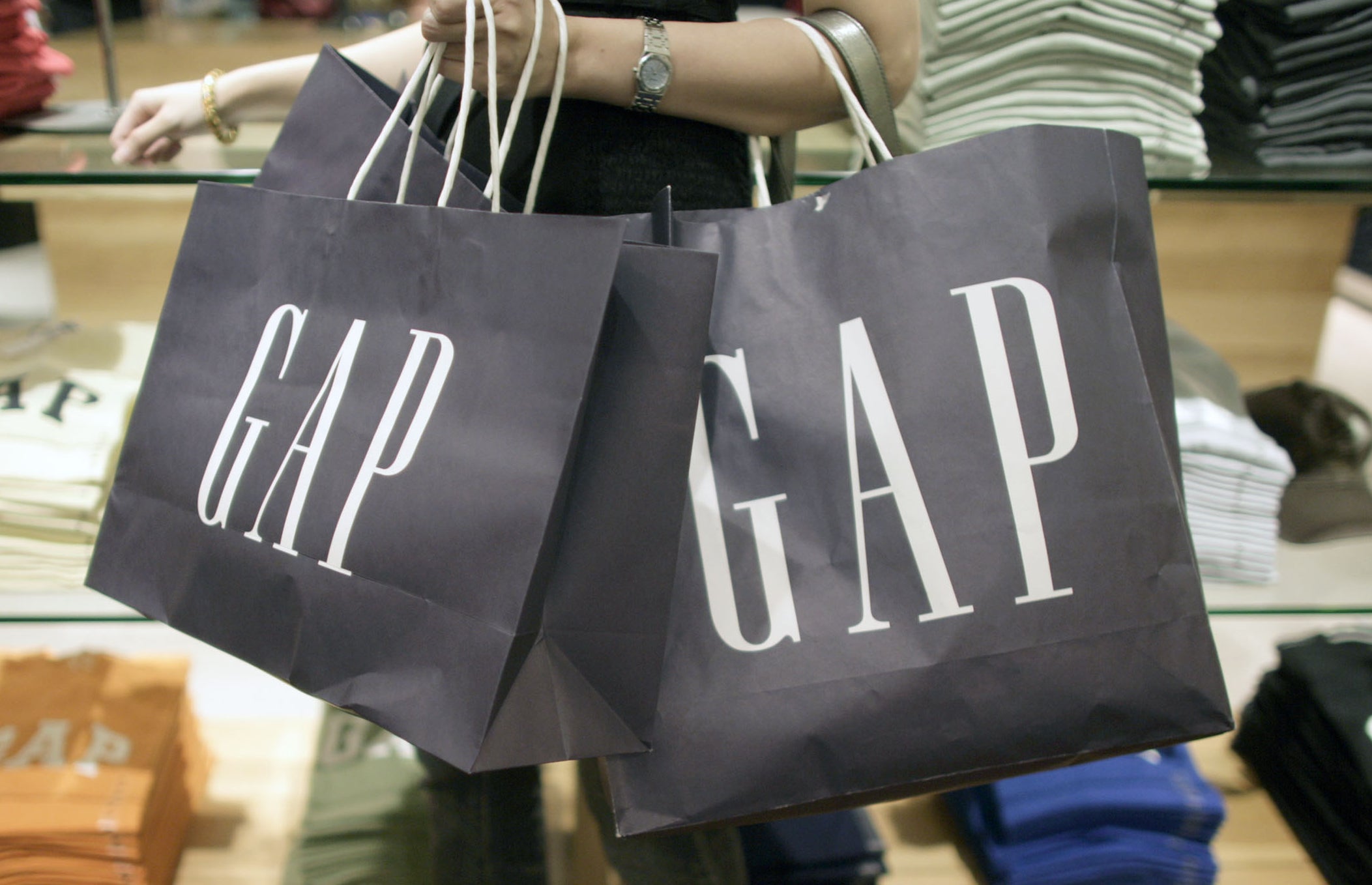 29.
Basically planning your first-day outfit around this shoe: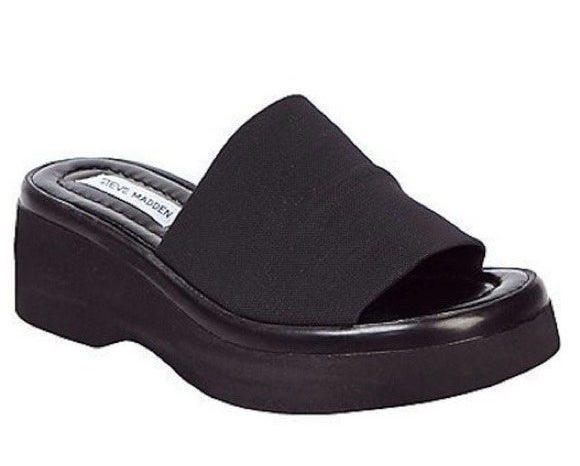 30.
Picking out what your new "day scent" signature scent should be and making sure it wasn't the same one as your friends: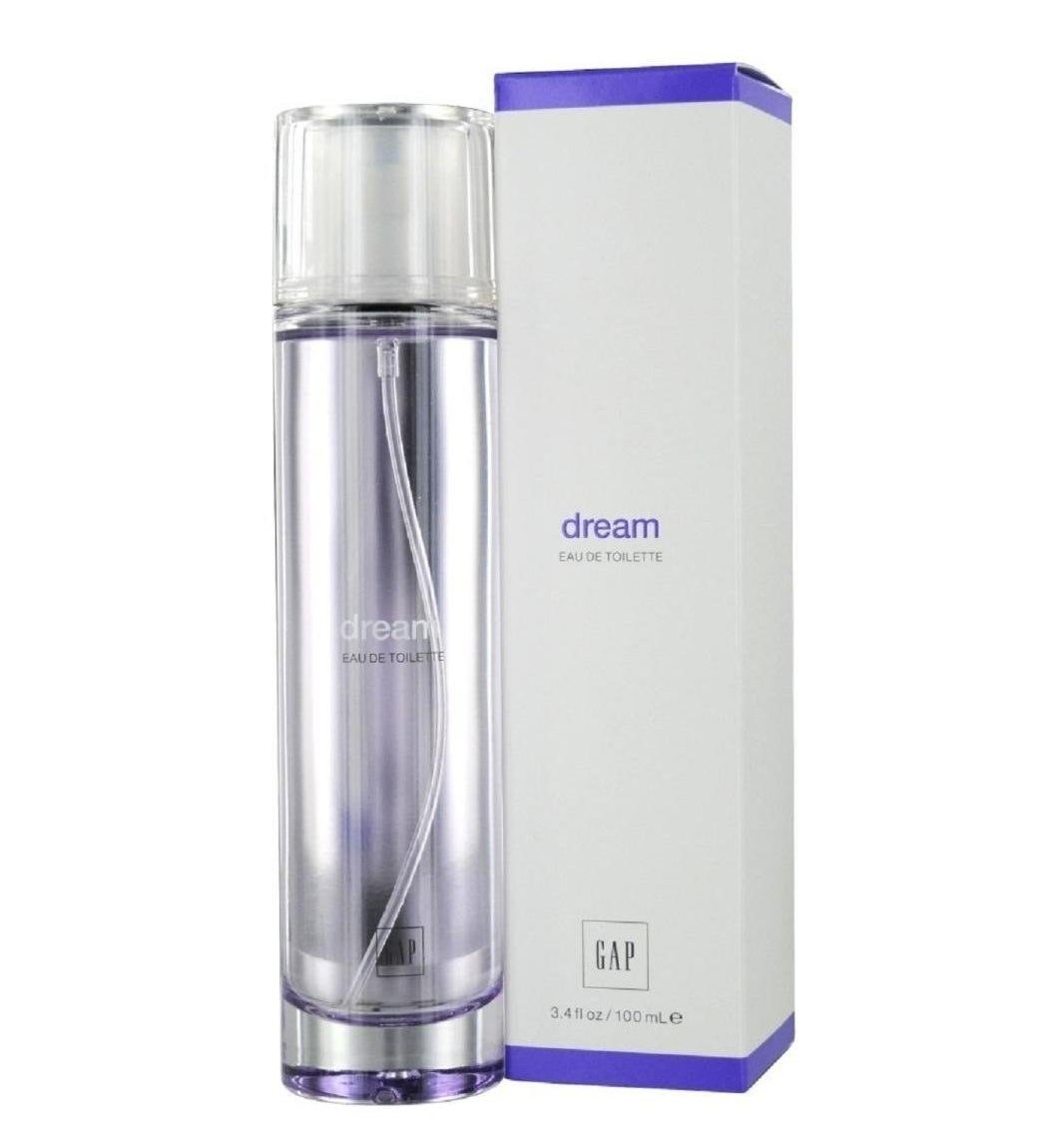 31.
Realizing that soon enough, you were going to hear the alarm buzzing on the Sony Dream Machine alarm clock: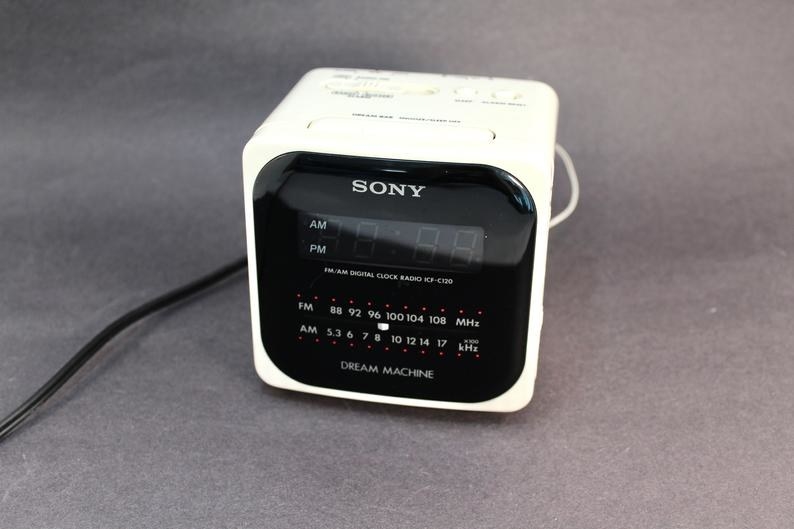 32.
And finally, setting up a new email address 'cause you were careless and forgot your password (since you never really checked your email):