SOUND THE ALARMS: Pepsi Perfect From "Back To The Future Part II" Is Finally Being Released
It's now officially 2015!!!
The '80s classic Back to the Future Part II isn't just one of the greatest sequels of all time. It was also a visual feast for the eyes that gave us an (exciting) peek at what 2015 MIGHT look like.
But the movie also left us wanting a few things that we hoped would be available by 2015, like Marty's bad-ass Nike self-lacing sneakers...
...the iconic AF hoverboard...
...and of course, the oh-so-cool looking Pepsi Perfect bottle.
Well, Pepsi finally delivered and created Pepsi Perfect!!!
According to USA Today, the limited-edition Pepsi Perfect (which is Pepsi made with REAL sugar) will be released online on Oct. 21 (aka *Back to the Future day) and set you back $20.15.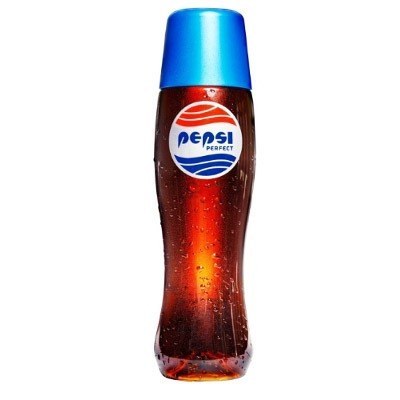 The only thing I have to say is: Your move, Pizza Hut. I want my dehydrated pizza!!!