Adele Posted An Emotional Video For Her Fans Apologizing For Canceling Her Show
Everybody has sick days.
As you're probably aware, Adele is currently on a sold-out summer tour here in the U.S....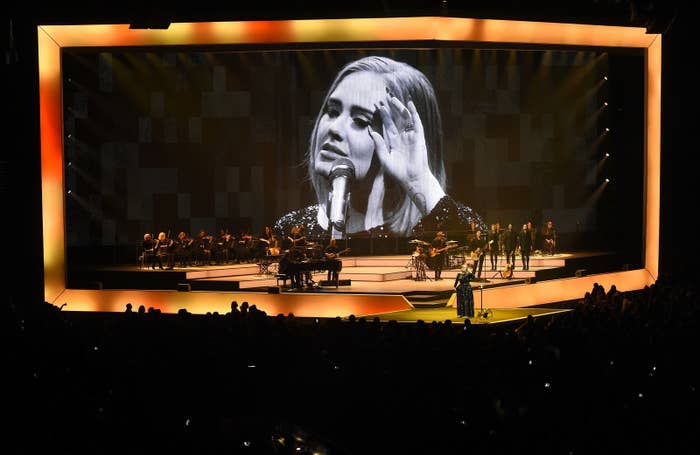 ...and when she isn't busy slaying her fans in concert...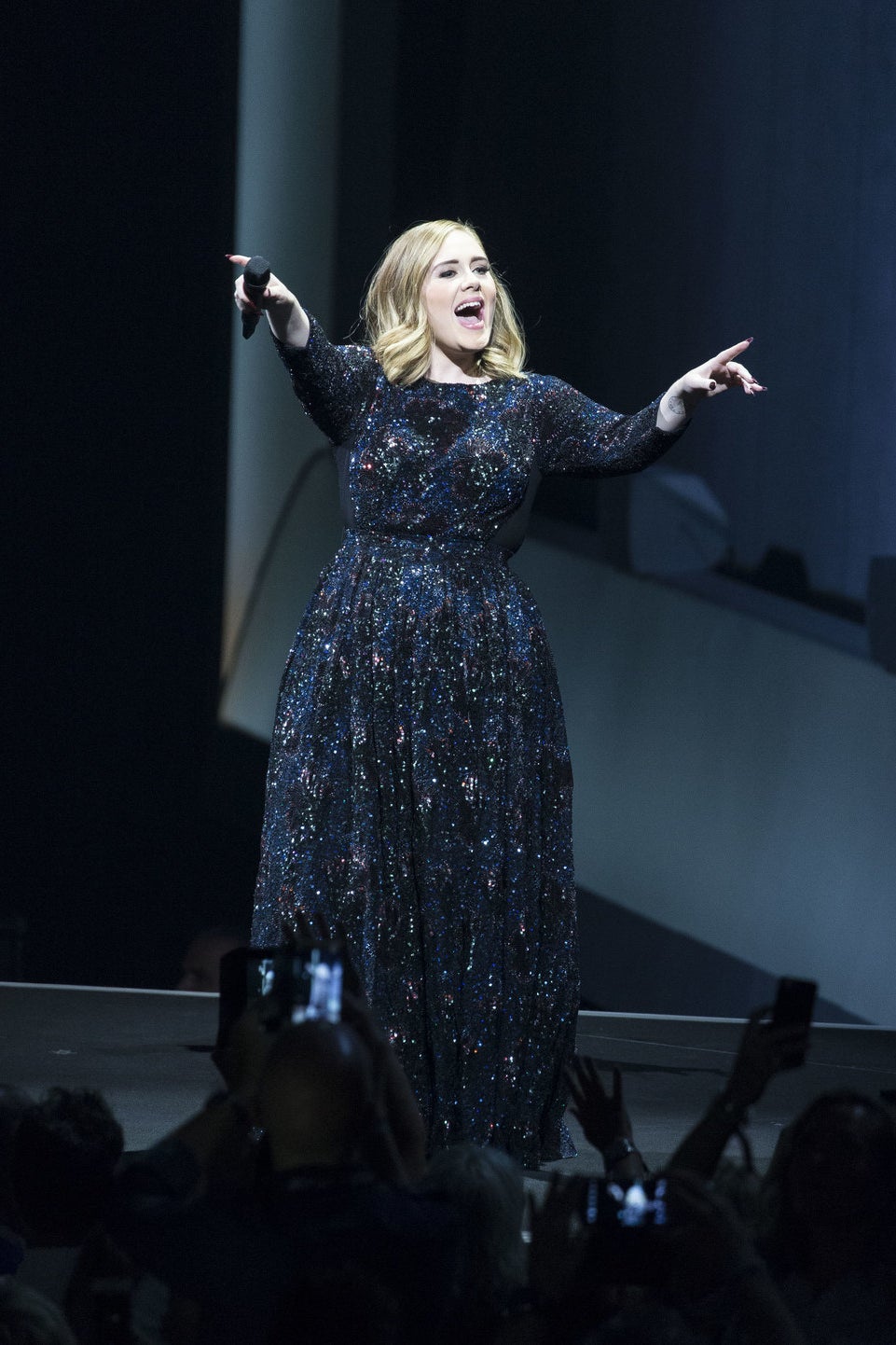 But, just like us, Adele has to take a sick day every now and then. Today she took to Instagram to apologize for having to cancel her concert tonight in Phoenix, AZ, due to a cold.
In the video, Adele got emotional when breaking the news to fans:
"Hello everyone...specifically everyone in Phoenix and Arizona. I can't do my show tonight, my second show here. I'm really, really sorry. I've had a cold for a couple days, and I've been pushing through it and I did my show last night and I loved it, but I pushed too hard. And my cold has gotten the better of me.

And as you can hear, even if I did the show, it wouldn't be very good. I'm really, really sorry to let anyone down. I've enjoyed my tour so much and cancelling shows has not been something I want to do and I've pushed through a lot. But I've been trying to sing all morning, warming up, and nothing is really happening.

I'm so sorry to let you down, I know lots of people would be flying in, from all over, it's the last thing I want to do but I have to look after myself because I've got so many more shows to do. I will reschedule this show I promise you and I will come back and I will smash it for you. I'm really, really sorry, have a wonderful evening without me."
All I can say is, get better soon Adele. We need you to keep slaying it out there!