Adele Broke Her 15 Day Twitter Silence To Share "Explosive" News
A truly joyous occasion.
She's won 13 Grammy awards...
...had four No. 1 hits...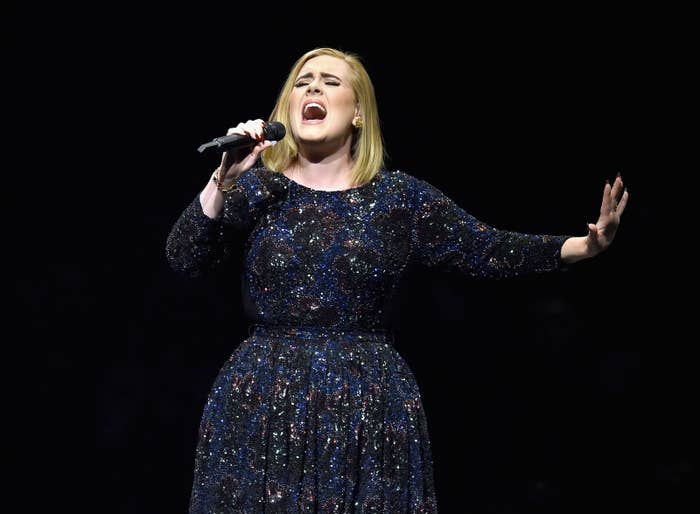 ...and her latest album has sold over 15 million units worldwide.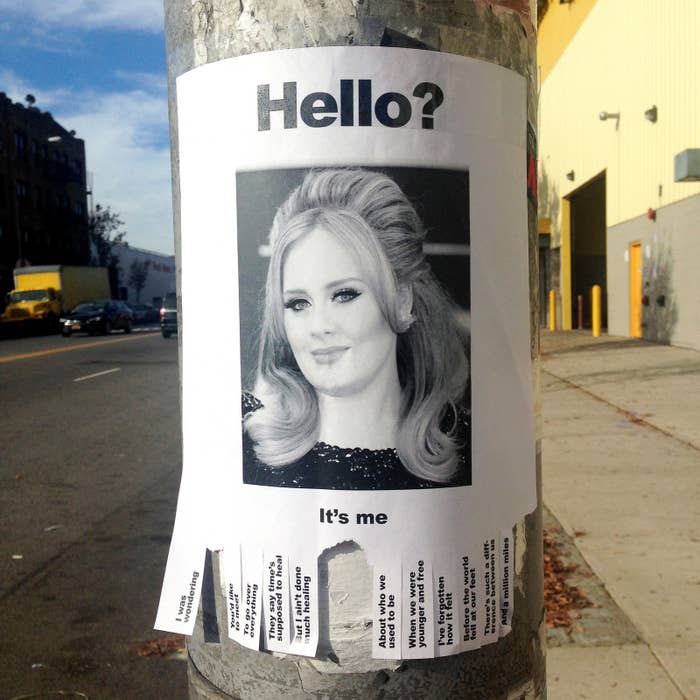 But last night, Adele broke her 15-day Twitter silence to announce her most joyous, explosive news yet.
Now was it chicken or beef?