Get ready to be violently thrown back into the past with these. Seriously, you've been warned...
1.
When having your VCR tear your favorite VHS tape was the worst thing that could happen to you: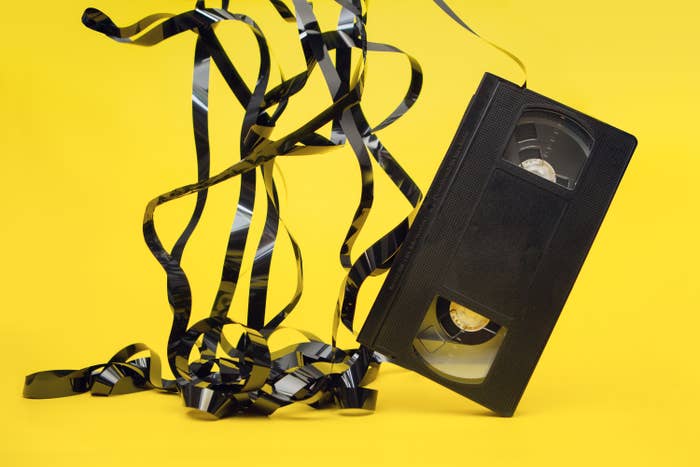 2.
When birthday parties were about going to Chuck E. Cheese's and not about dinners at fancy restaurants and splitting checks: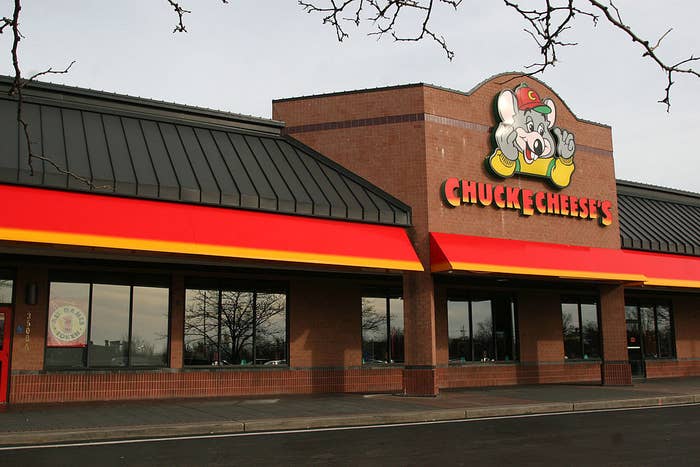 3.
And when having a stack of these made you feel ~rich~: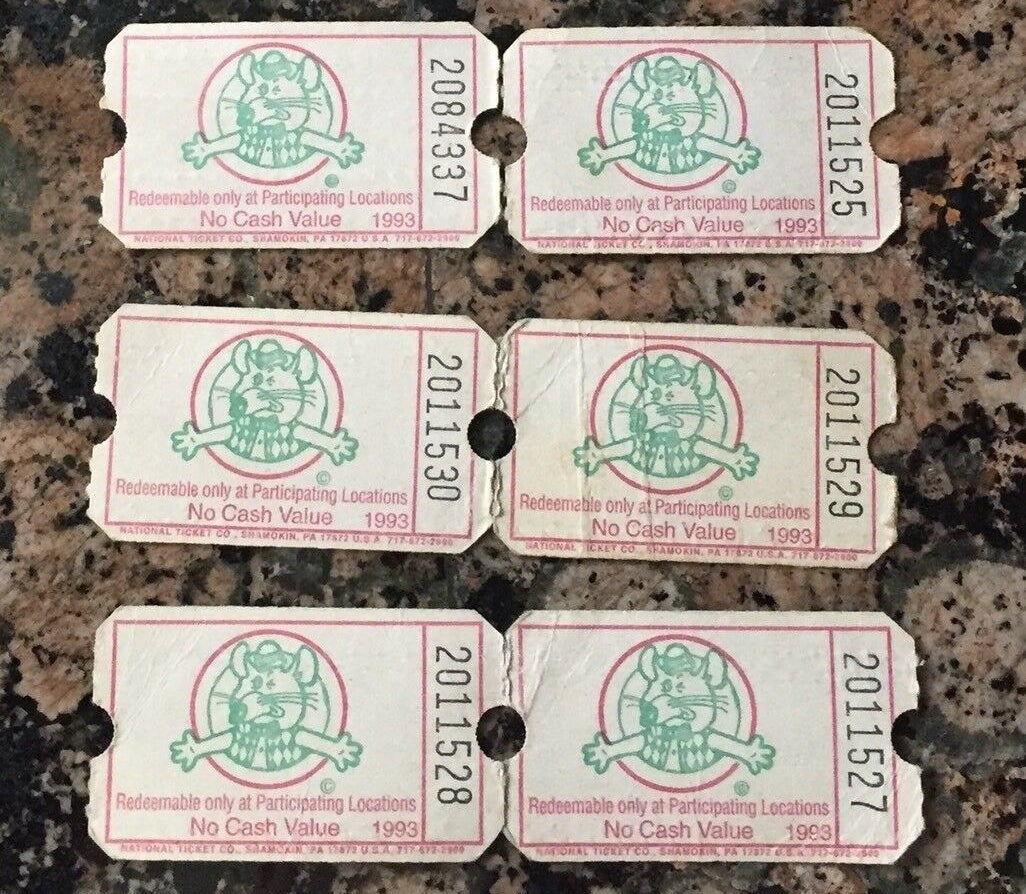 4.
These lava lamps that you thought looked both retro and futuristic: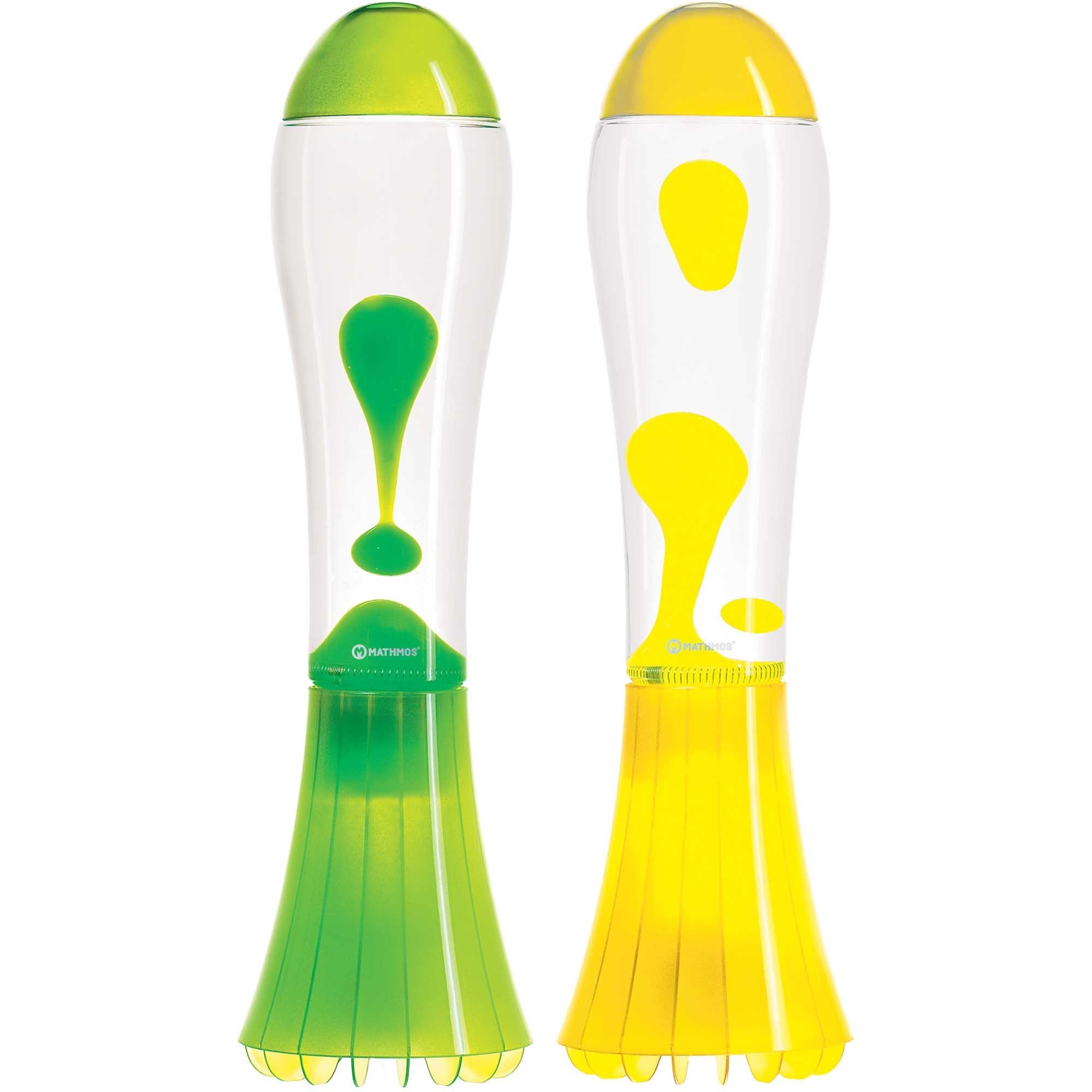 5.
The Pure Disco CD, which EVERYONE owned (but mainly for "The Grease Megamix"):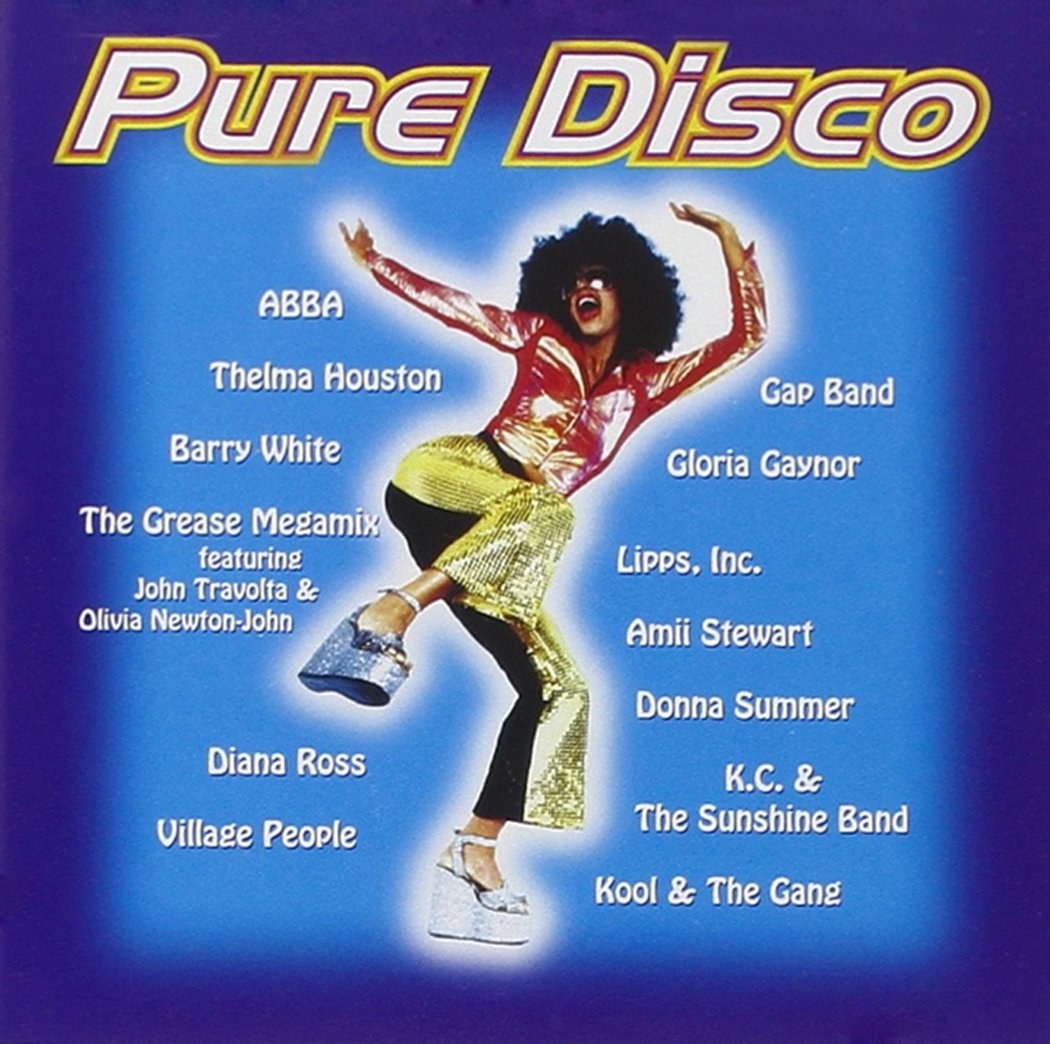 6.
Eddie Bauer being a super cool brand, even though the inside of the stores looked like your grandad's house: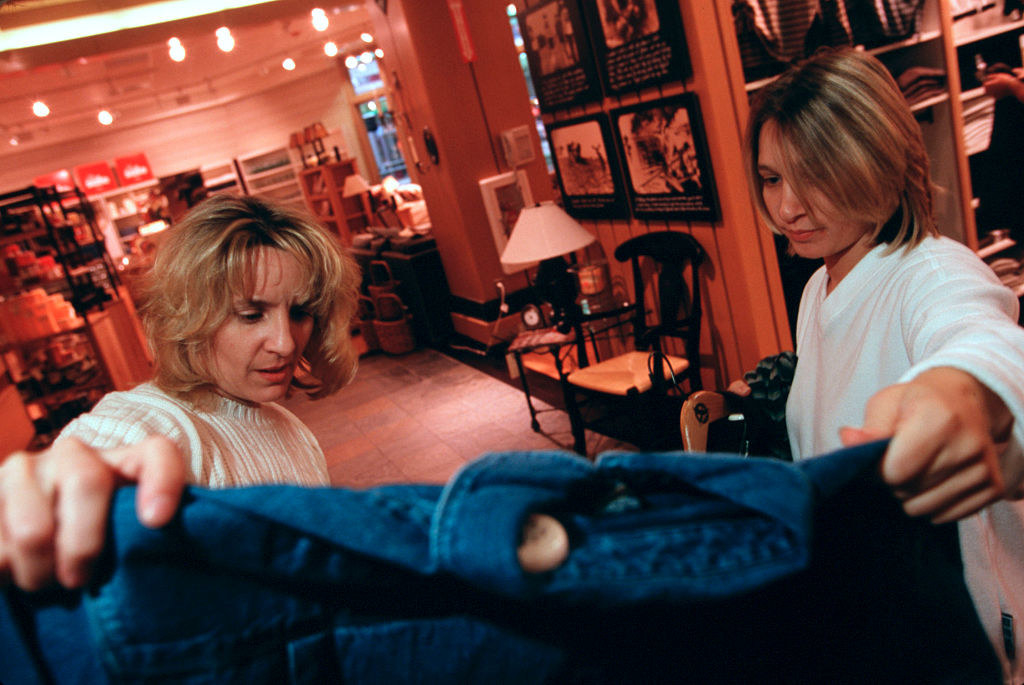 7.
Dr. Katz, Professional Therapist, which for some reason seemed to always be playing on Comedy Central all day: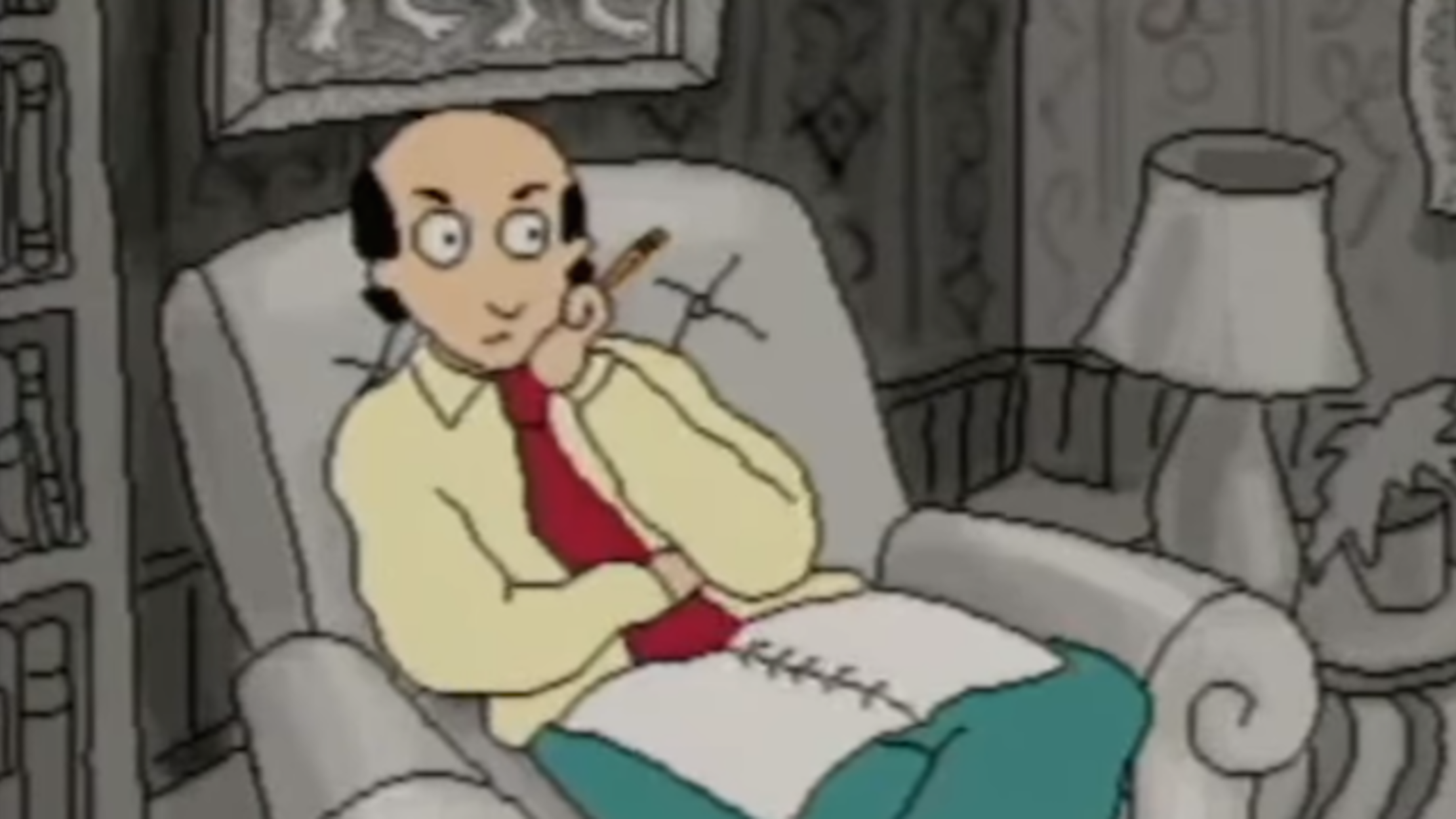 8.
And when you entertained yourself with one of these for hours while on a car trip or just out running errands with your parents:
9.
When this was the best and coolest souvenir you could get on vacation: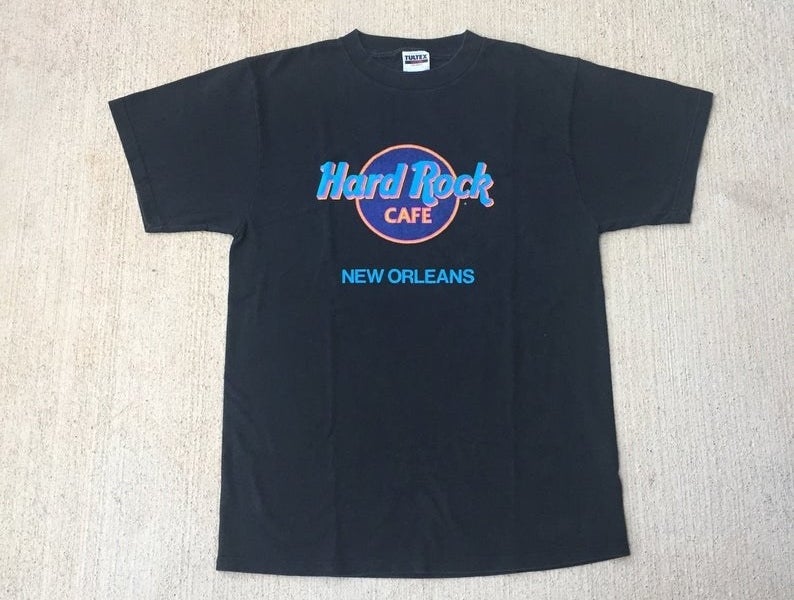 10.
When the Rainforest Cafe was the most magical place you could eat at: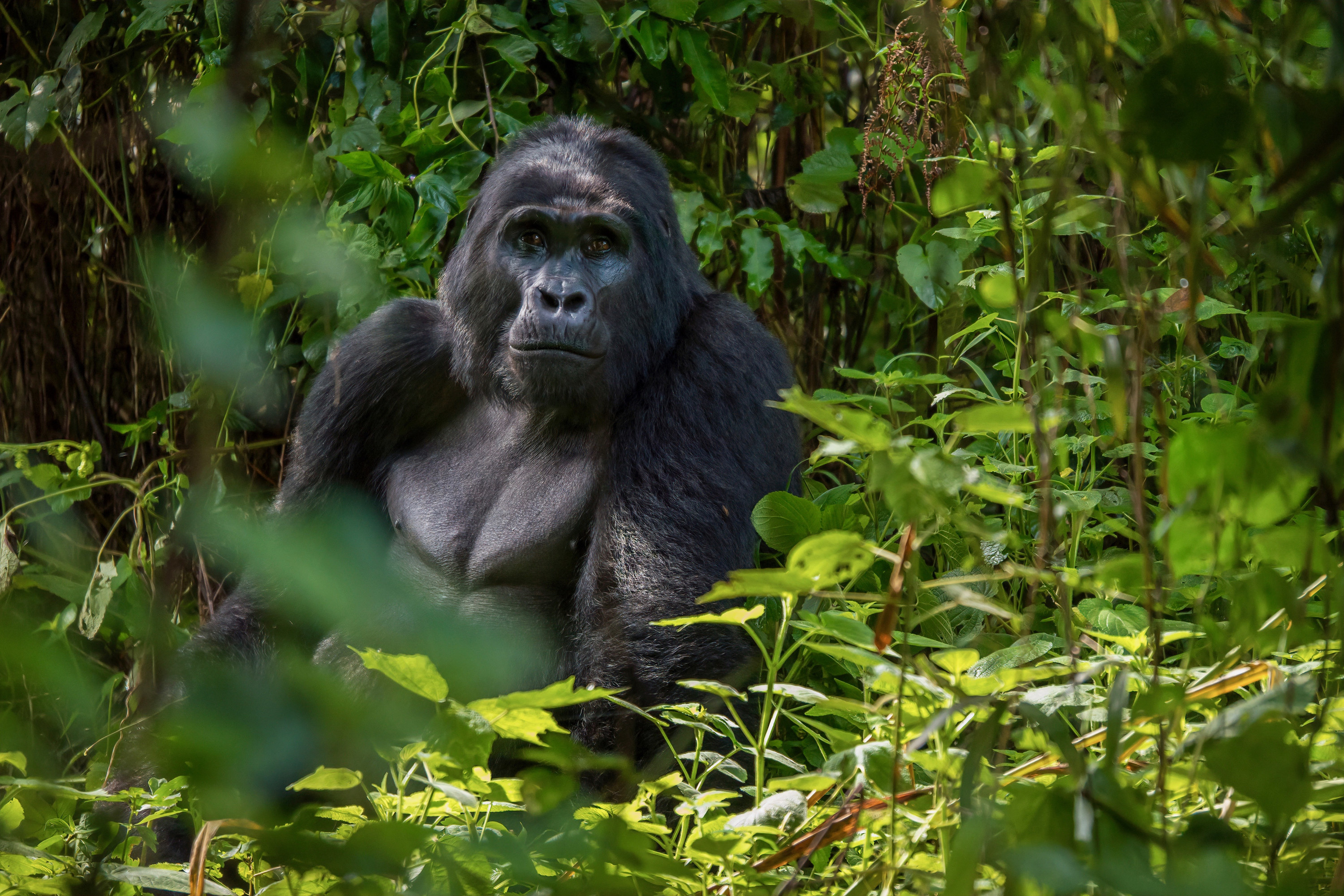 11.
Real California Cheese commercials (that featured this logo):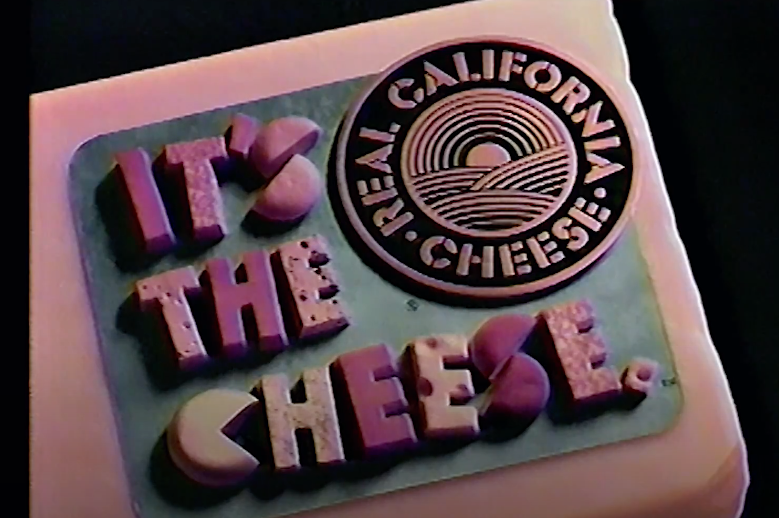 12.
When Beanie Babies were your 401(k):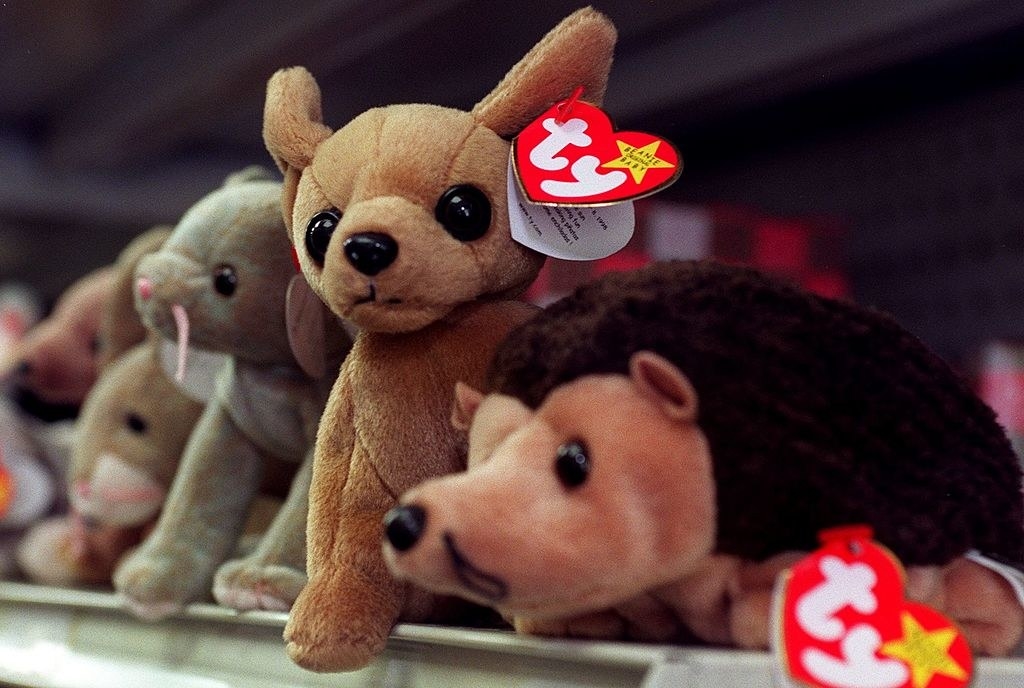 13.
And Pokémon cards were valuable currency: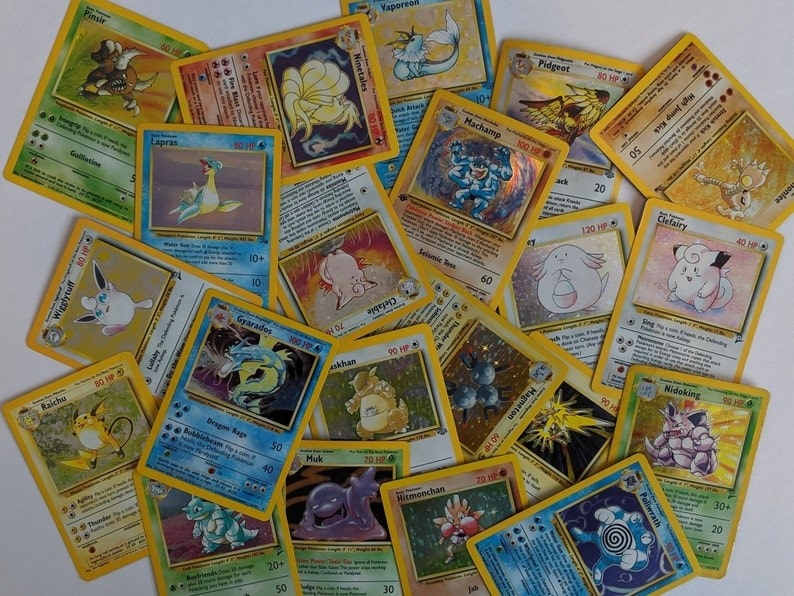 14.
When sitting right in front of the TV felt like a rebel move: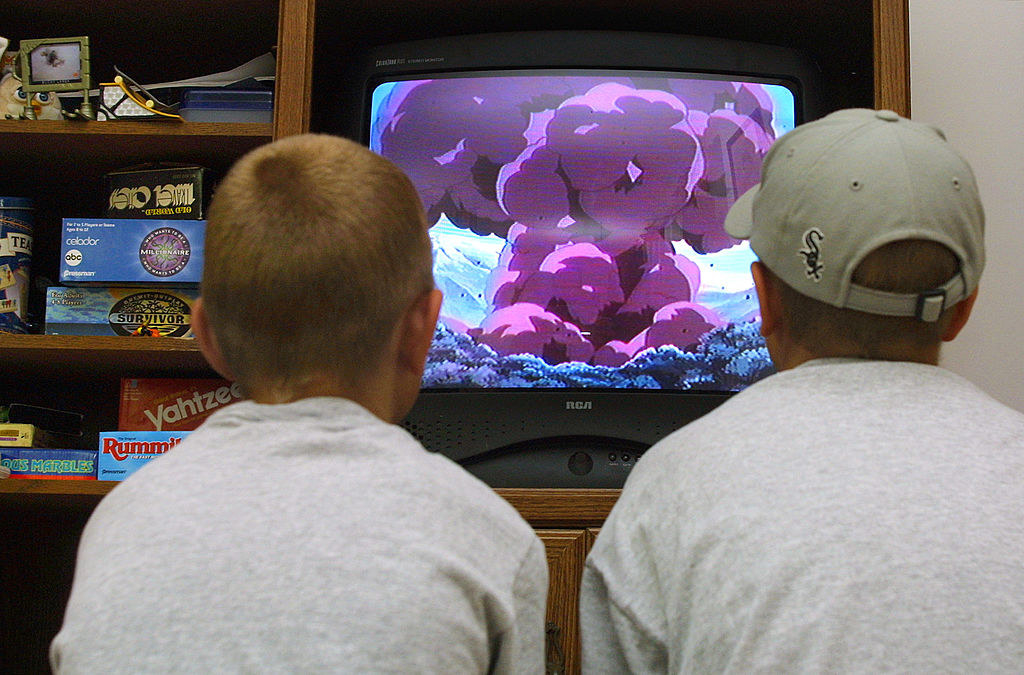 15.
When fighting with your siblings over "internet time" (when using the family computer) were some of your only real sources of frustration in your life:
16.
When this was the most expensive thing you carried around: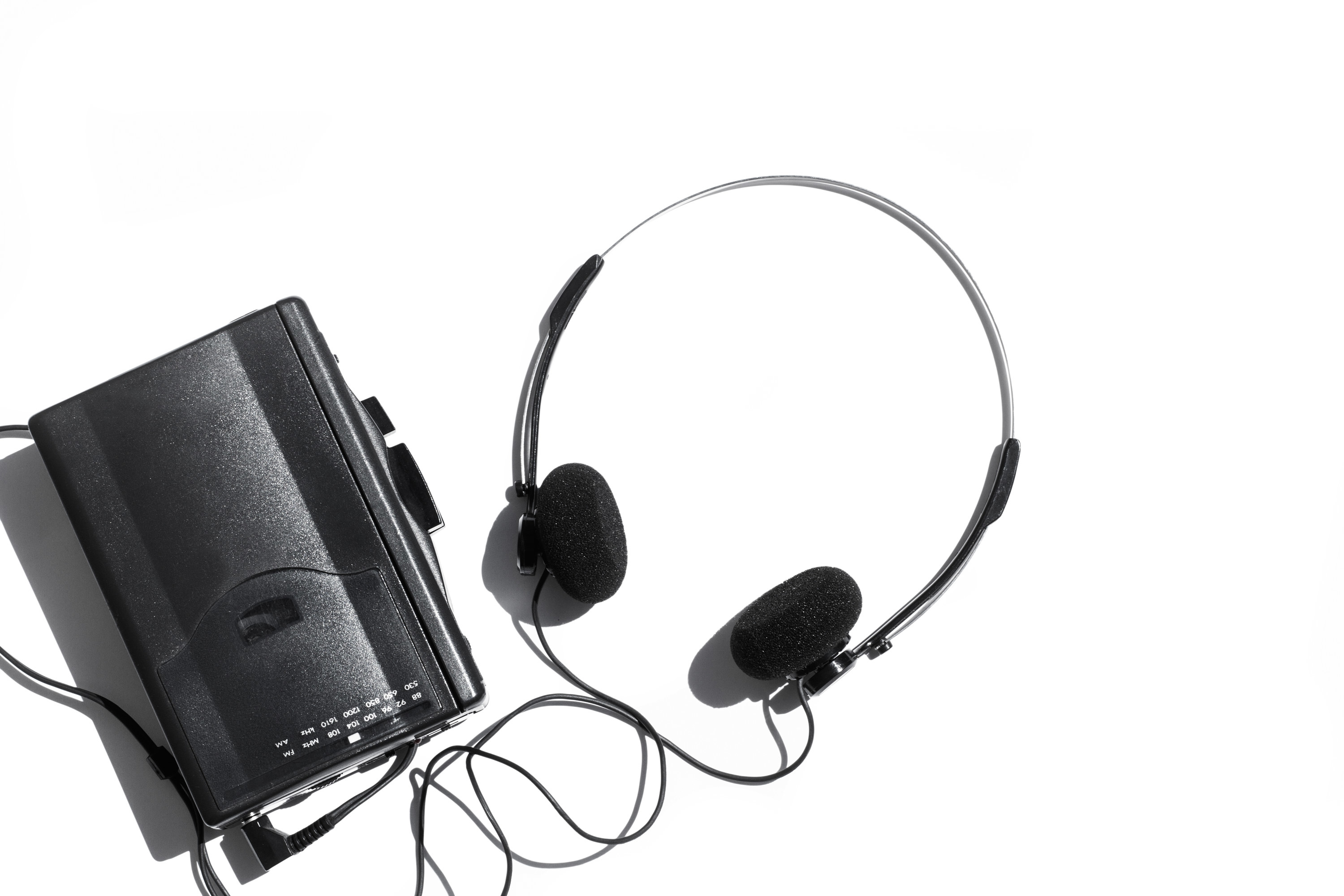 17.
When walking aimlessly through the aisle of a Toys "R" Us just felt magical: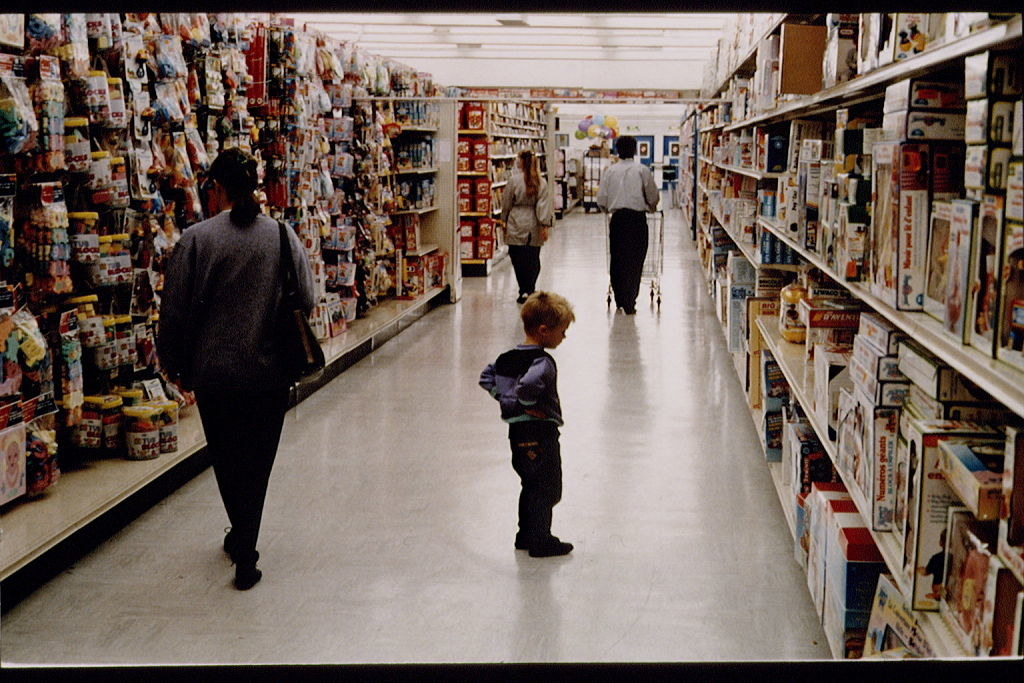 18.
When nothing was more refreshing than drinking out of the hose in your backyard on a hot day: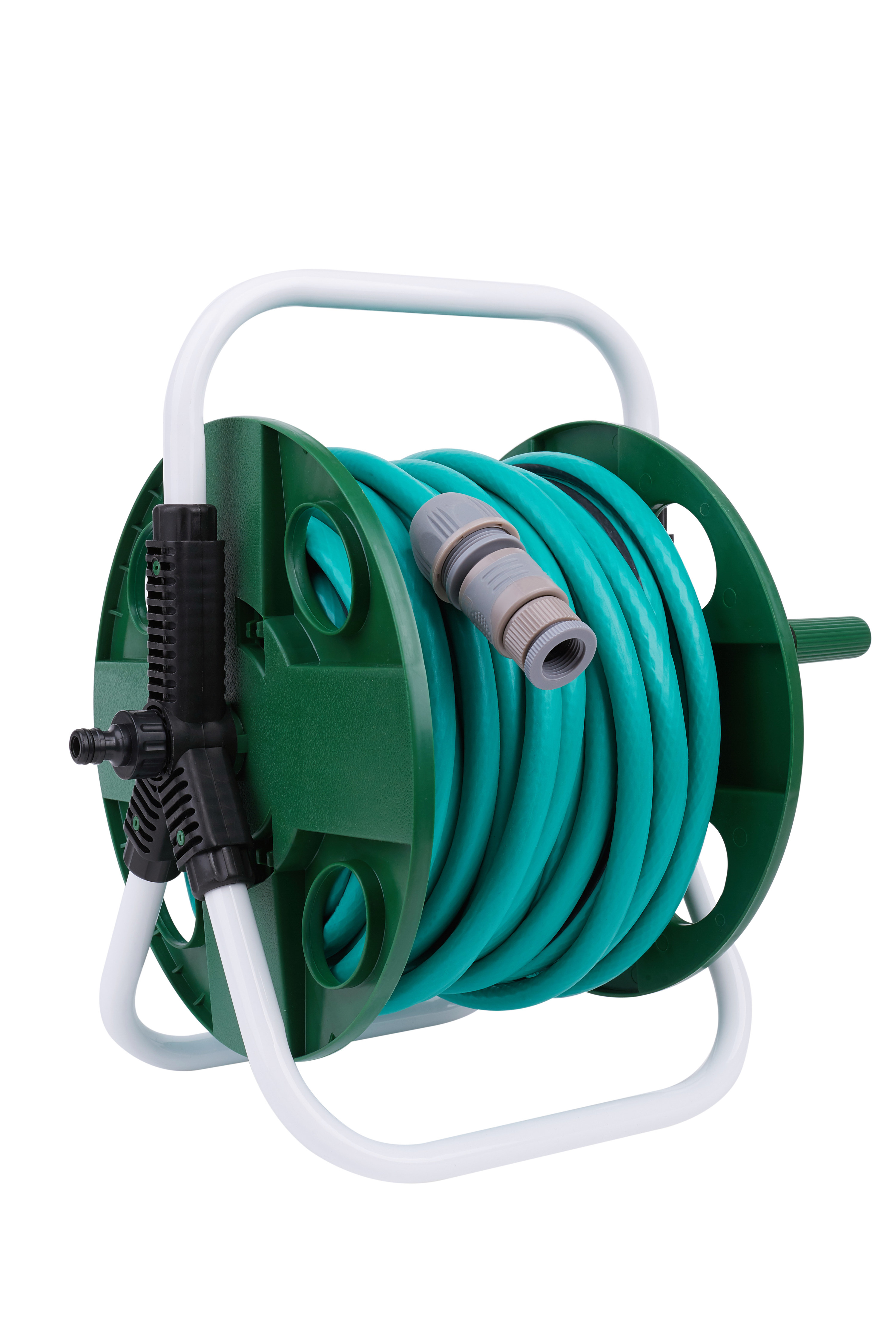 19.
When watching the Pure Moods commercial instantly transported you and made you feel calm:
20.
And when Jock Jams was the go-to birthday party album:
21.
When you looked forward to going to weddings 'cause you knew you'd be dancing the "Macarena":
22.
When using your Hercules plates made you feel like you were eating off fine china: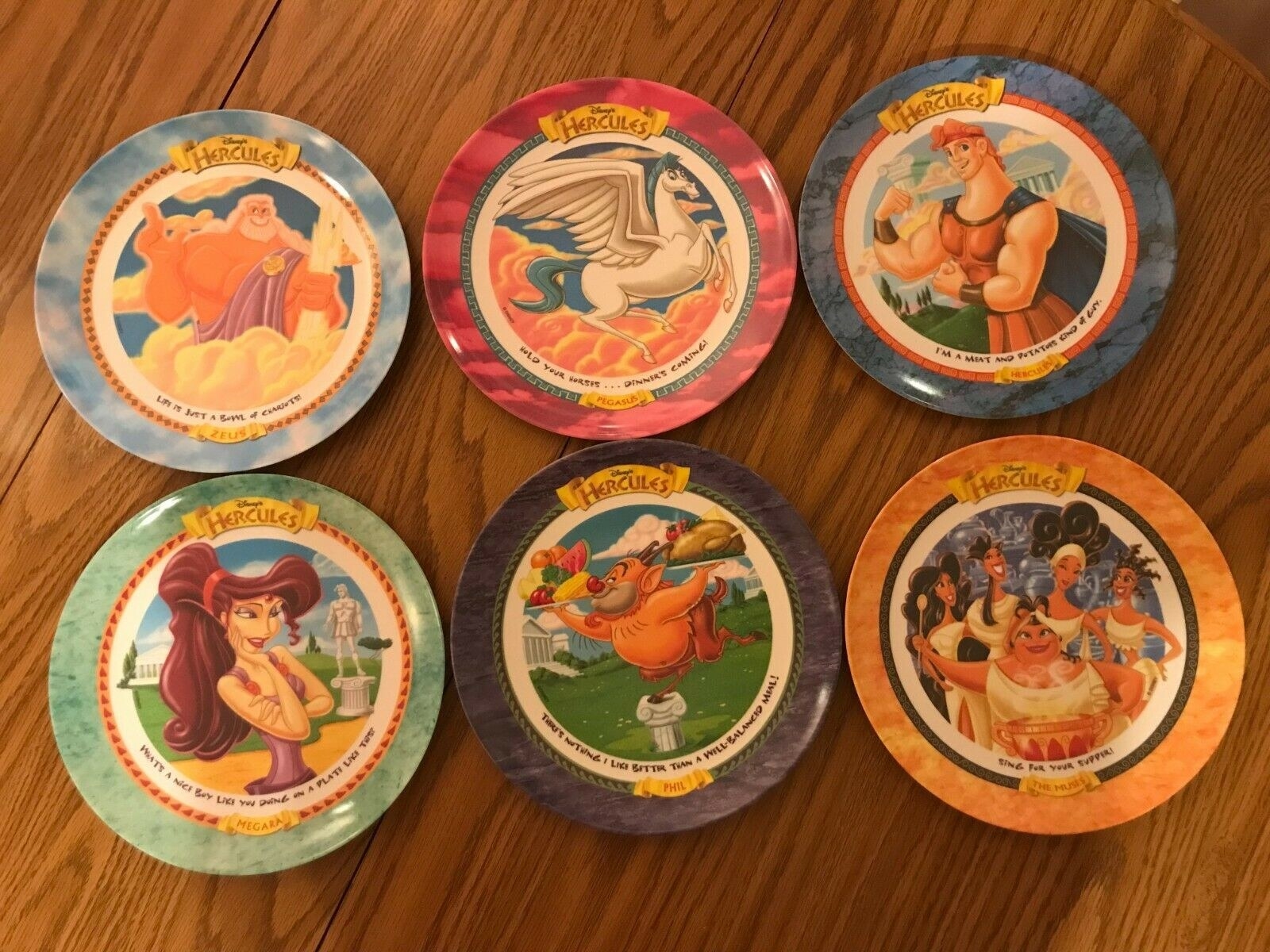 23.
When you'd feel so gourmet 'cause you made the Country Time Lemonade: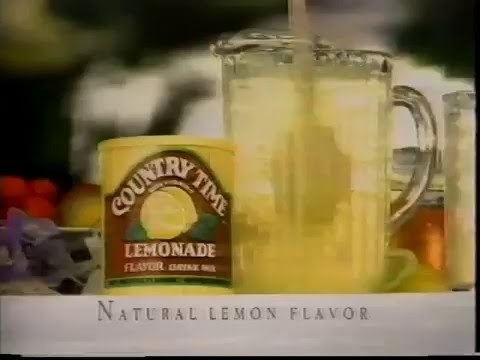 24.
When eating a Lunchable felt like a flex: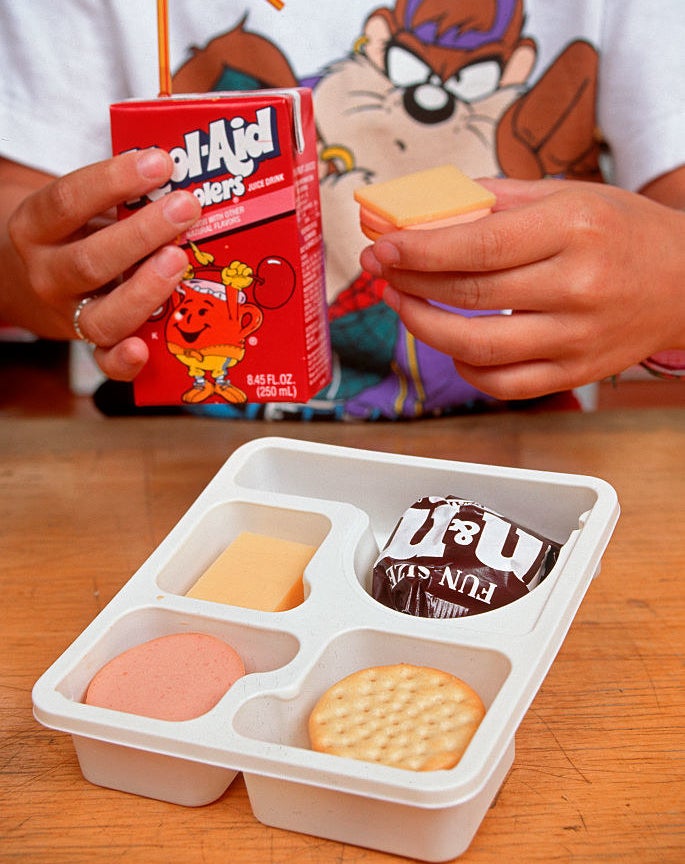 26.
The satisfying feeling you'd get whenever your entire family agreed on a movie to rent: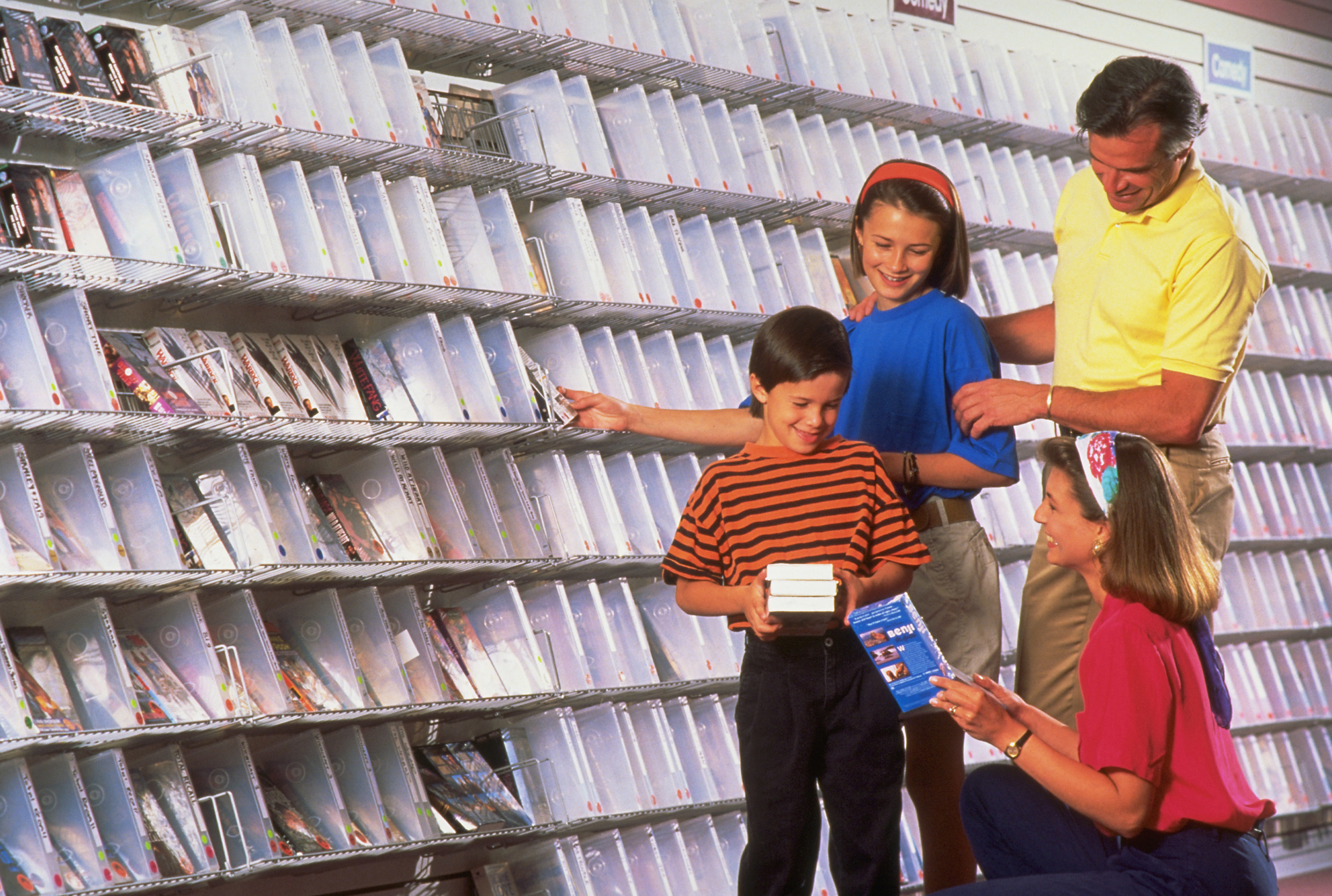 53.
Topanga and Corey were totally your ultimate couple goals: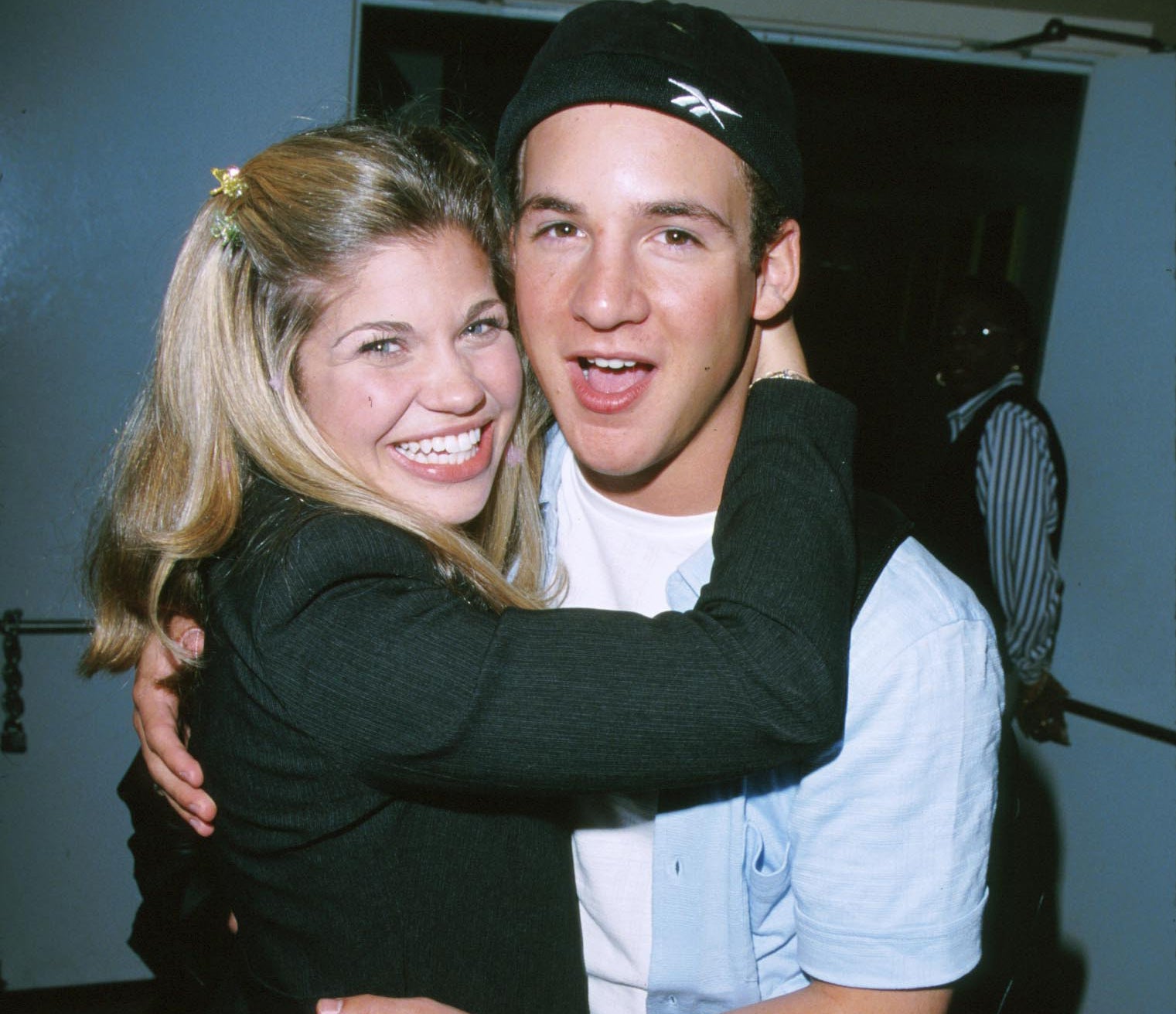 54.
These guys were your ultimate squad goals — hell, they probably still are: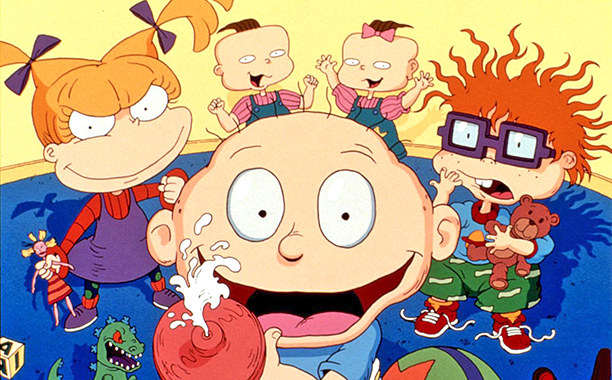 55.
~Fruit~ in string form: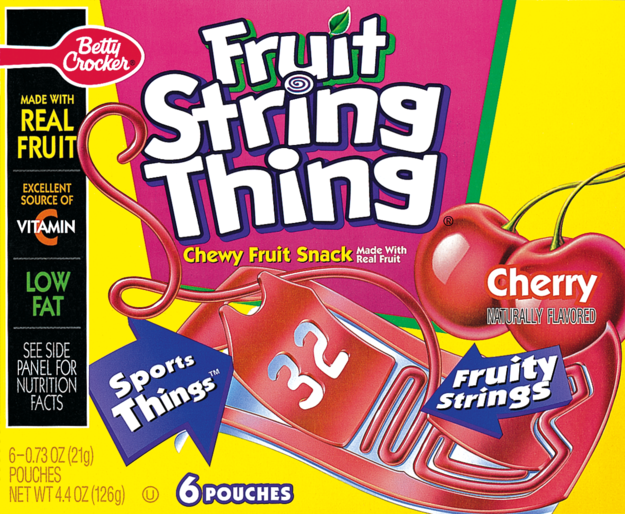 56.
This oh-so-sweet sugar water was something that you would have gladly traded your sandwich for: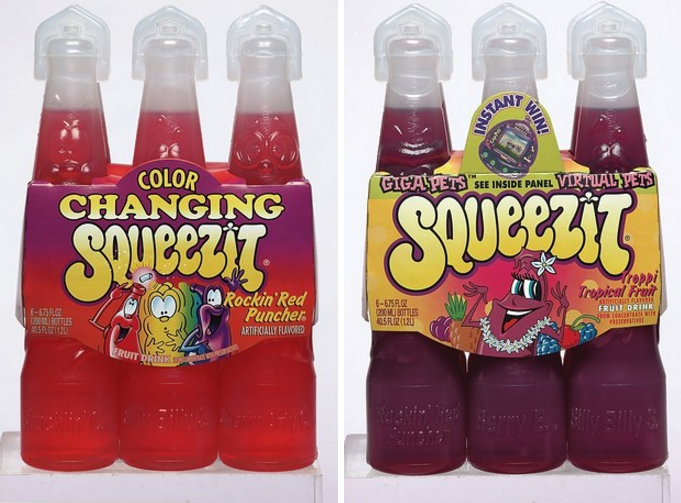 57.
This was so gourmet that even Ina Garten would've been jealous of your lunch: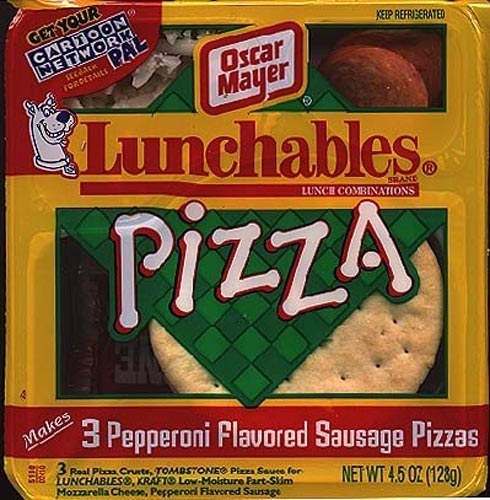 58.
How this gum gave you the best ~five~ seconds of flavor:
59.
How each spoonful of vanilla ice cream also came with a hint of wood flavor: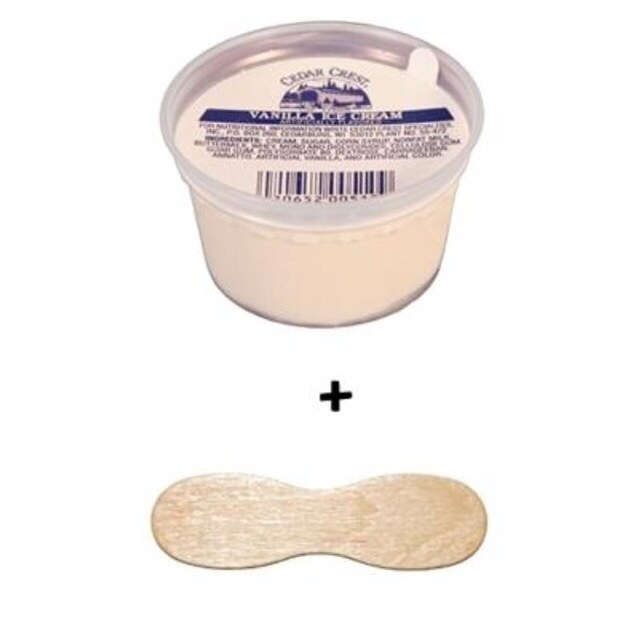 60.
How much anxiety you got any time you played this game: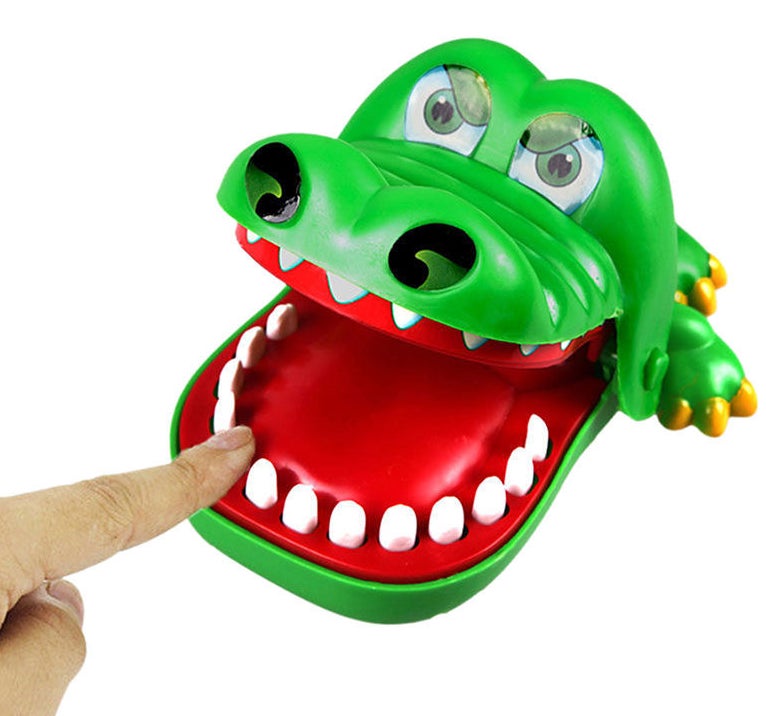 61.
That this lineup was a reason to rush home from school:
62.
This lineup was a reason to look forward to Fridays: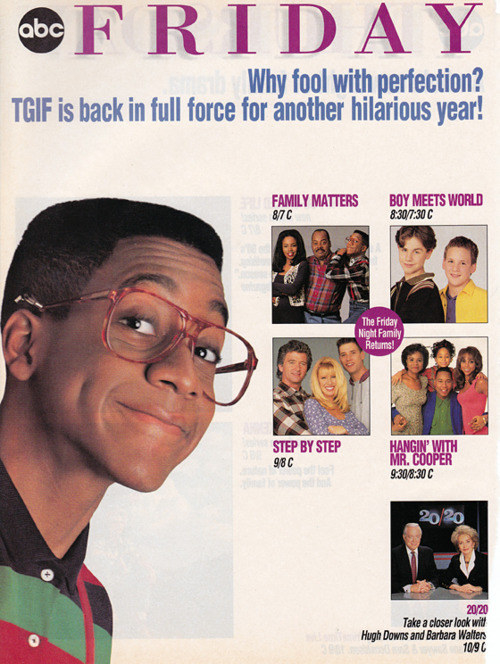 63.
How this literary classic taught you the importance of being yourself: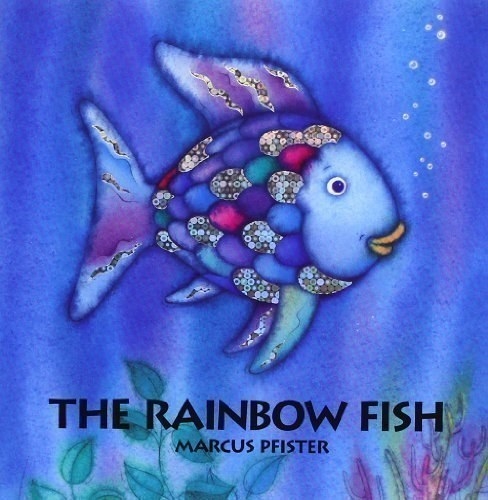 64.
There was no cooler person than JTT: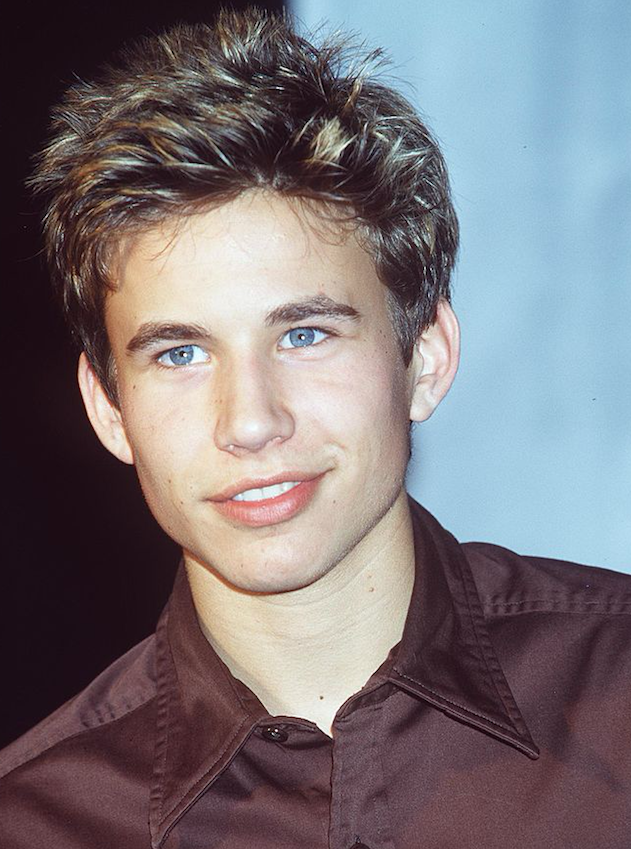 65.
How much this game brought out your inner artist:
66.
The deep down frustration you felt 'cause you couldn't figure what out Home Improvement's Wilson looked like: