2.
And being super jealous of that ONE kid in class who had a Bart Simpson T-shirt.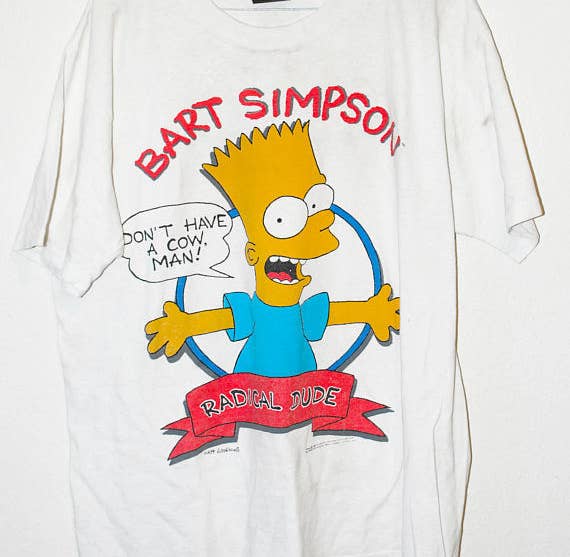 3.
Arguing with your friends or siblings over which Home Alone movie was better.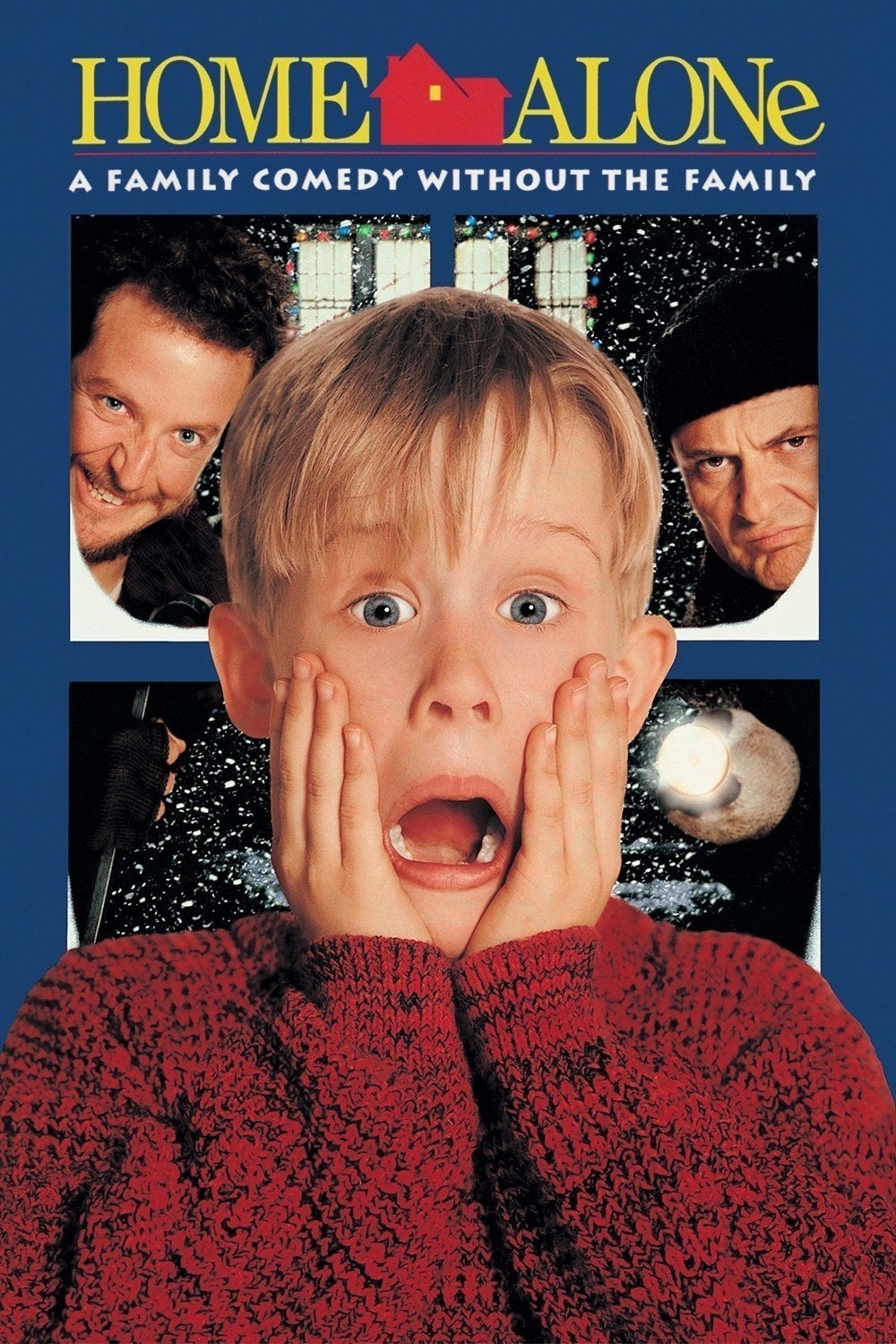 4.
Totally missing over half of the clever pop culture references that were hidden in Tiny Toon Adventures.
6.
Saying "Don't push me, push a Push Pop!" whenever you had a Push Pop.
7.
Feeling super excited whenever you found one of these sugary deliciousness in your lunchbox: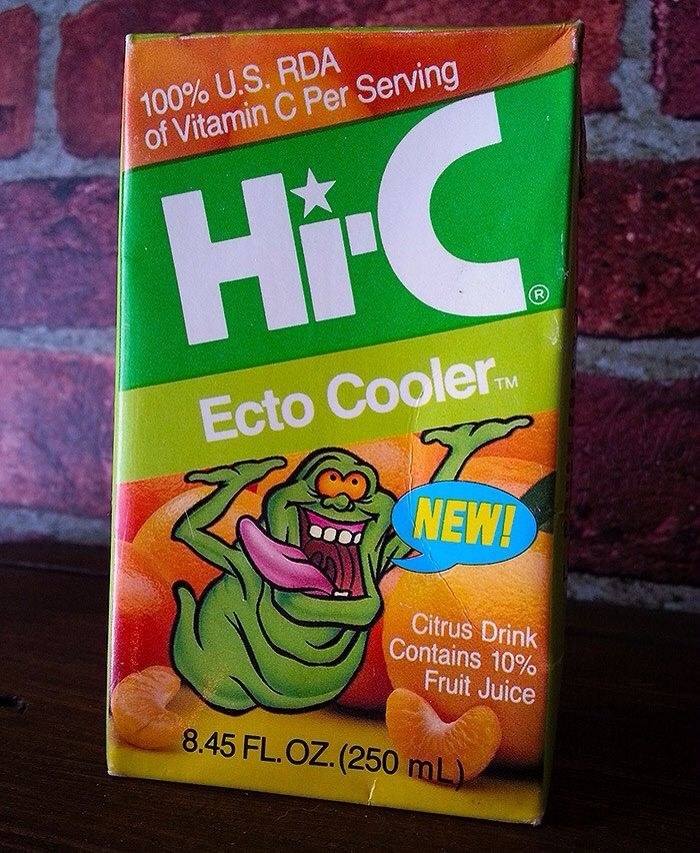 8.
Wondering what was so naughty and controversial about Madonna's Sex book.
11.
Having your parents make it an event when you went to see these CLASSIC Disney movies in theaters:
12.
Watching Regis and Kathie Lee…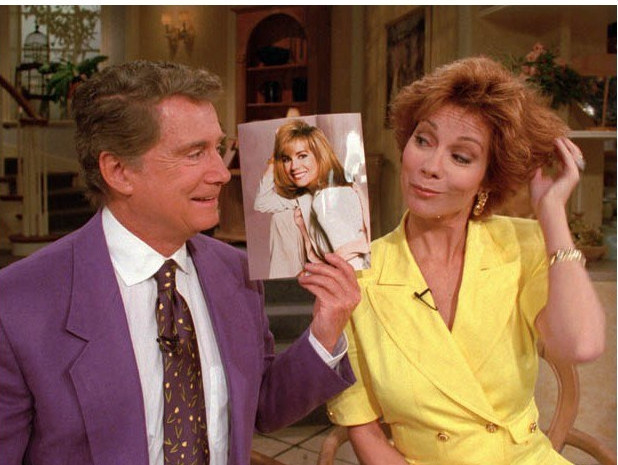 14.
...and Sally Jessy Raphael whenever you stayed home sick from school. Although, you probably shouldn't have been watching Sally.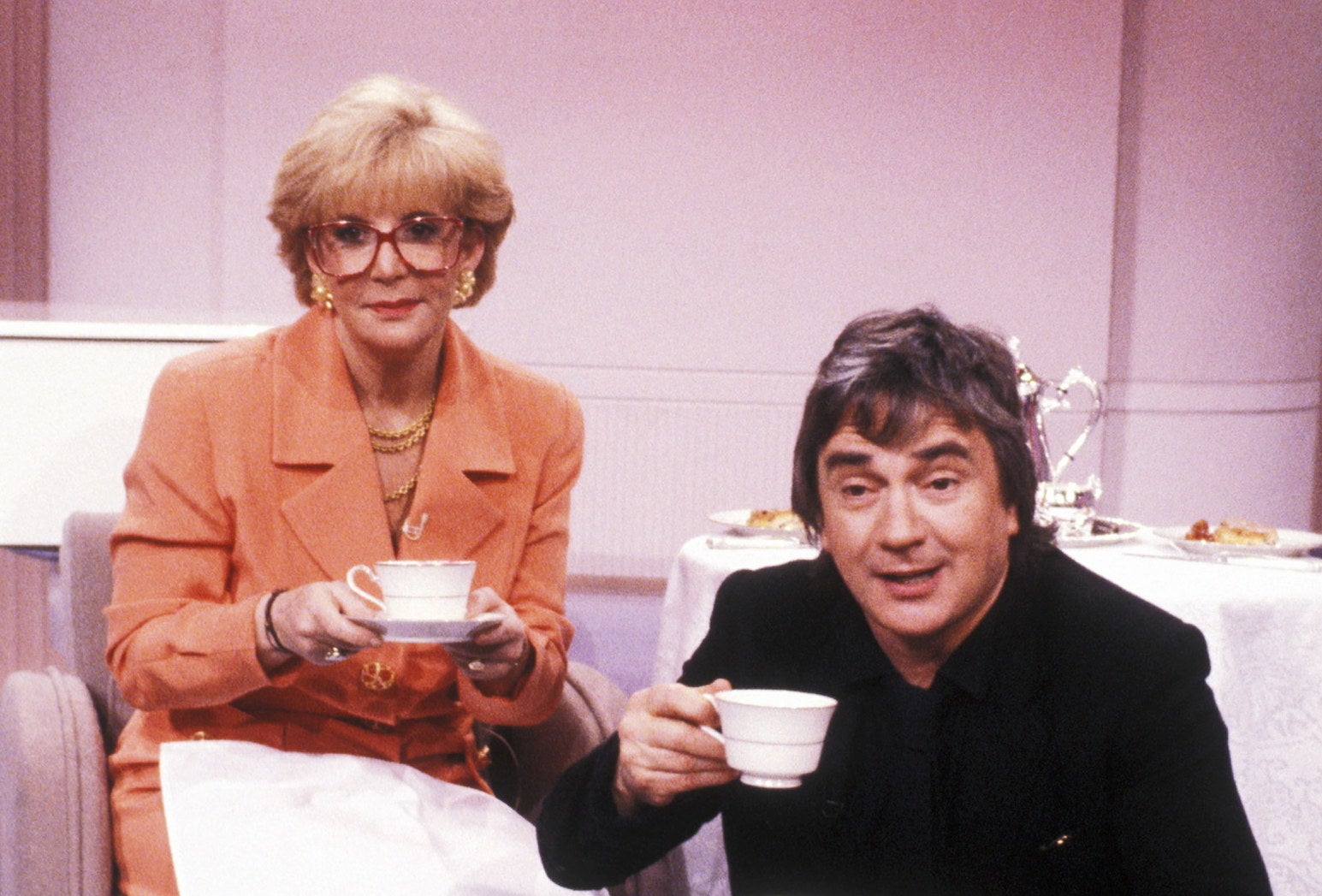 15.
Listening to The Bodyguard soundtrack over and over whenever you went anywhere with your mom in the car.
16.
Playing this game with your friends any time you went to the arcade:
17.
Thinking this ad campaign was a little race-y: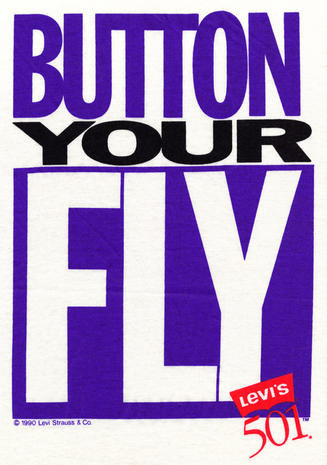 18.
And thinking "Let's Talk About Sex" was the most risqué song ever.
19.
Going through a very low-key goth phase 'cause of Wednesday Addams.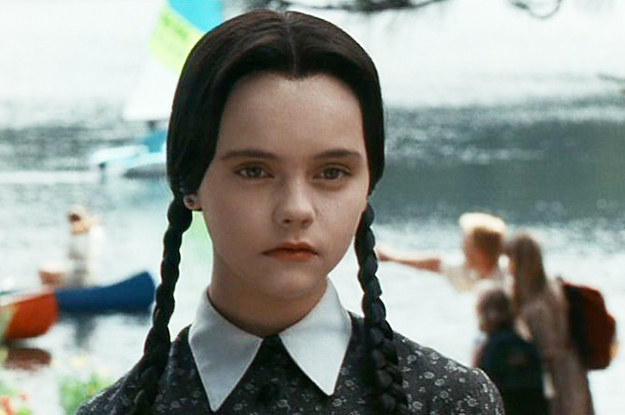 20.
Getting a slap bracelet and immediately turning it into a weapon.
21.
Trying to figure out what the hell Parker Lewis Can't Lose was supposed to be about.
22.
Having to carry around lots of extra batteries any time you took this bad boy with you on trips: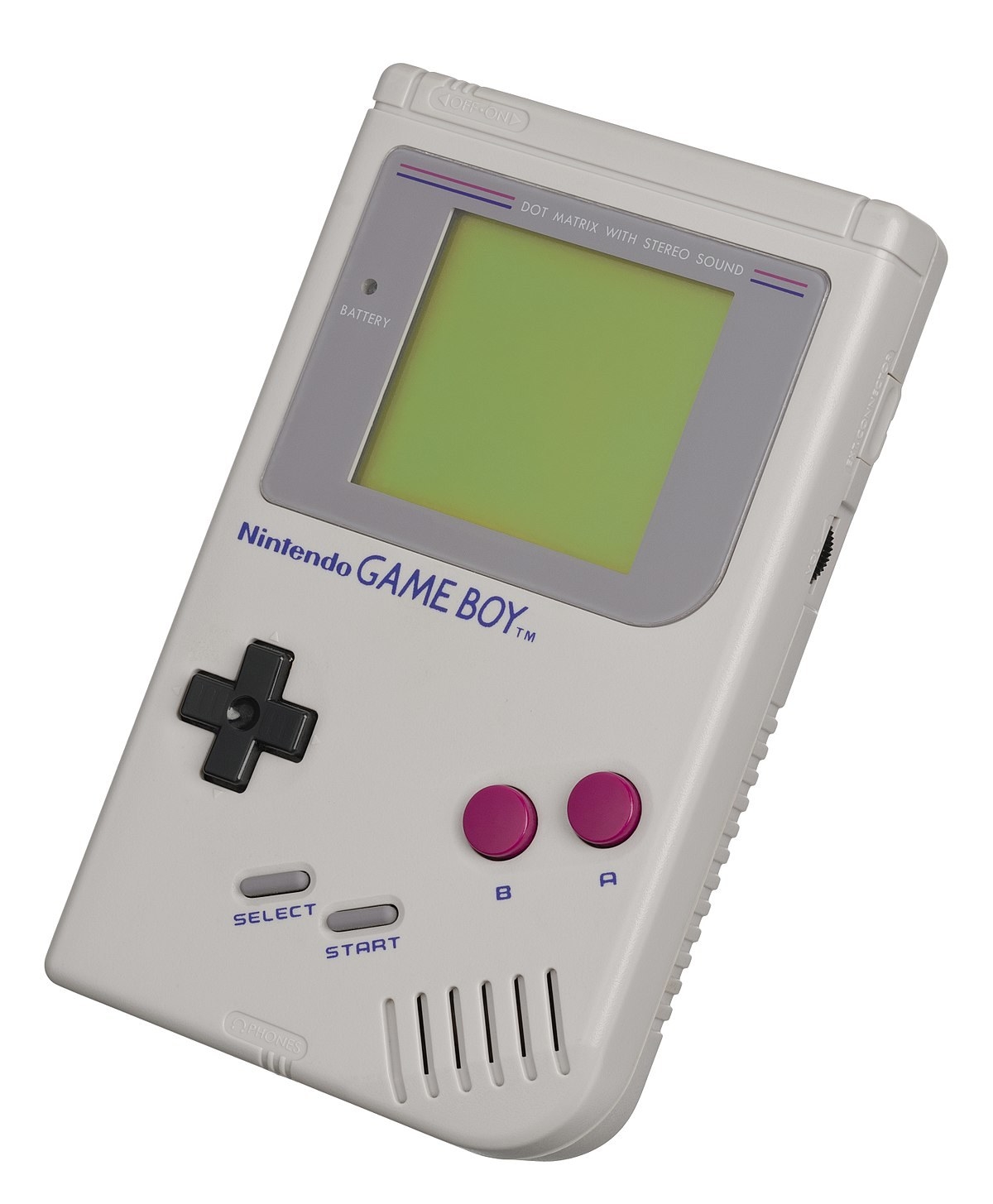 23.
Watching Beakman's World and not realizing how much science you were actually learning.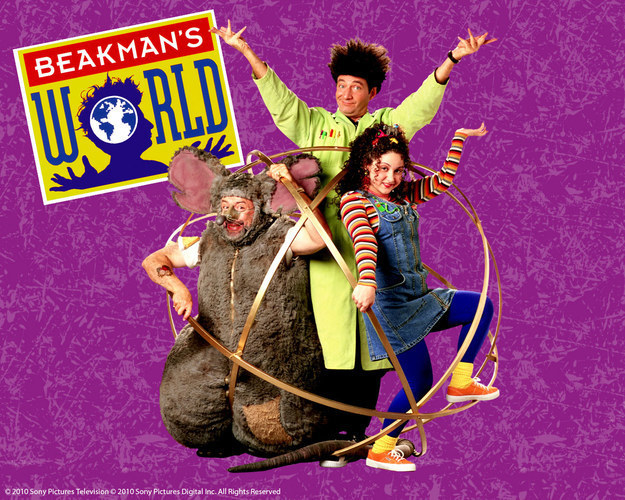 24.
Wearing lots of questionable ~tribal~ prints.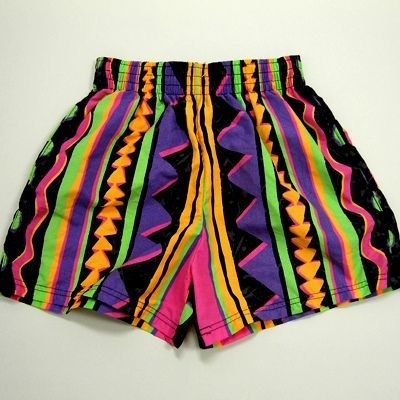 25.
Understanding how important choosing the right fanny pack was.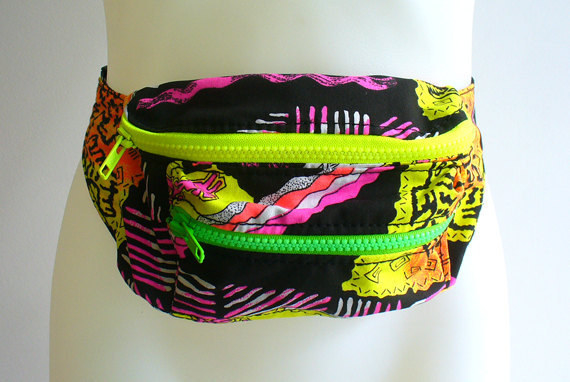 26.
Being mesmerized by the face-morphing scene in Michael Jackson's "Black or White" music video.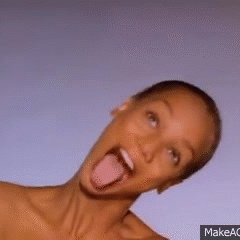 27.
Being very tempted to cut Totally Hair Barbie's hair.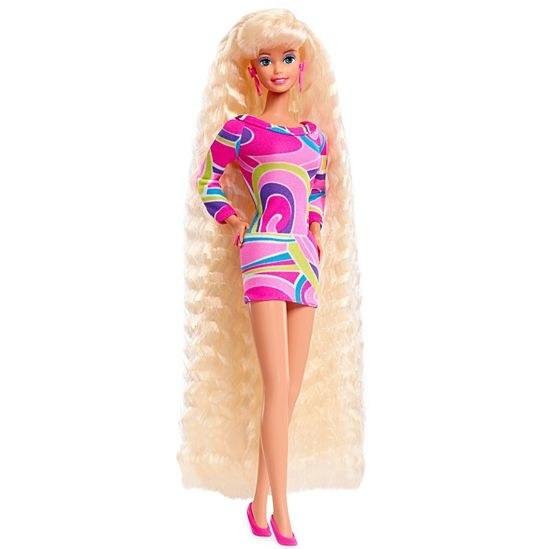 28.
Thinking these were the coolest sunglasses ever:
29.
Throwing one of these into the cart any time you went to the grocery store with your parents:
30.
Accessorizing your look with an all-too-important peace sign necklace.
31.
Hurting yourself while playing with your mom's Thighmaster.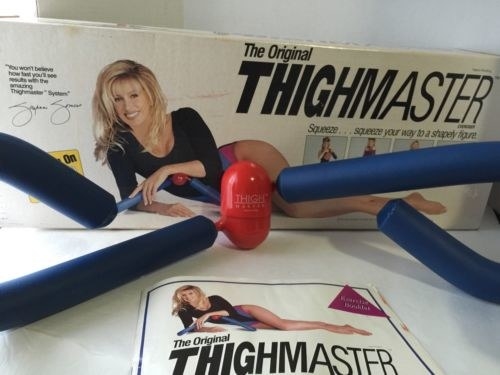 32.
Wanting to go to a summer camp as awesome as Camp Anawanna.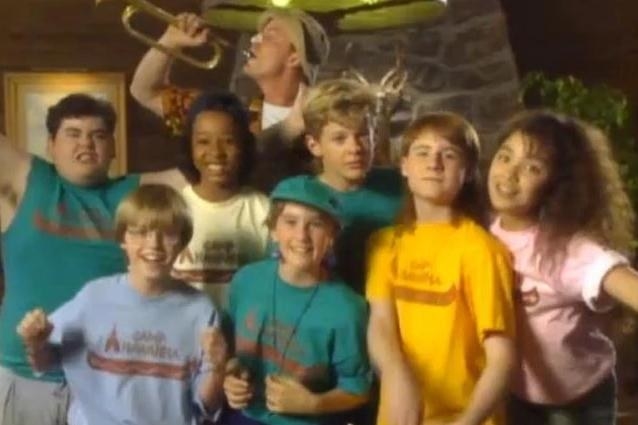 33.
Wanting to be BFFs with Clarissa Darling.
34.
Enjoying these delectable treats as an afternoon snack: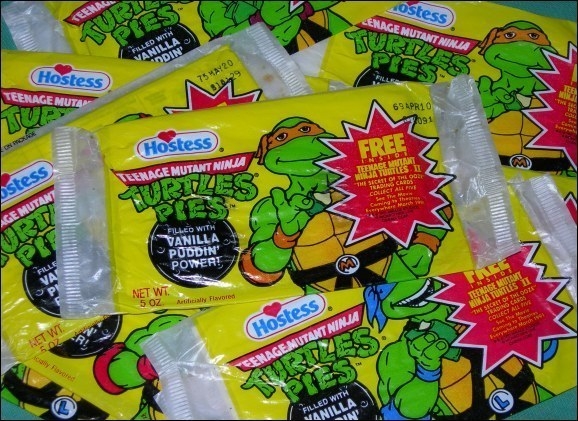 35.
Thinking that you could totally beat this show, and then playing along at home and getting most of the questions wrong: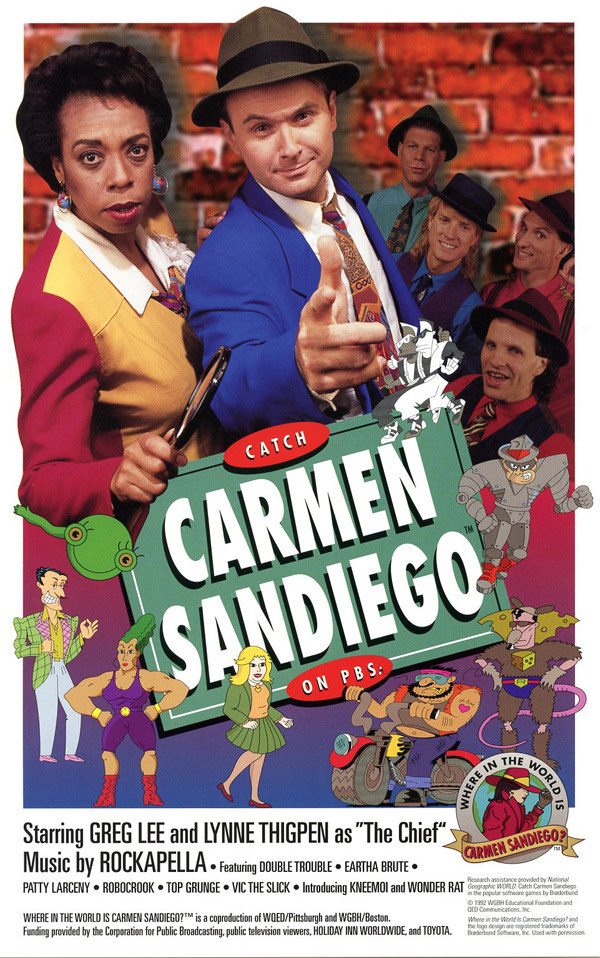 36.
Feeling bummed when your Hypercolor T-shirt stopped changing colors after too many washes.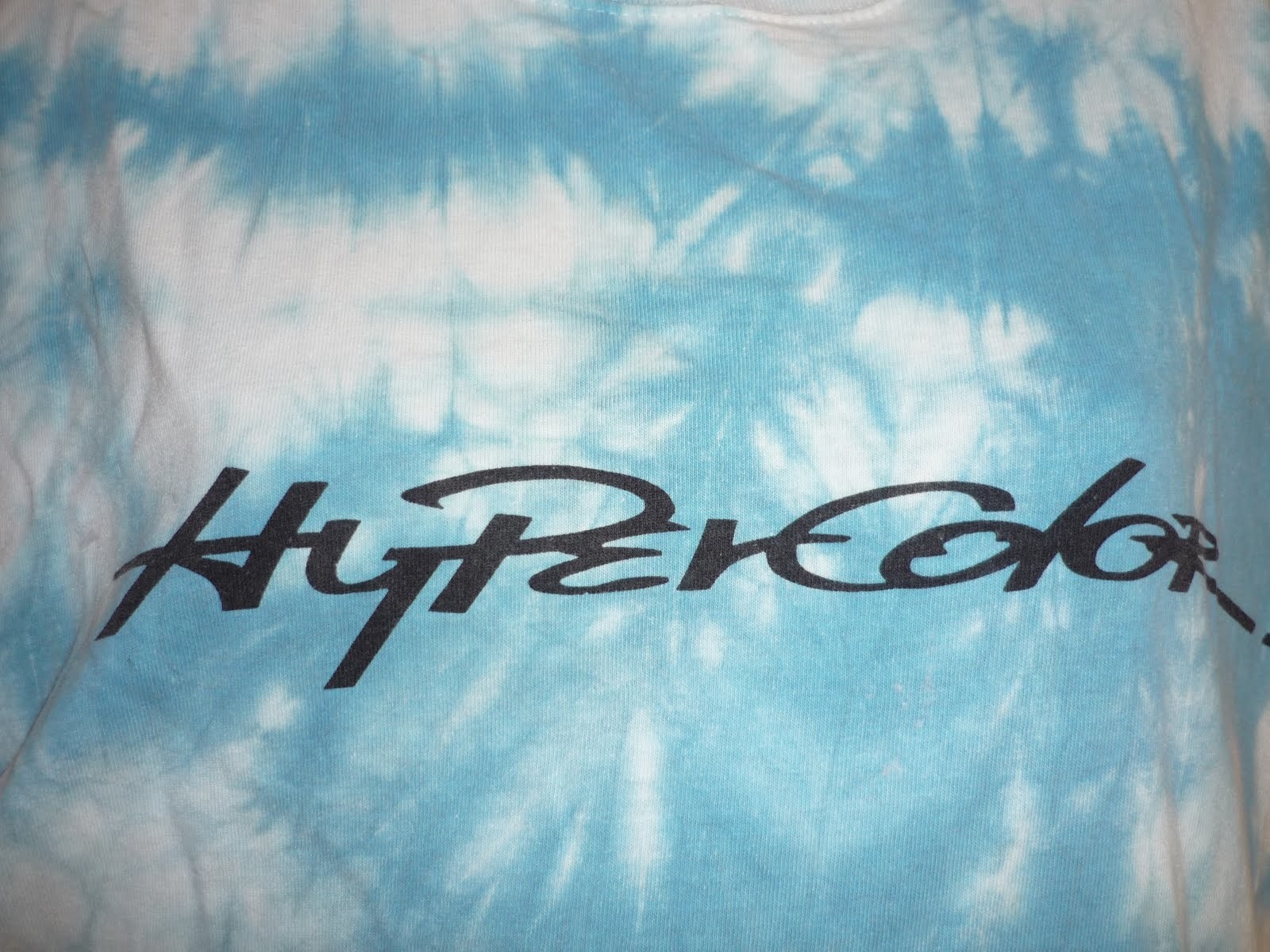 37.
Waking up early on Saturday mornings to watch Saved by the Bell...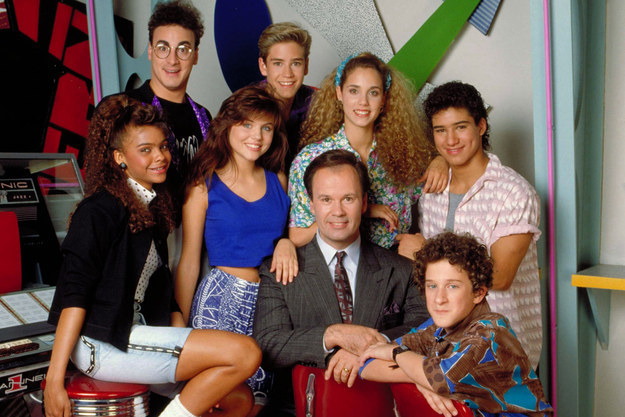 38.
...and California Dreams.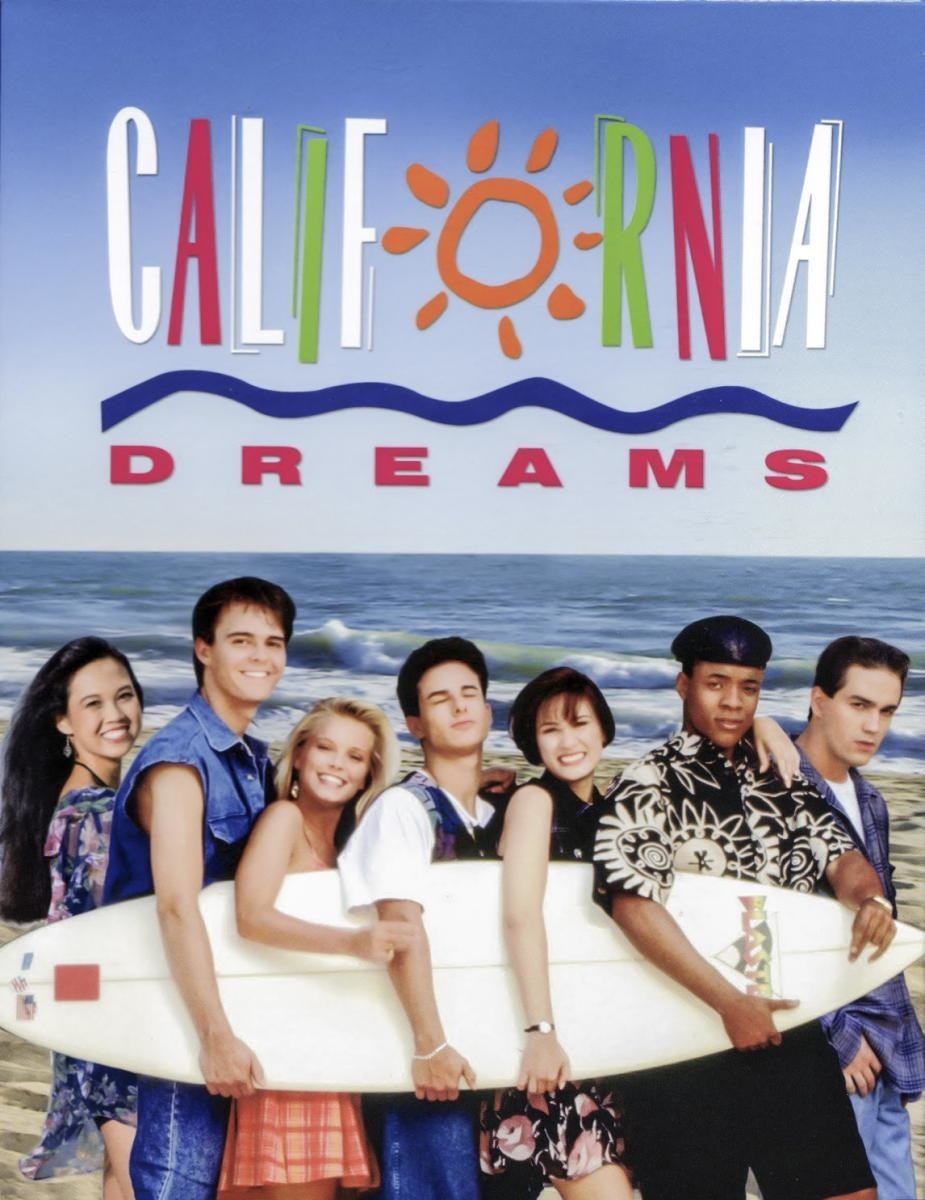 39.
Thinking there was NO cooler store to shop at other than the Gap.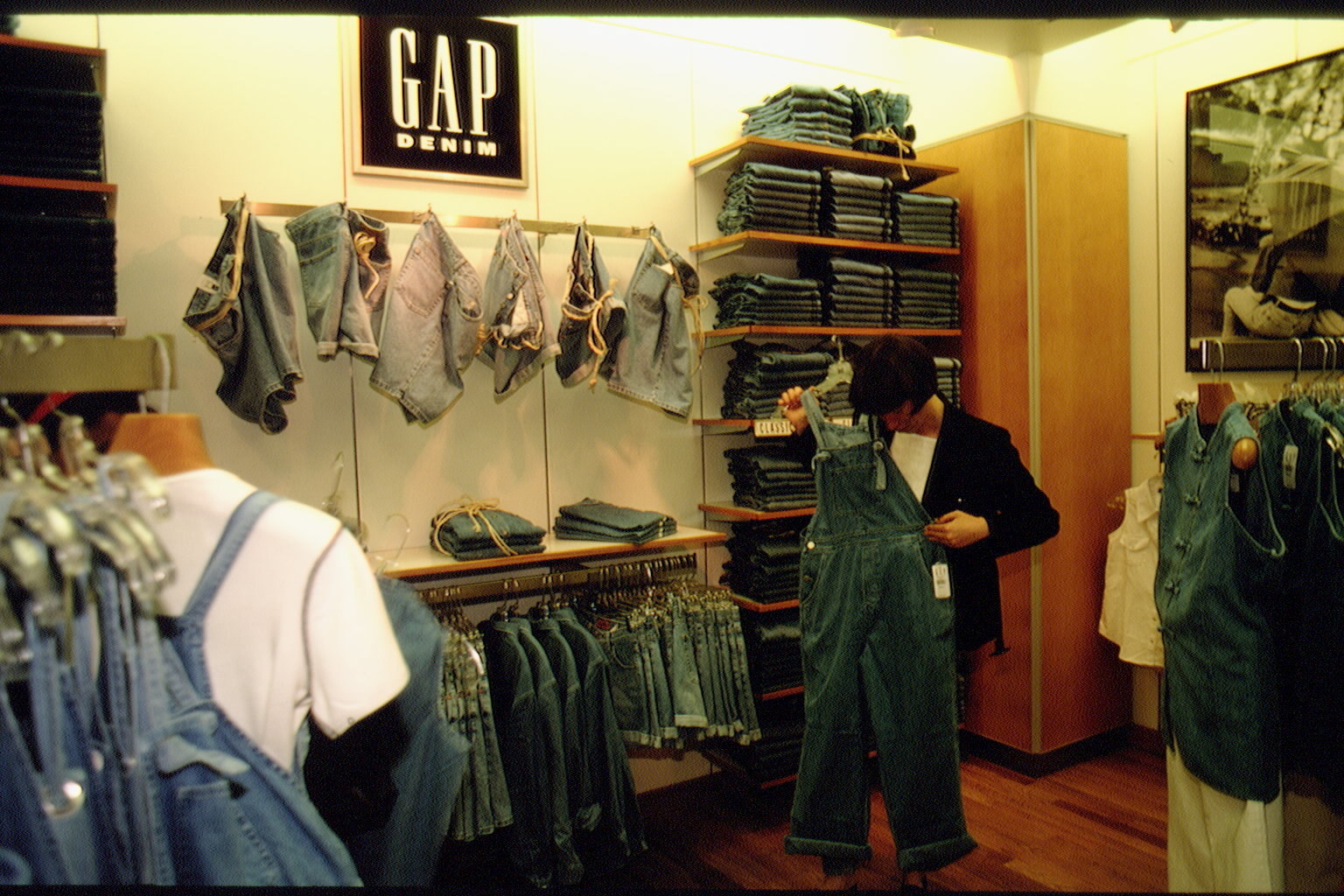 40.
And thinking there was NO cooler couple than Winona Ryder and Johnny Depp.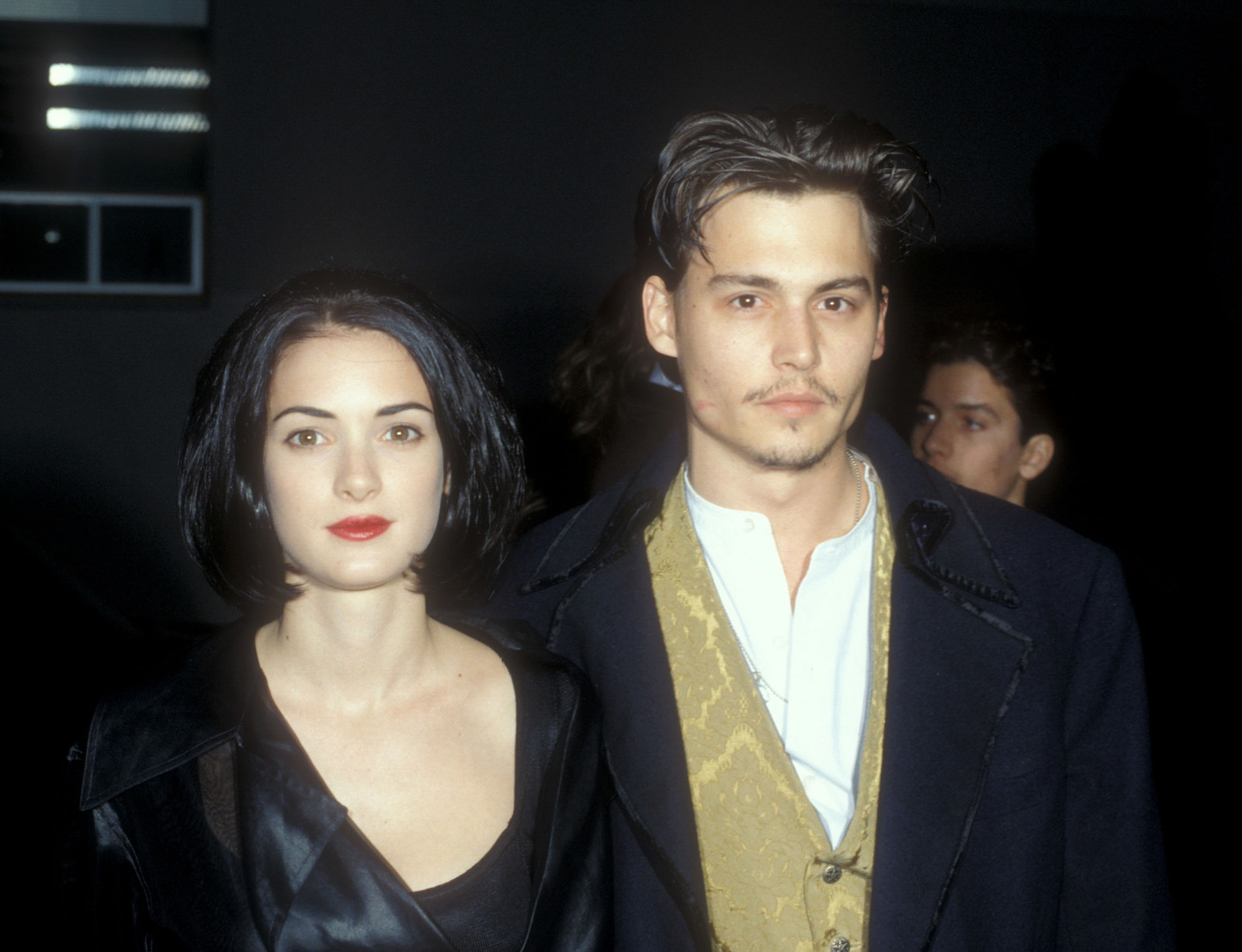 41.
Being shocked and, also, really confused when you heard the urban legend about NKOTB's Jordan Knight having to get his stomach pumped.
42.
Wanting Cross Colours clothing because it all came in bright primary colors.
43.
Watching all the drama on Beverly Hills, 90210 and believing that's what teen life was like.
44.
Trying to cram as much Bubble Tape as you could in your mouth.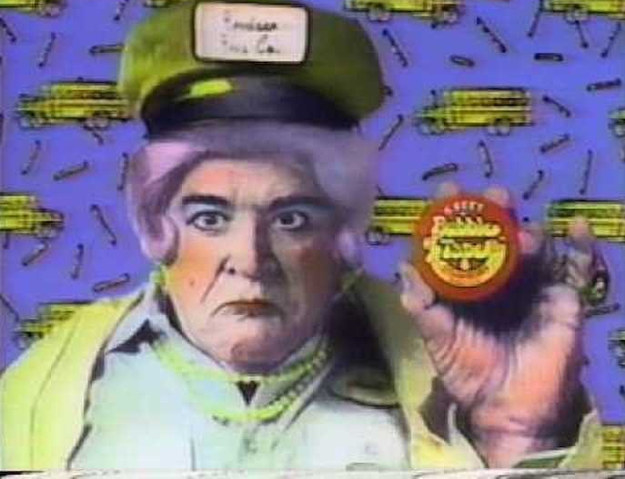 45.
Watching TGIF meant Family Matters, Step by Step, Hangin' with Mr. Cooper...
46.
...and the brilliantly subversive Dinosaurs.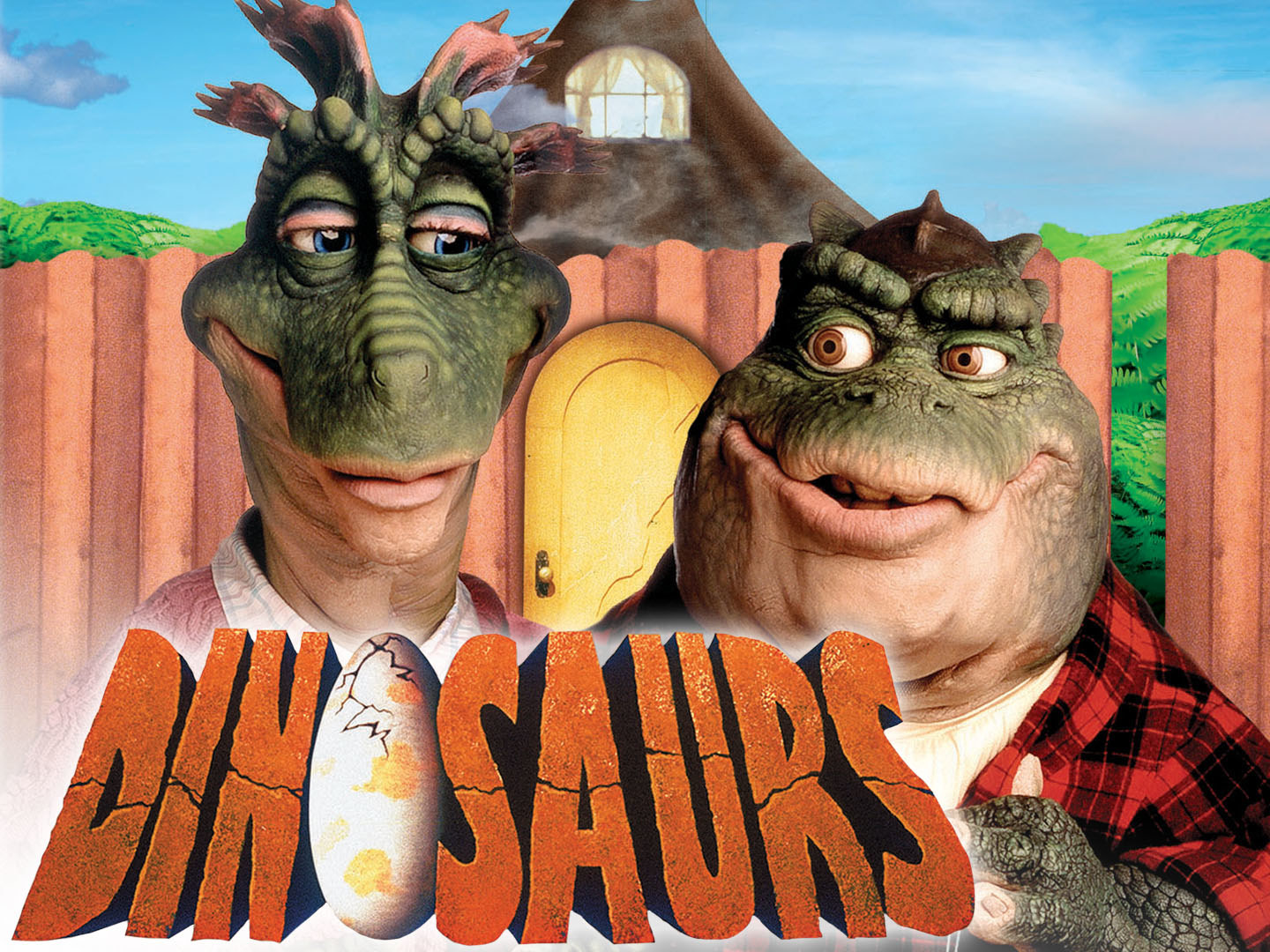 47.
Owning lots of Urkel merchandise, 'cause you thought he was the most hilarious TV character ever.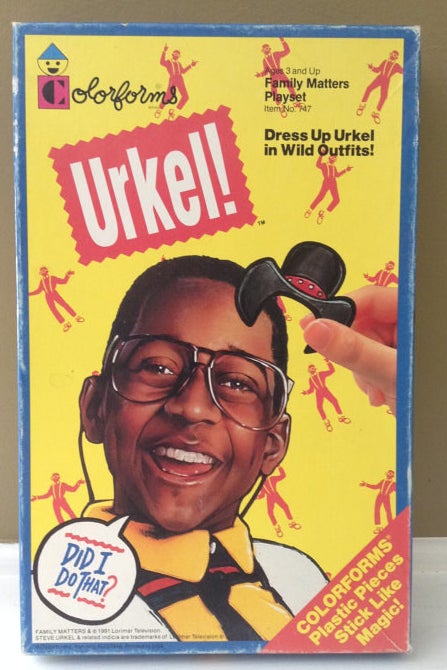 48.
Begging for a pair of rollerblades and then being too scared to actually use them.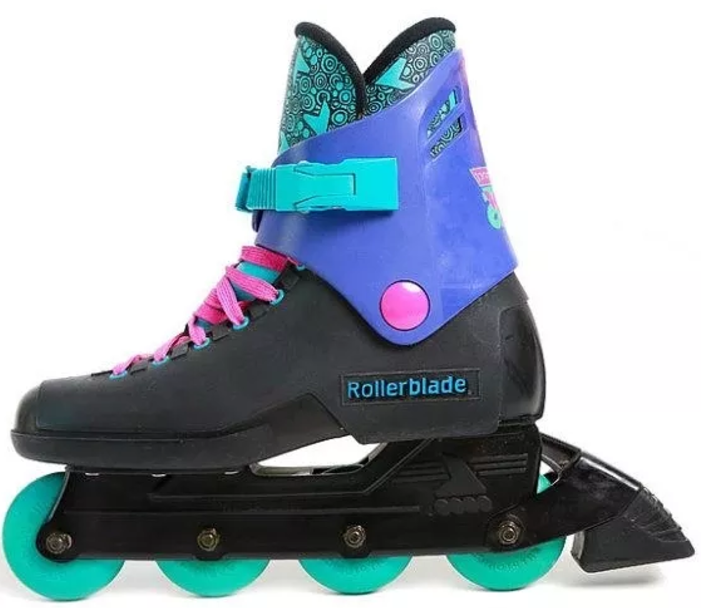 49.
Never actually being able to peel these off correctly:
50.
Having your mind-blown the first time you played Super Nintendo: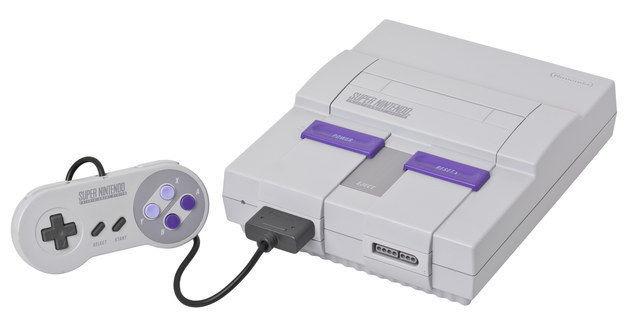 51.
Being emotionally scarred by this scene:
52.
Being in absolute AWE over this entire film:
53.
Convincing yourself that Pop Qwiz came in different flavors.
54.
Wanting the "Sports" model of a Sony Walkman.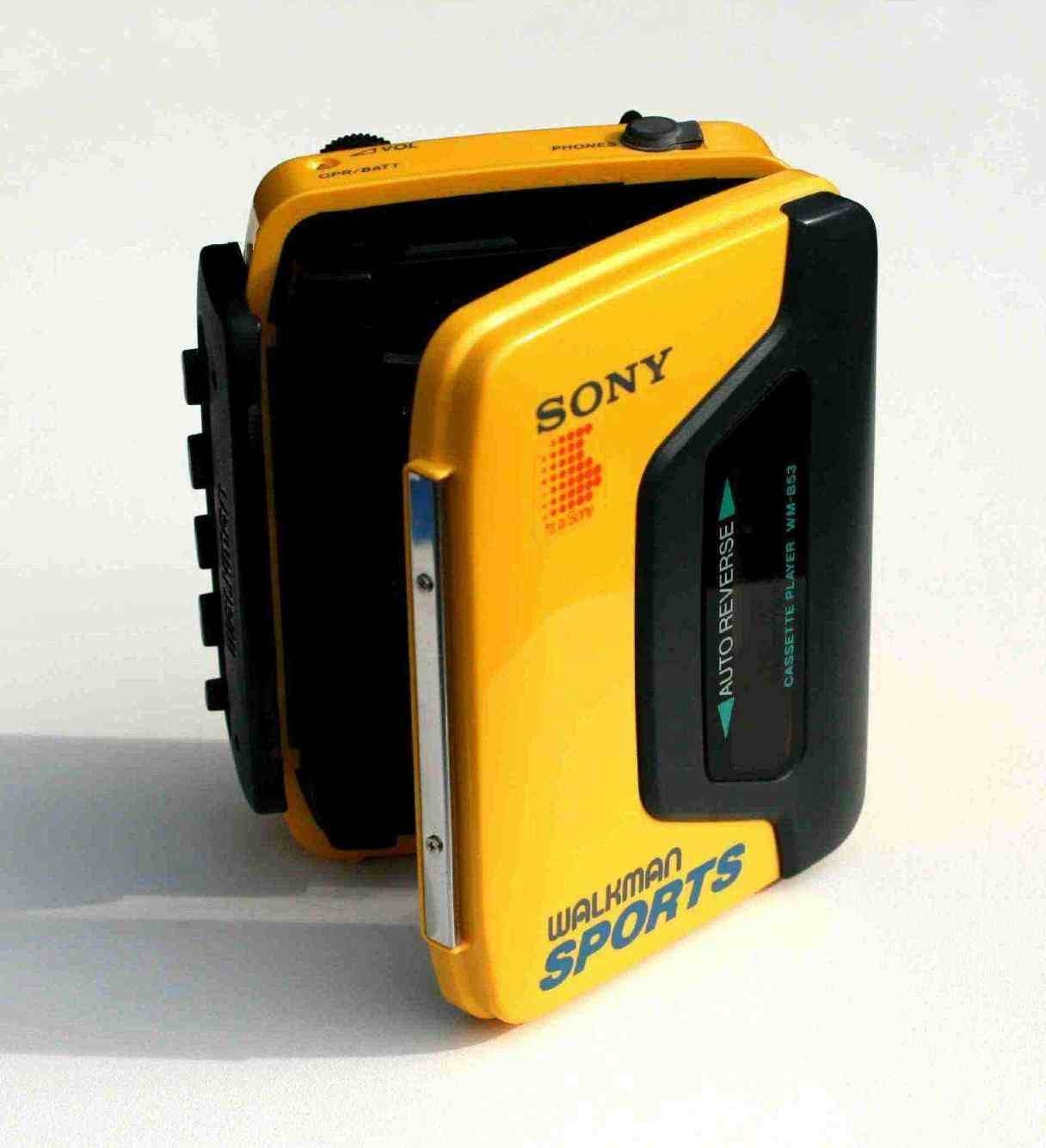 55.
Wishing you could hangout with Bobby for a day.
56.
Having one of these water bottles — that you'd stick in the freezer on hot days: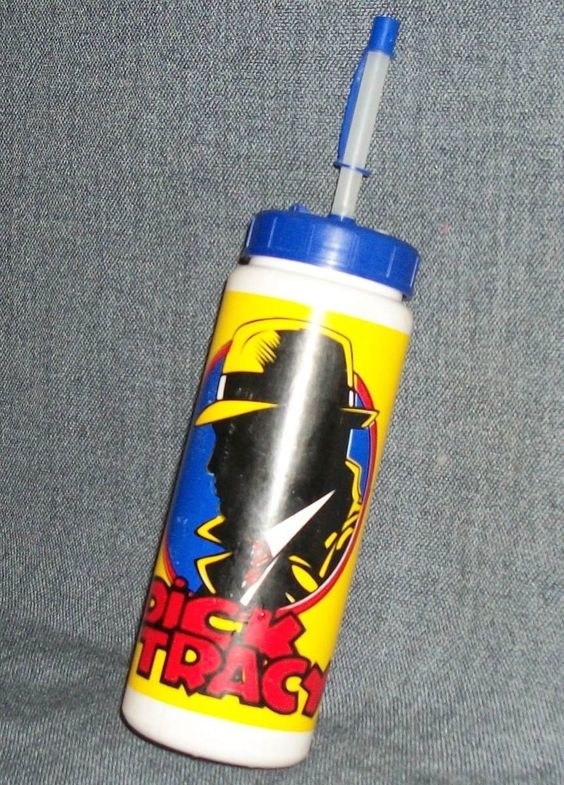 57.
Enjoying this cereal that tasted like cookies: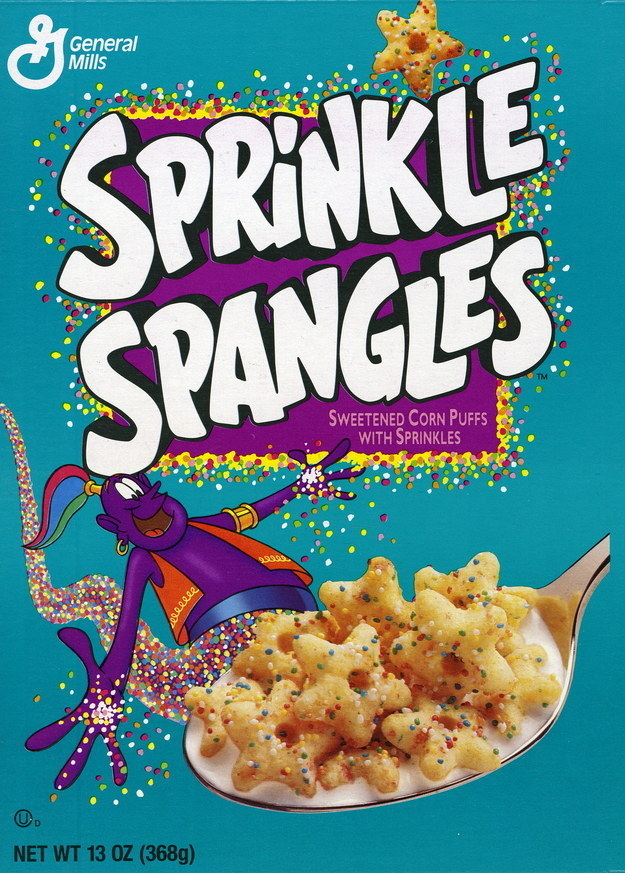 58.
Reading Calvin and Hobbes books over and over.