1.
Having to sit up really close to the TV to watch it (even though your parents told you NOT to) 'cause TV sets were so tiny back then: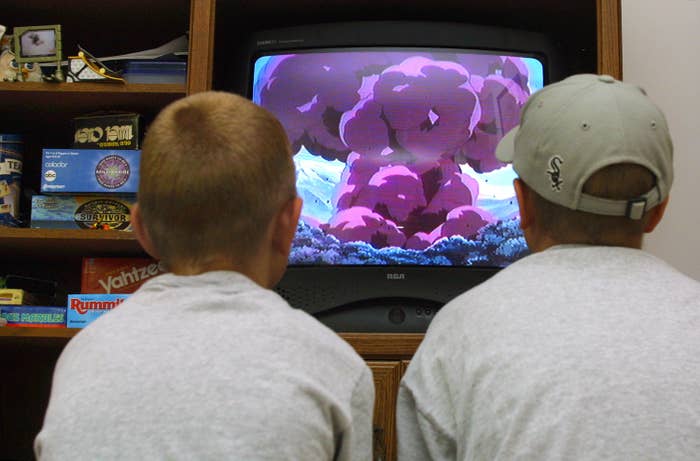 2.
Watching Sister, Sister and thinking you might have a long-lost twin out there: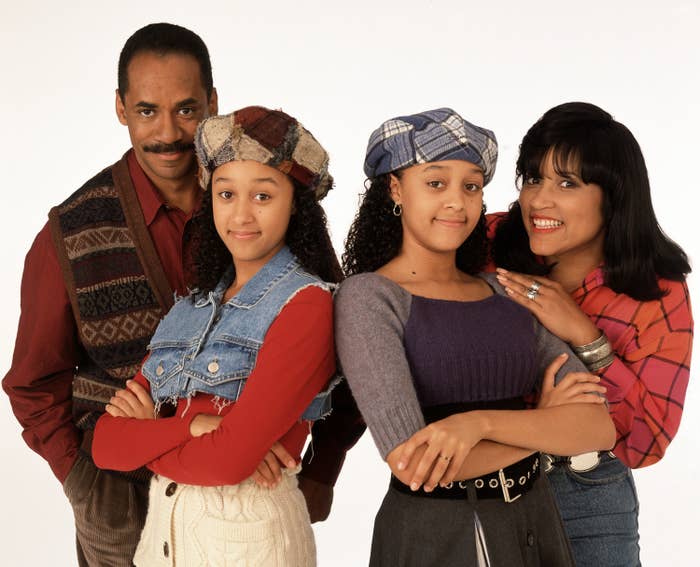 3.
And wishing you could have a sassy talking cat like Salem whenever you watched Sabrina the Teenage Witch: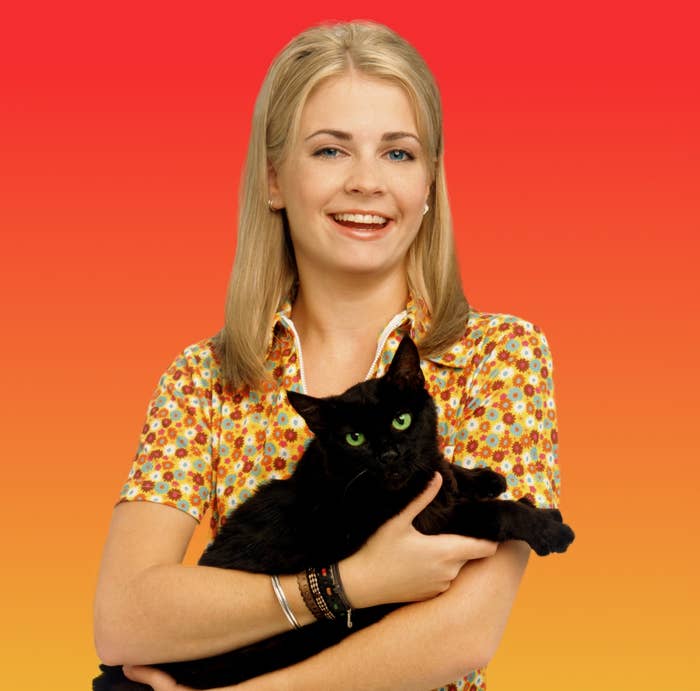 4.
Having Nickelodeon Studios as one of the main reasons you wanted to visit Orlando: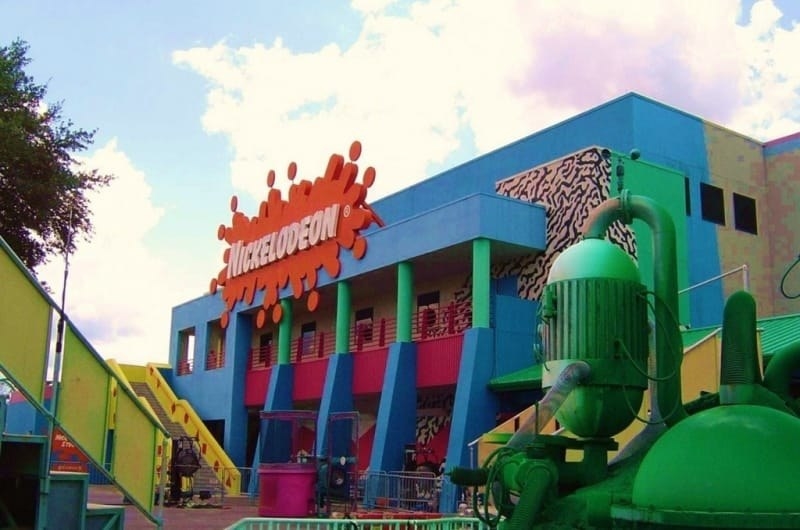 5.
Wanting to take a nose dive into the stuffed animals pile at the back of the Disney Store any time you went into it: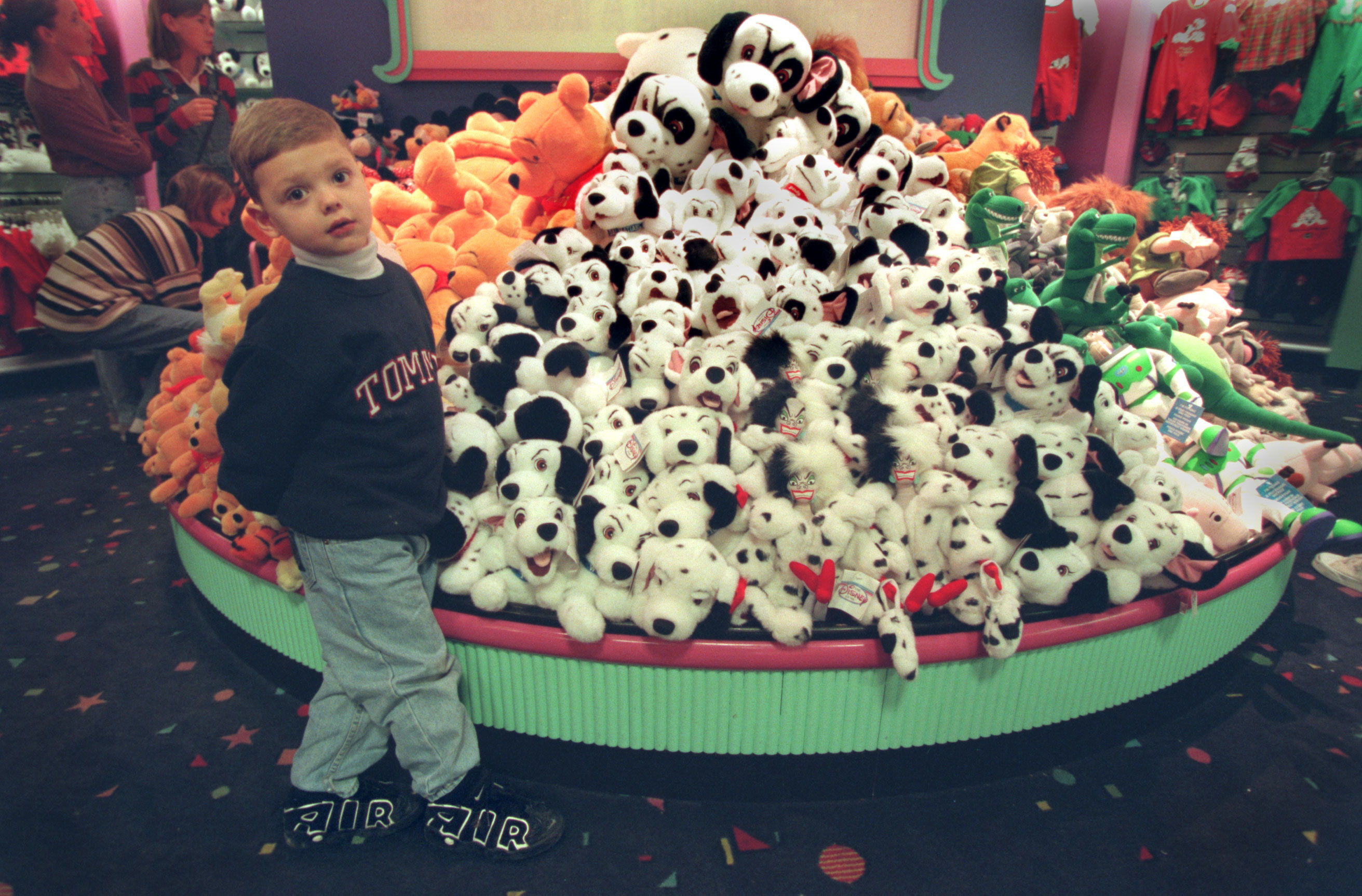 6.
Carrying around a whole little world in your pocket: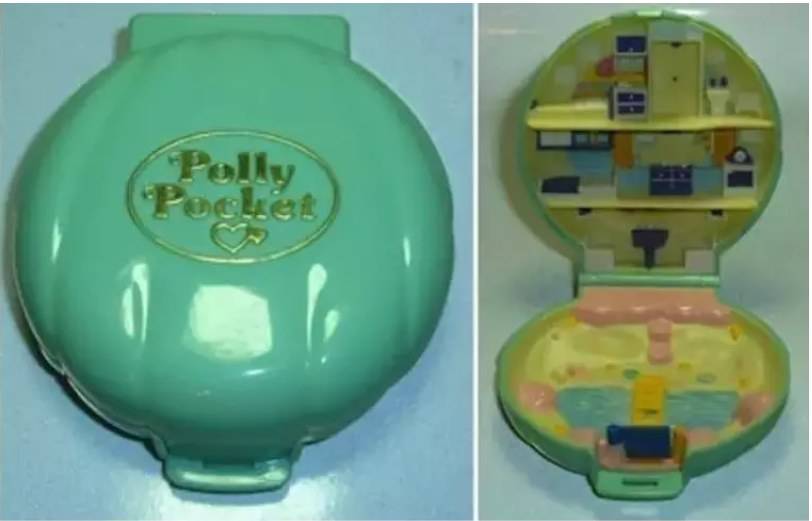 7.
And also carrying around a book filled with so many little worlds: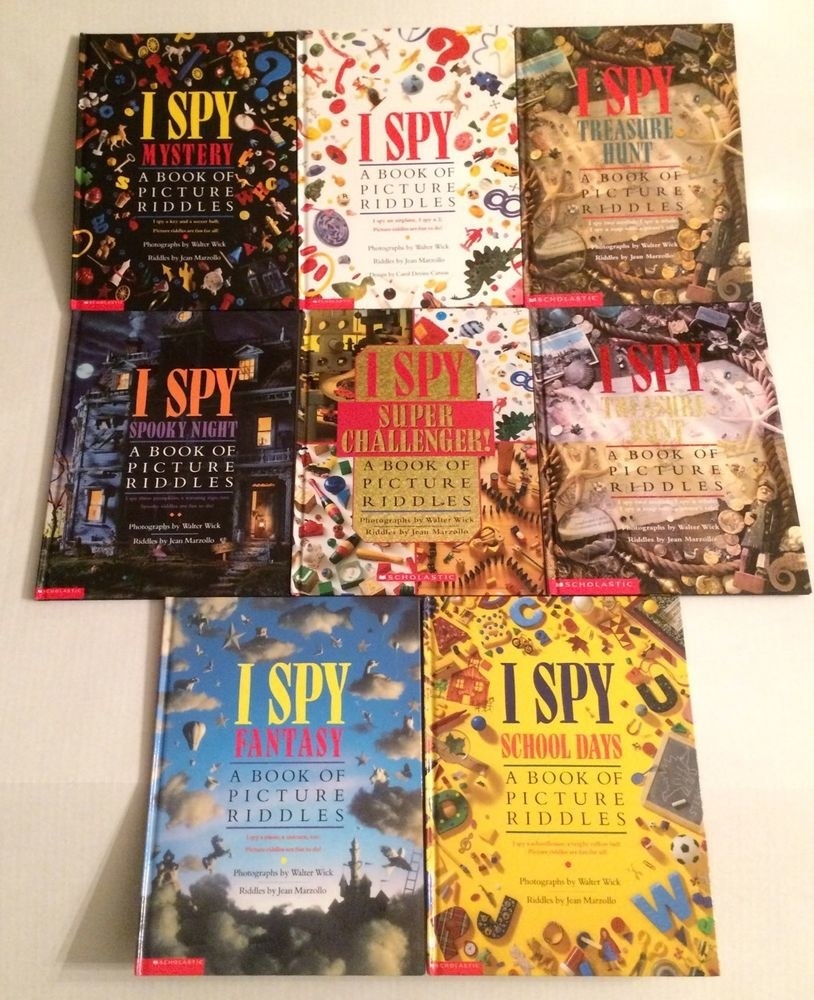 8.
Getting excited just looking at the back of the packaging of a Super Nintendo or N64 game, 'cause it actually was your first good glimpse at the game: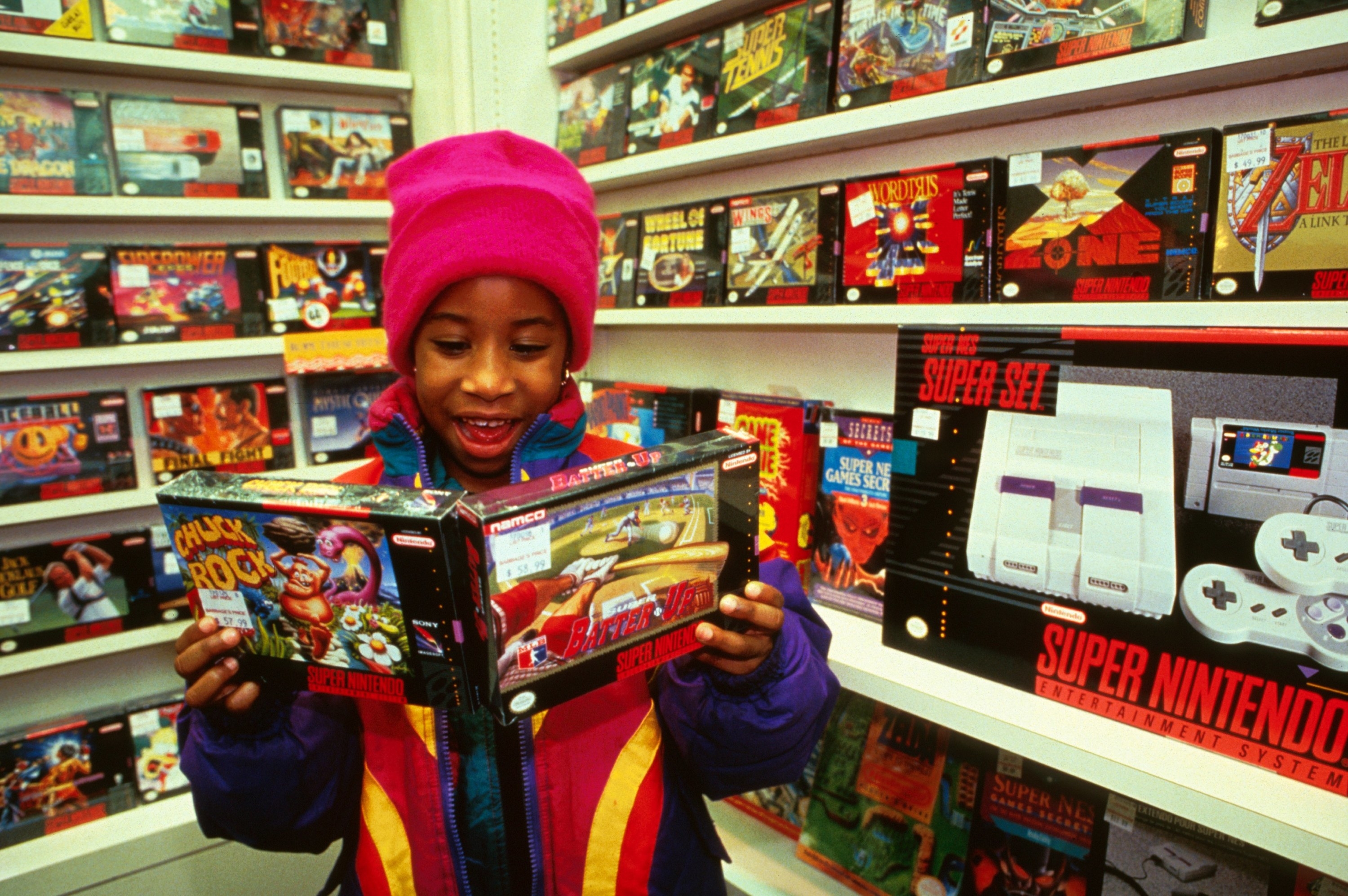 9.
Feeling like you were treating yourself to a gourmet meal whenever you had a Kid Cuisine: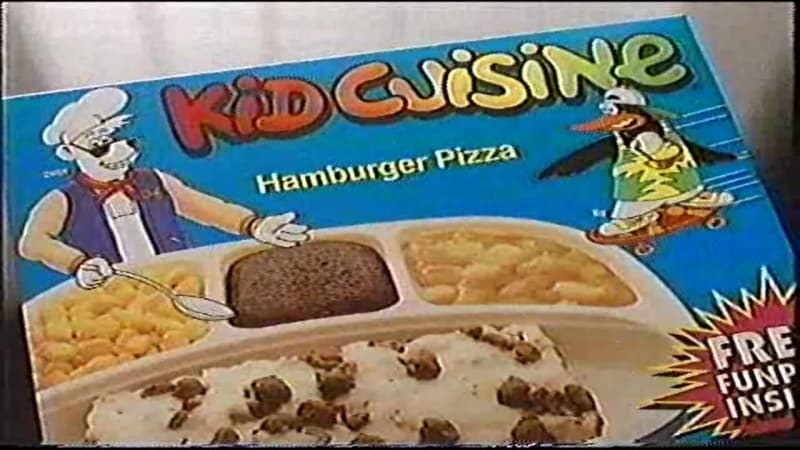 10.
Sitting down and reading books in the big comfy chairs whenever you went to Barnes and Noble...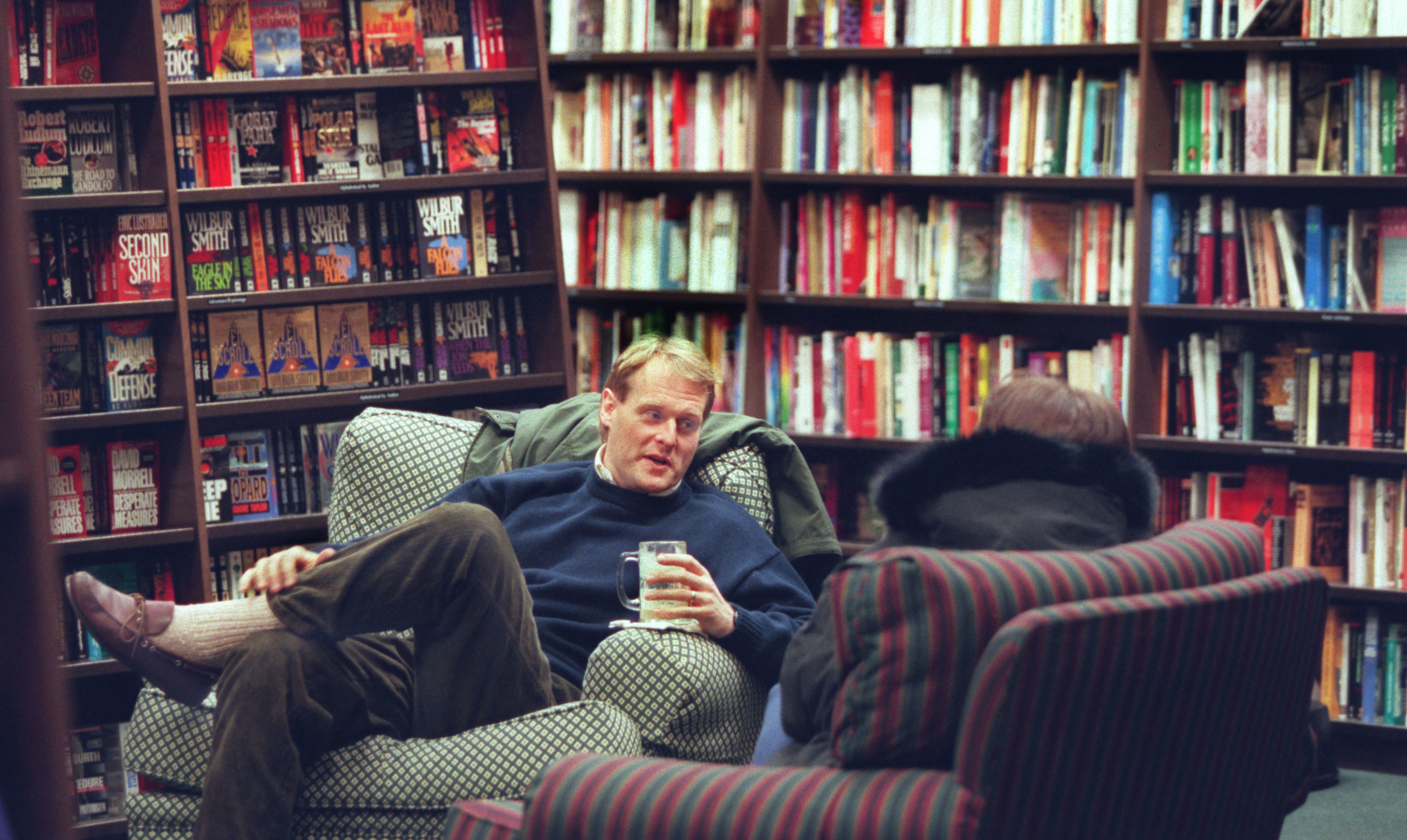 11.
...or if you couldn't find a chair, just sitting in the aisle: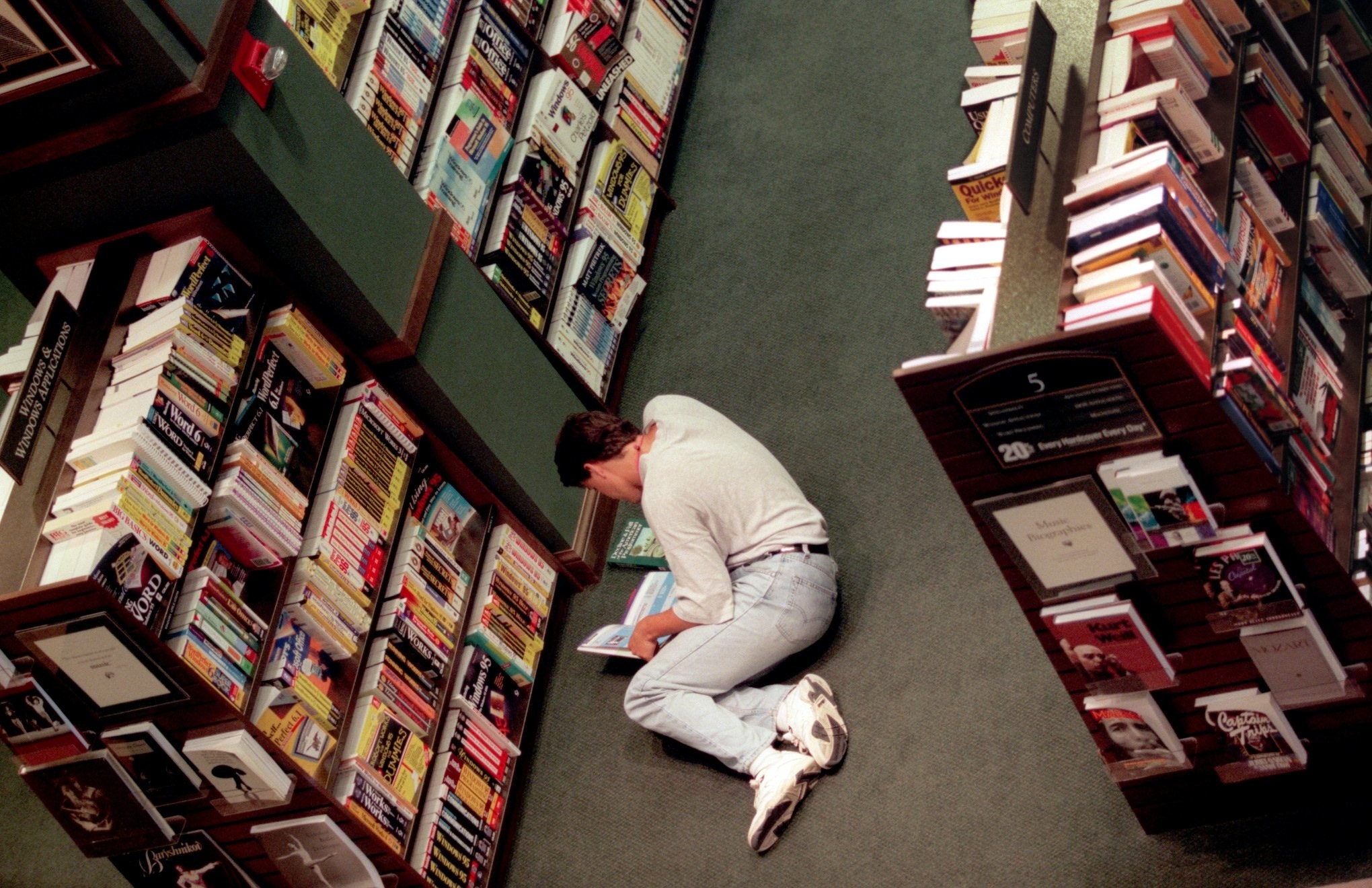 12.
Always picking the cheeseburger or french fries seats to sit on whenever you went to McDonald's: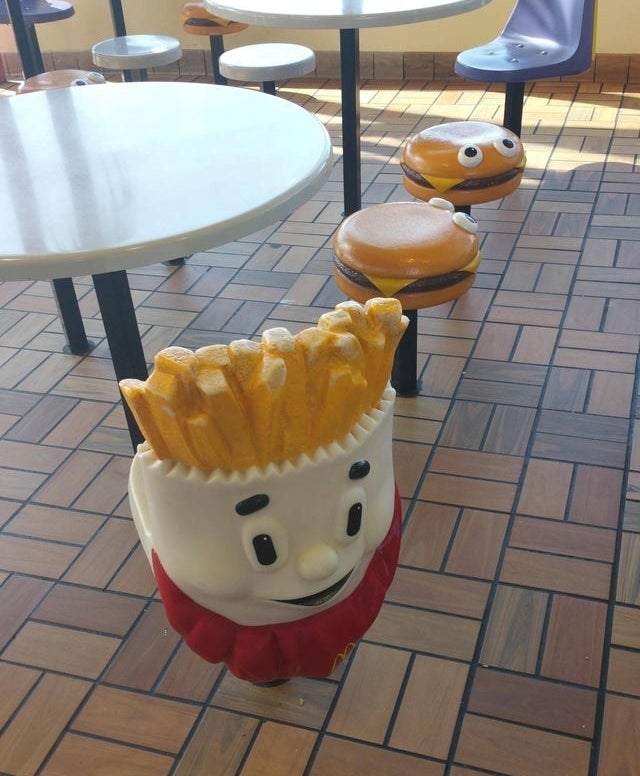 13.
Going to at least one Lion King-themed birthday party (maybe it was even your own):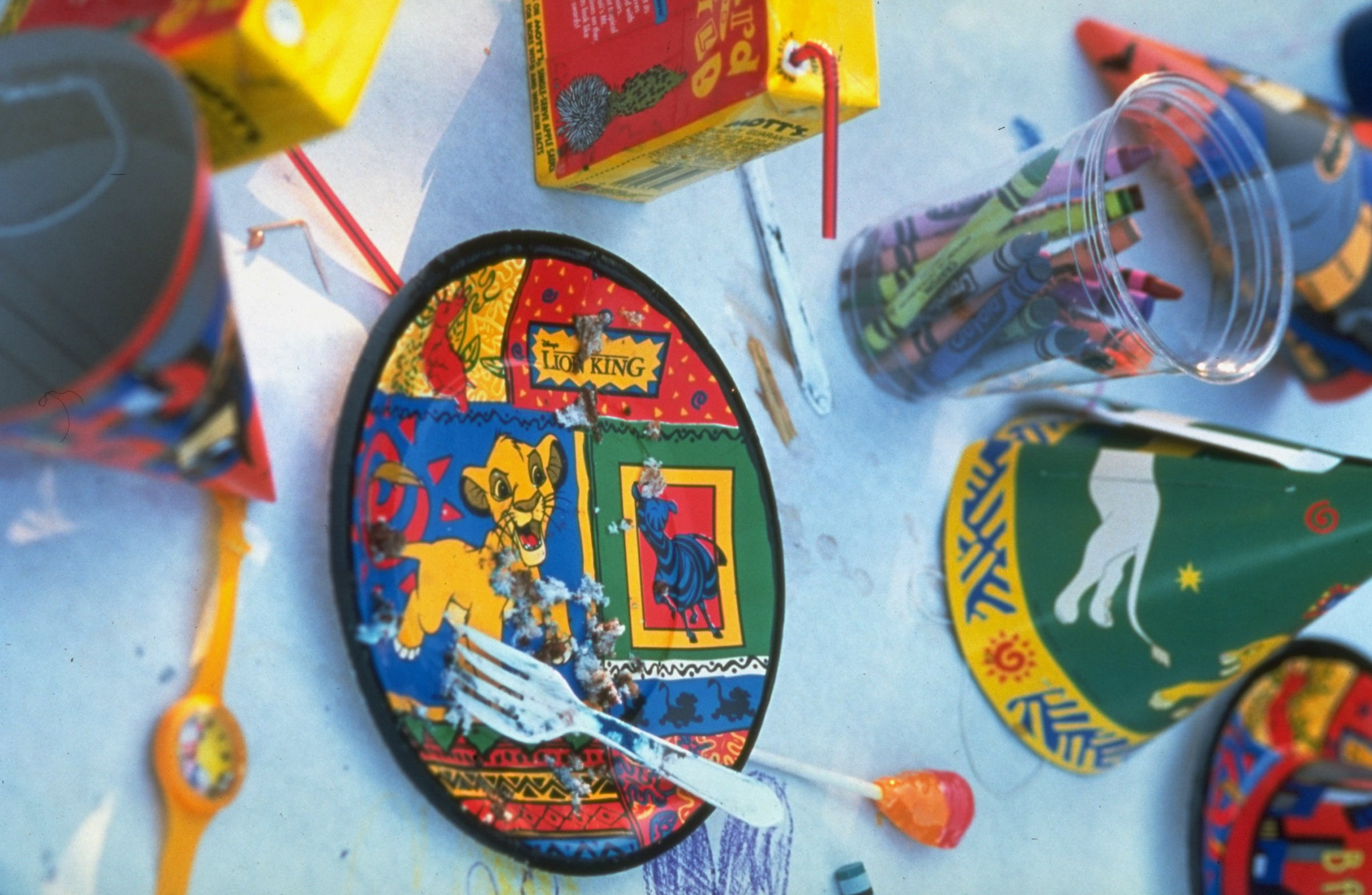 14.
And, of course, owning at least one Lion King stuffed animal: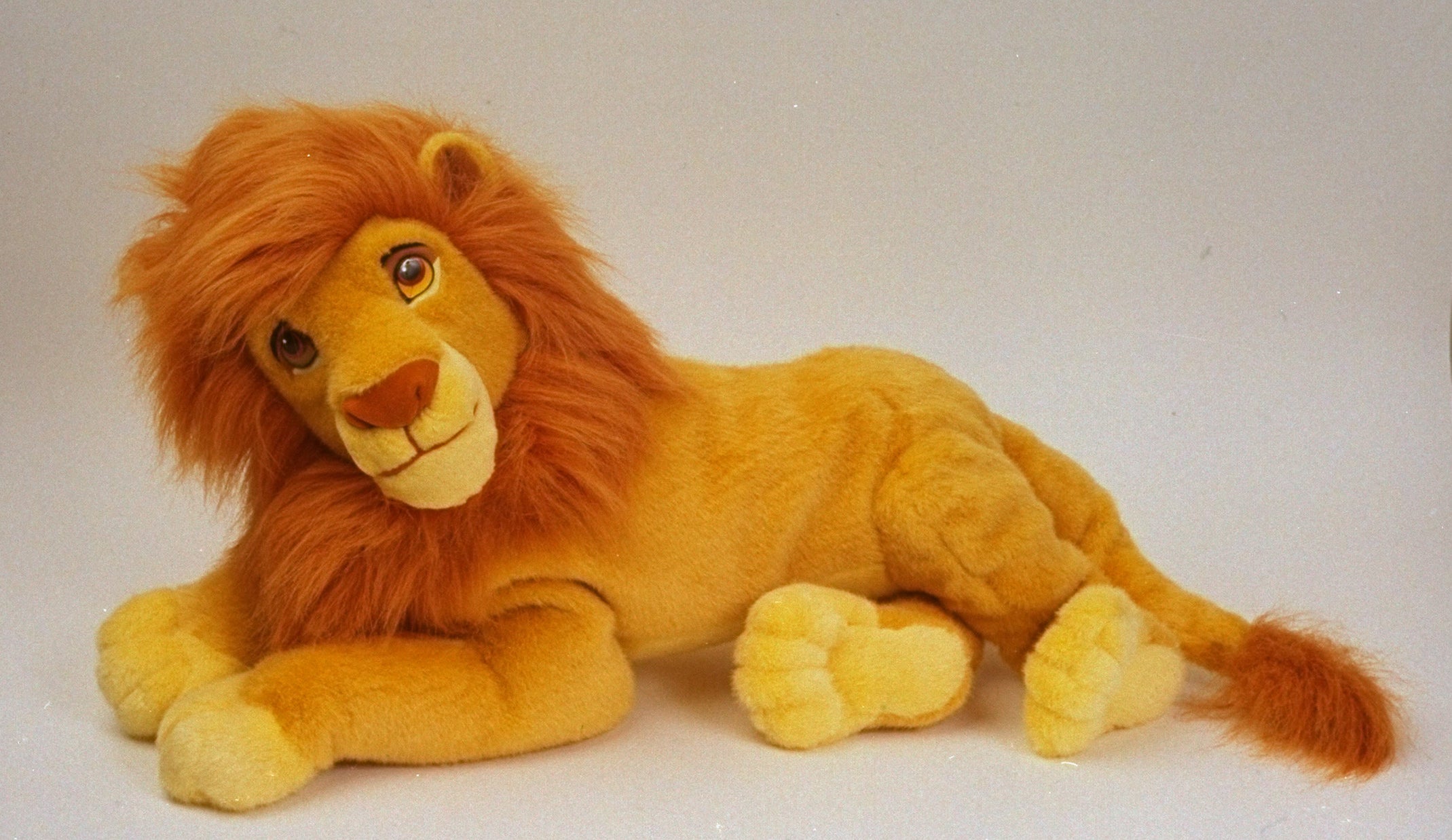 15.
Having a period where you pretty much ate, slept, and breathed all things Power Rangers: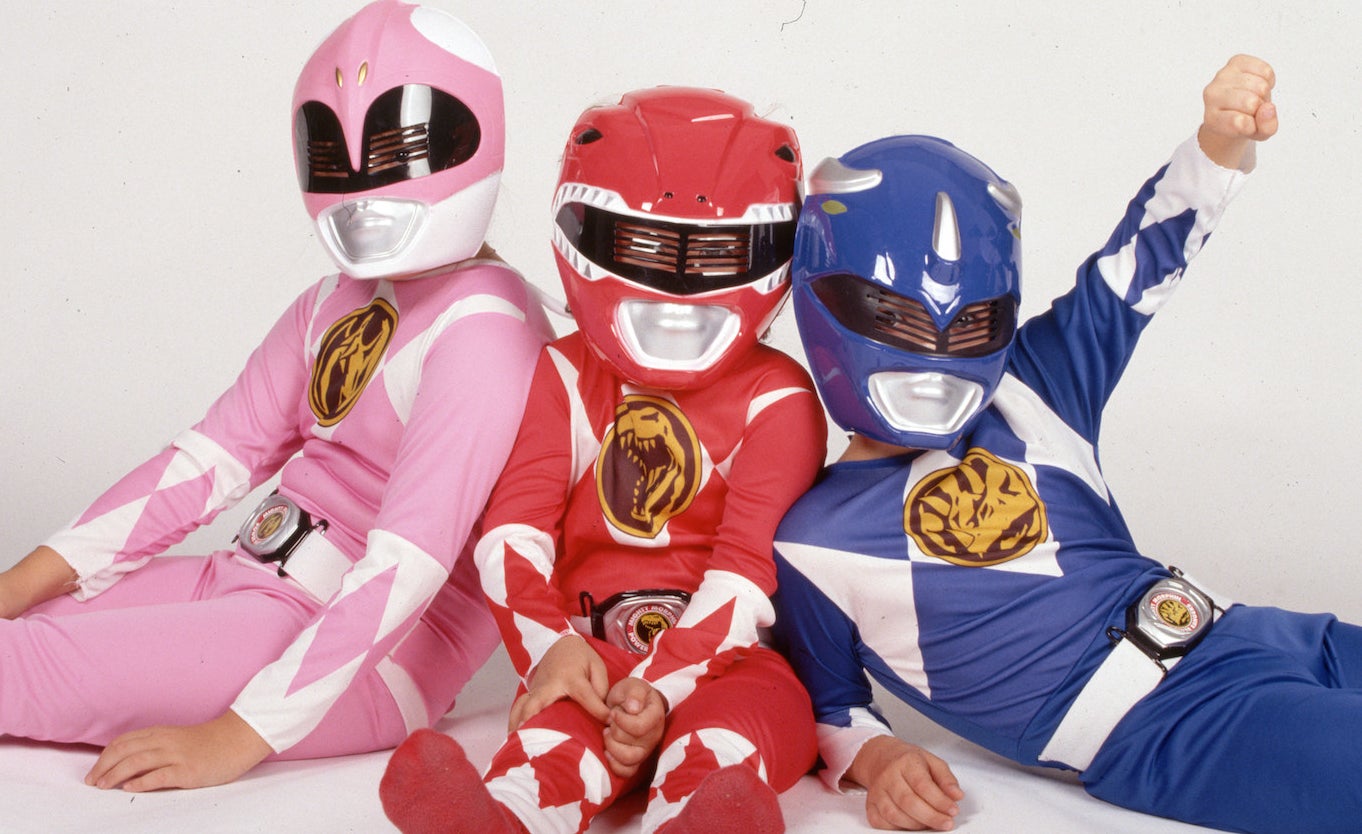 16.
Watching Hercules and feeling that you needed (and still need) a movie of just the Muses: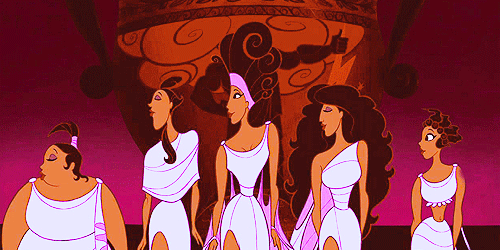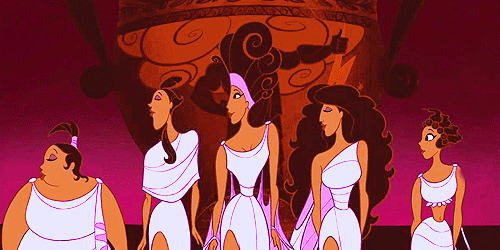 17.
Not only watching this movie over and over, but also quoting it endlessly: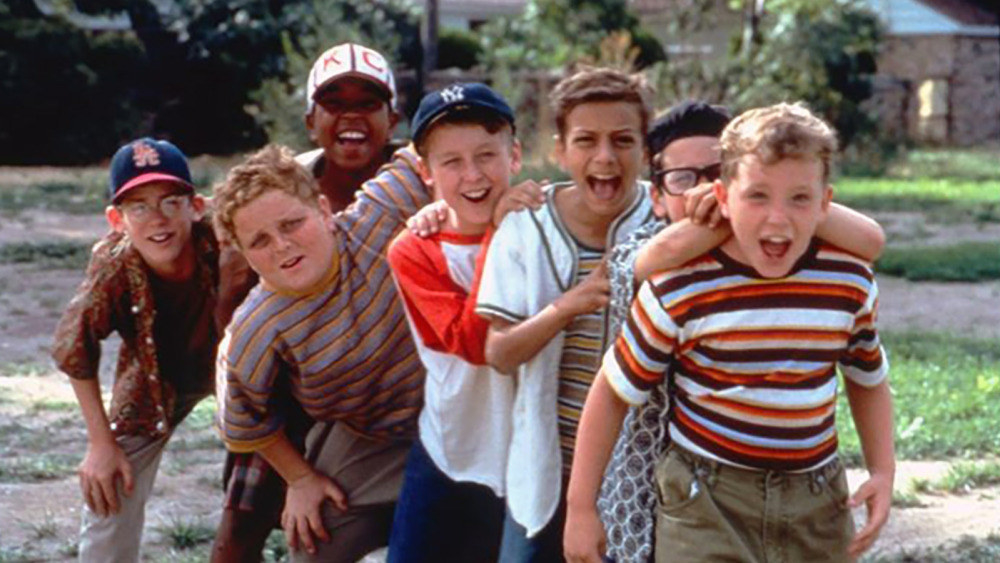 18.
Never being able to resist sniffing the VHS clam shell whenever you watched a movie: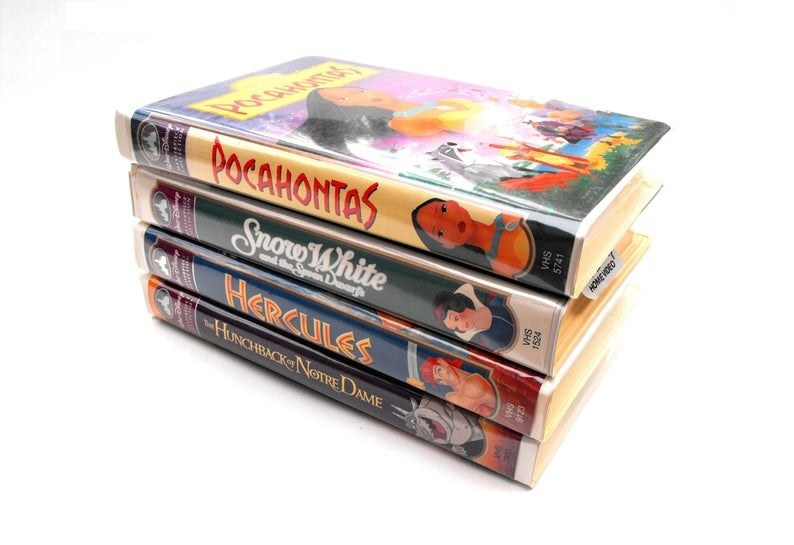 19.
Having a strong urge to call Miss Cleo whenever her commercials aired: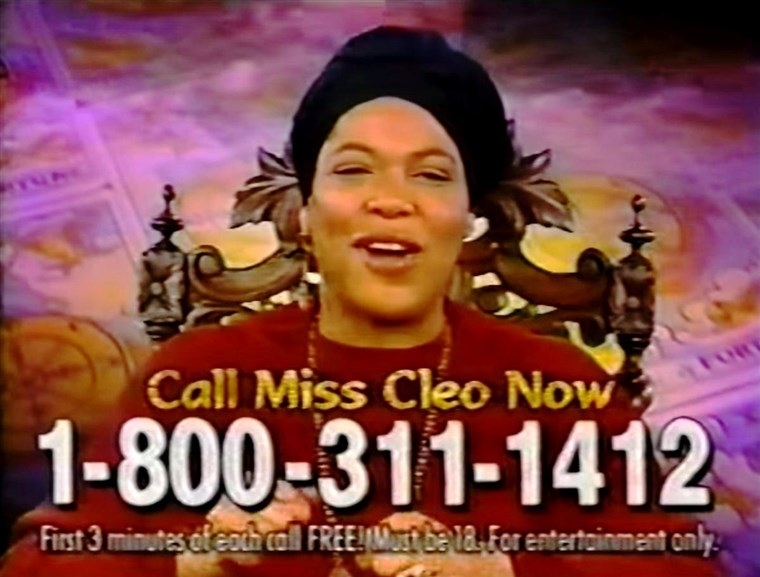 21.
The overwhelming smell of tires whenever you walked through the bicycle aisle at Toys "R" Us:
22.
And the blinding amount of pink you would see whenever you walked through the Barbie aisle at Toys "R" Us:
23.
Having your first ~designer~ sheets be Disney character ones: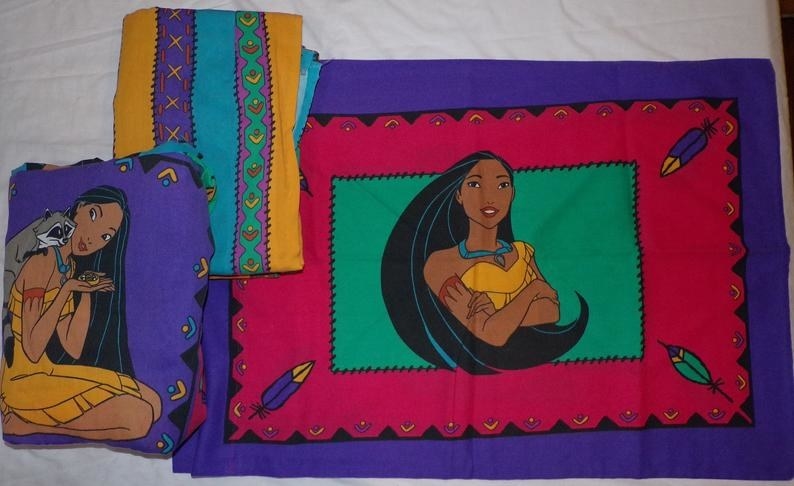 24.
Having all the dark subject matter in Hey Arnold! go over your head: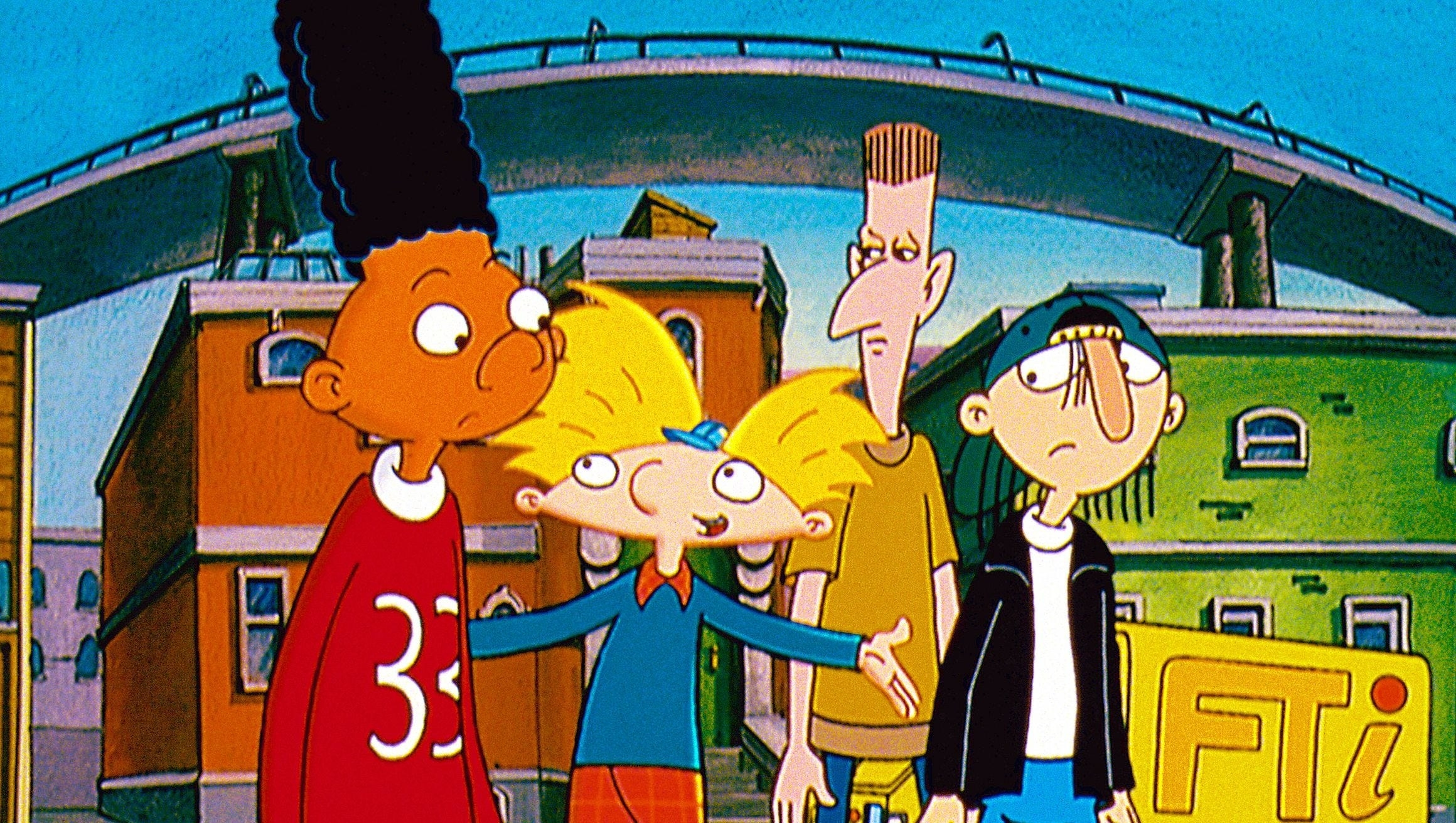 25.
Watching shows that actually felt old on Nick at Nite: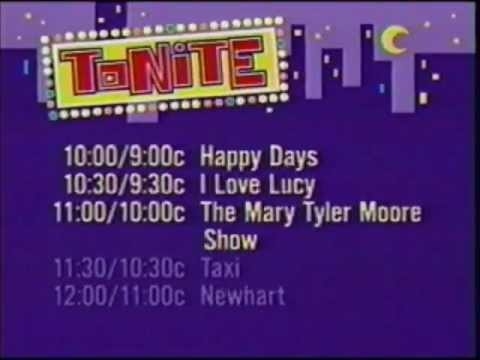 26.
Hitting your teeth with a Sound Bites and it actually hurting a little: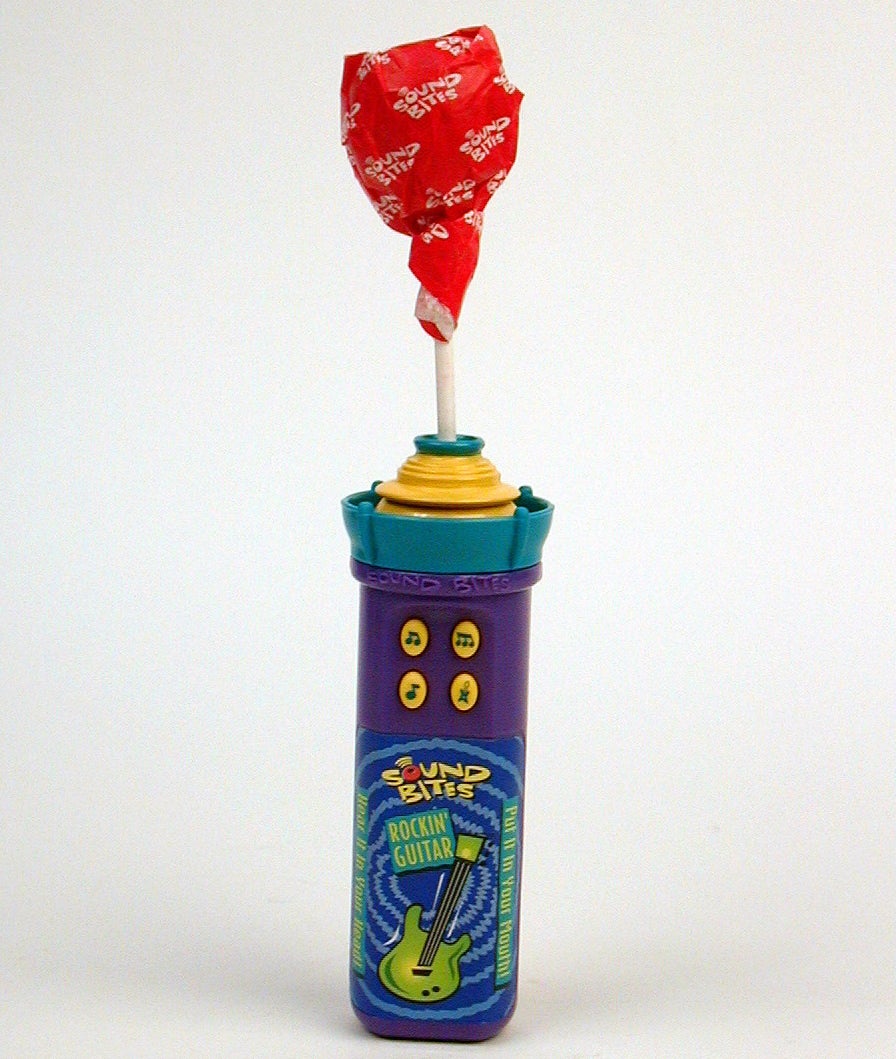 27.
The lure of the toy aisle at Target because of its amazing endcaps: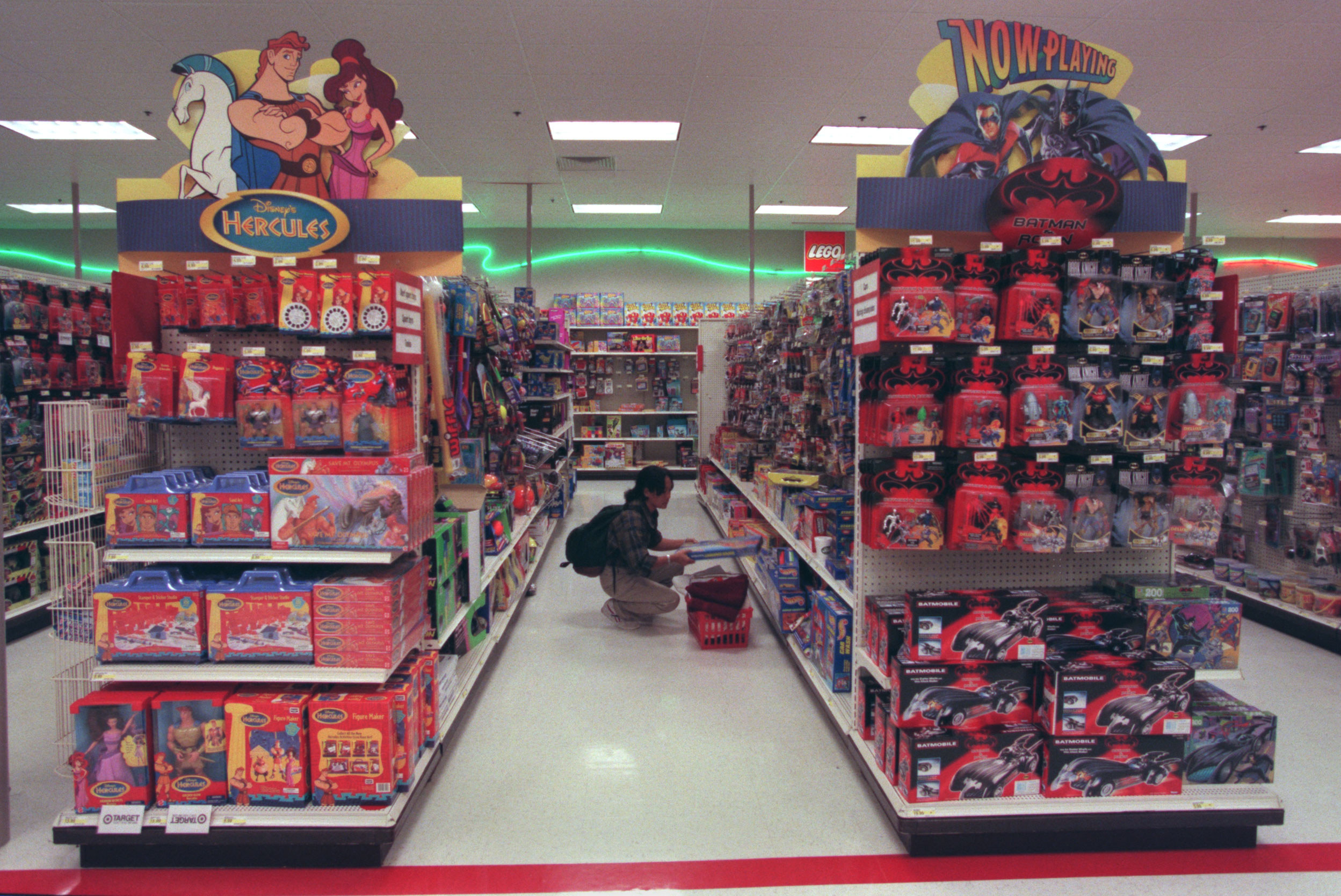 28.
And pushing all the sound buttons on the CD listening station at Target: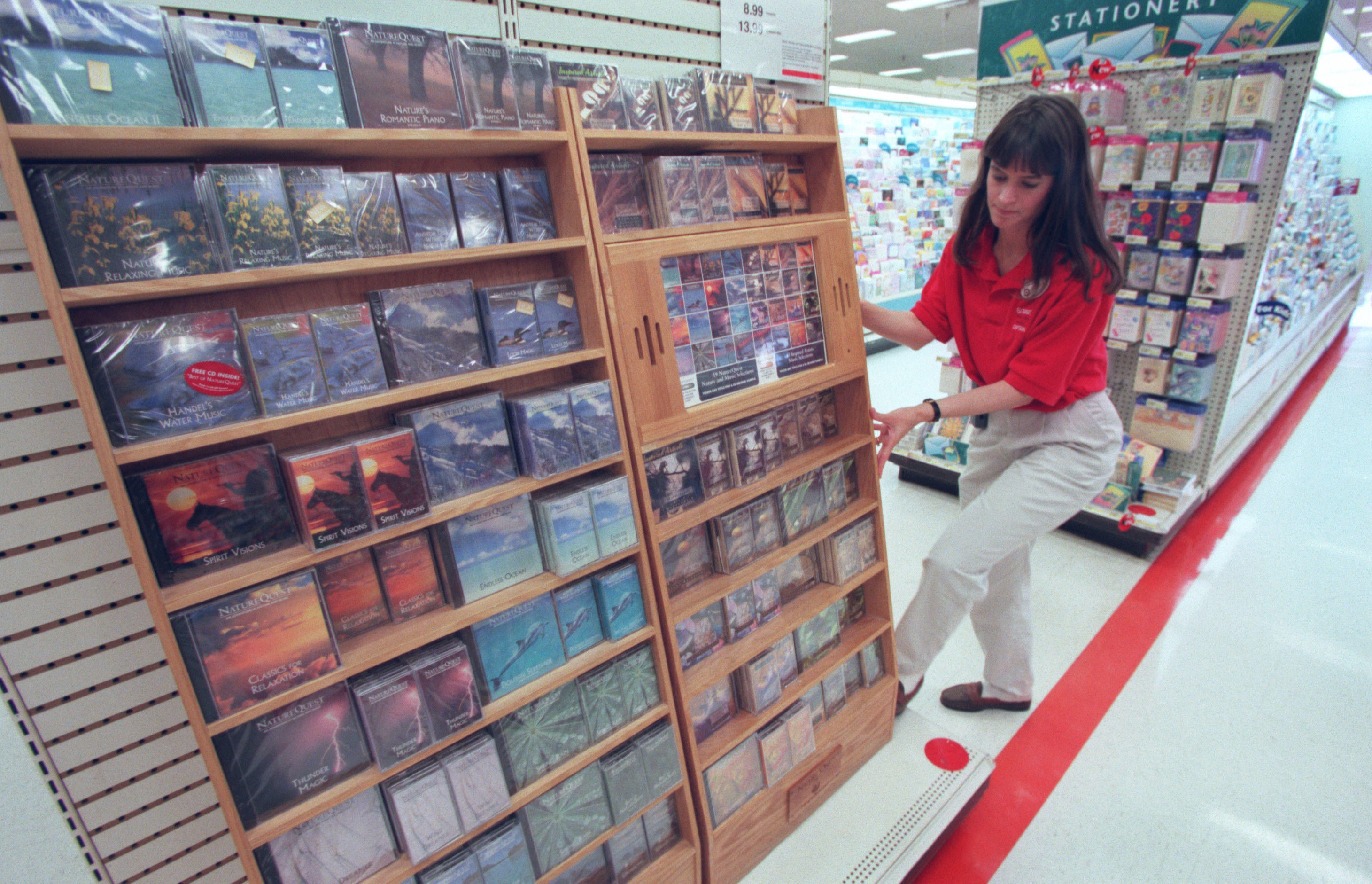 29.
Learning so much random trivia whenever you watched Pop-Up Video: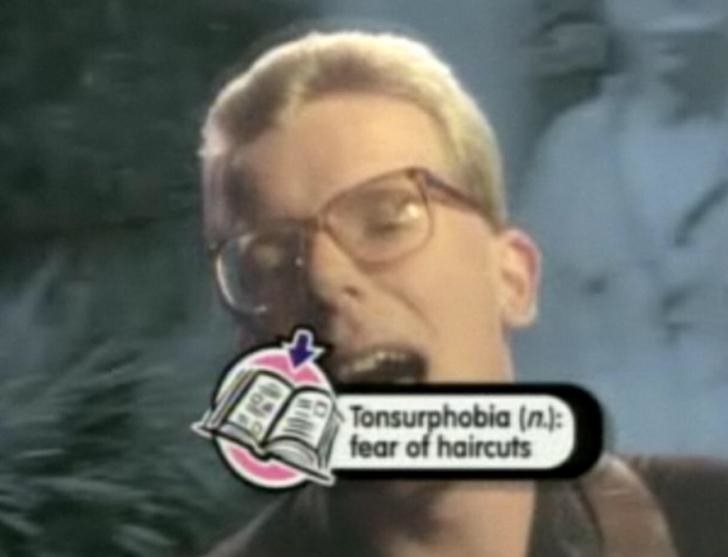 30.
Breaking out in a cold sweat whenever you watched this stressful AF scene: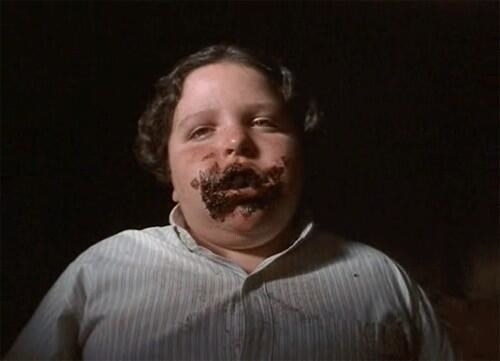 31.
And low-key being scared whenever you watched Jumanji: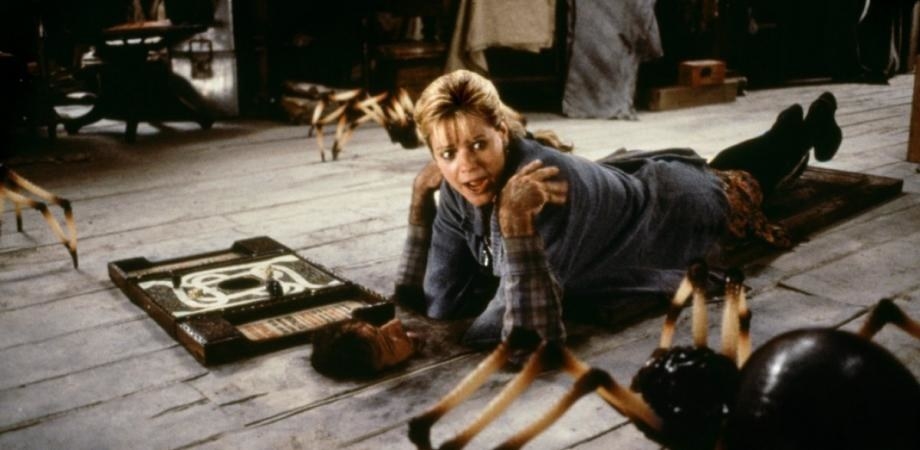 32.
Feeling like you won the lottery whenever you found one of these in your lunchbox: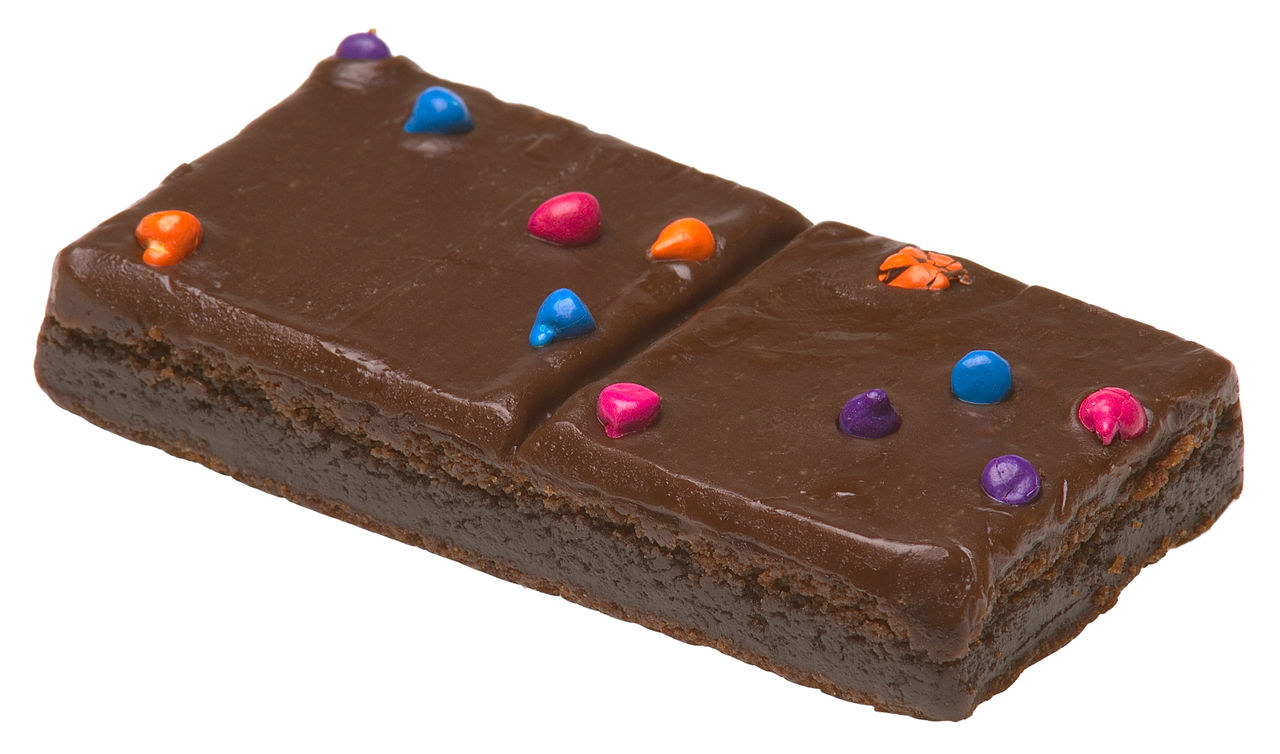 33.
Knowing you need to get TF away from a Sky Dancer whenever you launched one 'cause those suckers hurt like hell if they landed on you: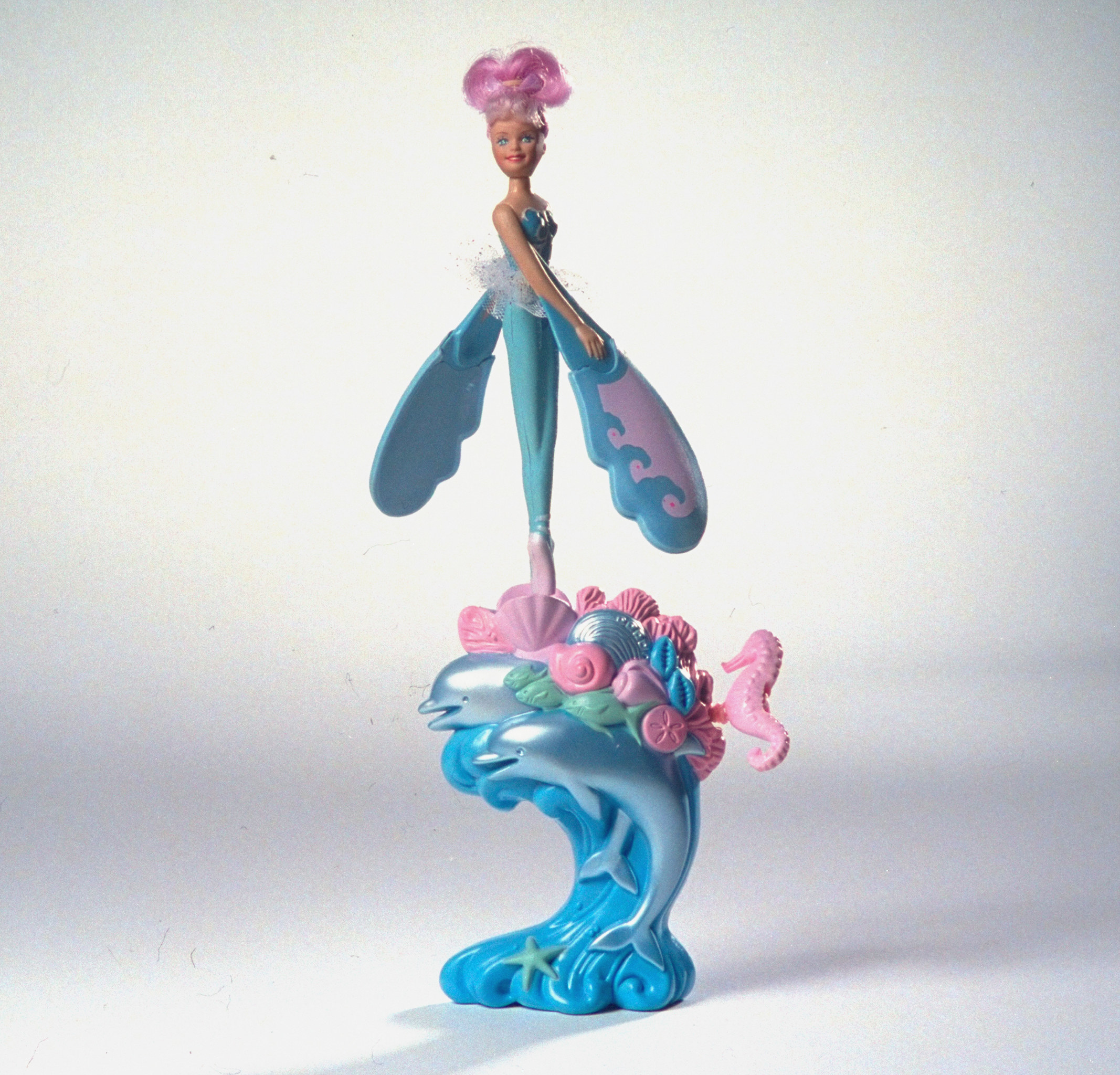 34.
Reading the Wishbone versions of classic books: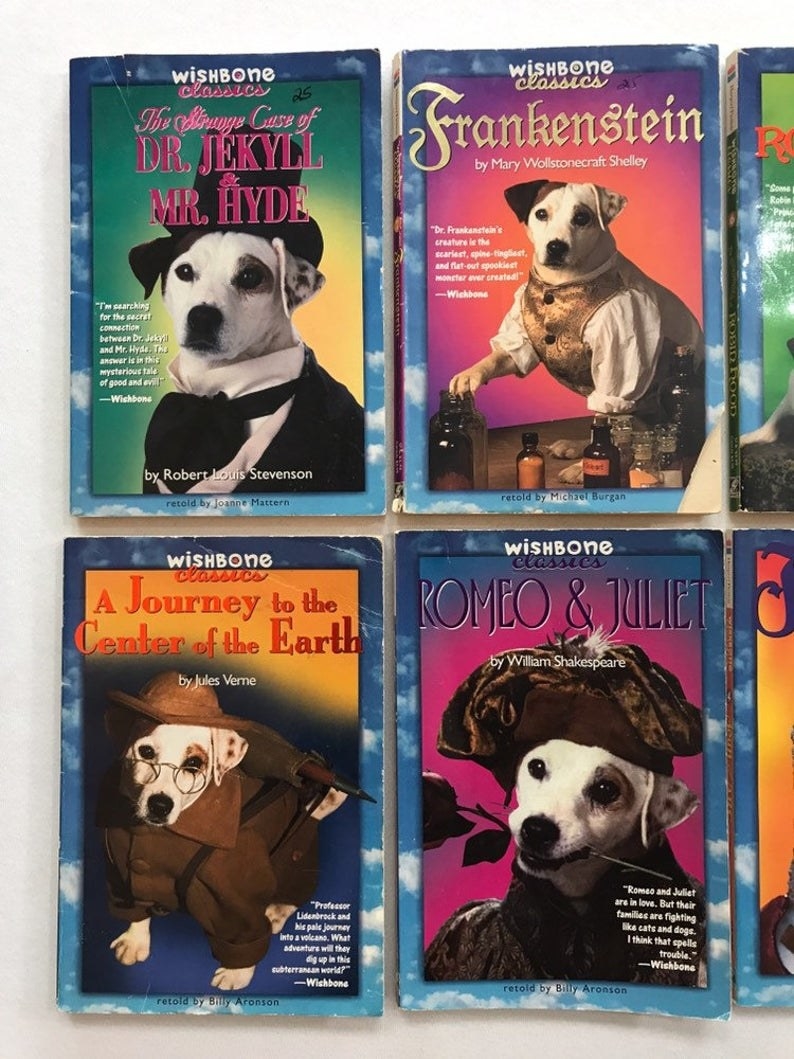 35.
Feeling a bit confused by the scale your Toy Story toys came in: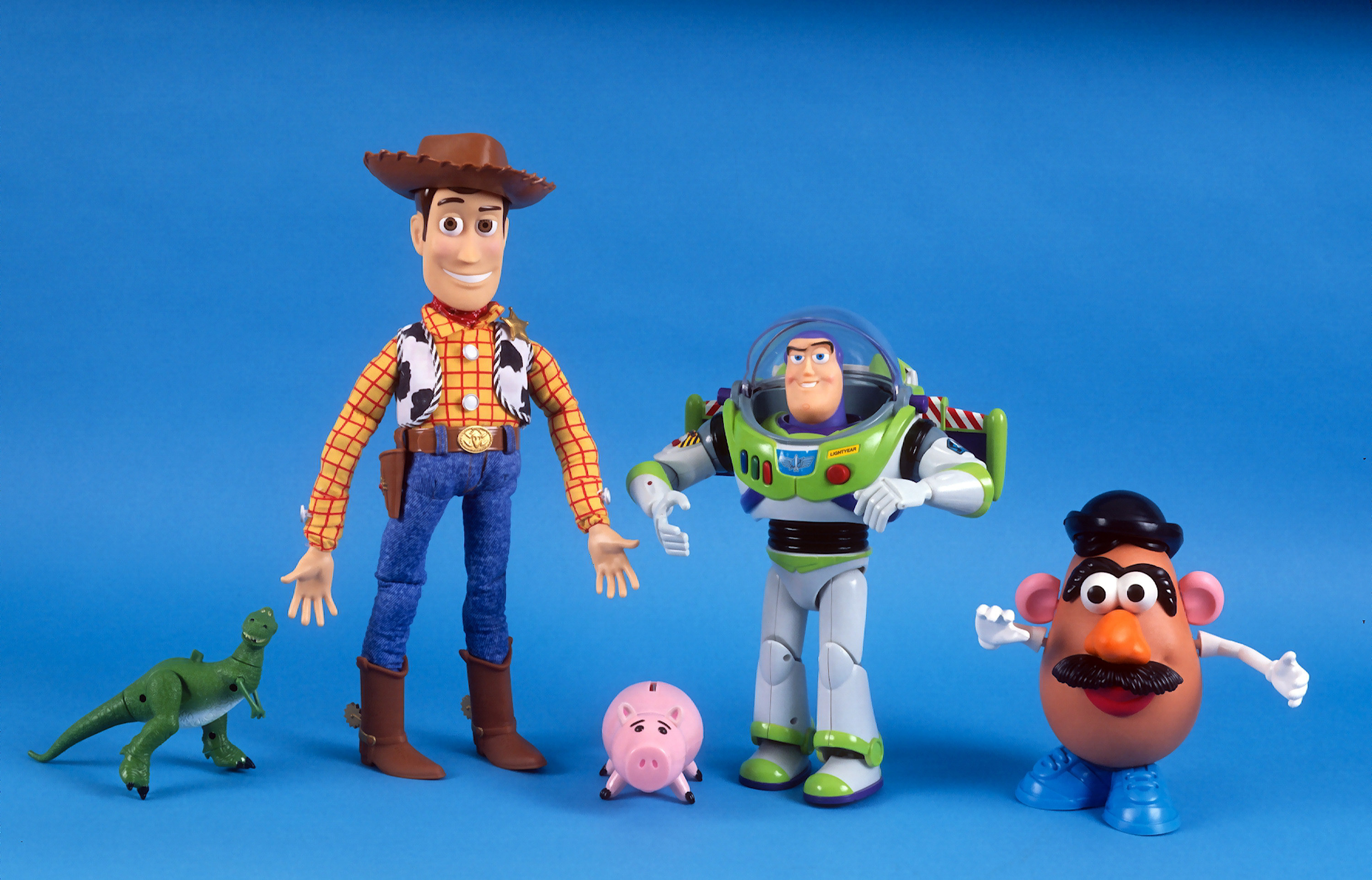 36.
Decorating your walls and ceiling with glow-in-the-dark stars, which you thought looked so dreamy at night: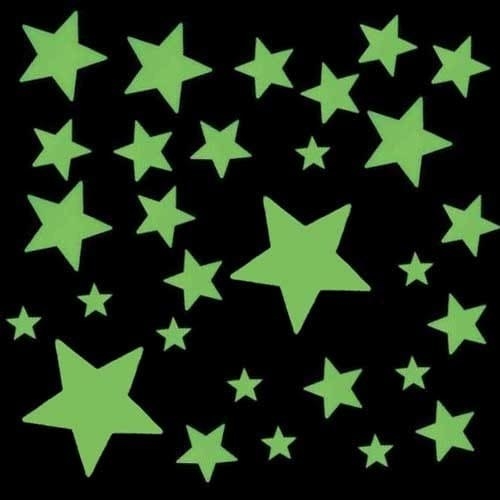 37.
Straining your neck whenever you got to watch something on TV in your classroom ('cause the TV was always bolted to the ceiling in the corner):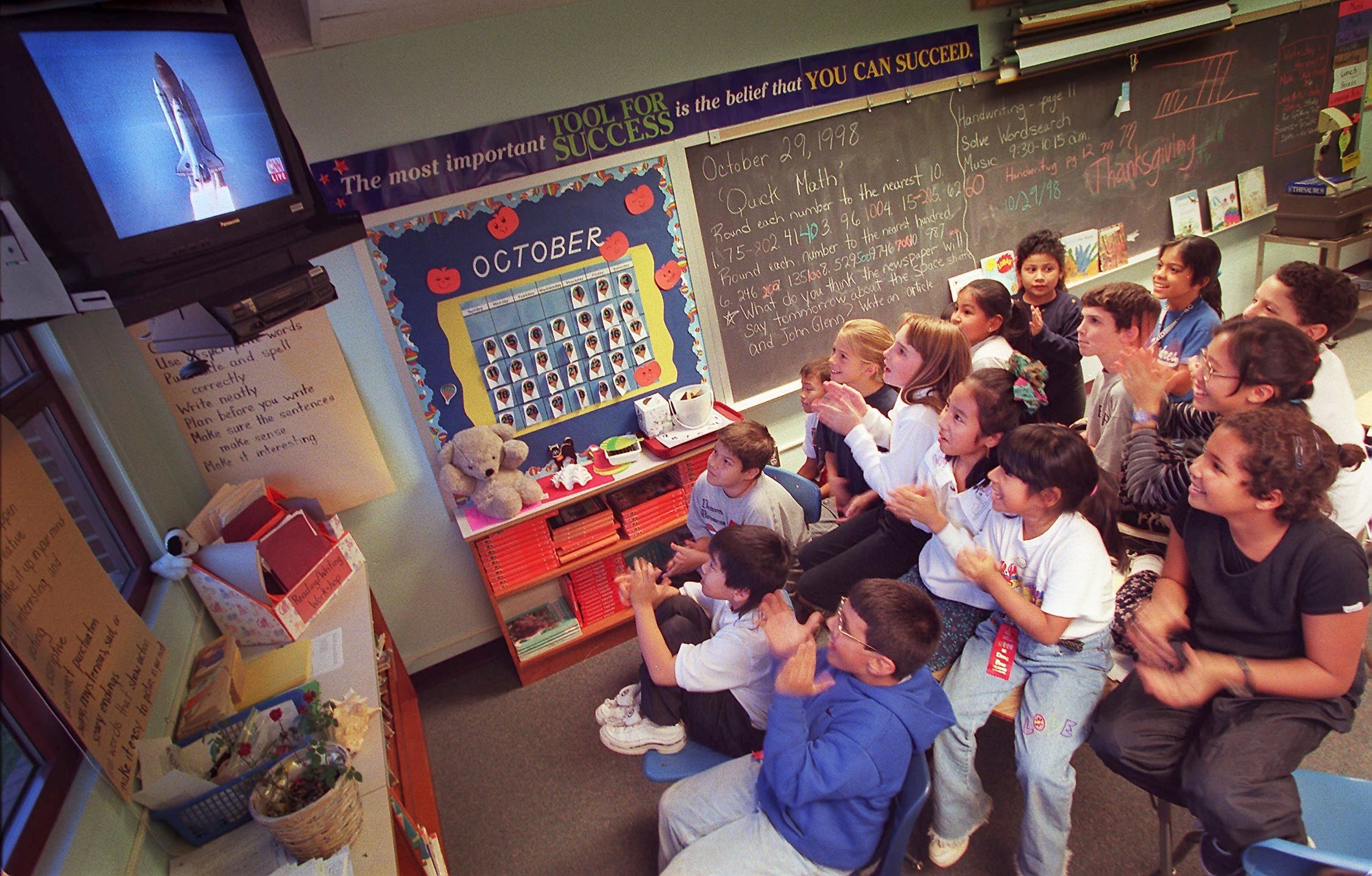 38.
The satisfaction you got when you would build your pencil box at the beginning of the year: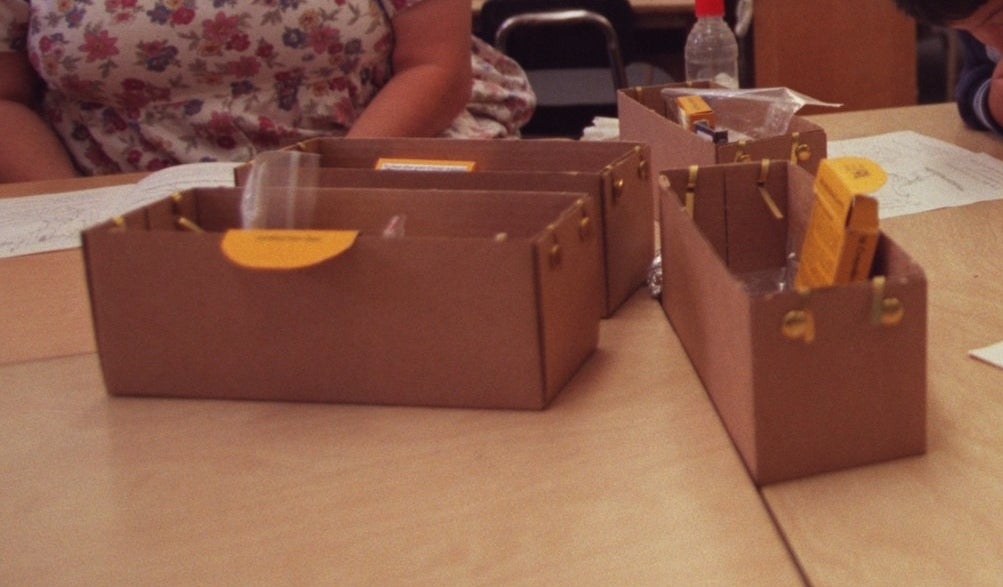 39.
Always making KB Toys your first stop whenever you went to the mall and wondering why there was ALWAYS toys thrown all over the floor: