1.
Immediately customizing your brand-new backpack with patches, Sharpies, and a Wite-Out pen.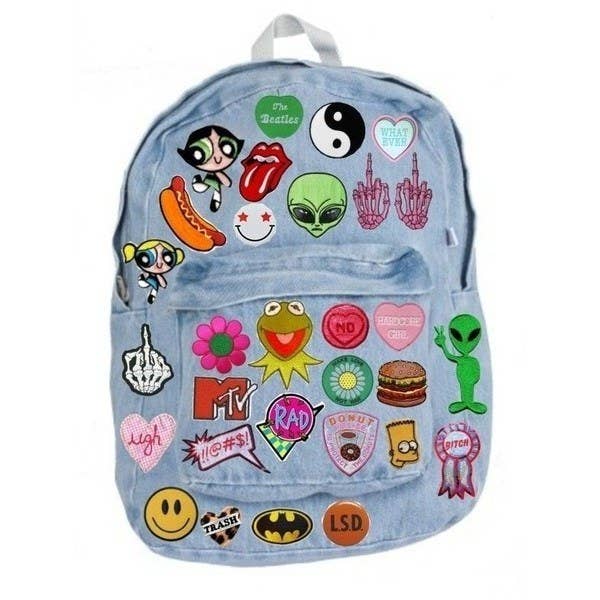 2.
Making sure you got a clear slip-front binder, so that you could customize it with magazine cutouts, stickers, photos, and concert tickets.
3.
Hitting up Target or Walmart to stock-up on oh-so-pretty Gelly Roll pens…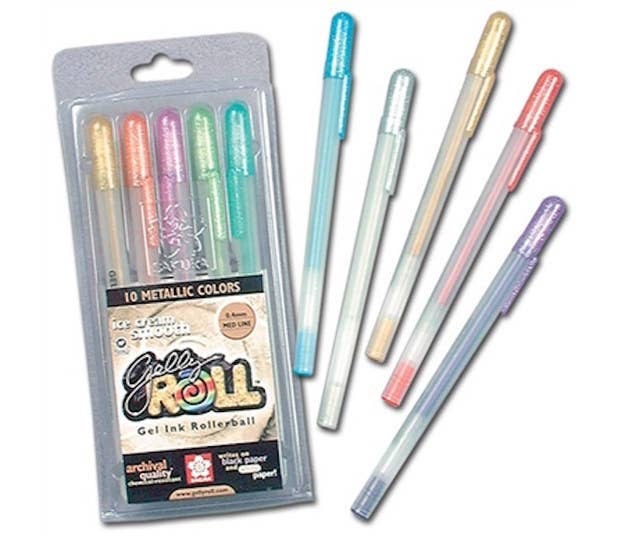 4.
...lots of different Sharpies...
5.
...and Lisa Frank pens and erasers (which you never really used, 'cause they were too cute).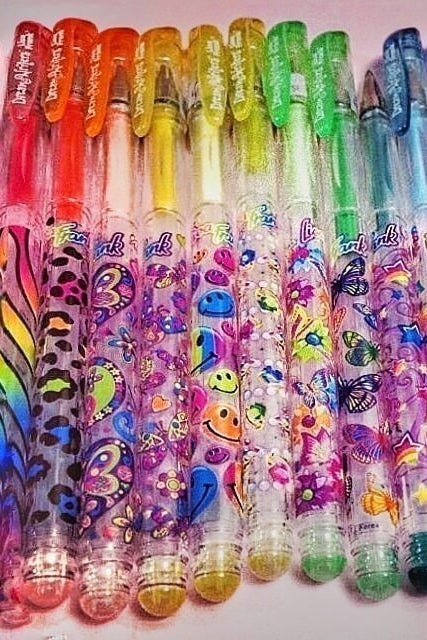 6.
Picking up an iridescent pencil bag (to store all those pretty pens in) and a few iridescent note books — 'cause everyone was obsessed with holographic things.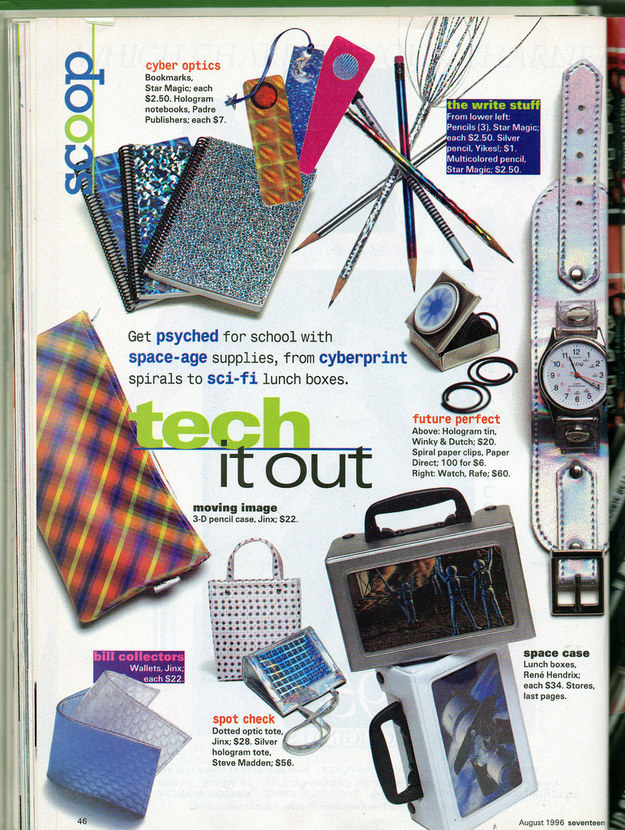 7.
Making sure your face was first-day-back ready by using these...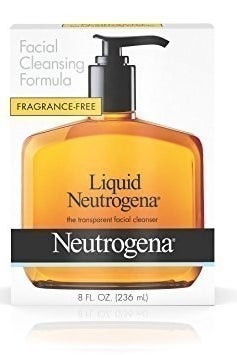 8.
...scrubbing the shit out of your face with this...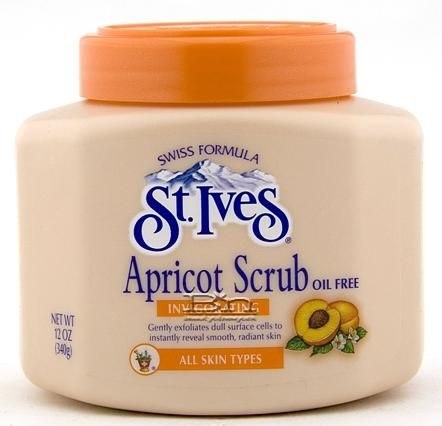 9.
...and using this to give yourself goopy green facial masks: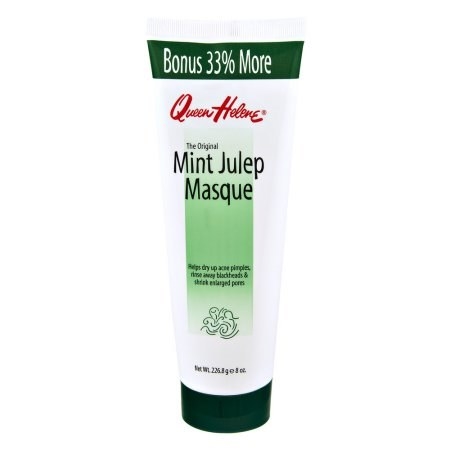 10.
Making sure you had stocked up on these, so that you could have fresh breath around your friends or crush: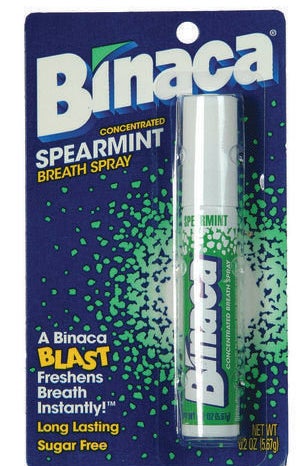 11.
And buying these, basically because it tasted like candy: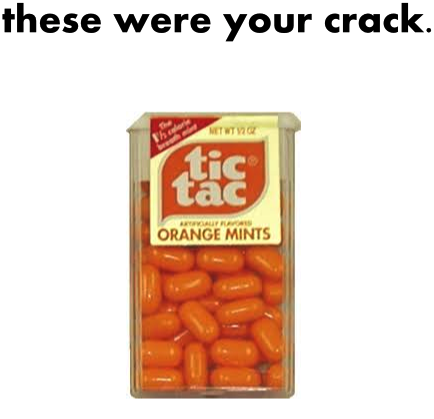 12.
Having your parents buy you the latest pager (and, of course, a cool case for it as well).
13.
Getting hemp products from The Body Shop, 'cause it ~insinuated~ you might like pot (such a rebel!).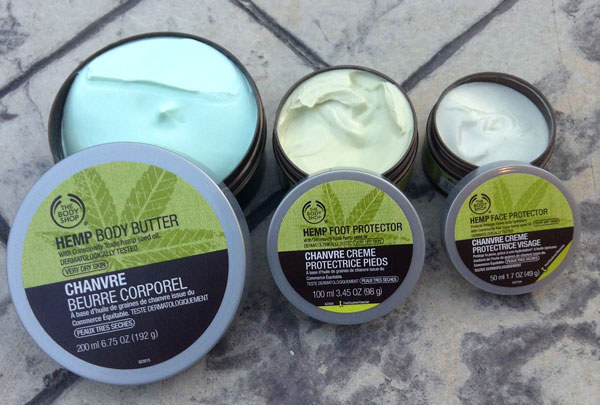 14.
Buying a few different colored hair mascaras so that you could give yourself highlights whenever you wanted.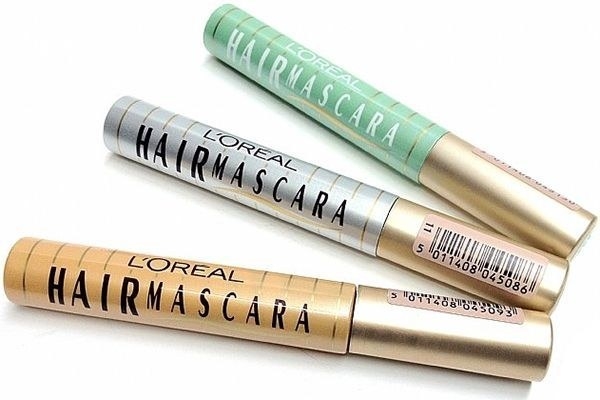 15.
Making several important back-to-school clothing shopping trips to the mall with your friends, and then with your parents.

16.
And, of course, going to your local thrift stores in search of those perfect, unique clothing items and accessories.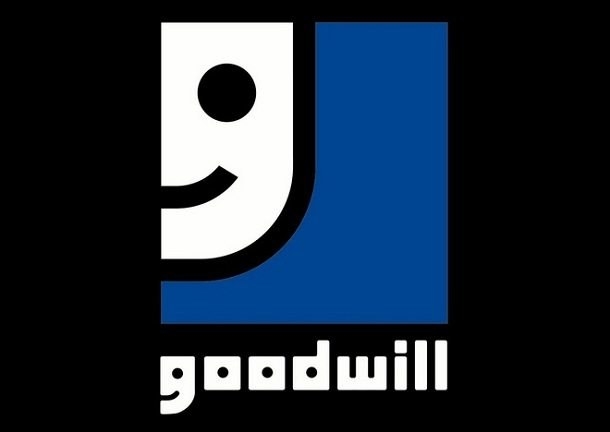 17.
Ordering baby-tees from the Girlfriends LA catalog.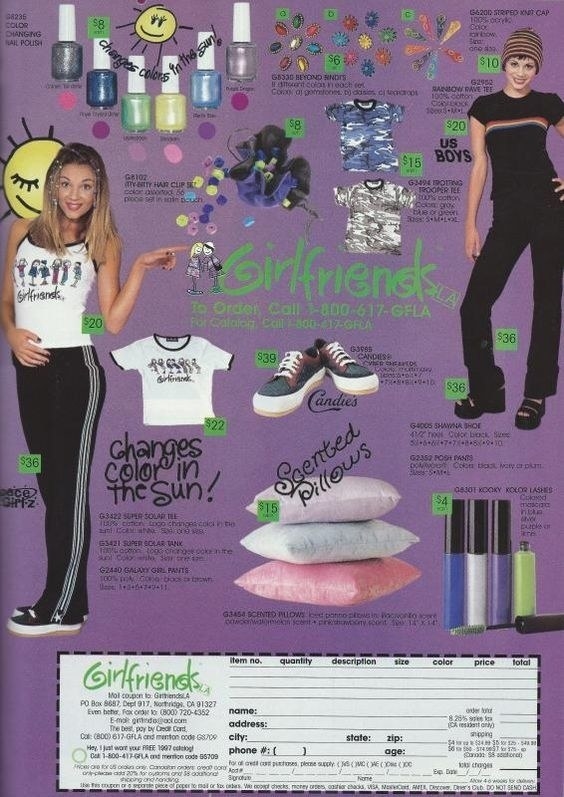 18.
Calling the Delia's number so that you could place your order (after your parents agreed to get you stuff), and praying it would arrive before the first day of school.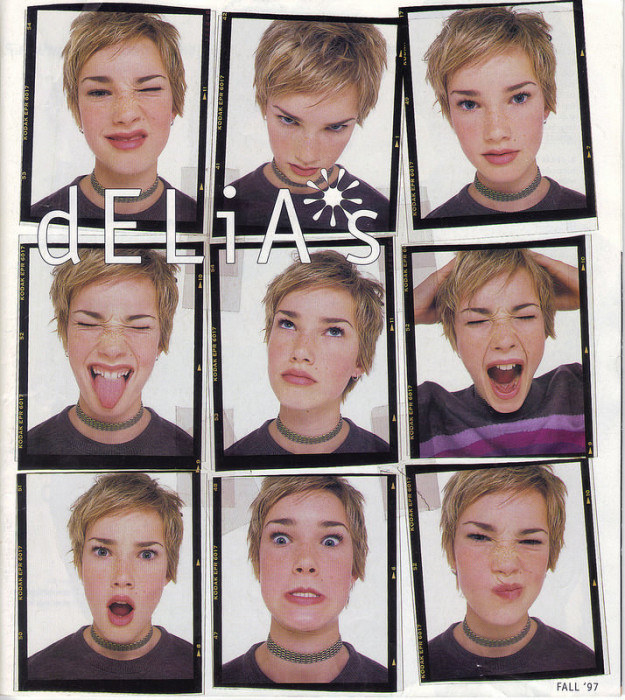 19.
Begging your parents to buy you the latest perfume so that you could claim it as your ~signature~ scent.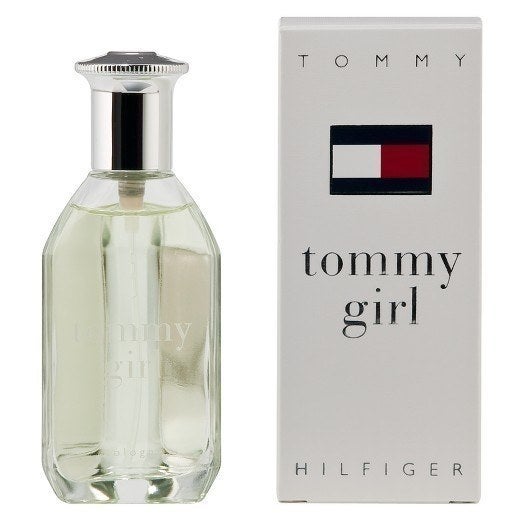 20.
Going to Bath & Body Works or Victoria's Secret to find a ~signature~ body splash scent to keep in your gym locker.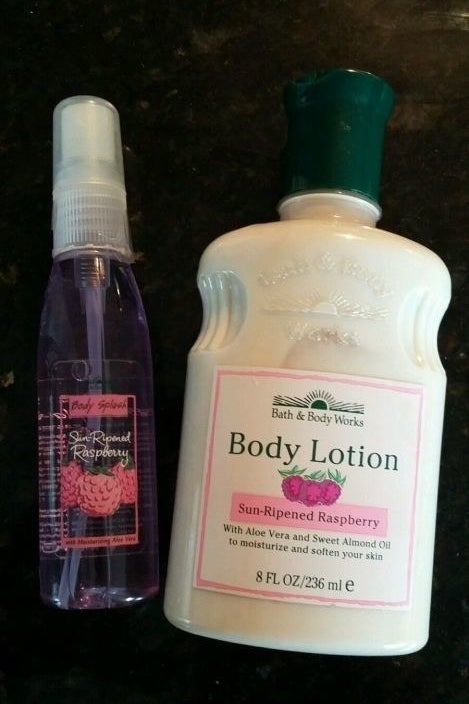 21.
Having a bunch of different body and eye glitters so that it could fit your mood that day.
22.
Picking out the perfect day planner to help you keep organized (aka just a place to write down phone numbers and friends' bdays).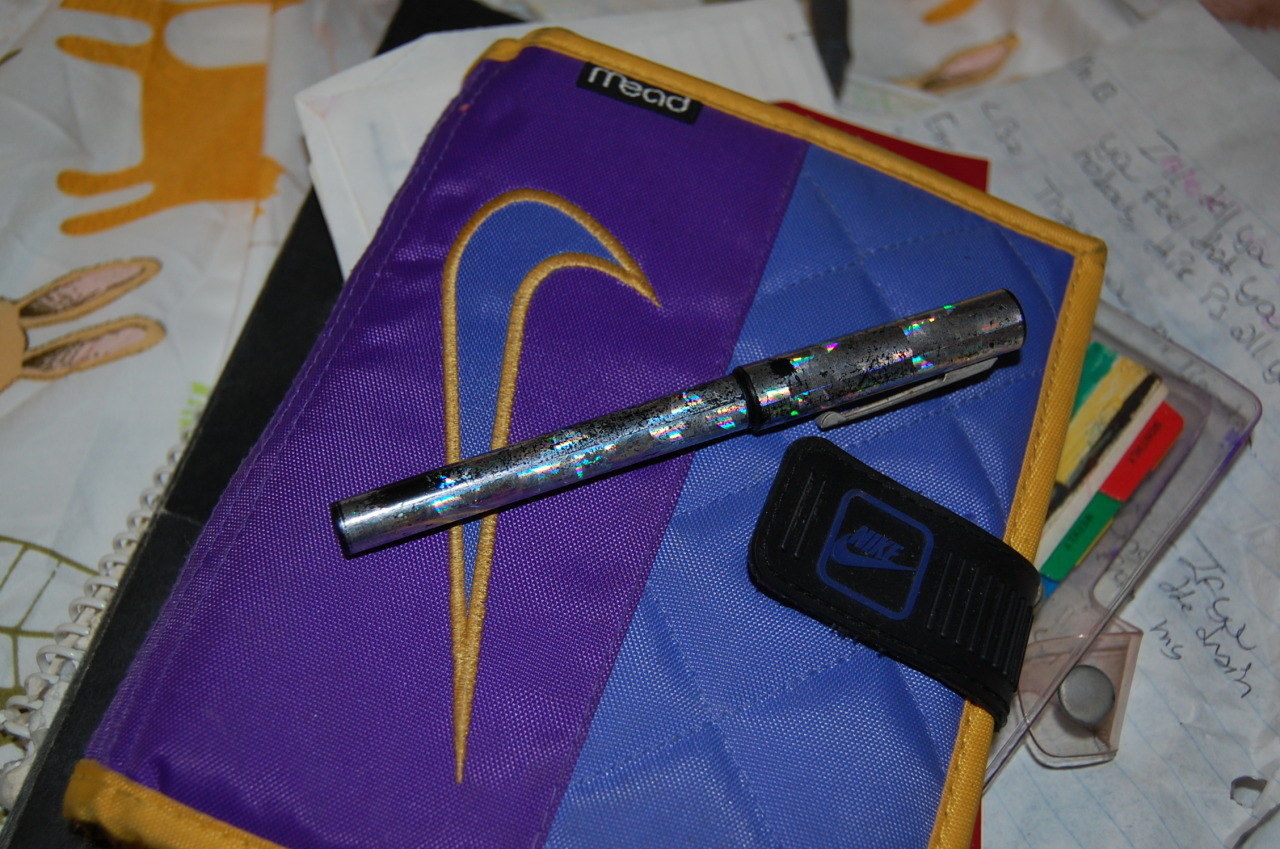 23.
Convincing your parents to get you a TI-83 graphing calculator (which you told them you'd use through college).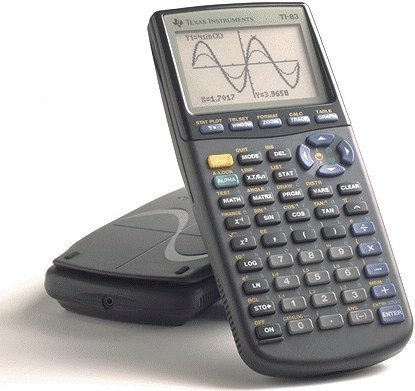 24.
Upgrading your CD Walkman's headphones to these — which looked cool, but hurt like hell to wear.
25.
Buying a ton of these bracelets in different colors and textures: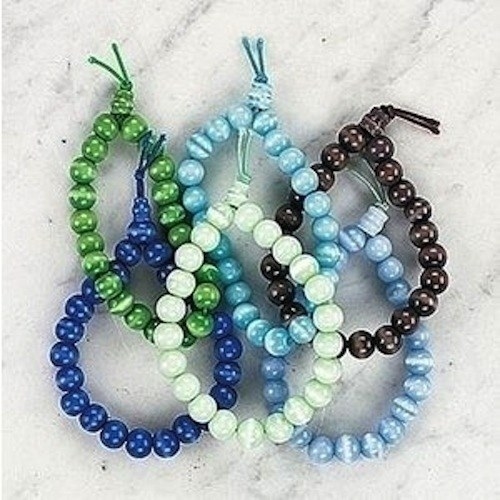 26.
Going to the drugstore to stock-up on Revlon Street Wear (aka the stuff you passed off as Urban Decay)...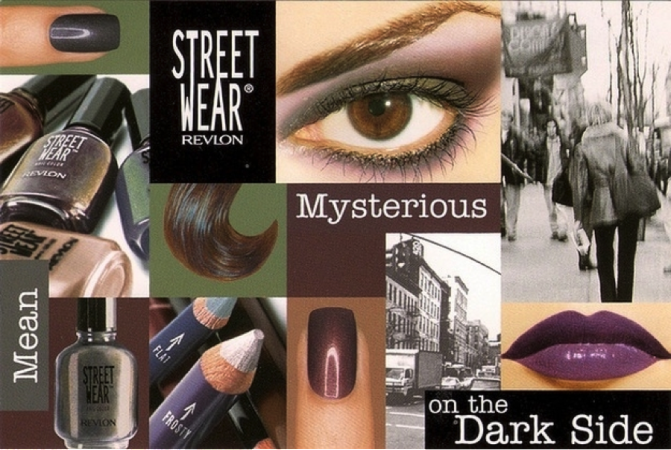 27.
...flavored lip balms...
28.
...and Teen Spirit, which, of course, had to be the Caribbean Cool scent.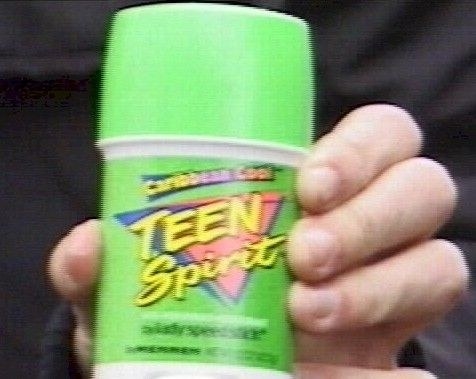 29.
Going to Claire's to pick up a few different, essential hair clips…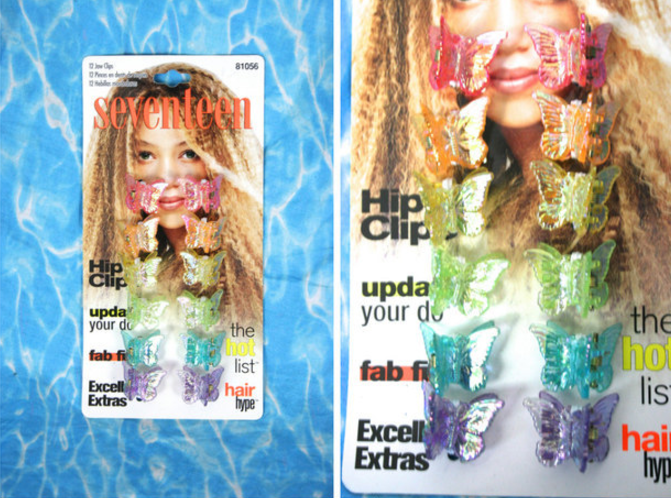 30.
…and headbands.
31.
Going from store to store in search of the perfect chunky shoes to go with your outfits.
32.
Looking through the September issues of Teen People, YM, and Seventeen for cool back-to-school hair, makeup, and style tips.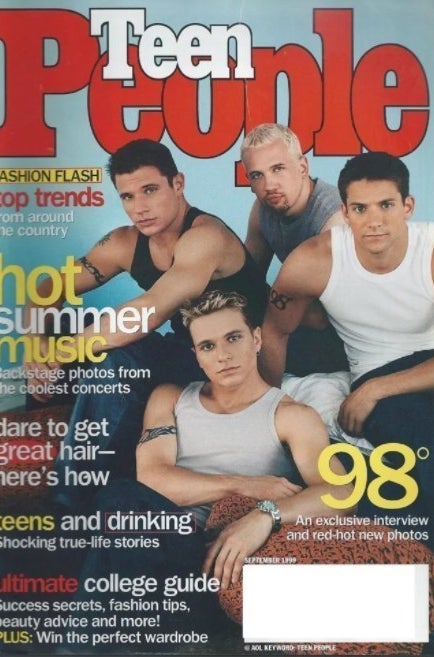 33.
Making your parents buy you bottled Starbucks Frappuccinos, so that you could look oh-so-grown-up as you drank them during your first week of school.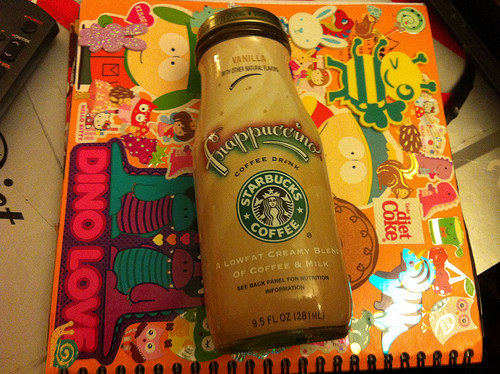 34.
Setting up a brand-new email address 'cause you grew tired of your old one.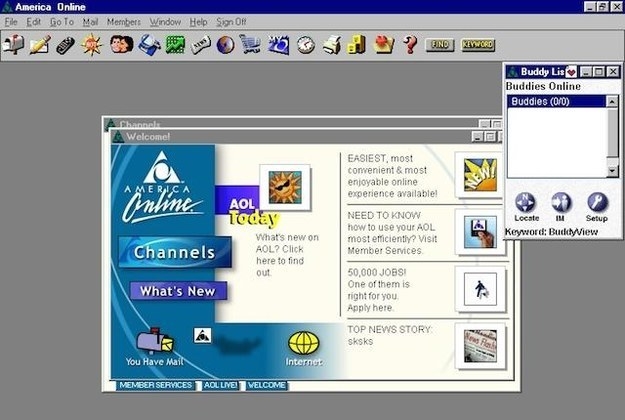 35.
And finally, begging your parents to get you the cool AF iMac (which you thought you'd have forever).