1.
Girl Talk Date Line Board Game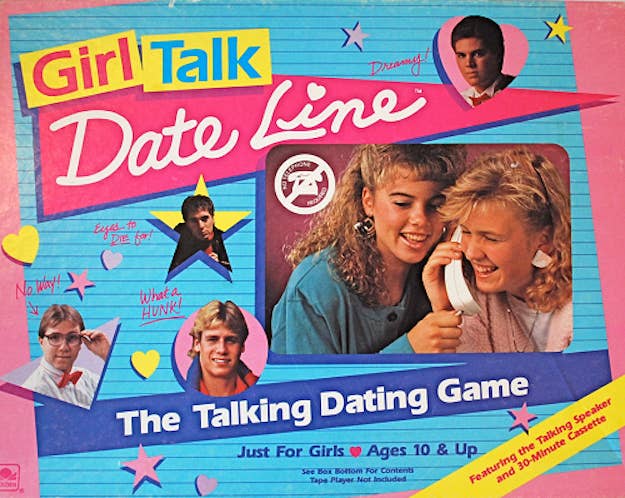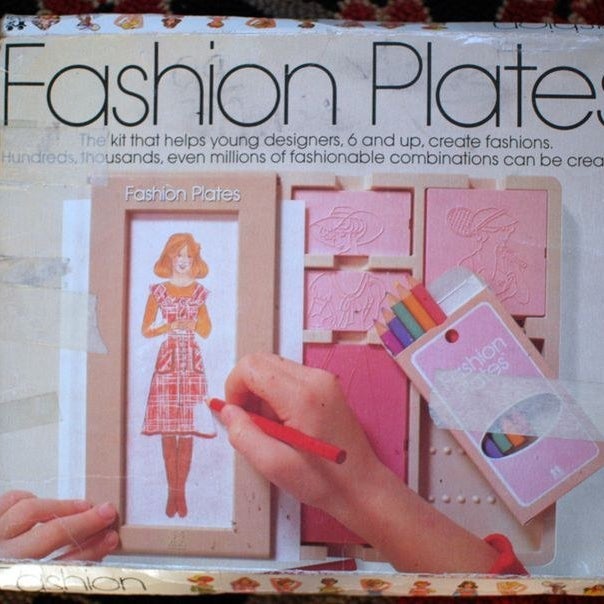 Why you totally wanted this: It was an effortless and fun way to make amazing designs of everything from minis to prairie skirts.
3.
Barbie and the Rockers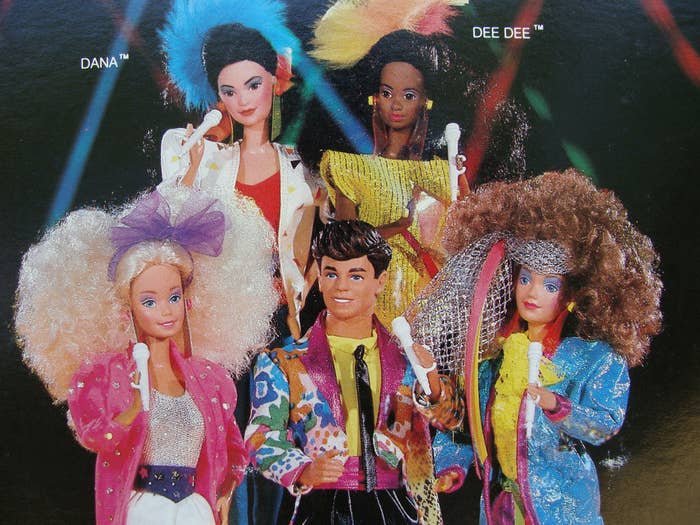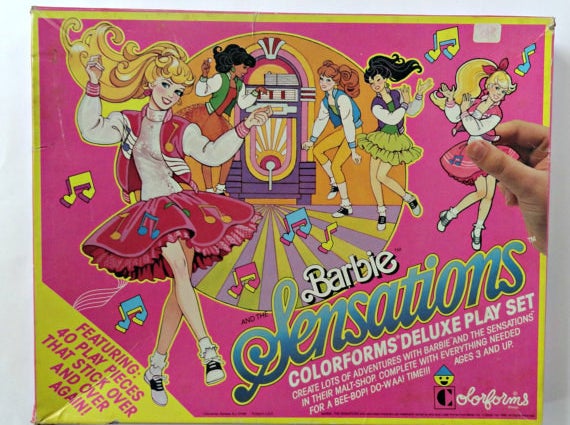 Why you totally wanted this: Mainly because they looked directly like the cartoons they were based on. Also, it had that addictive plasticky smell. Unfortunately these only really provided about 20 minutes of fun, since all you could do with them was stick the vinyl stickers on a board.
5.
Get In Shape, Girl!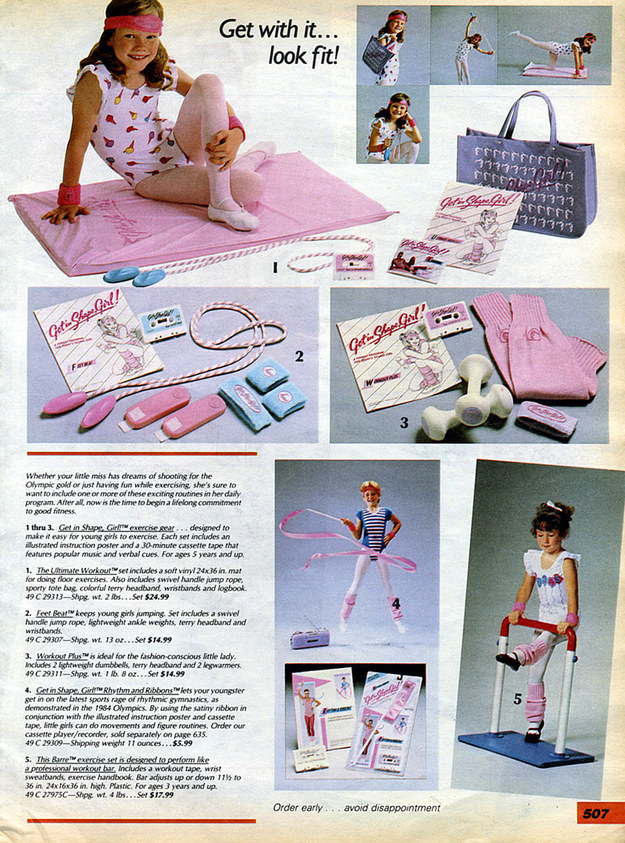 6.
She-Ra: Princess of Power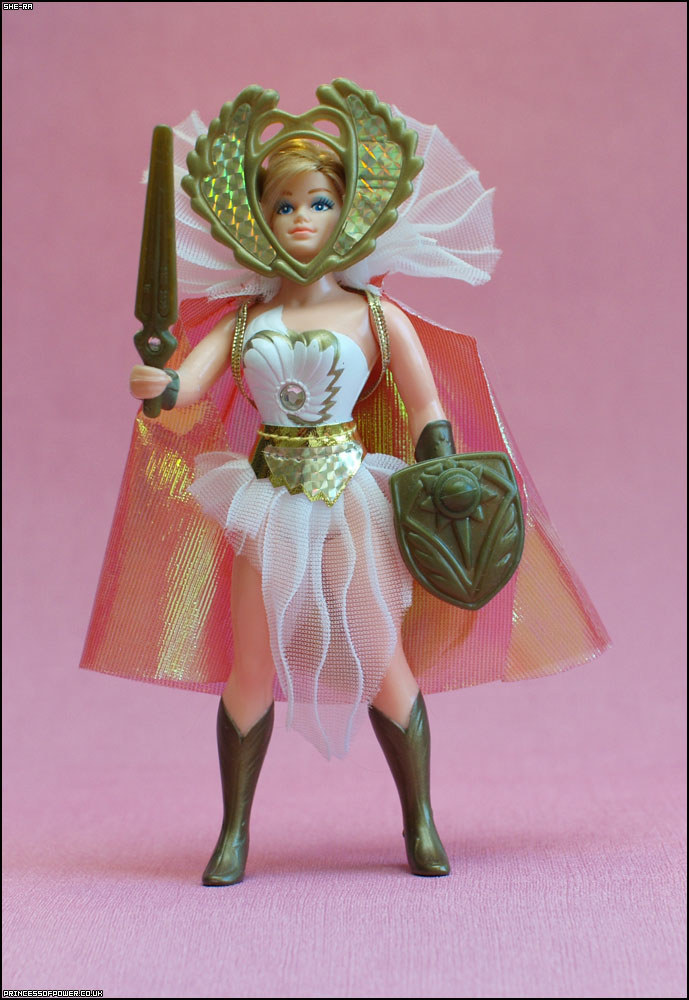 7.
Crystal Castle Playset
Why you totally wanted this: 'Cause She-Ra needed to plan her battles somewhere.
8.
Tinkerbell Makeup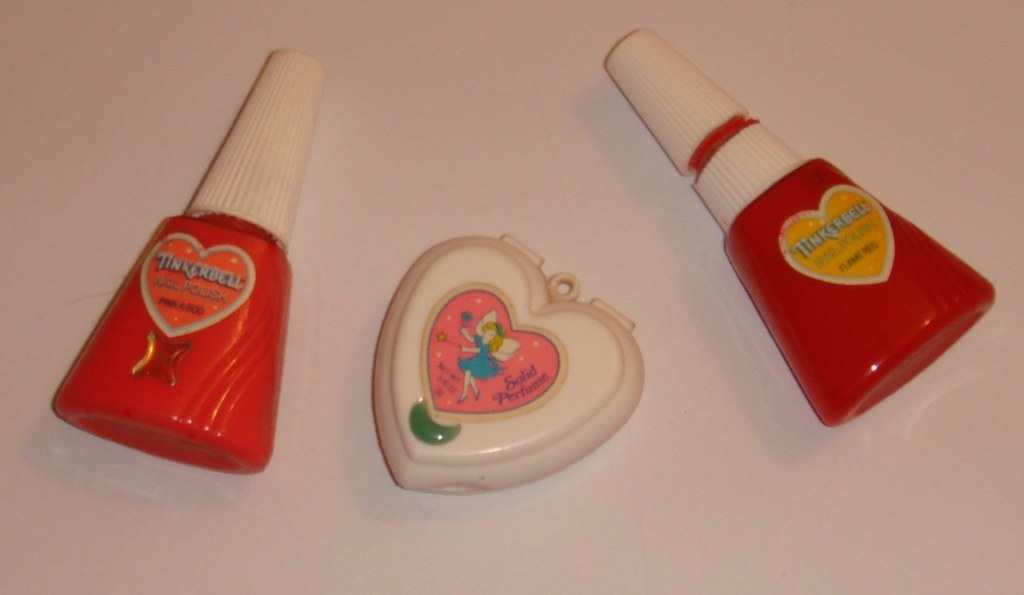 9.
Fisher-Price Medical Kit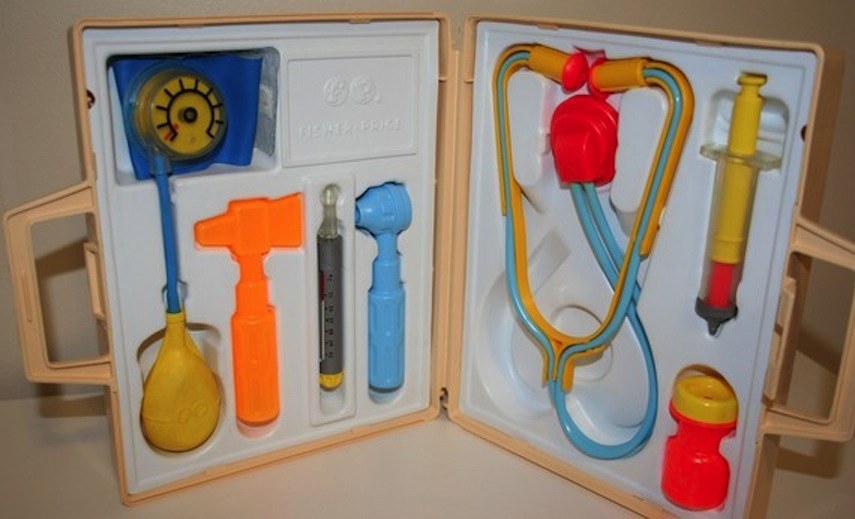 10.
Strawberry Shortcake Dolls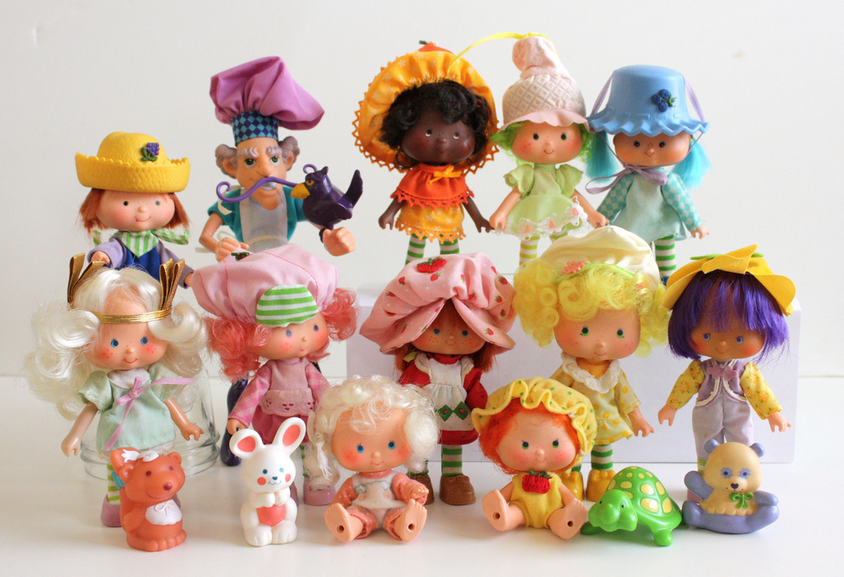 11.
Cabbage Patch Kids Dolls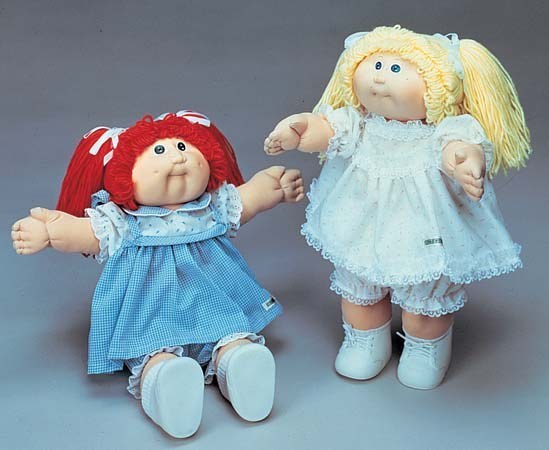 12.
Popples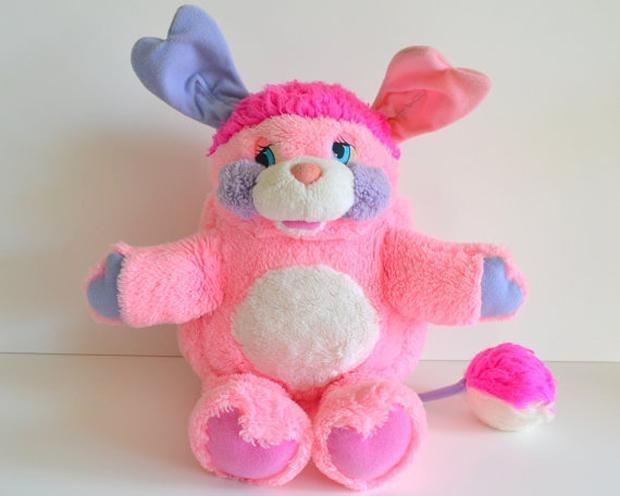 13.
Pound Puppies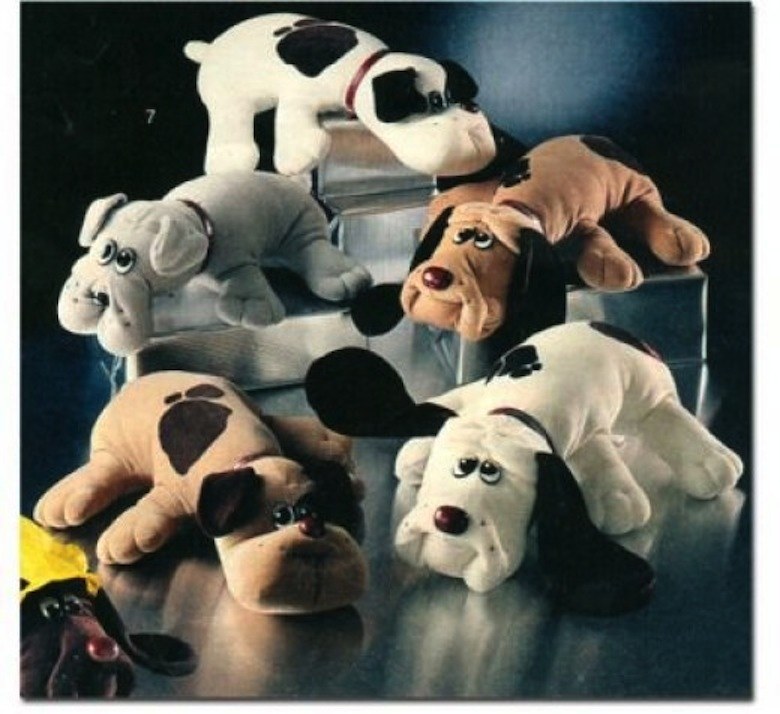 14.
Glitter Batons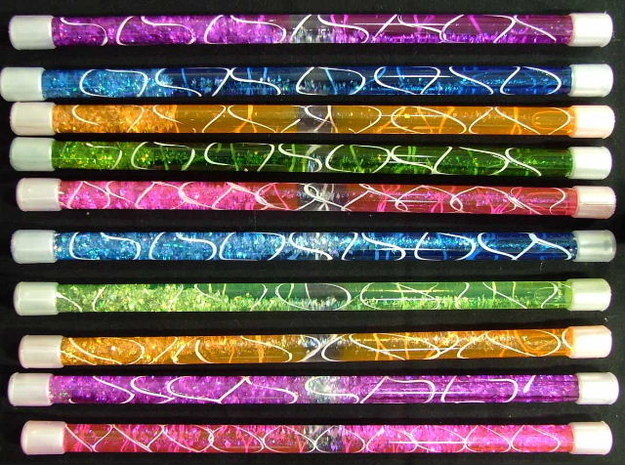 15.
My Little Pony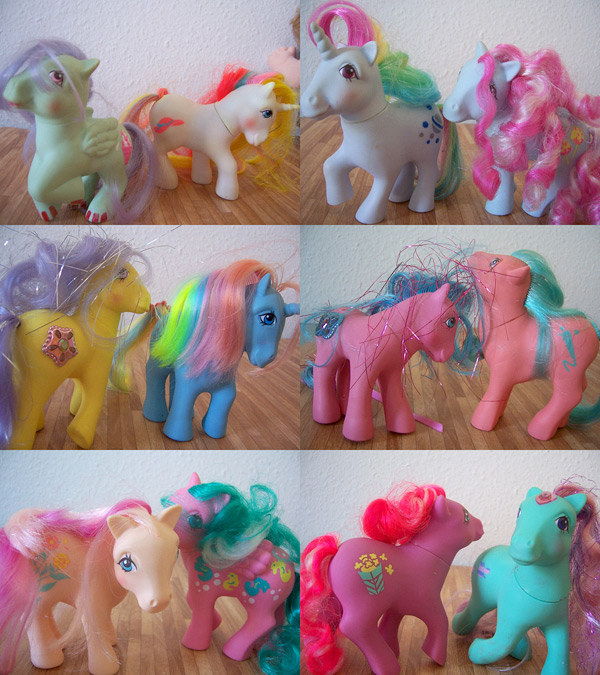 16.
Sweet Secrets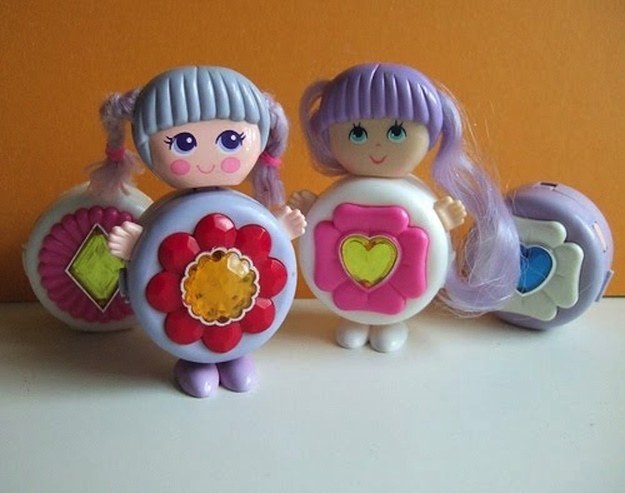 17.
Rainbow Brite Dolls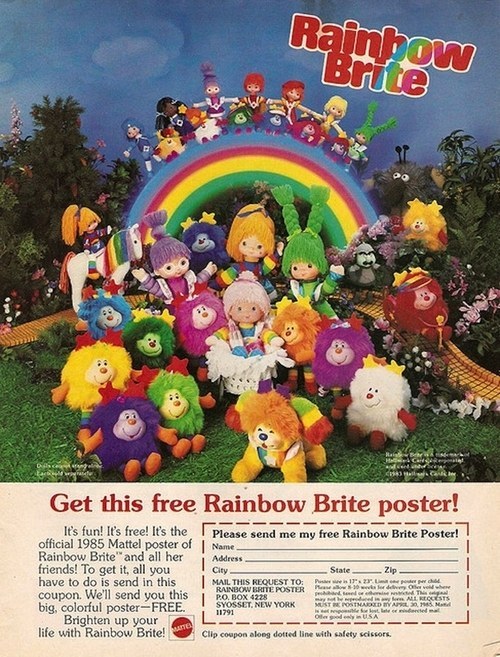 18.
Barbie Corvette
19.
Charm Necklaces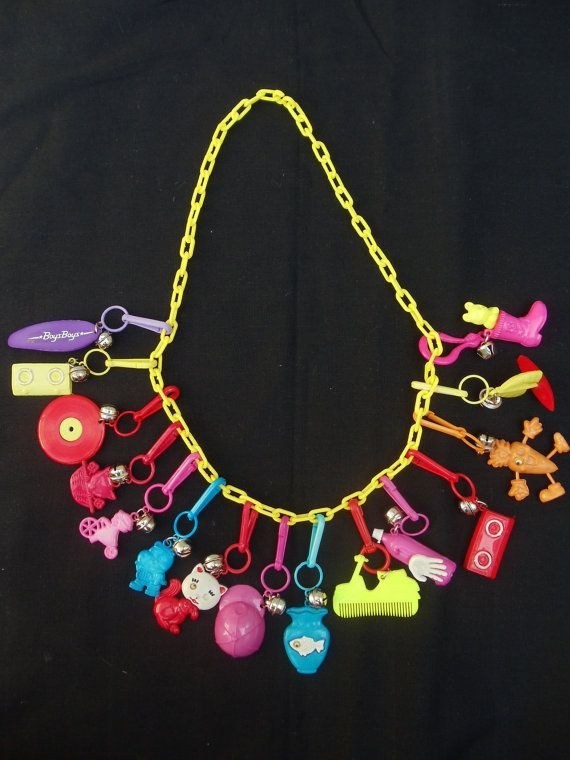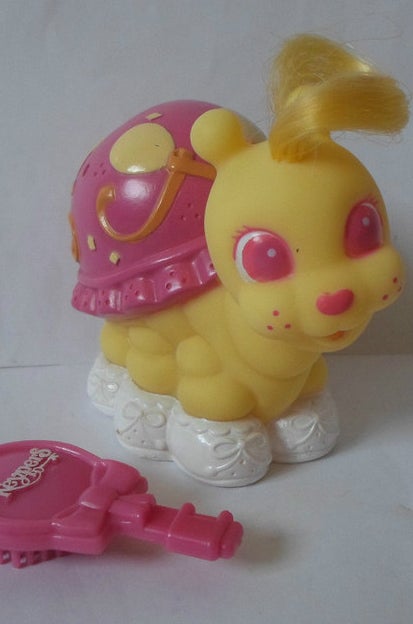 Why you totally wanted this: These made the perfect hiding place for all those extra charms you couldn't fit on your necklace.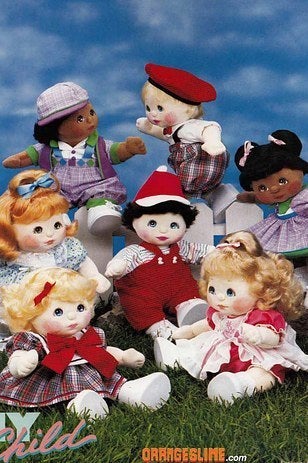 Why you totally wanted this: Unlike the creepier looking Cabbage Patch Kids, My Child dolls came with cute fuzzy little faces and non-yarn hair.
22.
Barbie Dream House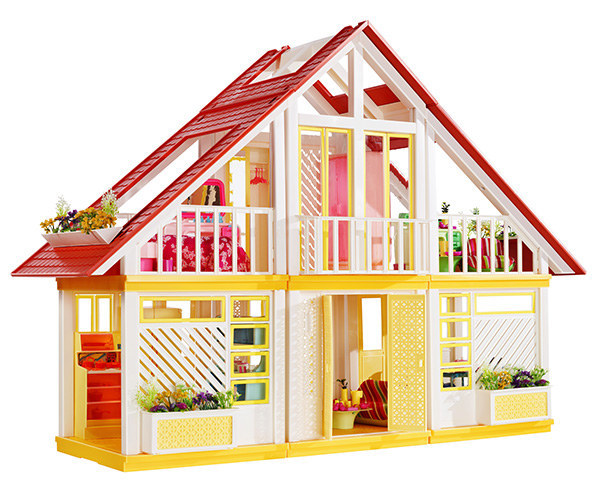 23.
Monchhichi Dolls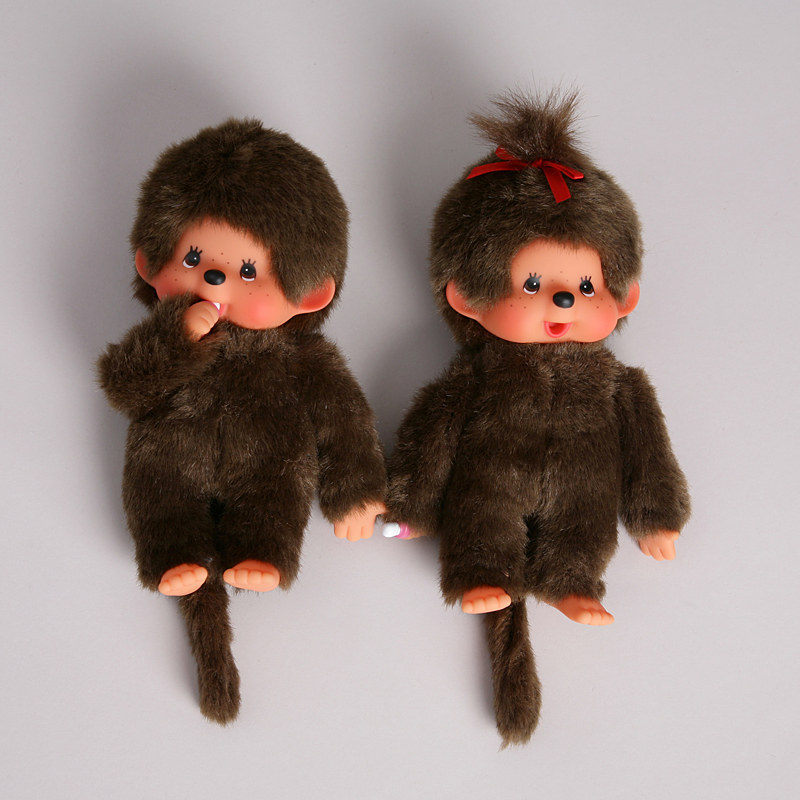 24.
Pillow People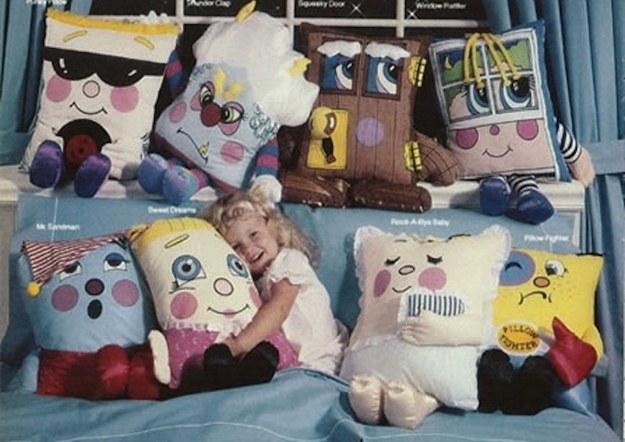 25.
Fisher-Price 1-2-3 Roller Skates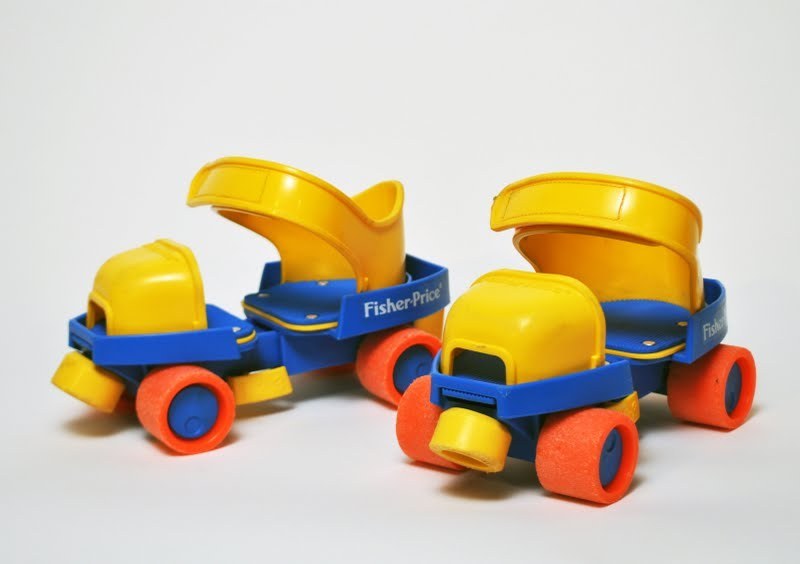 26.
Big Wheels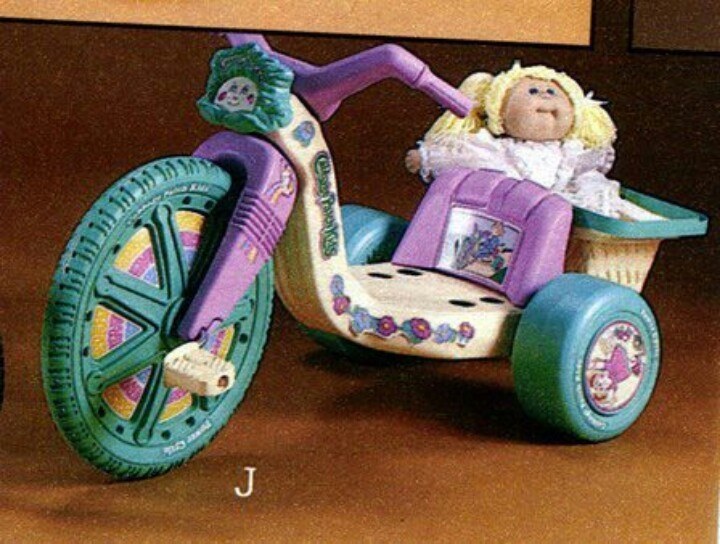 27.
The Heart Family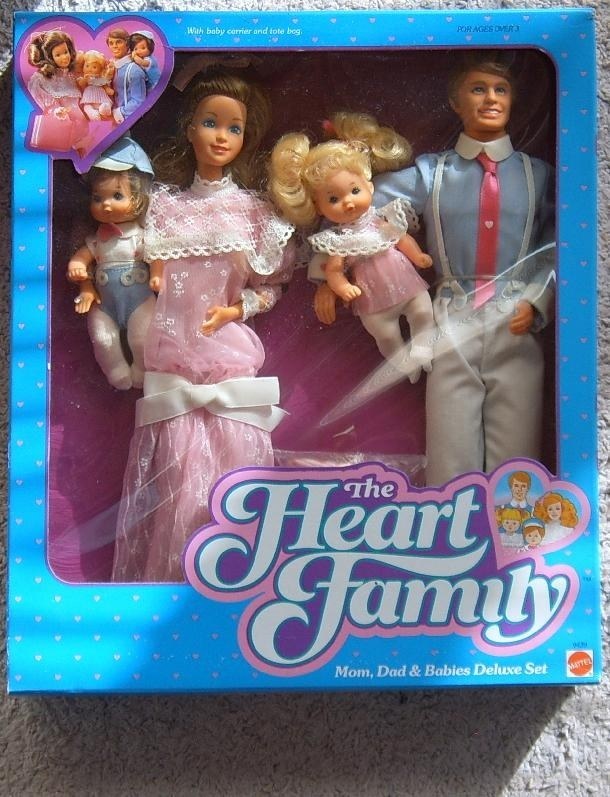 28.
Rose Petal Dolls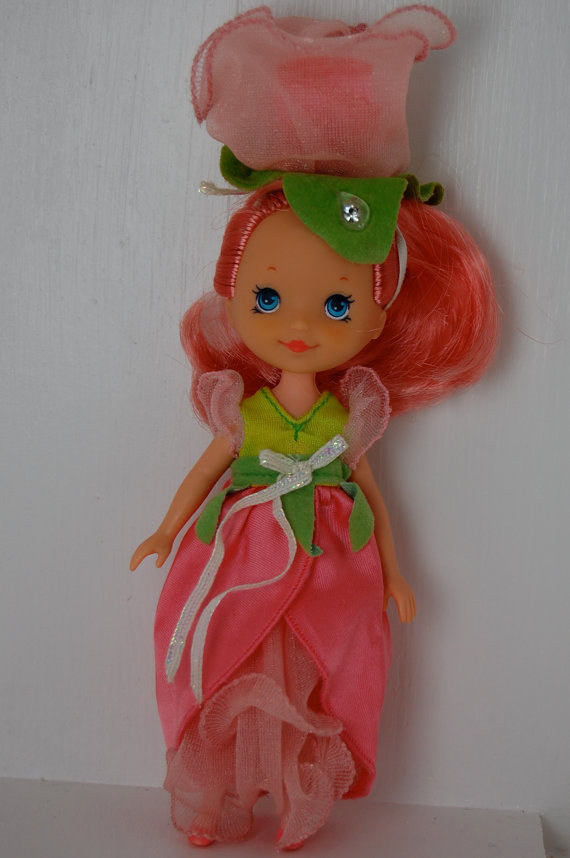 29.
Care Bears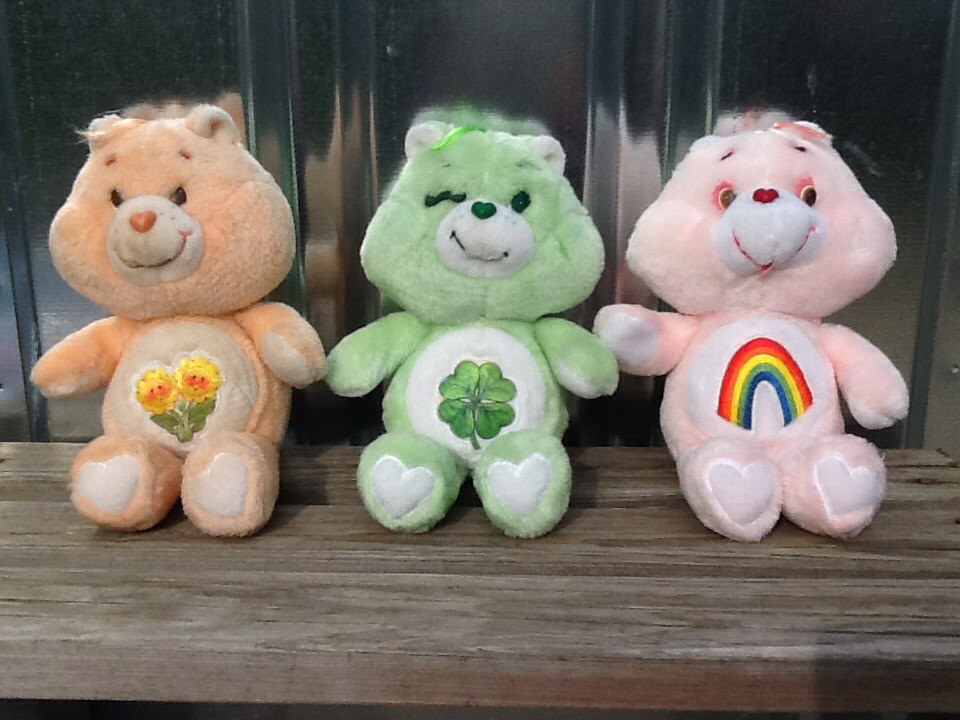 30.
P.J. Sparkles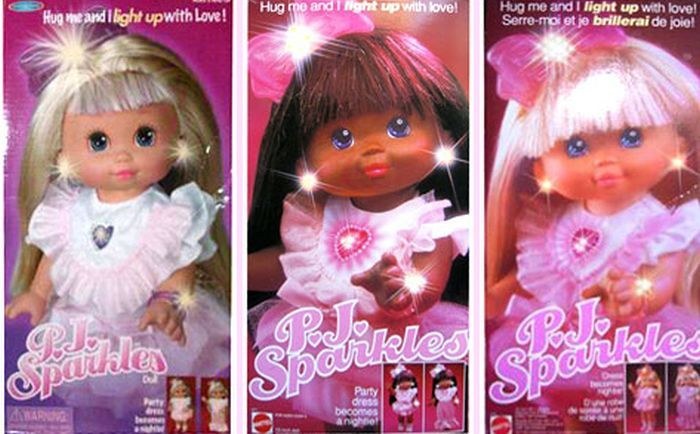 32.
Poochie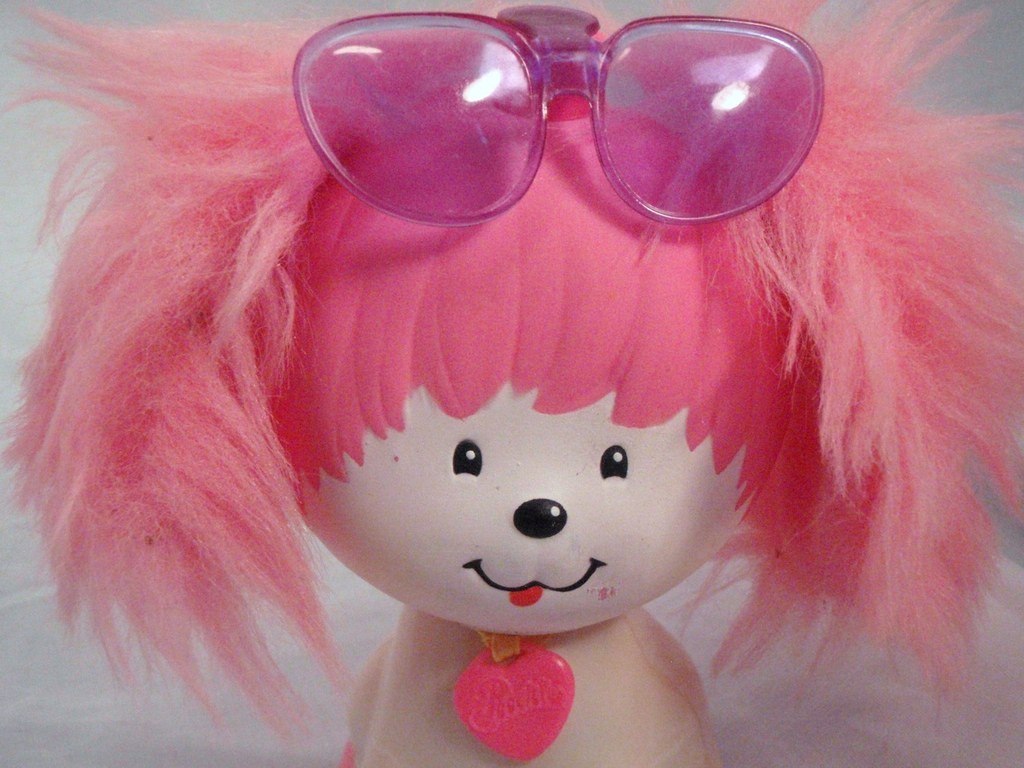 33.
Sharp Boombox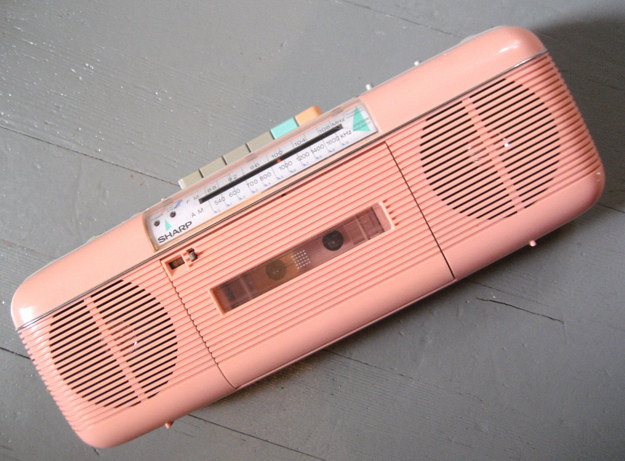 34.
Jem and the Holograms Dolls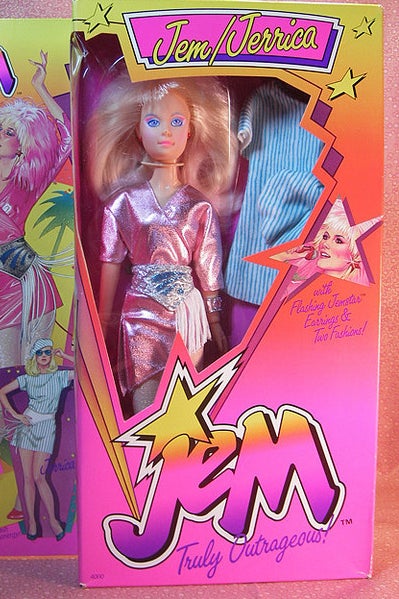 Why you totally wanted this: Well, if you couldn't actually BE Jem, at least you could style the doll in that insanely fierce metallic wrap dress and the greatest belt of all time. Young contrarians snatched up Jetta instead.
35.
See-Through Phone