1.
A very powerful formation of LiveStrong bracelets that were probably trying to summon a new Blink-182 album: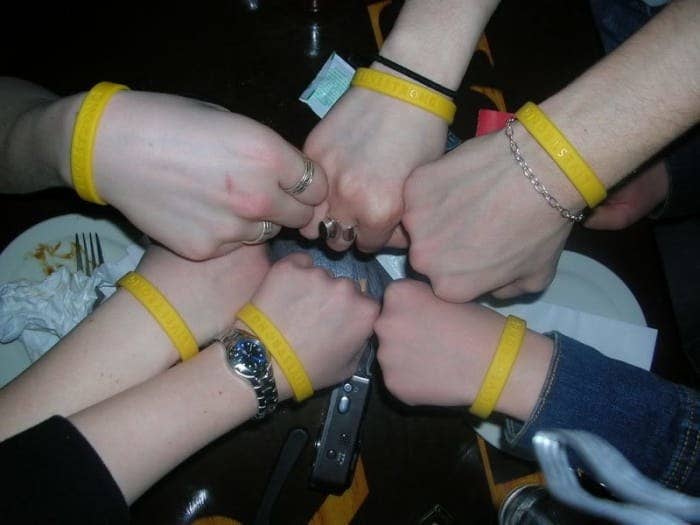 2.
Justin Timberlake holding the NYSNC's MSN internet access CD-ROM: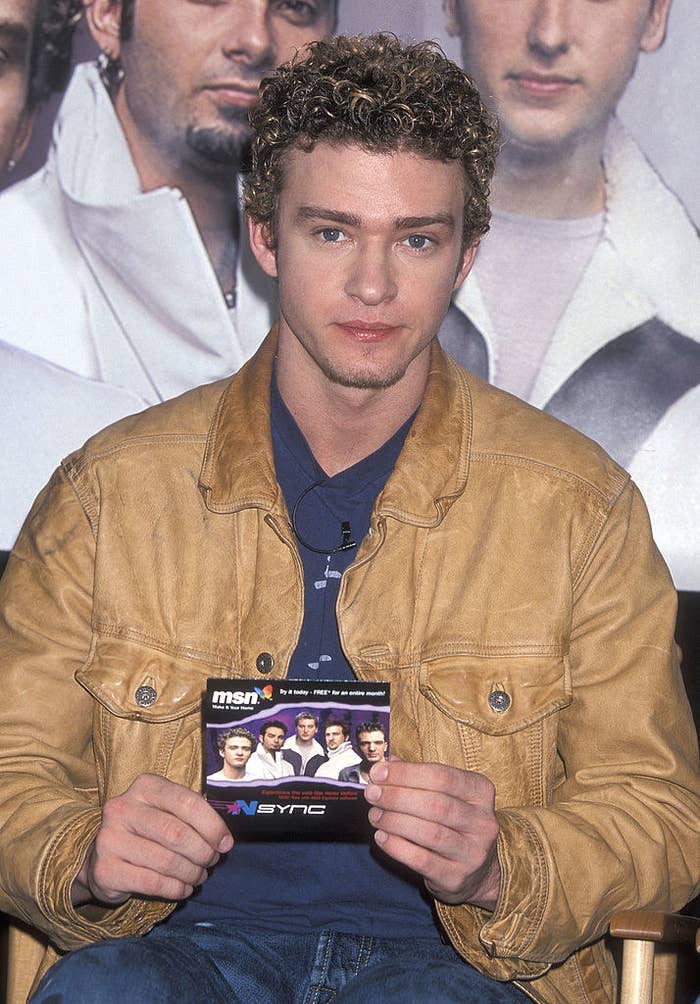 3.
Nick Lachey and Jessica Simpson at a Girls Gone Wild party: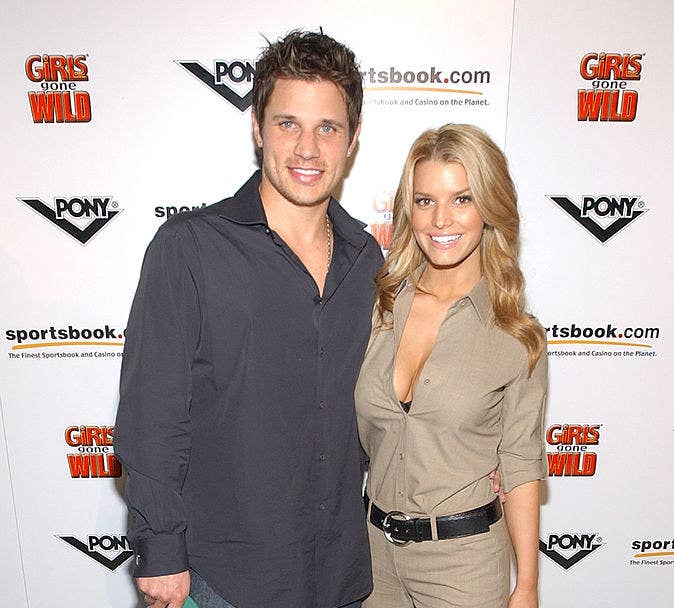 4.
This sign that solely existed to stop people from wearing Heelys:
5.
Kim Kardashian texting on a bedazzled Sidekick, while walking the red carpet for the Season 2 premiere of Entourage: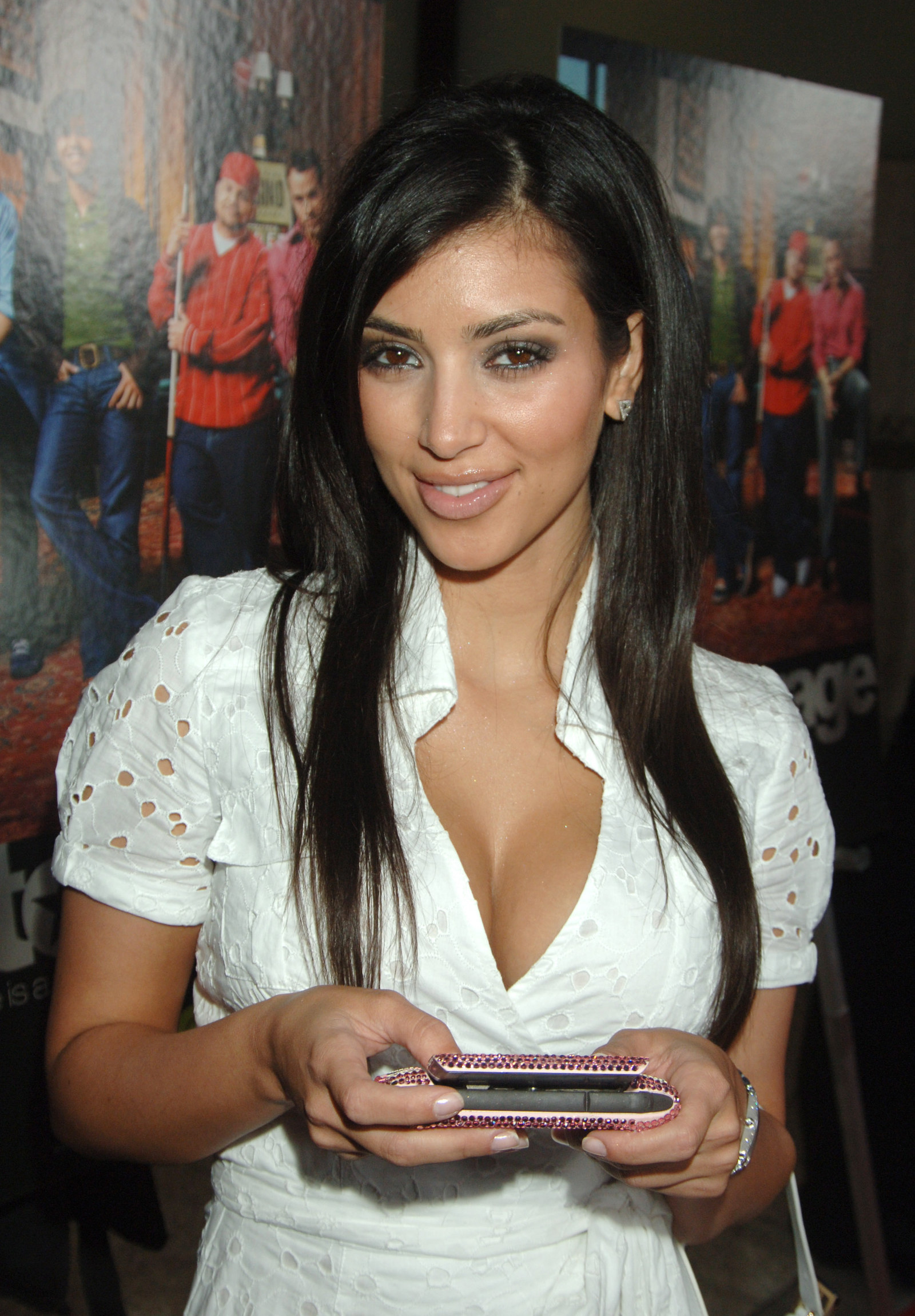 6.
Paris Hilton promoting the Motorola Razr, while probably thinking, That's hot:
7.
The cast of 7th Heaven on Trading Spaces: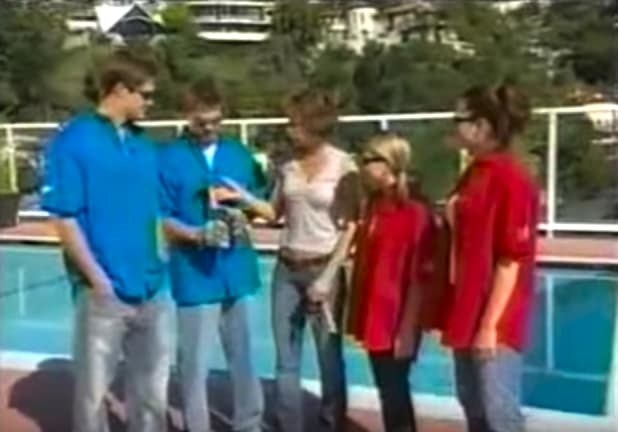 8.
Bono promoting the U2 Special Edition iPod (that didn't even have a color screen):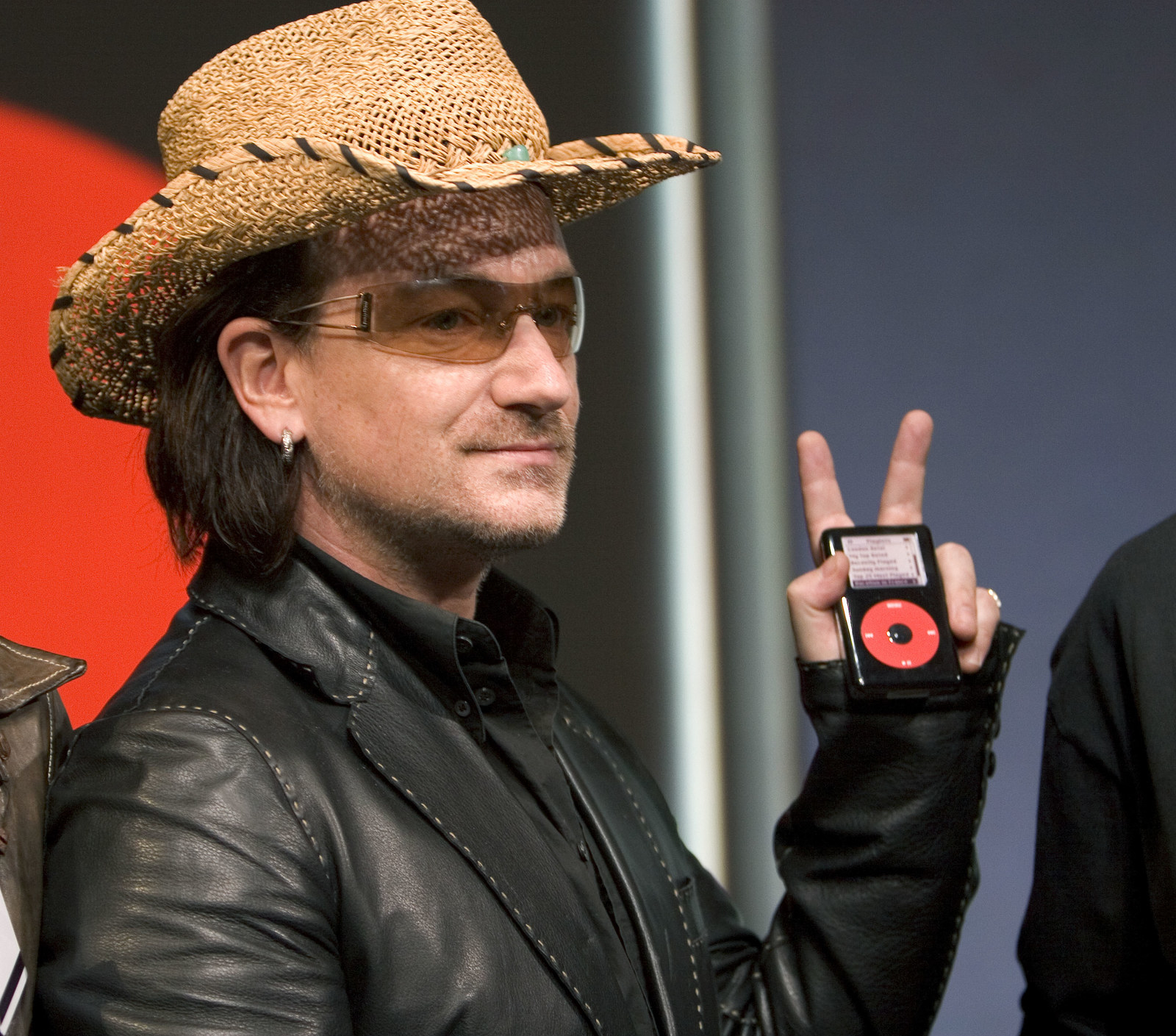 9.
Shrek Gushers that looked more like Shrek's boogers: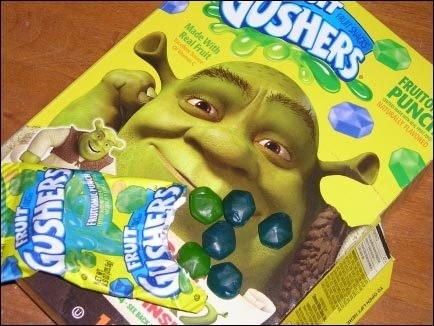 10.
Willa Ford wearing Juicy Couture:
11.
Bai Ling delivering Netflix DVD envelopes to people waiting in line to get into the first screening of Star Wars: Episode III – Revenge of the Sith:
12.
An American Idol PS2 game, that I am sure came loaded with Simon Cowell insults: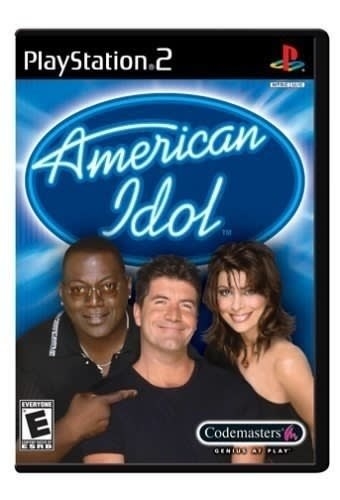 13.
These stuffed Eggo Waffles that somehow promoted Revenge of the Sith: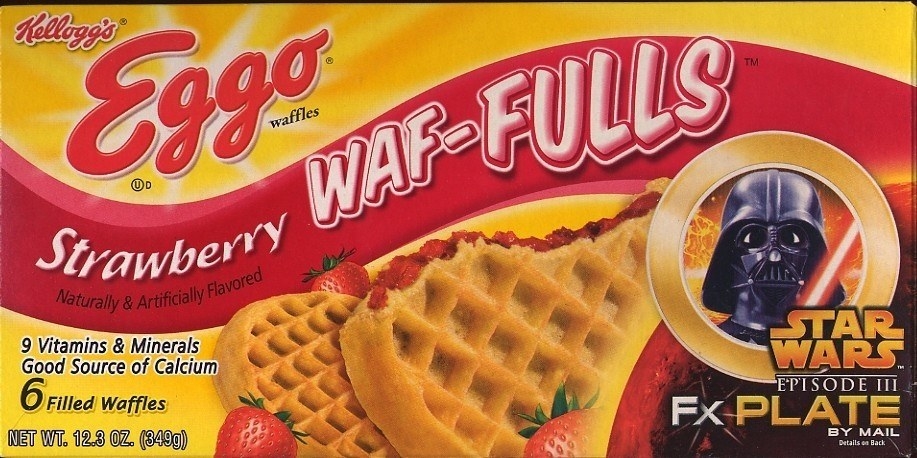 14.
This 50 Cent special edition Xbox: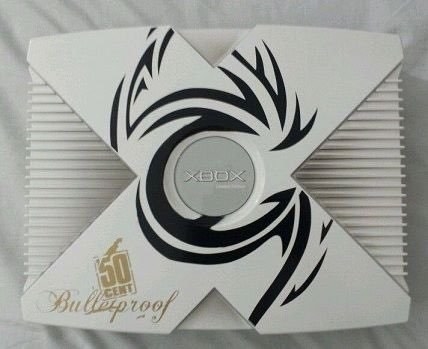 15.
Disney Radio Star Myra posing for pics inside a Limited Too:
16.
The TiVo mascot sitting on throne made of TiVo boxes: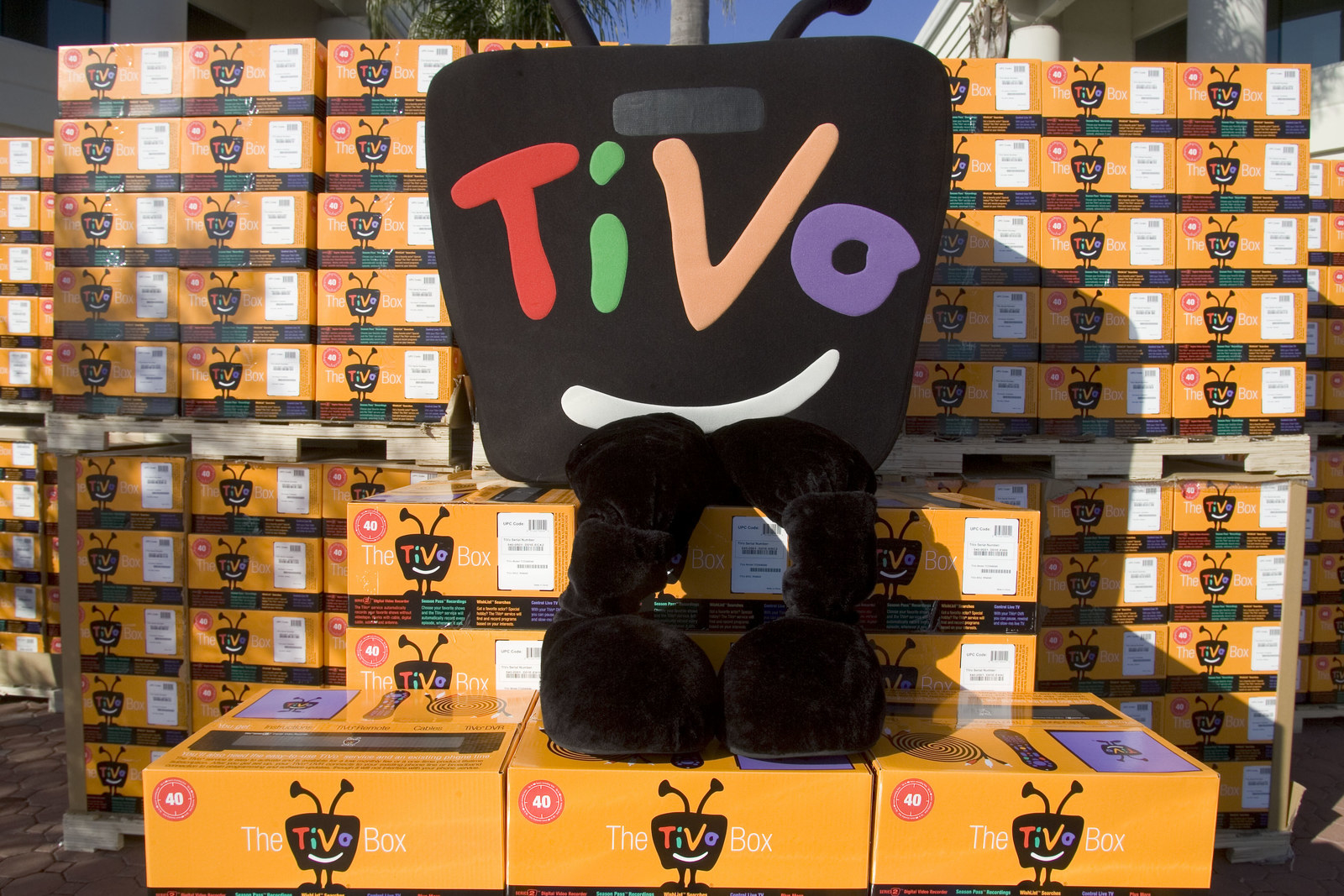 17.
A guy in a trucker hat posing in front of The Paul Frank Store:
18.
This Emo SpongeBob that looks like he has been listening to Dashboard Confessional all day in a dark room: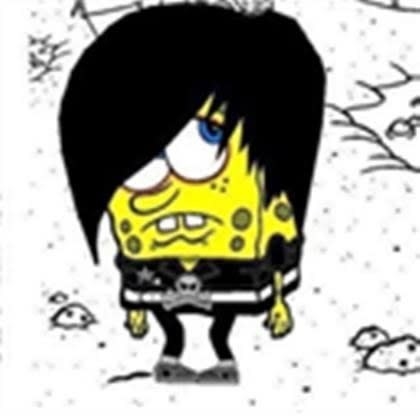 19.
Mandy Moore wearing Uggs and Juicy pants while picking up more Uggs:
20.
Lindsay Lohan wearing a trucker cap to a Stuff magazine party: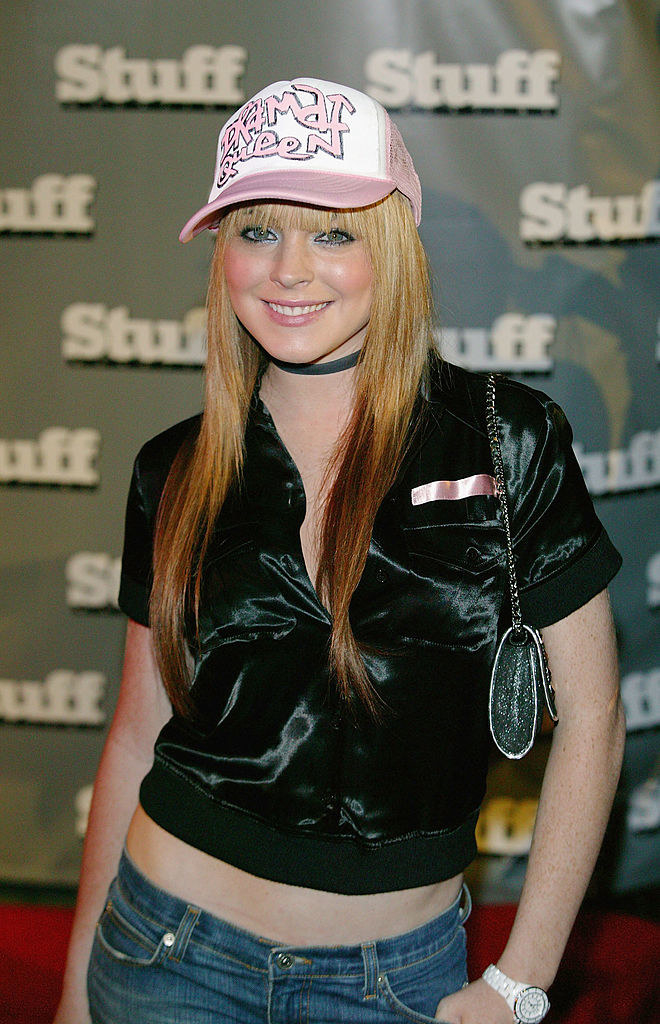 21.
Aaron Paul and Samaire Armstrong dressed in eight different early-'00s trends all at once, while attending the premiere of a Walk to Remember:
23.
An ad for Pepsi's free iTunes bottlecap game: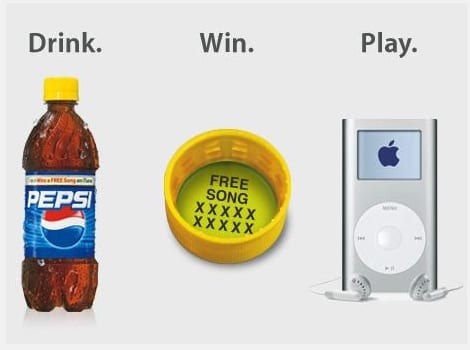 24.
Stripped-era Xtina at a party hosted by Teen People and The Sims: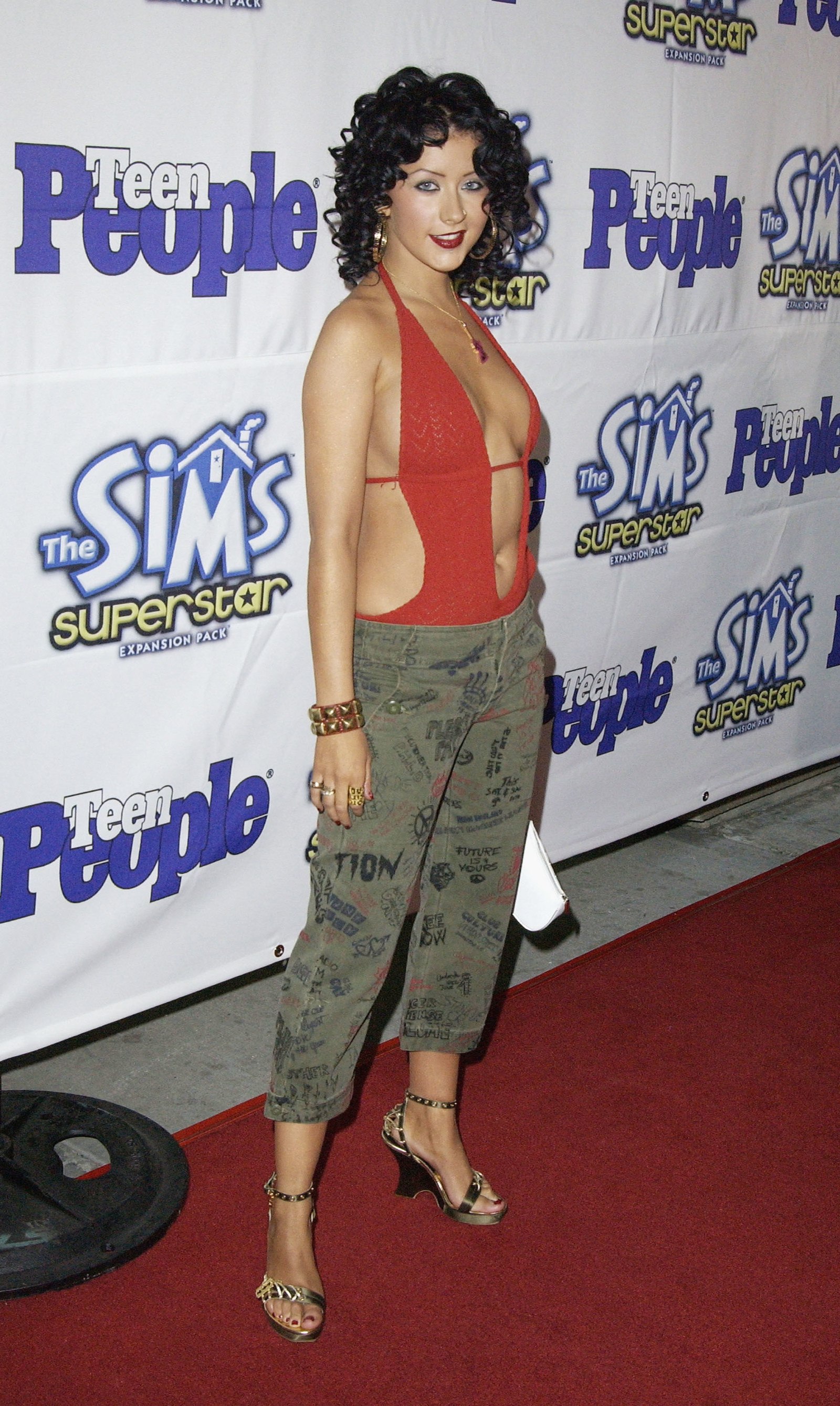 25.
Samantha Mumba taking a selfie with a flip phone: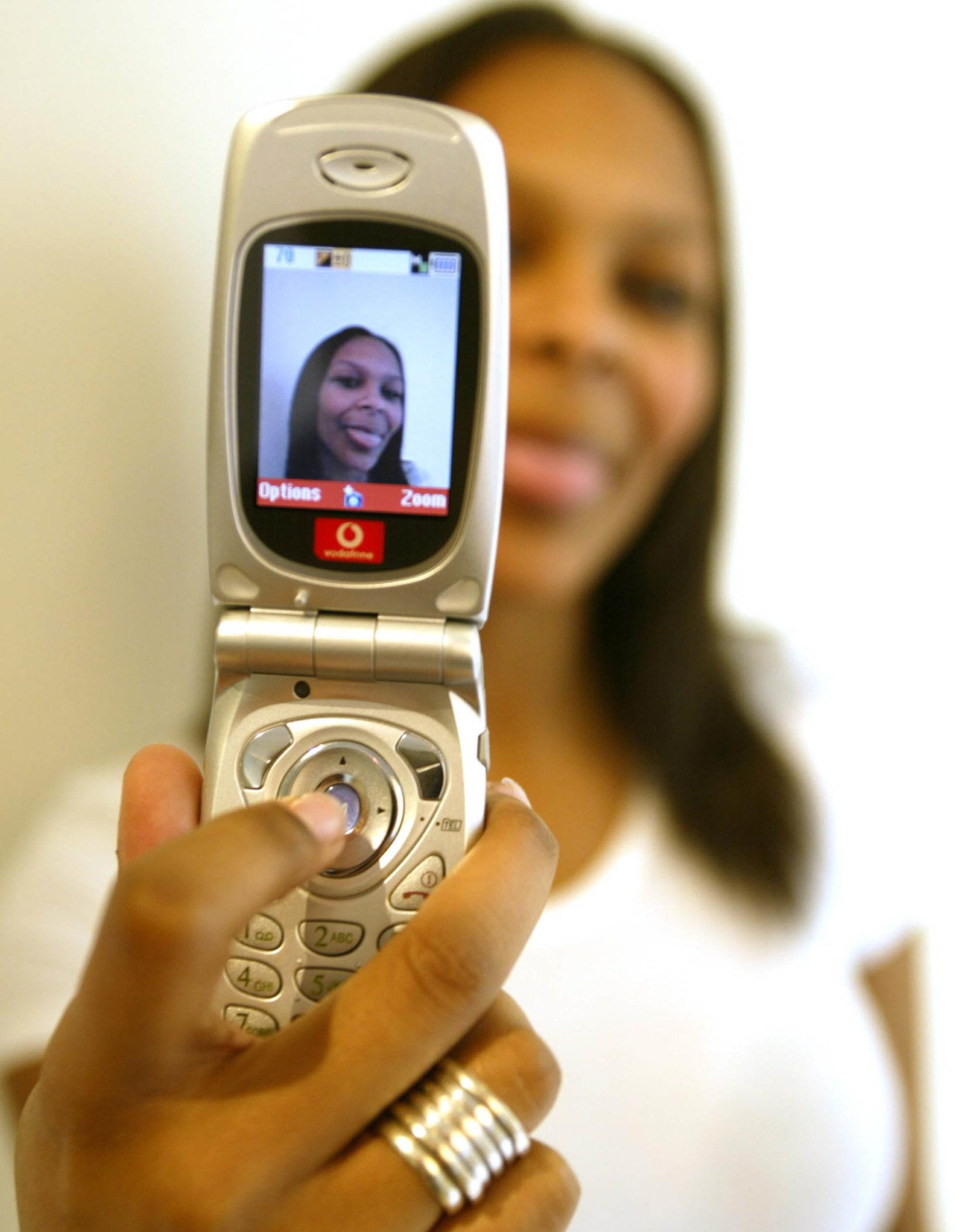 26.
Ja Rule and Nelly posing in front of an iMac at the launch party for Sprite.com: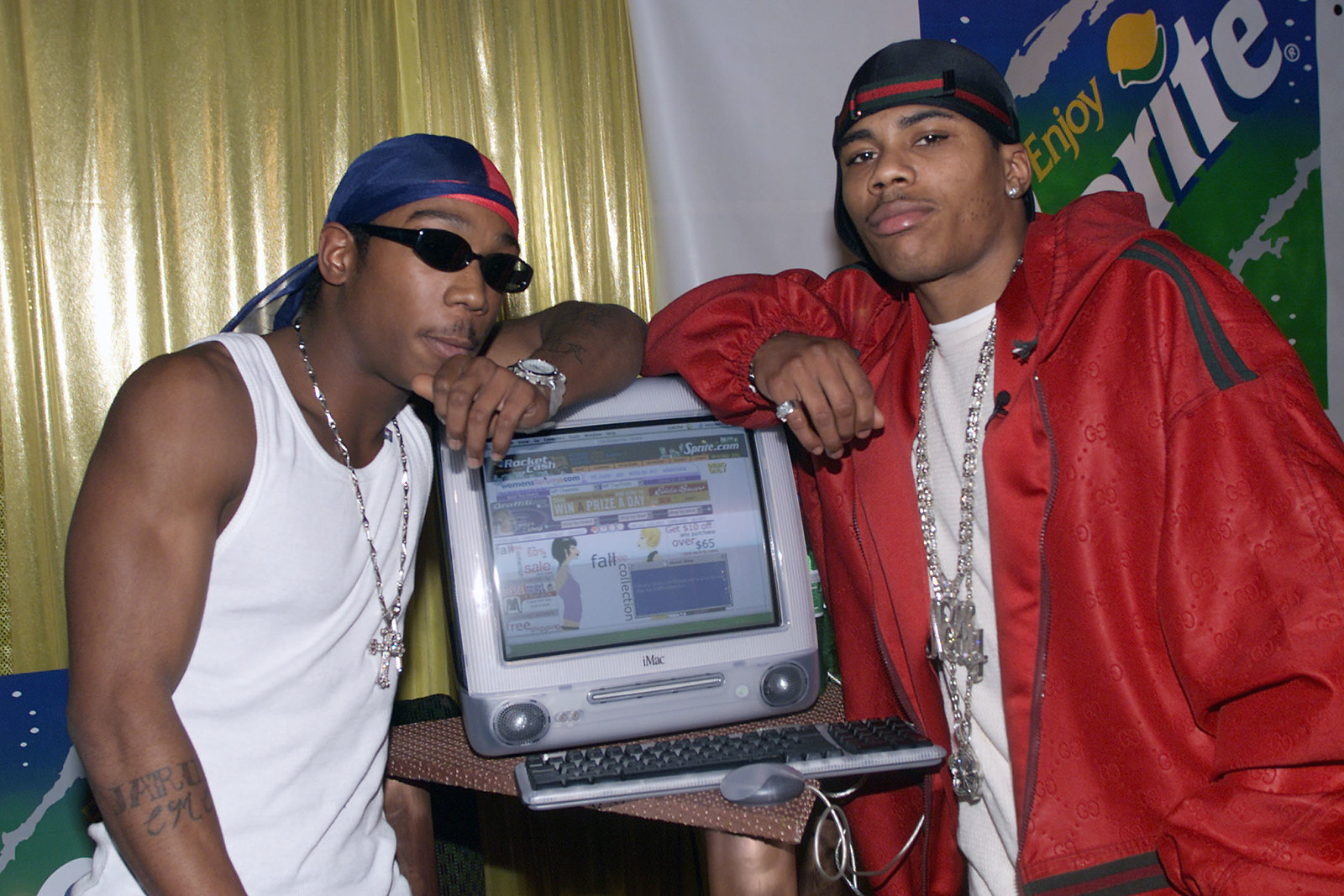 27.
Jennifer Lopez wearing head-to-toe Sean Jean accessorized with a rhinestoned bellybutton: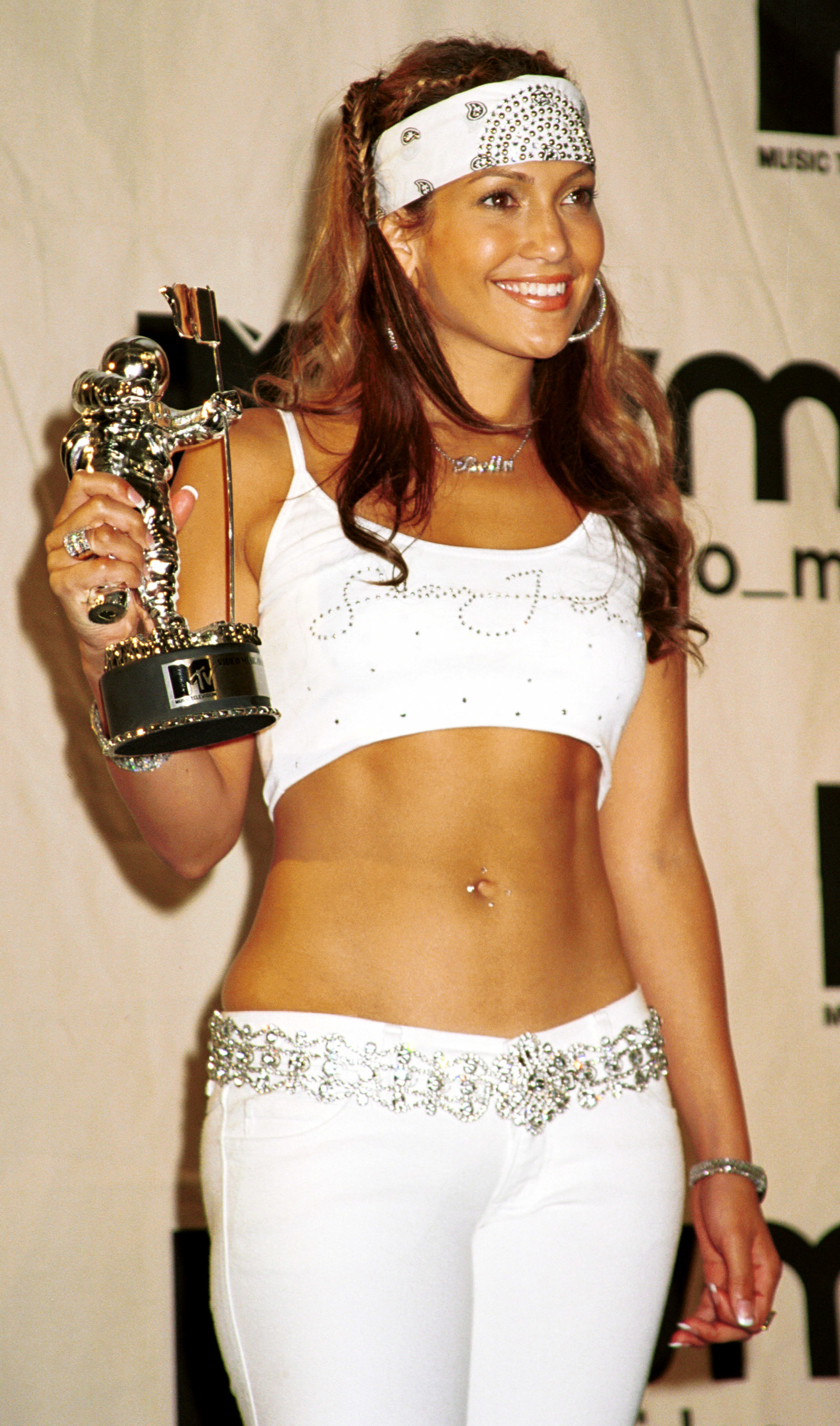 28.
Lil' Kim playing Nintendo GameCube with Cole and Dylan Sprouse: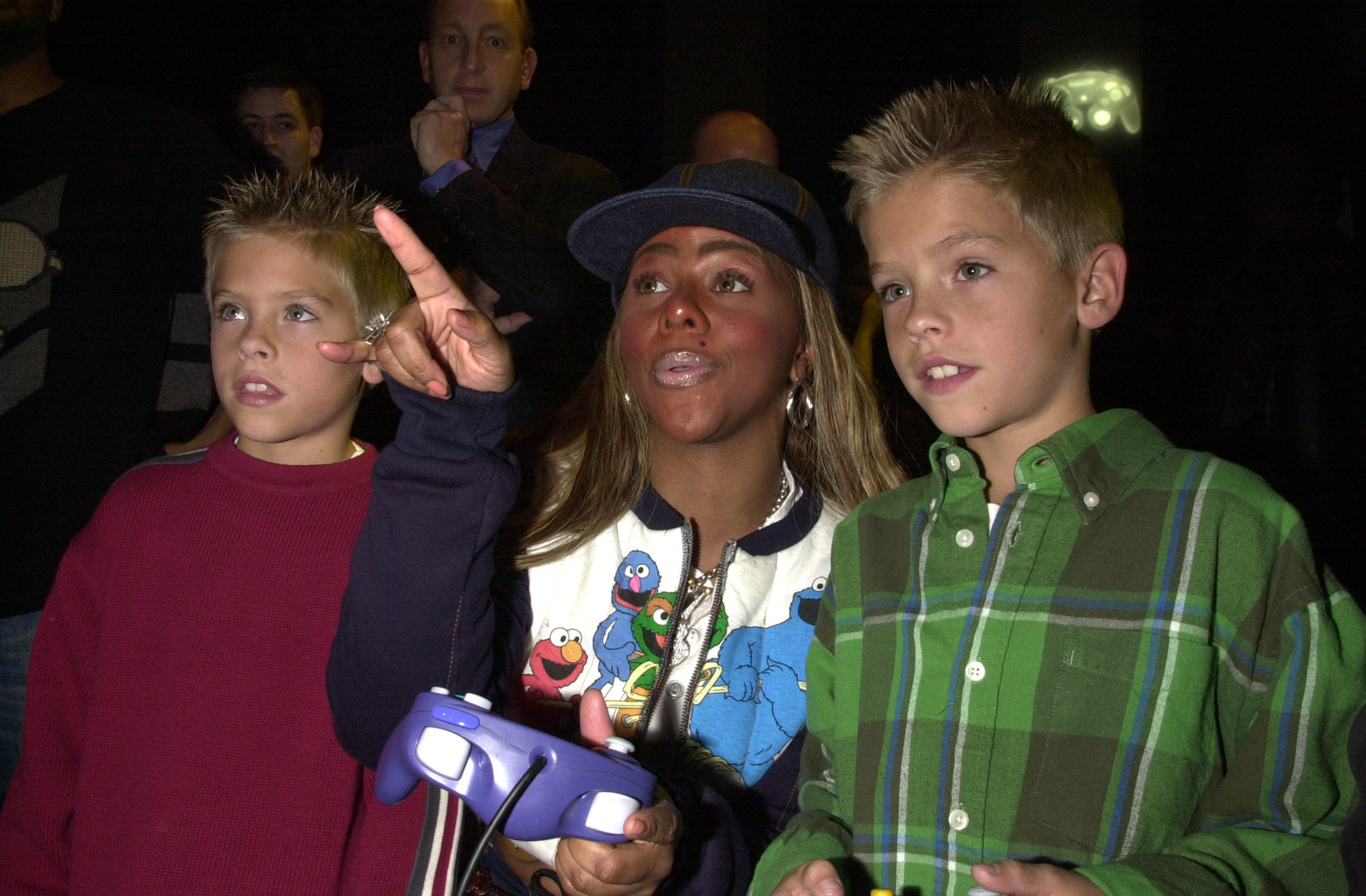 29.
Beyoncé posing with a swag bag that included Ralph by Ralph Lauren perfume, a Matrix video game for PlayStation 2, and a portable MP3 CD player: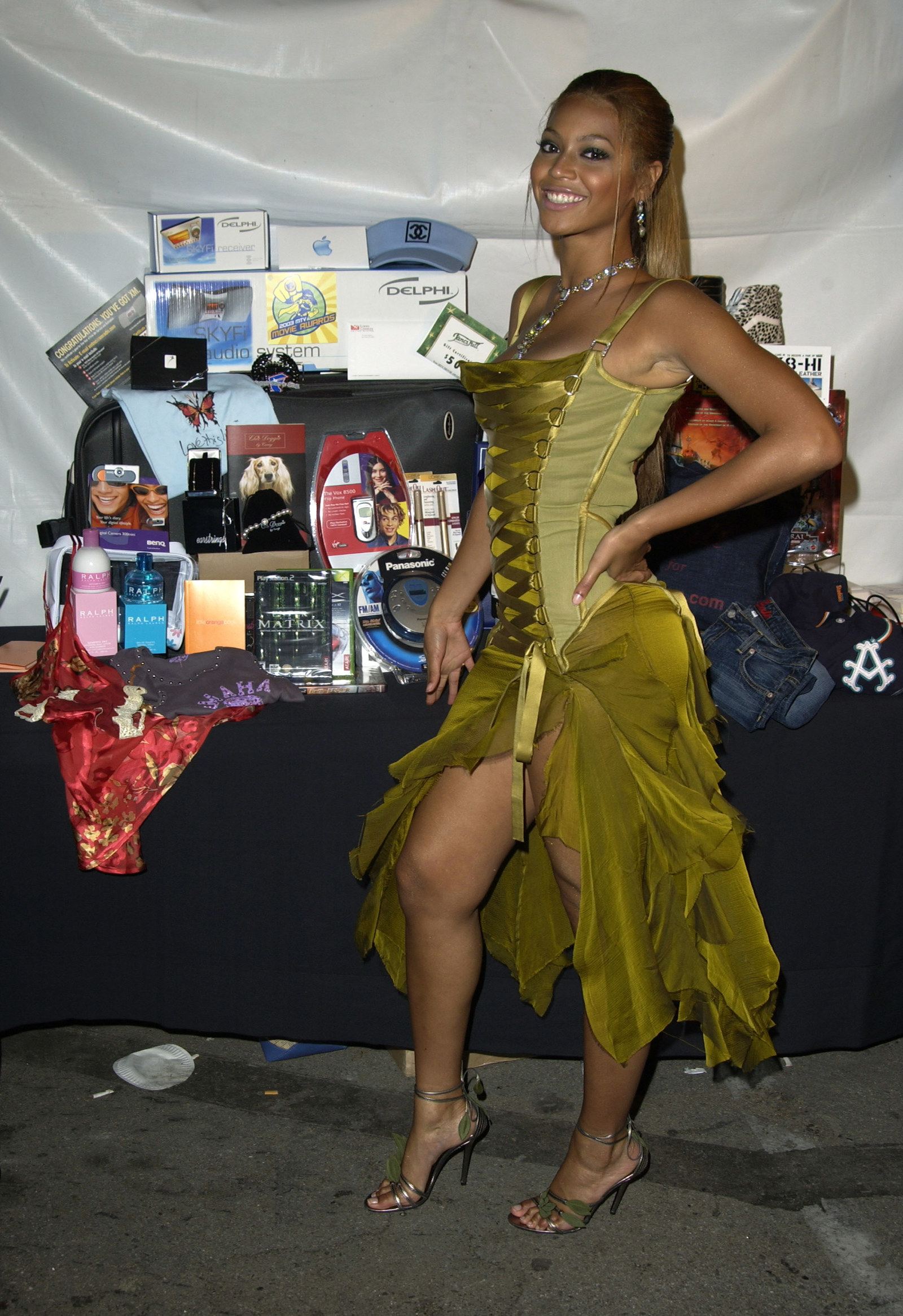 30.
Carson Daly interviewing the Osbournes on TRL: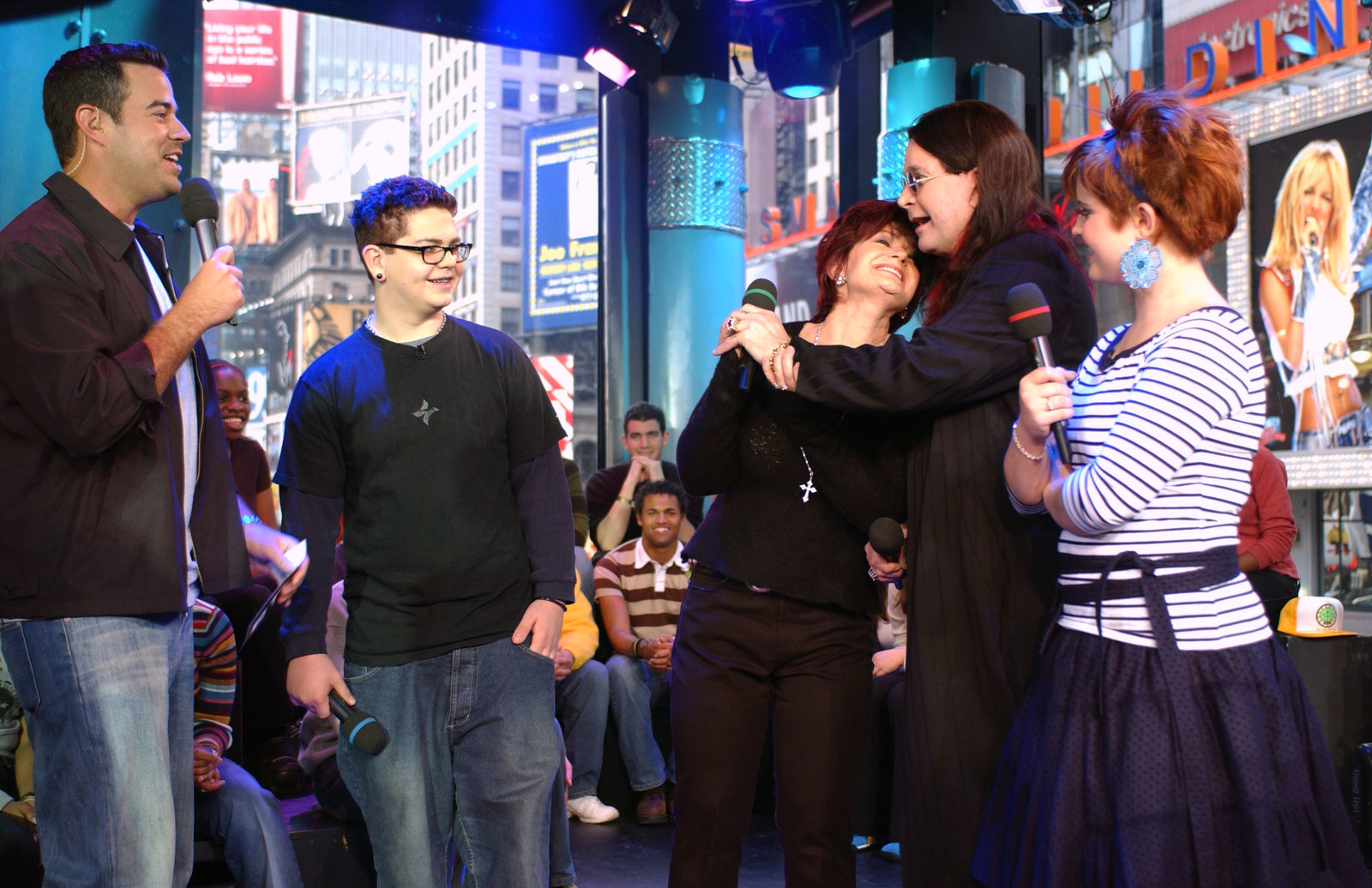 31.
The super-annoying Crazy Frog in a flat-brimmed hat with a huge GANSTA chain on:
32.
Hilary Duff posing with a Bratz Doll while Haylie Duff looks on: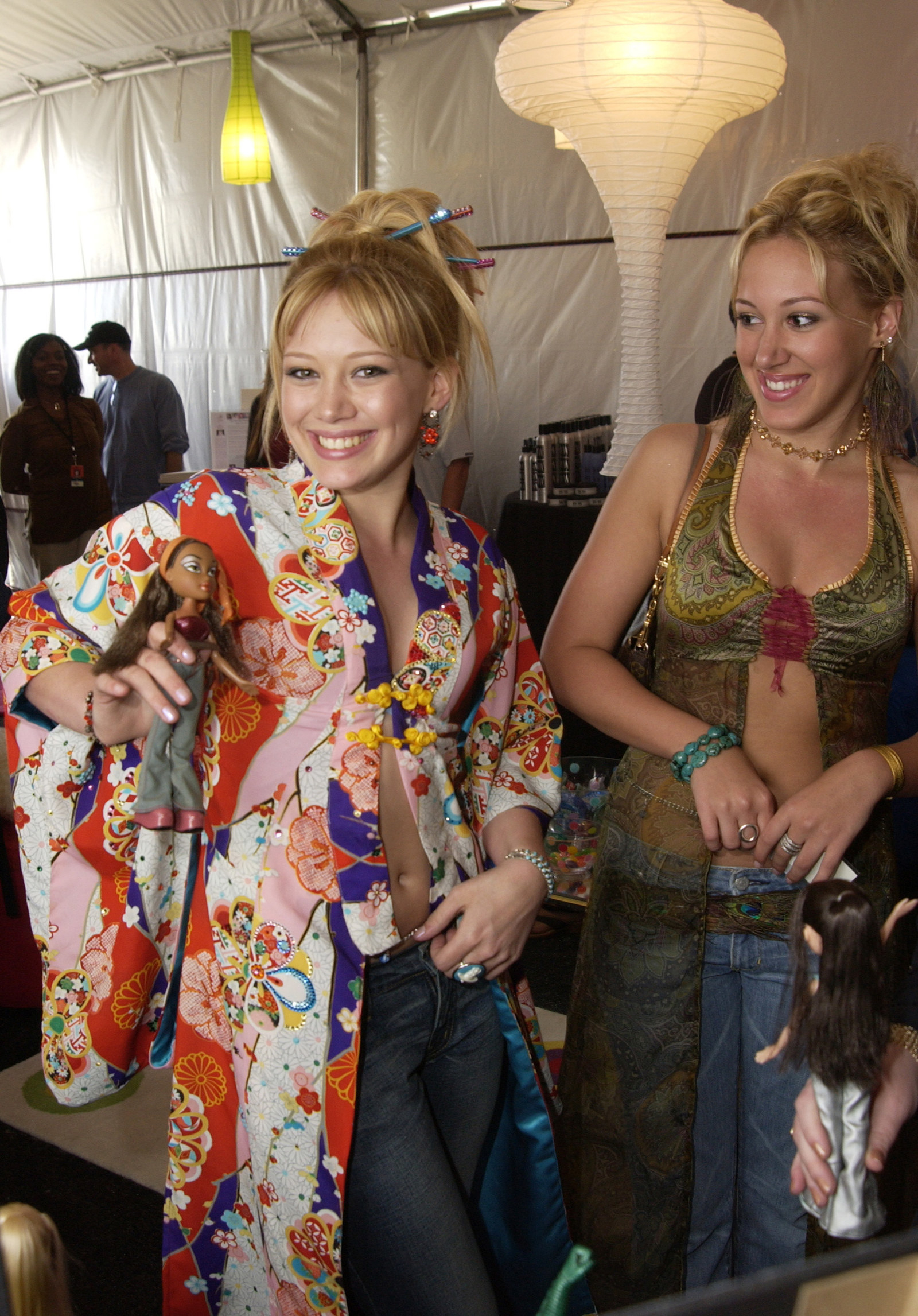 33.
Two girls watching Mean Girls on a portable DVD player: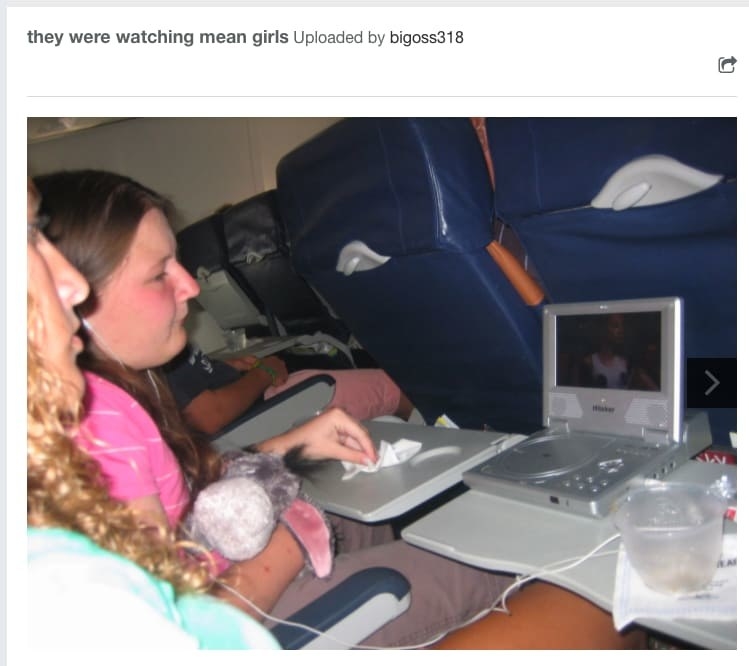 34.
And finally, Myspace's Tom posing with Dane Cook: