1.
Either loving or being indifferent to Britney Spears because she was the biggest pop star in the world — also not really getting what all the controversy was about over this cover: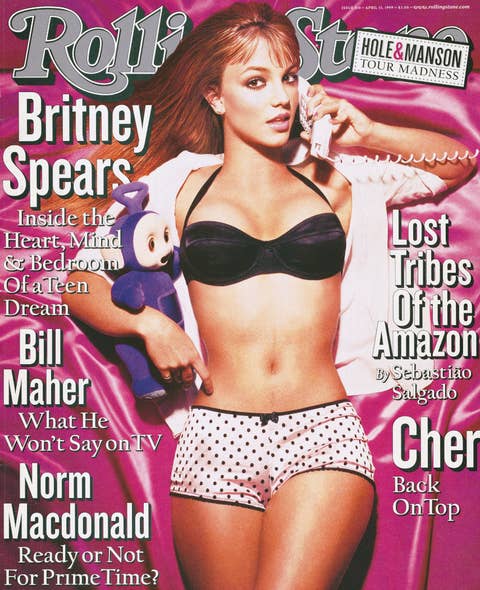 2.
Watching teen movies meant these CLASSICS: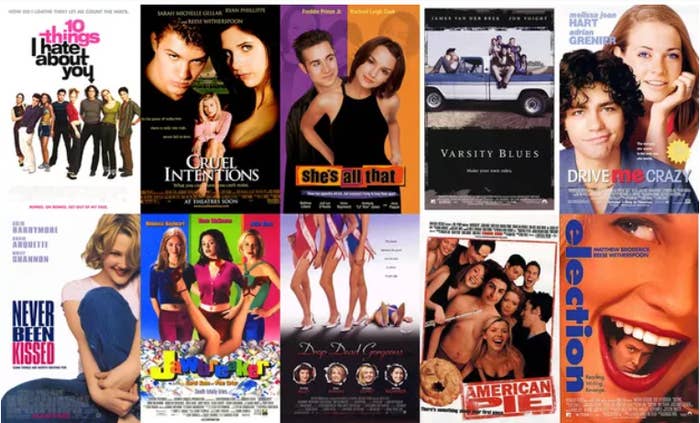 3.
Tuning into creepy teen shows meant Buffy the Vampire Slayer: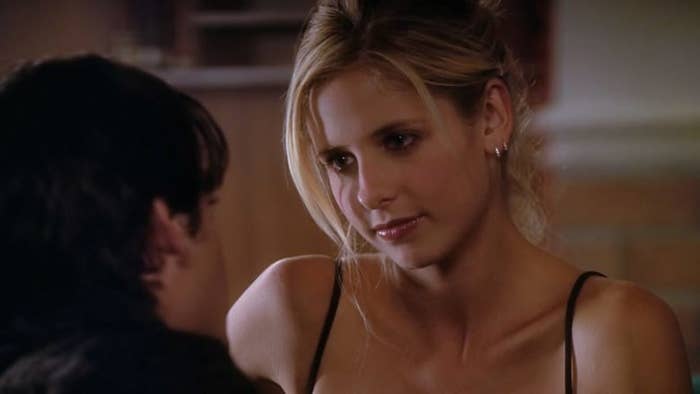 6.
Thinking you were punk 'cause you owned this Blink-182 album: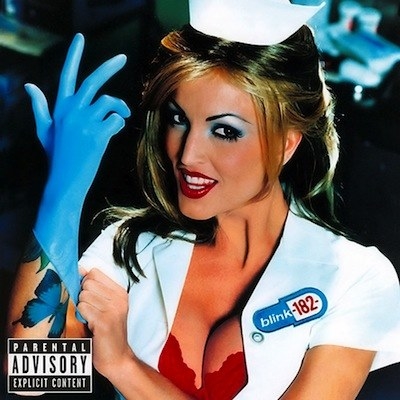 7.
Having your mind completely blown by the plot twist in the Sixth Sense — then having to fight the urge to not spoil it for anyone who hadn't seen it: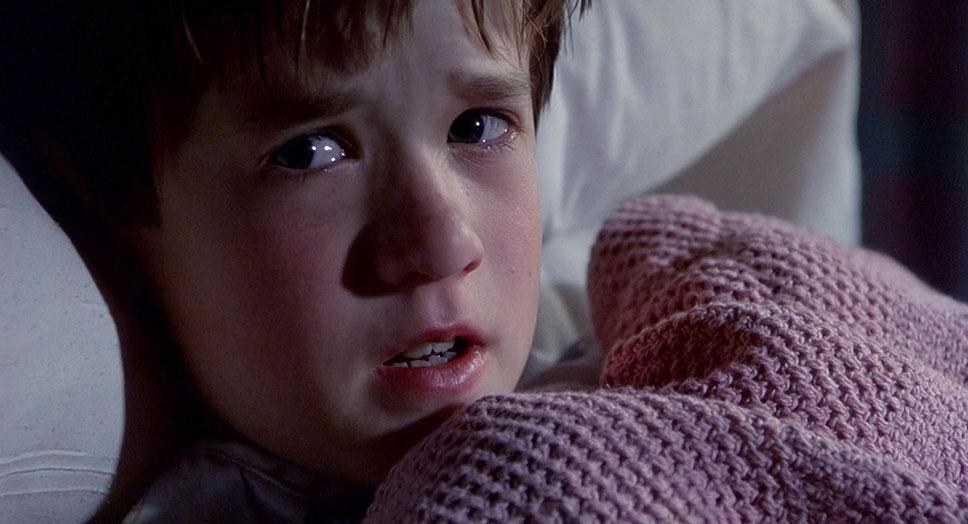 8.
Hearing Cher's ICONIC "Believe"...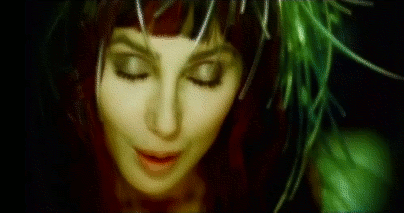 9.
and Ricky Martin's "Livin' la Vida Loca" EVERYWHERE: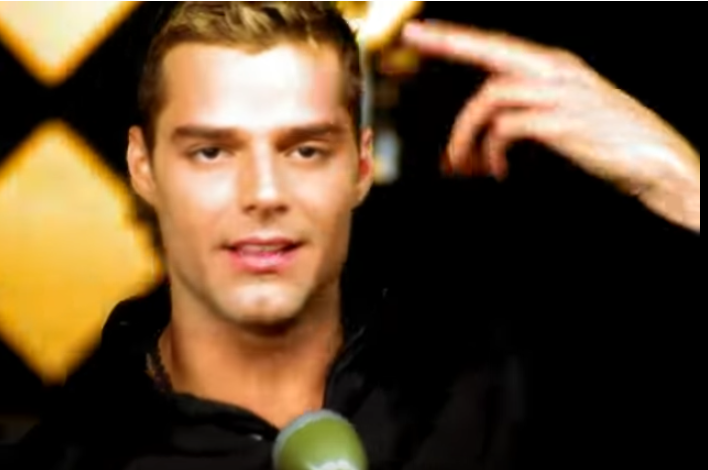 10.
Hearing people talk about how The Sopranos was the most genius show ever: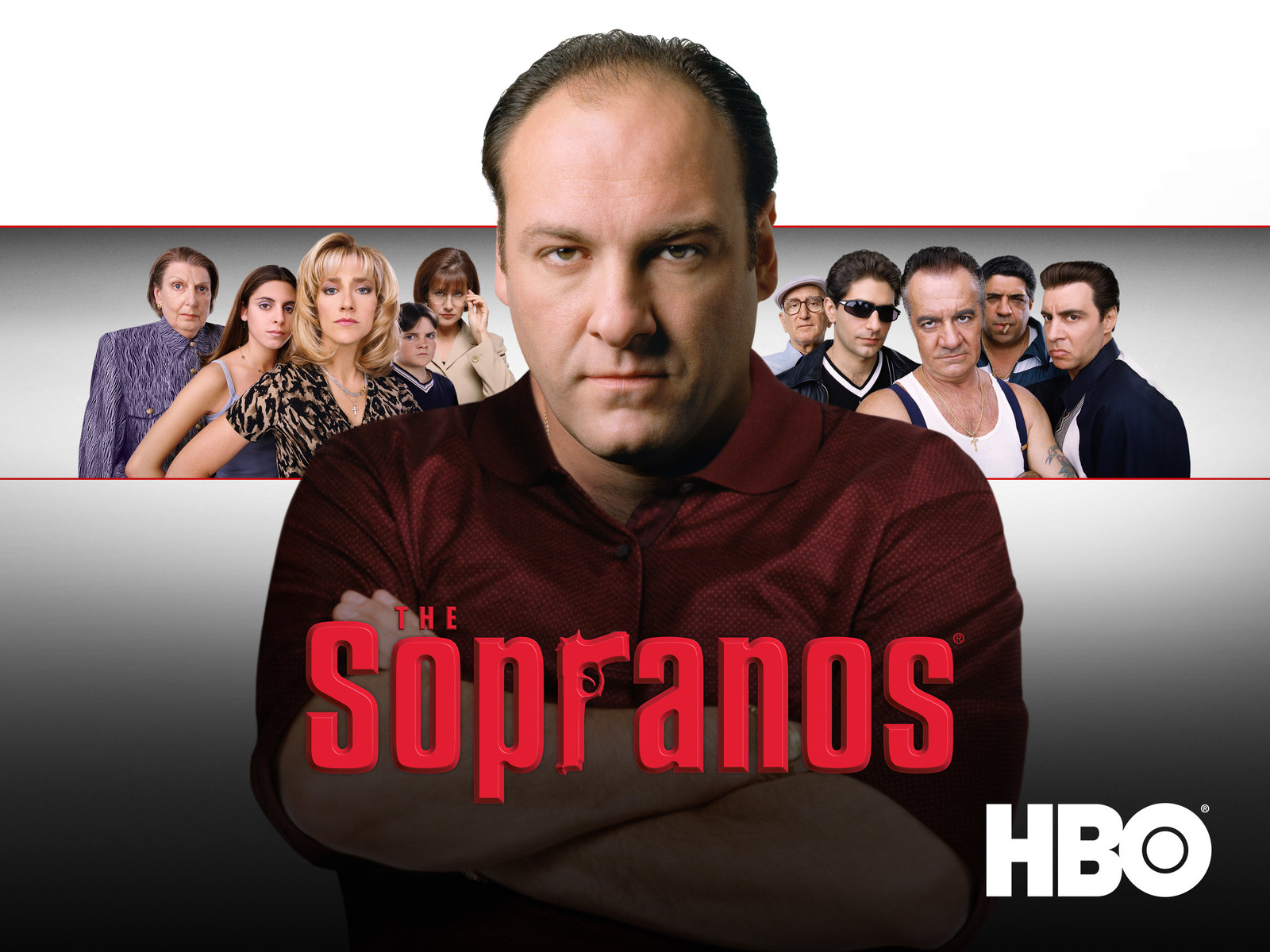 11.
Bawling your eyes out for the first time at a Pixar movie, during the "When She Loved Me" scene in Toy Story 2: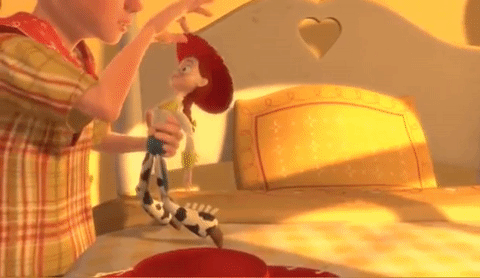 12.
Having your mind absolutely blown when you saw The Matrix for the first time: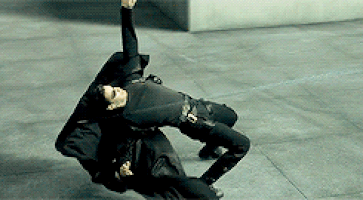 13.
Yelling at the TV when people answered the question wrong on Who Wants to Be a Millionaire?: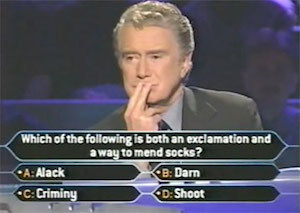 14.
Buying or having your parents buy you millennium editions of EVERYTHING: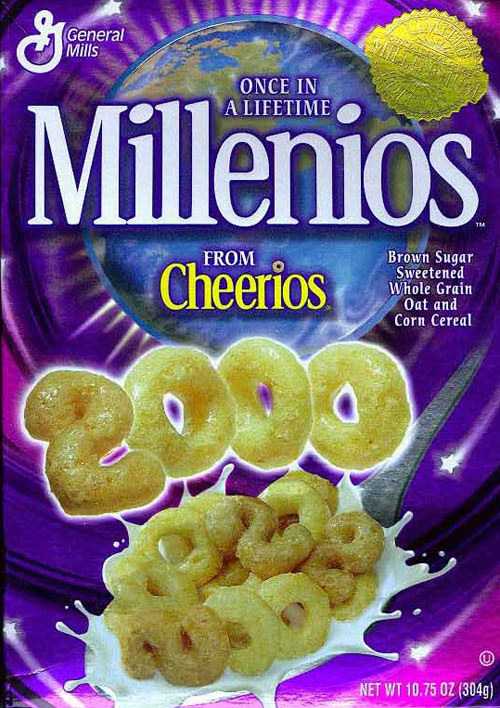 15.
Downloading every single song you ever heard from Napster — even if it did take almost an entire day to get one song: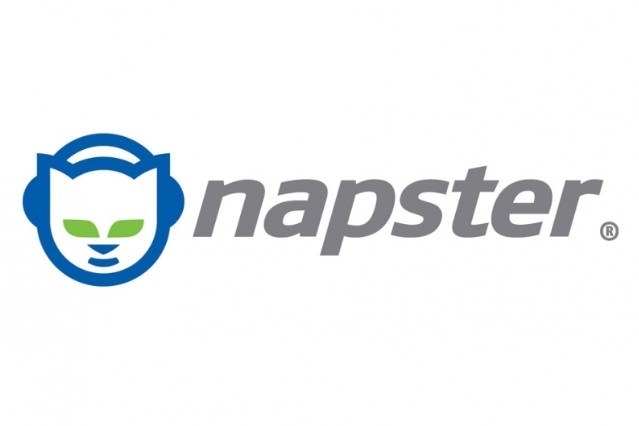 16.
Singing along to "No Scrubs" and feeling like it was your anthem (LOL):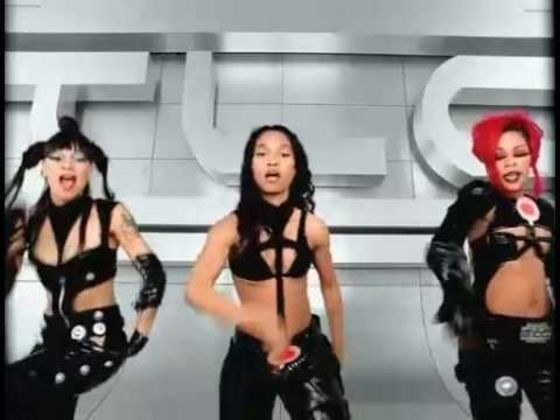 17.
Getting excited every time the new issue of Teen People came in the mail: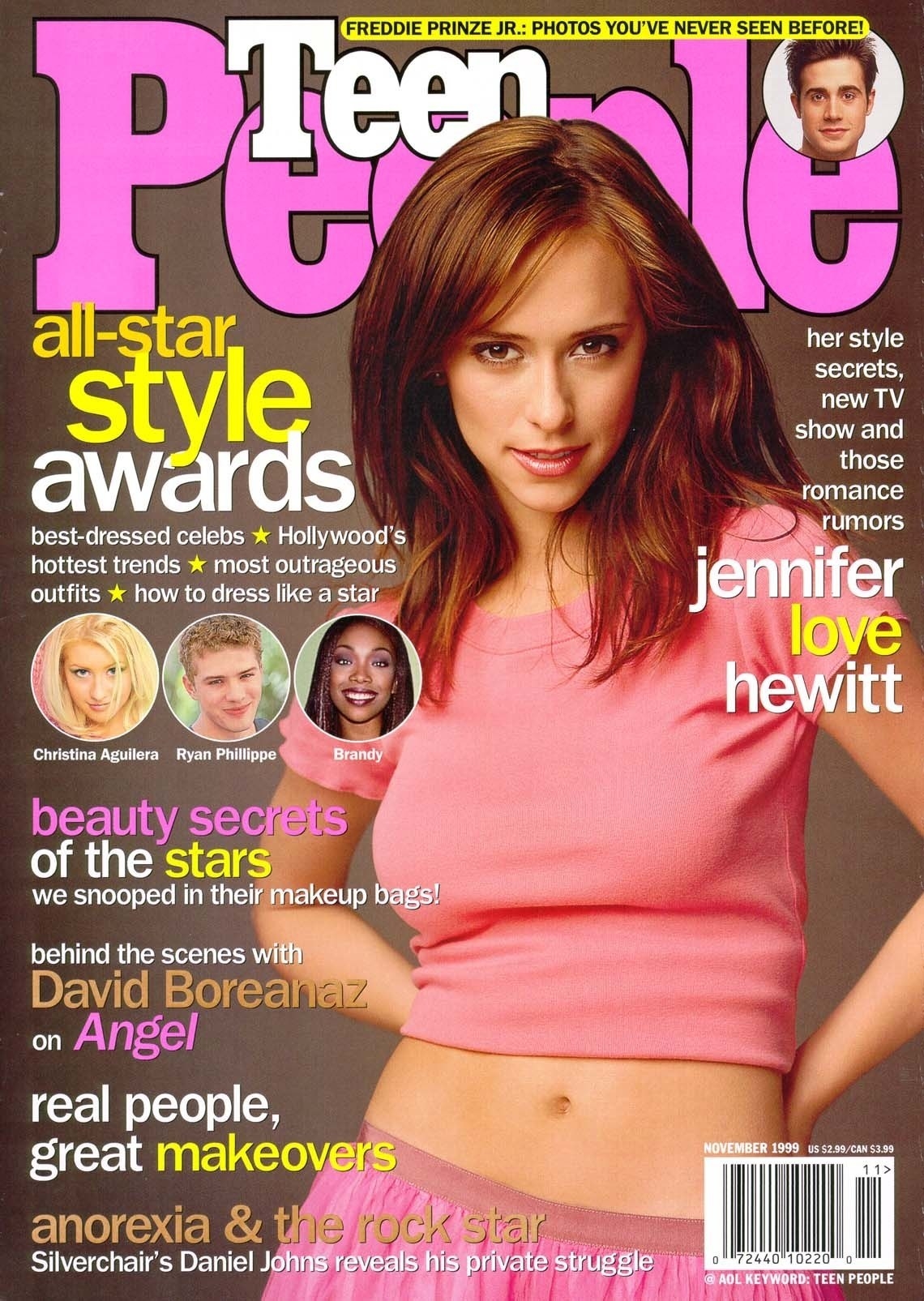 18.
Making sure you tuned into TRL every afternoon to see where your favorite video landed: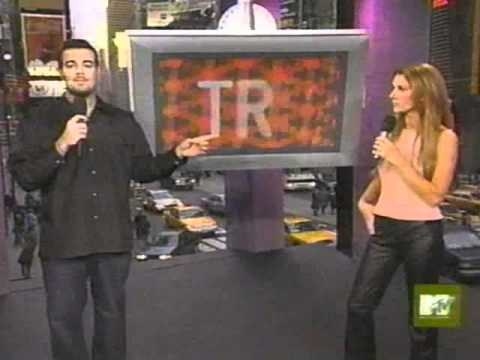 19.
Also, getting into singers and bands you would have never listened to thanks to TRL (looking at you, Korn):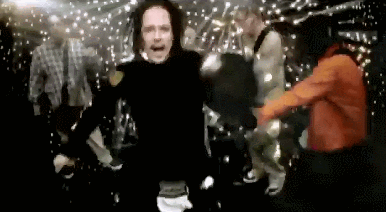 20.
Owning a portable CD player that looked like a mini-UFO: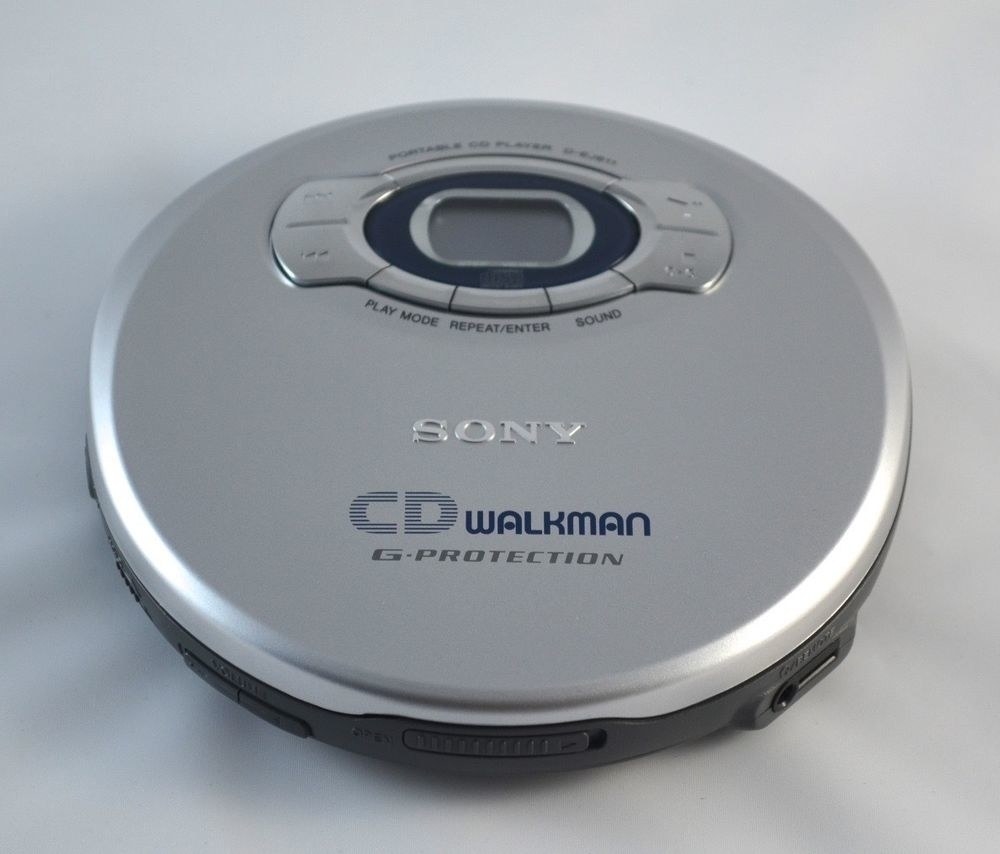 21.
At some point trying to do the hand chroeo to Backstreet Boy's "I Want It That Way" (in the privacy of your own room of course):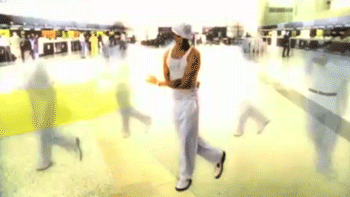 22.
Being in awe of Lil' Kim wearing this iconic look to VMAs: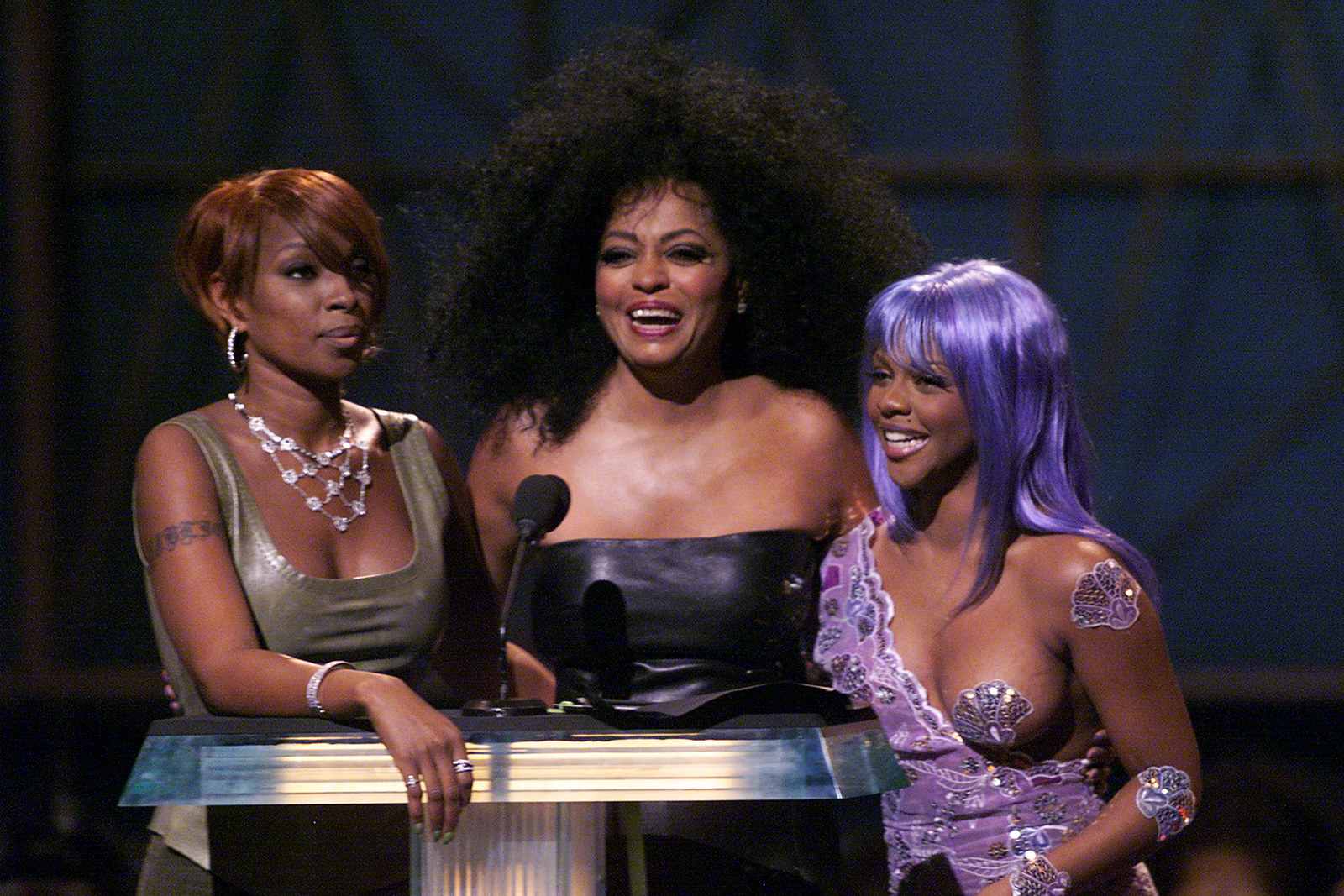 23.
Wanting a robot dog 'cause it seemed like the future: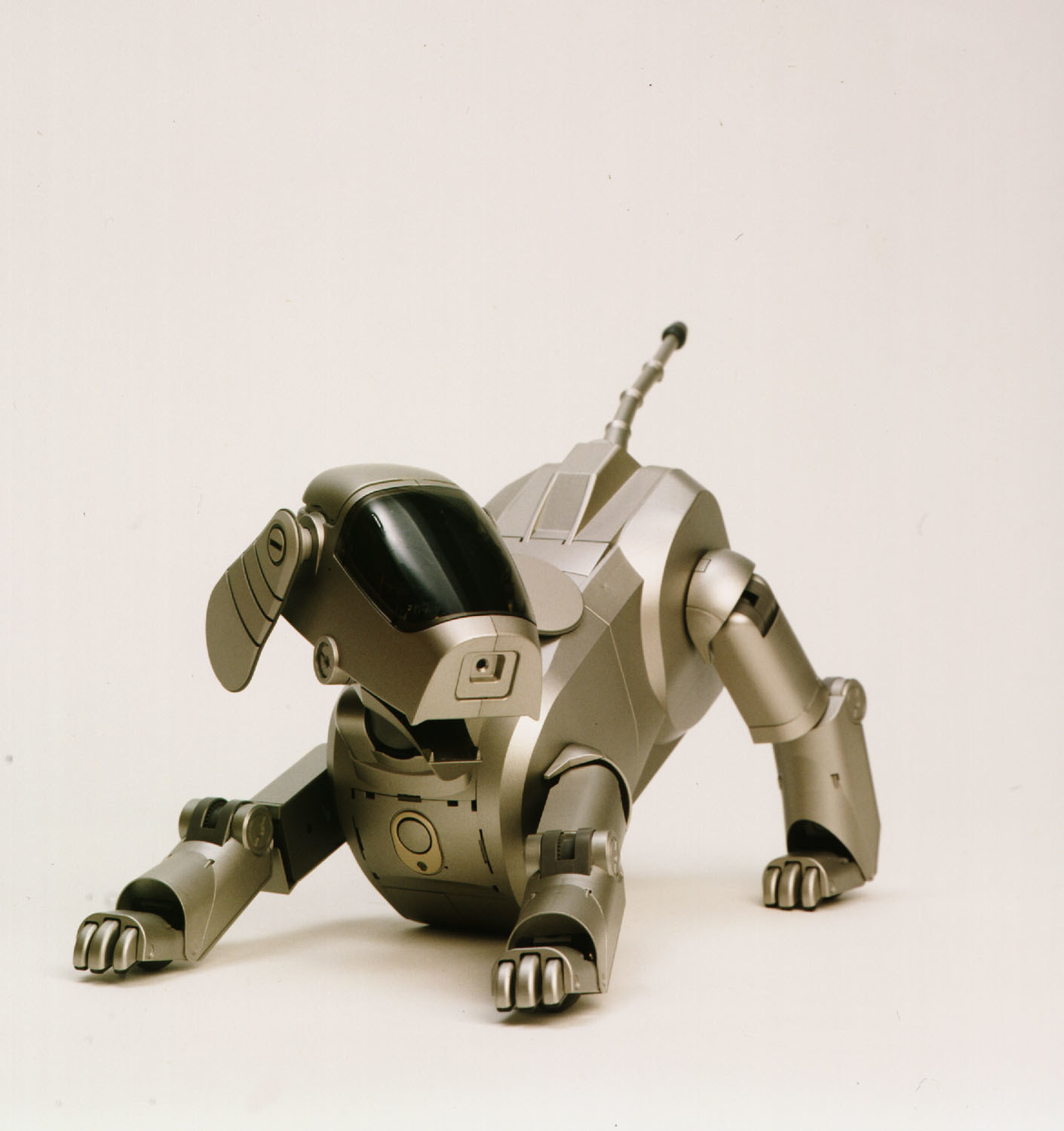 24.
Begging your parents for an iMac 'cause it was like the coolest designed thing you had ever laid your eyes on: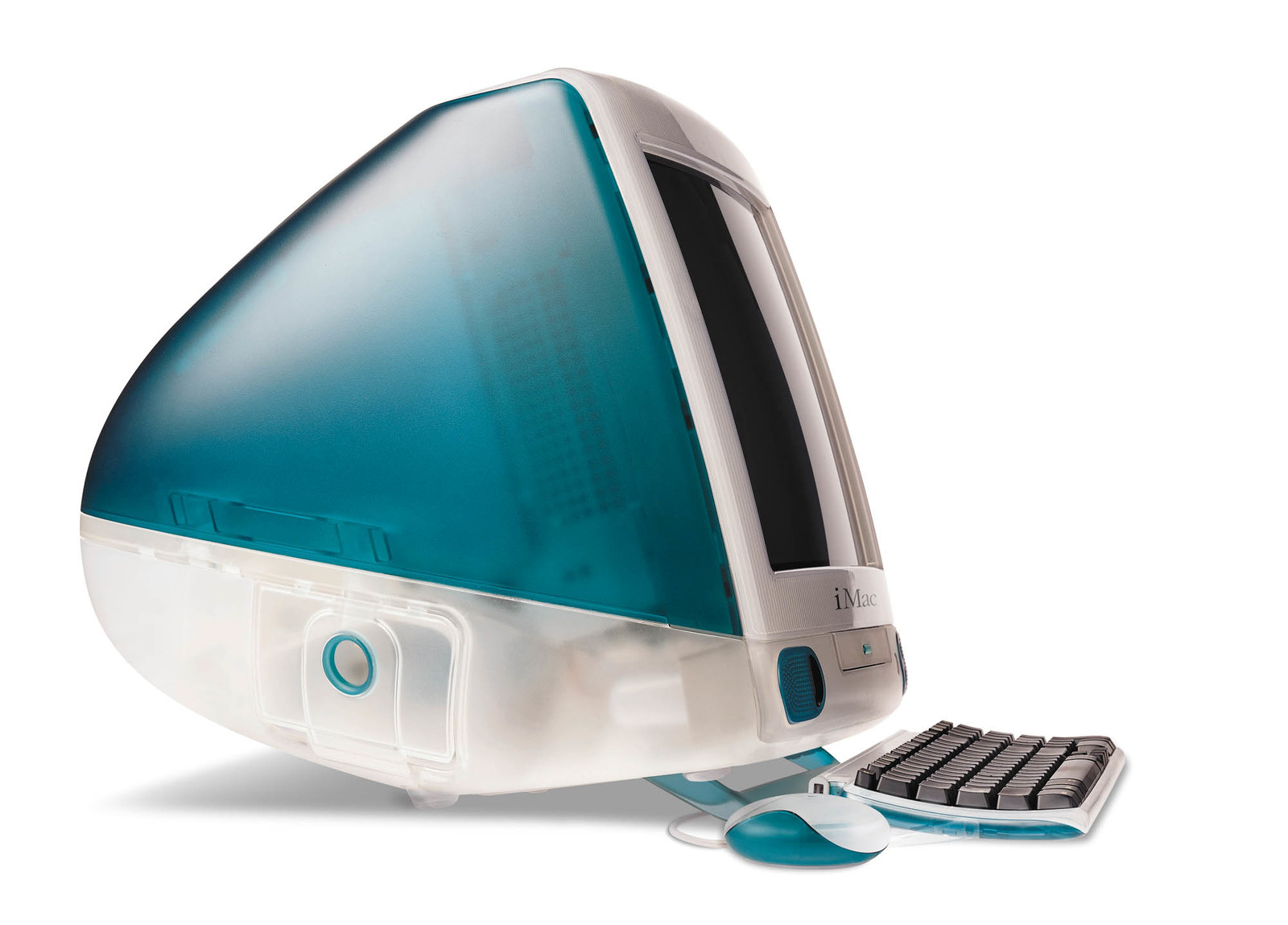 25.
Treating your Beanie Baby collection with care 'cause you thought it would be worth sooooo much money in the future: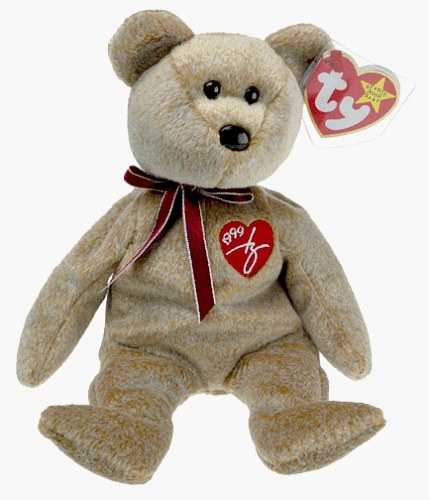 26.
Seeing and hearing Y2K warnings everywhere: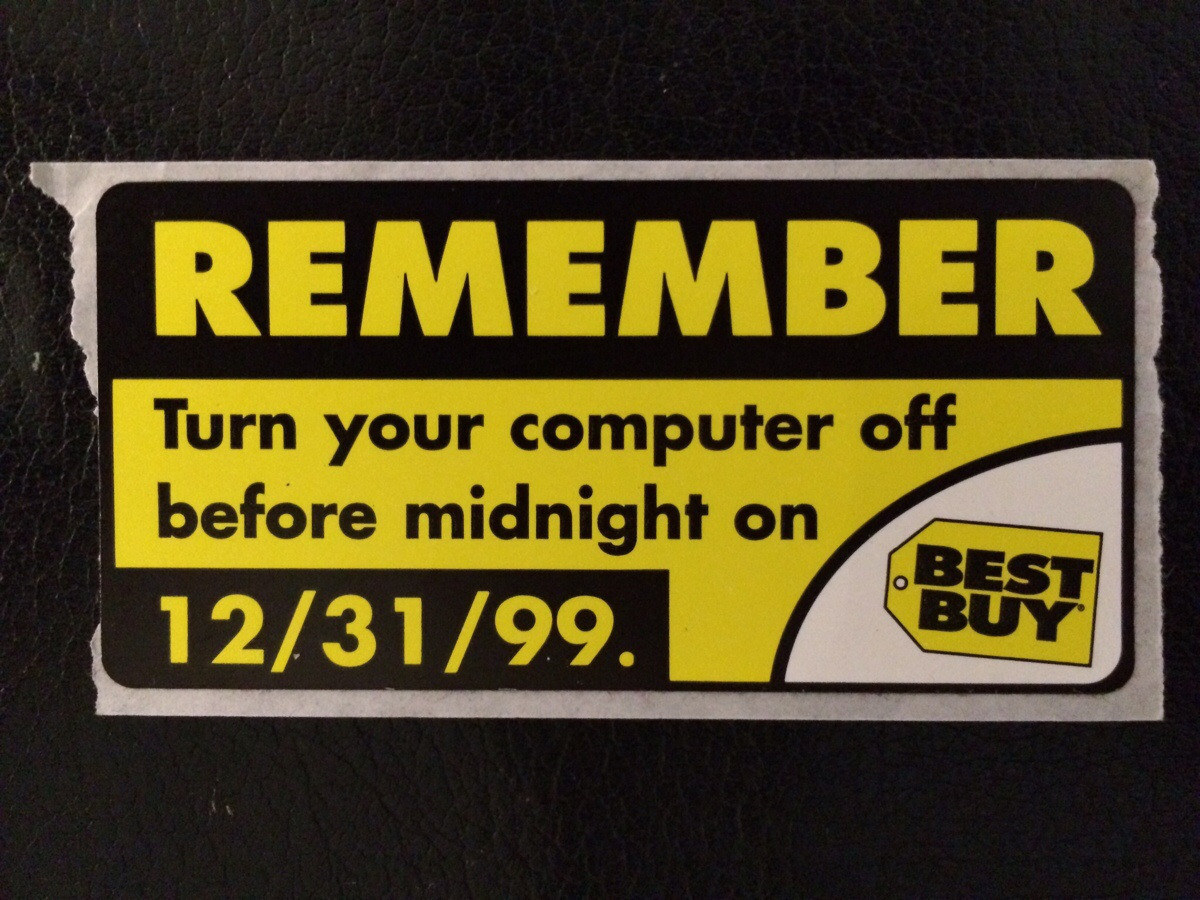 27.
And finally, watching Star Wars: Episode I – The Phantom Menace and convincing yourself that it was a good movie: