1.
The addictive, sweet, plasticky smell of My Little Pony figures: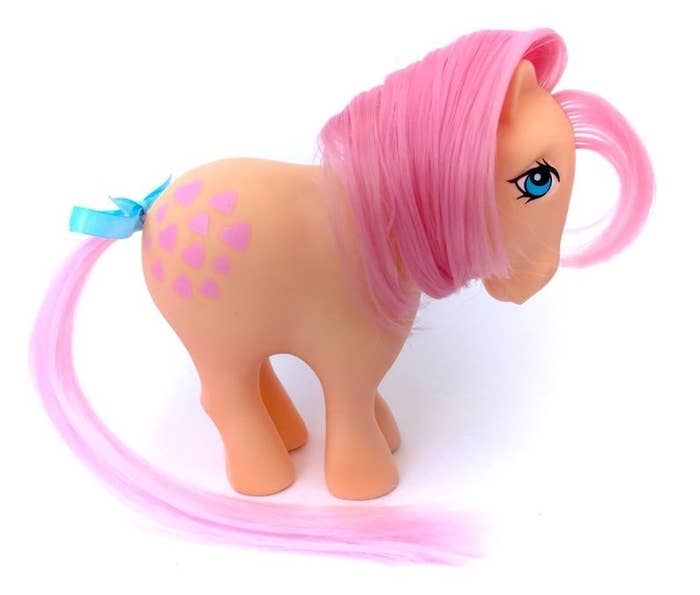 2.
The smell of PVC Smurf figures (especially when you had a bunch of them in a drawer or box):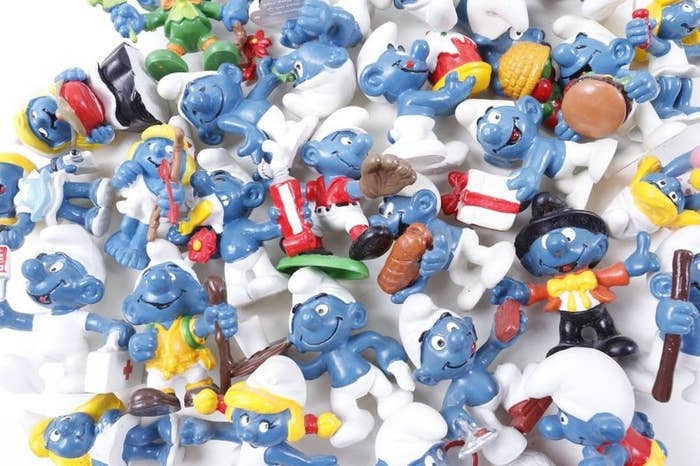 3.
The exaggerated strawberry scent of Strawberry Shortcake: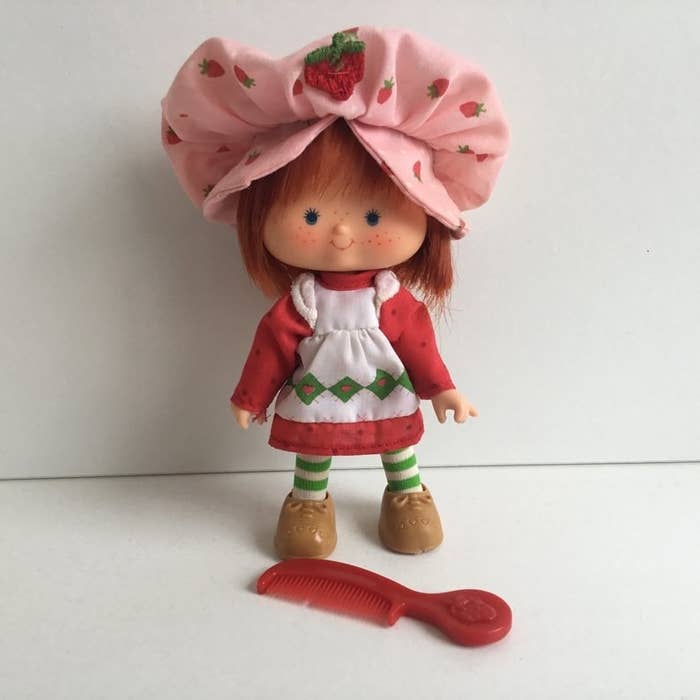 4.
And the chalky, slightly candy-ish smell of Strawberry Shortcake vitamins: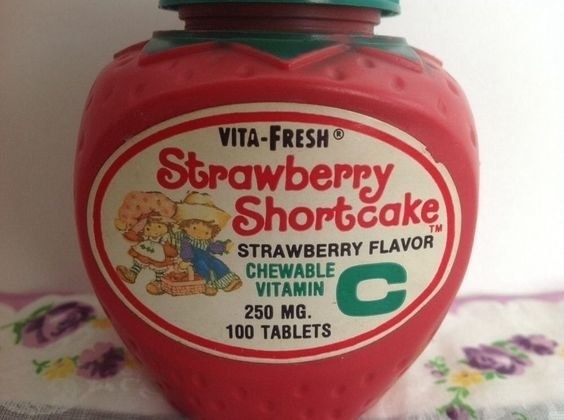 5.
The warm smell of a VCR after being used: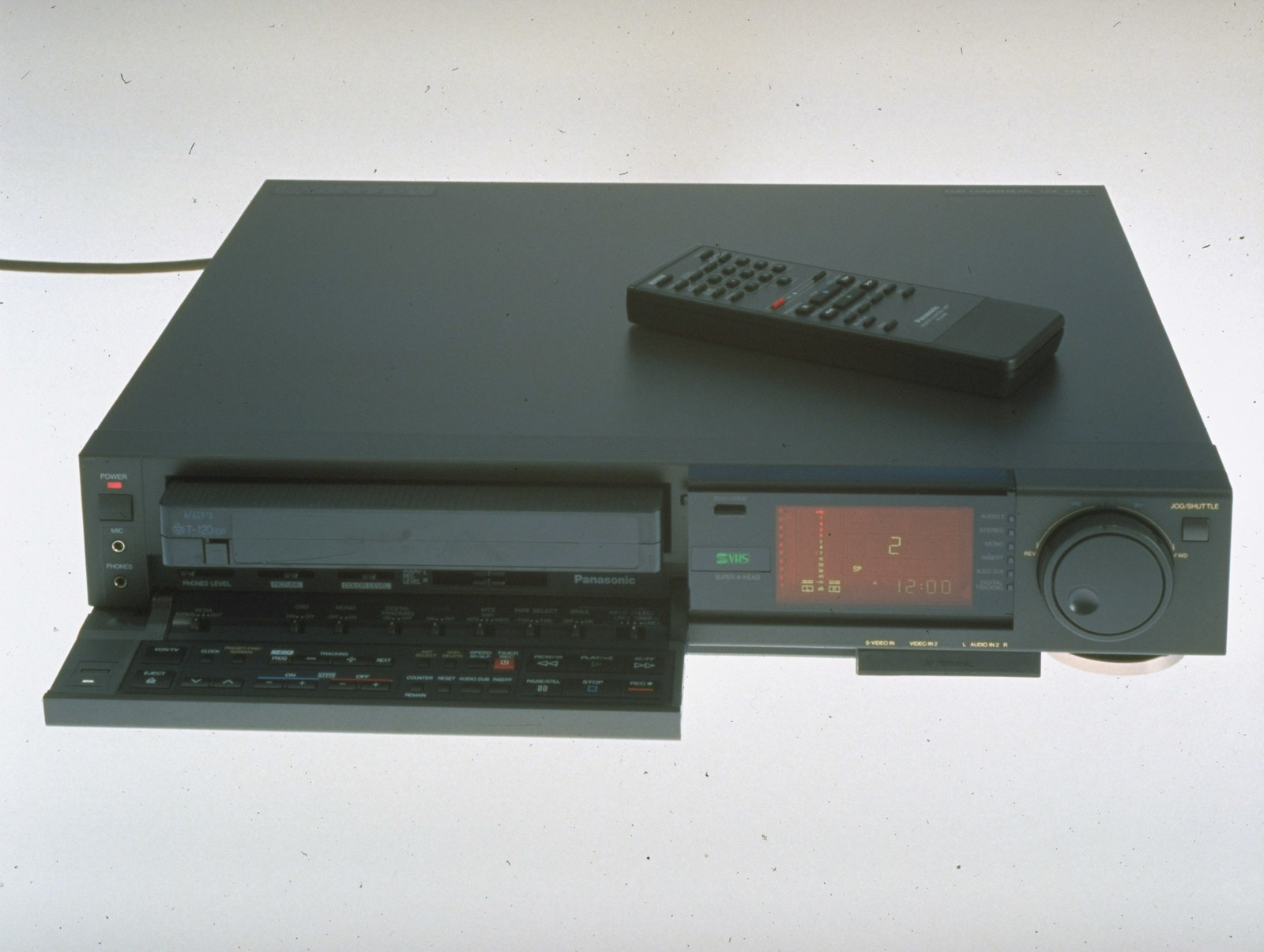 6.
The clean smell of Johnson's No More Tangles kids detangling spray: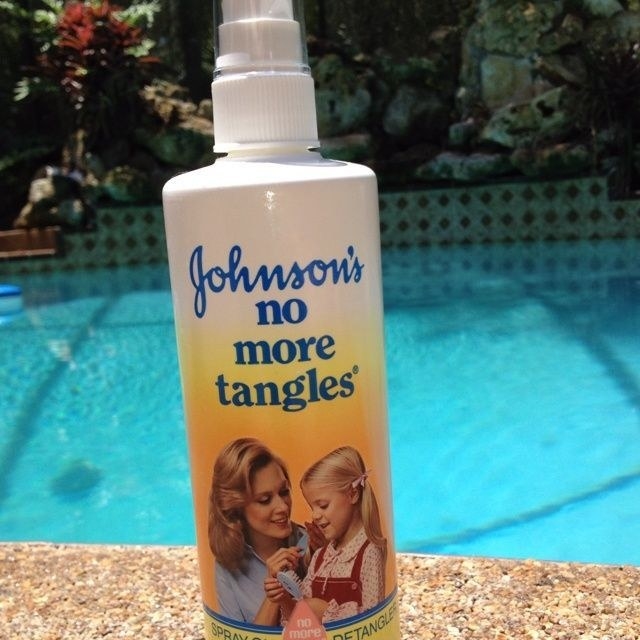 7.
The synthetic fresh scent of Air Wick's Magic Mushroom air freshener: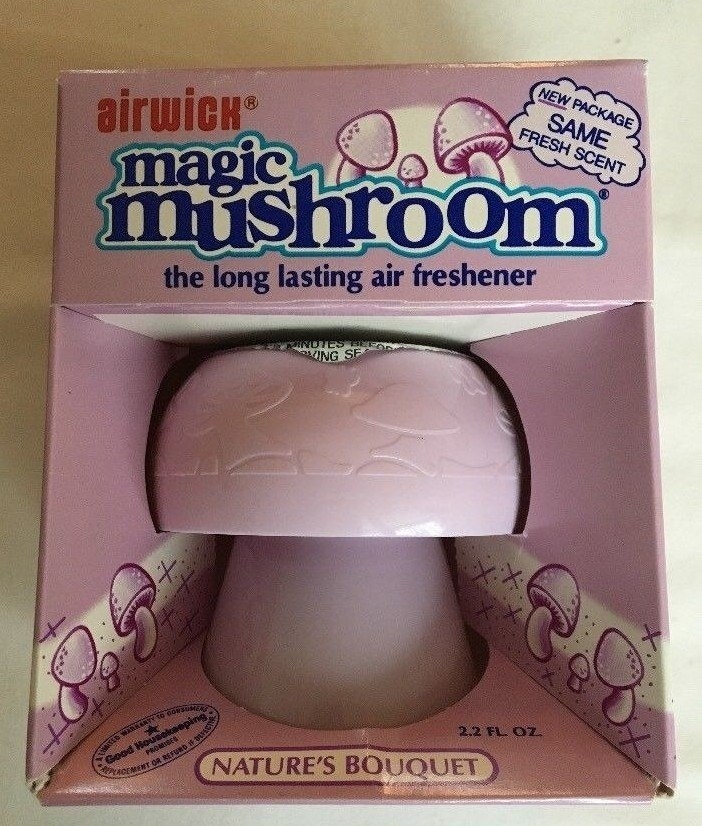 8.
Barbie shoes that had that distinct plastic mixed with rubber smell: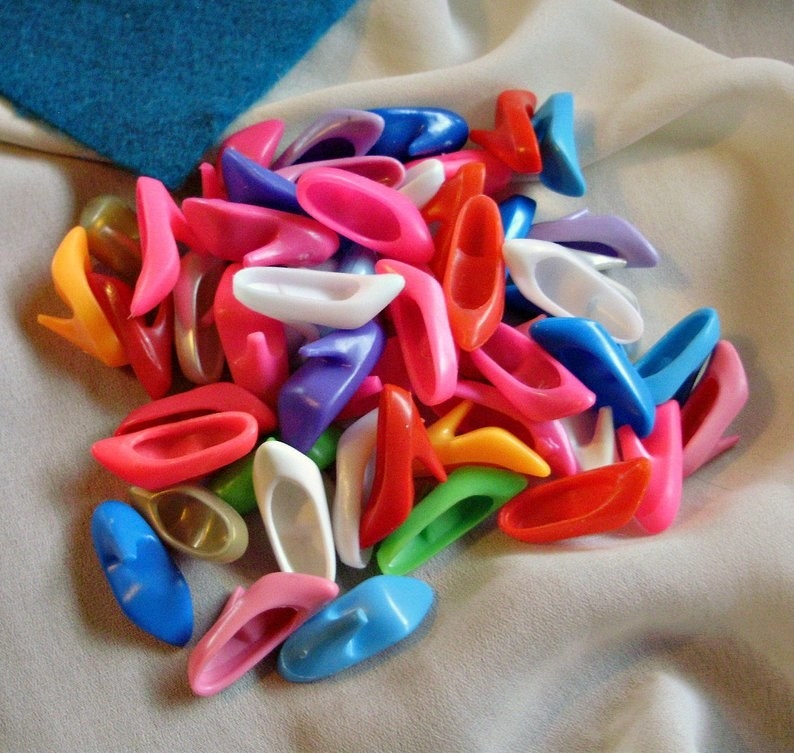 9.
The ~sophisticated~ floral scents of Rose Petal dolls: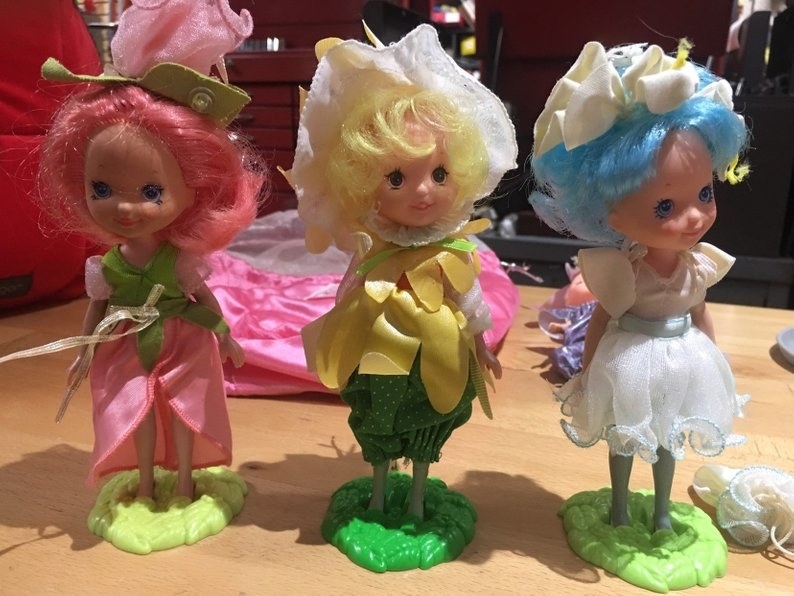 10.
The almost dough-like smell of a fresh canister of Play-Doh: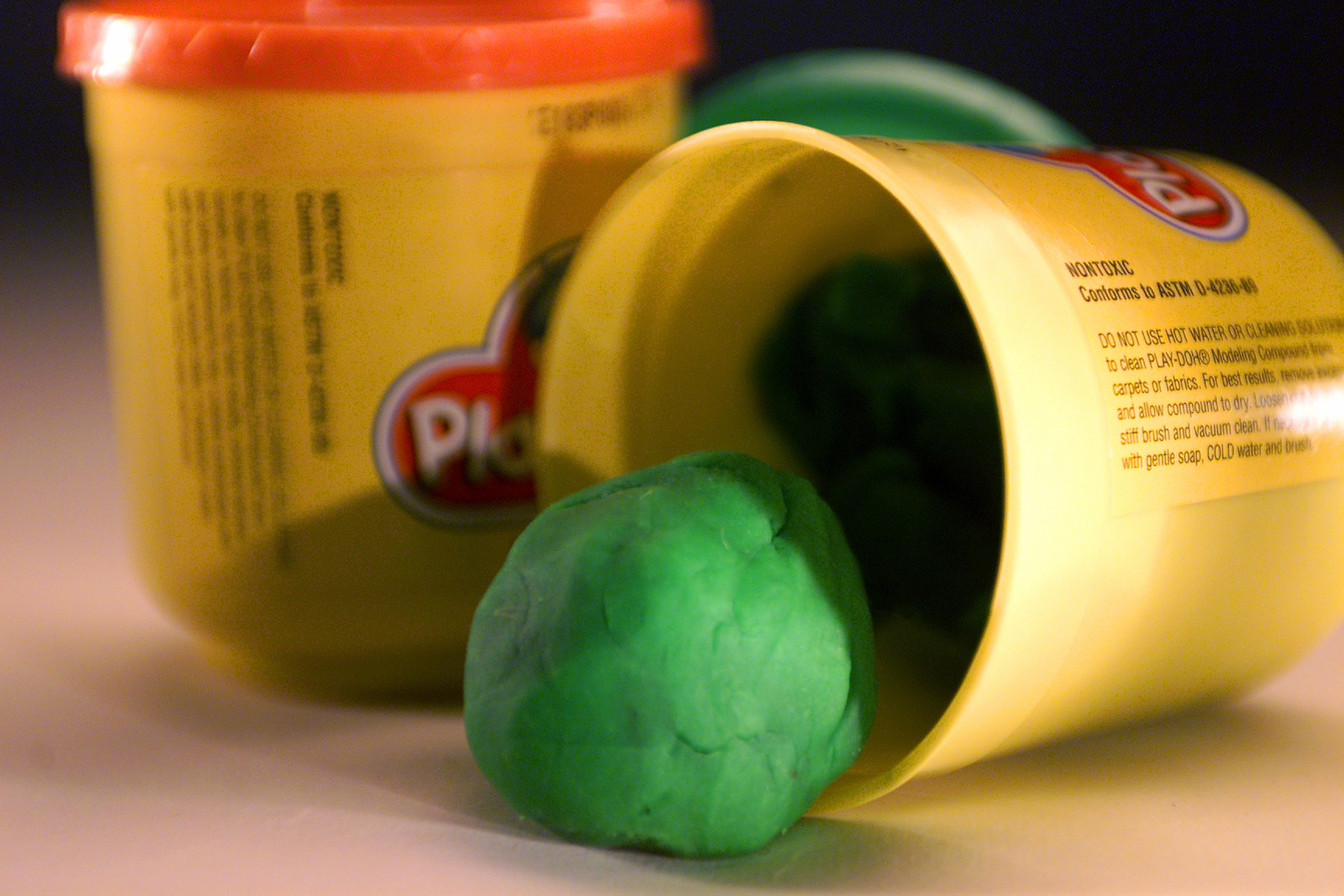 11.
The smell of ink and old paper on library book circulation cards: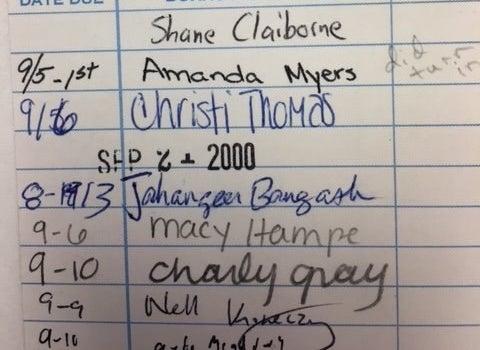 12.
The candy-ish smell of collectable erasers (that never erased):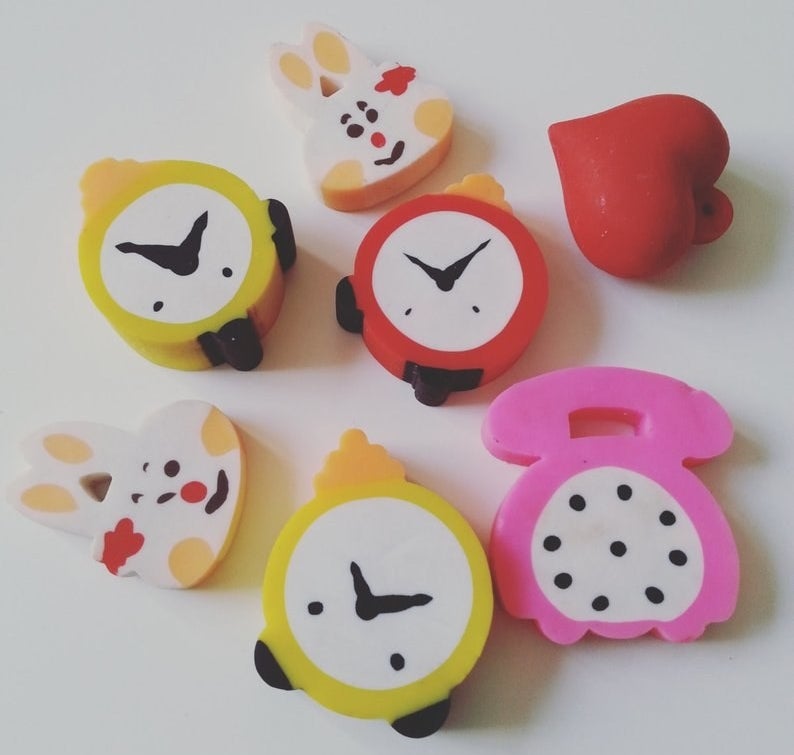 13.
Pencil cases...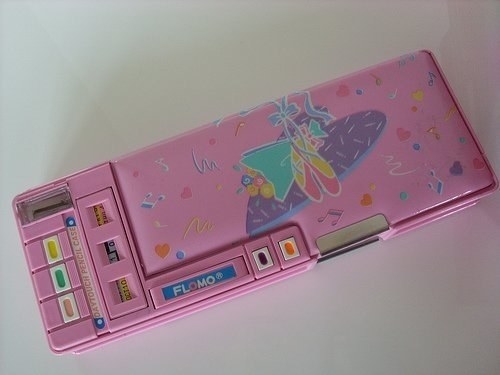 14.
...and Barbie cases that had that strong vinyl-y smell: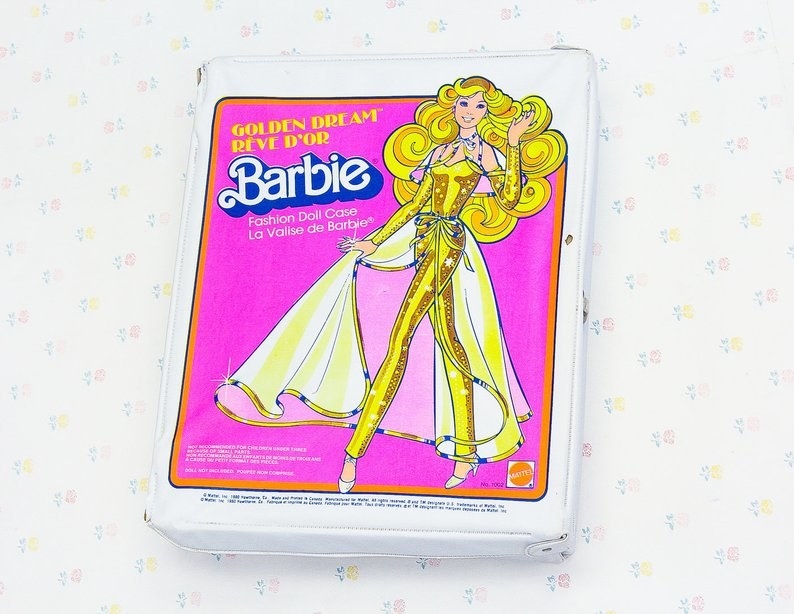 15.
The soapy (yet a little detergenty) smell of Mr. Bubble: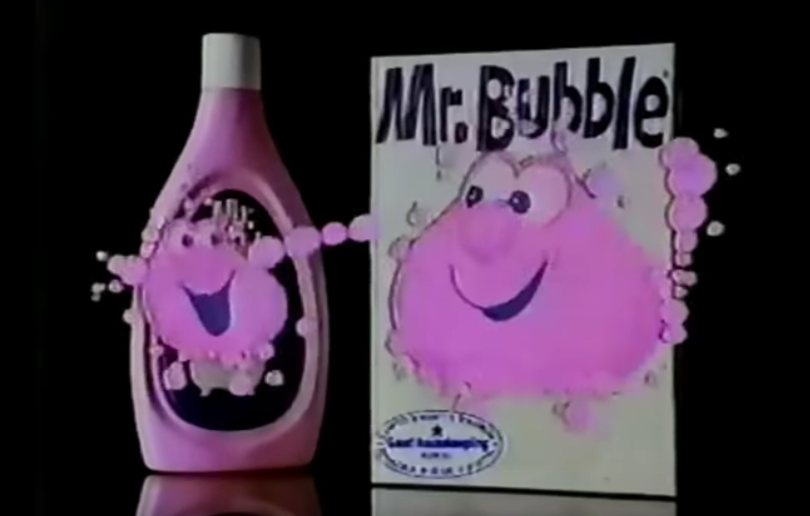 16.
Frame-tray puzzles that always smelled like old wet grocery store paper bags: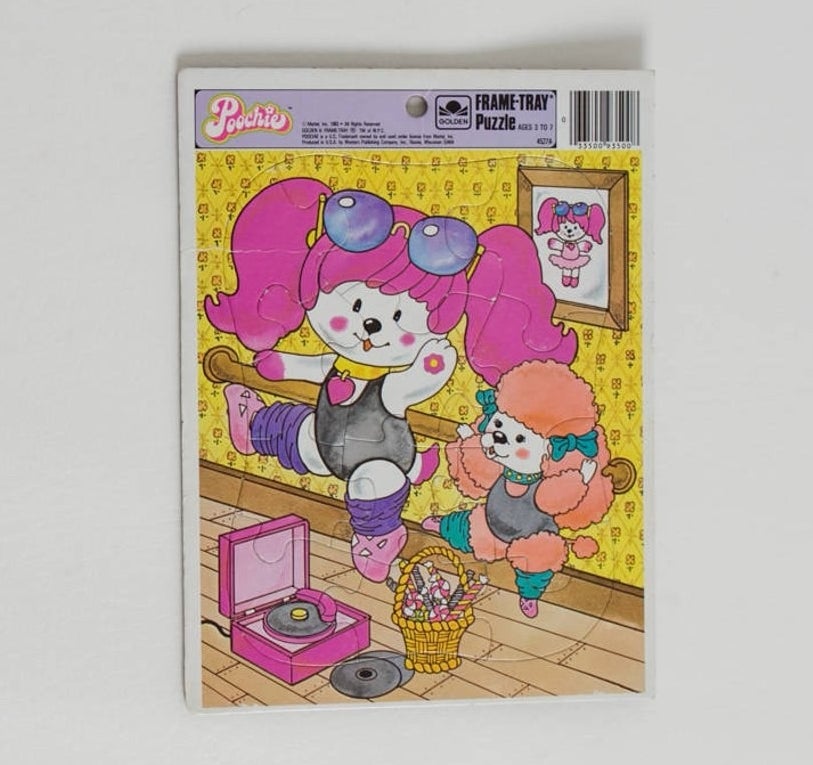 17.
And the large form puzzles that smelled like composite wood: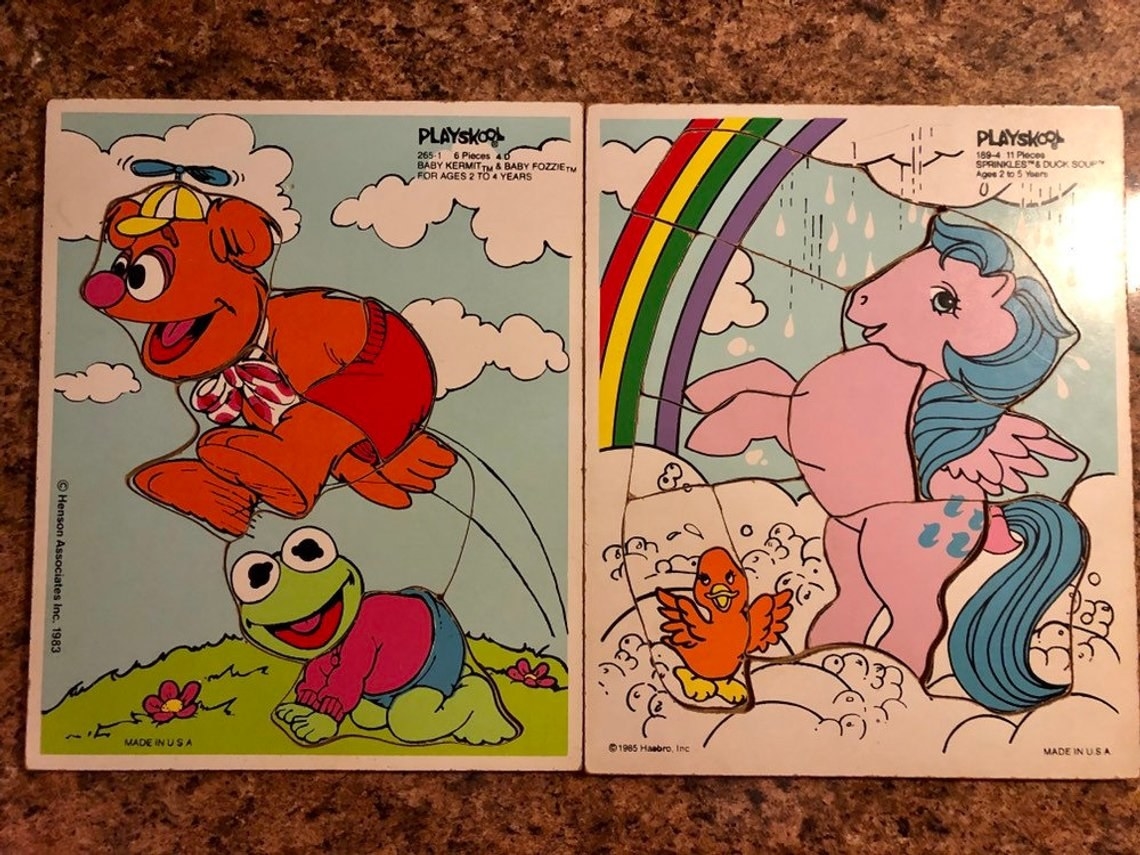 18.
The thick, sticky, and alcohol-y smell of hairspray: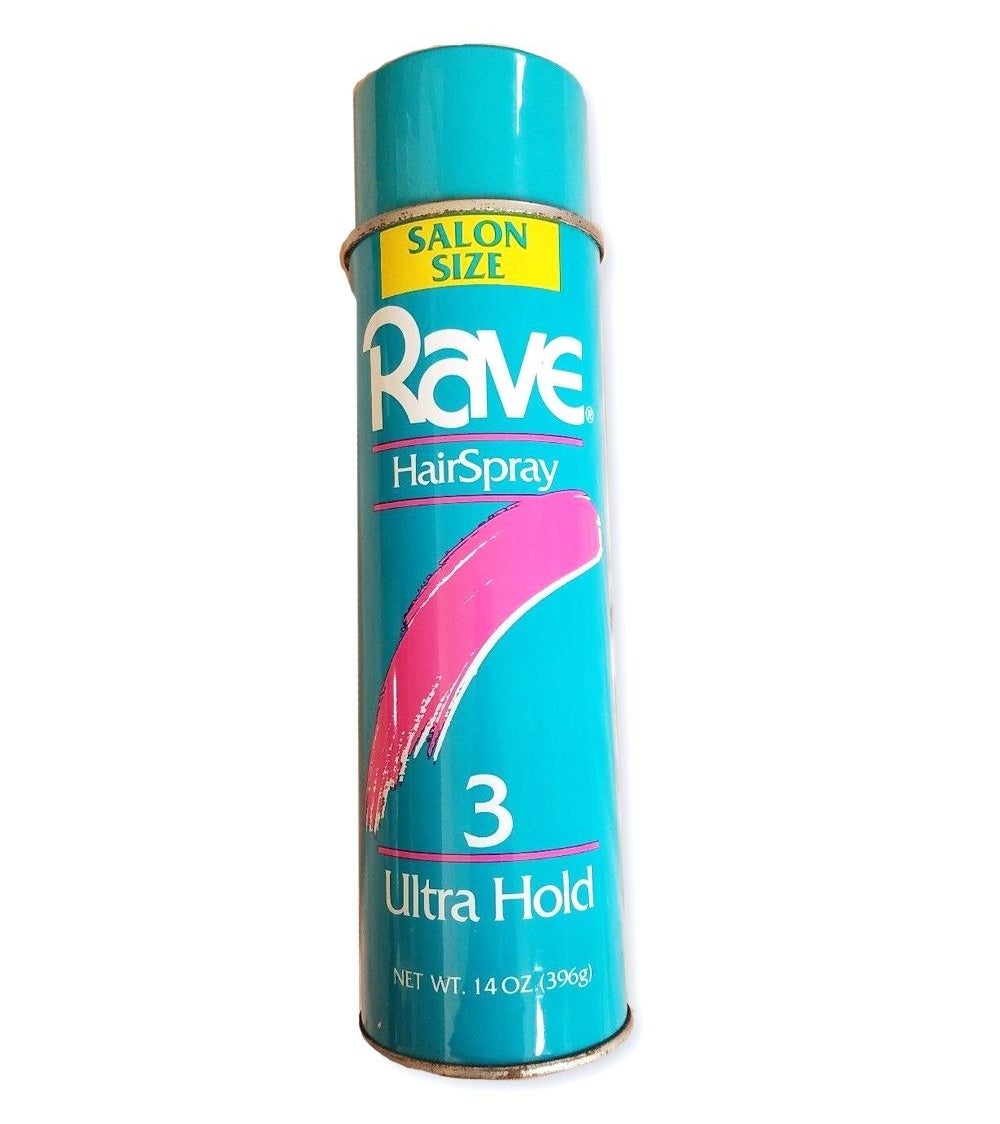 19.
The sweet smell of Peaches n' Cream Barbie (which you SWORE smelled like peaches and cream) that didn't last as long as you wanted: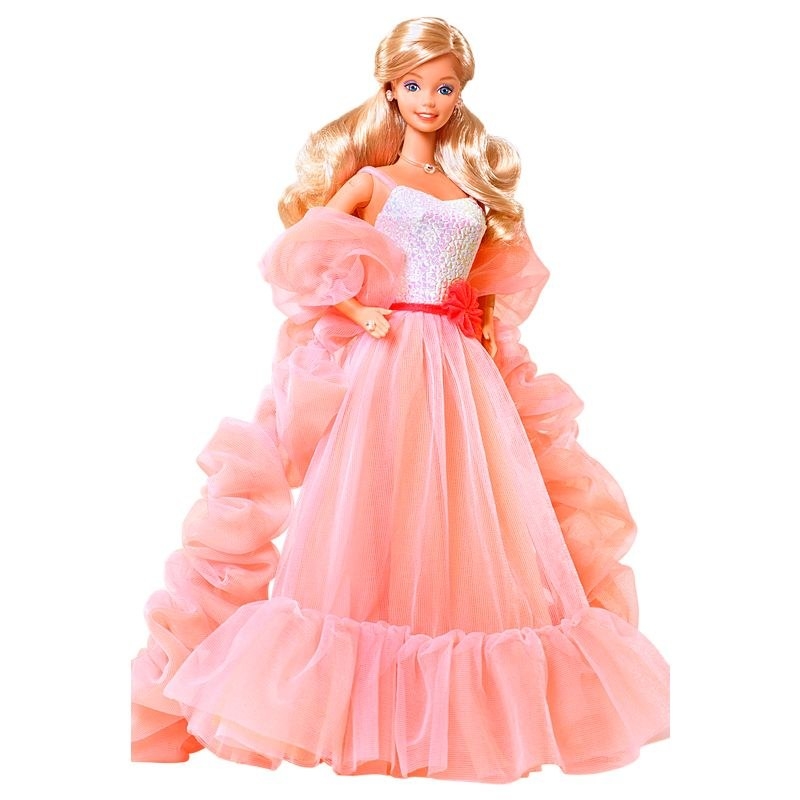 20.
The refreshing scent of White Rain shampoo: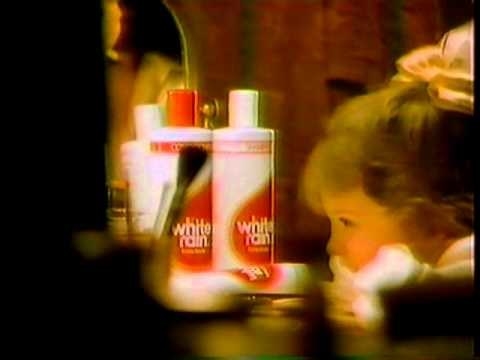 21.
The oh-so-lovely scent of Electric Youth perfume: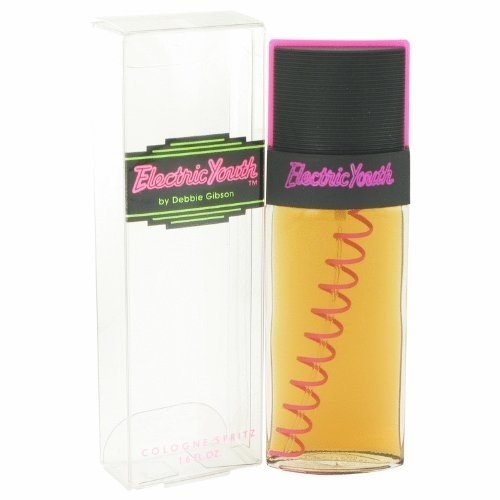 22.
The way that brand-new Colorforms had that scent that you just couldn't stop sniffing: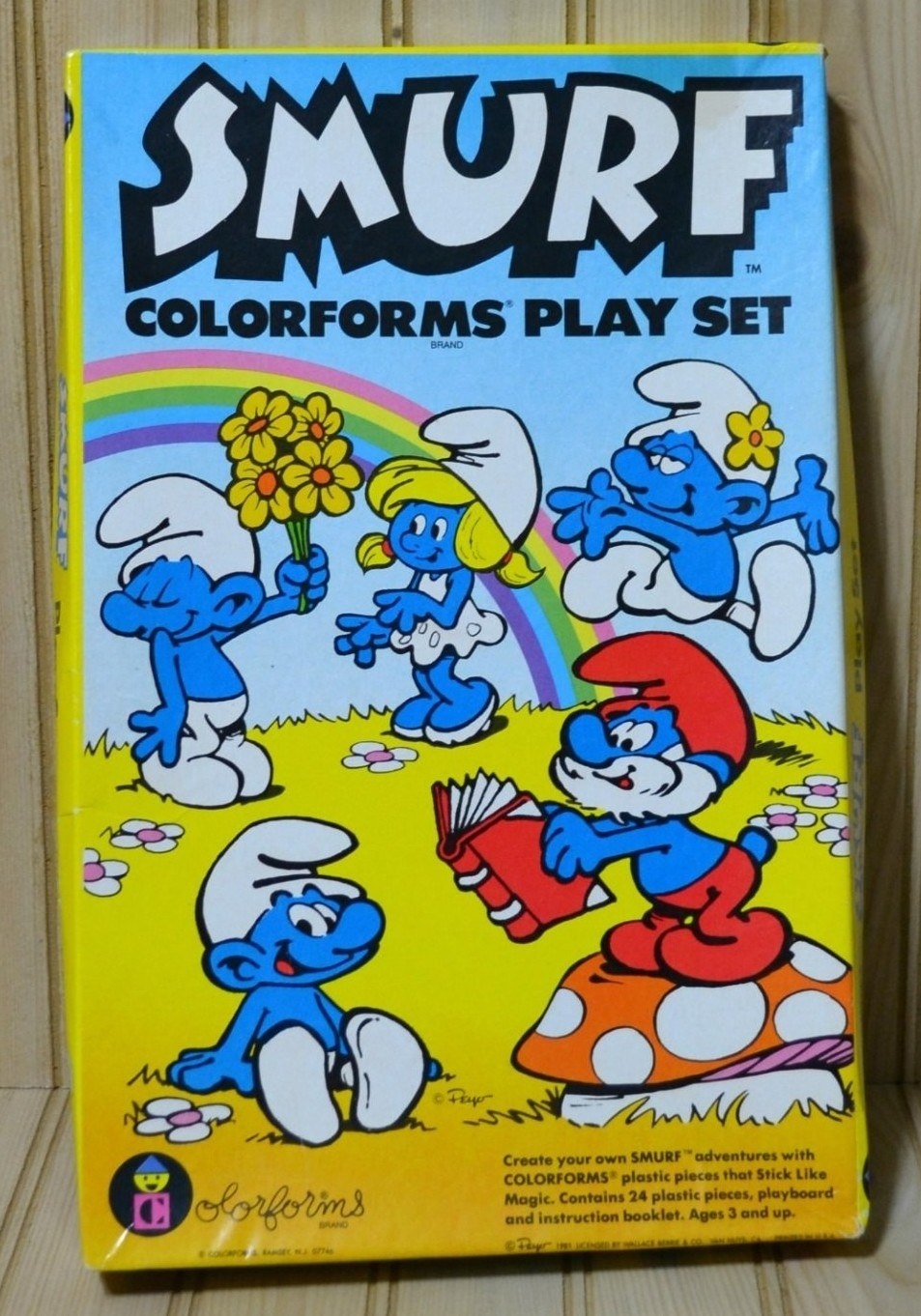 23.
The unique smell of a bunch of rubber balls: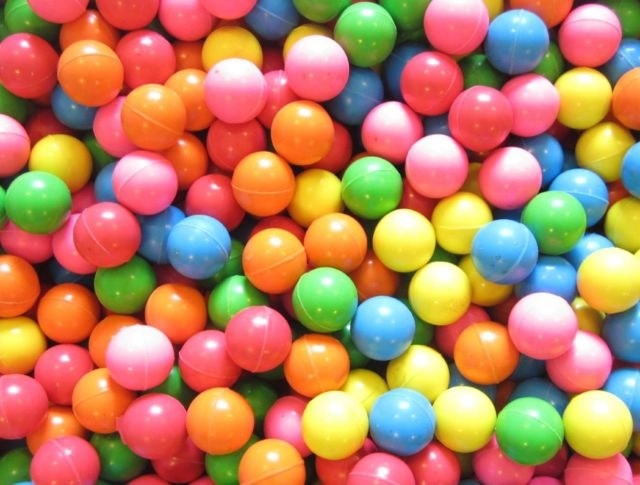 24.
The oh-so-tempting-to-eat smell of these Mr. Sketch markers: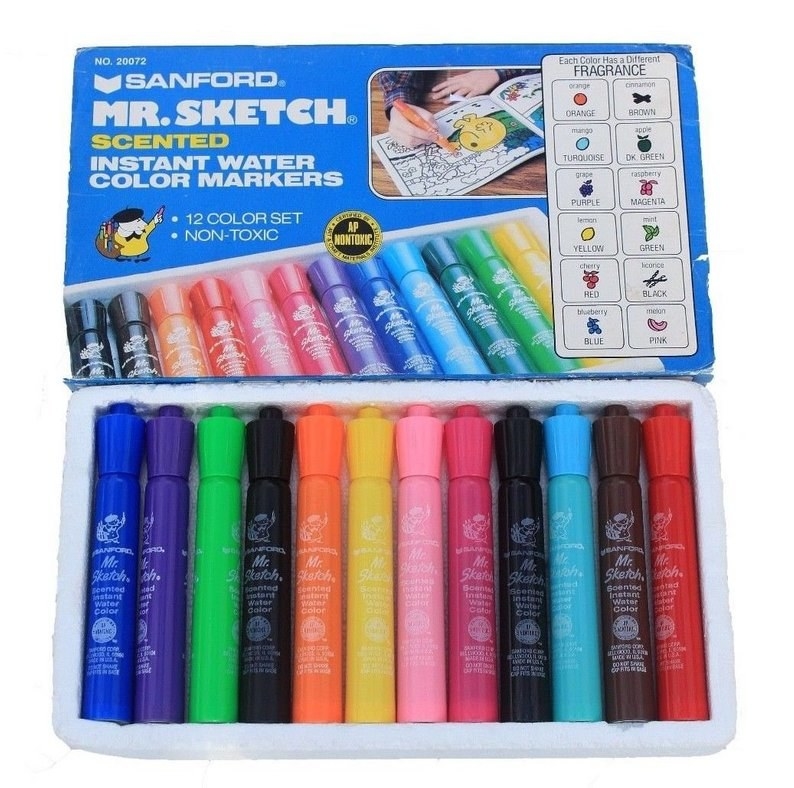 25.
And finally, the variety of smells of Scratch & Sniff Stickers (that were the ultimate '80s scents):