1.
Lady Gaga scored her second No. 1 hit with "Poker Face."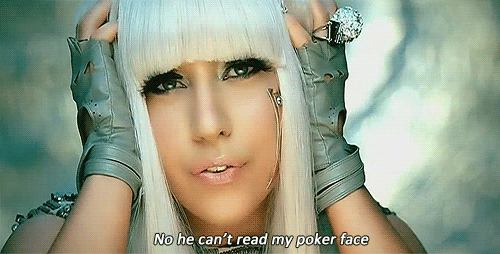 2.
While the Black Eyed Peas began a long run atop the charts with "Boom Boom Pow."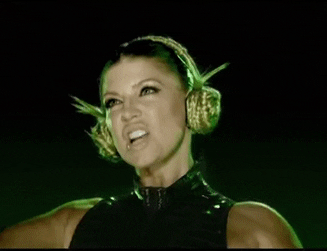 3.
Kings of Leon had the biggest alternative song in the country with "Use Somebody," and you really couldn't escape it.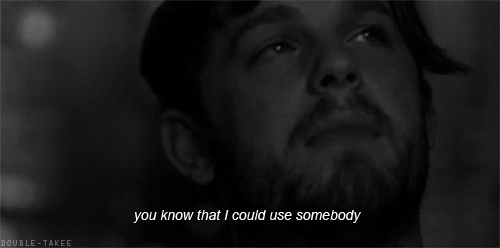 4.
Kelly Clarkson's All I Ever Wanted and Now That's What I Call Music! 30 were among the biggest-selling albums in the country.
5.
Ellen Pompeo announced that she was pregnant with her first child.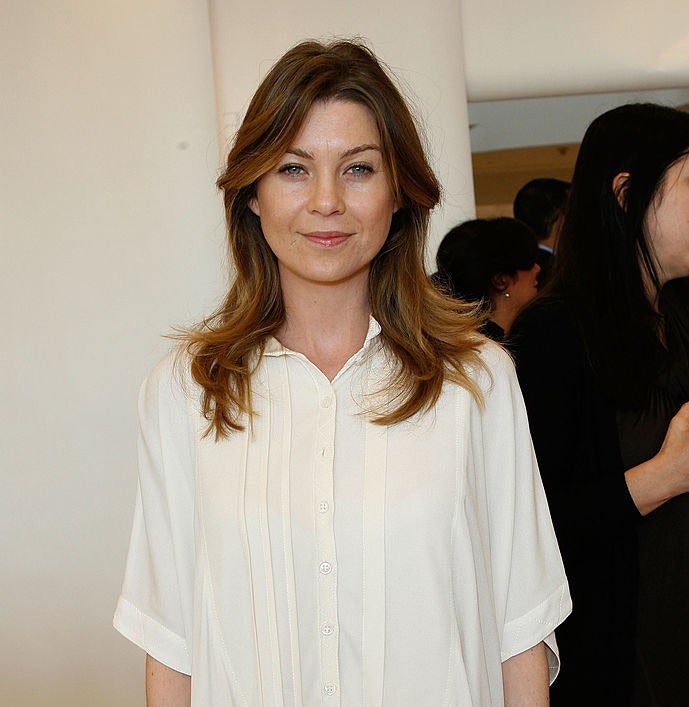 6.
While Sarah Jessica Parker announced that she and her husband, Matthew Broderick, were expecting twins via a surrogate.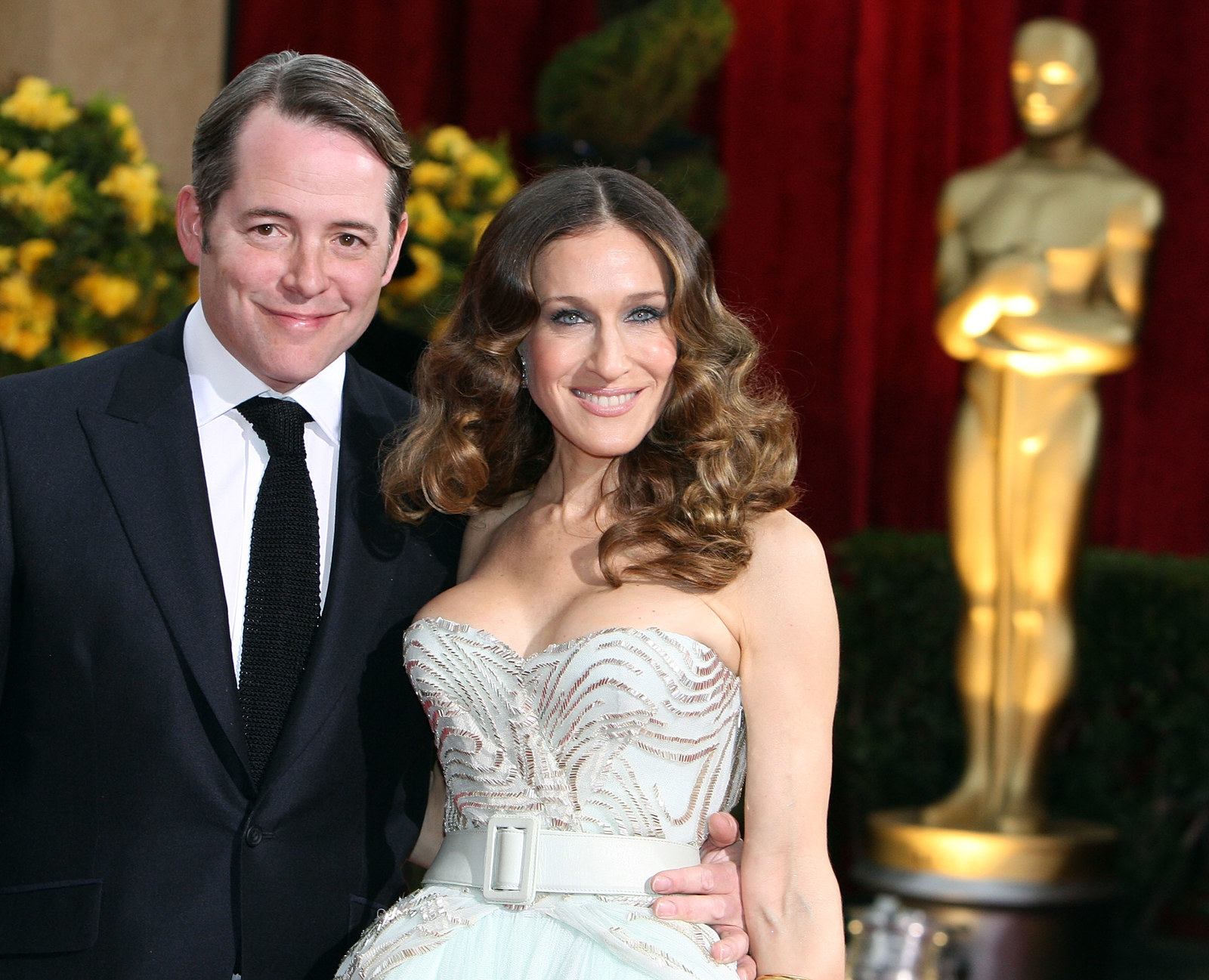 7.
Dev Patel's mom confirmed that he and Freida Pinto were indeed dating.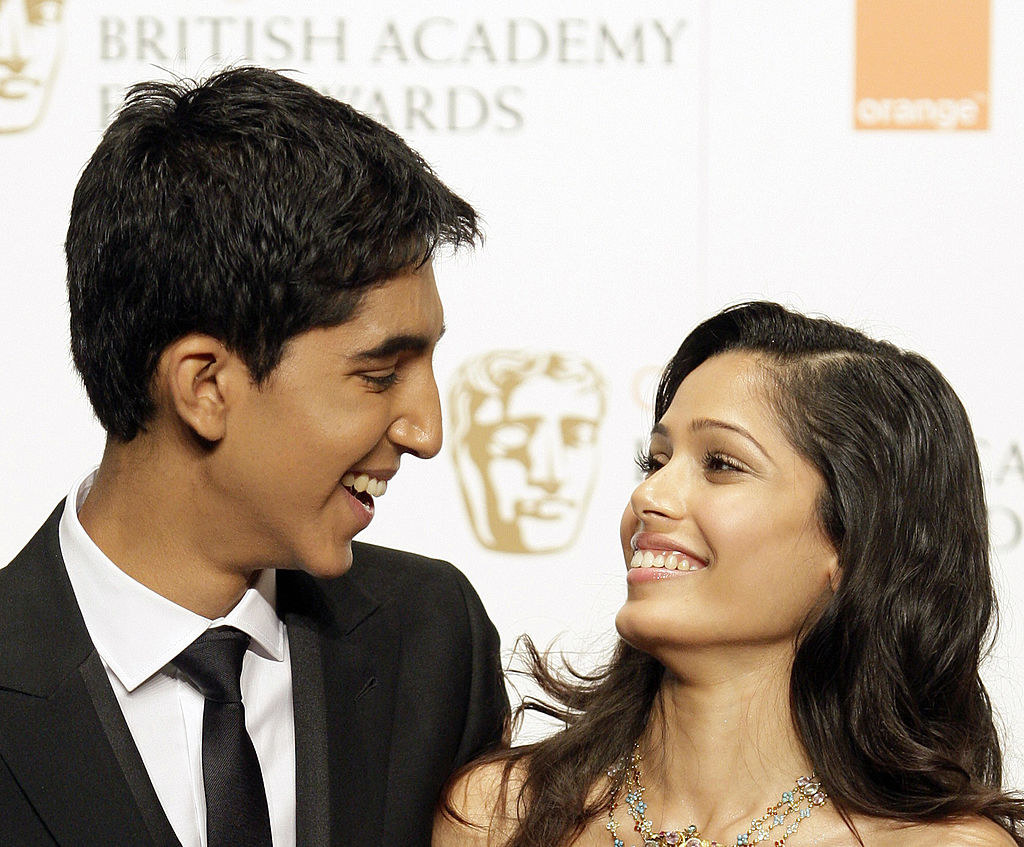 8.
Heidi Montag and Spencer Pratt (remember them?) got married.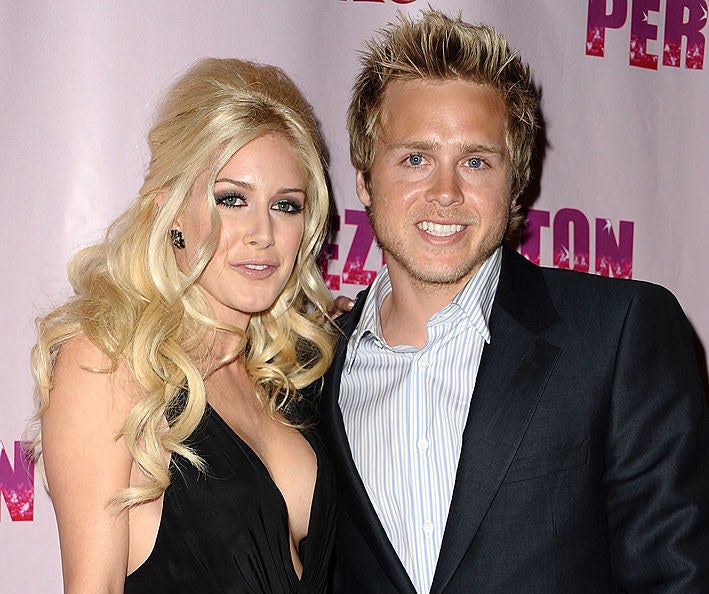 9.
Lindsay Lohan and Samantha Ronson broke up.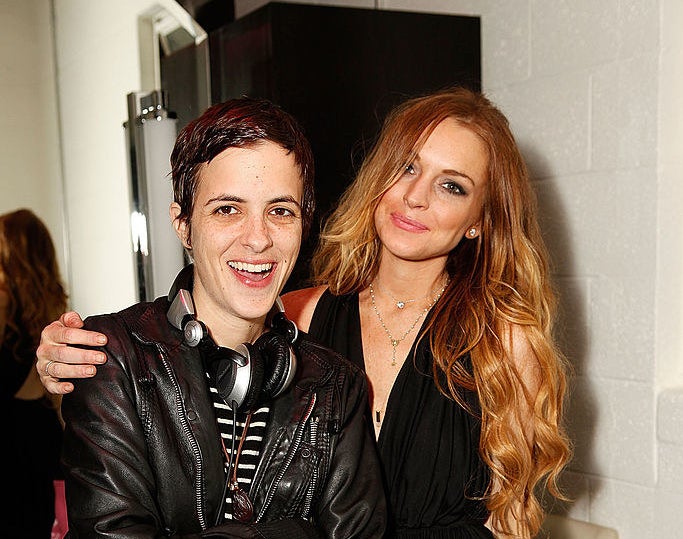 10.
Jake Gyllenhaal and Reese Witherspoon were still Hollywood's cutest couple.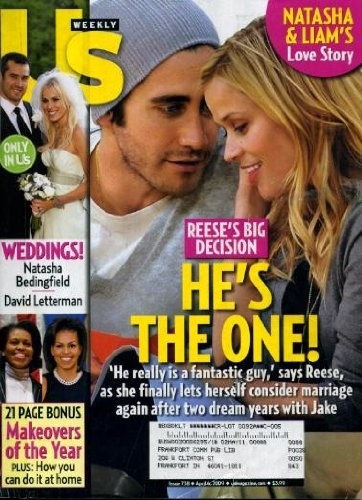 11.
Beyoncé had a busy month: Not only was she just starting off her I Am... tour...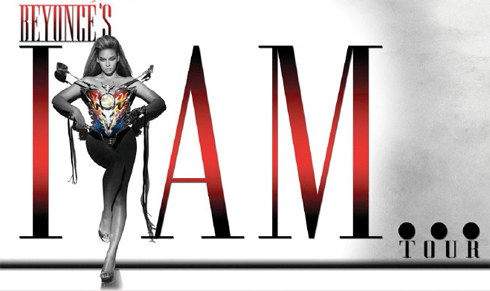 12.
...but she had a new movie out, Obsessed...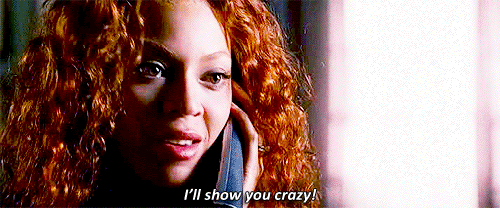 13.
...and she also landed her very first Vogue cover.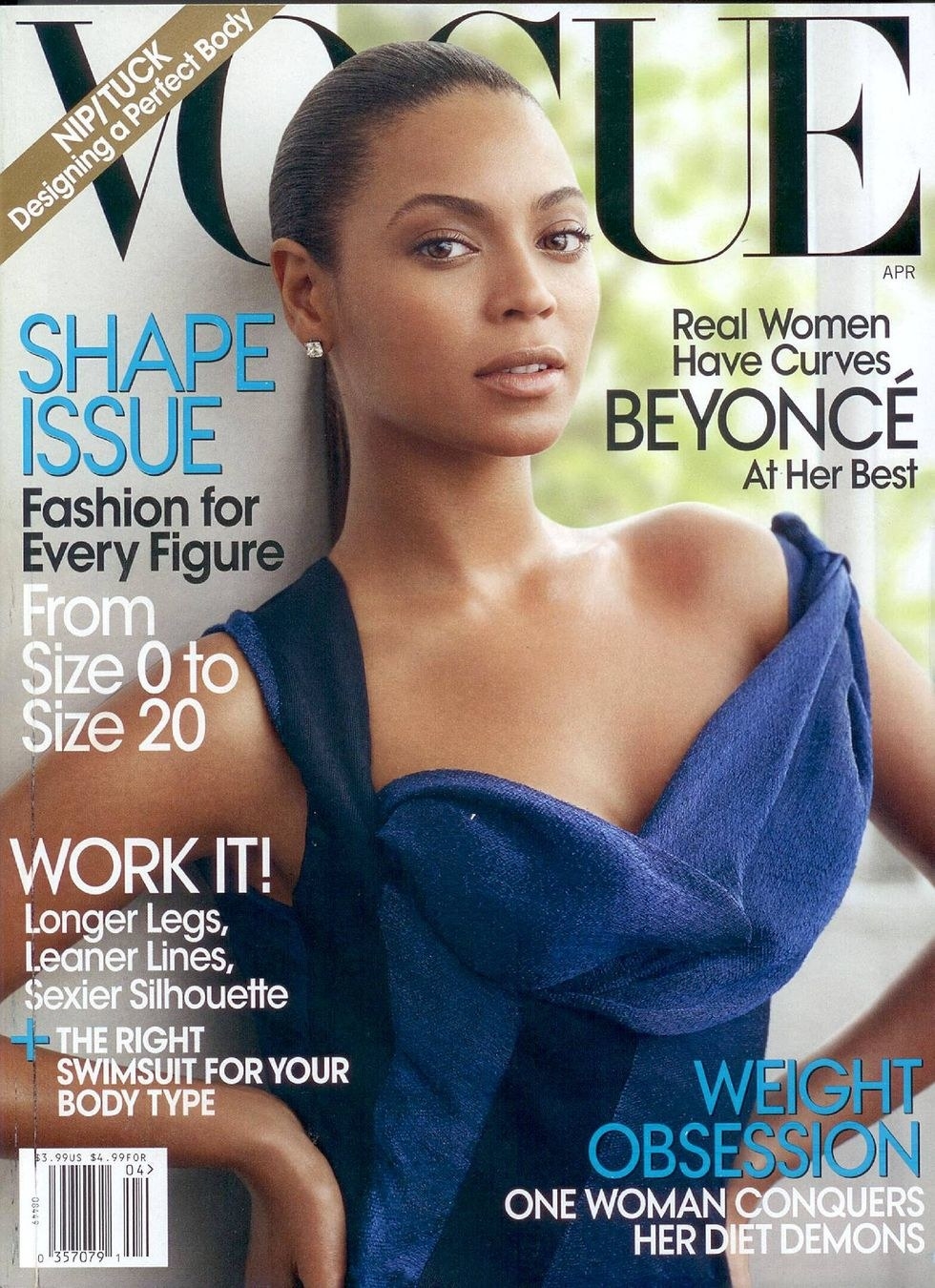 14.
Robert Pattinson was riding the Twilight wave and appeared on the cover of GQ.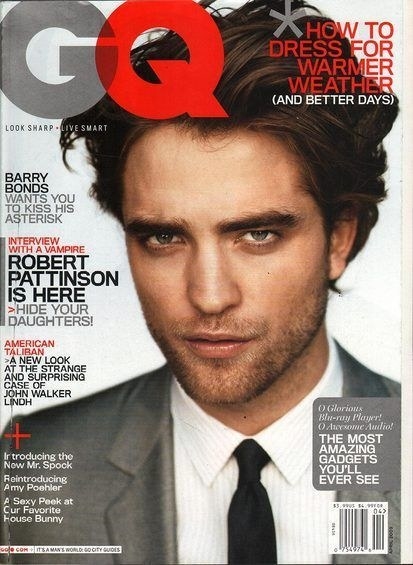 15.
Legendary Golden Girls and Maude actor Bea Arthur died of cancer at age 86.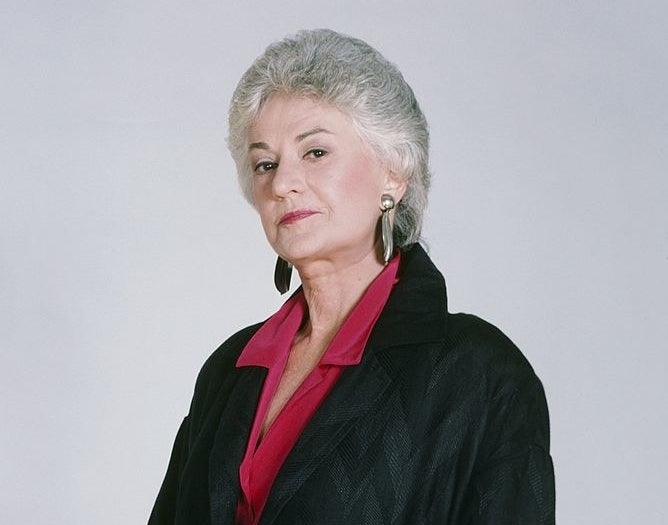 16.
Kal Penn announced he'd be leaving the hit TV show House to go work for the Obama administration.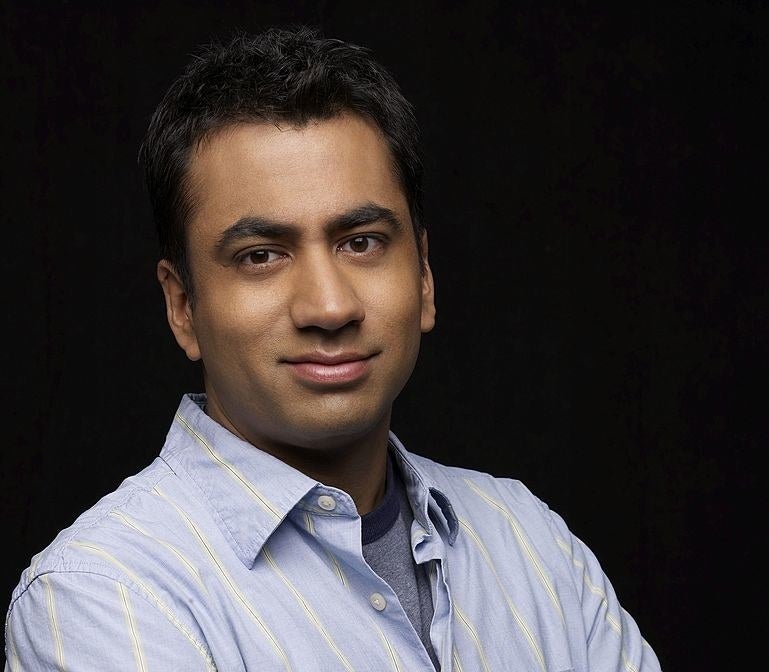 17.
Lauren Conrad announced she'd be designing a juniors clothing line for Kohl's.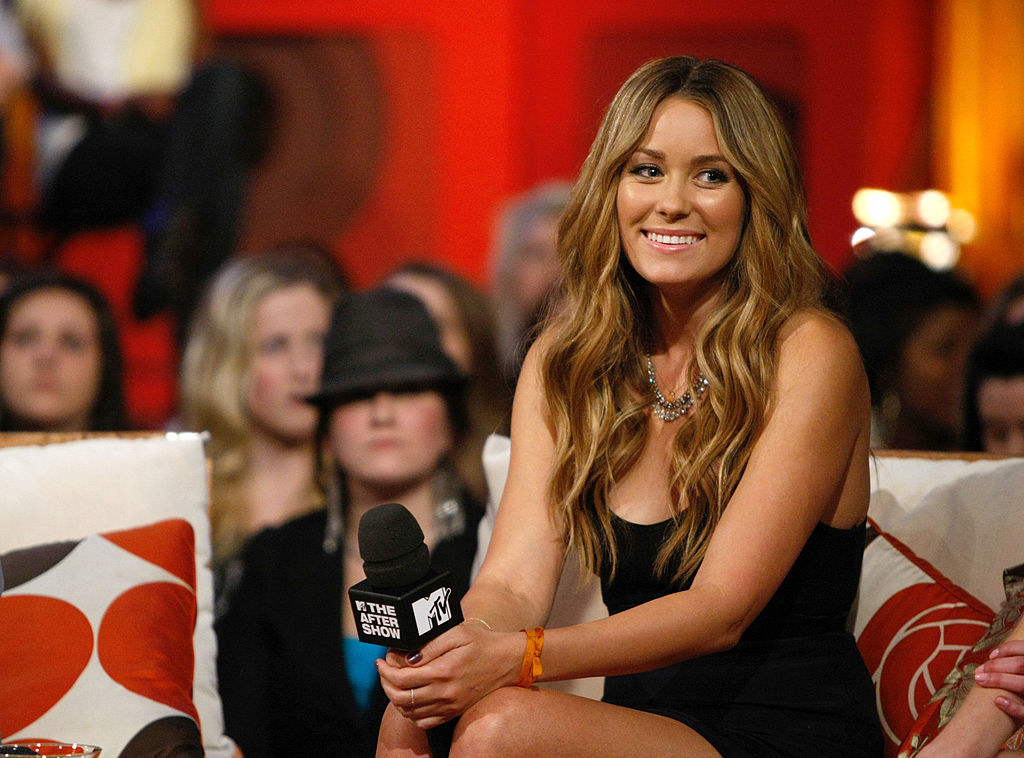 18.
We learned that Evan Rachel Wood would join the cast of the much-anticipated second season of True Blood. (In all of our defense, we didn't know at the time what a mess Season 2 would be.)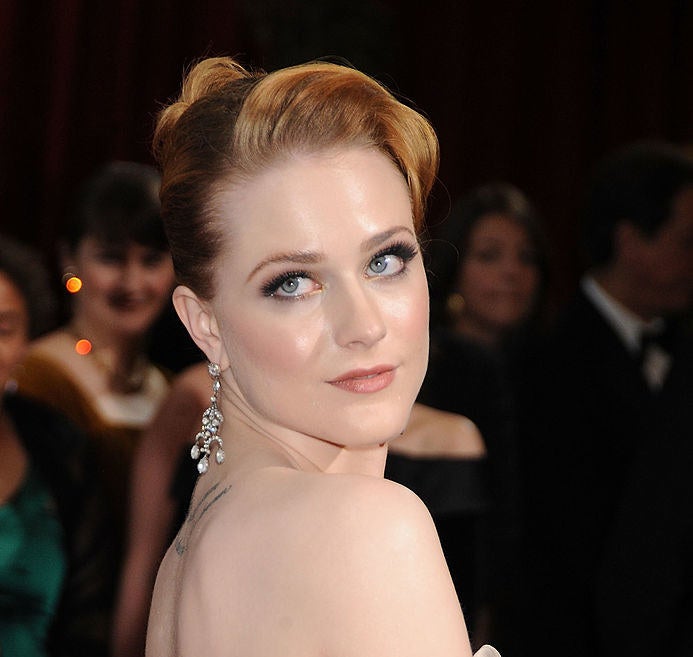 19.
Parks and Recreation made its debut...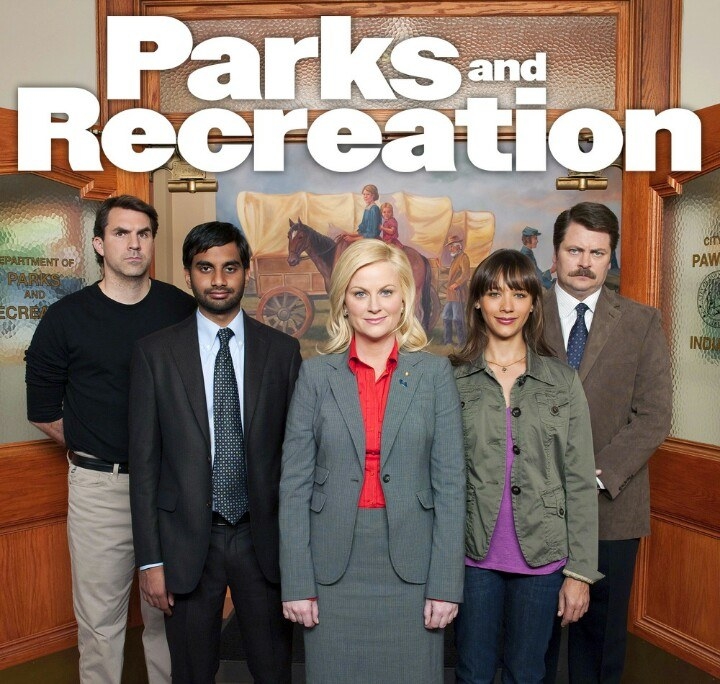 20.
...while ER ended after 15 seasons (yup, it had been on since 1994!).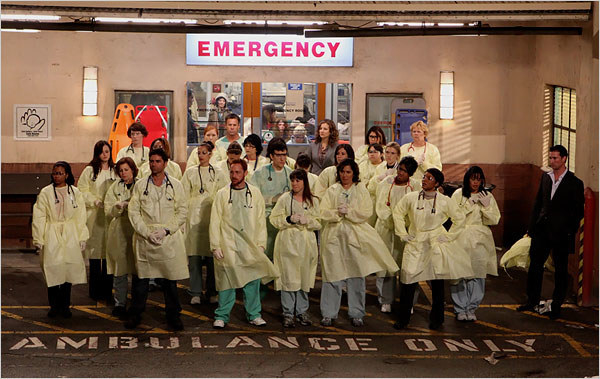 21.
Hannah Montana: The Movie, Fast & Furious, and 17 Again were among the movies released in theaters.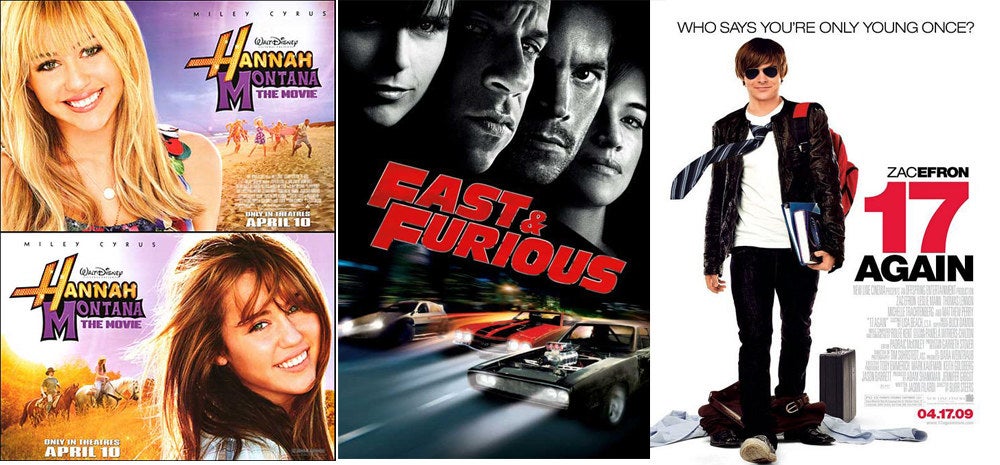 22.
And finally, the video of Susan Boyle singing "I Dreamed a Dream" for her audition for Britain's Got Talent became a worldwide viral sensation.