23 Very Specific 2000s Things That Millennials Haven't Thought About In 10 Years Or Maybe Even Longer
Remember when the only reason you walked into an Apple Store was to play with the iPods?
3.
Best Buy having like 50% of its floor space dedicated to just DVDs:
4.
And the Apple Store having 50% of its floor space devoted to iPods and the accessories for them:
7.
Gateway computers and the cow-print boxes they came in: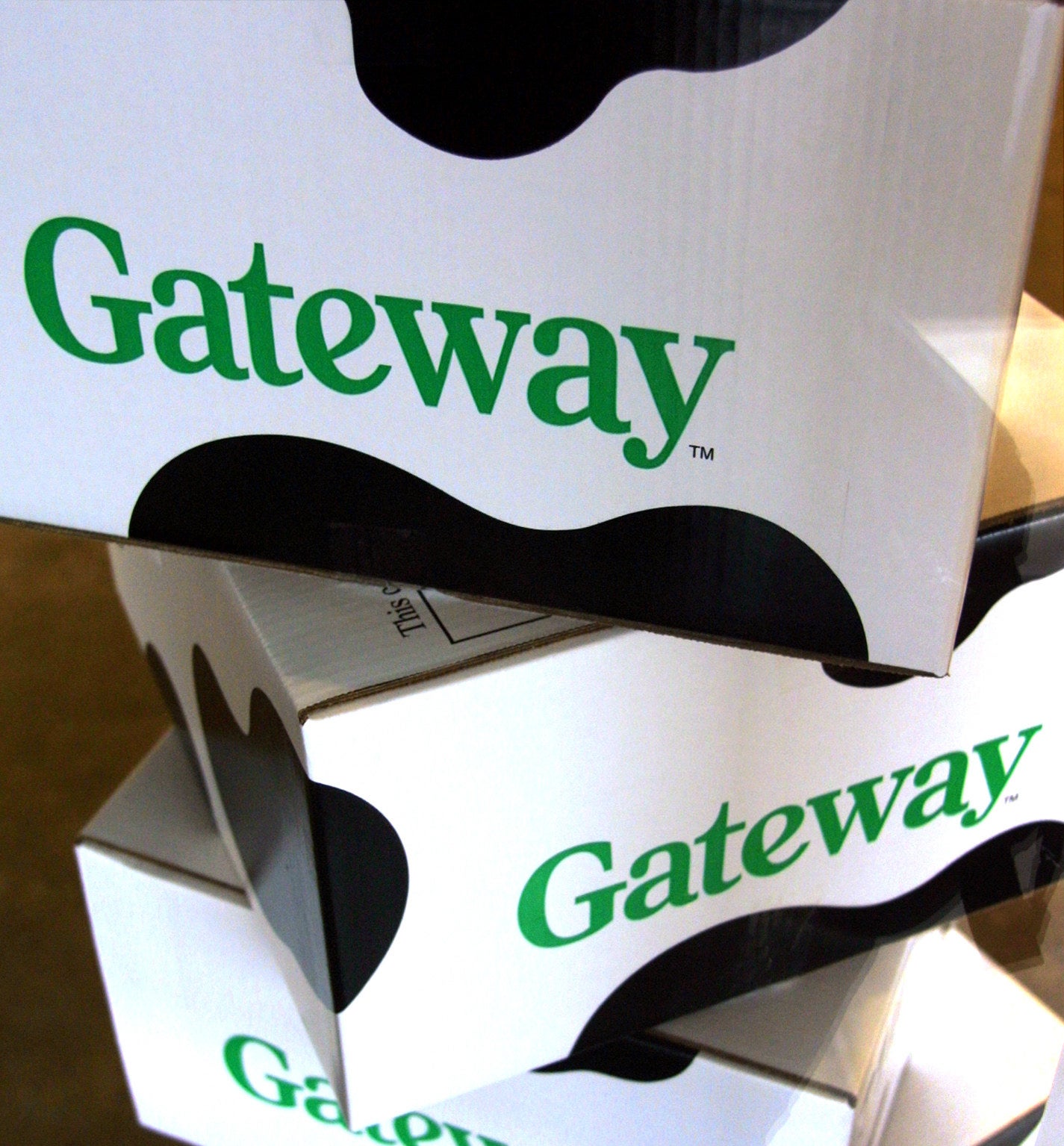 8.
My Name Is Earl and it being a pretty popular TV show: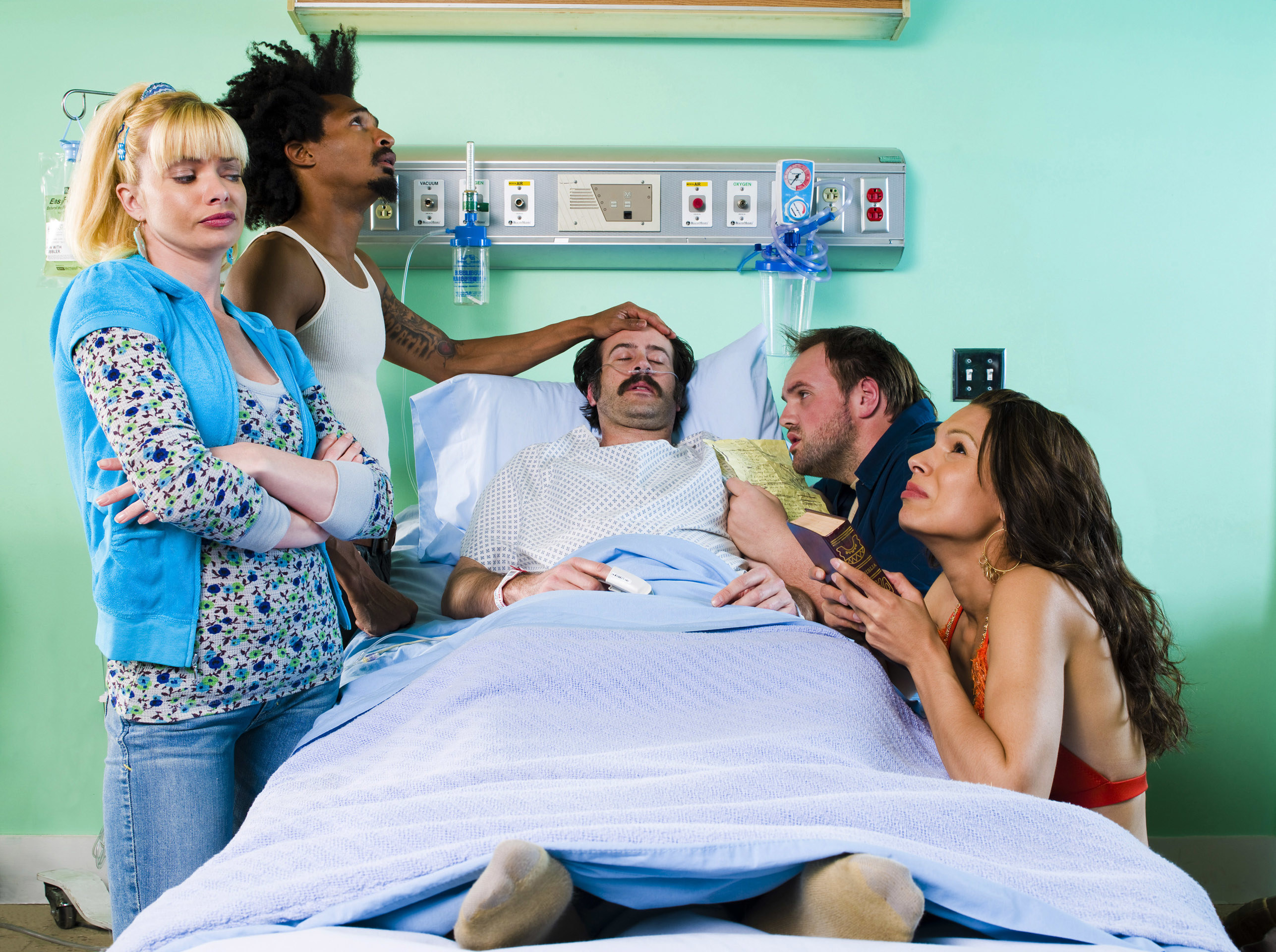 9.
G4's Attack of the Show!, which was the nerdiest show on TV:
10.
Amanda Bynes' Dear by Amanda Bynes clothing line...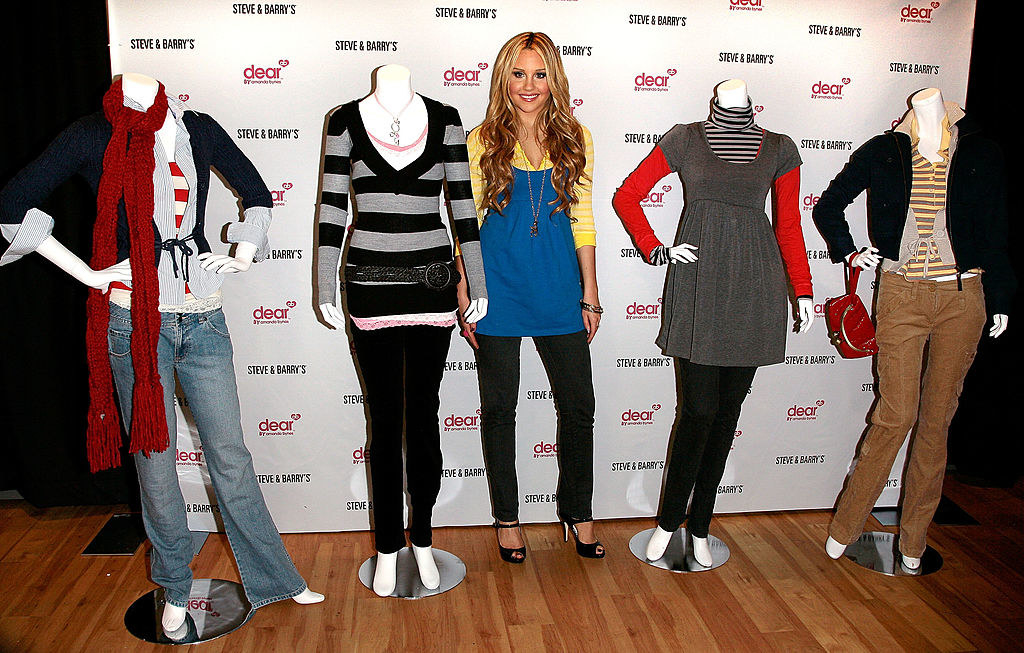 11.
...and Sarah Jessica Parker's Bitten clothing line, both of which were sold at Steve & Barry's: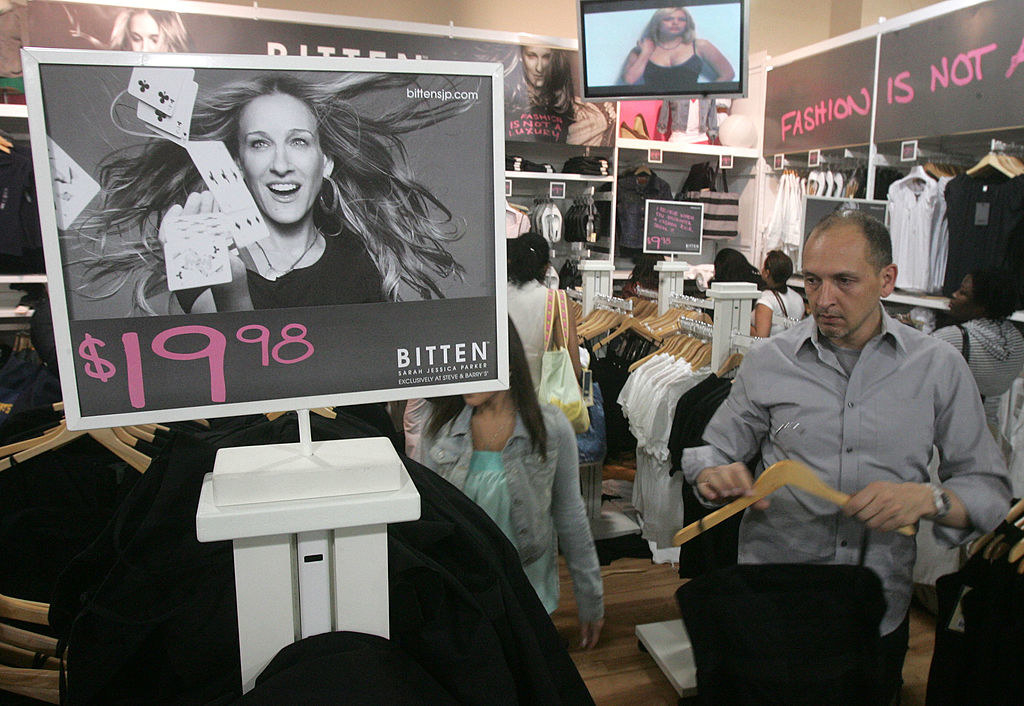 12.
Spike Guys Choice Awards, which seemed like an award show that you would get if you combined Maxim magazine, a trucker hat, and an energy drink: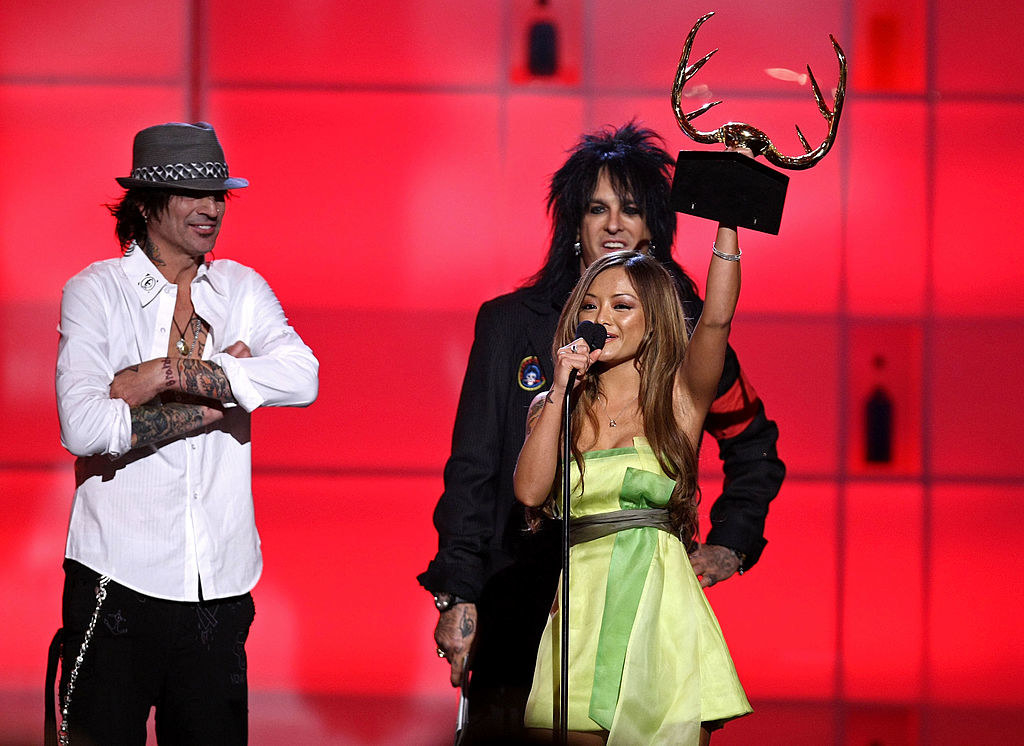 13.
B. Dalton bookstores, which was a mall staple: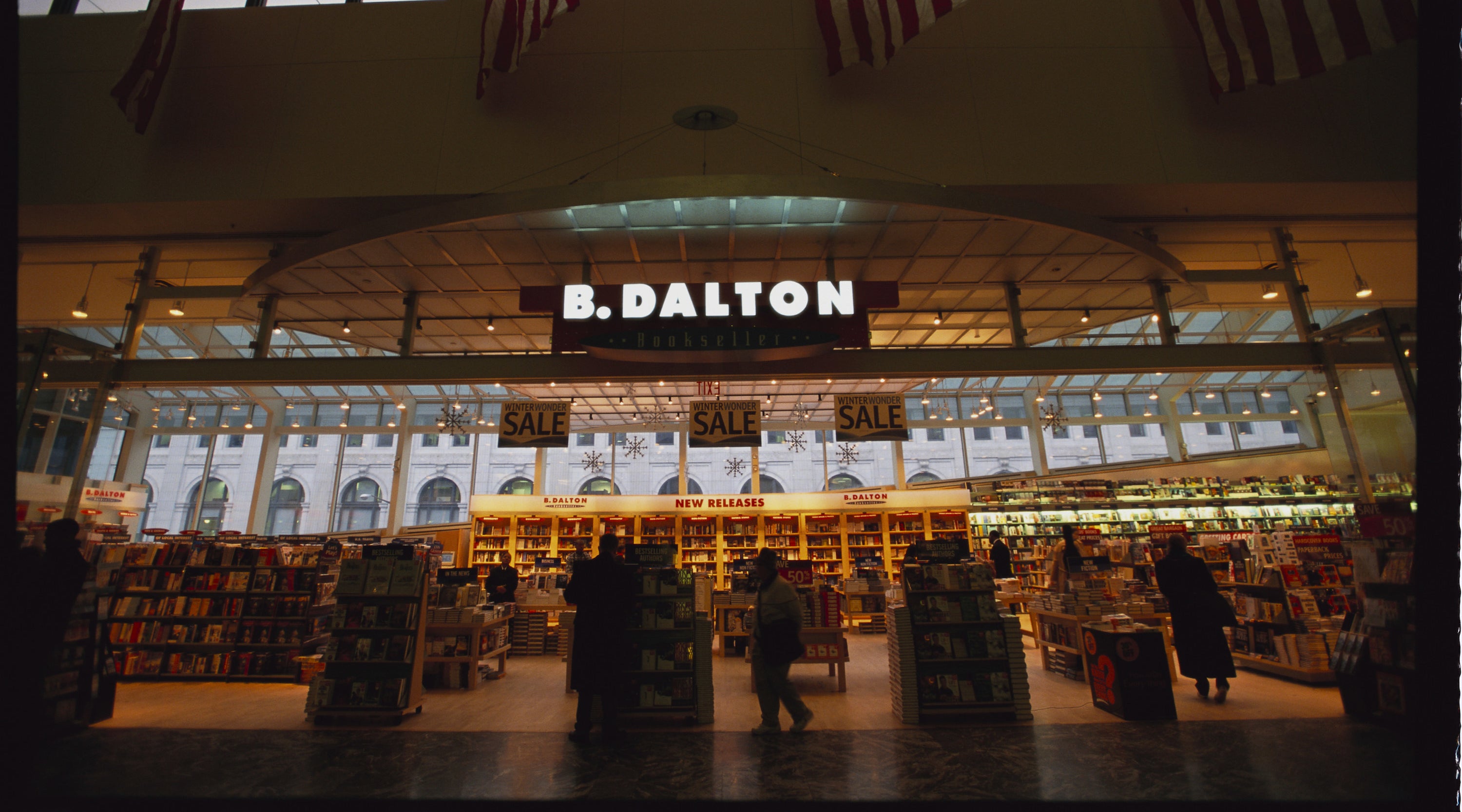 14.
The Good Guys! stores, which always felt like a fancy Best Buy: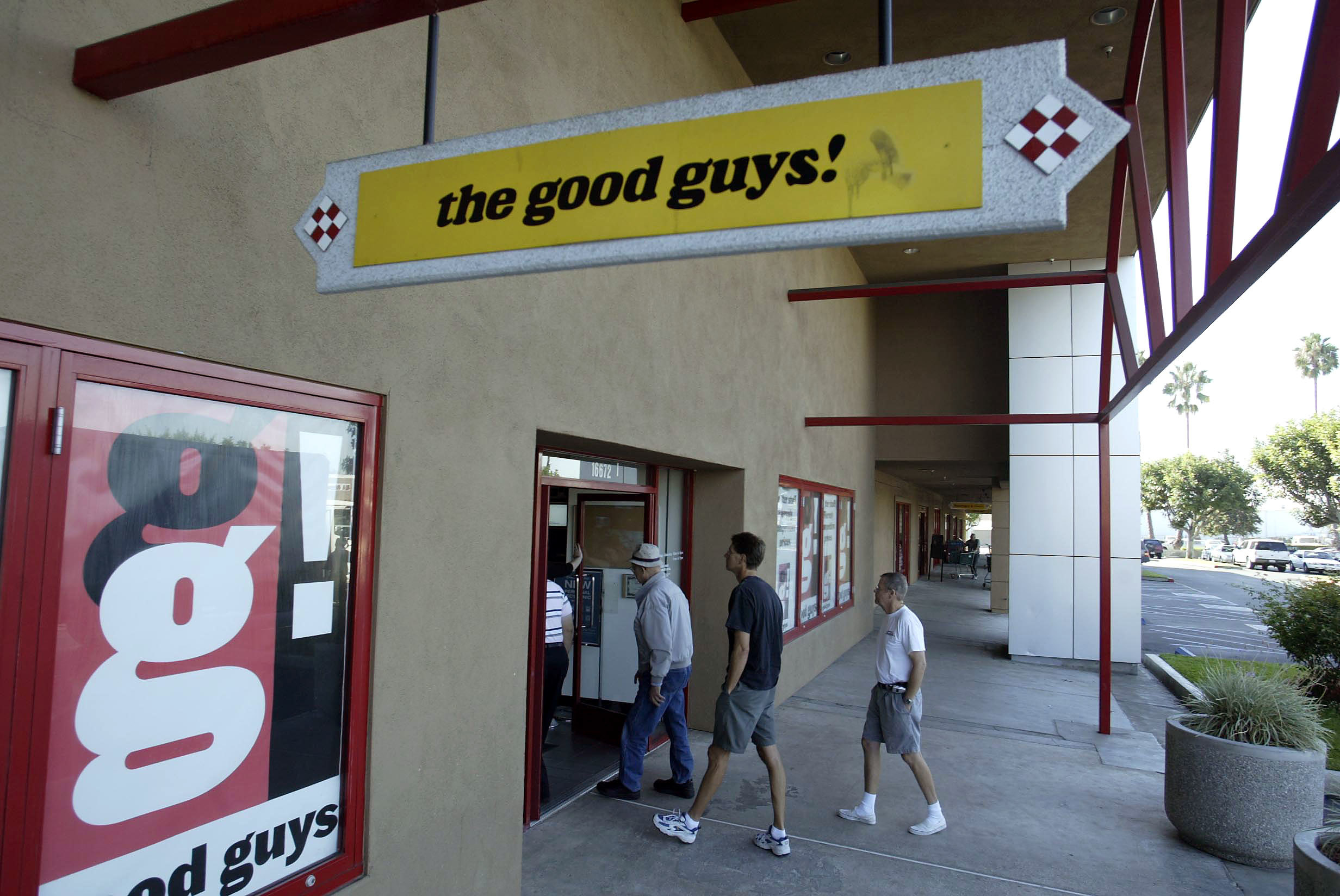 18.
DVDs that came in cardboard cases and had a double-sided DVD (one side for full-screen and one for widescreen):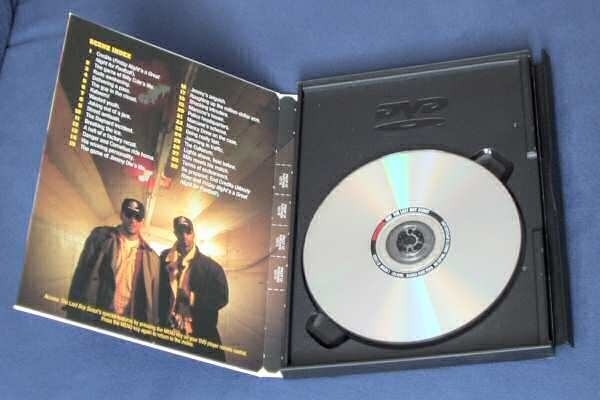 21.
Myspace Secret Shows, and you never knew anyone who actually went to them: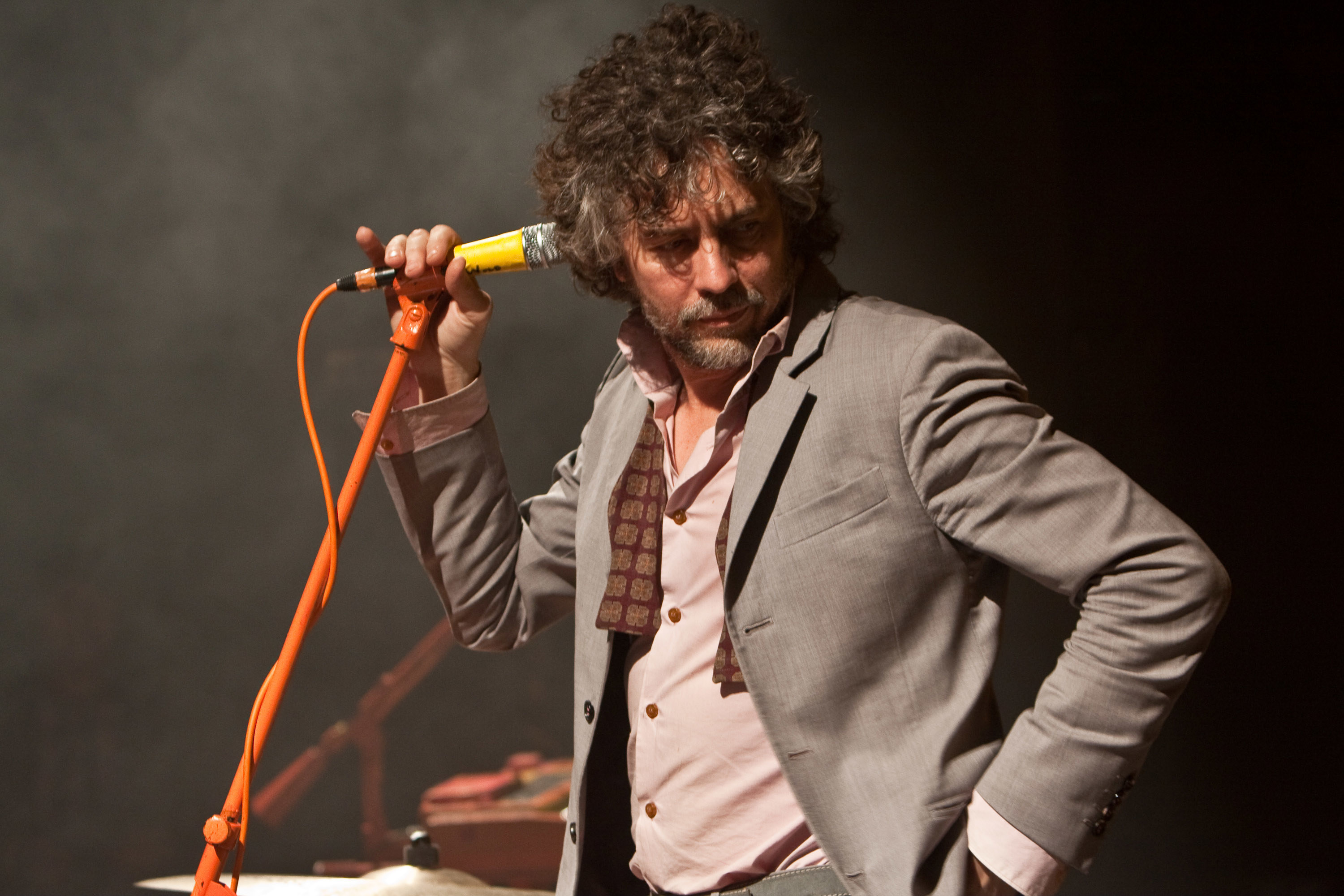 22.
Family Guy ringtones, which you had to text to get and also pay for: