1.
The bright green "on light" on the old external computer speakers: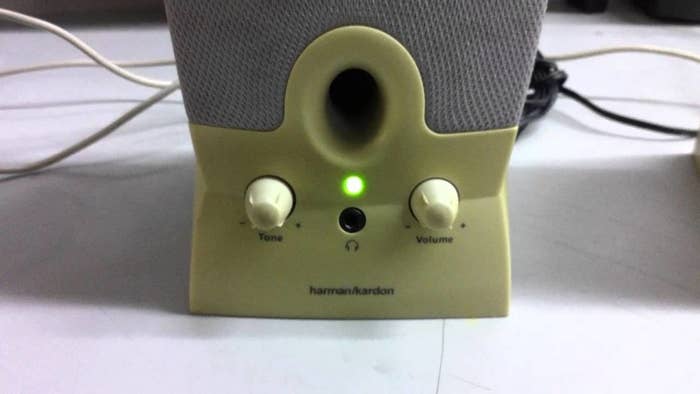 2.
Happy Bunny T-shirts and the sarcastic statements on them: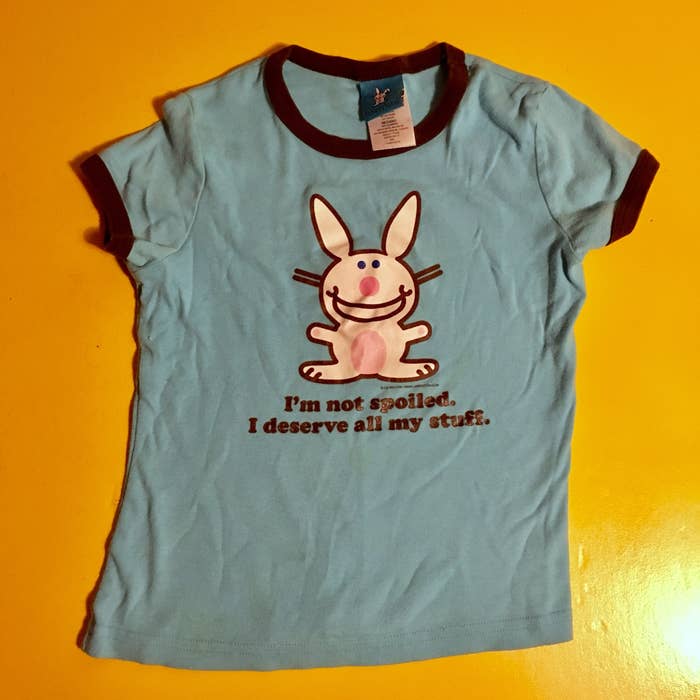 3.
Best Buy having like 50% of its floor space dedicated to just DVDs:
4.
And the Apple Store having 50% of its floor space devoted to iPods and the accessories for them:
5.
Bougie designer iPod covers, which cost almost as much as the player itself: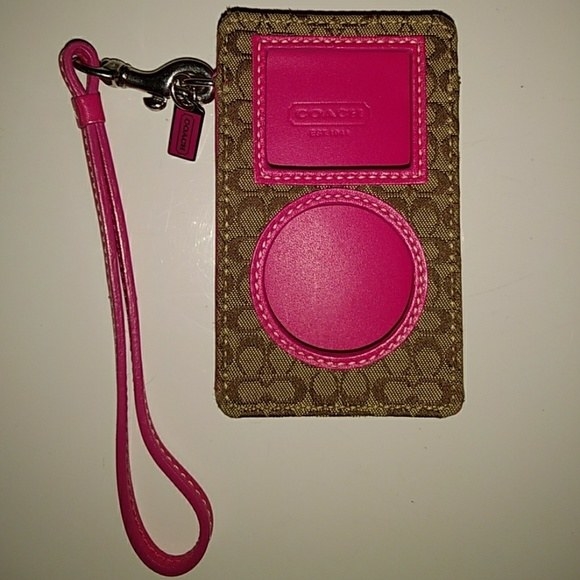 7.
Gateway computers and the cow-print boxes they came in: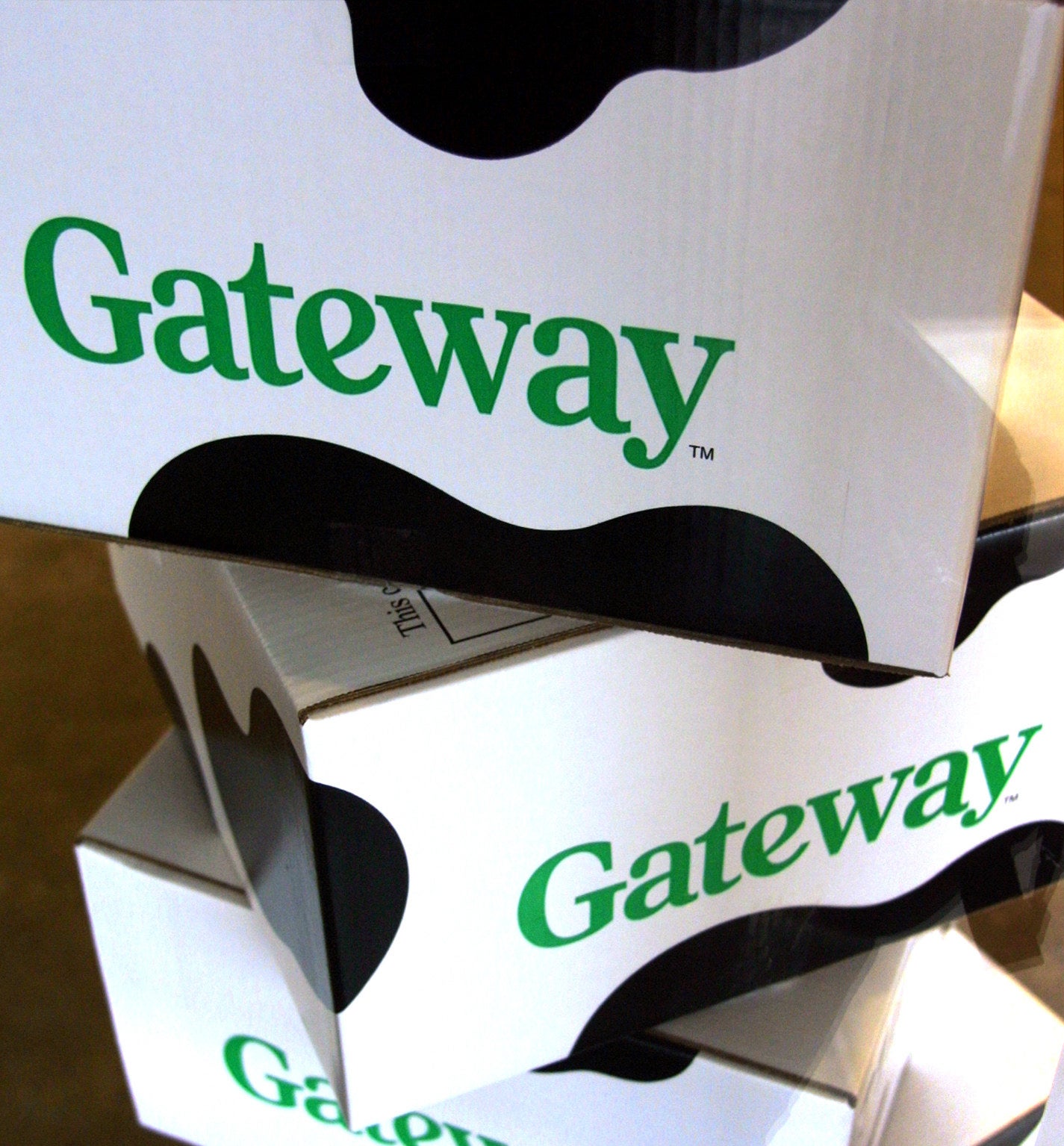 8.
My Name Is Earl and it being a pretty popular TV show: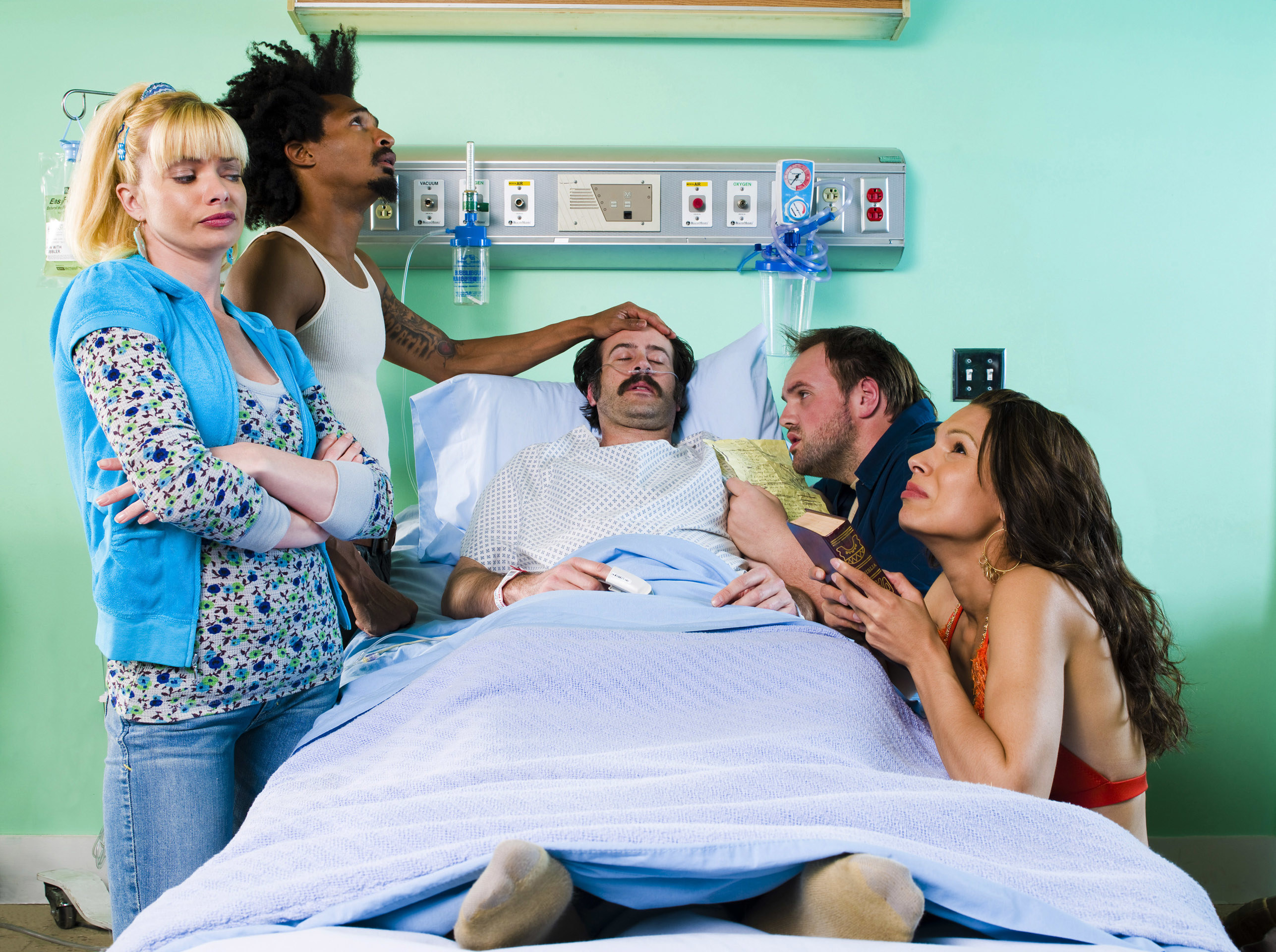 9.
G4's Attack of the Show!, which was the nerdiest show on TV:
10.
Amanda Bynes' Dear by Amanda Bynes clothing line...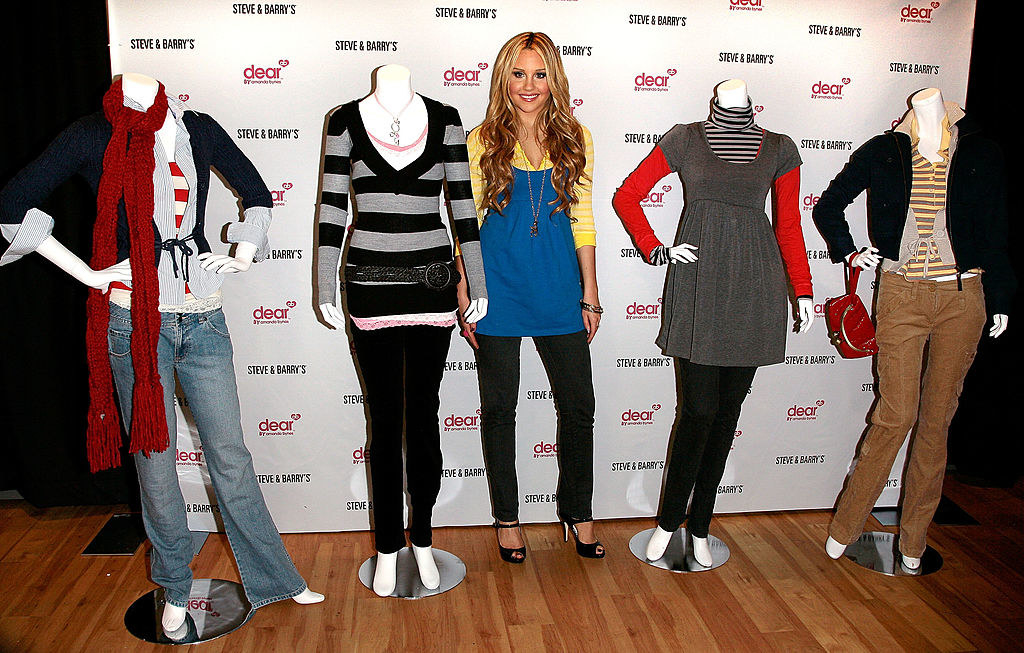 11.
...and Sarah Jessica Parker's Bitten clothing line, both of which were sold at Steve & Barry's: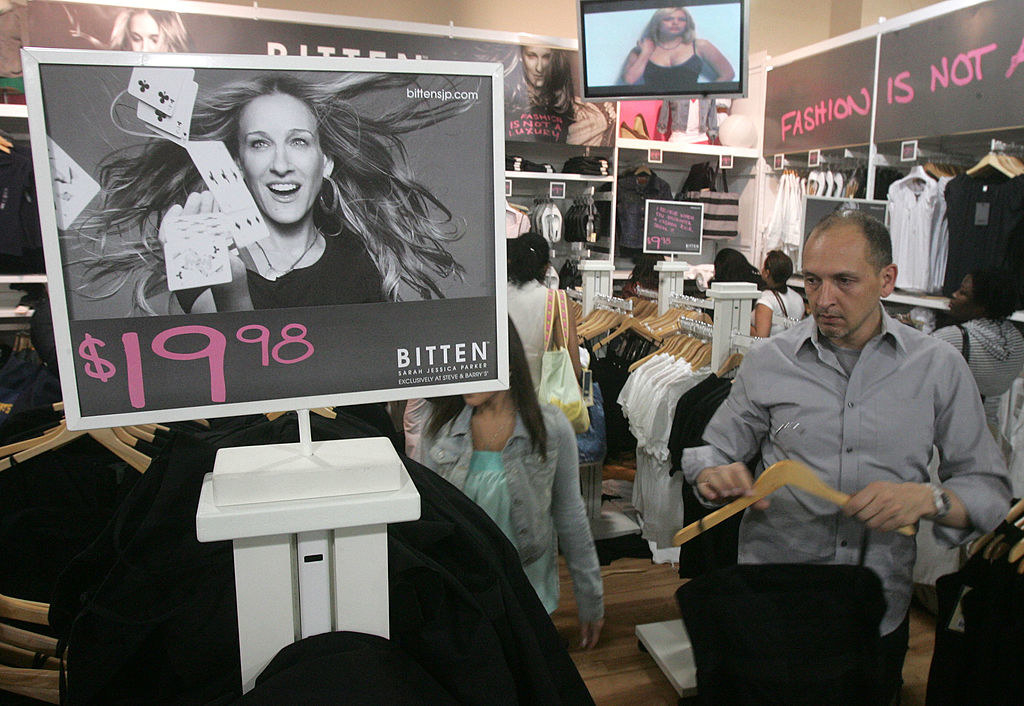 12.
Spike Guys Choice Awards, which seemed like an award show that you would get if you combined Maxim magazine, a trucker hat, and an energy drink: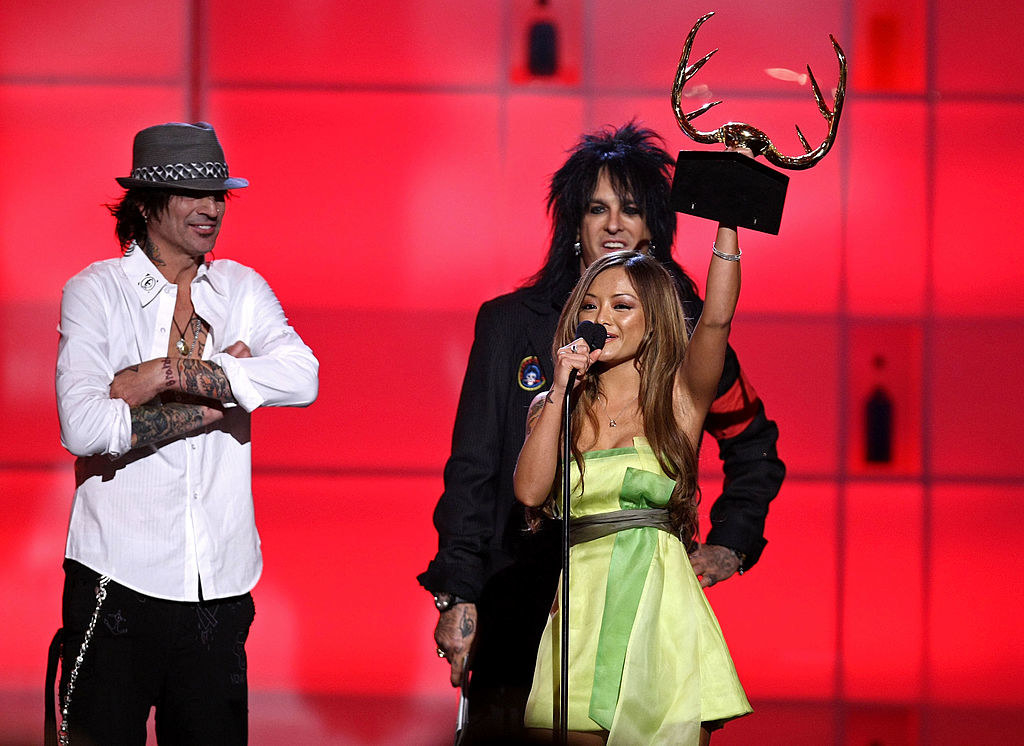 13.
B. Dalton bookstores, which was a mall staple: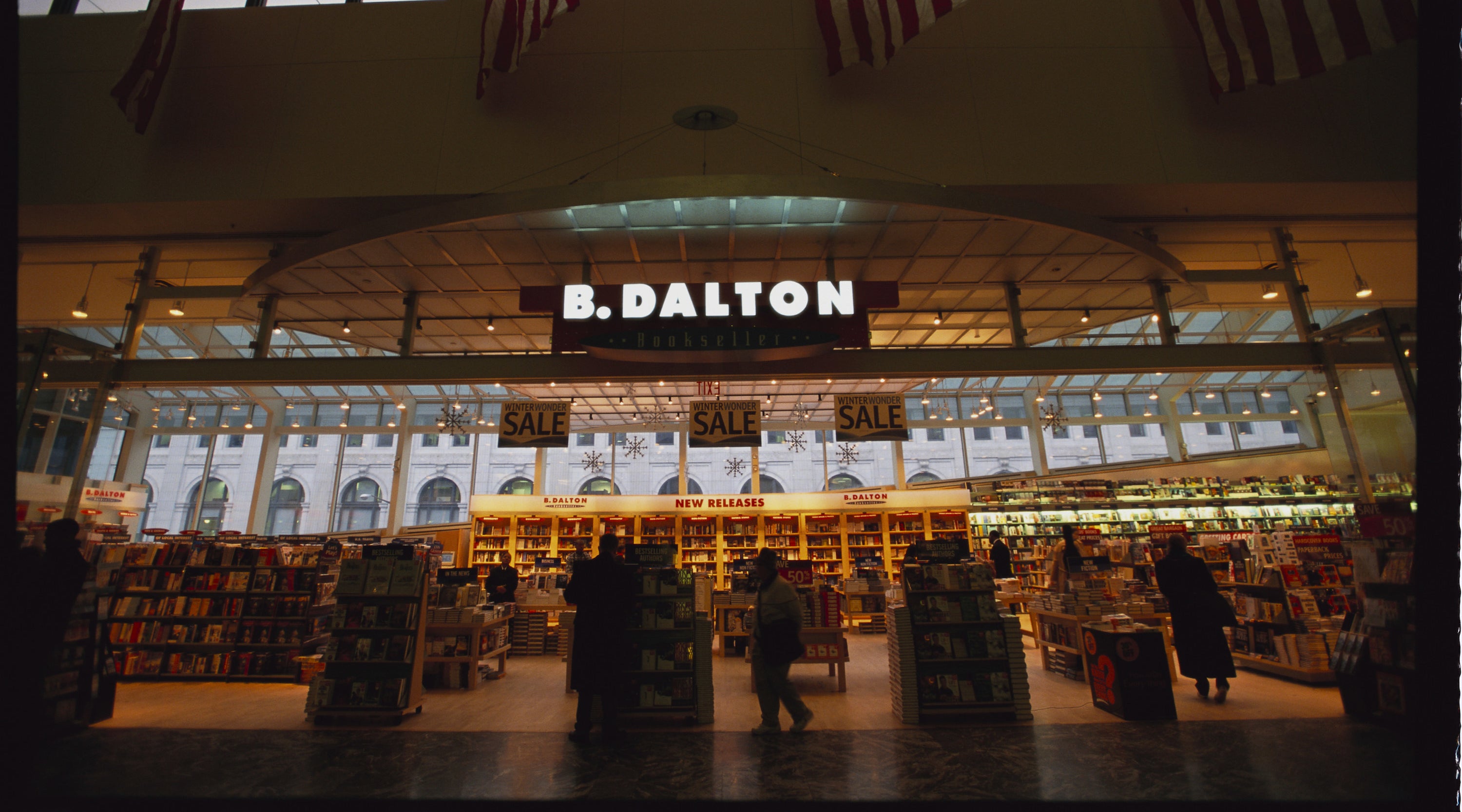 14.
The Good Guys! stores, which always felt like a fancy Best Buy: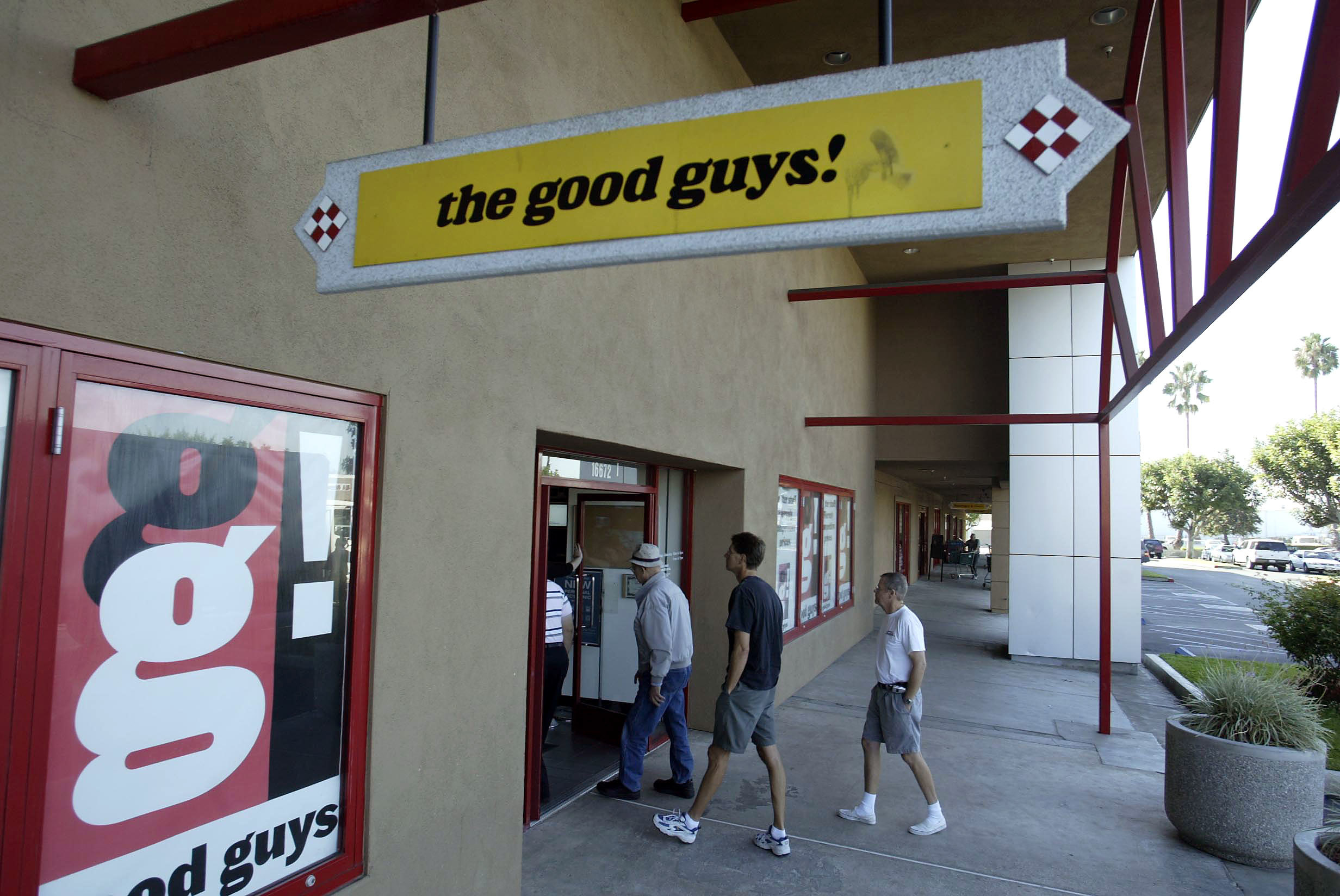 15.
CD label makers that wasted sooooo much printer ink: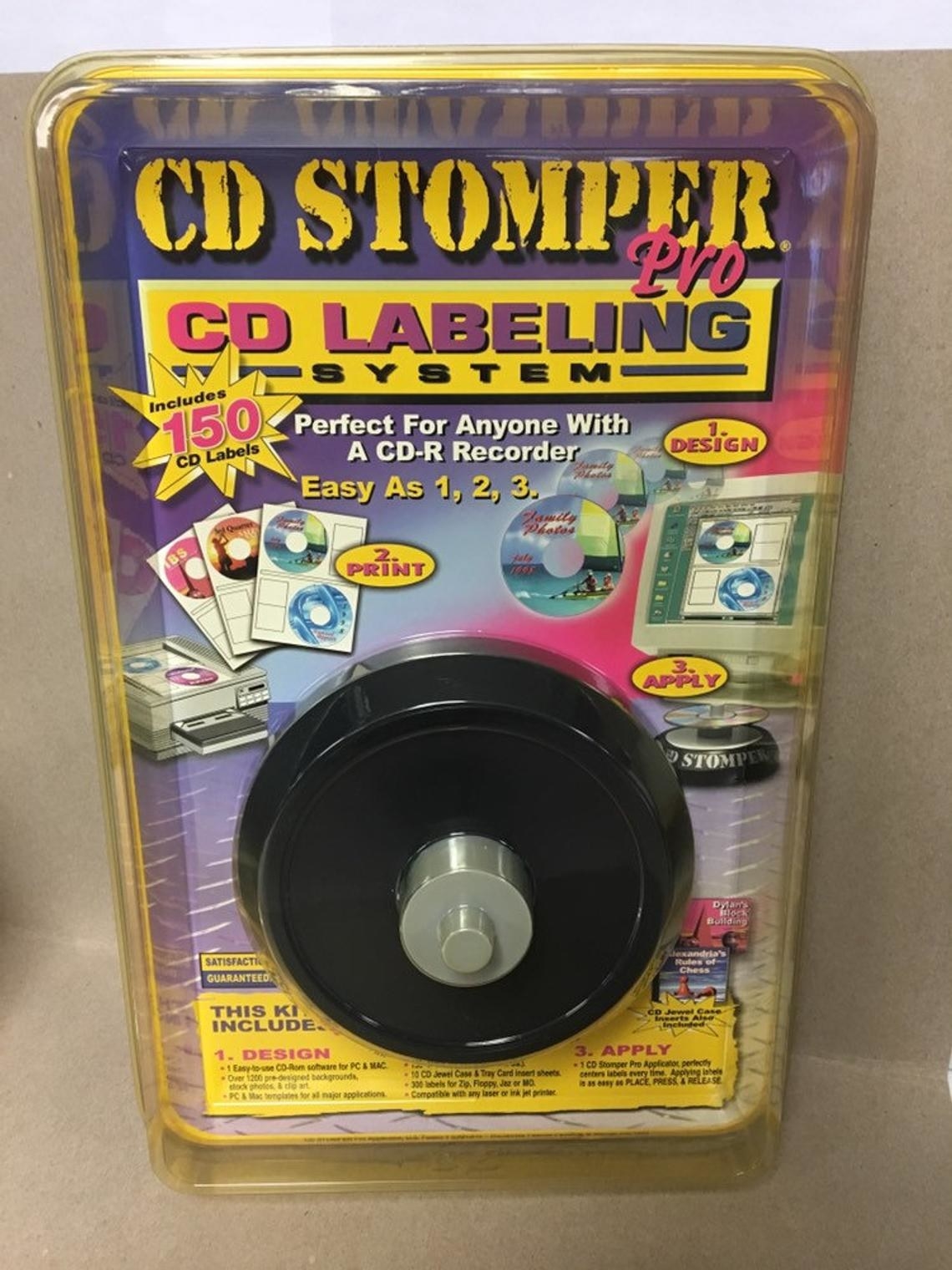 16.
Calling tweets "microblogging":

17.
Car cassette adapters that let you listen to your iPod in the car: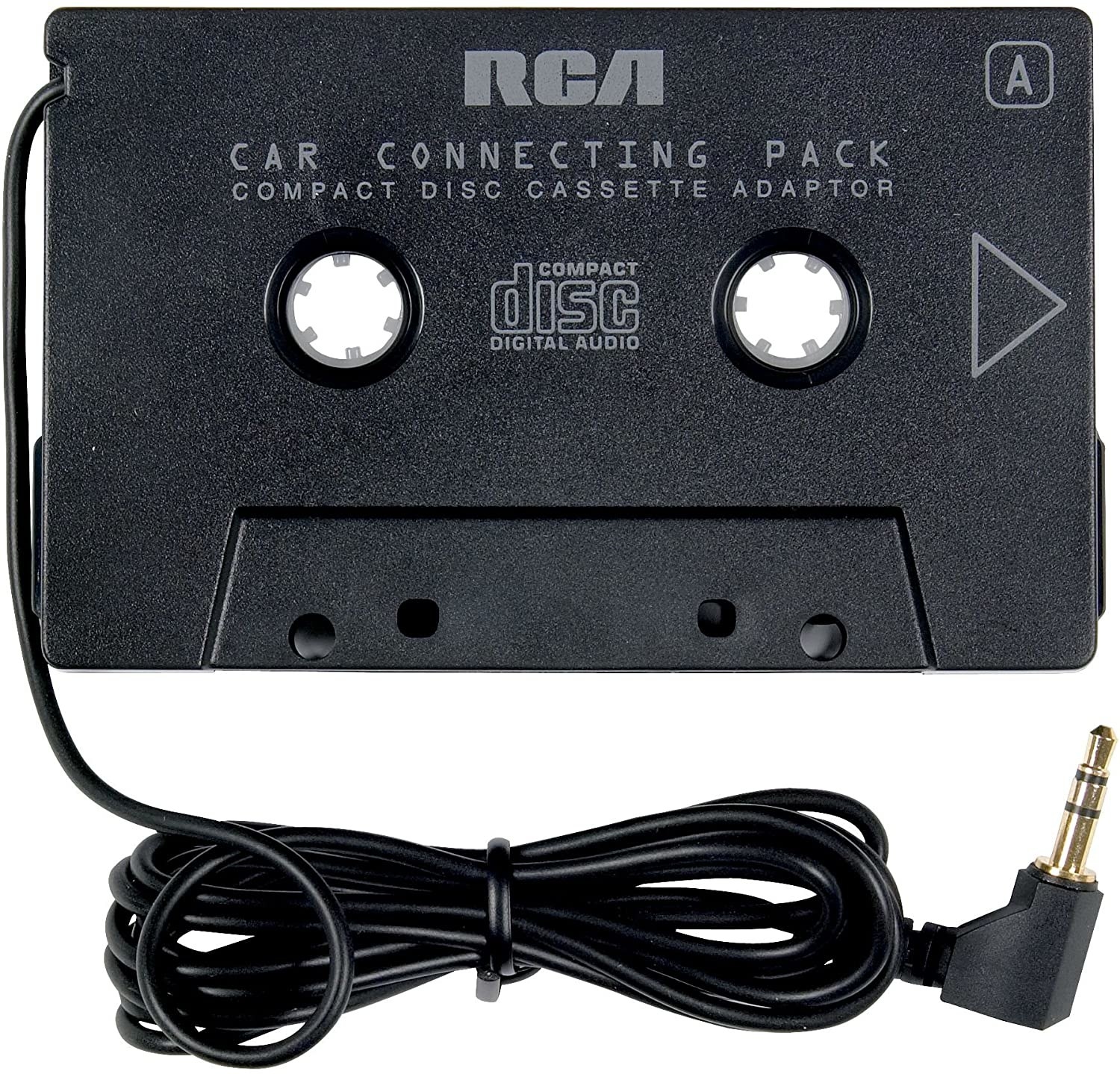 18.
DVDs that came in cardboard cases and had a double-sided DVD (one side for full-screen and one for widescreen):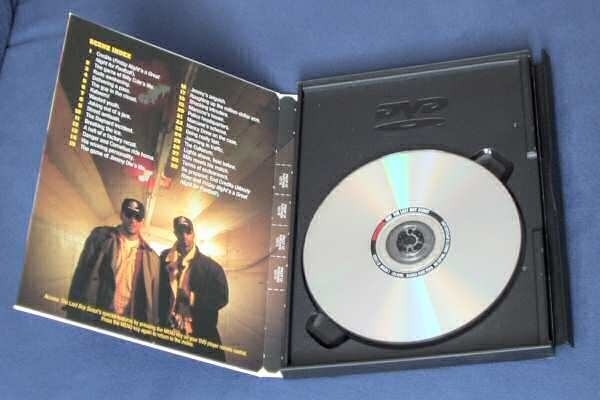 19.
Madonna and Missy Elliott's Gap ad campaign:
20.
Waist chains that came with long dangling pieces, which scratched your skin: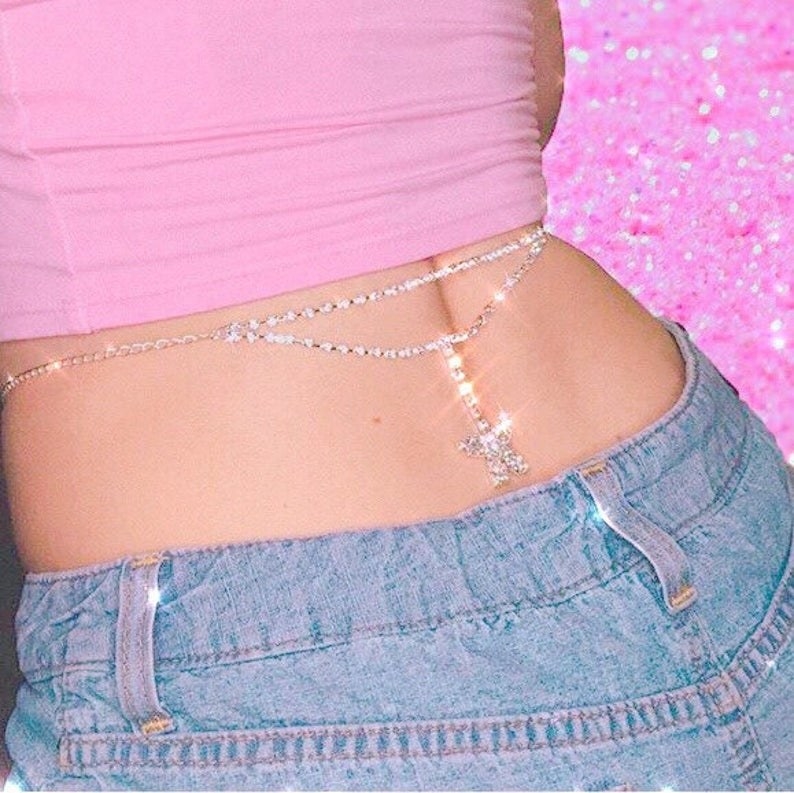 21.
Myspace Secret Shows, and you never knew anyone who actually went to them: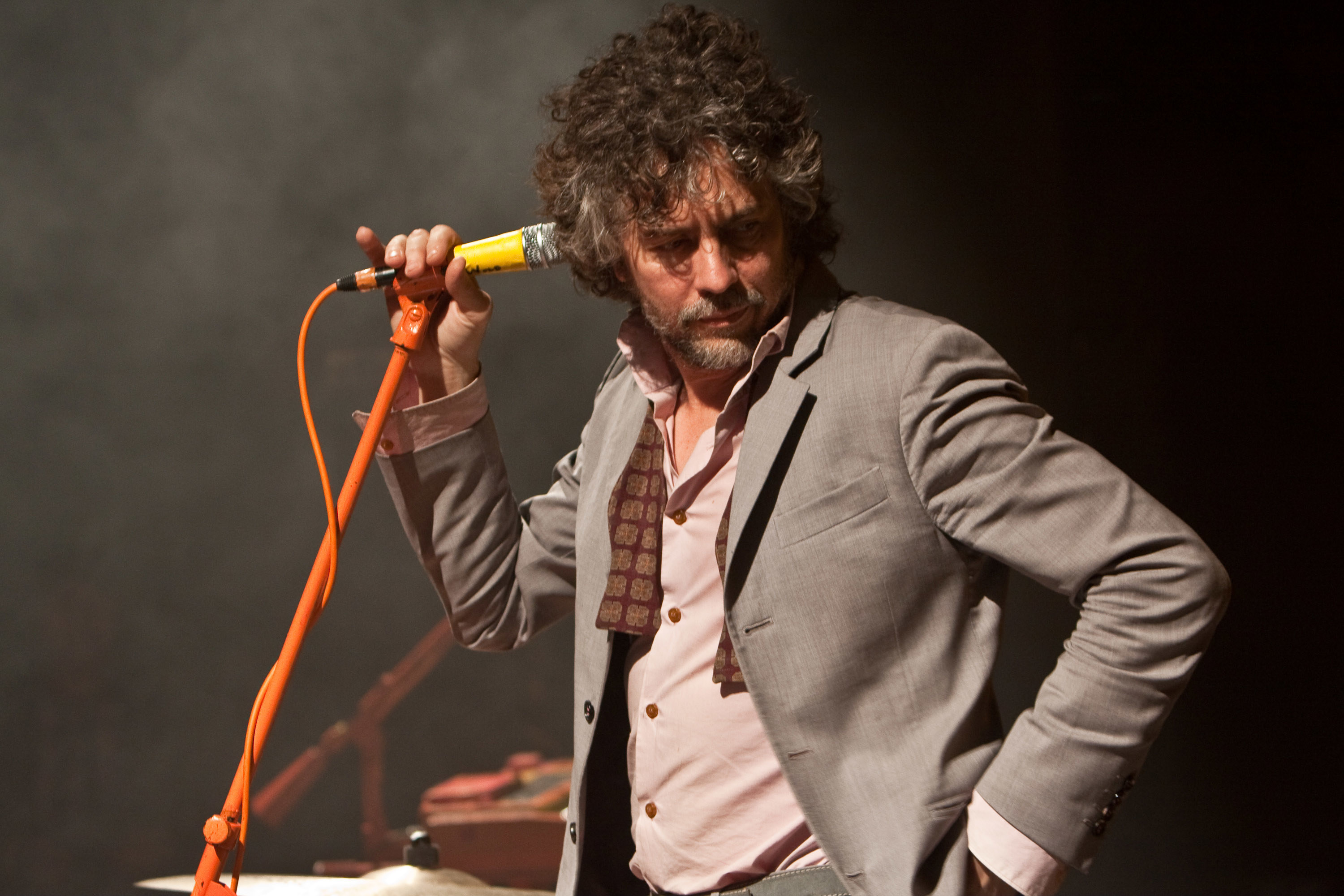 22.
Family Guy ringtones, which you had to text to get and also pay for: