1.
The Exorcist novel — on which the film is based on — was initially a failure when it was first published in 1971. After the book's author, William Peter Blatty, made a chance TV appearance, the book shot to No. 1 on The New York Times best-seller list. 2.
Prior to the book becoming a best-seller, every Hollywood studio rejected Blatty's screenplay for the film. 3.
Blatty's novel was inspired by the alleged 1949 case of demonic possession and exorcism of a young boy from Maryland. 4.
Legendary director Stanley Kubrick turned down the chance to direct the film. 5.
The character of Chris MacNeil (played by Ellen Burstyn) was based on Shirley MacLaine.

MacLaine was a friend and neighbor of the book's author, Blatty. She was offered the role of Chris MacNeil but turned it down.
Source: Washington Post
7.
Jason Miller, who played the troubled priest Father Damien Karras, had actually studied to become a priest at the American University in Washington — he dropped out after three years, due to a loss of faith. 8.
Linda Blair beat out over 500 child actresses for the role of Regan. 9.
Makeup artist Dick Smith originally created a more monster-looking face for a possessed Regan, but Friedkin rejected it, saying he preferred her face look like it was gangrene with self-inflicted wounds. 10.
The iconic head-spinning scene was almost cut from the film after Blatty asked Friedkin to remove it.
11.
Blair was scared of the dummy used for the head-spinning scene.
12.
Burstyn received a permanent spinal injury — she was hurt after being pulled too hard by a cable during filming of the scene where Regan slaps her. The scream of pain that is heard in the scene is real.
13.
The original teaser trailer for the film was banned by several theaters for being "too frightening":
14.
Max von Sydow, who played the elderly priest, Father Lankester Merrin, was only 43 years old when he shot the film.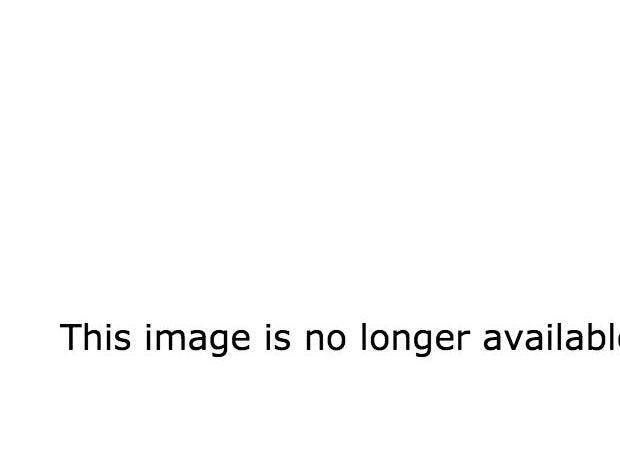 Sydow went through a four-hour makeup process to transform him into the 79-year-old priest.

15.
During production a mysterious fire burned down all the sets, except Regan's bedroom*.
16.
The demon's name is Pazuzu, but it is never said in the film. 17.
Paul Bateson, who appeared briefly in film as an X-ray technician, is a suspected serial killer in real life.
18.
The film received 10 Oscar nominations and was the first horror movie to be nominated for the Academy Award for Best Picture.
19.
In 2010, The Exorcist was selected to be preserved by the Library of Congress as part of its National Film Registry of culturally, historically, or aesthetically significant films.