1.
Will Smith got into a Fourth of July mood by sharing this photo of him and Jeff Goldblum on the set of their 1996 film, Independence Day.
2.
Madonna celebrated the Fourth by sharing this patriotic photo of herself from when she participated in Rock the Vote in 1992.
3.
Kim Kardashian posted this photo of herself hanging out with Adrienne Bailon and little sisters Kendall and Kylie Jenner at a Fourth of July party in the '00s.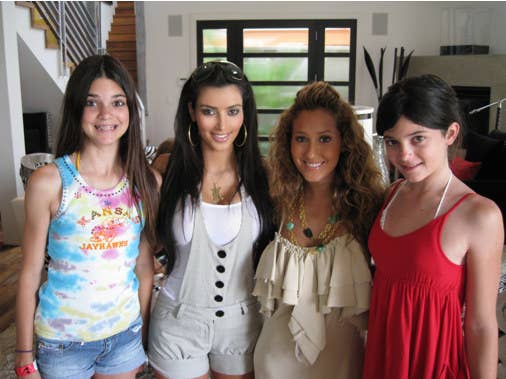 4.
Reese Witherspoon shared this pic of when she appeared in Seventeen magazine in 1991.
5.
Gwen Stefani posted this clip from the music video of her and No Doubt's breakthrough single, "Just A Girl."
7.
Dolly Parton posted this photo of herself sporting some big hair in the '60s.
8.
John Stamos shared a photo of himself feathering his hair for prom in the '70s.
10.
Kylie Minogue celebrated the 30th anniversary of her debut album, Kylie, by posting the cover art for it.
11.
Naomi Campbell (who is definitely feeling summer) shared this gorgeous photo of herself in a bikini in the '90s.
13.
Orlando Bloom shared this photo of himself sporting a stache in 2007.
14.
Jada Pinkett Smith shared these photos of her and Whitney Houston at her baby shower (where she was pregnant with Jaden) in 1998.
15.
And finally, Janet Jackson paid tribute to her father, Joe, who died last week.