12 Celebrity #TBT Photos That Celebs Shared With Us This Week
Josh Peck hanging out with his fellow Nickelodeon stars in the late '00s kicks off this week's #ThrowbackThursday!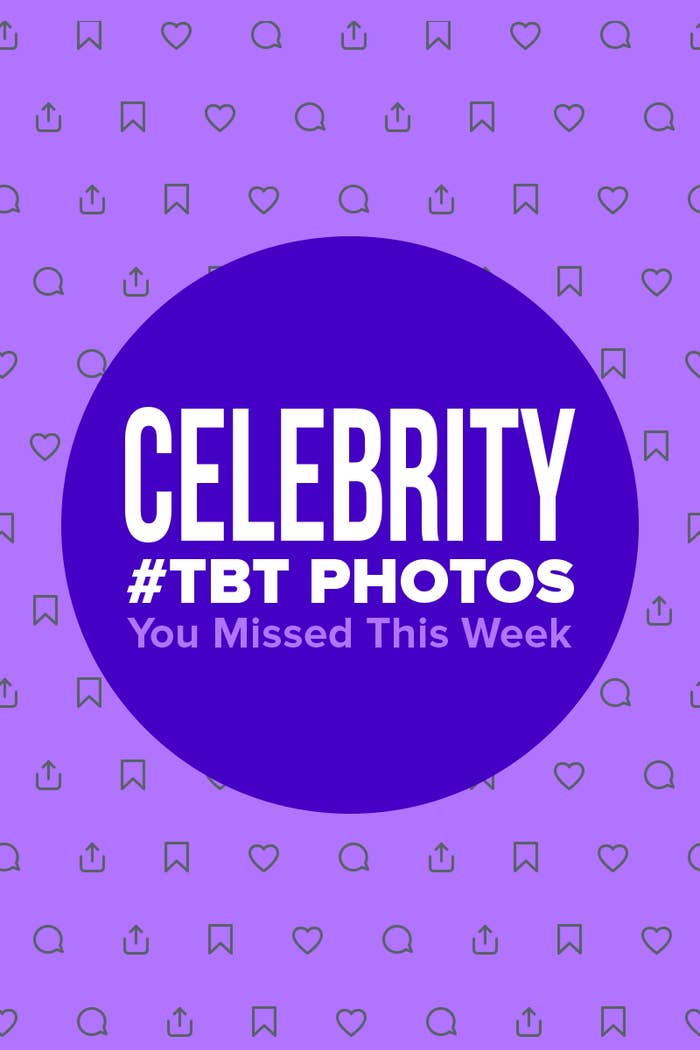 1.
Josh Peck posted this epic photo of himself hanging out with fellow Nick stars Jamie Lynn Spears, Devon Werkheiser, Romeo Miller, and Emma Roberts in the late '00s:
2.
In honor of the 10th anniversary of the BBC Two sitcom Miranda, Tom Ellis posted this photo of himself and Miranda Hart in the first episode:
3.
Idris Elba responded to a dare by Chrissy Teigen by tweeting out this photo of himself from the mid-'90s:
4.
In honor of Eve's 41st birthday, Gwen Stefani shared this photo of the two of them on the set for their 2004 music video for "Rich Girl":
5.
Demi Moore posted this pretty photo of herself in Brazil in 1982:
6.
David Beckham posted various photos of himself from throughout his soccer career in celebration of England's 1000th match:
7.
Lenny Kravitz shared this photo of himself taken in the early '90s:
8.
Salma Hayek posted this clip of herself from her 1996 film, From Dusk till Dawn:
9.
In honor of her longtime friend and hairstylist Chris McMillan's birthday, Jennifer Aniston shared a then (taken BTS of Friends in 2004, to be exact) and now:
10.
Topher Grace posted this photo of himself with an elephant in 2007:
11.
Halle Berry shared this photo of herself working out in the '90s:
12.
And finally, Dolly Parton delivered the GLAMOUR by posting this photo of herself and Cher in the '70s: