Note: Not all images were submitted by Community members.
1.
When you just want five more minutes in bed, but your kids still come and find you: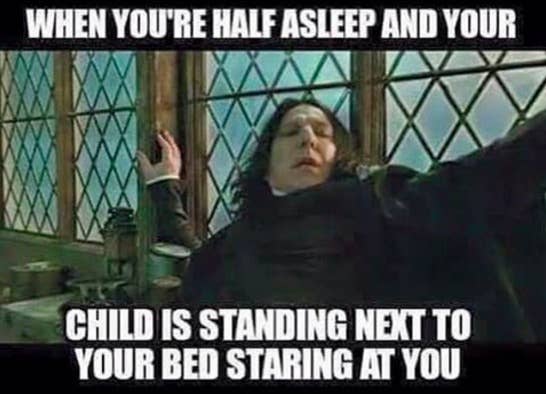 2.
When you first learn there's no such thing as sleeping in: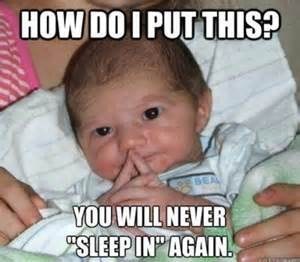 3.
The word "morning" takes on a whole new meaning: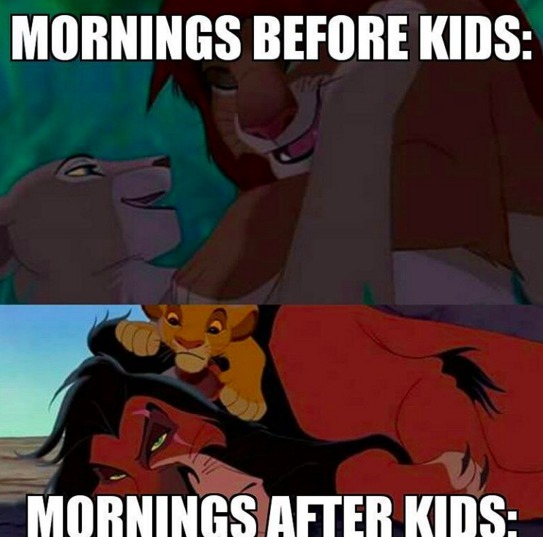 4.
When you spot another parent in the wild: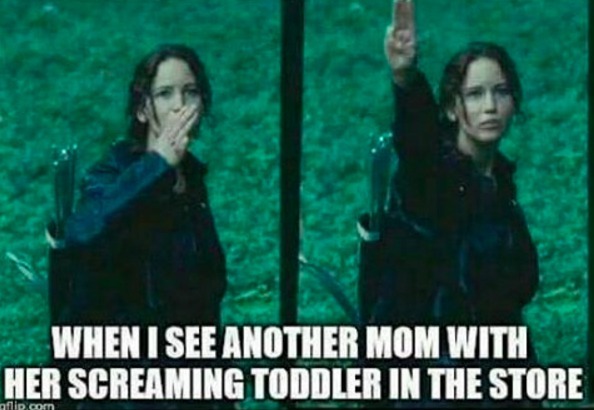 5.
When you can only ask your kids nicely so many times: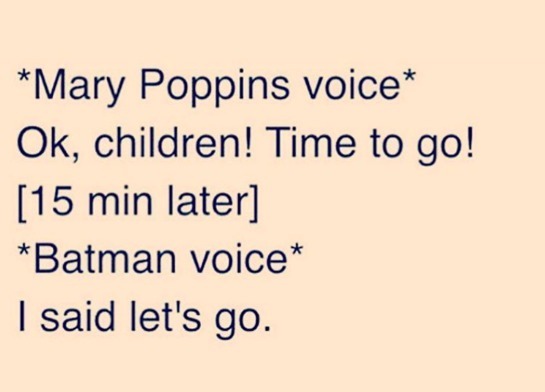 6.
When your kids overwhelm you beyond words: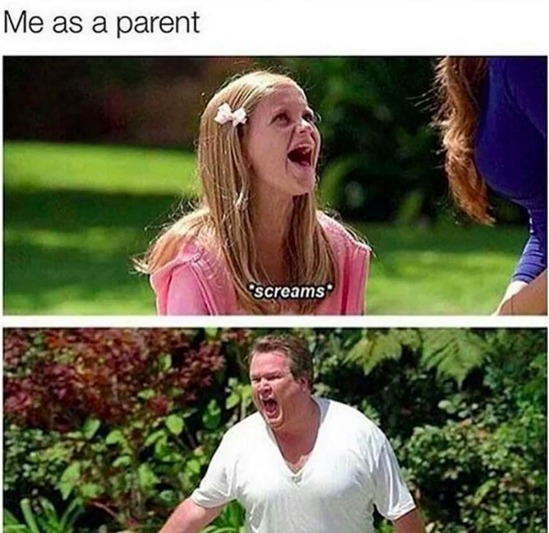 7.
And when your kids really try to push your limit: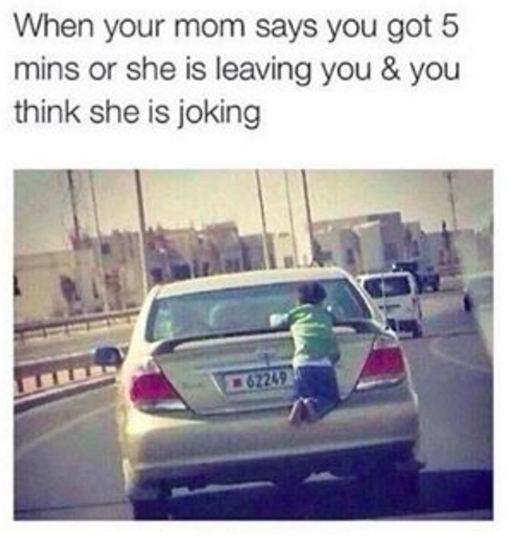 8.
When you try to keep your cool when your kids are acting up in public: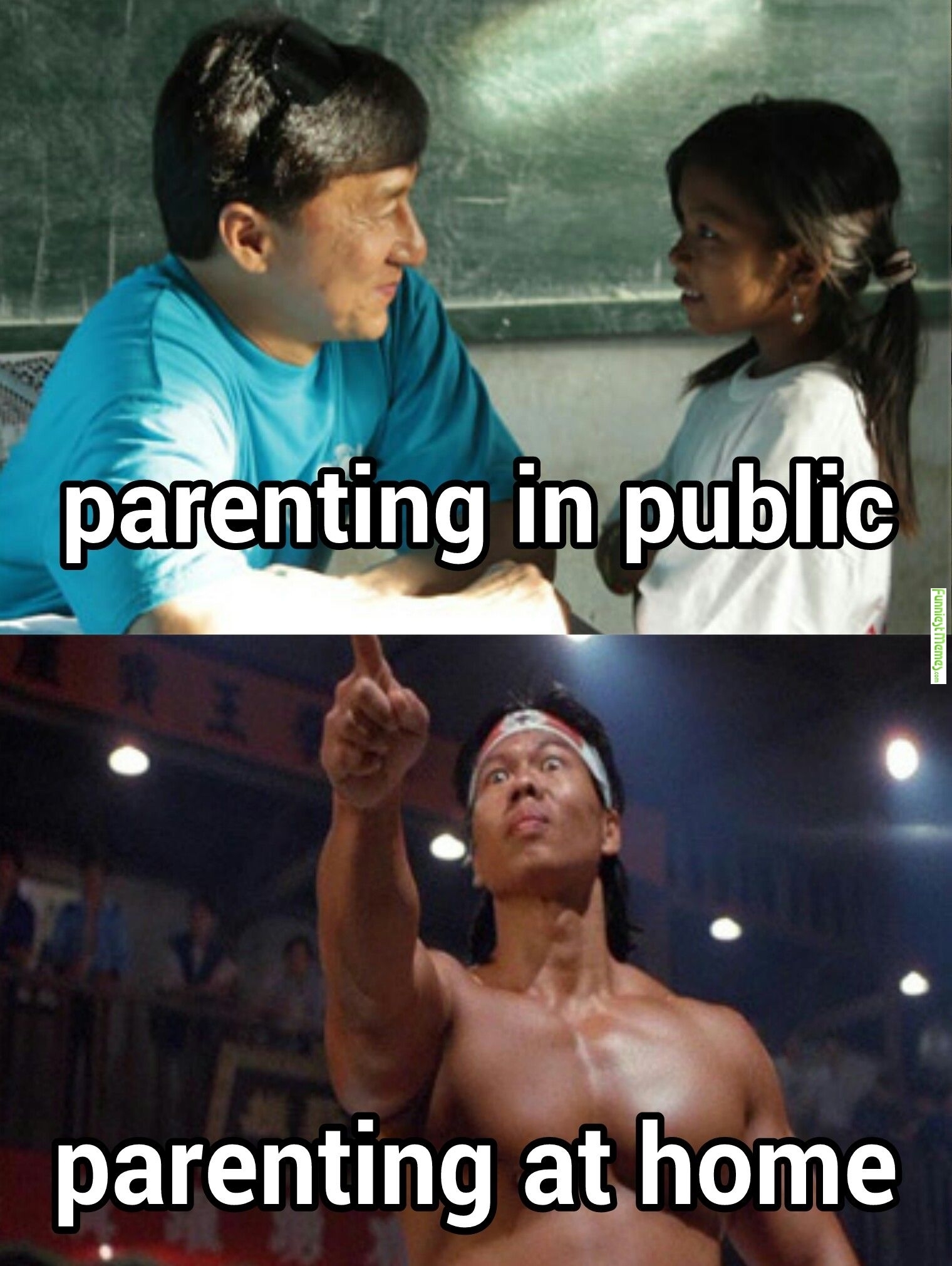 9.
But you have your subtle ways of dealing with them: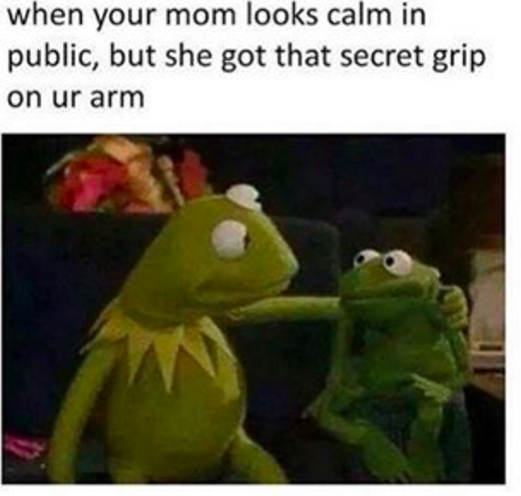 10.
When you realize there's no escape from being a parent: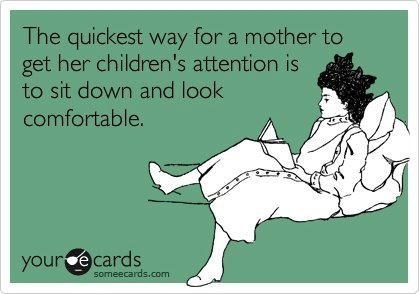 11.
Your kids find you in the places you thought were sacred: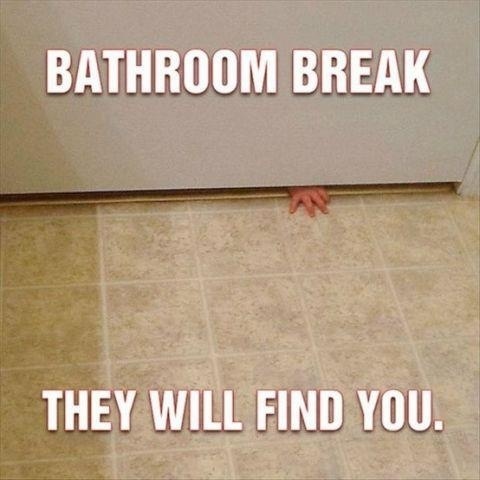 12.
And you learn to truly cherish those little moments of freedom: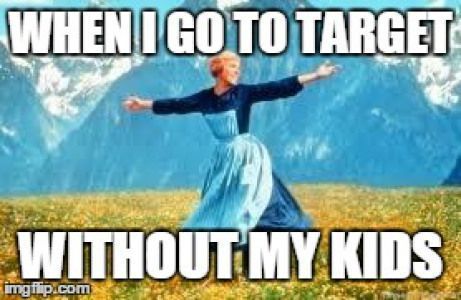 13.
When you're excited, but terrified, when you first find out you're going to be a parent:
14.
When you can't get your kids to just EAT: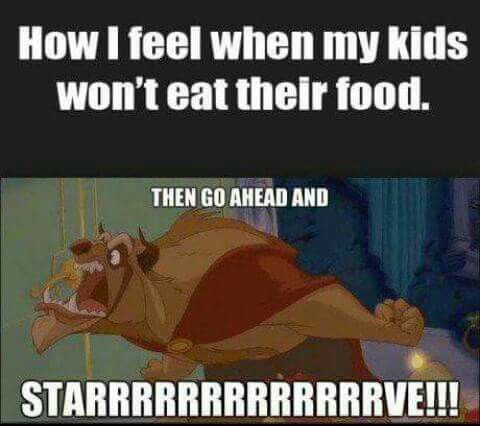 15.
When you realize the apple doesn't fall far from the tree: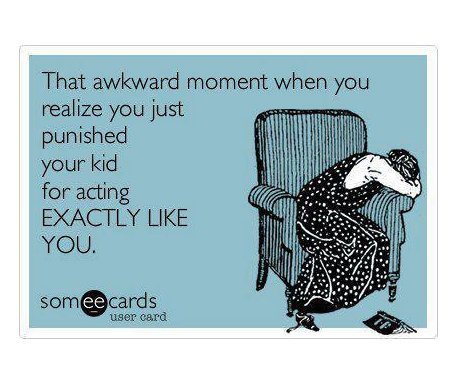 16.
When you look to coffee and booze for strength: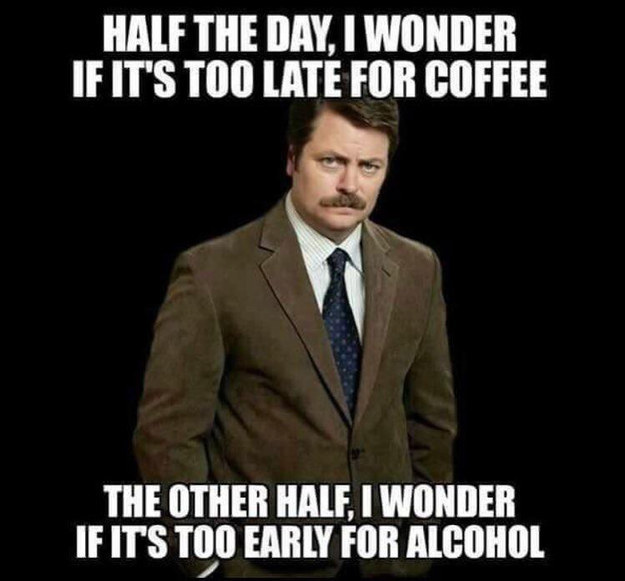 17.
When you try to get your kids to do literally anything: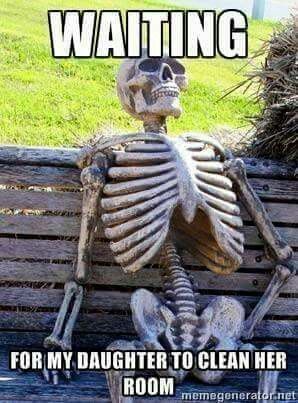 18.
When it feels like every day is a battle of wills: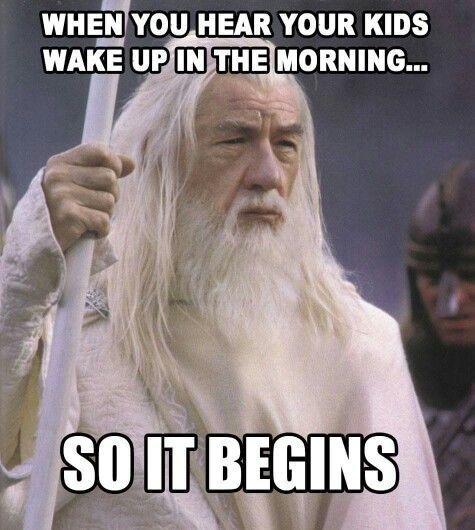 19.
When you're ambushed by your kid's sippy cup: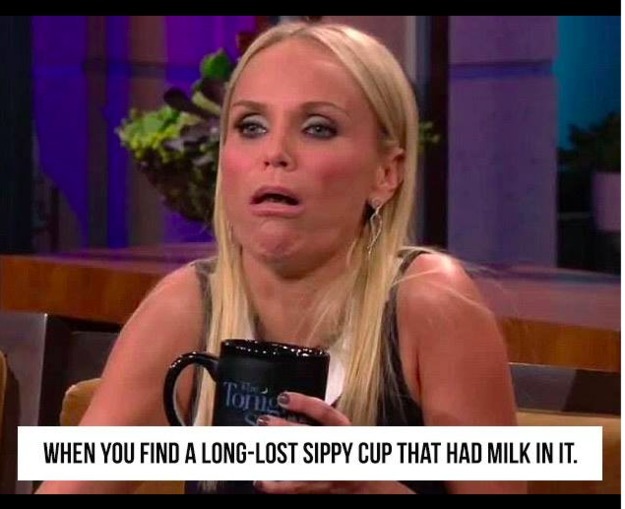 20.
When you realize it can always be worse: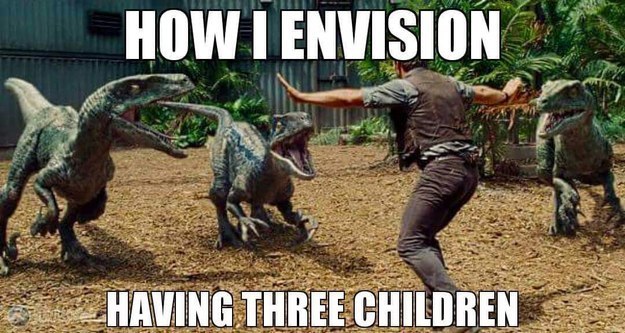 21.
When you learn your weekends will never be the same: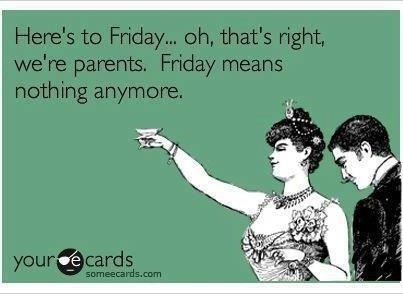 22.
When you're determined to get a good picture: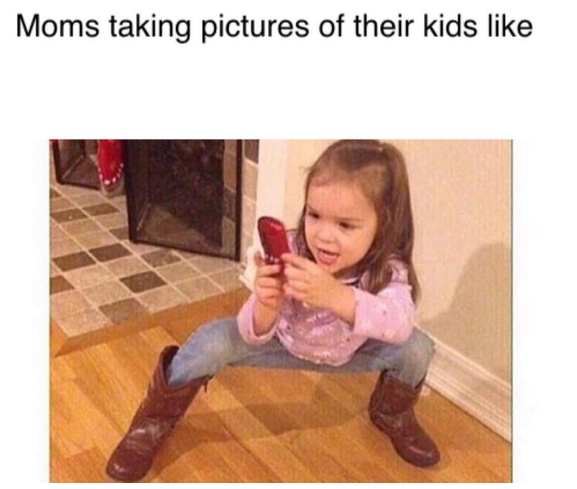 23.
When your kids asking you for things becomes routine: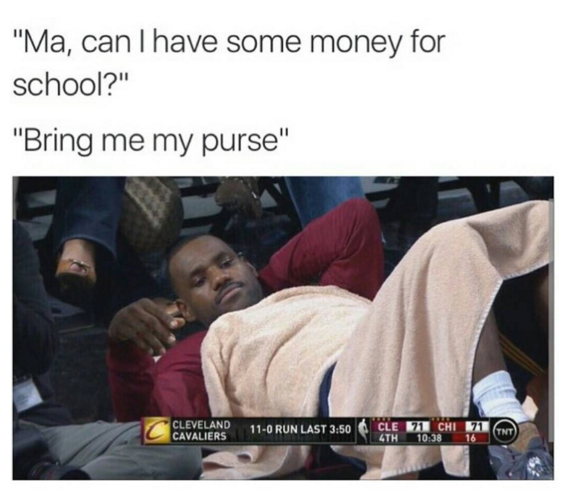 24.
When you hear non-parents complain about how tired they are:
25.
Sometimes, you just have to accept that being a parent will change your life: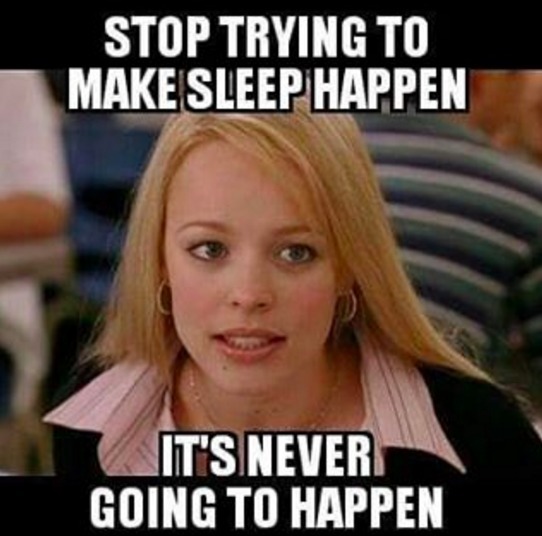 26.
But in the end, even though you're exhausted most of time, being a parent is totally worth it.