Prince Harry Caught And Wrestled A Crocodile While In Australia
When in the Northern Territory...
Prince Harry has caught and wrestled a 3.1 metre saltwater crocodile in Australia's Northern Territory - and smiled the whole time.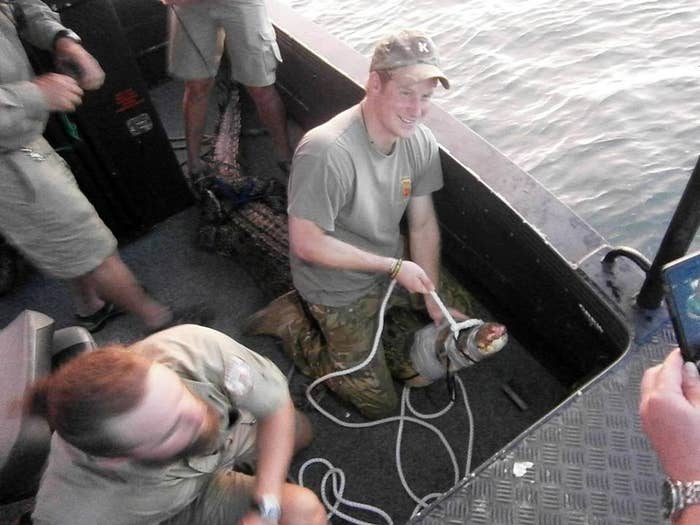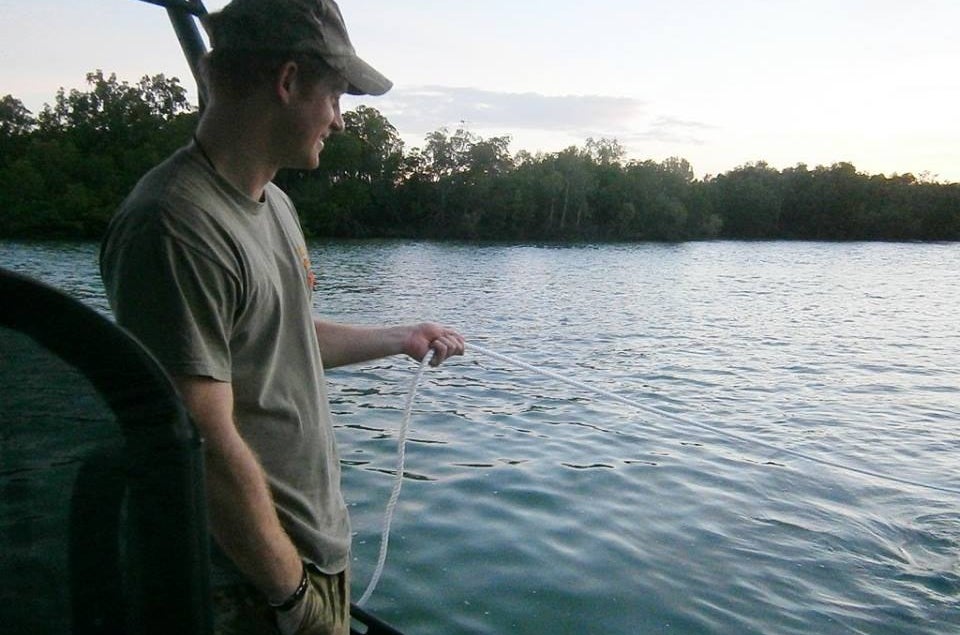 Prince Harry was assisting the Crocodile Management Team in the NT, who were removing the large crocodile from a trap.