This Pole Vault Star Broke Down In Tears When He Was Booed On The Podium
Renaud Lavillenie was jeered by an onlooking crowd of Brazilian fans as he received his silver medal for the men's pole vault.
The Frenchman, who is the current world record holder, was in tears as he was awarded the silver medal amid boos and whistles from Brazilian fans.

On Monday night, Lavillenie was beaten by Brazil's Thiago Braz da Silva, who won the host nation's third gold medal for this year's games in the process. The vocal home crowd booed Lavillenie throughout his attempts. In reaction, Lavillenie compared the crowd's treatment of him to how the Nazi Germany crowd acted during the 1936 Olympics in Berlin towards American track and field athlete Jesse Owens.
"In 1936 the crowd was against Jesse Owens," he said. "We've not see this since. We have to deal with it."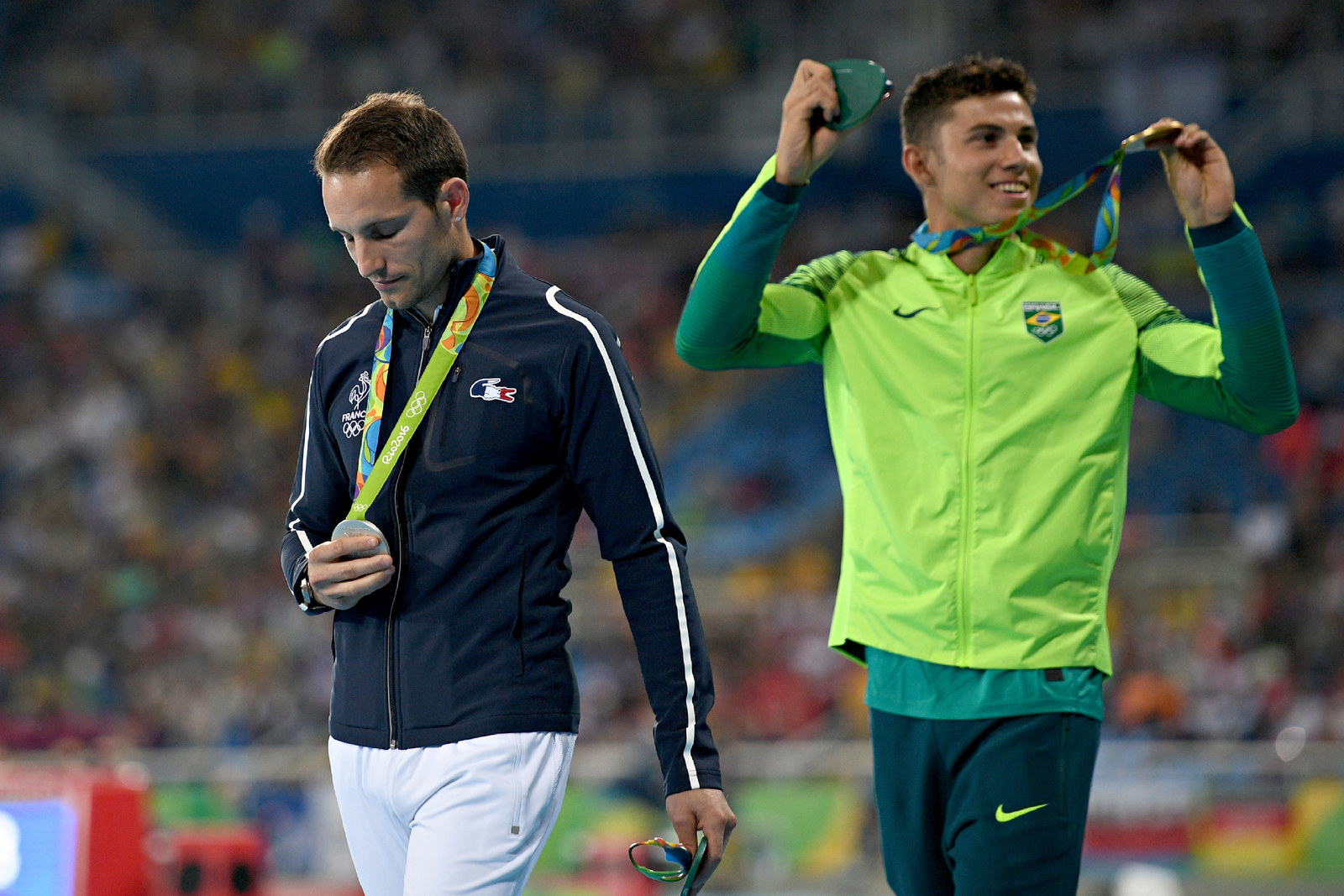 Lavillenie has since taken to Twitter to apologise.
IAAF president Lord Sebastian Coe consoled Levillenie following the presentation.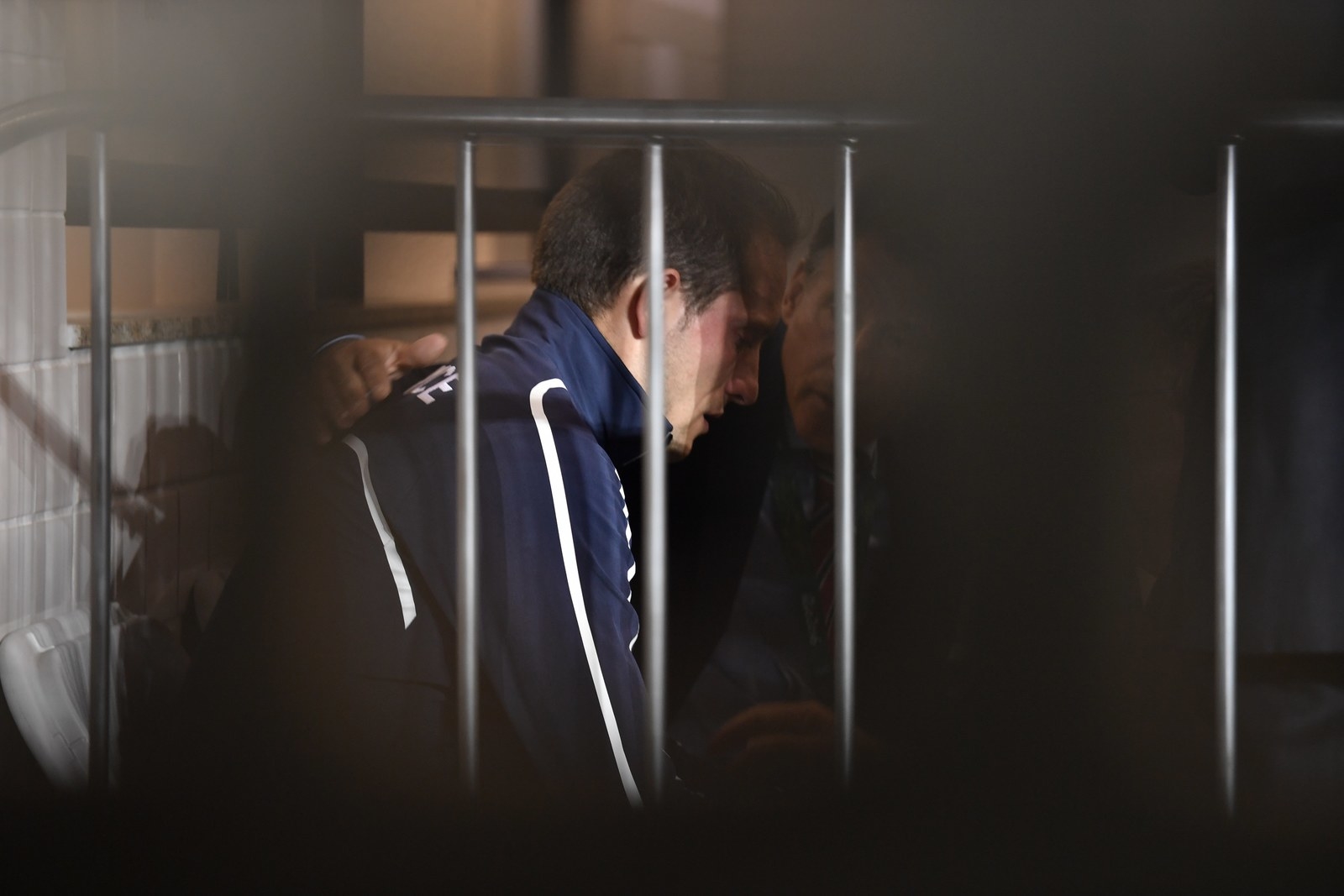 Lavillenie's tears on the podium prompted IOC president Thomas Bach to condemn the "shocking" actions of the crowd and call for better behaviour.
CORRECTION
Thiago Braz da Silva won Brazil's third gold medal of the Olympic Games on Tuesday. A previous version of this story incorrectly said it was the country's first gold medal of the games.