Allen's Lollies has taken to Facebook to announce the winner of its nationwide vote for under appreciated lollies: Peaches & Cream!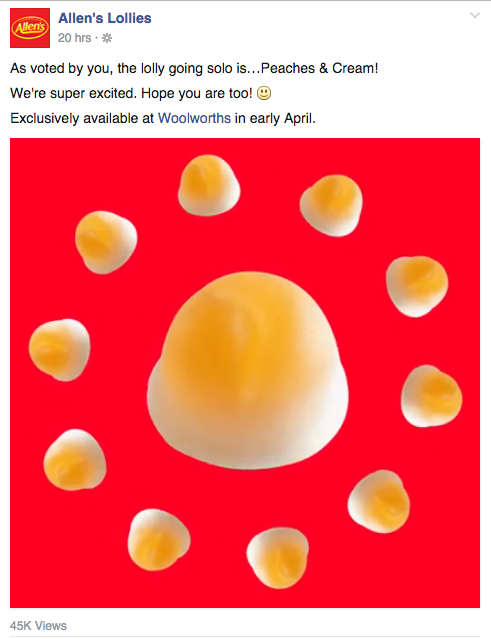 Australians have been able to vote for the last of couple weeks, given the choice tbetween Peaches & Cream, Black Cats, and Retro Racing Cars.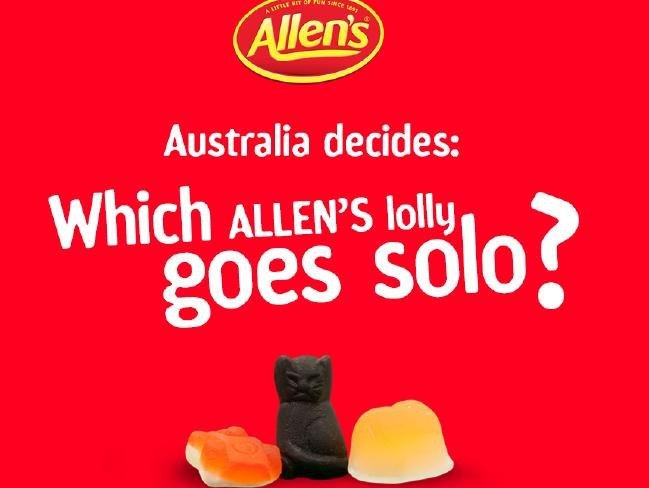 Of course, as is often the case with democracy, not everyone got what they wanted.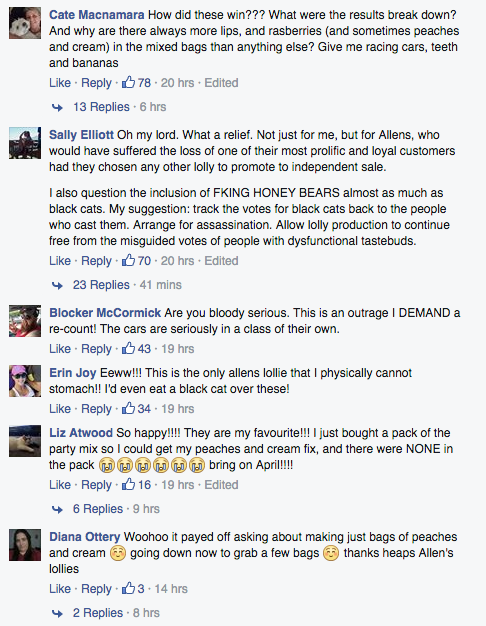 "While thousands took to social media to campaign for their favourite lolly, Peaches & Cream fans were the most vocal, helping to drive it to the top of the competition with 59 per cent of the votes," said a Nestle spokesperson.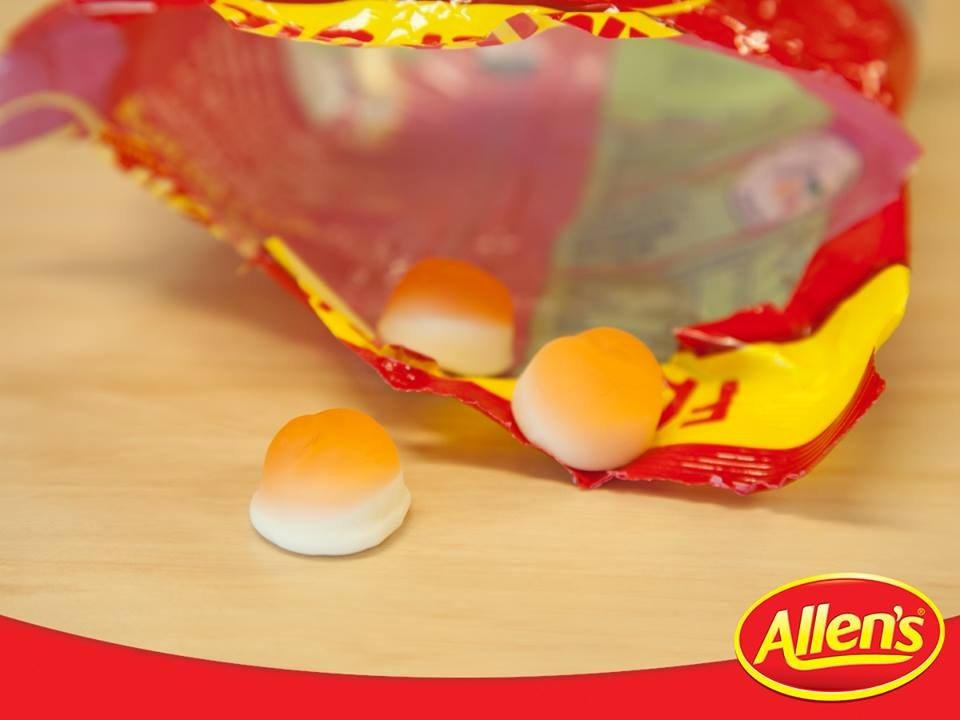 So hurry on down to your local supermarket and stock up!
Are you happy with Peaches & Cream?
Oops. Something went wrong. Please try again later
Looks like we are having a problem on the server.
Are you happy with Peaches & Cream?