So, Taylor Swift recently wrote about why her latest album, "1989", wouldn't be streaming on Apple's new music service - Apple Music.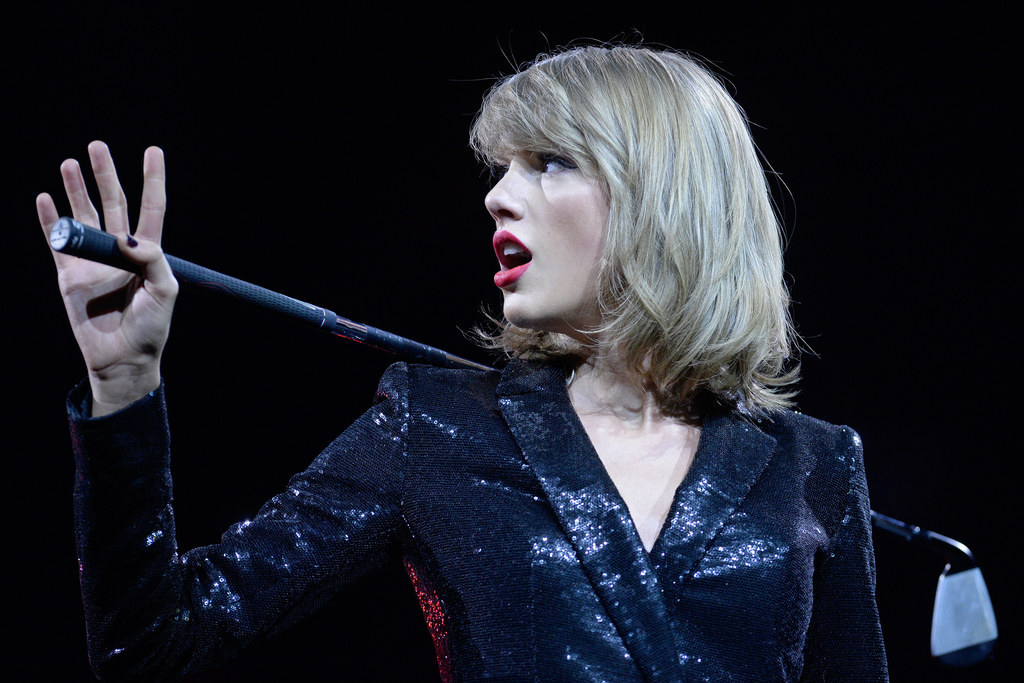 Today, Apple announced they would be paying artists for streaming, even during the customer's free trial period - which had been a concern for many musicians.
1.
After the news broke that Apple had crumbled to Swift's demands, Twitter began to erupt with requests for Taylor to use her ~golden touch~ for more good deeds.
2.
3.
4.
5.
6.
7.
Some people just wanted their household appliances fixed...
8.
9.
Some asked for the impossible...
10.
11.
And others hoped she could affect the world in greater way.
12.
13.
14.
15.
16.
17.
18.
19.
20.
21.