A Reddit user has uncovered Rugby Union / League superstar Isreal Folau's high school yearbook, and in it Folau seems to have a pretty good idea of where he's heading.
Folau is a dual international for both the Kangaroos and the Wallabies, so it seems he delivered pretty well on his yearbook quote.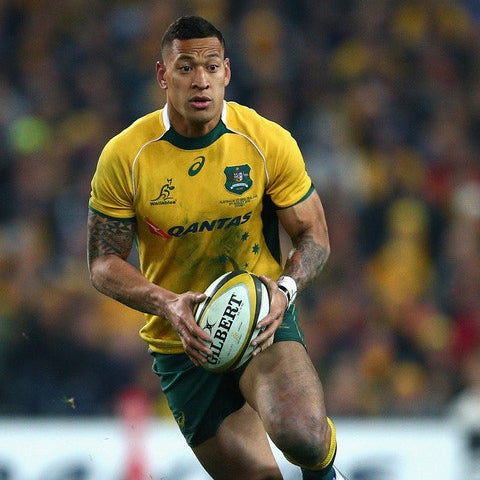 Keep doin' you, Izzy.