People Are Actually Voting For Harambe, The Gorilla Who Died
This election was better because you were a part of it. RIP Harambe.
Australia's federal election is today, and the entire nation is deciding between one white man and another, wealthier, white man. However, the actual topic of discussion has been none other than Harambe, the gorilla that was shot at Cincinnati Zoo last month.
Over the past eight weeks, Australians have grown numb to the ongoing election campaign – which is the longest since 1984. Instead, they've turned to Harambe, who has morphed into something of a meme online.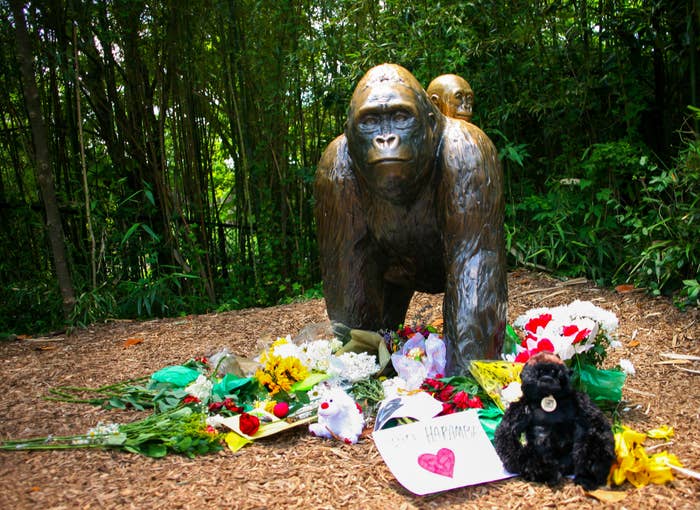 People have been tweeting about Harambe for weeks, with many urging others to vote for the gorilla on their ballot. And some folks actually have.
And there's people attempting to turn Harambe into some kind of martyr.
It's all a bit much, really.
Whoever wins, Harambe has been a vital and important part of the last couple of days of a long and strenuous election campaign.