In an interview with Radio Times, Benedict Cumberbatch has said high-profile actors should boycott any projects that do not pay female stars the same as their male counterparts.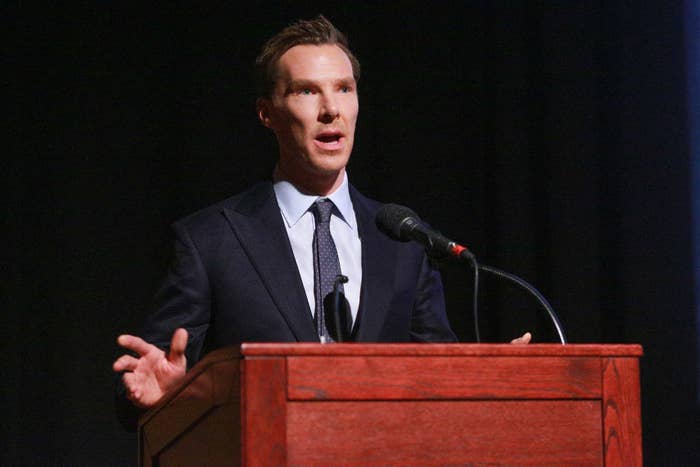 "Equal pay and a place at the table are the central tenets of feminism," said Cumberbatch. "Look at your quotas. Ask what women are being paid, and say, 'If she's not paid the same as the men, I'm not doing it'."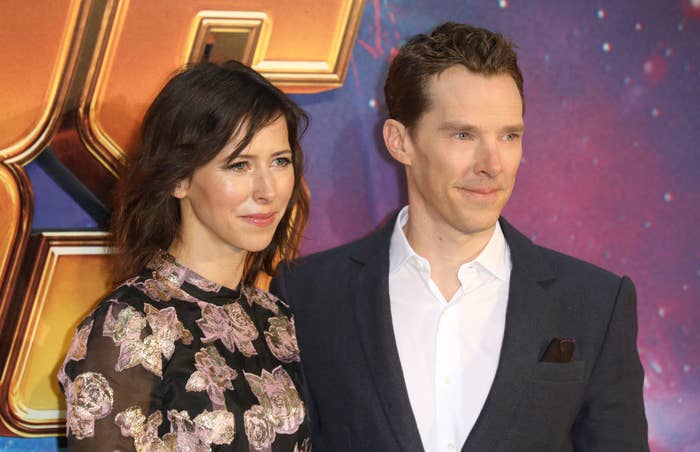 Cumberbatch also said he would be using his new production company, SunnyMarch, to champion female-focused dramas as well as creating opportunities for women around the company. The Avengers star said he and his business partner Adam Ackland were "proud" to be the only men in the company. "Our next project is a female story with a female lens about motherhood," Cumberbatch said.
"If it's centred around my name, to get investors, then we can use that attention for a raft of female projects. Half the audience is female!"
People were quite happy with Cumberbatch.
The open discussion of equal pay has become a major issue in Hollywood this year, as stars of theatre, film and TV push for equality. On Sunday, 82 women stood on the red carpet at Cannes Film Festival and called for equal pay, diversity behind and in front of the camera, and safer workplaces for women in the industry.