So, by now, you've heard of this show, Buffy the Vampire Slayer.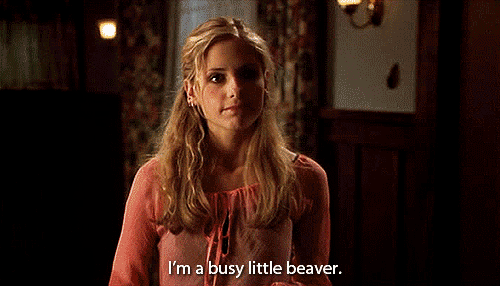 In the past year, Pivot TV (a channel in the United States) decided to air the episodes in high definition.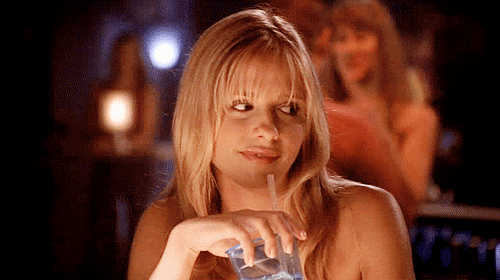 These fans have taken pretty big leaps in promoting their cause.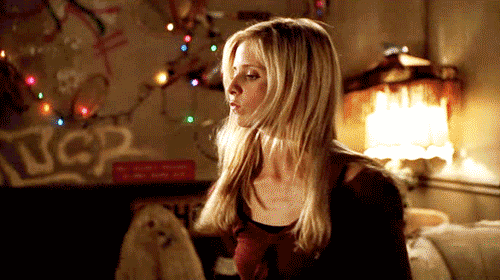 They received a supportive quote from Mark Metcalf, who played the series' first Big Bad, the Master.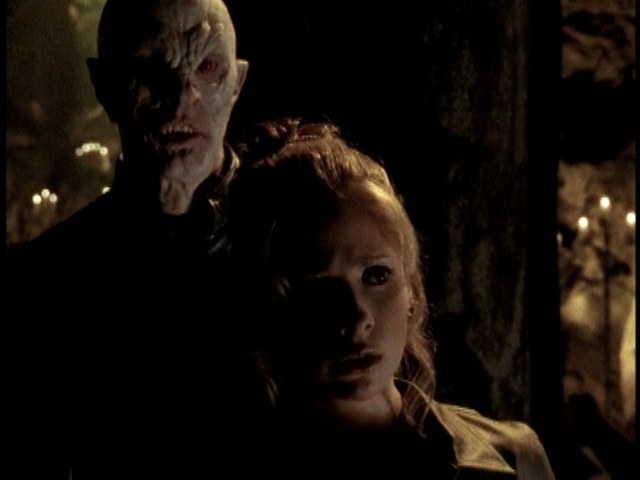 They also received support from Aaron Miller, a post coordinator during the show's fifth season.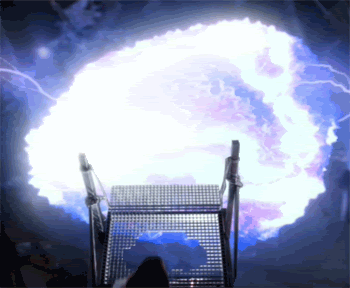 Brian Wankum, an AP for the show, also spoke up about the "Buffy purist" controversy.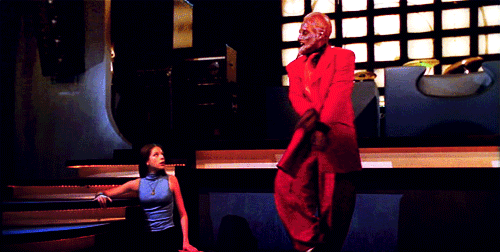 The fans get that Buffy wasn't filmed in HD, and yeah, that means the quality isn't as crystal clear as it would be today.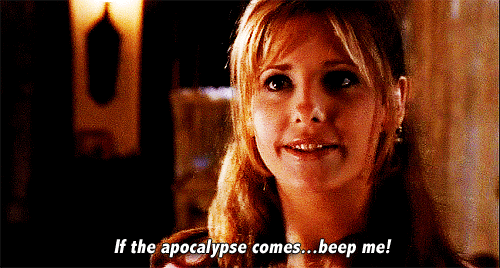 If curious about what these fans are trying to say, check out their summary video.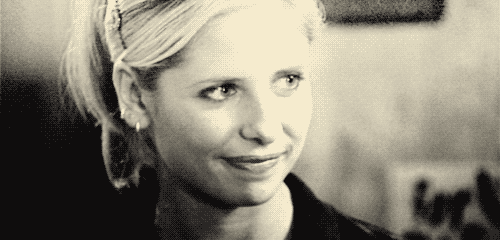 This post was created by a member of BuzzFeed Community, where anyone can post awesome lists and creations.
Learn more
or
post your buzz!