This post has not been vetted or endorsed by BuzzFeed's editorial staff. BuzzFeed Community is a place where anyone can create a post or quiz.
Try making your own!
Ranking The Seasons Of "Buffy The Vampire Slayer" From Worst To Best
See who lands on top. Warning: Spoilers abound.
Season 7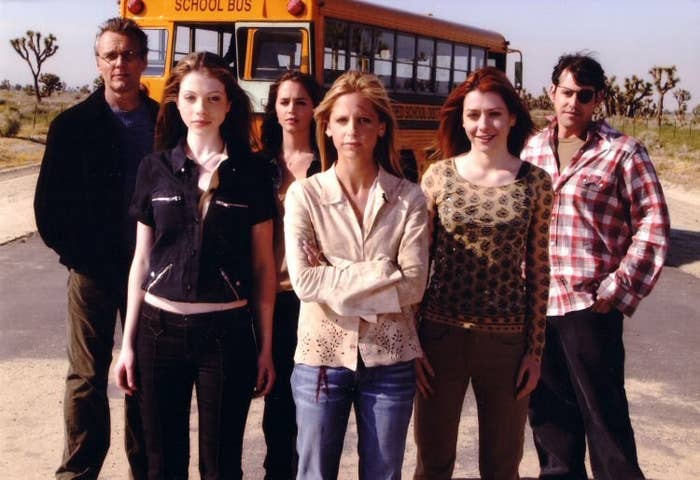 Season 1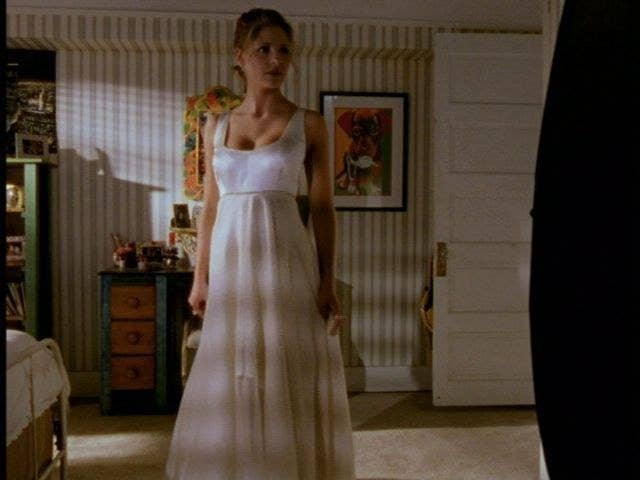 Season 4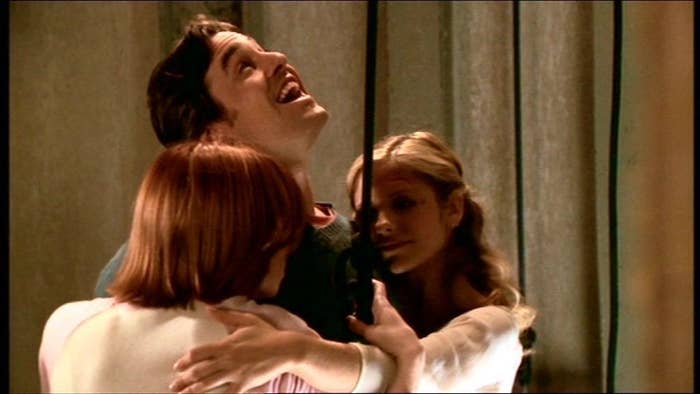 Season 6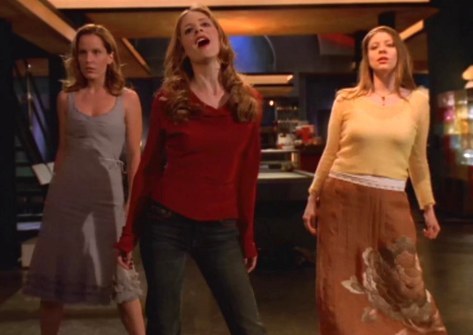 Season 3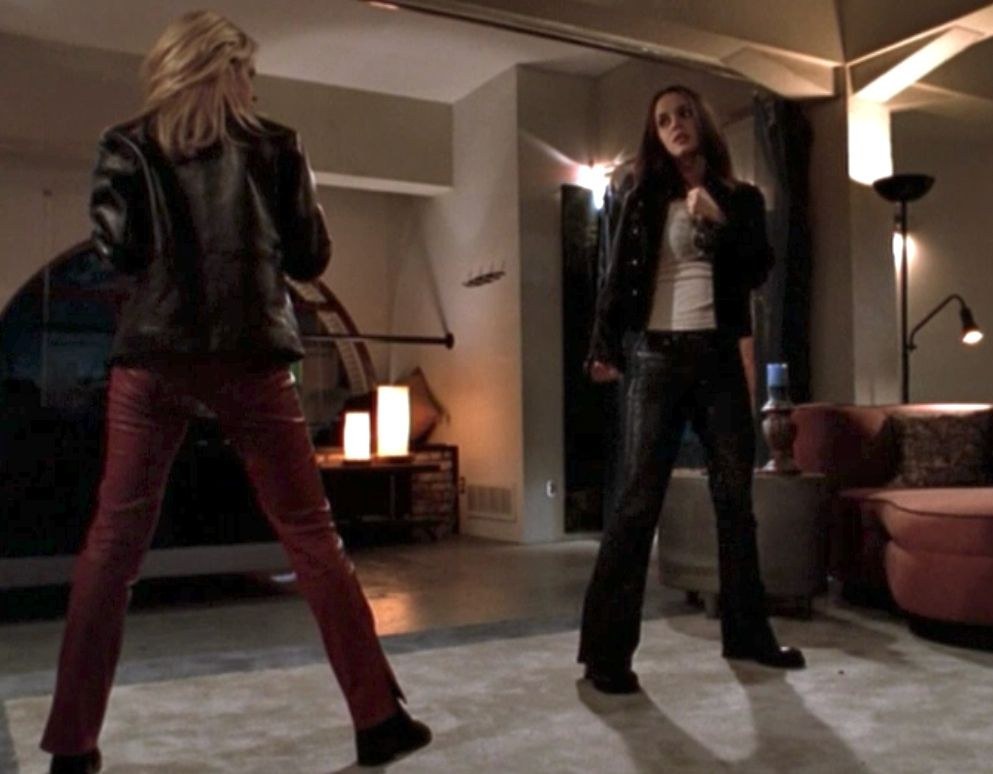 Season 2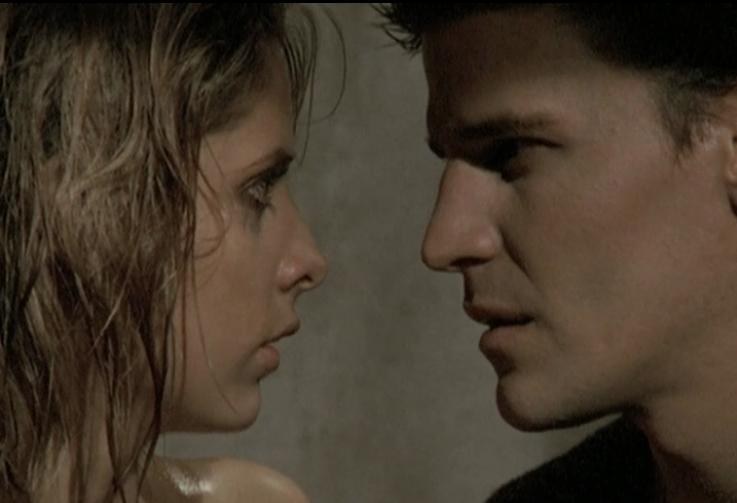 Season 5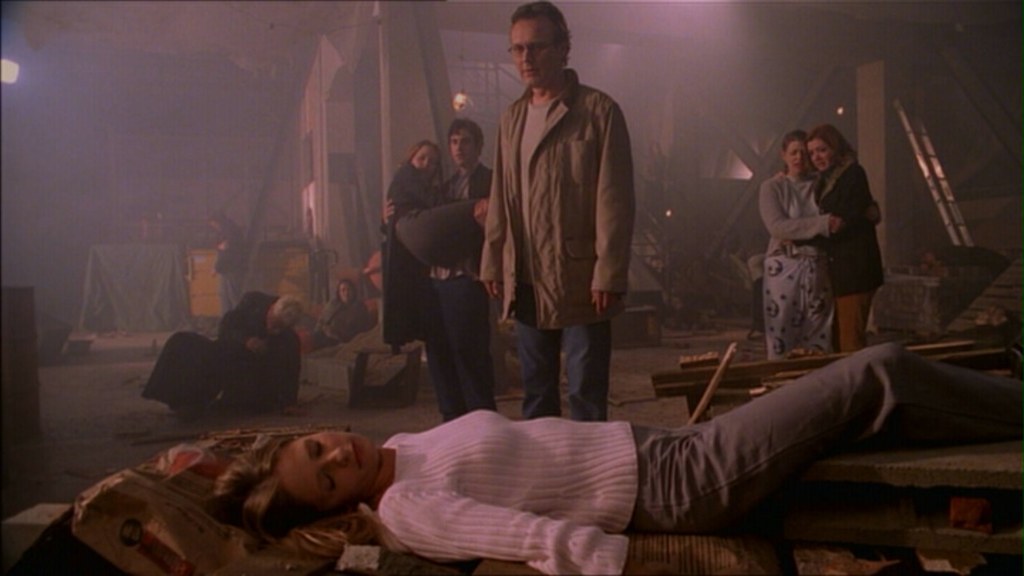 BuzzFeed Daily
Keep up with the latest daily buzz with the BuzzFeed Daily newsletter!