After four rounds of wild upsets, heartbreaking losses and tight finishes, we're down the the '90s March Madness Final Four! And, weirdly enough, all four of our finalists are 2 seeds.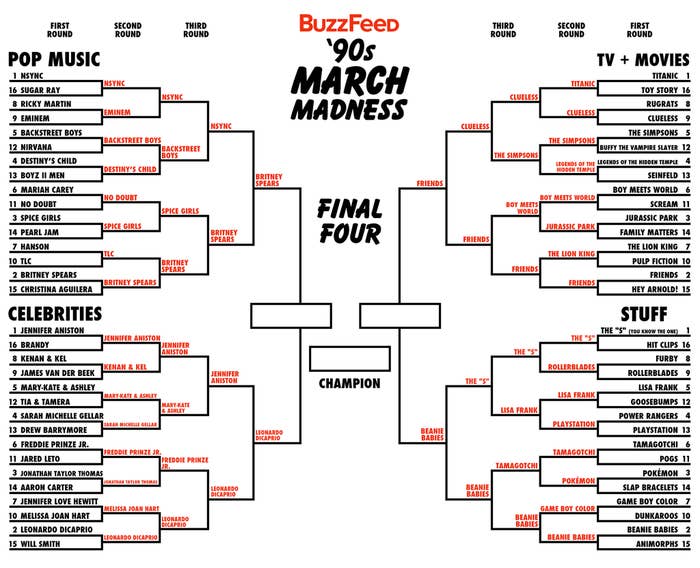 Let's meet our regional champions, shall we?
Pop Music: Britney Spears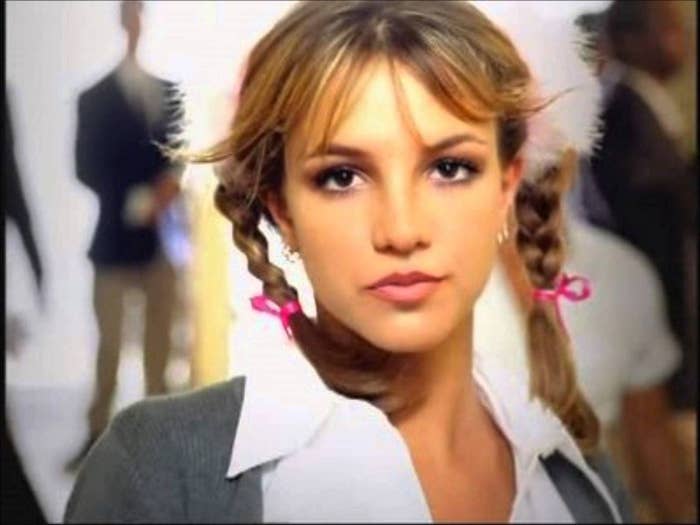 Celebrity: Leonardo DiCaprio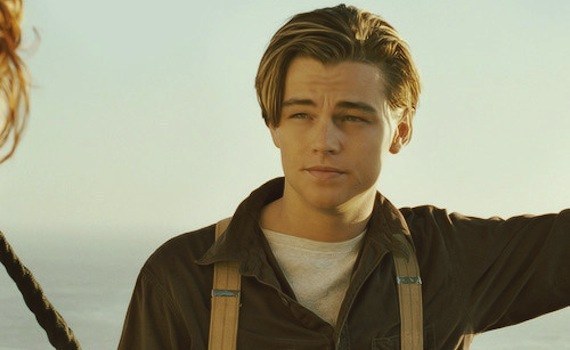 TV and Movies: Friends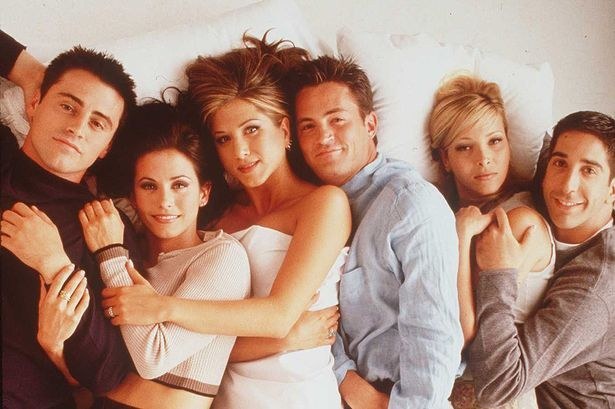 Stuff: Beanie Babies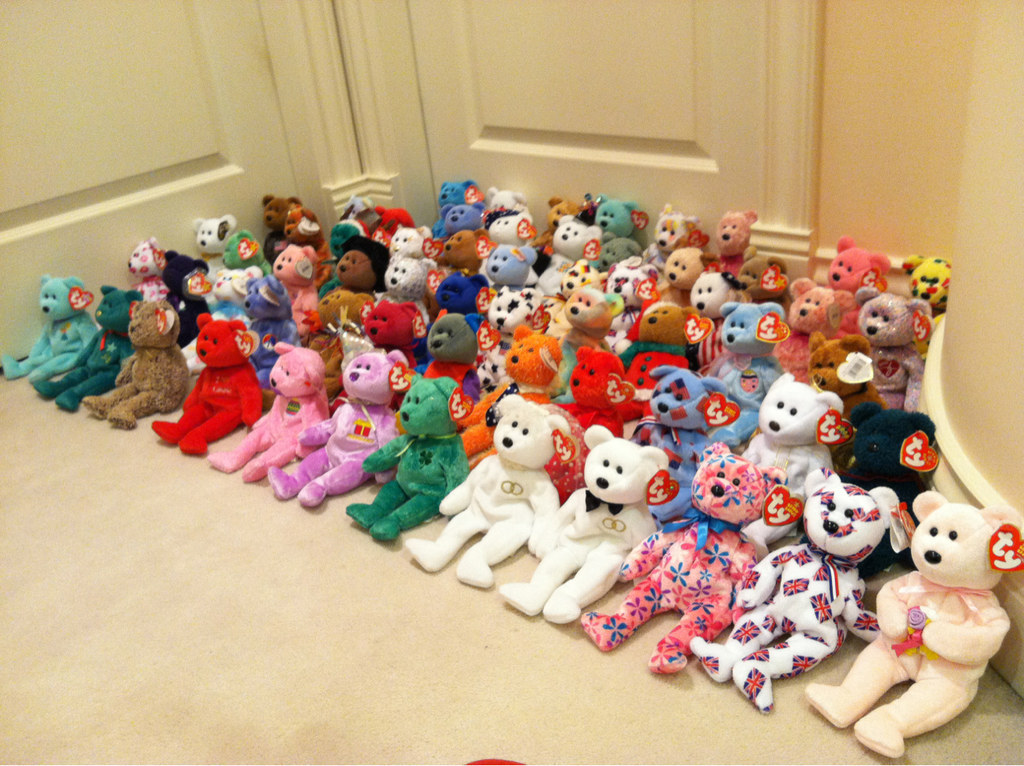 Voting starts now and ends Sunday at 10 a.m. ET. Let's all sip some Surge and watch the results come in!