This past weekend, Chicago's Near West Side played host to the Pitchfork Music Festival. Curated by music publication Pitchfork, 2015 marked the fest's 10th year.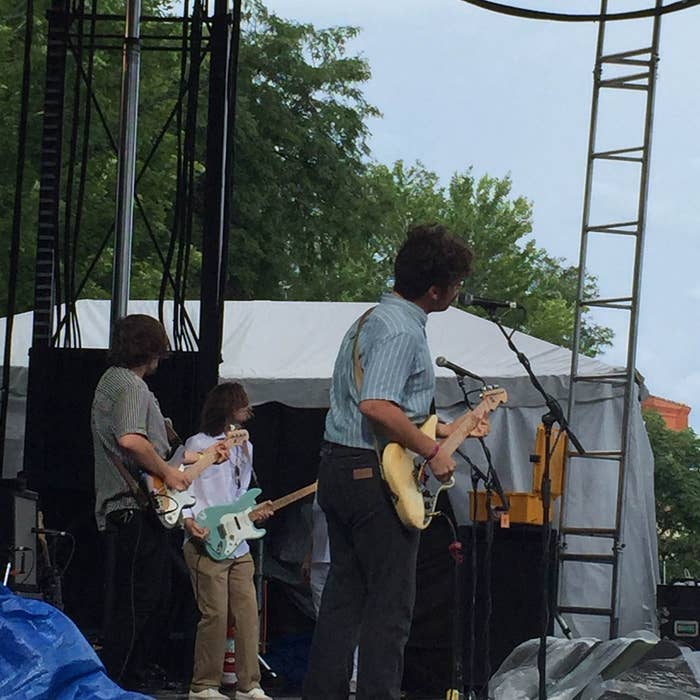 With temps in the high 80s and 90s throughout the weekend, more than a few people in the crowd wore basketball jerseys to combat the heat. So, we did the obvious thing and decided to create an entire team.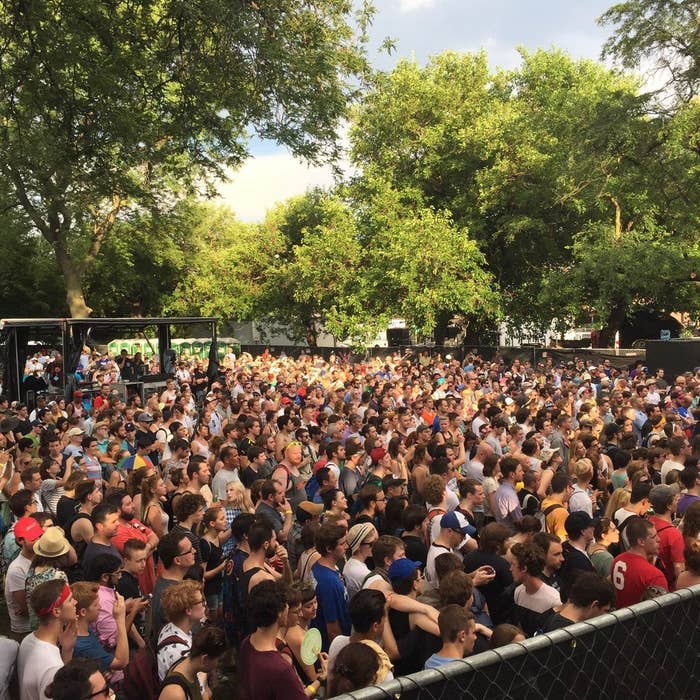 Starting Center – Shaquille O'Neal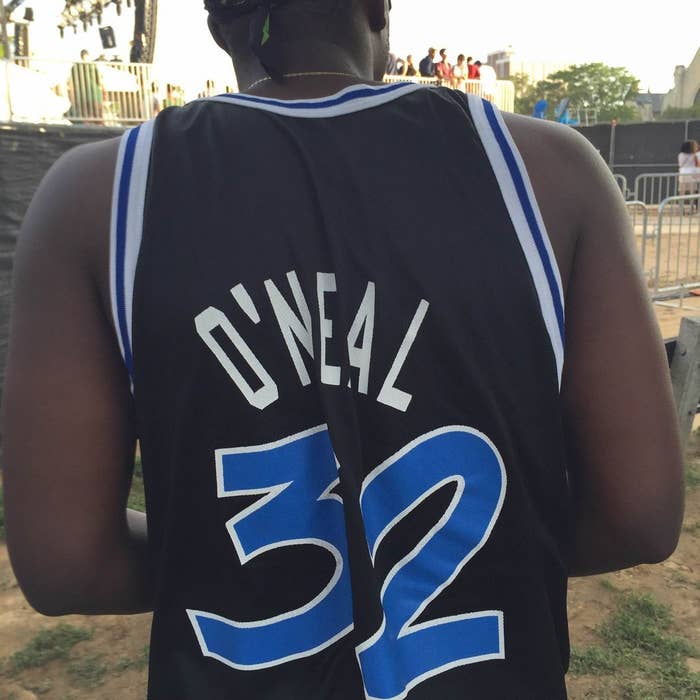 Starting Shooting Guard – Michael Jordan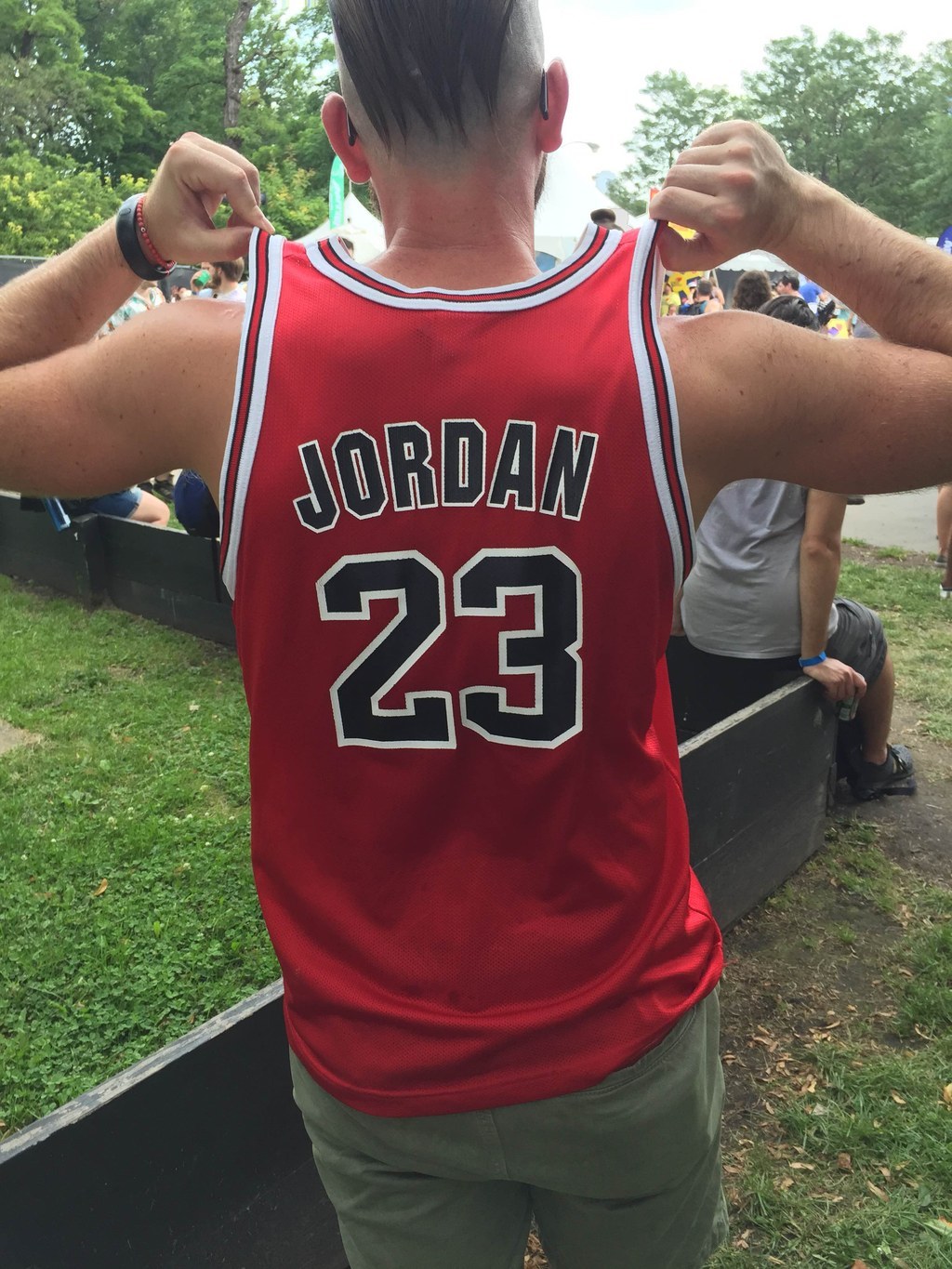 Starting Point Guard – Russell Westbrook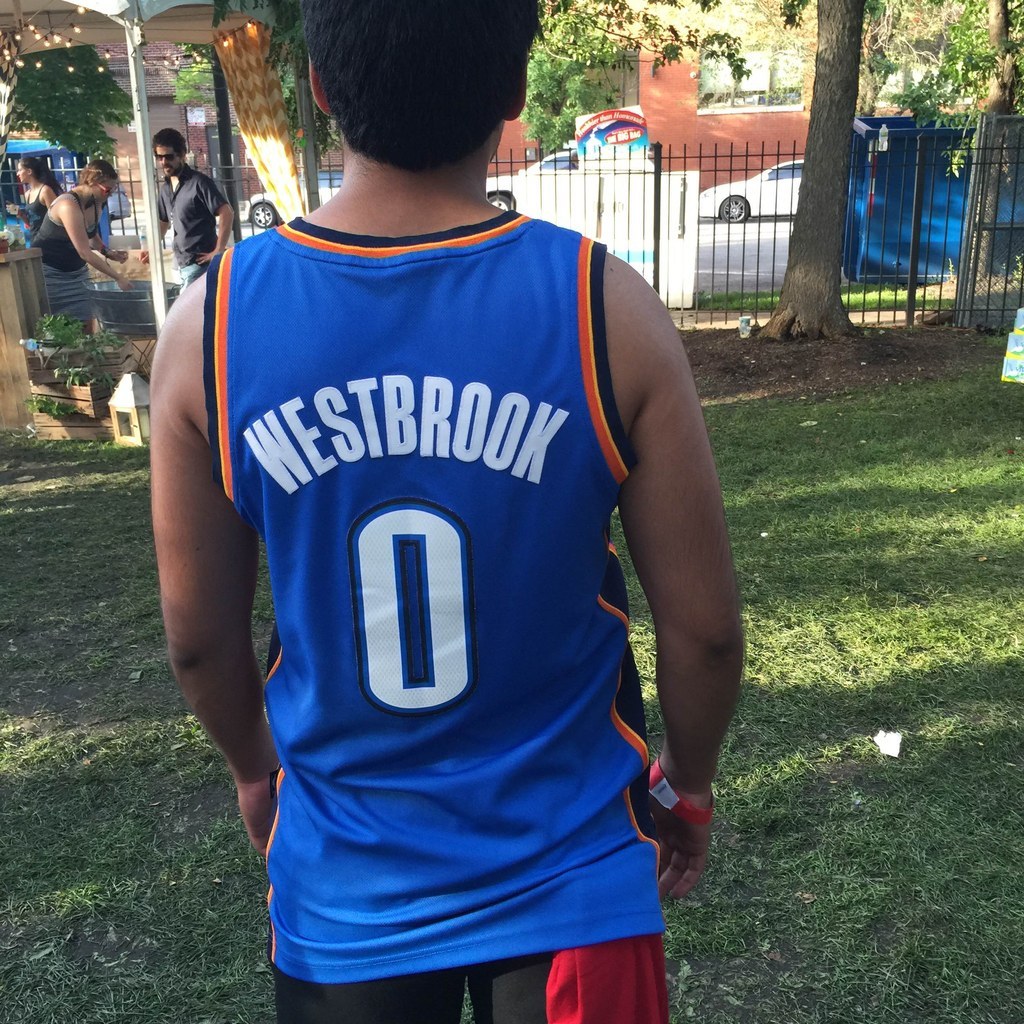 Starting Small Forward – Dominique Wilkins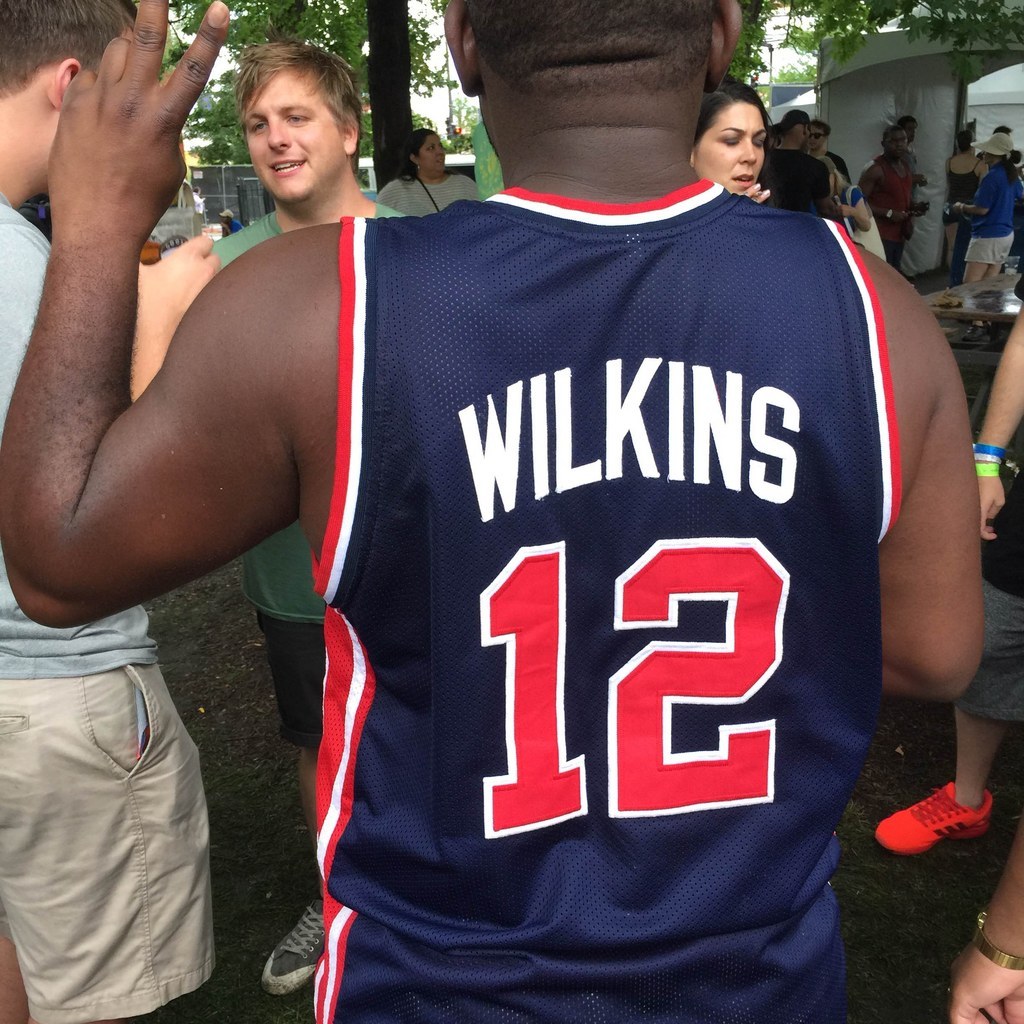 Starting Power Forward – Kevin Durant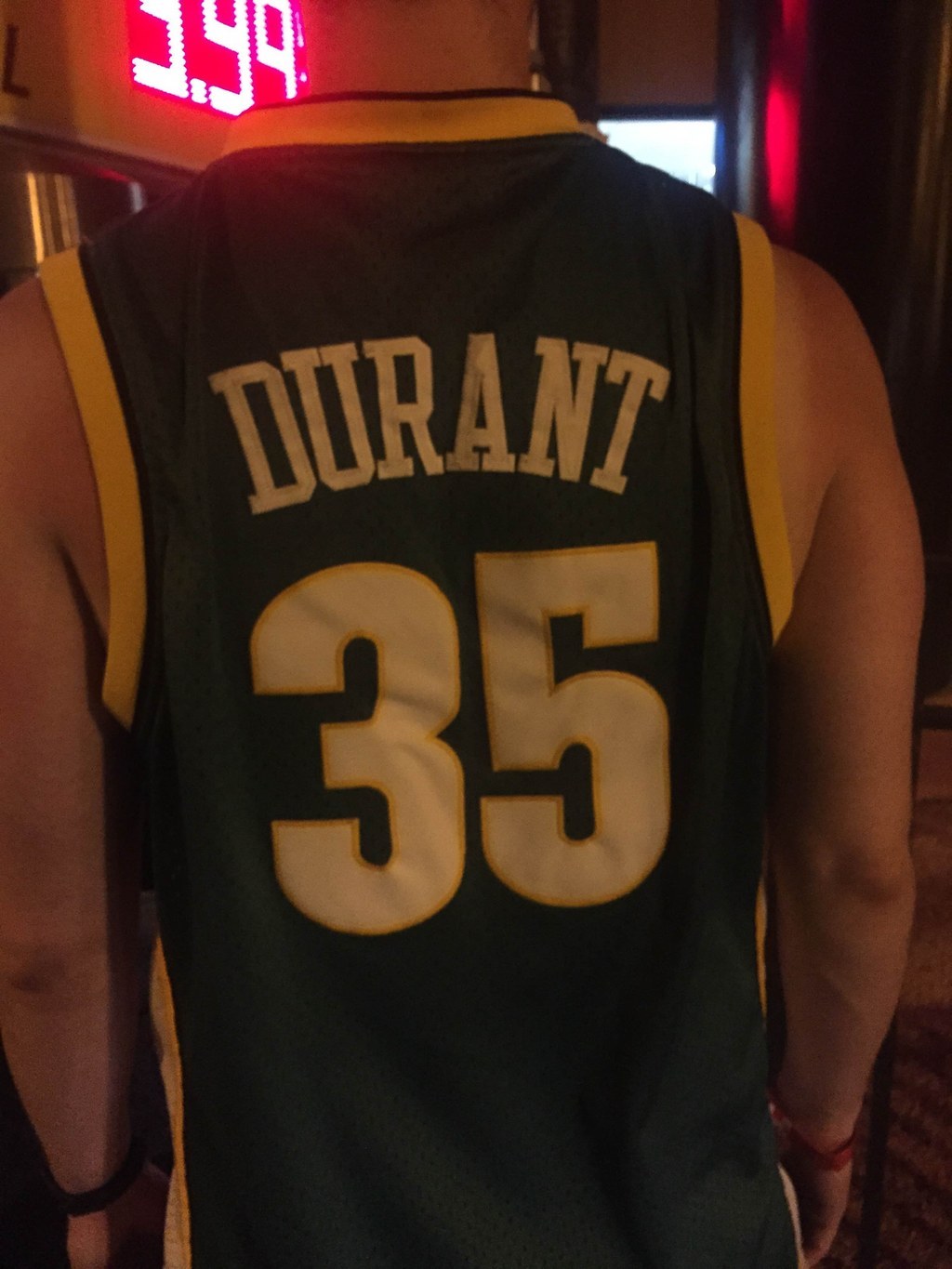 Shooting Guard – Kobe Bryant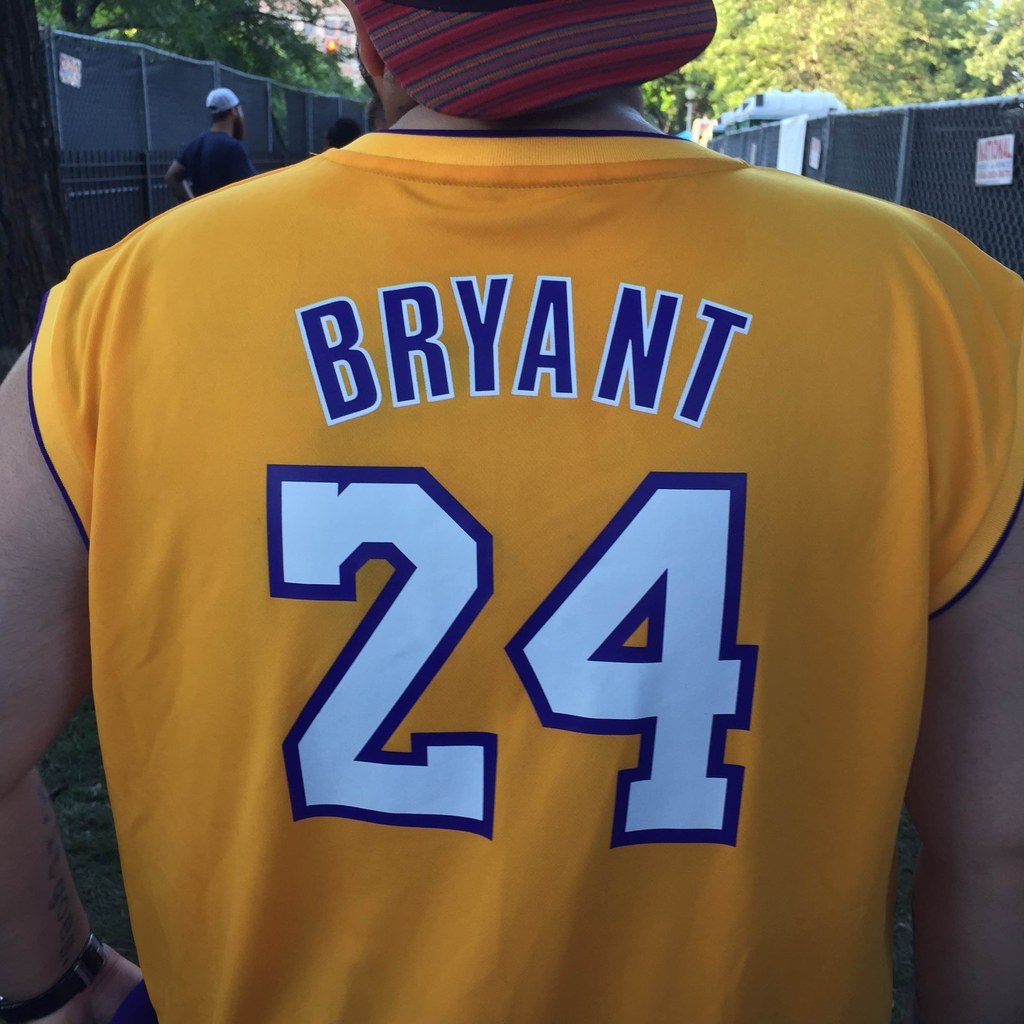 Point Guard – Gary Payton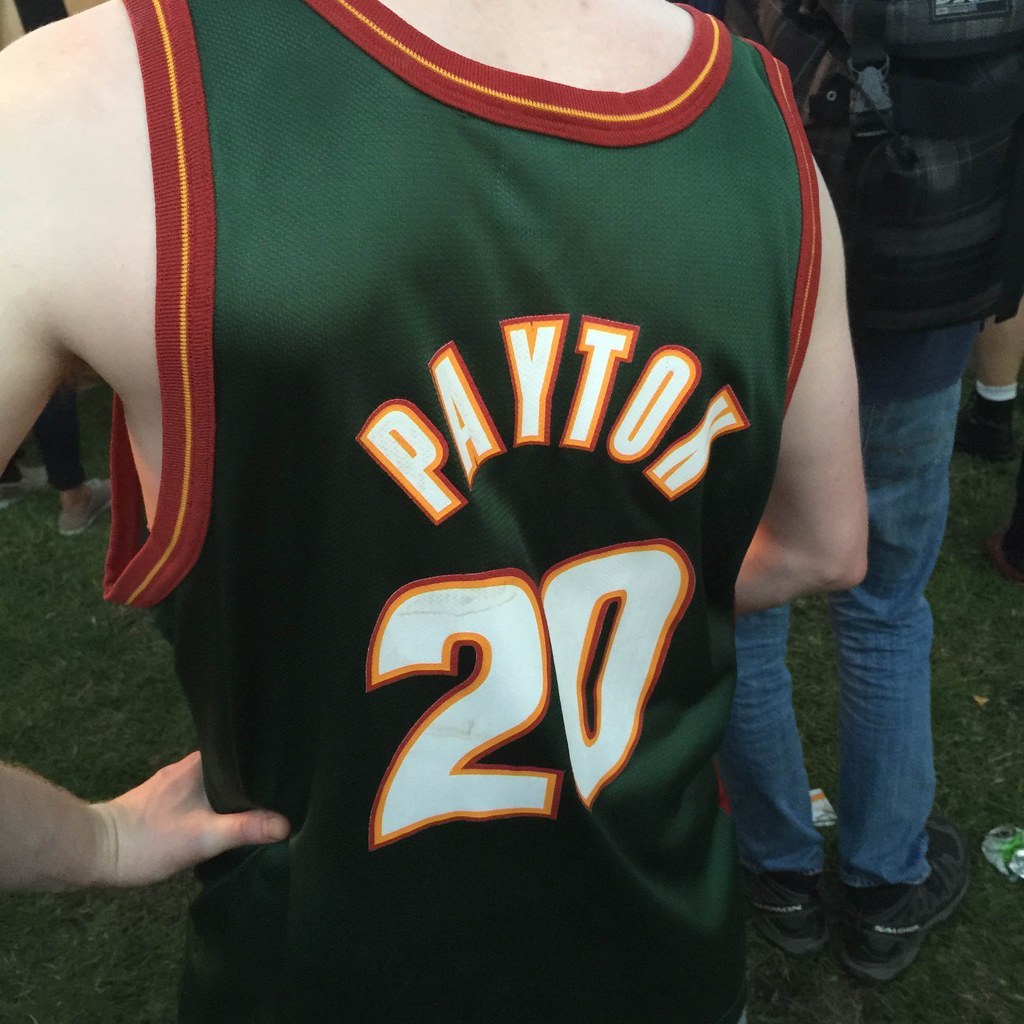 Power Forward/Center – Kevin Garnett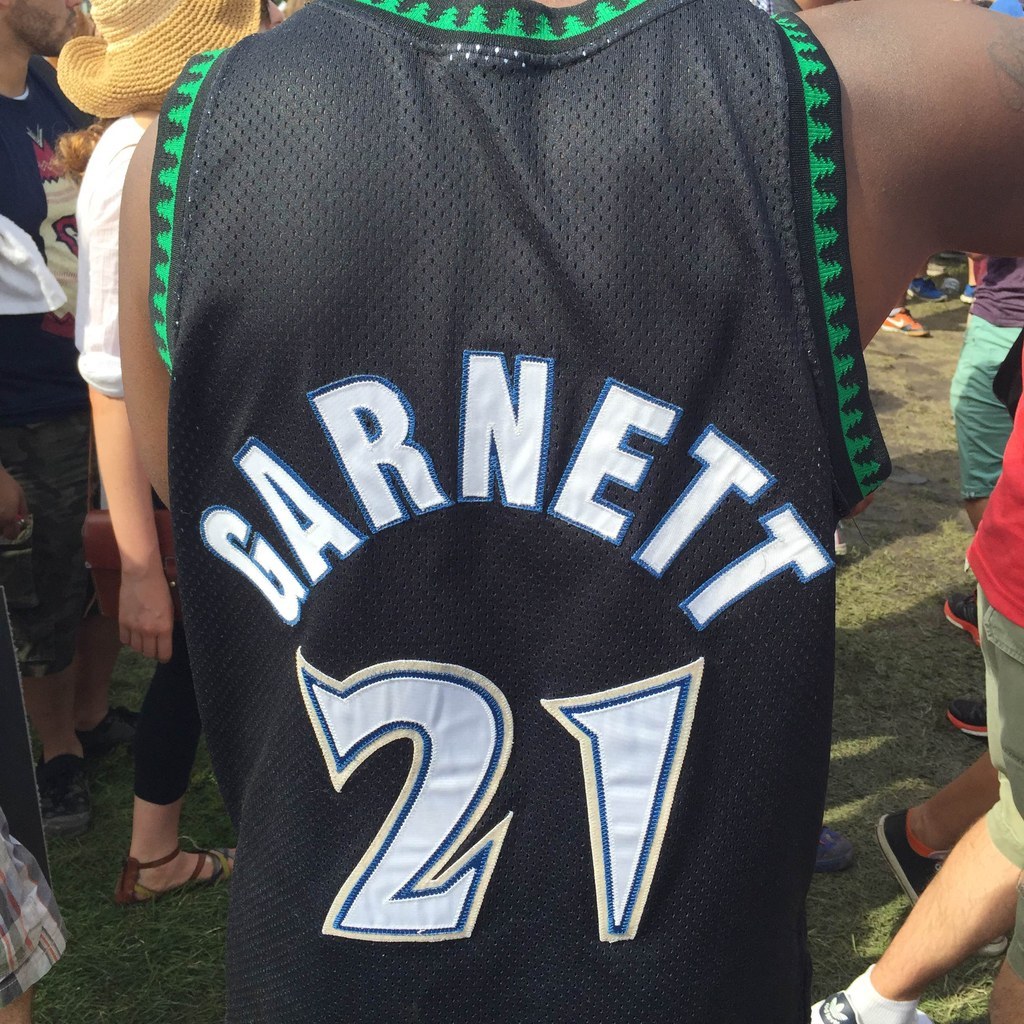 Shooting Guard/Small Forward – Penny Hardaway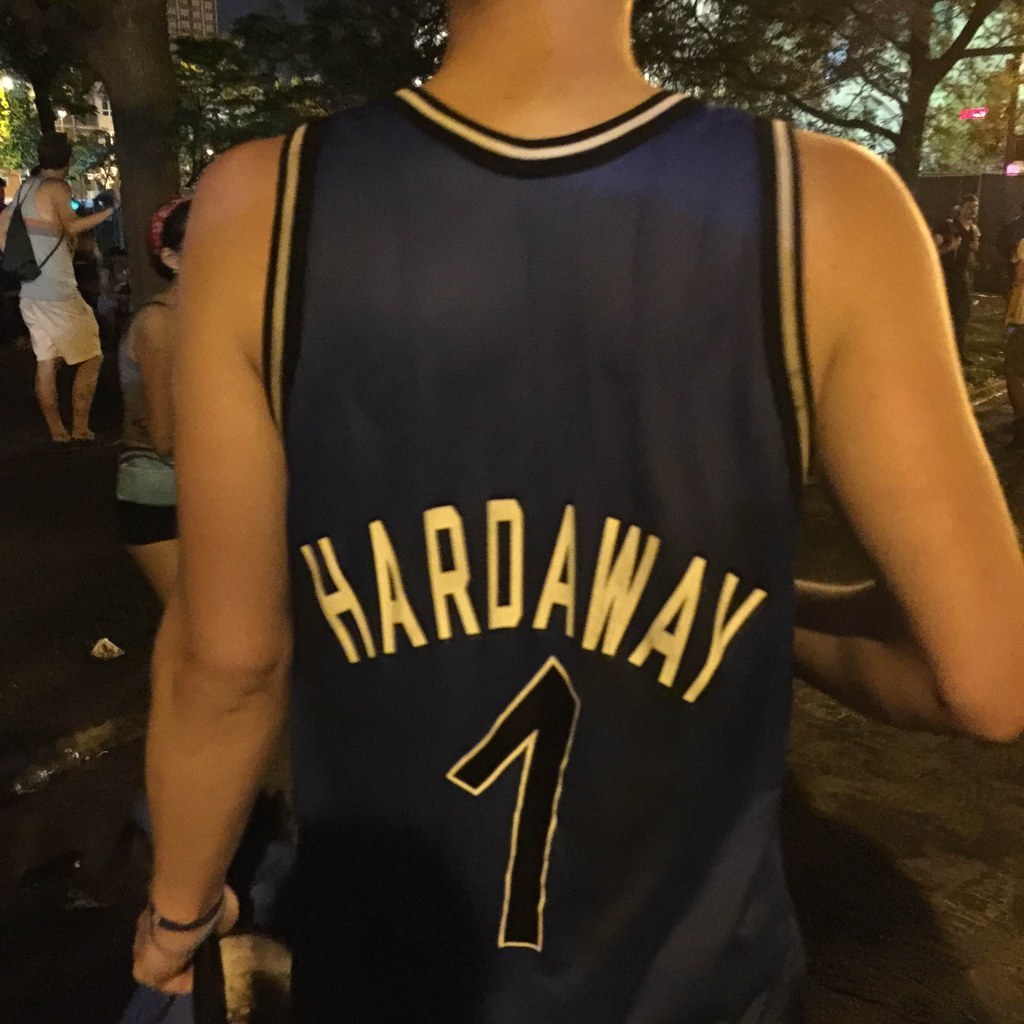 Point Guard – Mugsy Bogues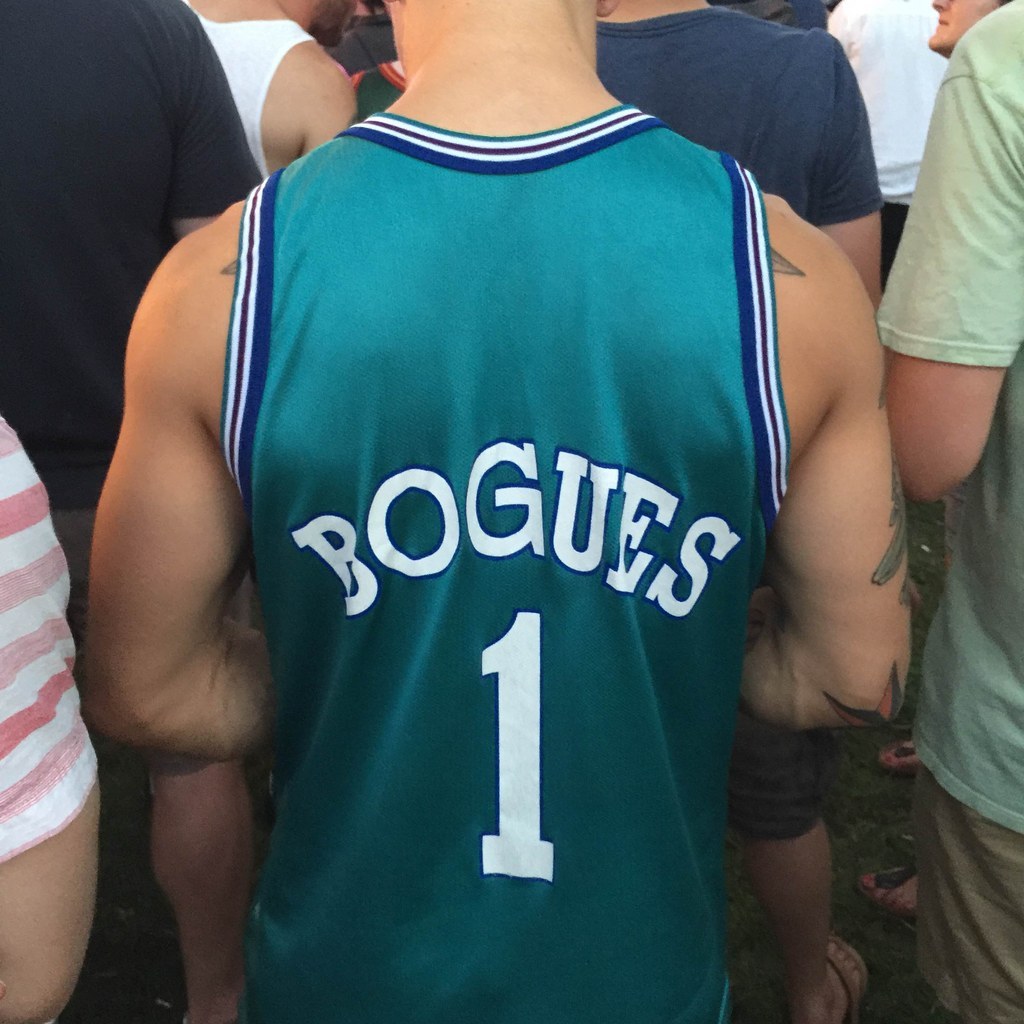 Power Forward – Dennis Rodman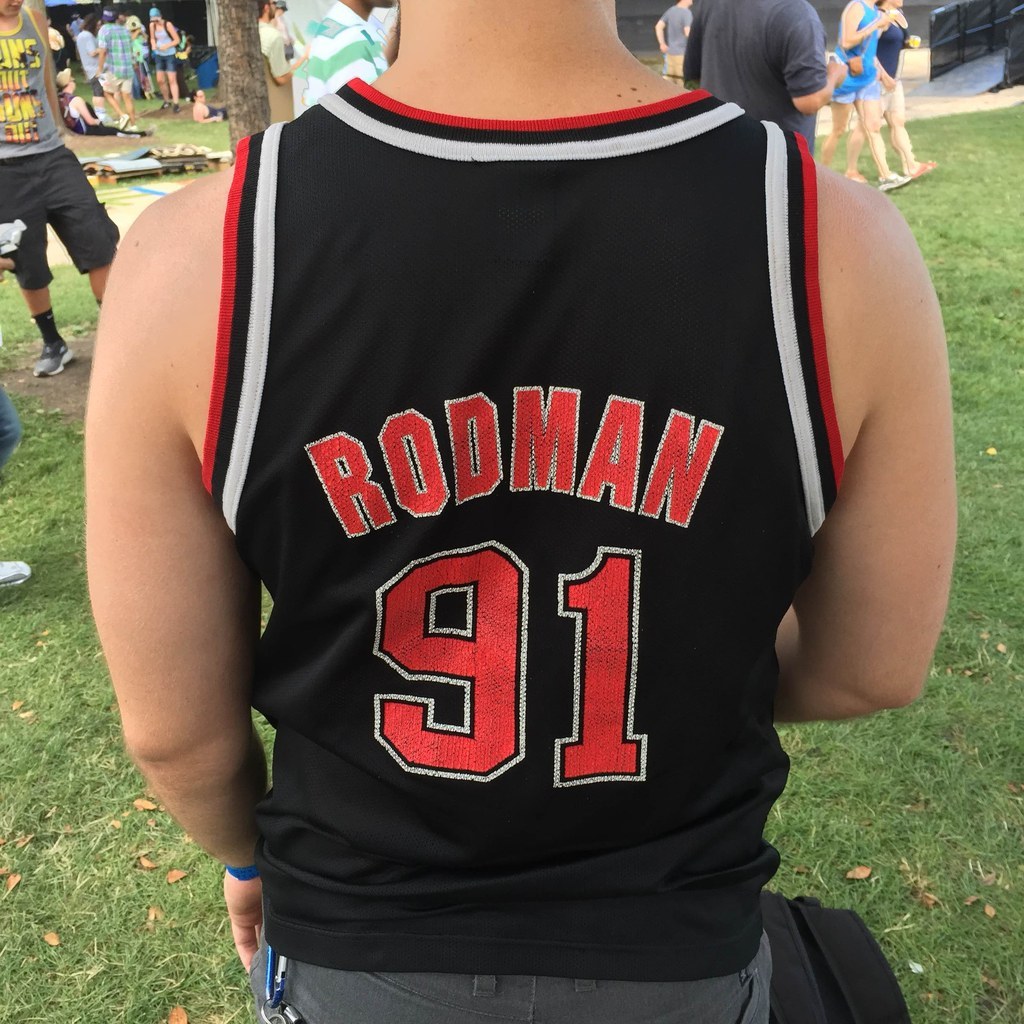 Small Forward – Jabari Parker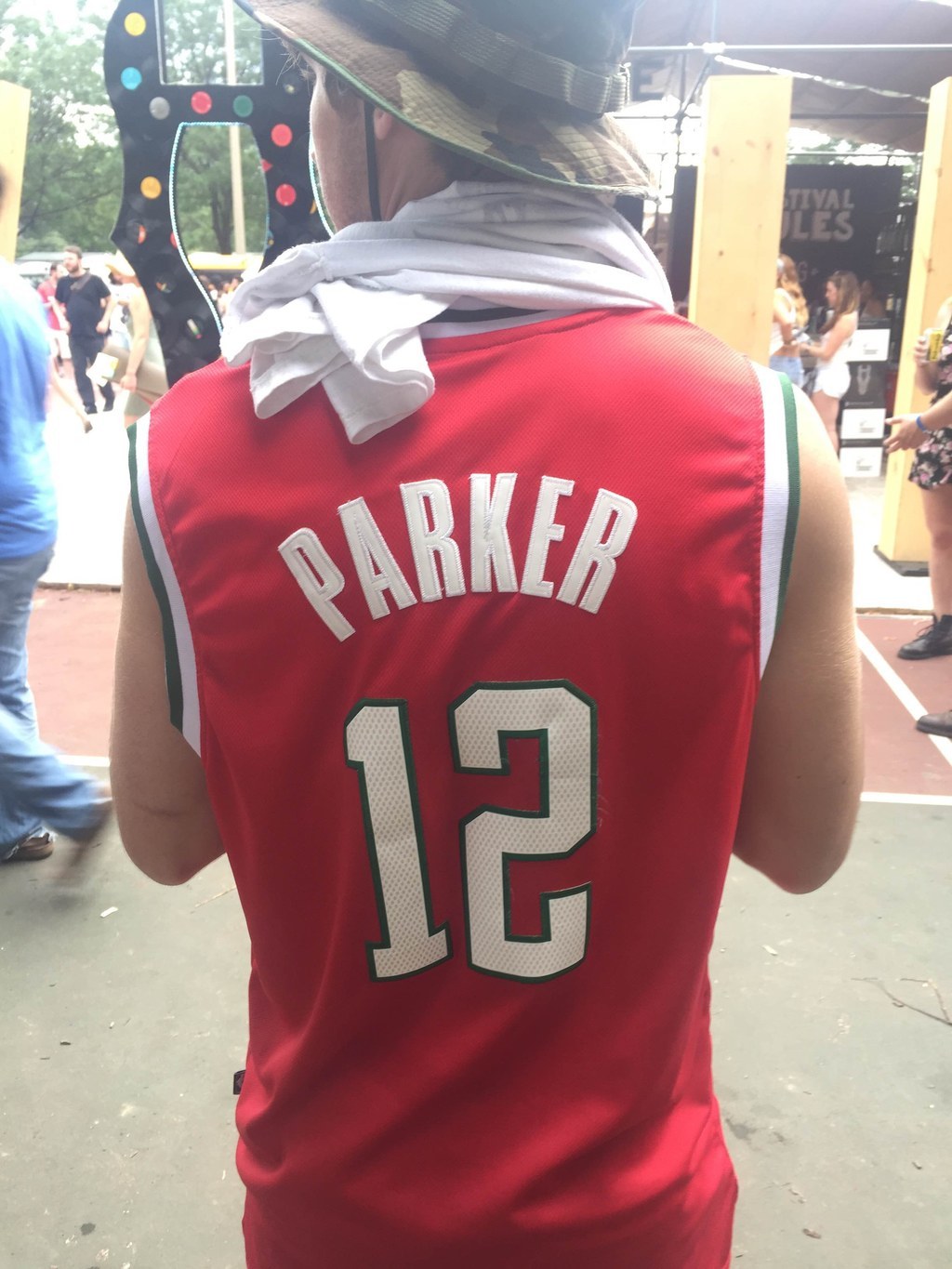 Alternate Point Guard – Tim Hardaway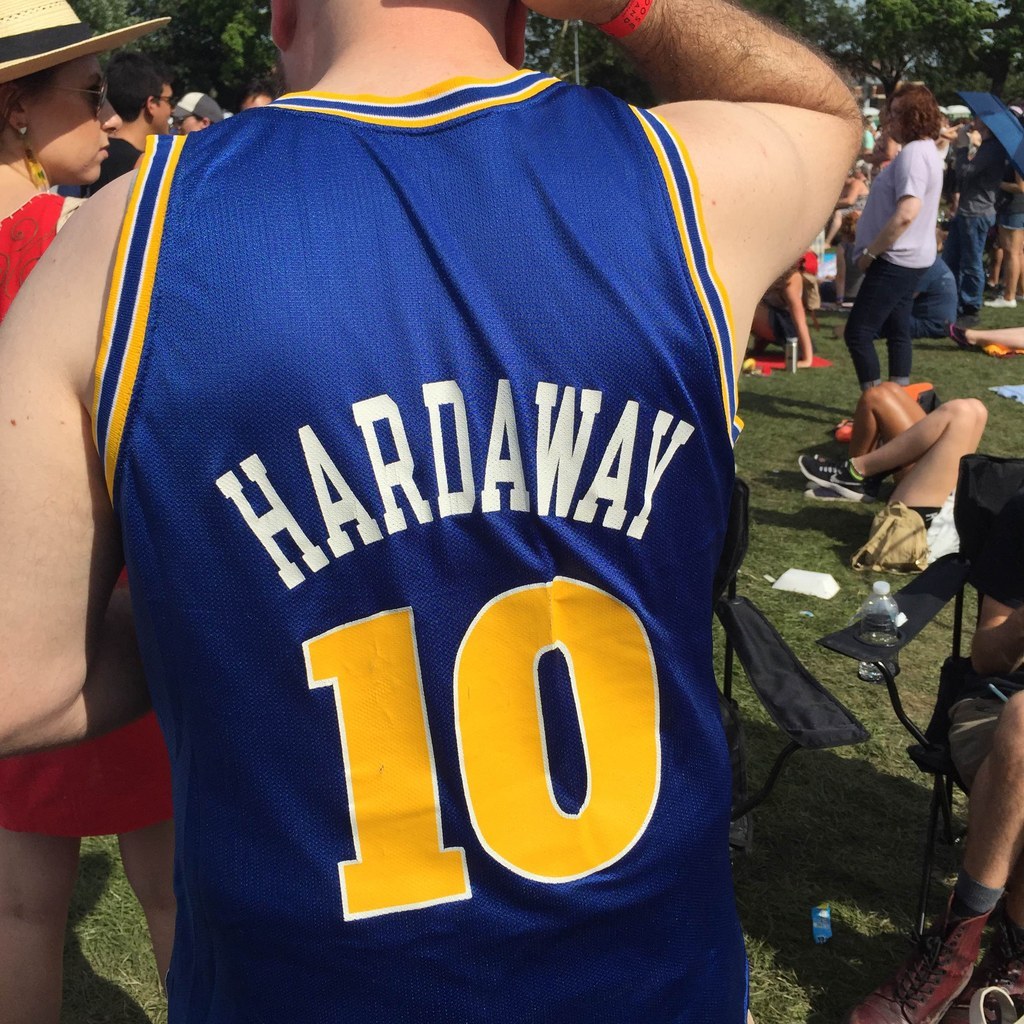 Alternate Shooting Guard/Small Forward – Michael Finley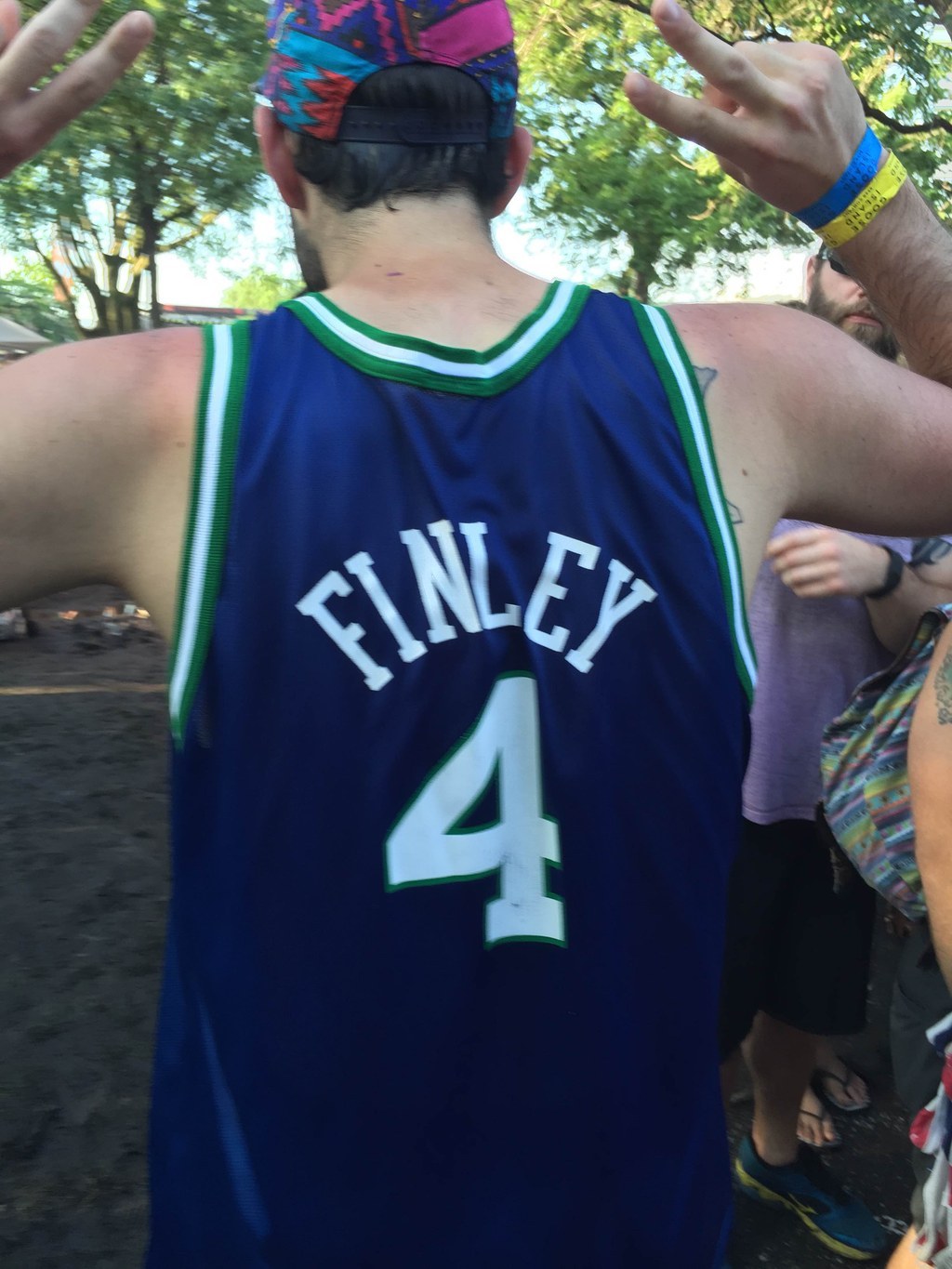 Alternate Power Forward – Ben Wallace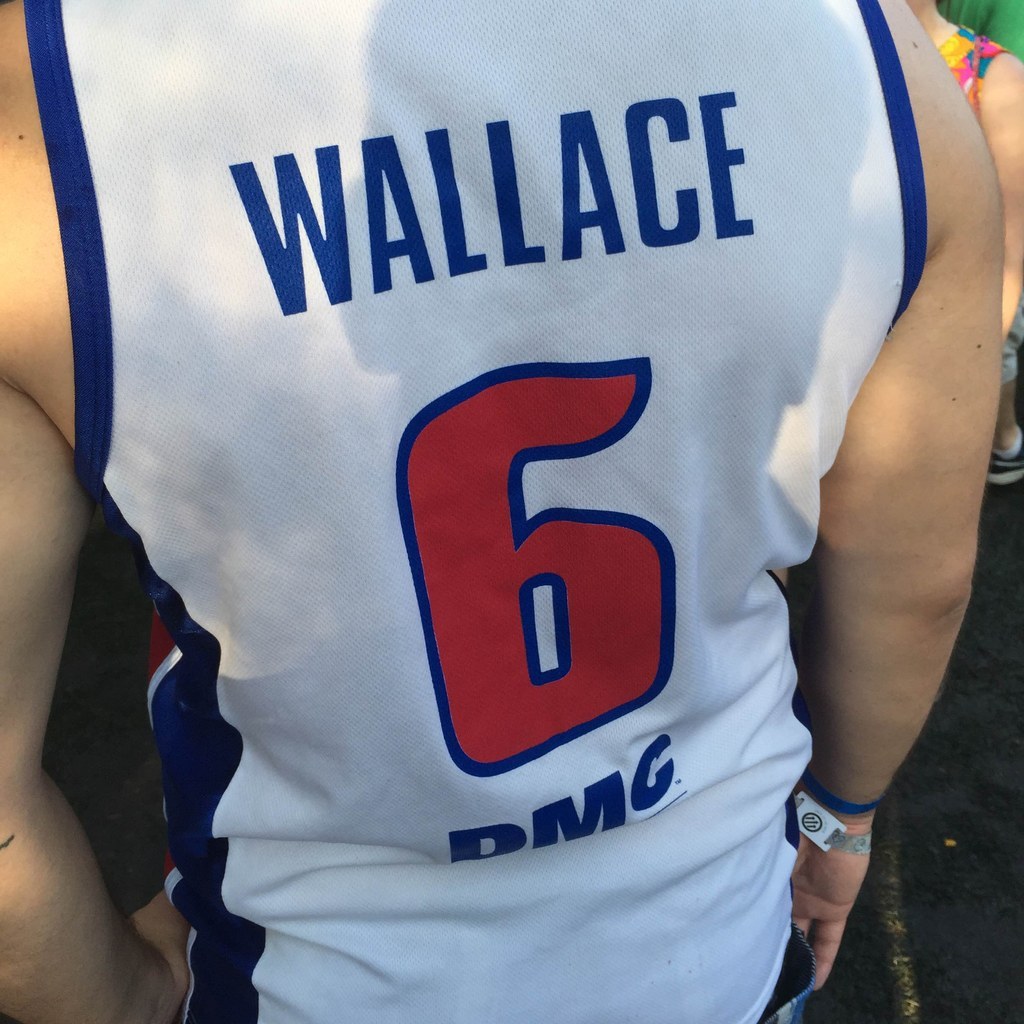 Alternate Small Forward – Bill Murray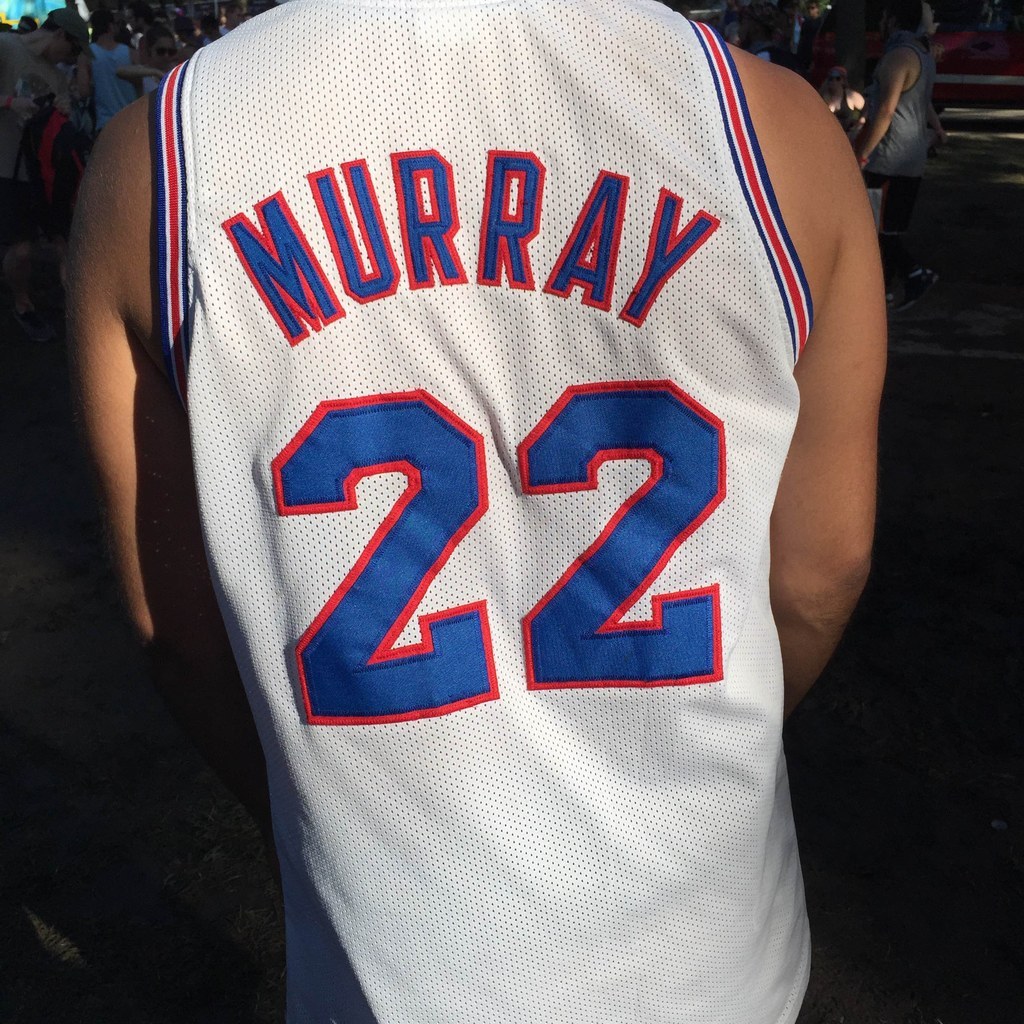 Cut – Giannis Antetokounmpo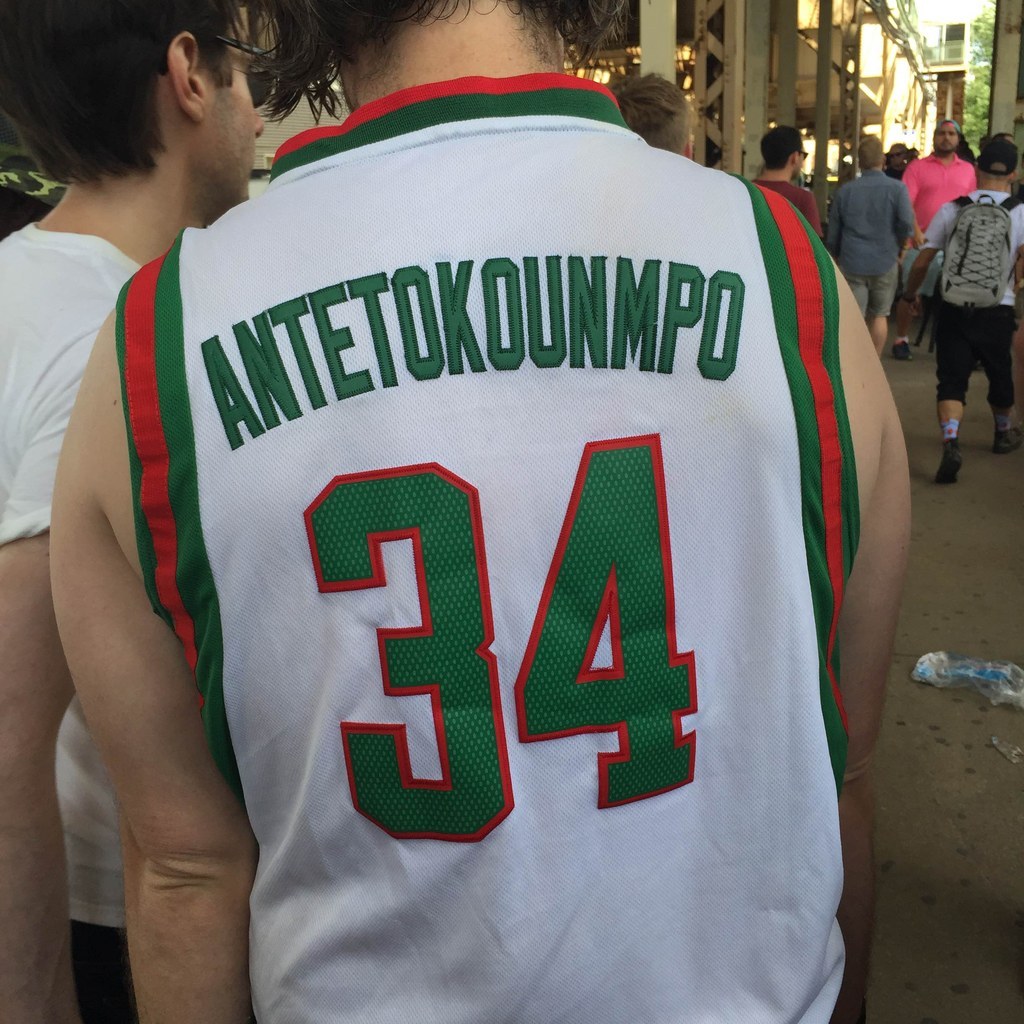 Cut – Mike Bibby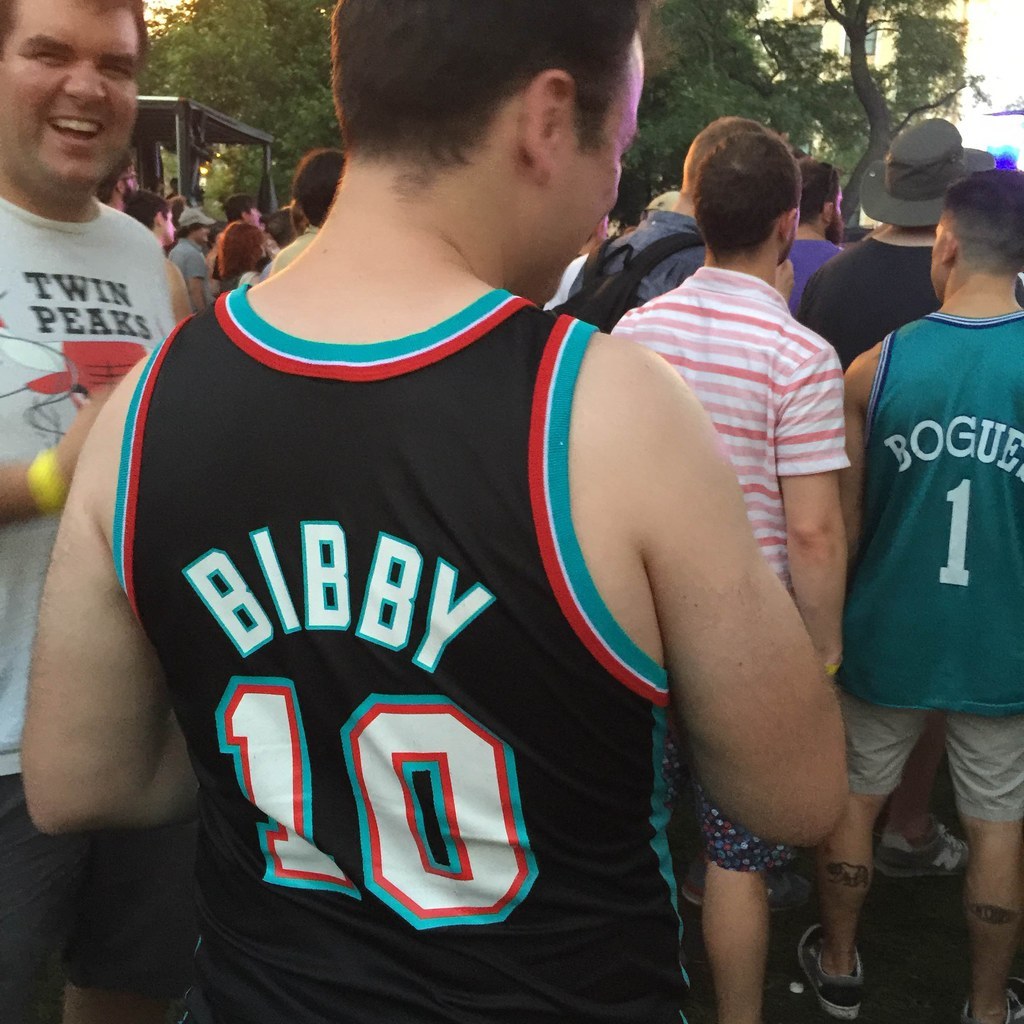 Cut – Jerry Stackhouse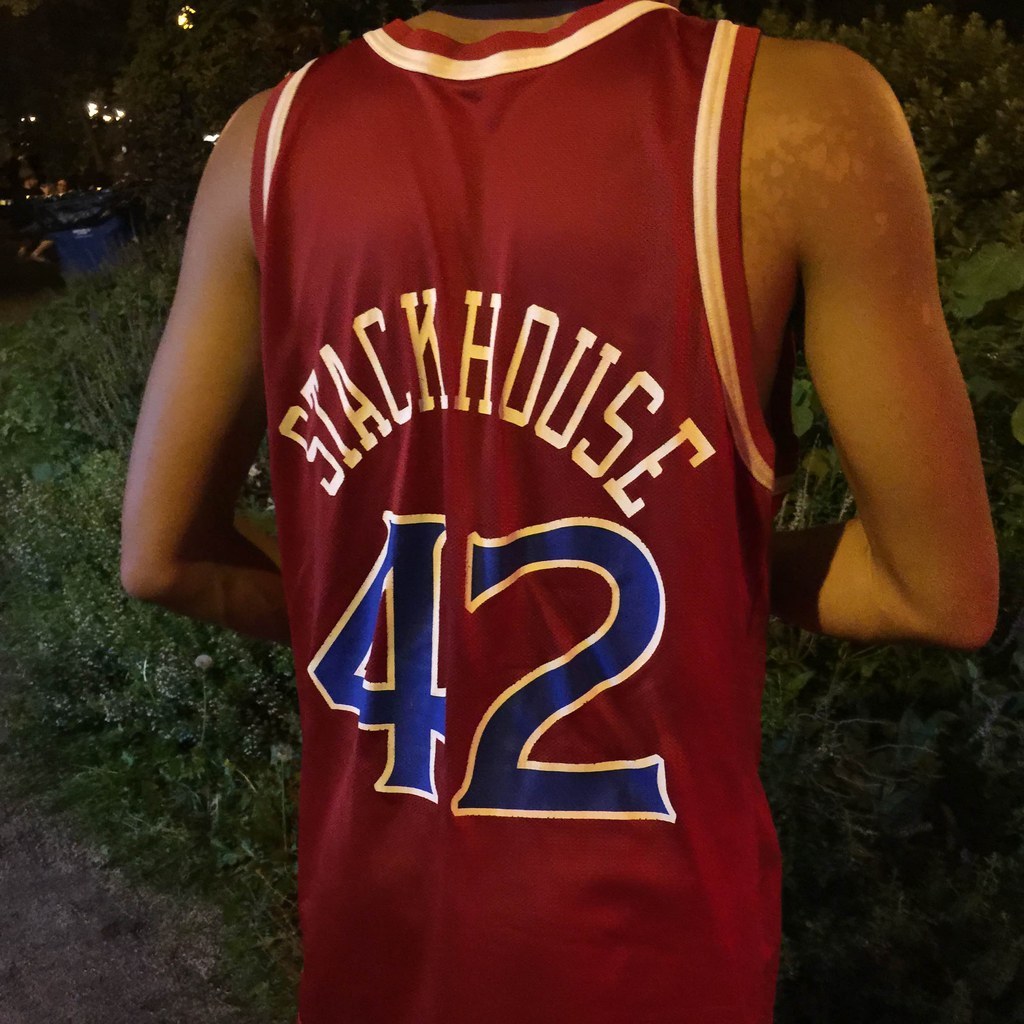 Cut – Jesus Shuttlesworth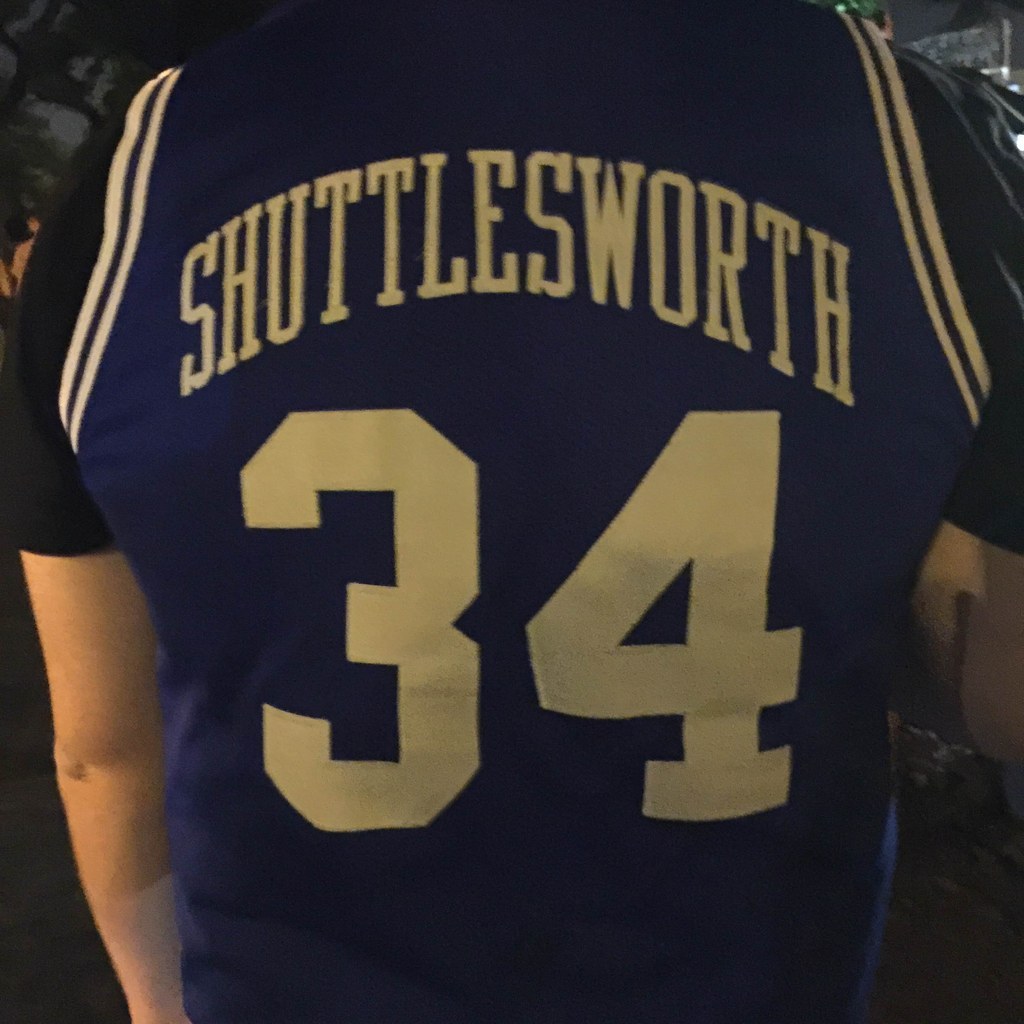 Cut – Michael Jordan (Wizards Edition)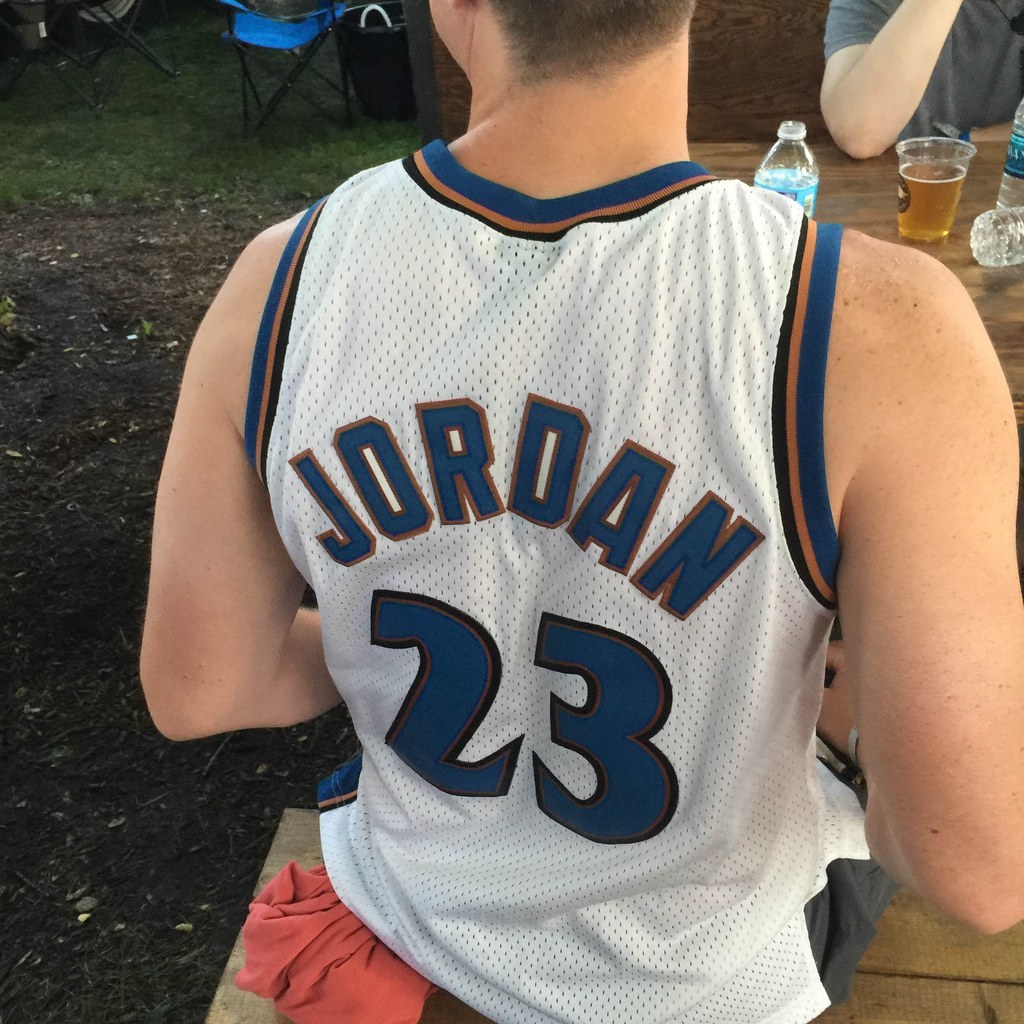 Cut – Dan Majerle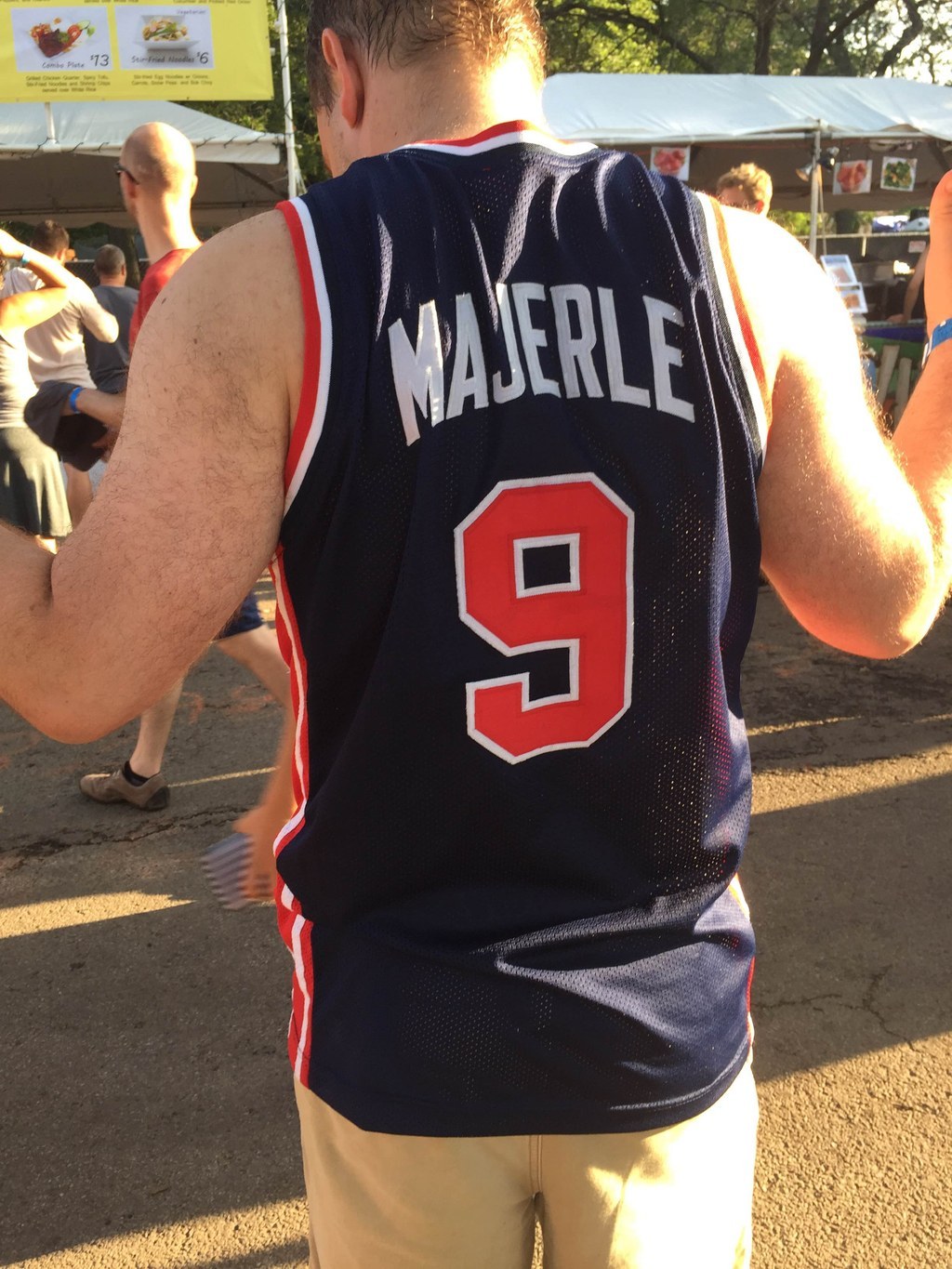 Cut – Harold Miner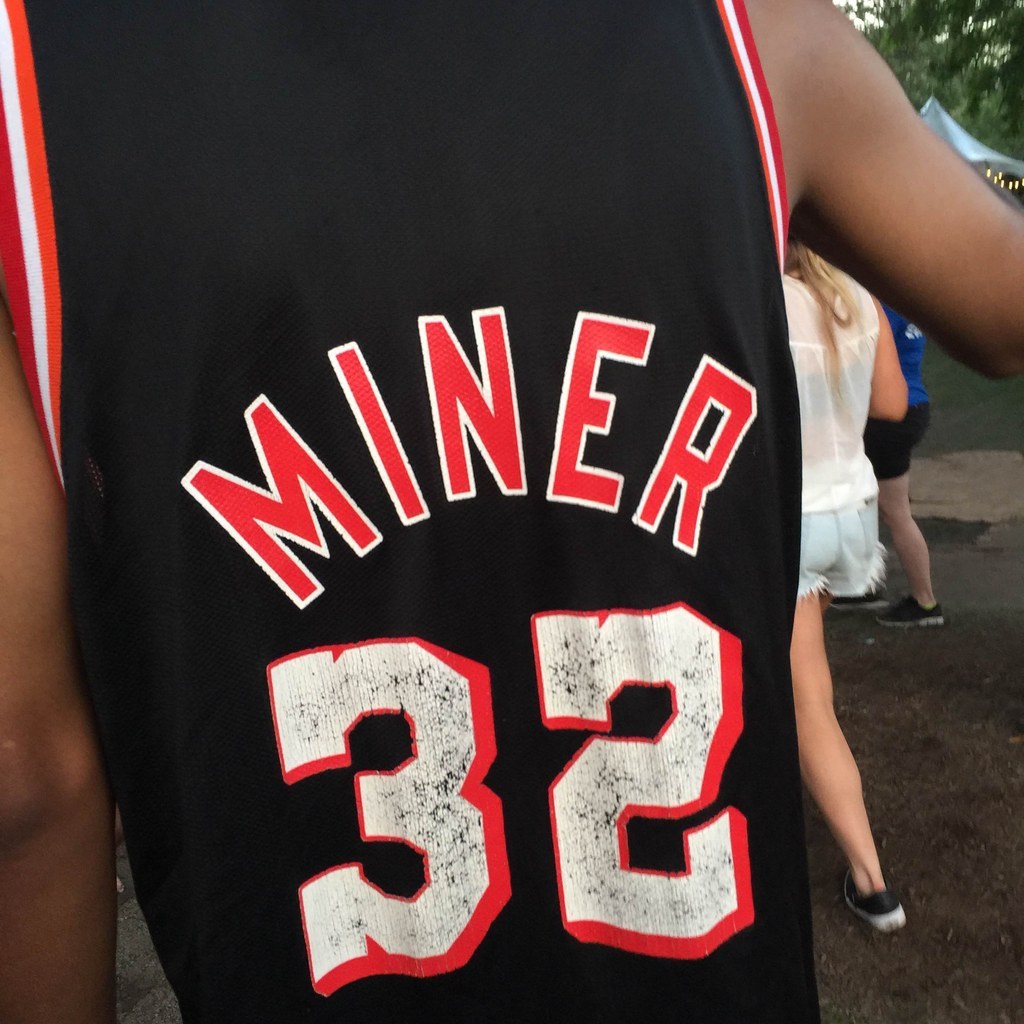 And finally, whatever this thing is.