First it was Rafael Nadal going down in Round 1.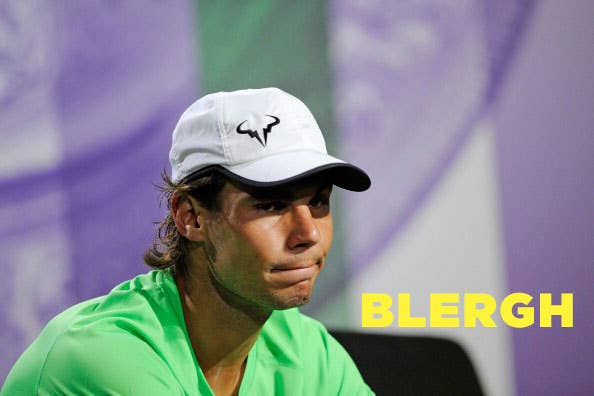 Then Roger Federer got straight tooken out in Round 2.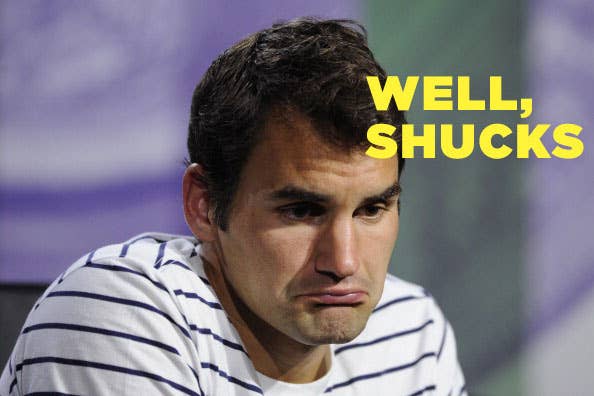 And so did Maria Sharapova.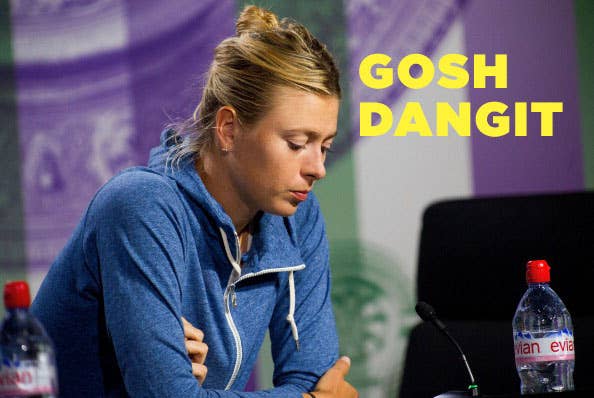 And today, 23rd-seeded Sabine "Stay Up All Night To" Lisicki defeated Serena Williams in three sets in the Round of 16.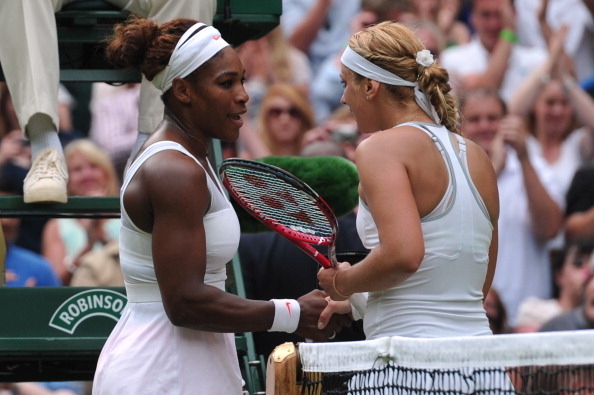 Only three competitors remain in the entire tournament after these bloodbaths: Andy Murray, Novak Djokovic, and a groundhog that accidentally wandered onto Centre Court.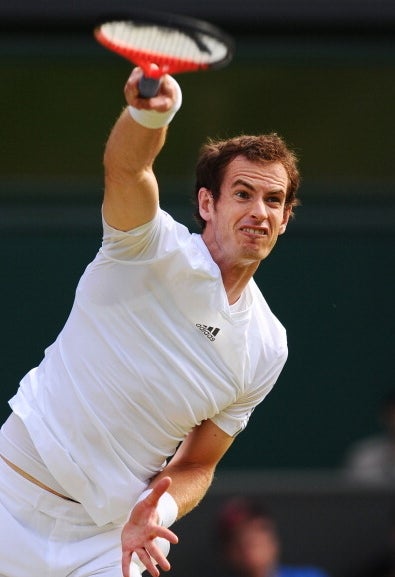 Good luck out there, groundhog.