Choose Some Desserts From Around The World And We'll Give You A Compliment
You got:

Your smile is contagious
When you are smiling or laughing, no one can resist to smile as well.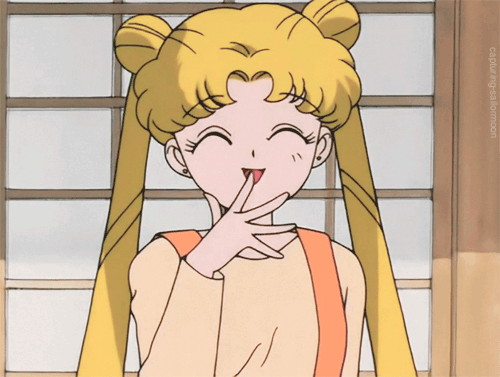 You got:

You're an awesome friend
Anyone can trust in you and you always cheer people up.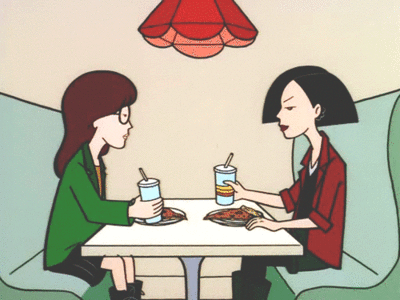 You got:

You're successful
Whether it be your love life, work, school, or something else, you should be proud of your accomplishments.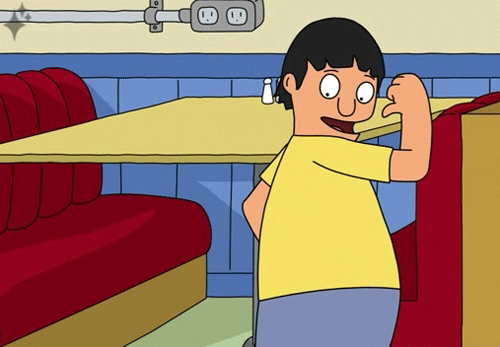 You got:

You're like sunshine on a rainy day
You brighten everyones moods.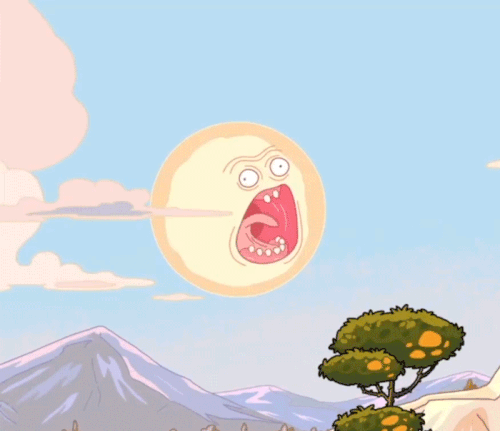 You got:

You're all that and a bag of chips
Everyone loves being around you and your positive vibes.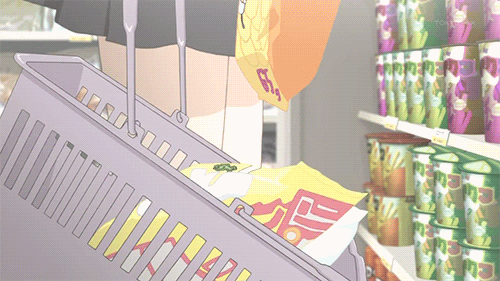 You got:

You give great hugs and advice
You're the best person to go to when someone feels low. You rock at making people feel better.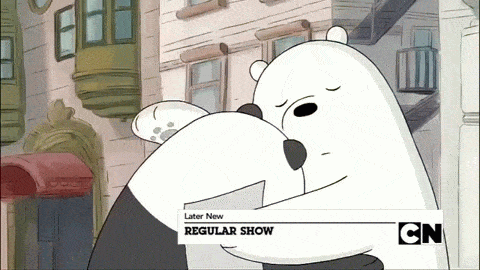 This post was created by a member of BuzzFeed Community, where anyone can post awesome lists and creations.
Learn more
or
post your buzz!