I Ranked The Jedi By How Promising They'd Be As Hinge Matches
Sure, they can save the galaxy from evil, but can they save the small talk from heading toward a dead end?
We hope you love the shows and movies we recommend! Just so you know, BuzzFeed may collect a share of revenue or other compensation from the links on this page. Oh, and FYI: Platform, prices, and other availability details are accurate as of time of posting.
Trying to find a decent person on dating apps can be tough, and after dealing with lame pickup lines and inane small talk that ultimately leads nowhere, you might find yourself wishing you could escape your local dating pool altogether. What if instead of simply widening your dating radius, you could try out app dating in a galaxy far, far away? Sounds ideal, especially if you were lucky enough to match with a Jedi Knight, the ultimate badass warriors of the Star Wars universe.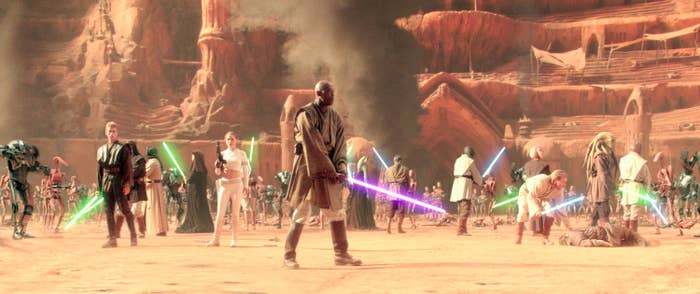 But while Jedi are great at using the Force and their lightsaber skills to routinely save the galaxy from evil, that might not mean they would be the ideal person to find on a dating app. After all, surviving in the world of app dating requires a skillset that no amount of the Force can make up for. So which Jedi would love you to the Endor Moon and back, and who would make you more miserable than being frozen in carbonite? I decided to rank them, from the worst-possible match to the best. Here are my conclusions.
10.
Anakin Skywalker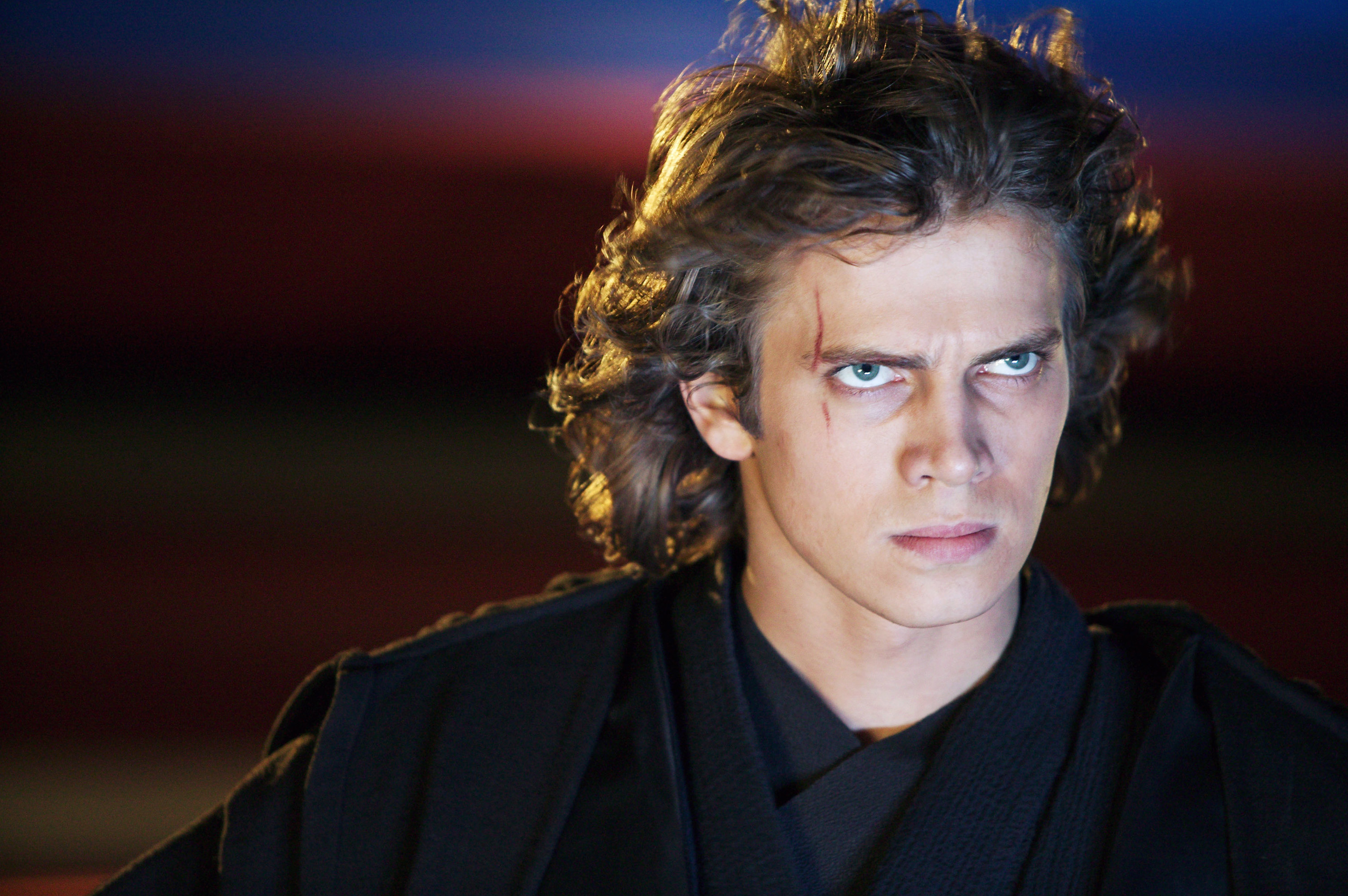 9.
Ben Solo (aka Kylo Ren)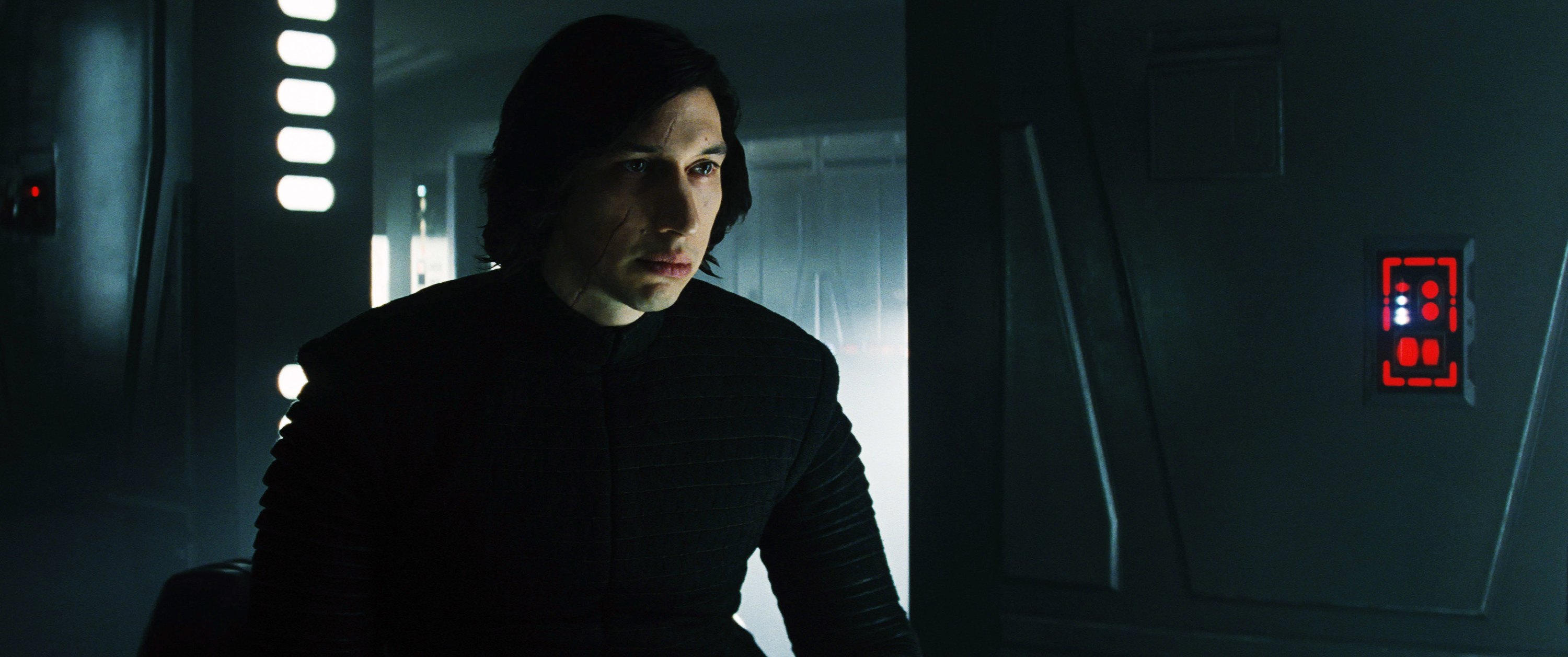 8.
Obi-Wan Kenobi
7.
Count Dooku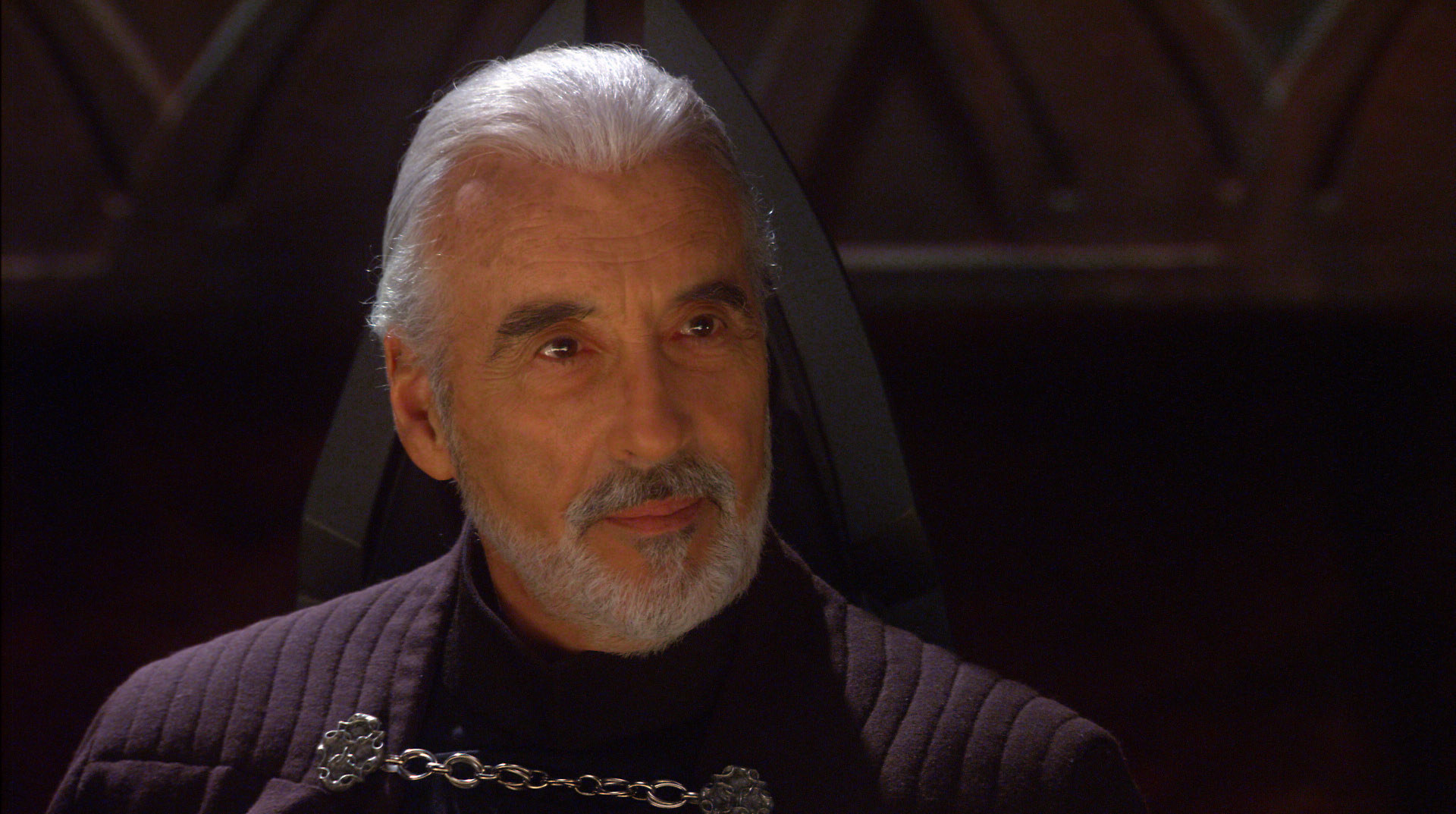 6.
Luke Skywalker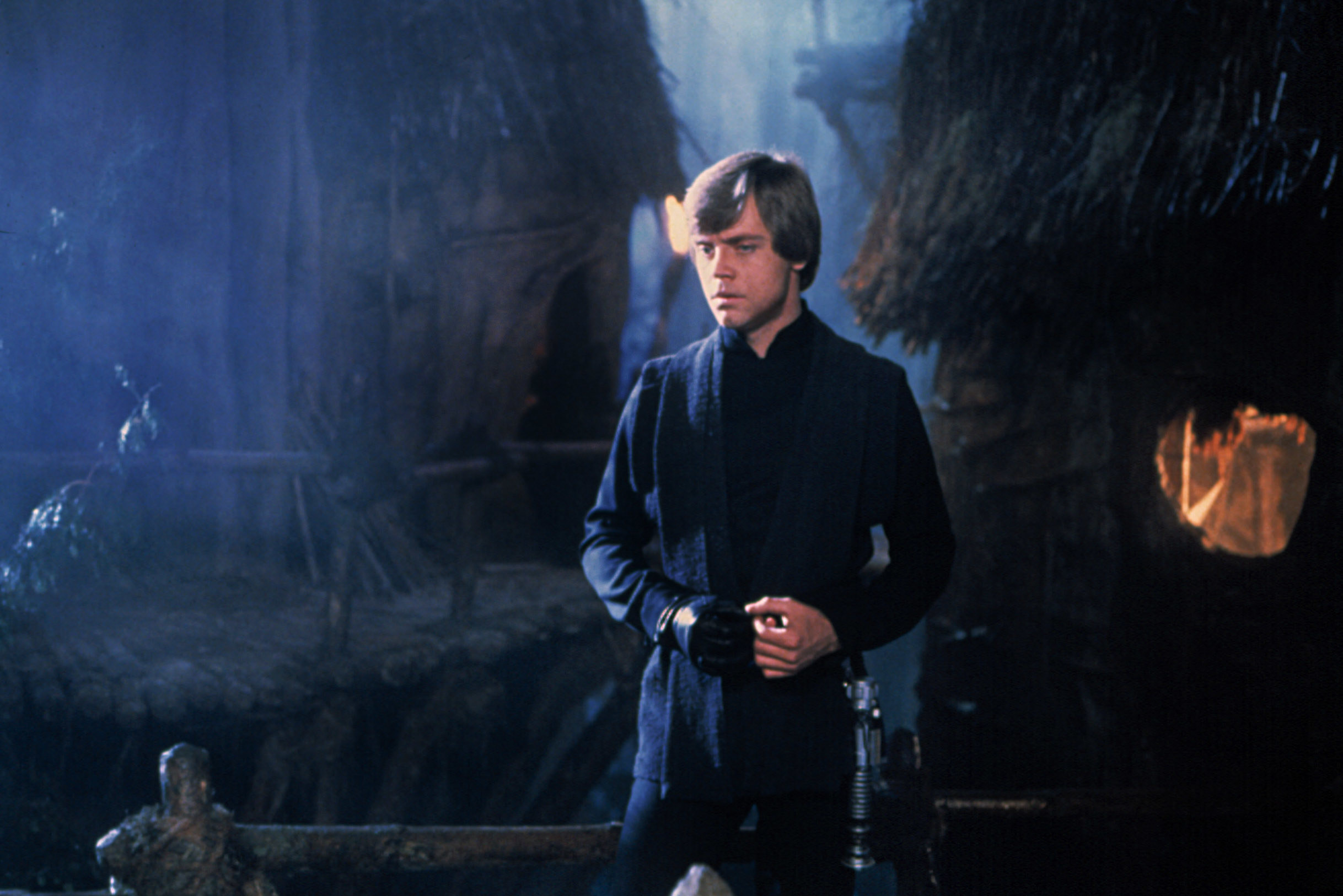 5.
Yoda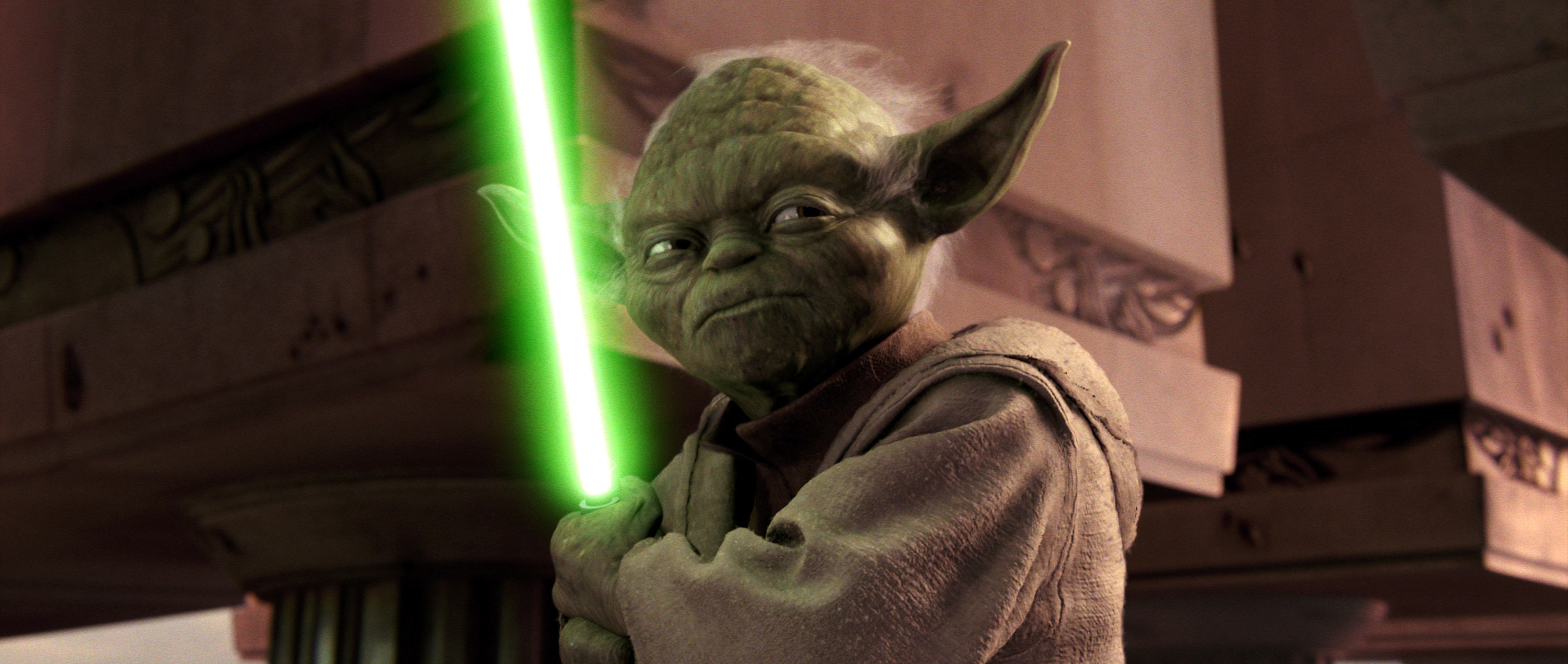 4.
Rey Skywalker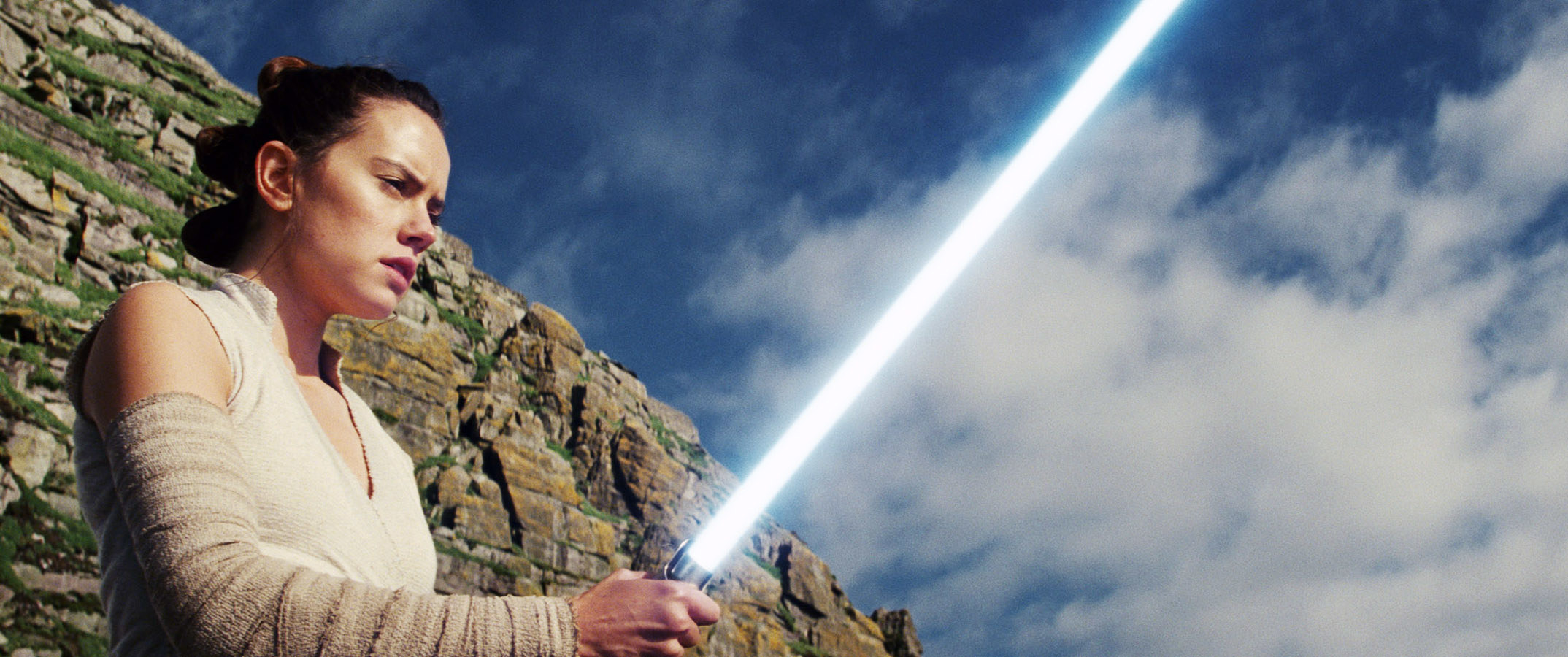 3.
Mace Windu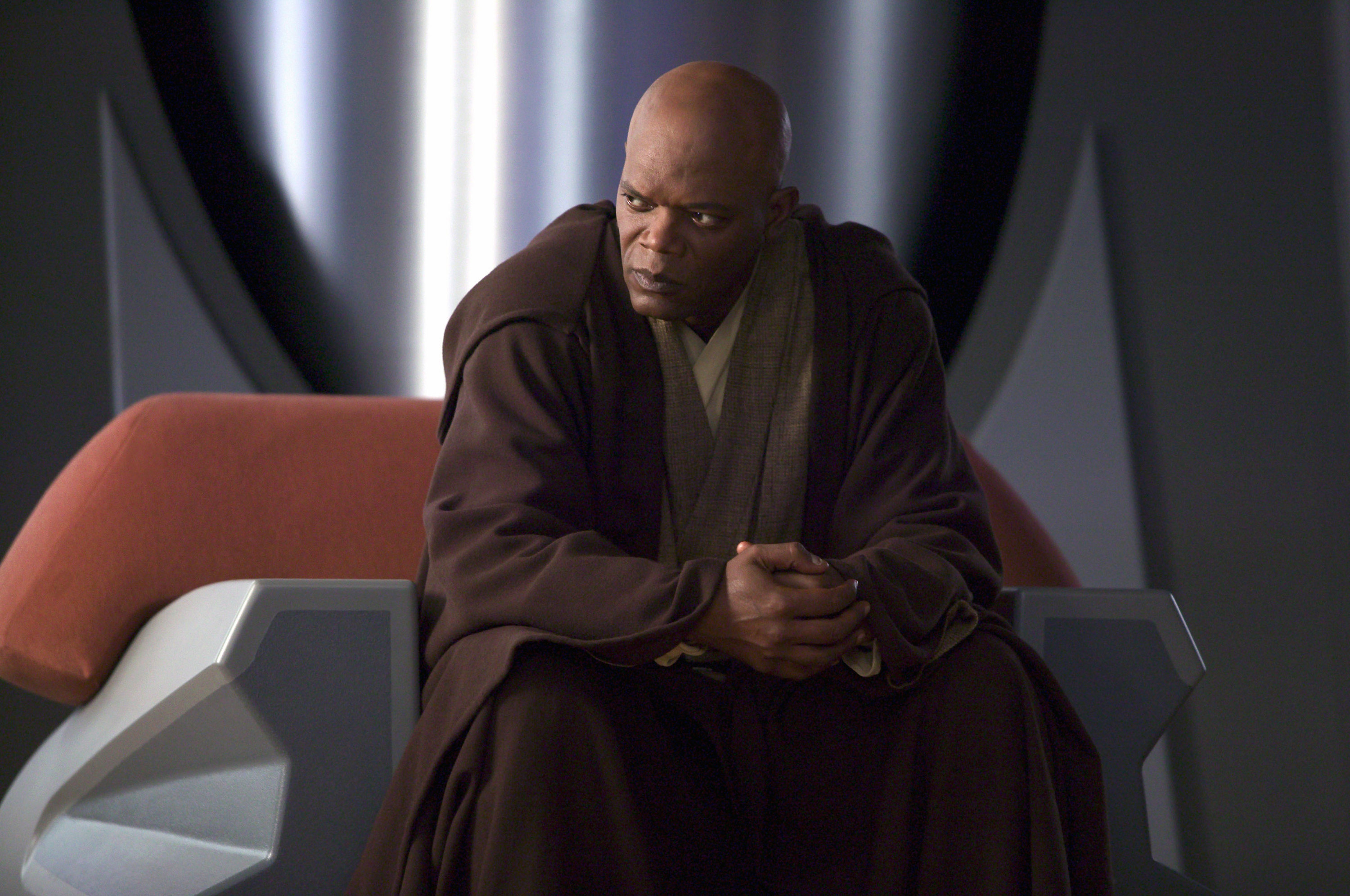 2.
Qui-Gon Jinn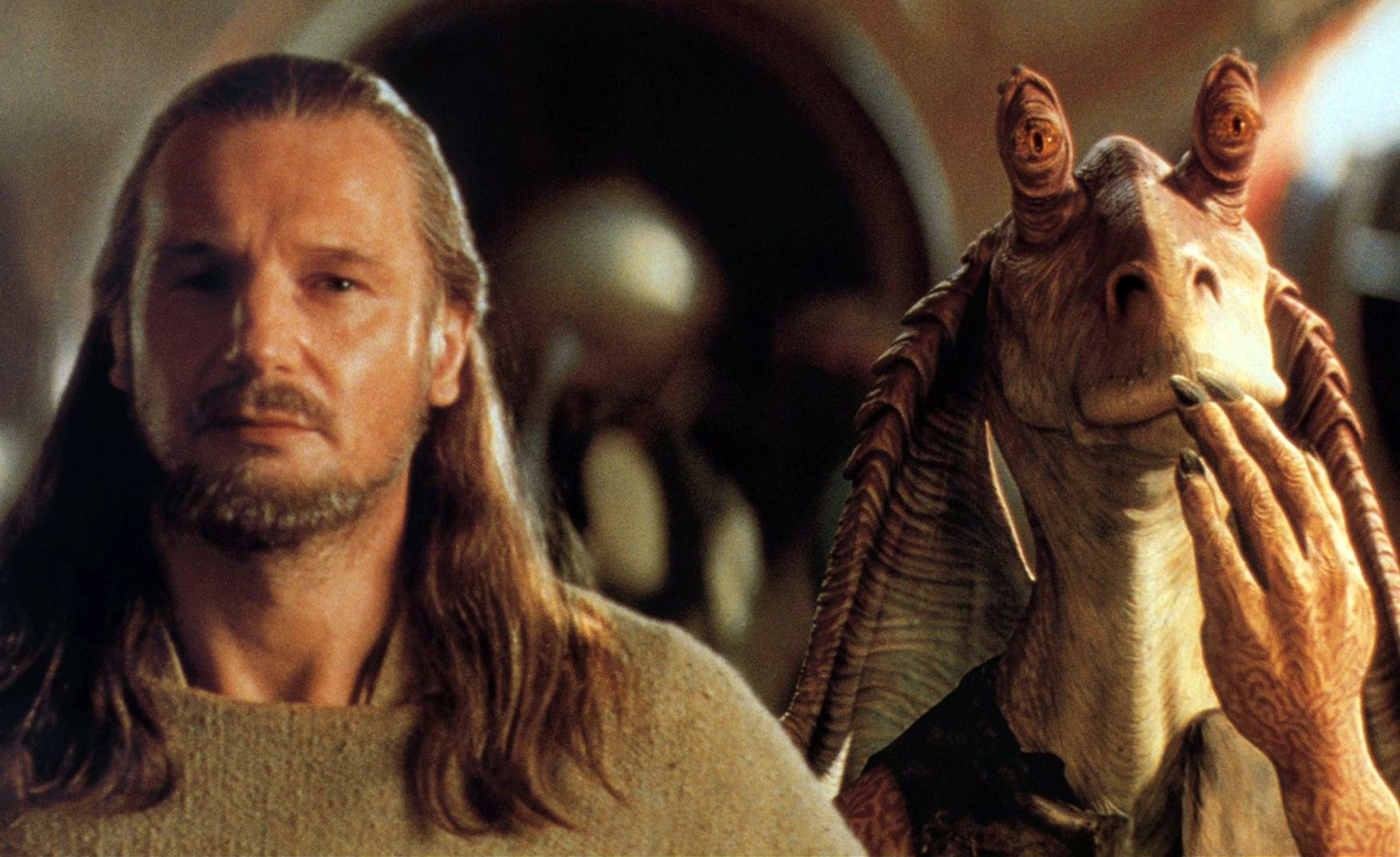 1.
Leia Organa