Black kitten selfie :)
Black catnap - Human takes selfie...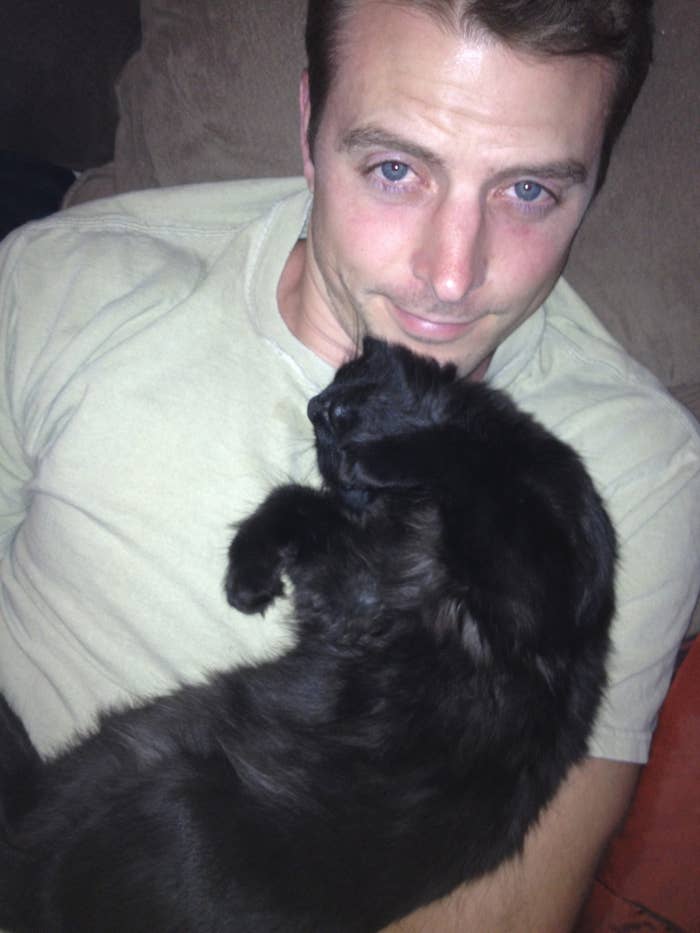 Black kitty dreams...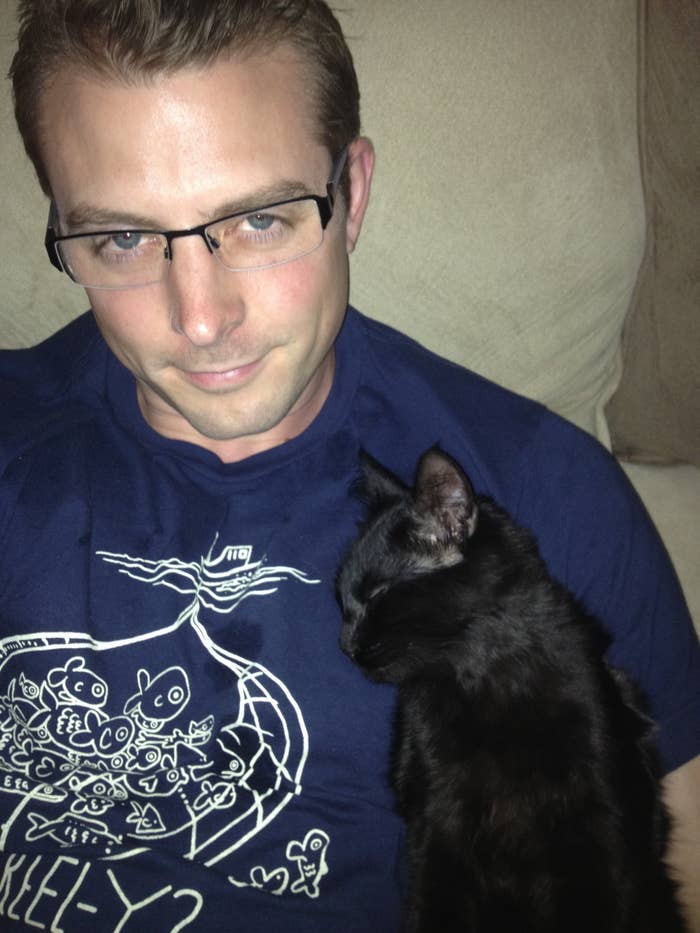 Good times...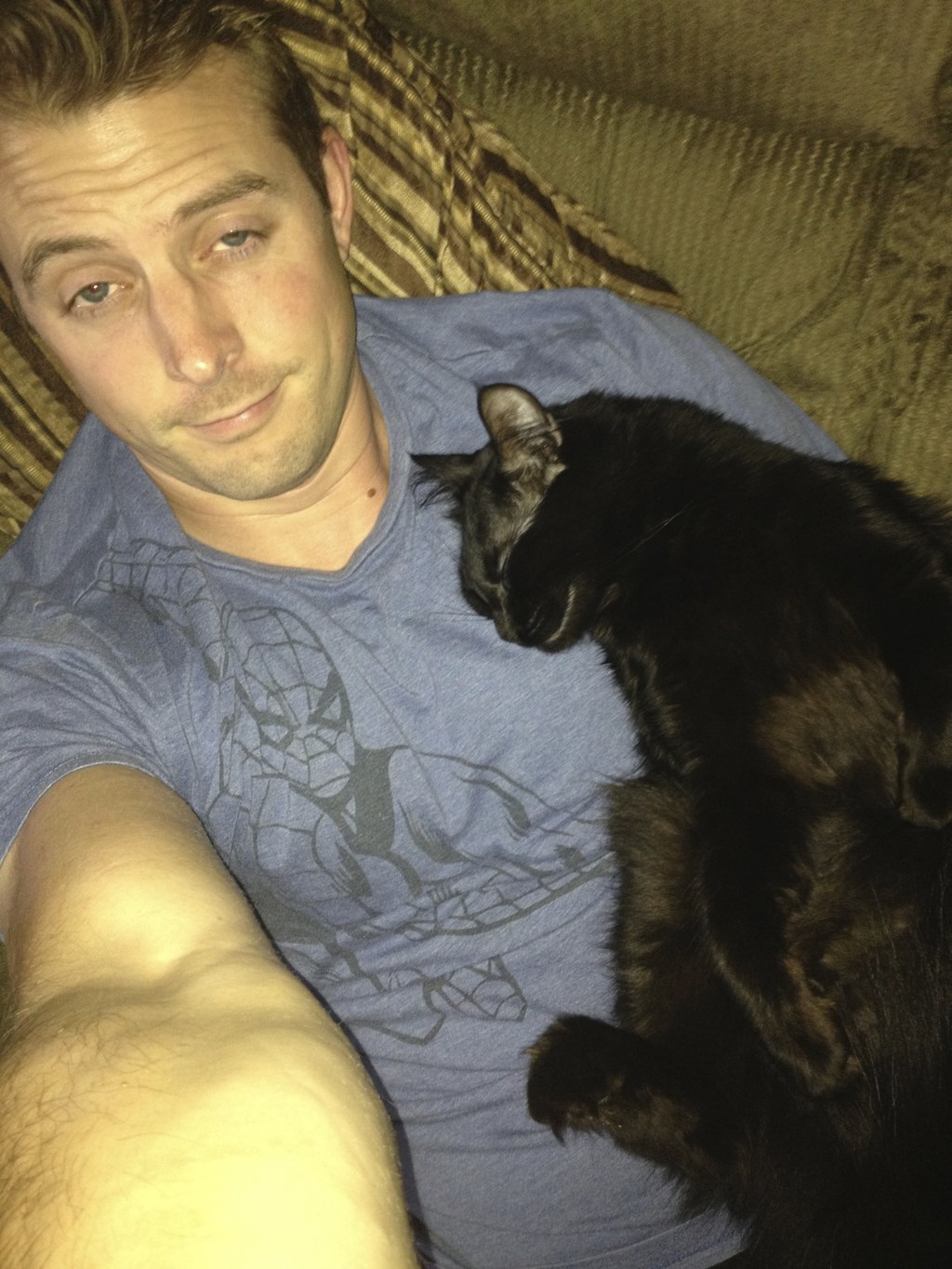 Best friends...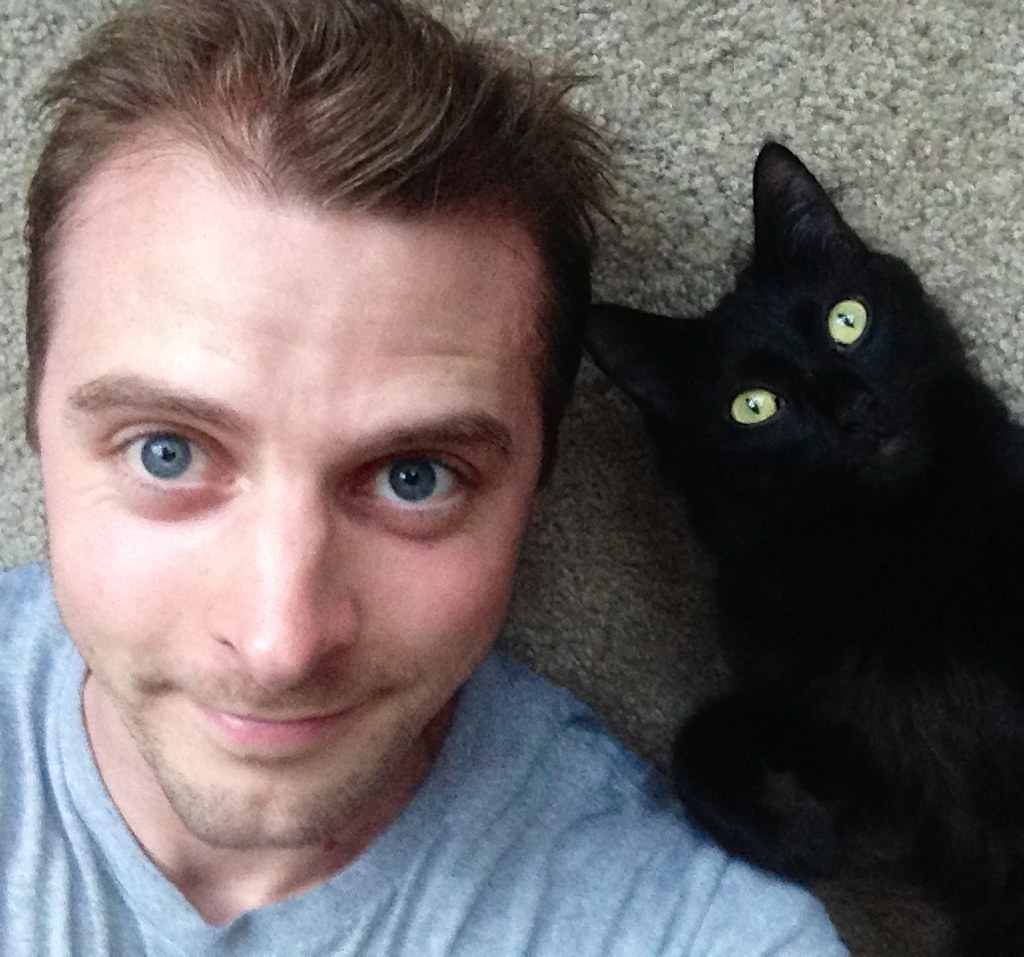 "He's behind me isn't he?!"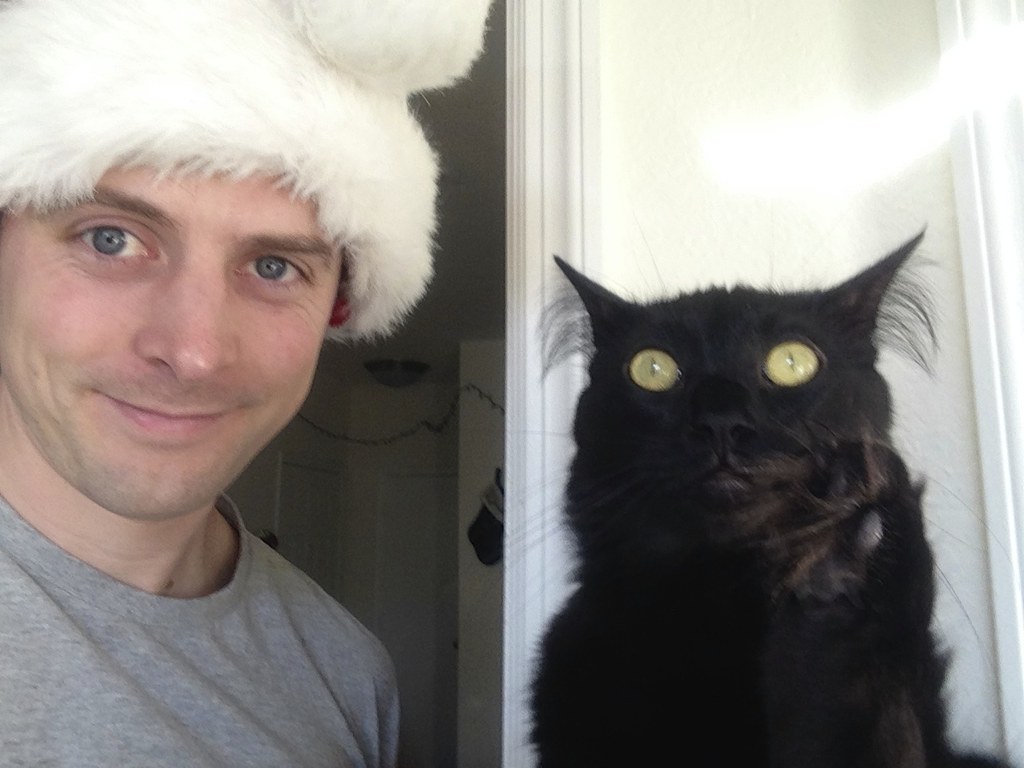 Notice the drool spot! (Cat not human)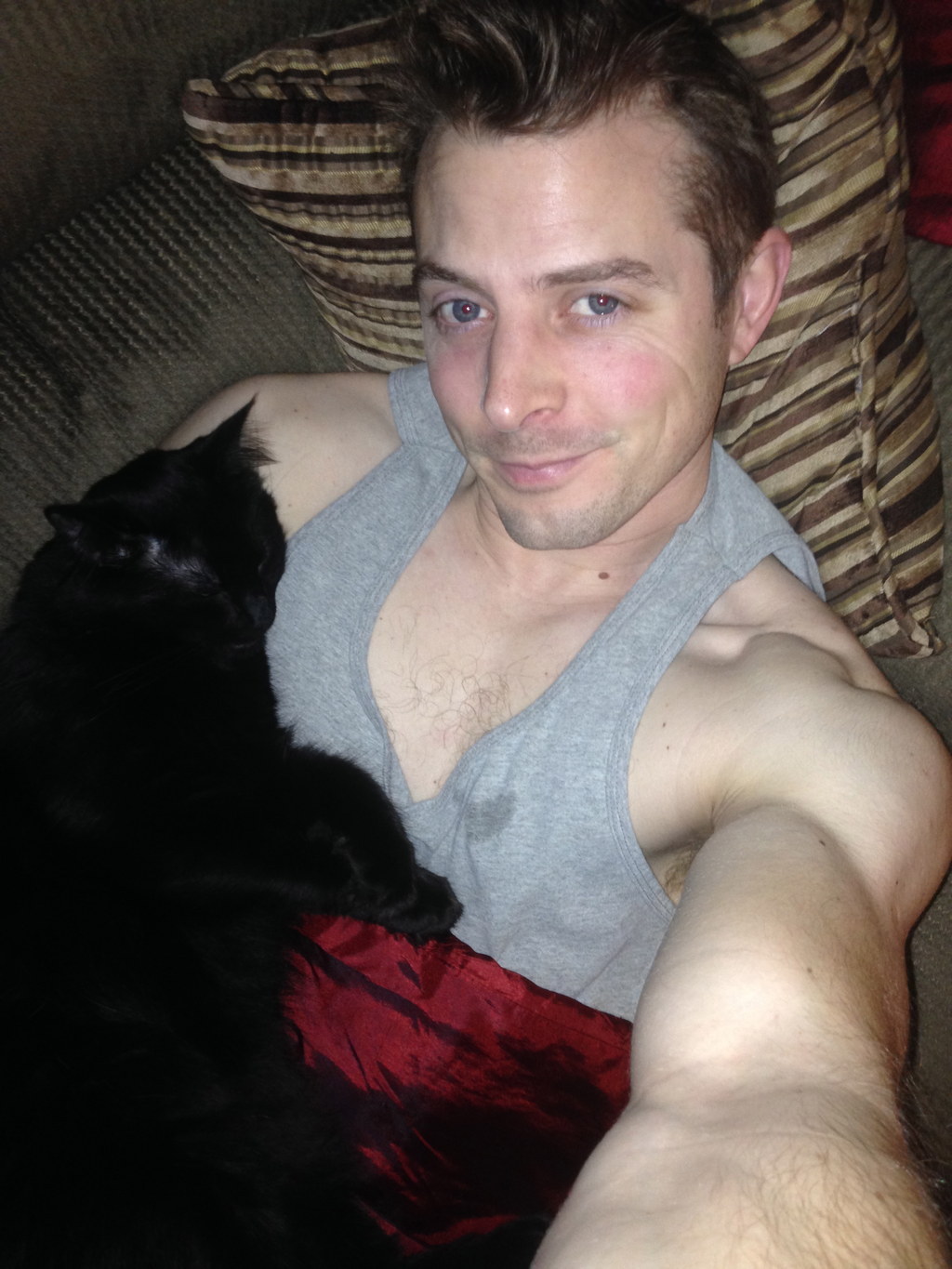 Black cats are beautiful!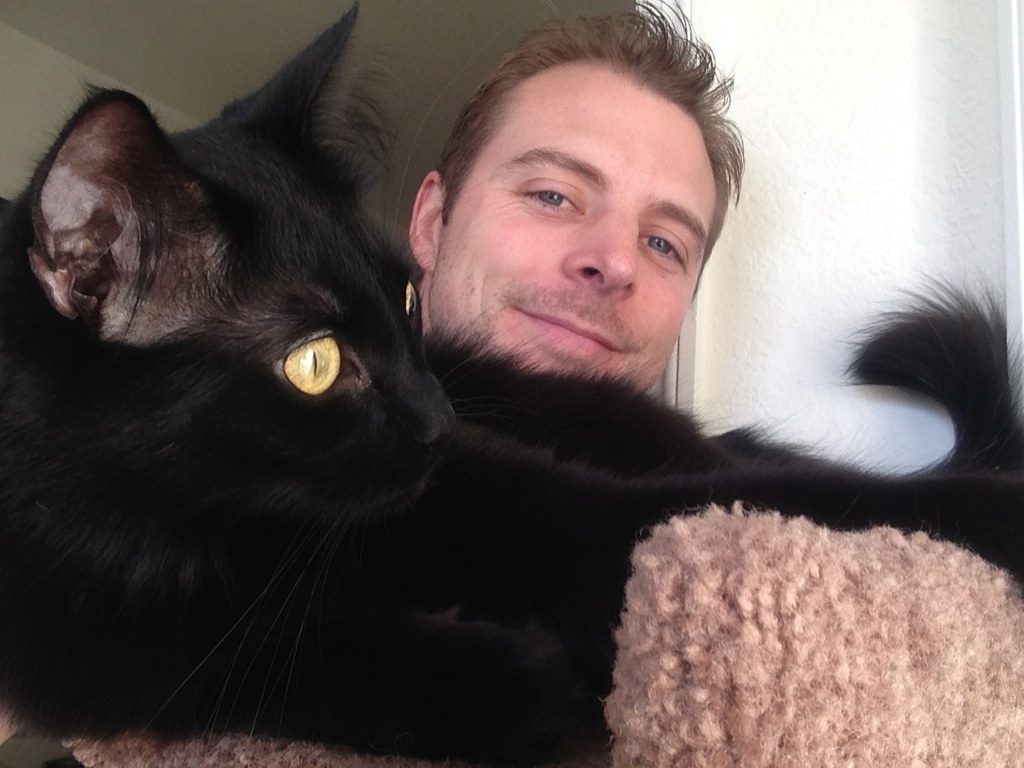 Real men love black cats :)
Time for a nap together...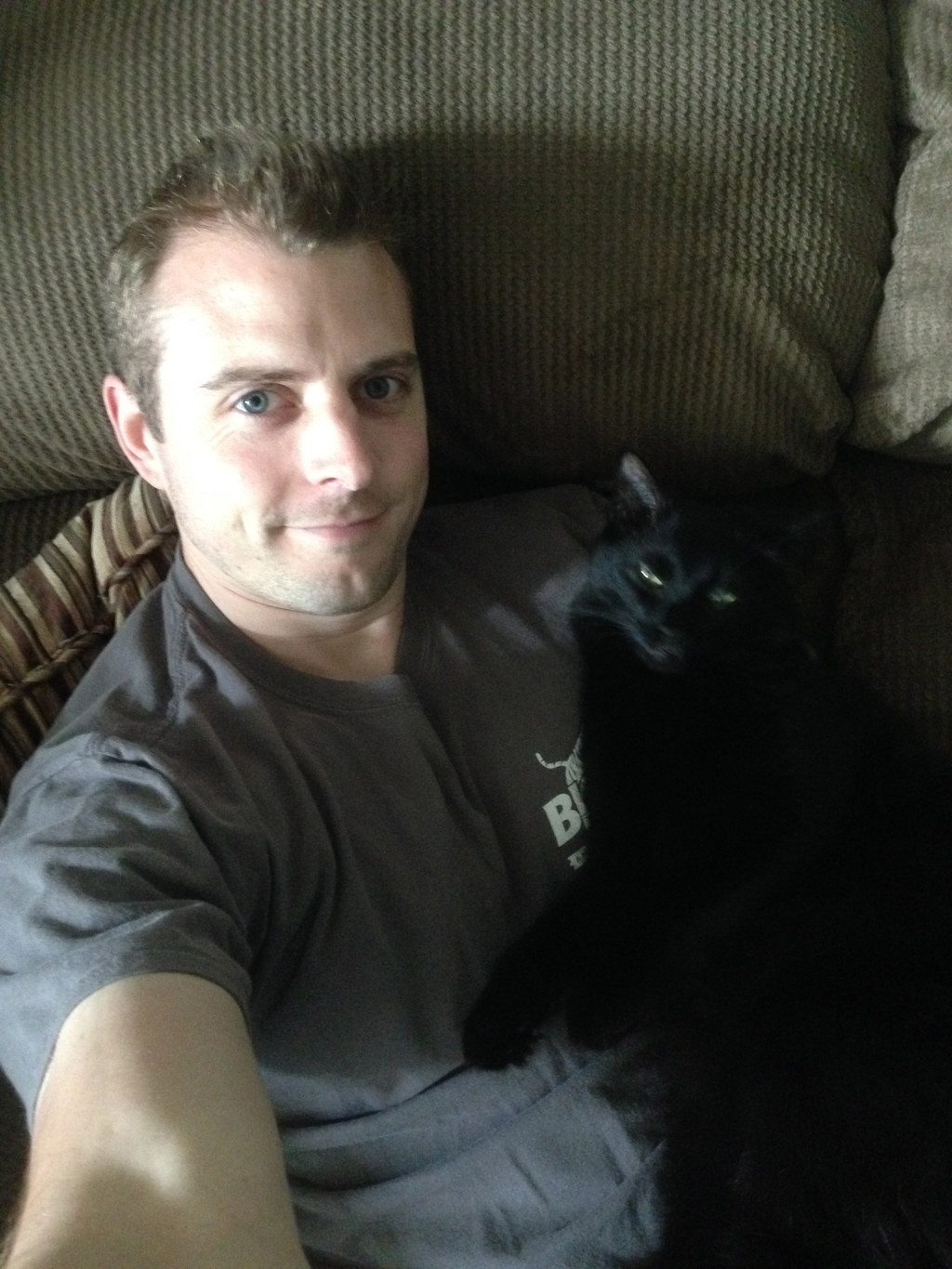 "You're my human"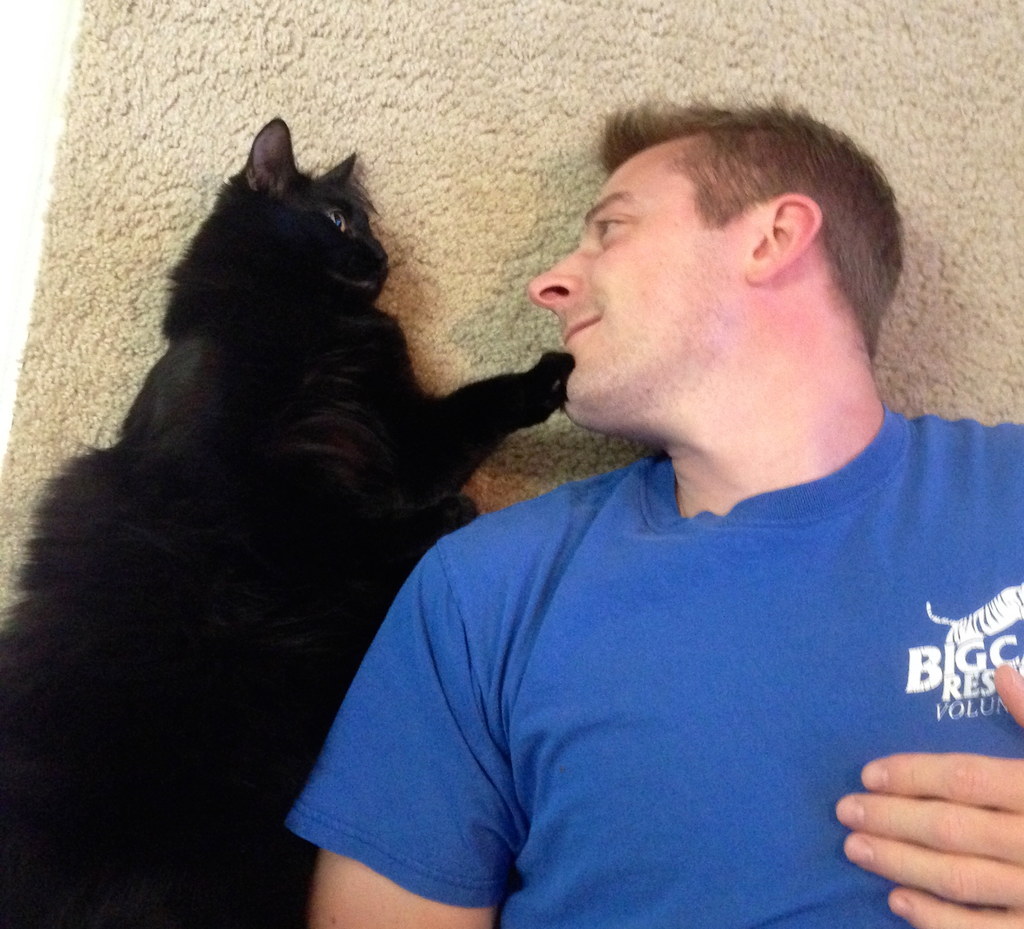 Bunny feet! :)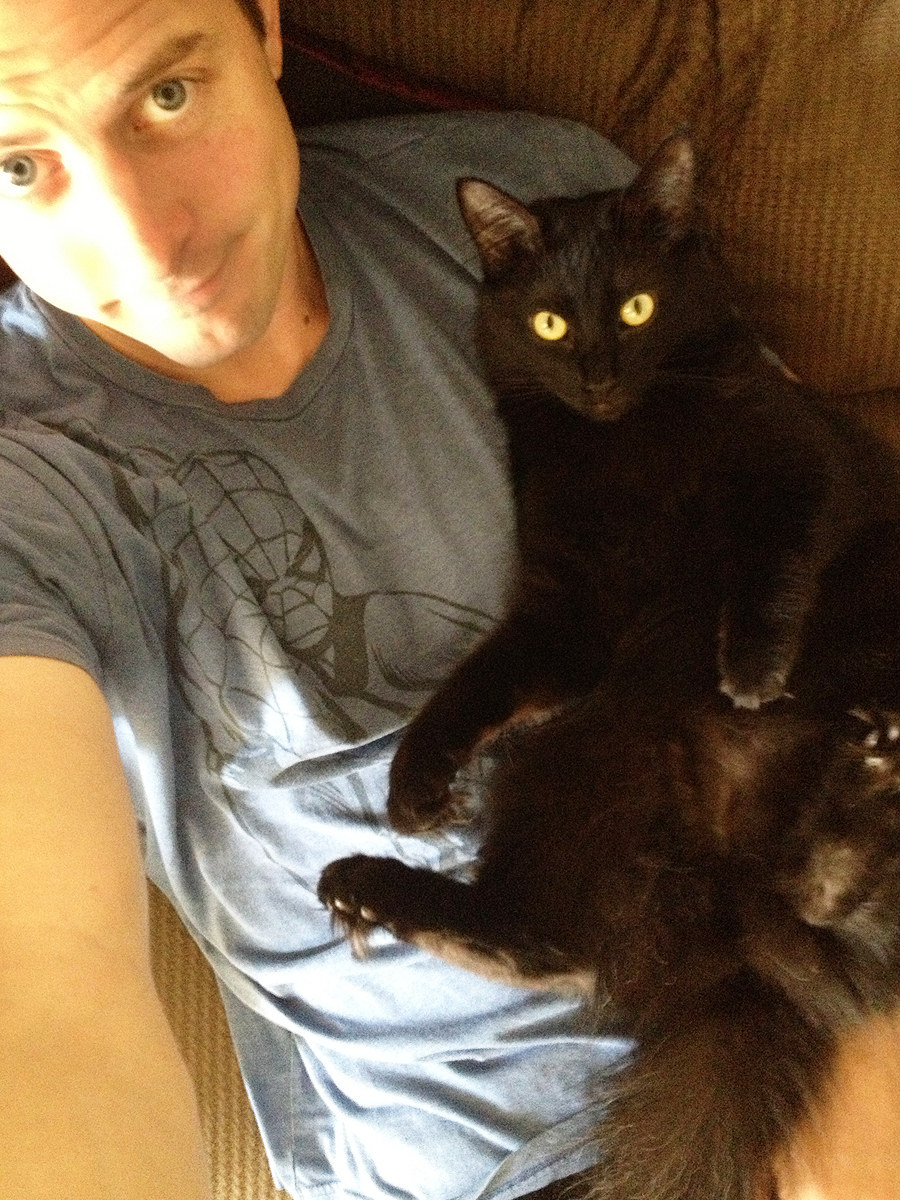 Time to relax after a long day...