Via Mutant Enemy/20th Century Television

Via Mutant Enemy/20th Century Television
Which Hellbound Monster From "Buffy" Are You?
You're evil personified. Go back to the hellmouth from whence you came immediately. You don't even go here.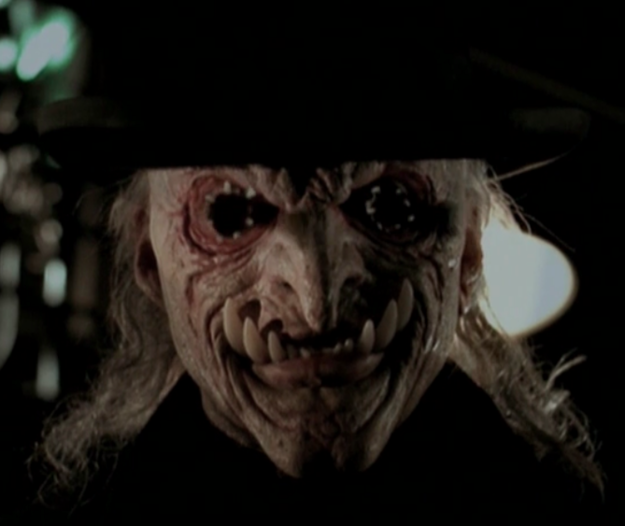 You're the creepiest. Other demons are wondering how to get on your creep level. Bravo.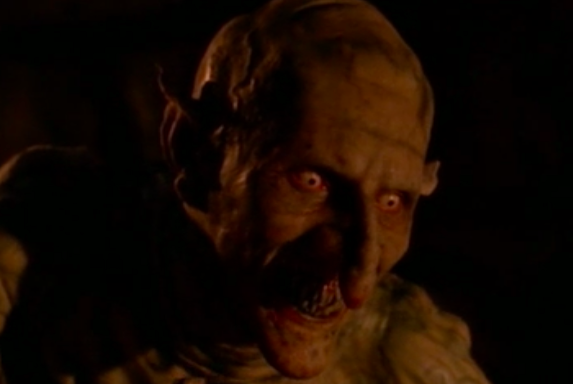 You're a nice guy (#NoFedora) who just happens to be a demon. You probably like the music of Sarah McLachlan.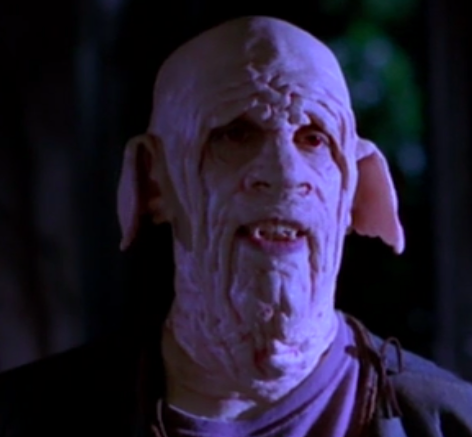 You're the worst kind of demon: you look like a professional in human resources, but you eat spiders. Ugh.
You're a powerful but needy demon who enjoys curling up in a good book. Stay off the internet, though.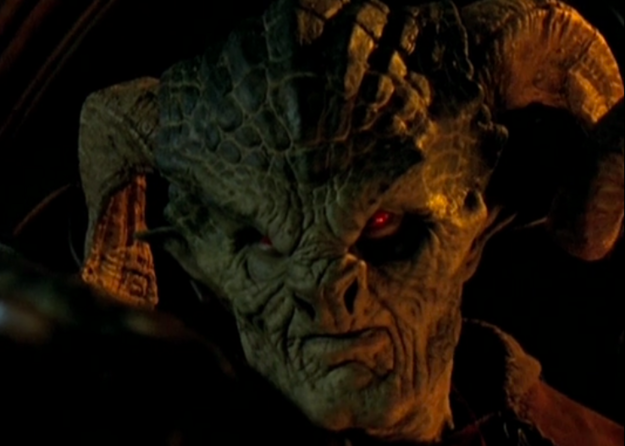 You have a strong moral code, and have a gift for misandry. Carry on.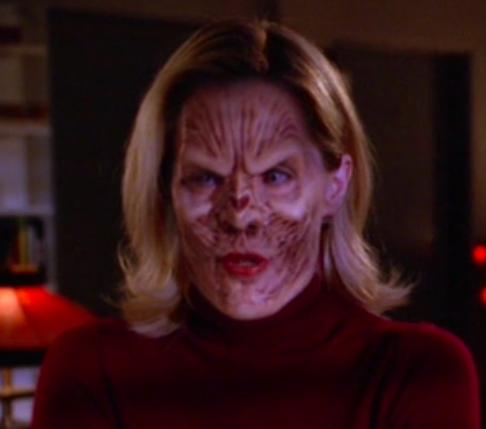 You're a dapper, elegant sort with an appreciation for precision cutting. You should look into a career in artisanal carpentry.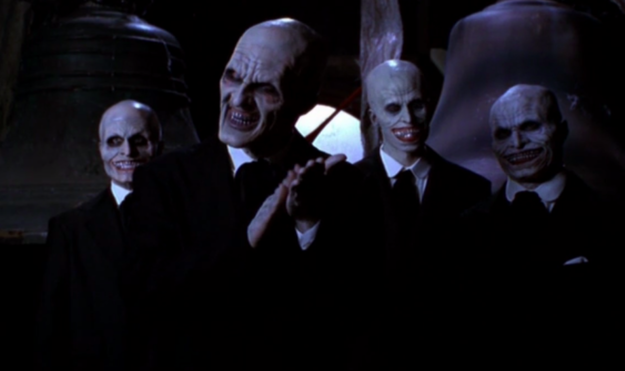 You're a tiny demon in a big world and you have a lot to prove. Show these puny humans who's boss, but watch out for the Slayer's boot.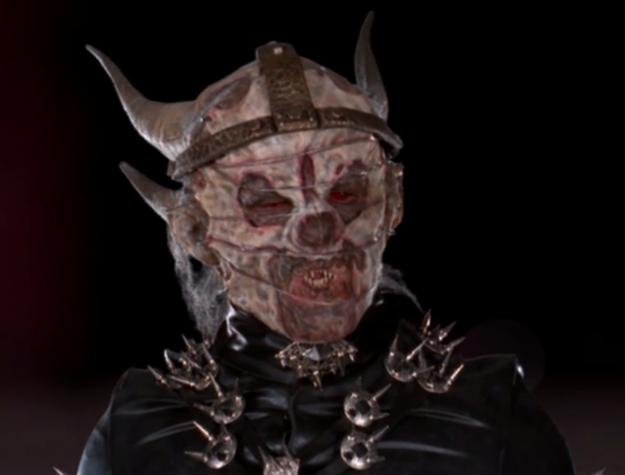 You've got style, you tap dance like a dream and your timing is impeccable - like knowing when the party's over and it's time to return to hell.