Via ThinkStock

Via ThinkStock
We Know What Will Piss You Off This Thanksgiving Based On Your Zodiac
You got:

Your drunk uncle's politically incorrect rants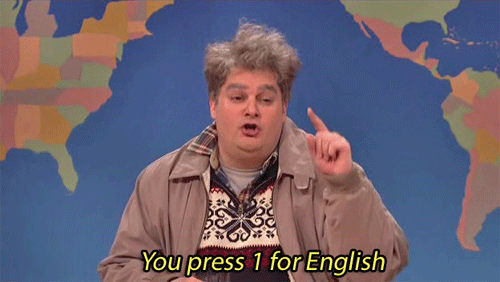 You got:

Your distant relatives asking you about your love life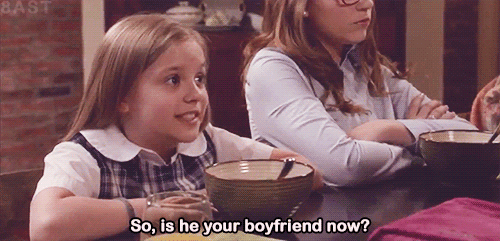 You got:

Your family members/dinner guests recommending ways to make your food better "next time"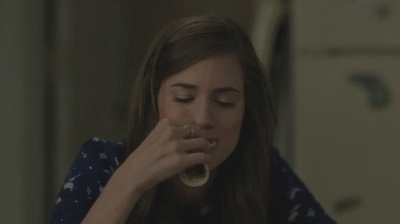 You got:

Being forced to sit at the kids' table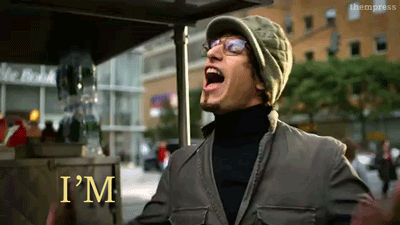 You got:

Your vegan aunt won't stop reminding everyone that she's vegan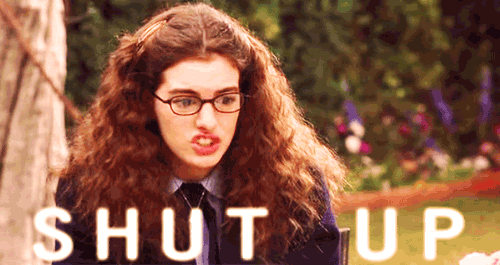 You got:

Having to actually converse with people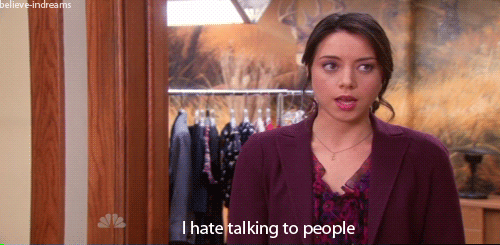 You got:

Your family comparing you to your wildly successful brother/sister/cousin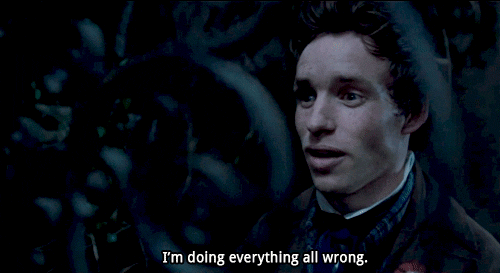 You got:

Running out of alcohol way too early in the day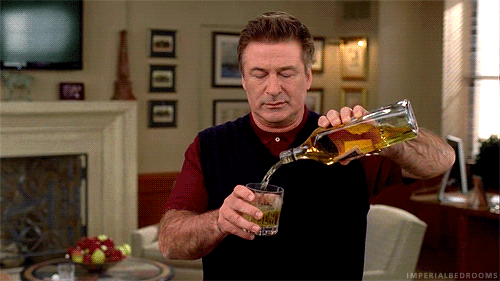 You got:

Your parents asking you about your work life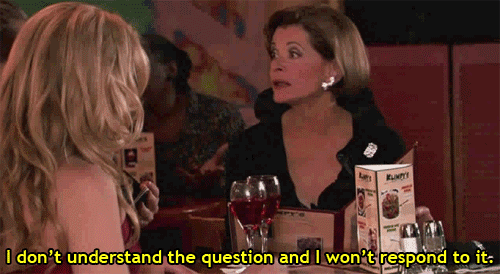 You got:

Having to answer the question "How's school going?" 13 different times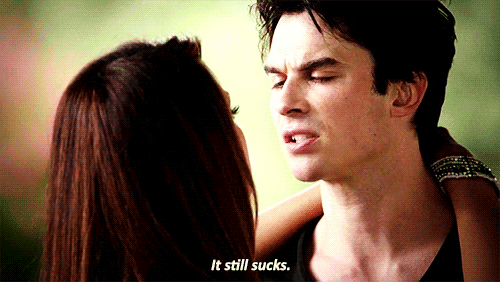 You got:

Relatives asking you what you plan to do with your college major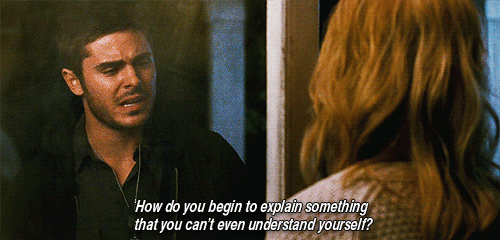 You got:

Getting relationship advice from twice-divorced relatives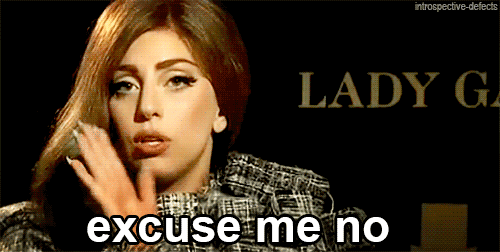 Did you know you can sign up for a BuzzFeed account and create your own Community posts? Get started here!
This post was created by a member of BuzzFeed Community, where anyone can post awesome lists and creations.
Learn more
or
post your buzz!