Choose a city to live in:

Via mikegillermancomedy.com

Via http-//travelchannel.com

Via http-//travel.usnews.com

Via http-//alumni.umich.edu

Choose a clothing designer:

Via Gucci

Via Versace

Via Dolce & Gabbana

Via Club Monaco

Via Chanel

Via Tom Ford

Via Thinkstock

Via richincolor.com

Via fashionames.com

Assistant to the Editor-in-Chief of Vogue

Via 20th Century Fox

Via 20th Century Fox

Via MGM

Via MGM

Pick a Taylor Swift Song:

"I Knew You Were Trouble"

"We Are Never Ever Getting Back Together"

Via Big Machine
Are You More Elle Woods From "Legally Blonde" Or Andy Sachs From "The Devil Wears Prada"?
Like Andy, you're easy-going and shy, but you never let that steer you away from a challenge. You know exactly what you want and you'll work your ass off to get it. Cheers to you for having ambition, direction, and strength. After all, everyone wants to be you, right? (No, no, that wasn't a question.)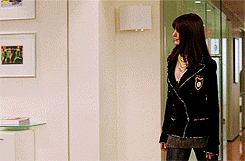 Like Elle, you're strong, kind, and outgoing. You have a way with people and you work hard to achieve your goals no matter how far-fetched they may seem. You will stop at nothing to prove those who doubt you wrong, and–most importantly–you won't let one stupid prick ruin your life. Snaps for you for being an awesome badass with drive, determination, and incredible shoes!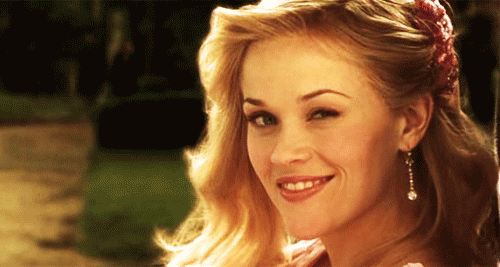 This post was created by a member of BuzzFeed Community, where anyone can post awesome lists and creations.
Learn more
or
post your buzz!