Getty Images/BuzzFeed

Via HBO

Via HBO

Via HBO

Via HBO

Via HBO

Via HBO

Via HBO

Via HBO

Via HBO

Via HBO

Via HBO

Via HBO

Getty Images/BuzzFeed

Getty Images/BuzzFeed

Via Etsy

Via Etsy

Via Firebox

Via Firebox

Via Amazon

Via Amazon

Via Amazon

Via Amazon

Via Amazon

Via Amazon

Via DJsBuy

Via DJsBuy

Getty Images/BuzzFeed

Via mictian

Via mictian

Via nd3000

Via nd3000

Via miljko

Via miljko

Via mavoimages

Via mavoimages

Via erikreis

Via erikreis

Via Deagreez

Via Deagreez

Getty Images/BuzzFeed

Getty Images/BuzzFeed

Via Vladbob

Via Vladbob

Via littlehenrabi

Via littlehenrabi

Via Oleandra9

Via Oleandra9

Via husayno

Via husayno

Via lisegagne

Via lisegagne

Via maksicfoto

Via maksicfoto

Getty Images/BuzzFeed

A Series of Unfortunate Events
Answer These Questions About Sex, And We'll Tell You Which "Game Of Thrones" House You Belong To
You walk that fine line between absolute brilliance and total insanity. Which is good, especially for your lovers. Either everything is perfectly under control, or it's pure and utter chaos. There is no happy medium with you. Luckily, it makes you a mysterious and fascinating individual.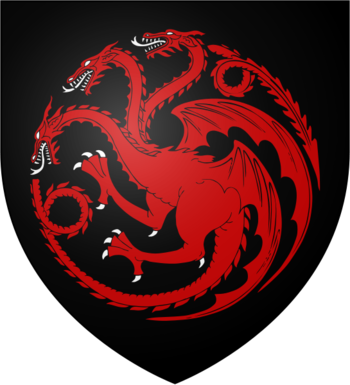 There's nobody more ambitious than you. When you set out to achieve something, nobody can stop you and nothing can get in your way. You also have a certain charisma that makes you irresistible. But, you're also aware of it, which leads you to be a little manipulative at times. You may seem calm and polite, but when someone awakens your wild side, they don't know what's hit them.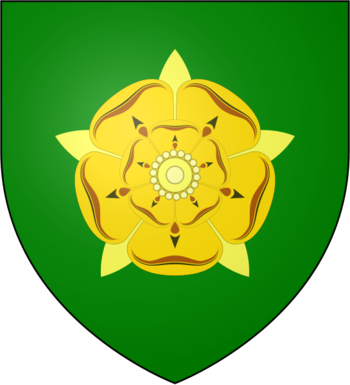 Nobody is as proud and strong as you are. Whether it's in bed or with your relationships, you're willing to give everything you can to please and comfort others, even if you need to sacrifice your own pleasure and comfort in the process. Sometimes you're accused of being a bit too serious, so it could help if you learned to loosen up a little bit.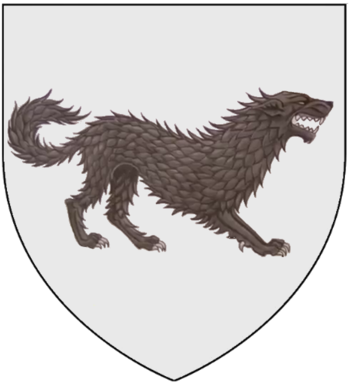 Nobody could ever say you're stupid, that's for sure. Your intelligence and ingenuity are all you need to achieve everything you set out to do. Your pride is also one of your greatest strengths, but it's also your worst defect. Still, you're passionate, which keeps lovers falling into your arms time and time again. People who know you know not to cross you, unless they want to face your wrath.
Nobody is more loyal than you, and your friends, family, peers–even your lovers–all know it. You have an aura of sensitive generosity that few can resist, but at the same time, you're deeply passionate and maybe even a little temptingly rebellious. Sometimes you act on impulse and things don't always go your way, but everyone is usually quick to forgive you.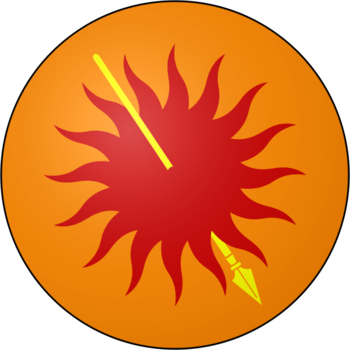 You've got a lust for life. You love eating, you love drinking, and you love making love. You're open to new experiences, however they come about. Because of that, everyone admires you and wishes they could be more like you. You tend to lose control from time to time, but it just ads to your bravado. You may be wild in the sack, but when it comes to making decisions, you don't exactly keep a level head.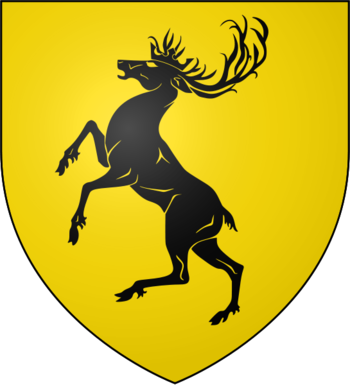 This post was translated from Spanish.