1.

Which direction does the Earth turn?

imaginima/gettyimages

The Earth turns from West to East!

If you take the North Pole as a reference point, the Earth turns counter clockwise, that is, from right to left.

Via imaginima/gettyimages

2.

How does a black hole start to form?

Rastan/GettyImages

When a yellow dwarf star dies

When a white hole opens up in a mirror universe.

When a giant star goes supernova.

A black hole occurs when a Red Giant doesn't collapses.

When a Red Giant (which is a giant star of low or intermediate mass) dies, the formation process for a black hole begins.

Via Rastan/GettyImages

3.

In what type of an eclipse does the moon go between the Sun and the Earth?

RomoloTavani

In a solar eclipse, the moon goes between the Sun and the Earth.

Via RomoloTavani

4.

What do you call the galaxy we live in?

den-belitsky

We live in the Milky Way...

They call it that because of the faint, milky band of light that crosses the night sky.

Via den-belitsky

5.

Which is the biggest planet in our solar system?

draco-zlat

Jupiter is the largest planet in our solar system.

Its radius is 69,911 km, which makes it 11 times larger than Earth.

Via draco-zlat

6.

Which planets in the Solar Sytem have rings?

IngaNielsen

Jupiter, Saturn, Uranus, and Neptune

Uranus, Neptune, and Mars

Saturn, Uranus, and Neptune

Jupiter, Saturn, Uranus, and Neptune have rings.

Read more about it here

Via IngaNielsen

7.

Who was the first person in space?

draco-zlat

Via Keystone

Via Keystone

Via NASA

Via NASA

Via Dan Callister

Via Dan Callister

Yuri Gagarin of Russia was the first astronaut to go to space in 1961.

Via Keystone

8.

What's the more common name of the "Three Kings" stars?

franksvalli

The "Three Kings" (also called the "Three Sisters") is Orion's Belt.

The stars are named: Alnitak, Alnilam and Mintaka.

Via franksvalli

9.

What is an exoplanet?

Pitris

A planet that orbits outside our solar system.

A planet that orbits around another planet.

It's also known as an extrasolar planet.

It's a planet that orbits a star other than our own Sun.

Via Pitris

10.

What is the distance between the Earth and the Sun?

ikonacolor

The Earth is 149.6 million kilometers from the Sun.

Via ikonacolor

11.

What does the moon look like when it is in its last quarter?

mikiell

Via Getty Images

Via Getty Images

The moon can be seen in the sky in the morning. It shows its face from midnight, reaches its peak at 6 in the morning, and falls at noon.

Via NexoCieloTierra

12.

What is the Big Bang?

ClaudioVentrella

A CBS series with Sheldon Cooper.

The theory that explains the expansion of the universe following an initial explosion.

The Big Bang is the most popular theory for the beginning of all of this.

Via ClaudioVentrella
If You Get 10/12 On This Quiz, You Should Definitely Be An Astronaut
You'll never be an astronomer :(. Never...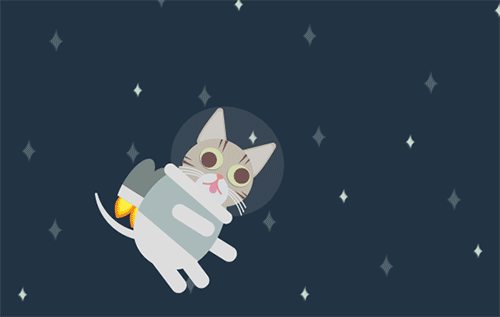 Your space knowledge is pretty weak. You won't be an astronomer unless you watch a bunch of Cosmos or something along those lines.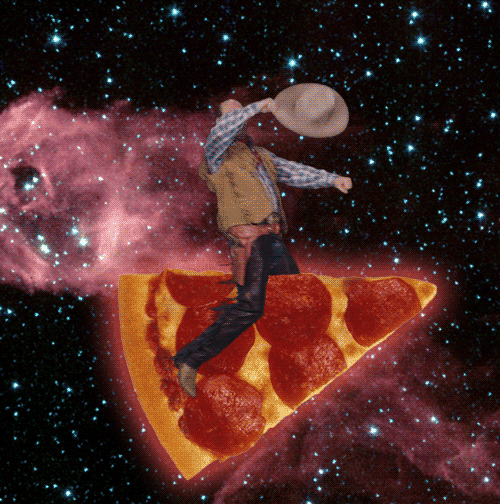 You took this quiz from space, didn't you? You're either Neil deGrasse Tyson himself, or just someone who knows a lot about the universe.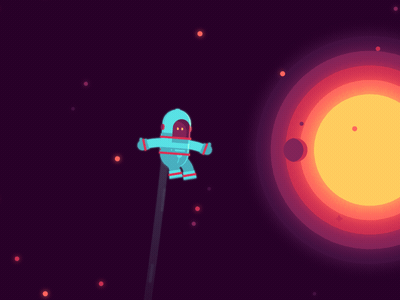 This post was translated from Spanish.