What song is this?

BuzzFeed

What song is this?

BuzzFeed

"They Don't Know About Us"

How about this one?

BuzzFeed

"What Makes You Beautiful"

And this one?

BuzzFeed

What song is this?

BuzzFeed

What song is this?

BuzzFeed

And this?

BuzzFeed

Do you know this one?

BuzzFeed

How about this one?

BuzzFeed

And, finally...

BuzzFeed
Only A True One Direction Fan Can Ace This Quiz
We're sorry to tell you this, although you may already know... but you are no big fan of this band. Harry Styles would be disappointed in you.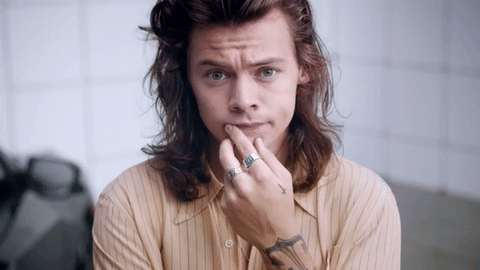 A Directioner through and through
There's no doubt about it, you're the biggest fan around. It doesn't matter if they're together or apart because to you, they will always be the best.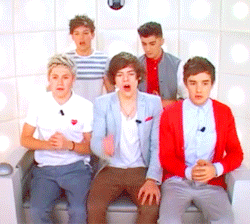 This post was translated from Spanish.