21 Little Orgasms That Every Woman Has Had At Some Point In Their Life
There's NOTHING better than pulling your underwear out of your ass.
1.
Few things offer as much pleasure as adjusting your underwear after they've been wedged between your cheeks for hours.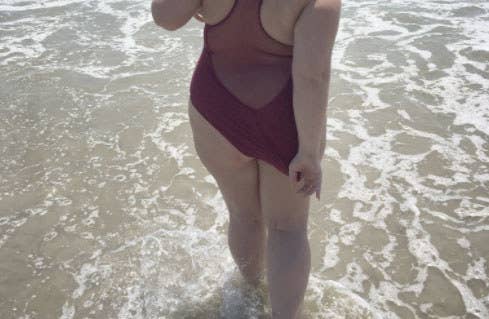 2.
But it pales in comparison to slipping out of your bra after a long day...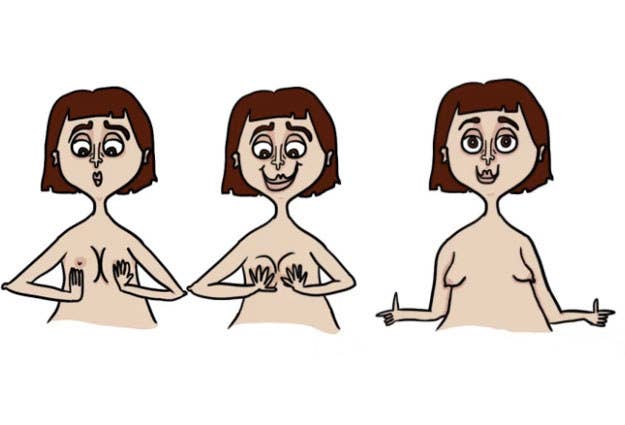 3.
And if you can manage to do it without taking off your shirt first, all the better.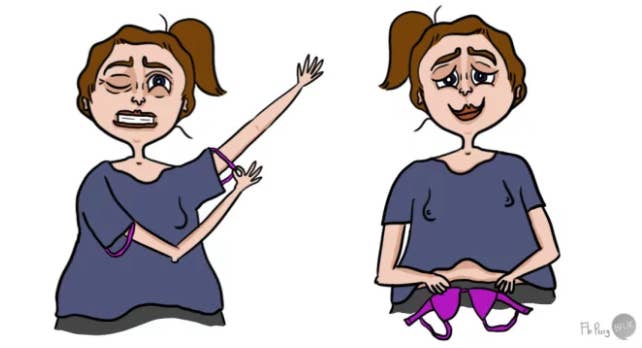 4.
Unless you've got a large bust, that is. In that case, it's sheer bliss to wear something that keeps everything in place.
5.
Only the truly fortunate among us can get through the first two days of their period without making a total mess out of their underwear.
6.
What about feeling your legs when they're a little hairy?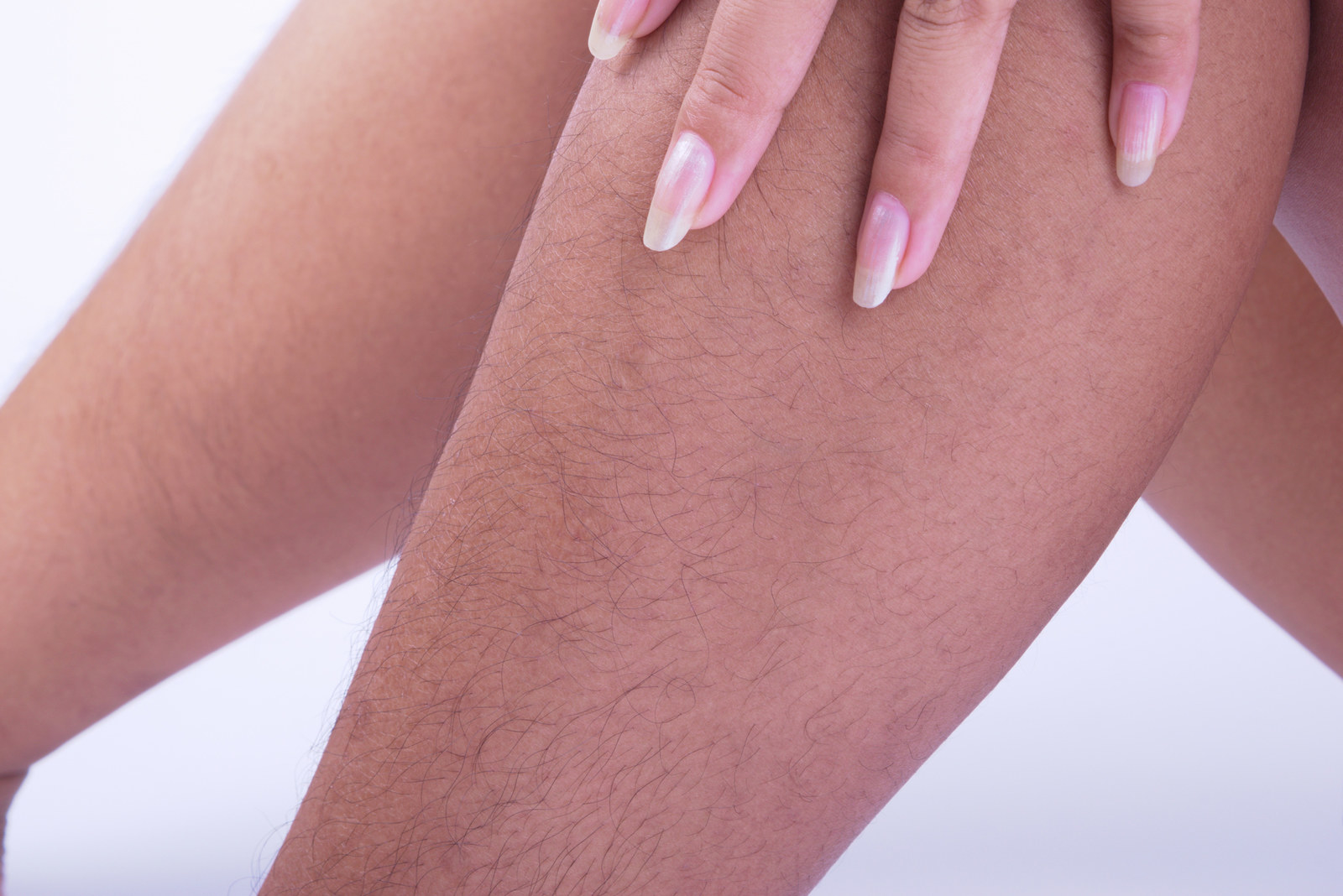 7.
But even better is shaving without missing a single spot.
8.
Finding a good movie, song, or TV show to cry about when you just feel like crying.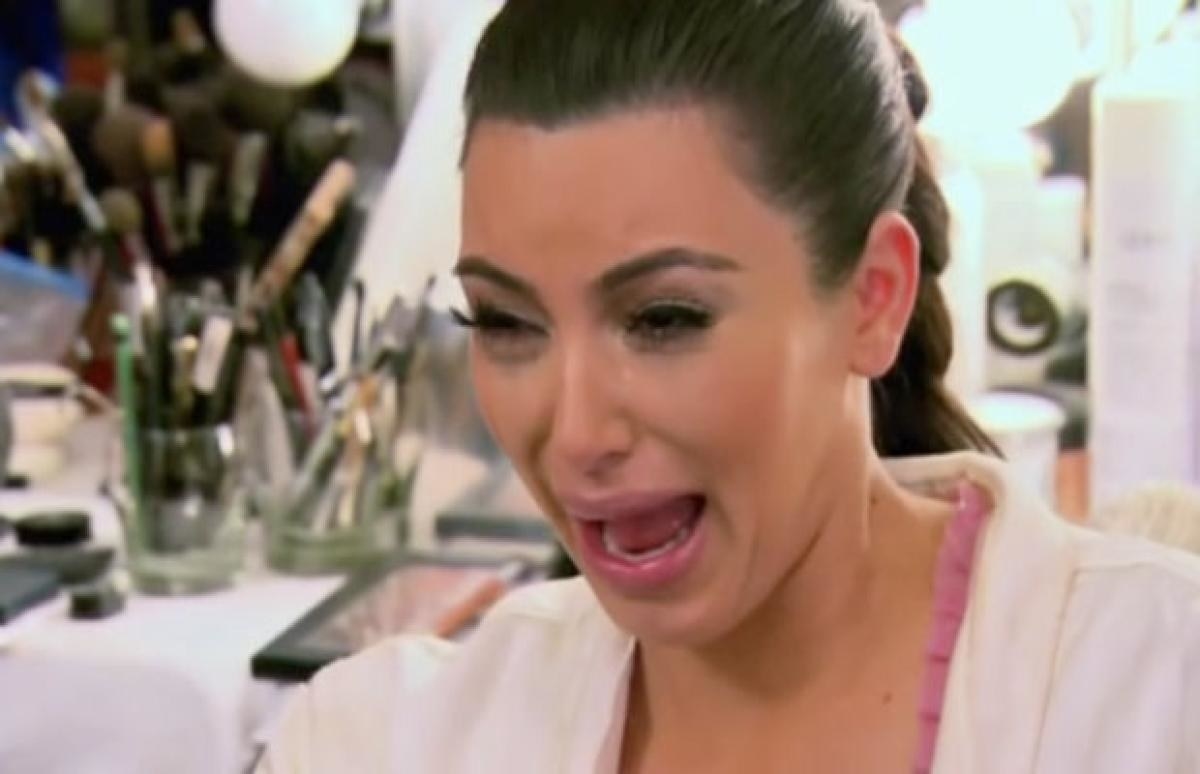 9.
Winning an argument you were having with yourself is pure pleasure.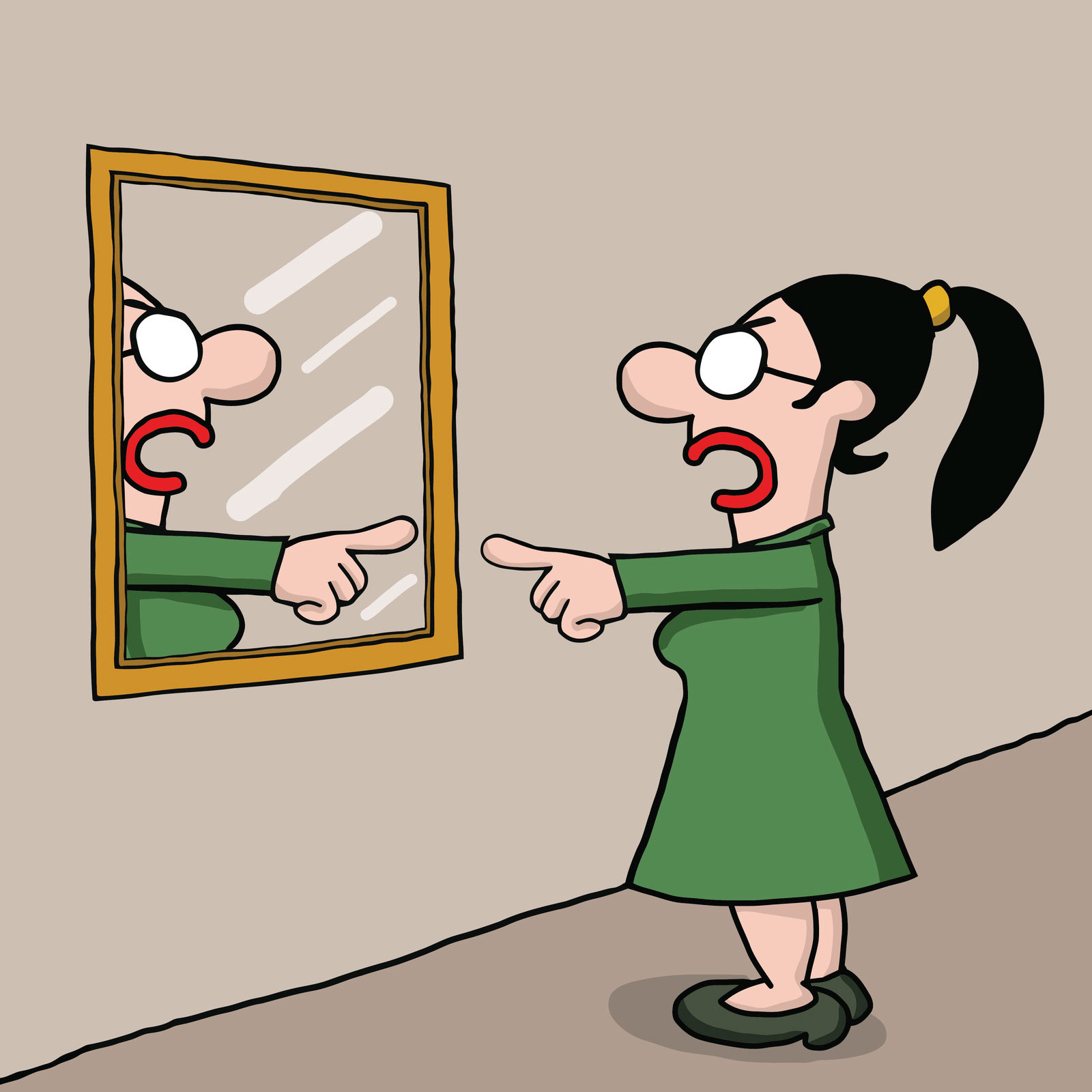 10.
How good does it feel to kick off your heels after a long night of being up on your toes?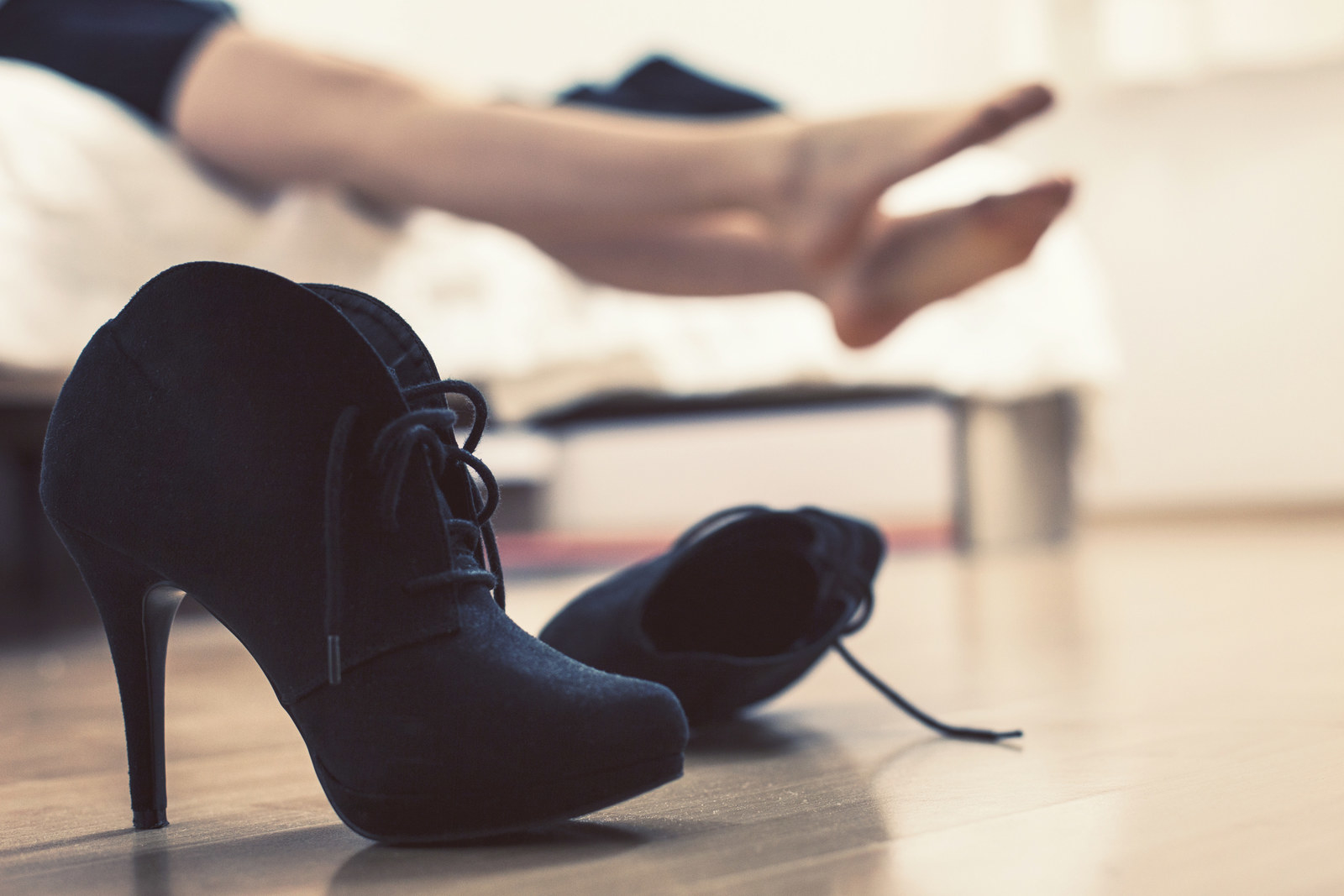 11.
Only winners can pee without sitting down and without excruciating muscle pain, all while managing to hit their target.
12.
It feels fan-tas-tic to get all the hair off your brush in one big clump.
13.
And there's nothing like pulling an ingrown hair out on the first try.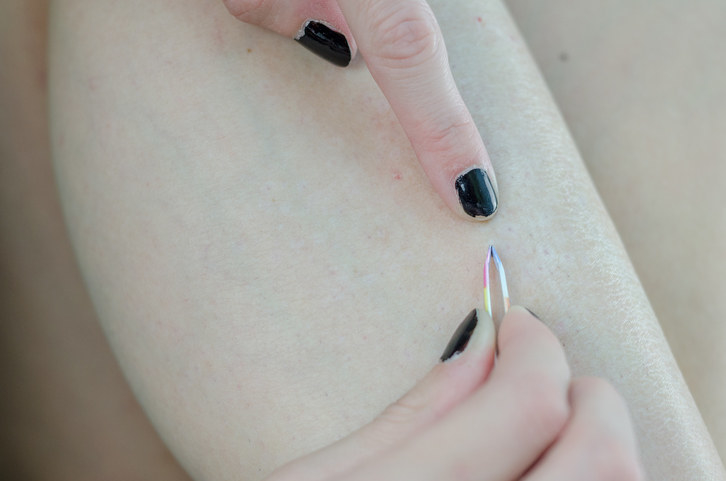 14.
Getting your nails done and having them last more than two days without chipping or peeling? Mission: impossible.
15.
But you have to admit, it's amazing to peel off your nail polish all in one go.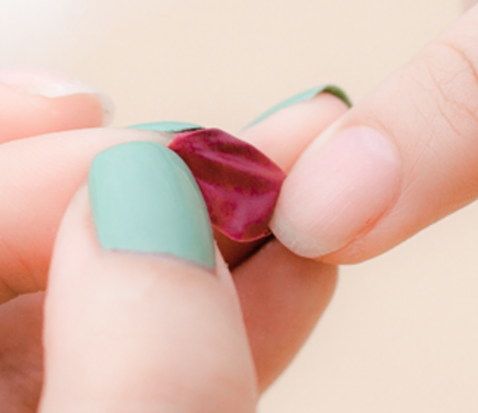 16.
It's never easy to unravel all your necklaces, but when you manage to do it, it's an occasion worth celebrating.
17.
It's always a treat to lie down with one hand down your pants, and your other hand on your chest (under your shirt, of course).
18.
Who can say why, but there's something nice about staring at yourself in the mirror and bawling your eyes out.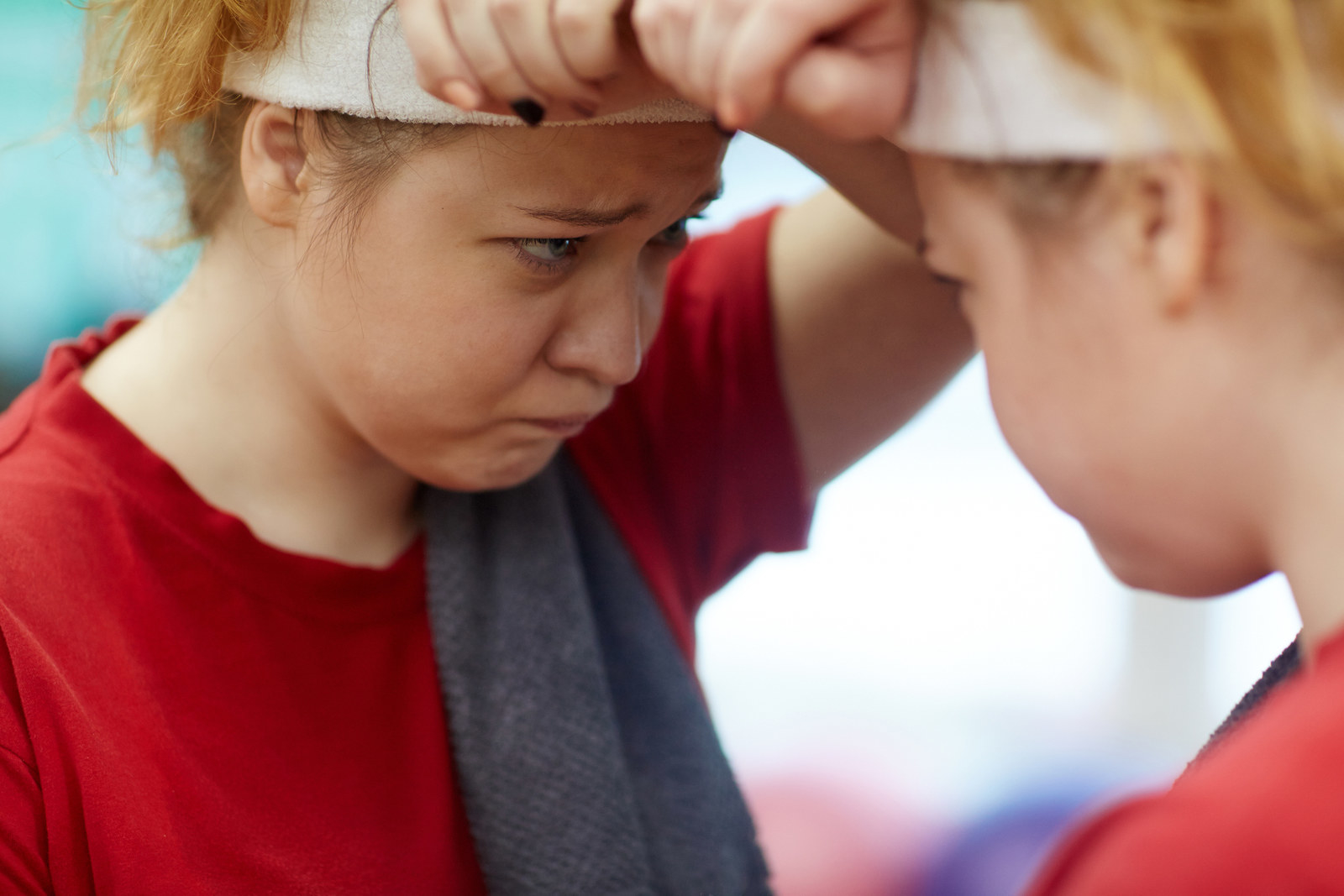 19.
It's also never not fun to cover your nipples with your own hair, as if you were someone out of a Renaissance painting or a Playboy model.
20.
Almost as much fun as grabbing your breasts and pushing them up like you were wearing a corset (but without any of the pain).
21.
But none of it compares to looking at yourself in the mirror and smiling because you know you're perfect just the way you are.