Via DominickQuartuccio

Via DominickQuartuccio

Via SitePoint

Via SitePoint

Via Carolitho

Via Carolitho

Via Redbook

Via Redbook
Answer These Questions And We'll Tell You How Neurotic You Are
You got:

You are not neurotic
You are the definition of chill. Few things make you lose sleep, you don't worry without a good reason, and you live your life with very little stress. Hakuna matata, my friend.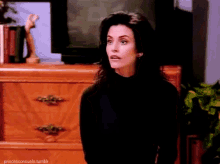 You got:

You are a bit neurotic
Okay, so you may have Googled what that pain in your thumb is, but you also don't take things too far. You know the difference between worrying and obsessing, and although at times you can get out of hand, you are generally pretty relaxed.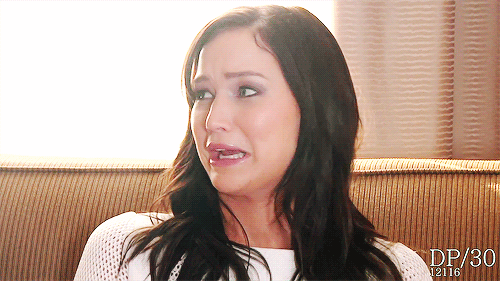 You're not the MOST neurotic, but you're definitely not the least, either. You live your life more stressed out than relaxed. People who move their feet make you nervous, and you still don't understand why people don't go if the light has already turned green. But your friends still know there's no one else like you.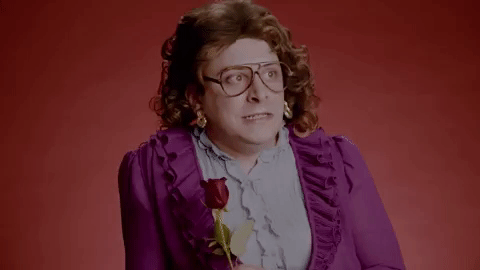 You got:

You're very neurotic.
I'M NOT SCREAMING! YOU'RE SCREAMING! OK, OK, OK, take a deep breath. It's true that patience isn't your strongest suit, and that there are things (which other people do) that make you nervous, but that doesn't make you any less awesome.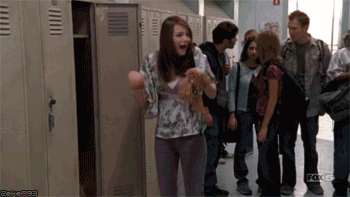 This post was translated from Spanish.