drkaylarandhawa

They're mankind's greatest invention

They're the main reason for going to Costco.

Via ironchefmom

Via ironchefmom

Via miamimanami

Via miamimanami

Via torachelkim

Via torachelkim

Via Costco_México

Via Costco_México

Via Pacosaiso

Via Pacosaiso

Via llmarkllmll

Via llmarkllmll

Via maraiahcrystal

Via maraiahcrystal

Via my_fairy_grubmother

Via my_fairy_grubmother

Via momsquietprayerblog

Whatever I feel like at the time, I guess?

Via momsquietprayerblog

Via ofindalice

Via ofindalice

Via lmh0122

Via lmh0122

Via costco_mexico

Via costco_mexico

Via lavidadepolita

Via lavidadepolita

Via maplestapleeats

Via maplestapleeats

Via danielalavm

Via danielalavm

Via papu.chanchan

Via laine114

Via laine114

Via gwaceee

Via gwaceee

Via FerGalindo

Via FerGalindo

Via costco_mexico

Via costco_mexico

Via costco_mexico

Chocolate-covered strawberries

Via costco_mexico

Via costco_mexico

Via costco_mexico
Take A Trip To Costco, And We'll Tell You How Good You Are In Bed
You got:

You're a sex machine!
No one is left unsatisfied with you. Who knows how you do it, but you exceed expectations every time you hit the sack! You clearly have a special talent and you have to use it, otherwise you'd be depriving the world of something beautiful.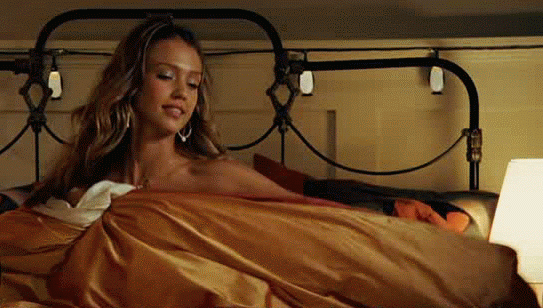 You got:

You're like an erupting volcano!
You're pure fire and passion! Being with you is a unique experience that none your sexual partners forget about. Their encounter with you will remain in his/her memory forever. It's a mystery how you achieve that sexual chemistry with people, but there's no one quite like you.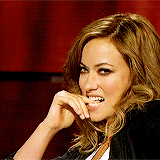 You got:

Shy on the outside, a tiger under the covers
There aren't a ton of people out there who have tasted the sweetness of your love, but those who have just want more! You're not the typical type of over-sexed horn dog, but you've got a secret that you keep well guarded. Mmm.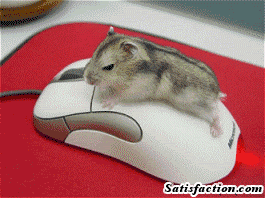 You got:

You're a beast of sensuality
Rrrrrooooar! You've got a gift. Where did you pick up all your techniques? You should give lessons or something, because you're irresistible.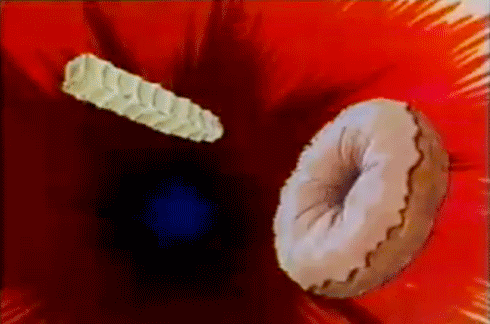 You got:

Okay, maybe you're not that good in bed, but you've got a great personality.
So you're not known for your incredible sexual abilities, so what? You have a lot more to offer than just your flesh. Personality, sense of humor, intelligence… your best qualities aren't under the covers.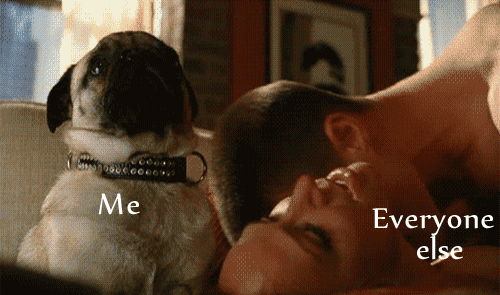 You got:

No joke, you're simply the best.
Nobody can satisfy their partner's needs like you can. You leave a trail of trembling knees and good memories behind you. You're a sexual champion!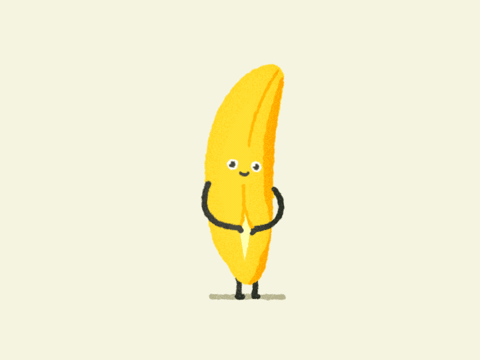 This post was translated from Spanish.