We Know Where You Should Travel Based On Your Favourite Foods
You got:

Whistler, Canada
It's time to wipe the dust off the skis that have been sitting in your closet since the 1980s, and hit the slopes.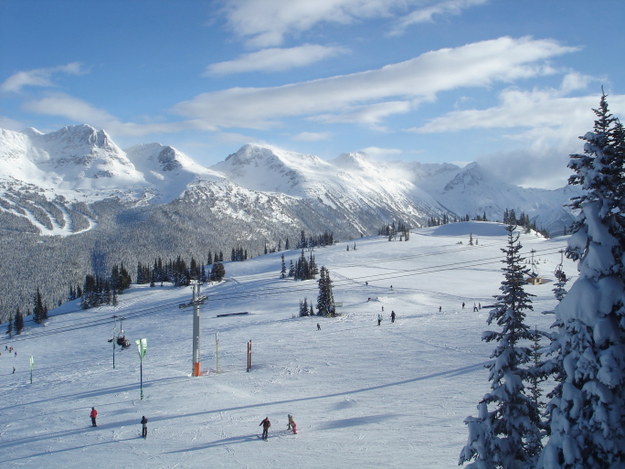 Aloha! Throw on your grass skirt and get ready to hula like it's 1999.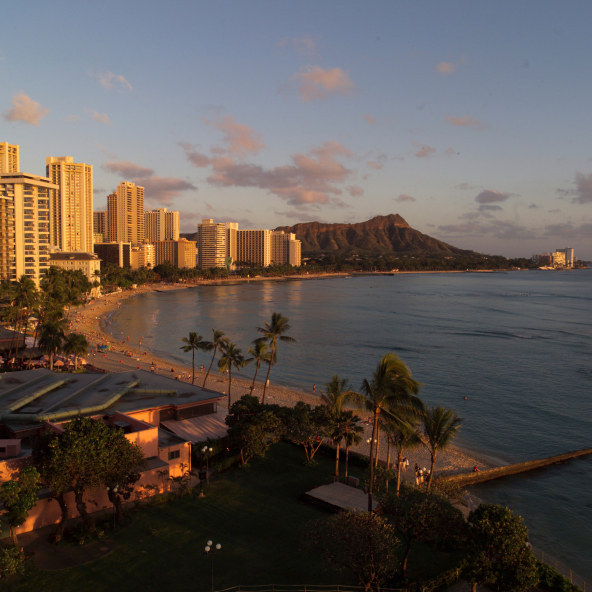 After a long and tiring year, it is time to bury yourself in pizza and pasta, with a side of gelato.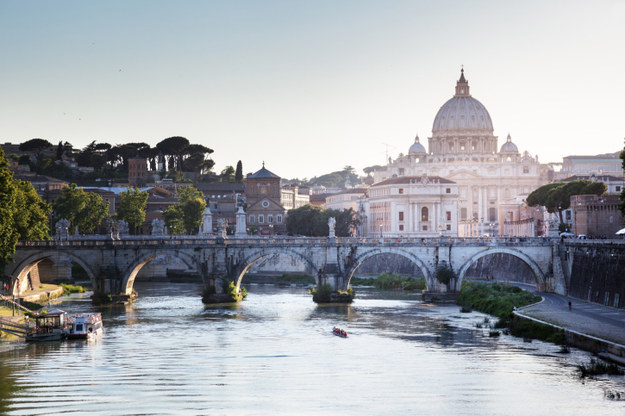 Croissant? Poisson? Macaron? Garcon? Yes, I'll have them all, merci.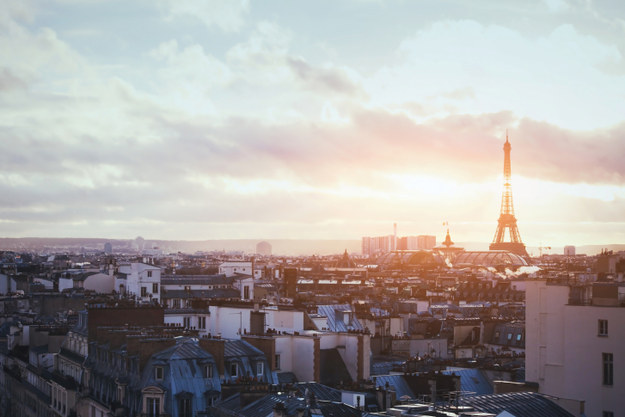 It's time to get out there and explore the bright lights and busy streets of Tokyo!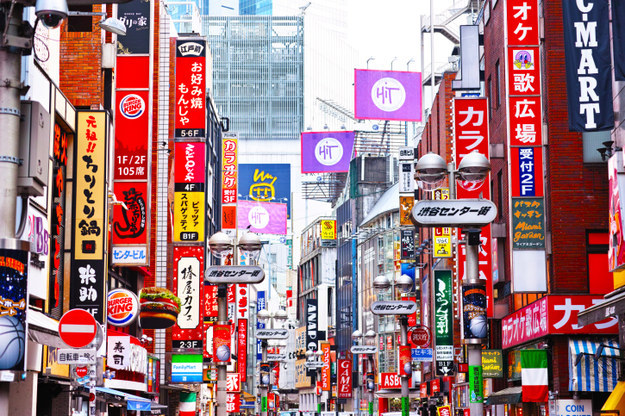 You got:

Sydney, Australia
Take a trip down under, and you may never want to come back!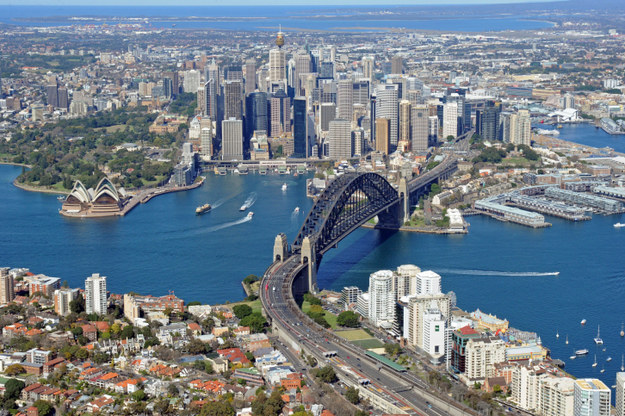 A place where it is socially acceptable to lie on a beach and do literally nothing else for the entire vacation.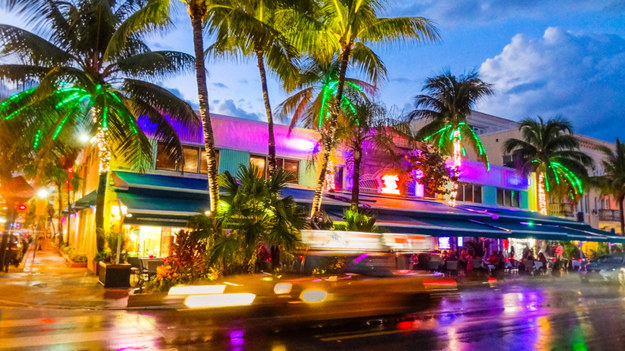 You got:

Stockholm, Sweden
Prepare to be blown away by this beautiful Scandinavian city... not to mention, the home of IKEA!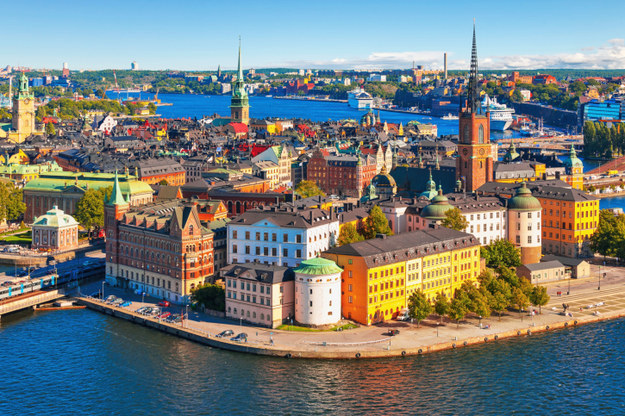 Don't forget to bring your best clothes, just in case you happen to run into Queen Lizzy.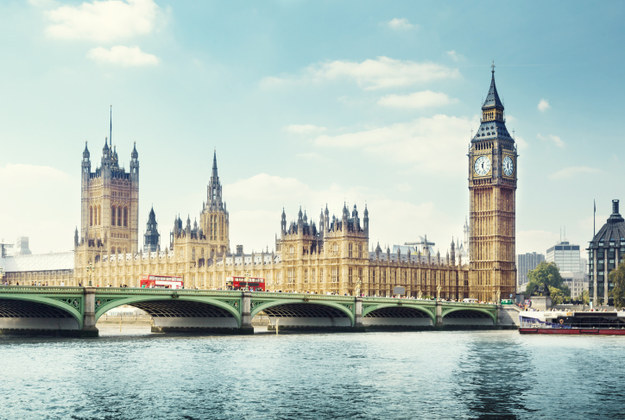 You got:

Dubai, United Arab Emirates
Hope you're not afraid of heights, because Dubai has the tallest building in the world!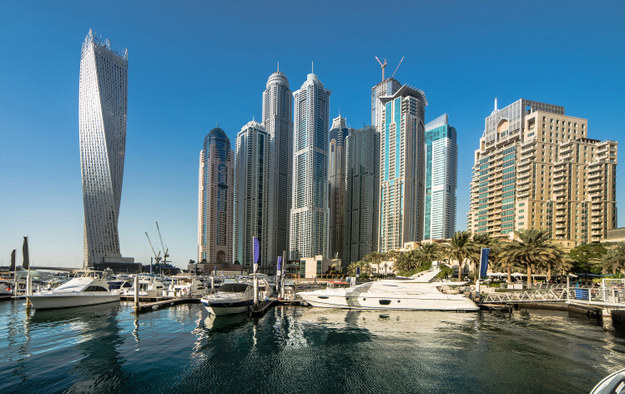 You got:

Machu Picchu, Peru
Let the beauty of this ancient sanctuary take your breath away!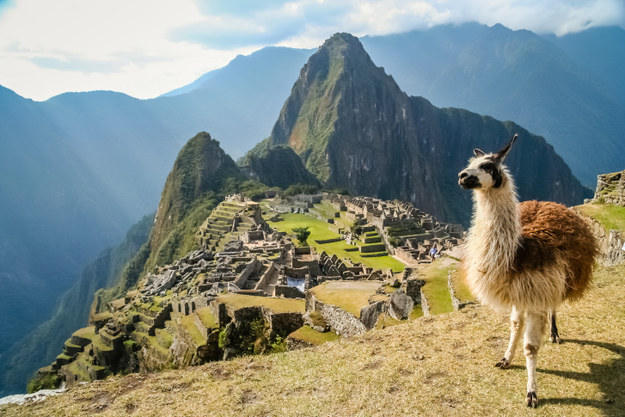 You got:

San Francisco, California
Aside from the beautiful scenery, you're gonna get a great workout walking up the infamous city hills of San Fran.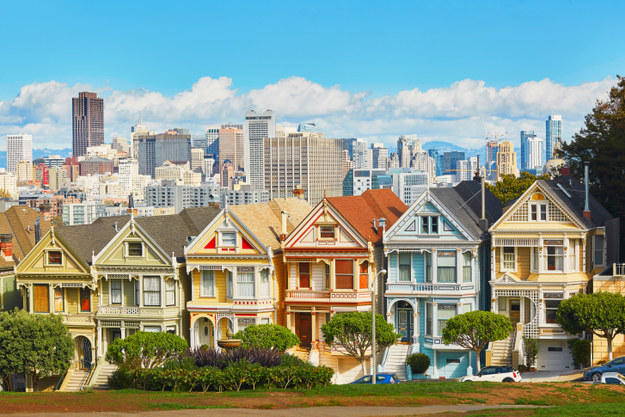 Did you know you can sign up for a BuzzFeed account and create your own Community posts? Get started here!
This post was created by a member of BuzzFeed Community, where anyone can post awesome lists and creations.
Learn more
or
post your buzz!