The journalists at BuzzFeed News are proud to bring you trustworthy and relevant reporting about the coronavirus. To help keep this news free, become a member and sign up for our newsletter, Outbreak Today.
So! If you need a little joy in your life right now — because, you know, everything's a little grim — you need look no further than Disney, who recently recruited some of the biggest names on the planet to cover a bunch of their classic songs.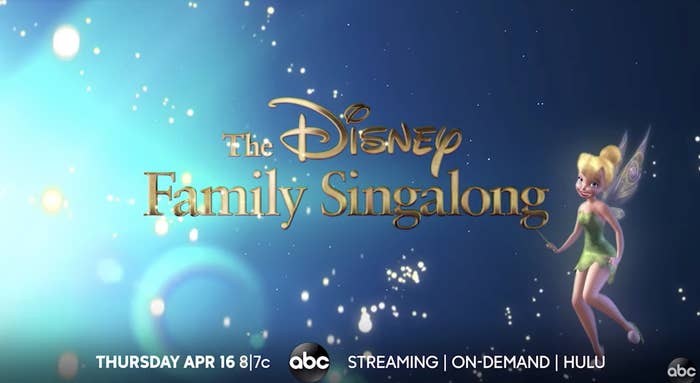 Now, I don't want to cause alarm or an at-home stampede, but part of the lineup included a High School Musical reunion, which I've personally been waiting for since 2008.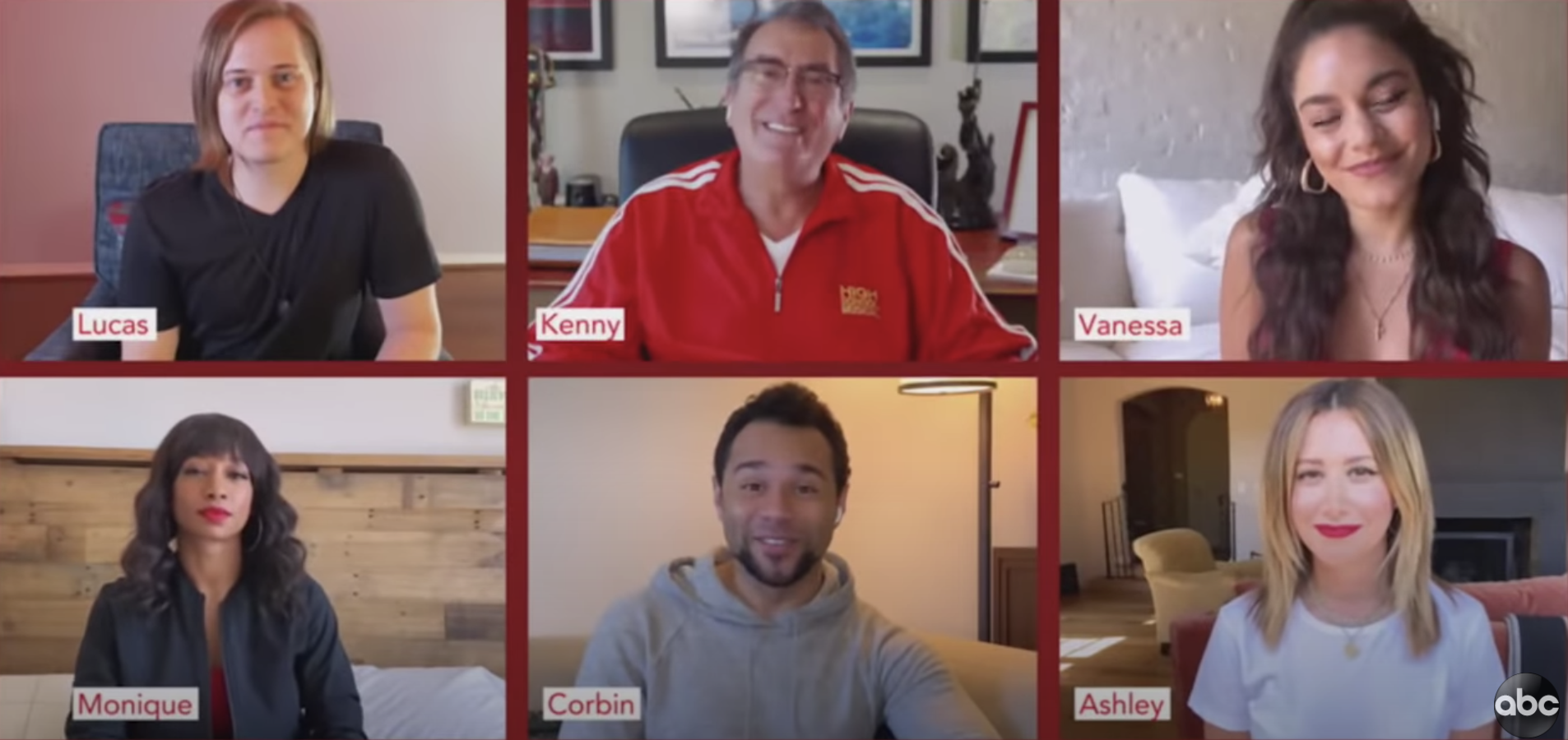 So, with the cast back together again, the HSM alumni performed a quarantine version of "We're All in This Together" (meaning they all did it separately from their own homes).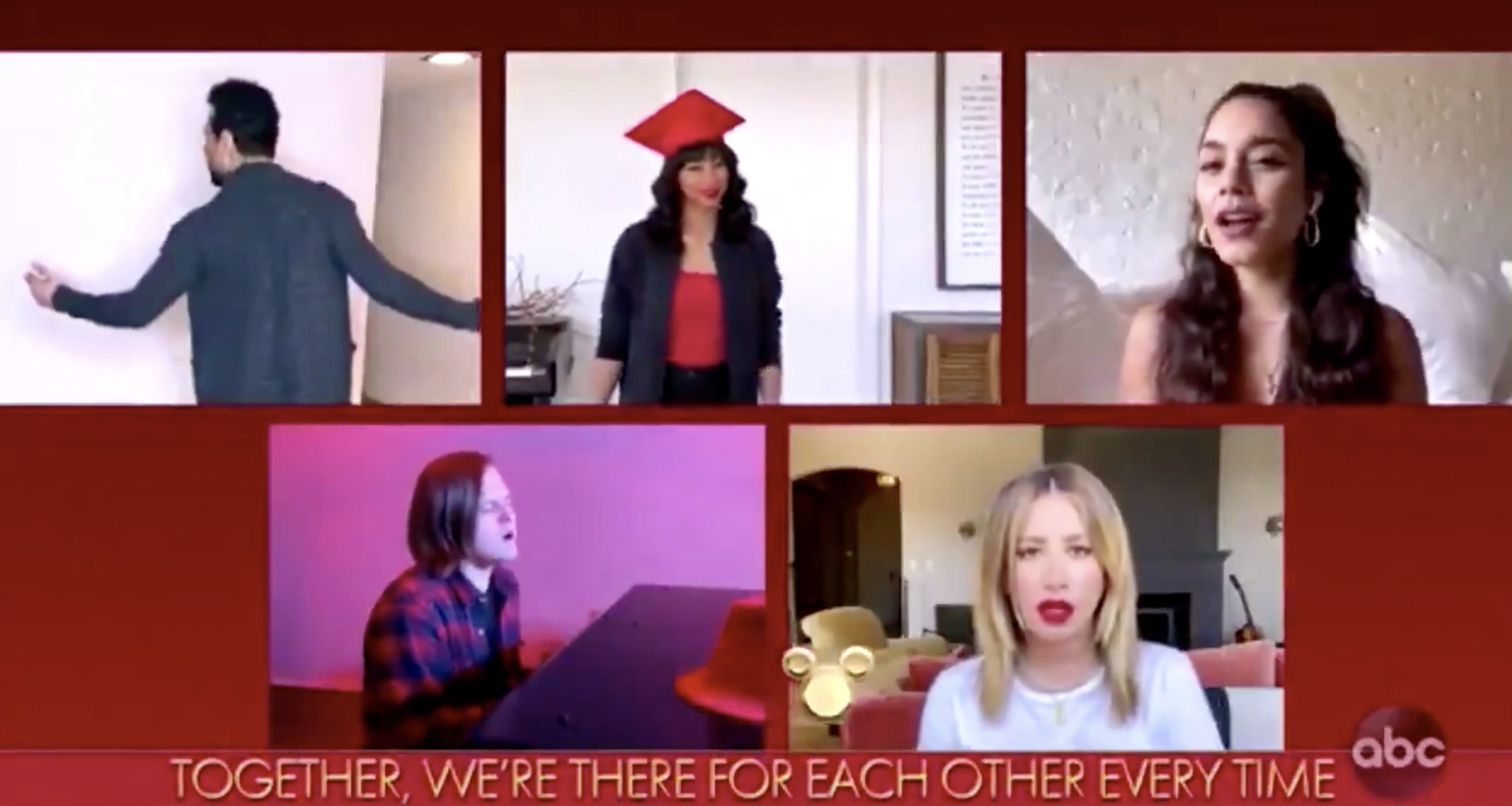 And they even had a little help from the new High School Musical: The Musical: The Series cast too!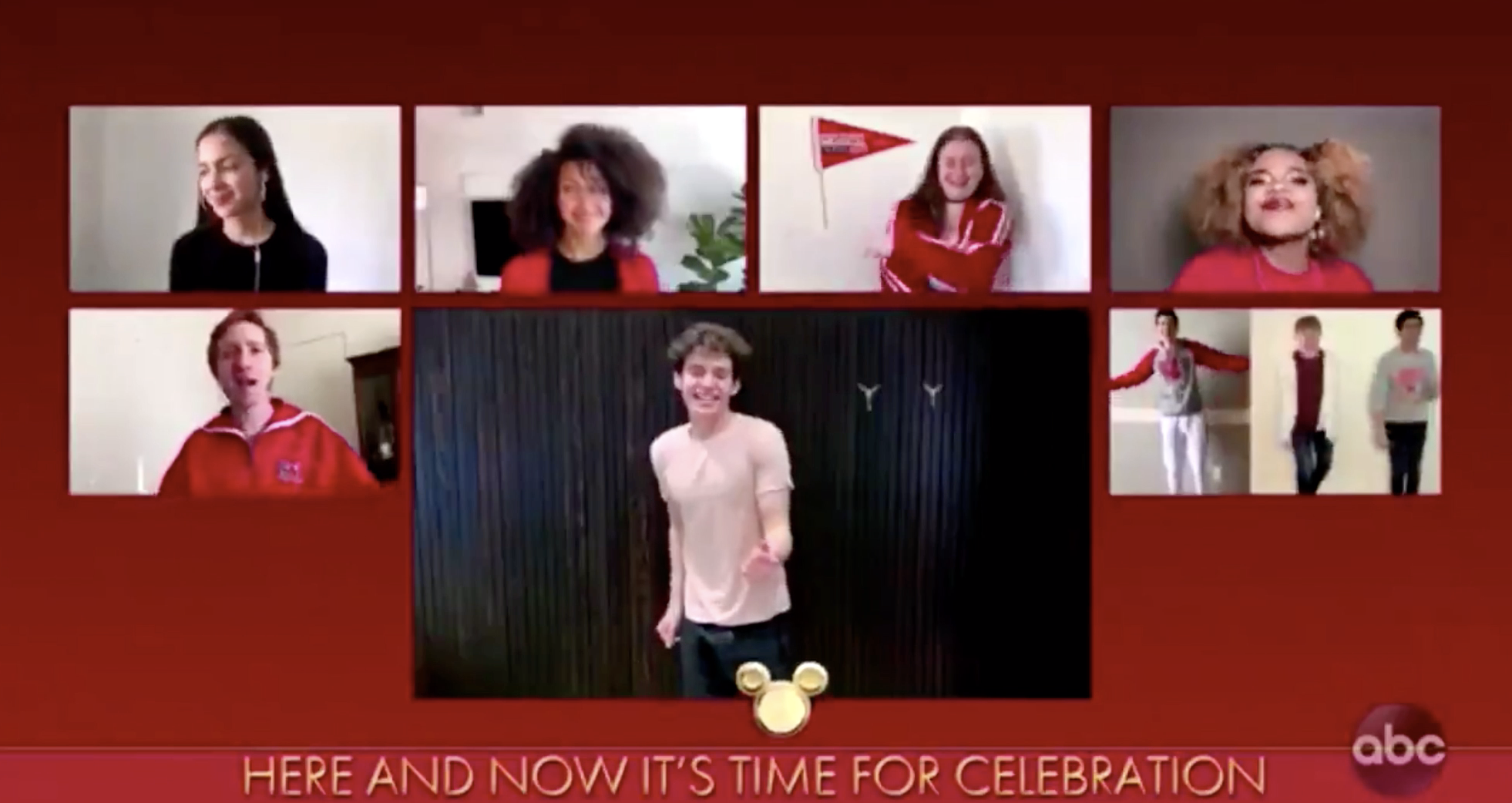 But there was one notable absence — the leading man himself!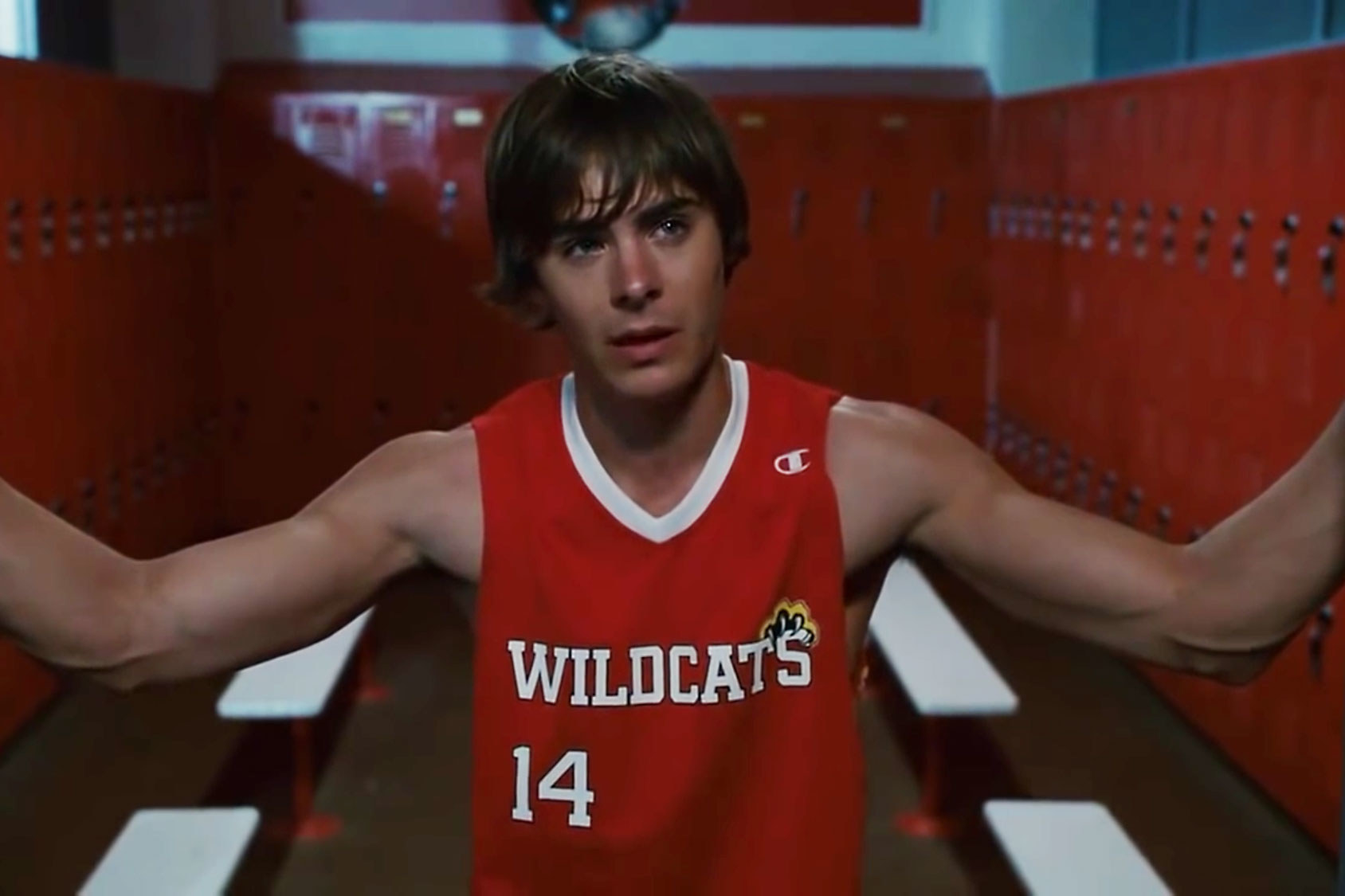 So where was Troy?! Was he outside on the golf course singing about his feelings again? Well, not quite. Zac Efron did make an appearance in the reunion...but only to introduce the other cast members before he got the hell out of dodge.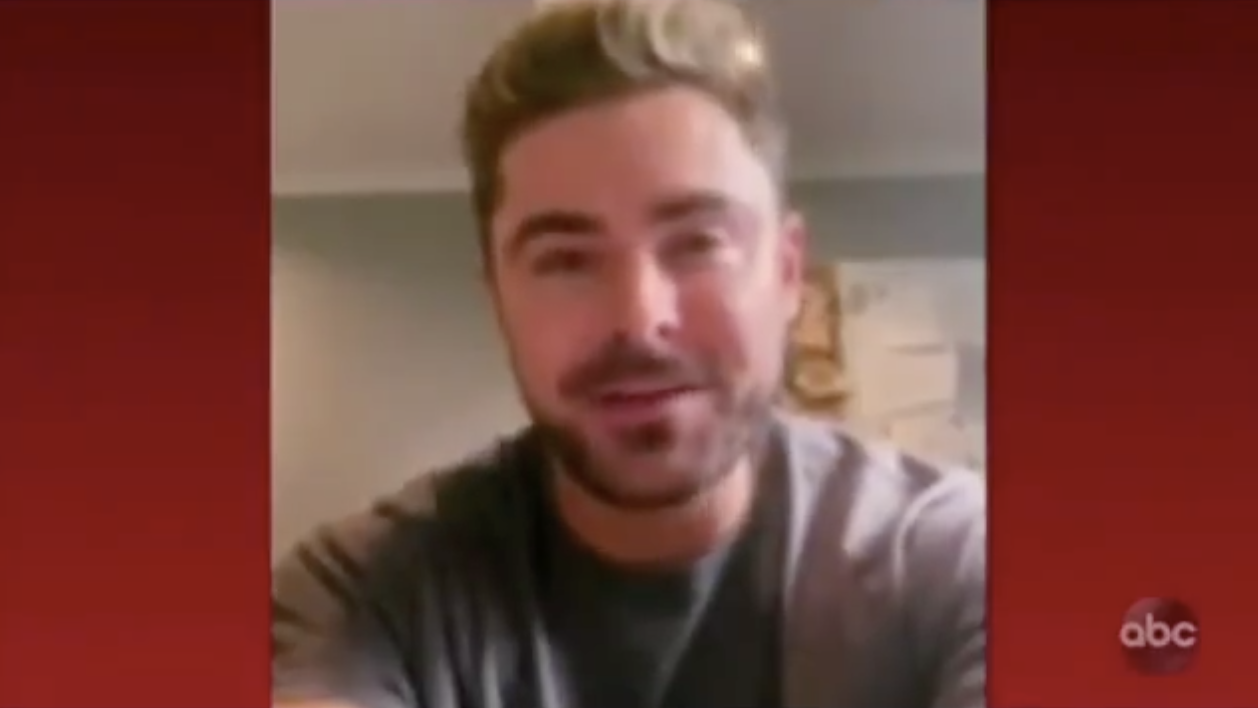 Well, as you can probably imagine, people had some ~feelings~ about the whole thing.
To be fair, this is an entire mood.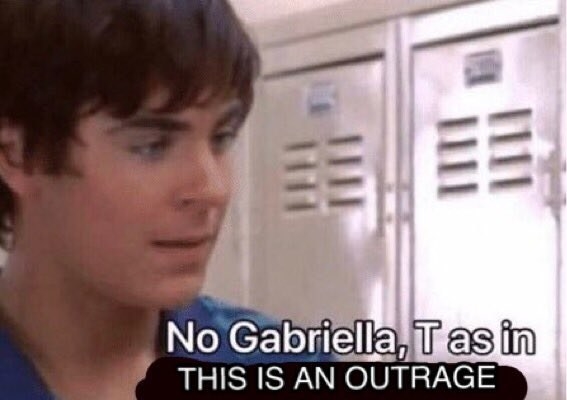 There were a lot of strong opinions from people who felt personally offended by their hopes and dreams being slashed before their very eyes.
It's like, sure, the rest of the performance was great, but it's JUST NOT THE SAME WITHOUT THE LEADING MAN.
And to make things EVEN worse, we couldn't even see Zac clearly from his introduction video. I truly wish I'd stayed in bed this morning instead of having to face this.
And other fans were quick to remind everybody that this isn't the first time that Zachary has left us in a lurch when it comes to a High School Musical reunion.
But it turns out there might have been a legit reason for Zac missing out on the performance. According to Ryan Seacrest, who hosted the show, the actor had some ~technical difficulties~ that prevented him from performing and also explained why his intro wasn't exactly HD.
Either way, I have no choice but to agree with Kathleen here. I'll see you all out on the golf course so we can sing about our hurt feelings together (from 6 feet apart because social distancing, of course).
P.S. I'm so hurt by this turn of events that I have reached out to reps of Sir Efron for comment, so I'll keep you posted on how well that goes!