Beyoncé Made A Surprise Appearance On ABC's "Disney Family Singalong" And It Was Pure Magic
It was a magical moment.
ABC's Disney Family Singalong aired on Thursday night, taking a nostalgic trip back to the Disney Sing-Along Songs videos from the '90s. It featured tons of stars, like Ariana Grande, Josh Groban, Demi Lovato, the High School Musical cast, Christina Aguilera, Kristin Chenoweth, Josh Gad, Donny Osmond, and more.
Beyoncé is not one to announce beforehand when she has something special coming, so it was a very on-brand surprise.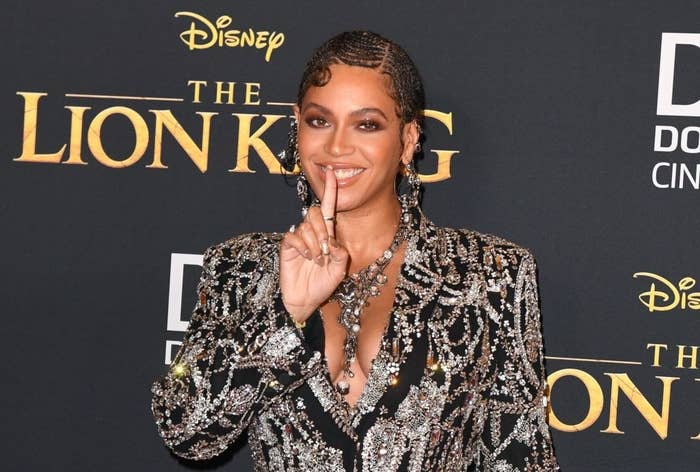 She sang Pinocchio's "When You Wish Upon A Star," with a very important dedication.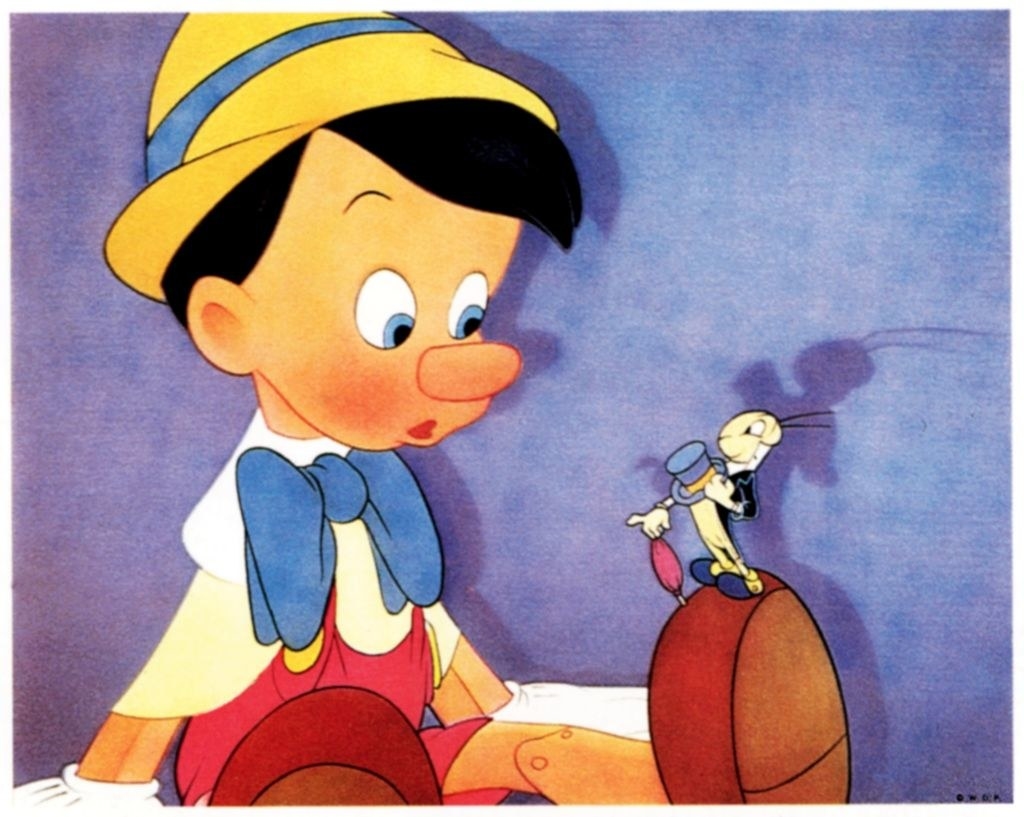 "I'd like to dedicate this song to all of the healthcare workers who've been working tirelessly to keep us healthy and safe. We greatly appreciate you."
The original "When You Wish Upon A Star" always gives me goosebumps, but hearing Beyoncé sing it takes it to a different level.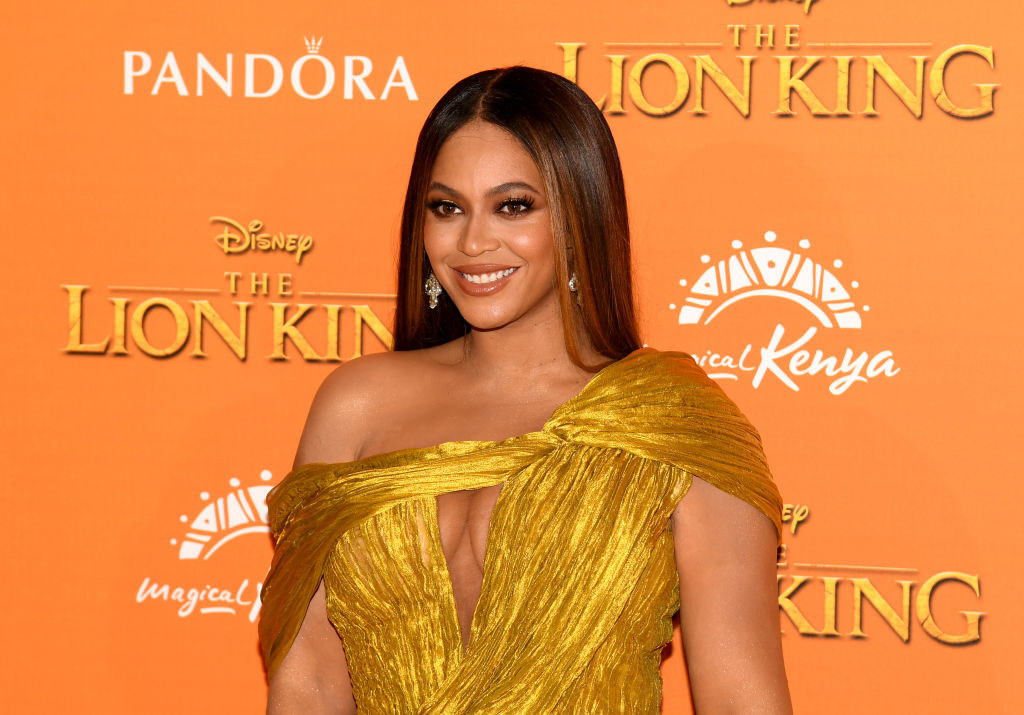 Now I think I need an album of just Beyoncé singing Disney's most iconic songs.