Fidget spinners! They're all the rage right now and yeah, tbf they're pretty cool toys.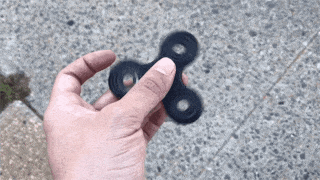 But apparently some people have mistaken the gadget for a sex toy. And by some people, I mean a couple million of them.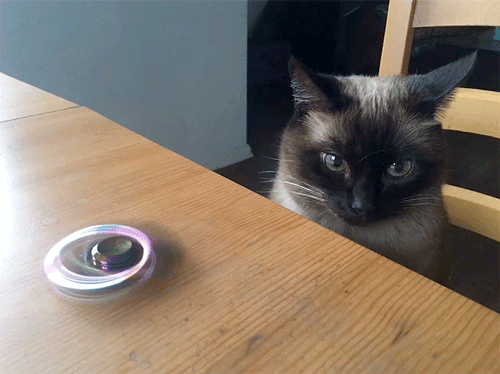 According to Pornhub, in May the term "fidget spinner" was actually the top trending term of the month and the fifth-most popular search, raking in over 2.8 million searches in 10 days.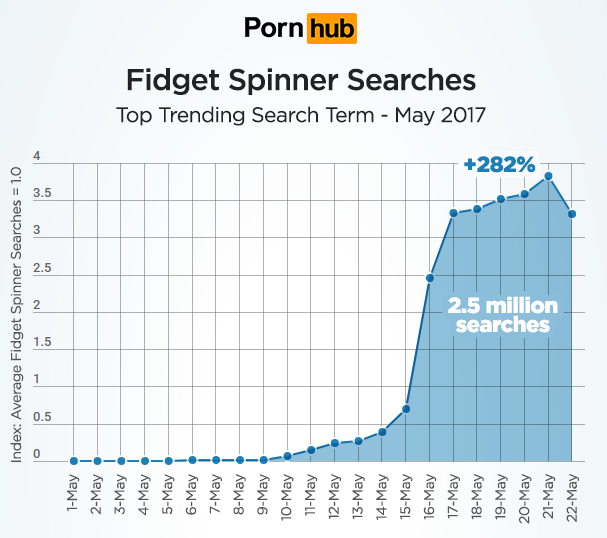 Naturally, the 18-24 age category had the real kink for fidget spinners, and were 186% more likely to search for the toy porn. And finally, according to Pornhub, women were 19% more likely to search for it.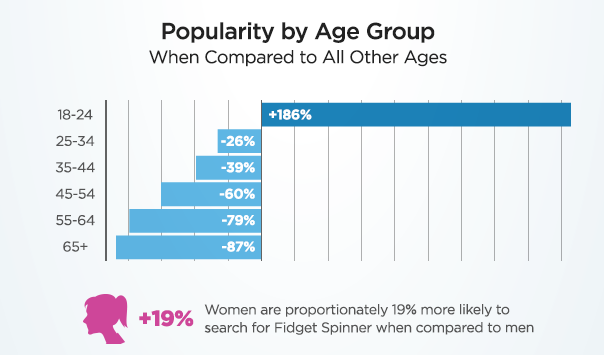 And suddenly, I'm seeing fidget spinners in a whole new light.