Tiffany Haddish Just Gave A Sex Education Lesson And Honestly, Why Weren't My Teachers Like This?
"That's not just jock itch or whatever — you yeasty, Sir."
Tiffany Haddish has been on the rise since her breakout role in Girls Trip last year, and she's showing no signs of slowing down anytime soon.
Her latest role sees her taking on the character of a teacher in movie Night School, starring Kevin Hart. And so when Tiffany stopped by The Late Late Show to speak to James Corden about the film, she revealed that if she were to be a teacher, she'd want to teach sex education. Strap yourselves in folks, it's time for a brief lesson from Miss Haddish.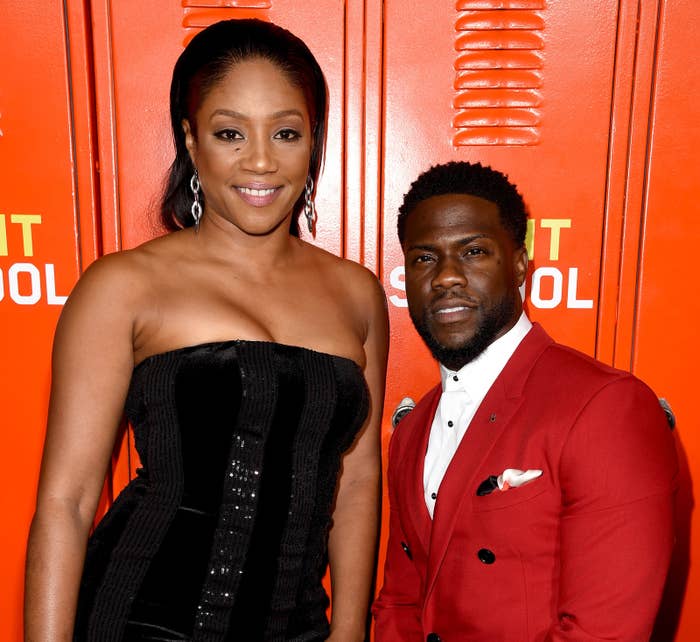 "Lesson one would be hygiene because good hygiene equals good sex," Tiffany began. Sounds about right to me.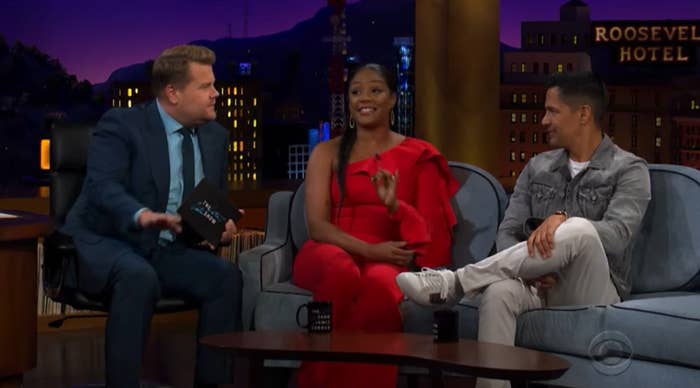 "I would tell the young ladies in my class, you're gonna have to take a bath at least once a week," she continued. "You gotta drown it. You got to drown it."
Oh, and according to Tiffany you need to put "half a box of baking soda in there" to get those pH levels right.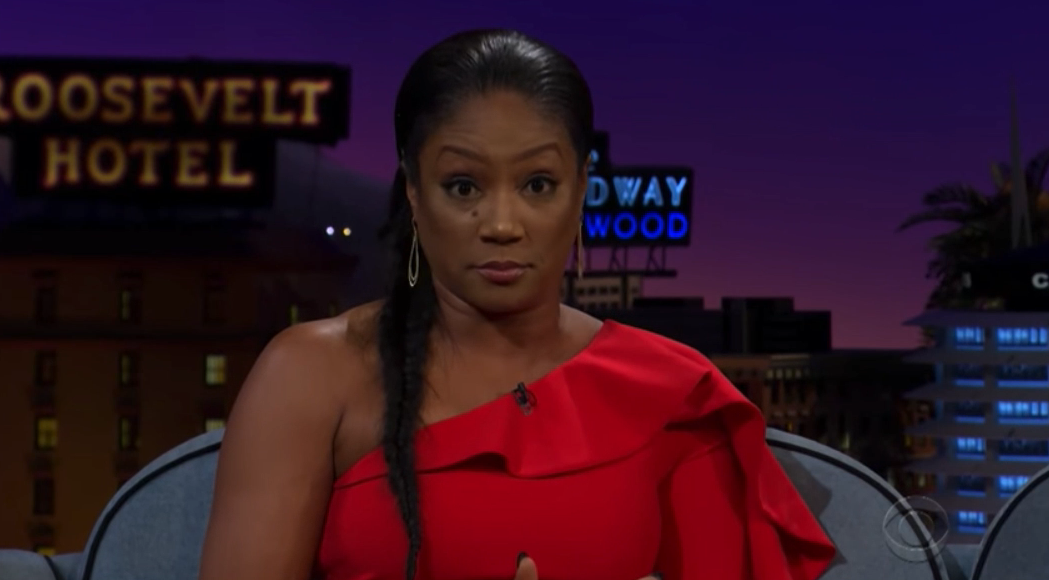 But don't think she forgot about the guys too. Nope, Tiffany straight up said, "You need to go ahead and put that hotdog in some hot water."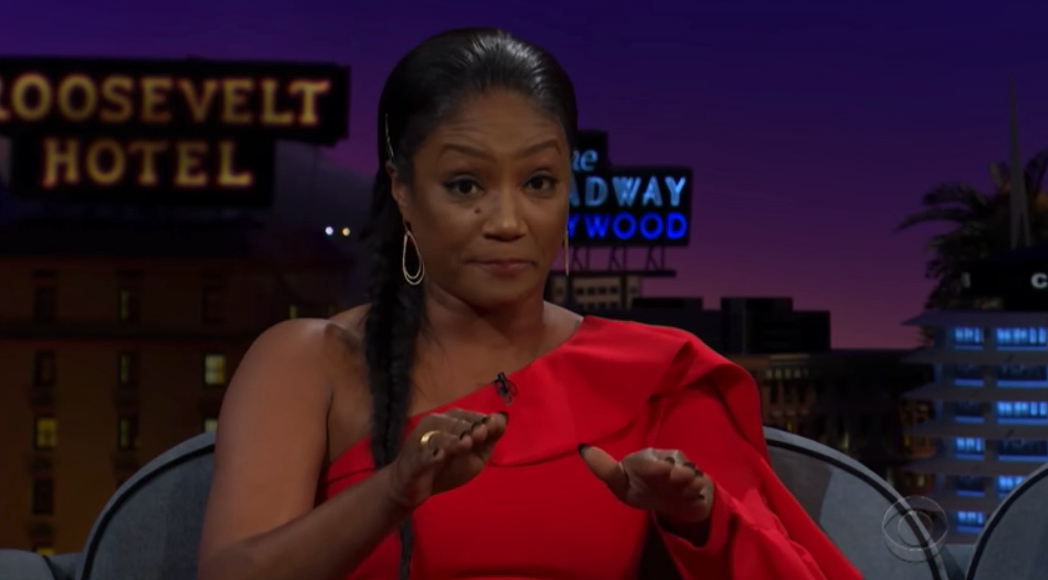 She finished, "Soak that thing in some baking soda as well. If you scratching, that's yeast, that's not just jock itch or whatever — you yeasty, Sir. Soak. That. Dog."
Which concludes our first lesson of sex education with Tiffany Haddish. I'm not an oracle, but I predict a mini series coming soon.